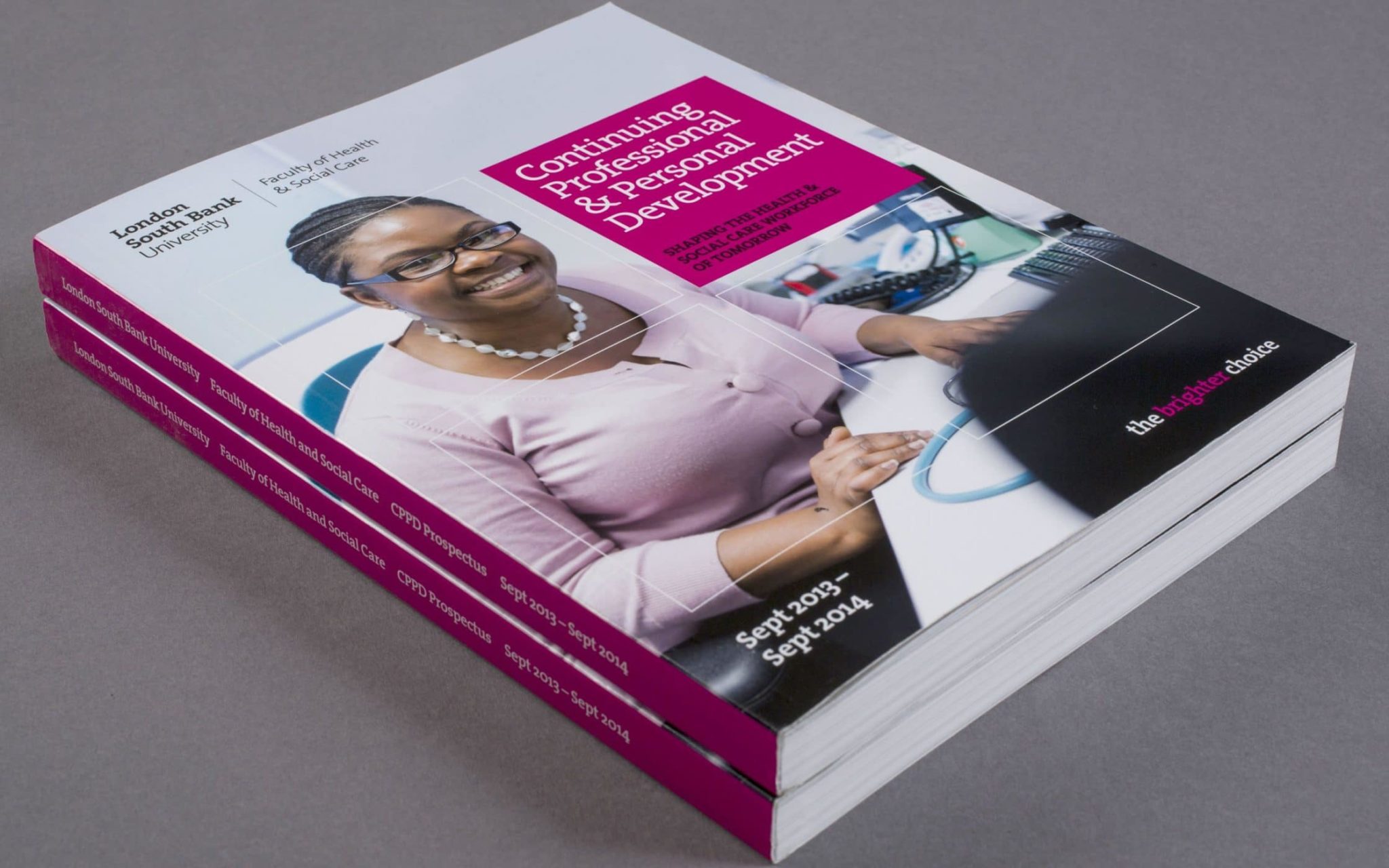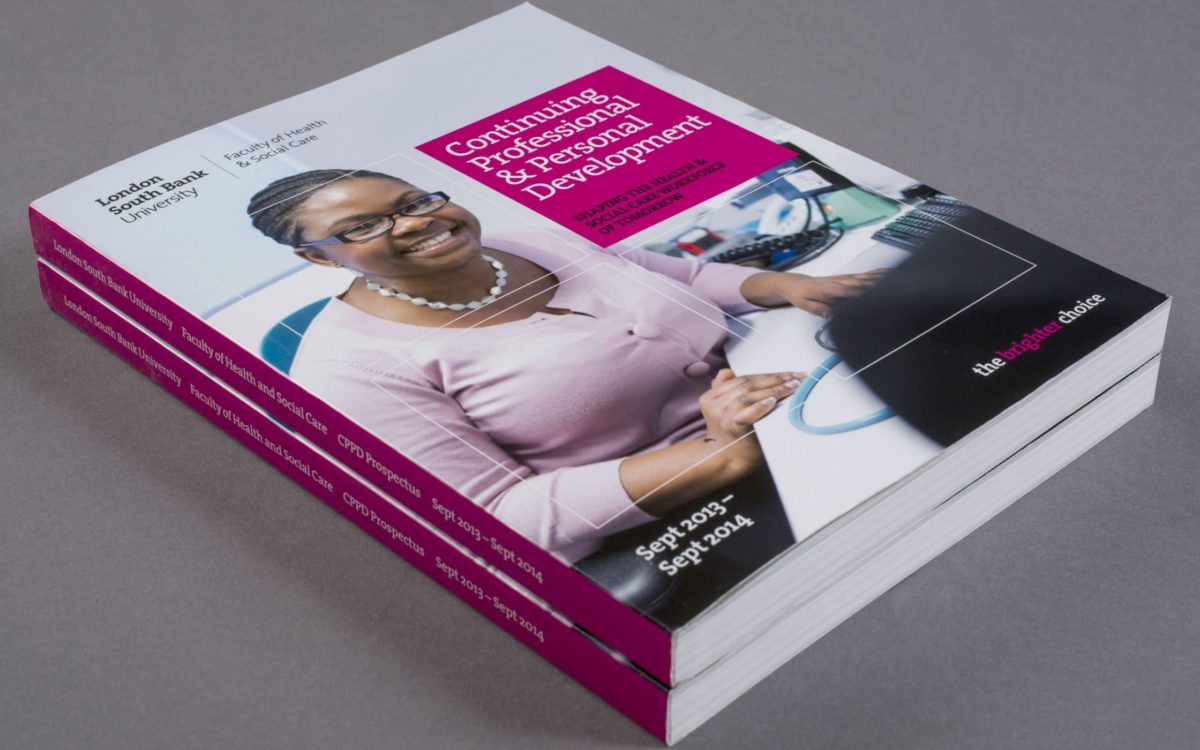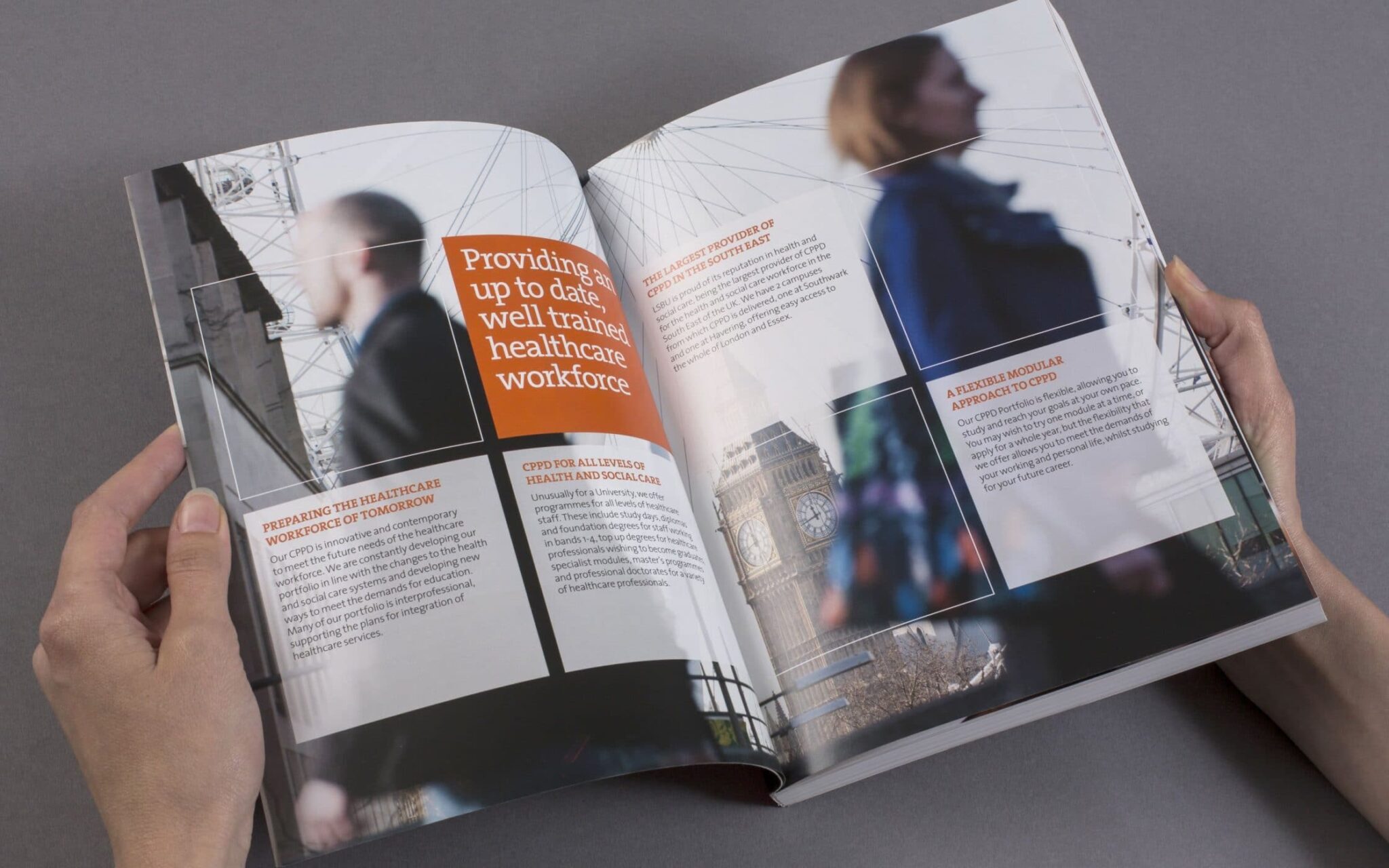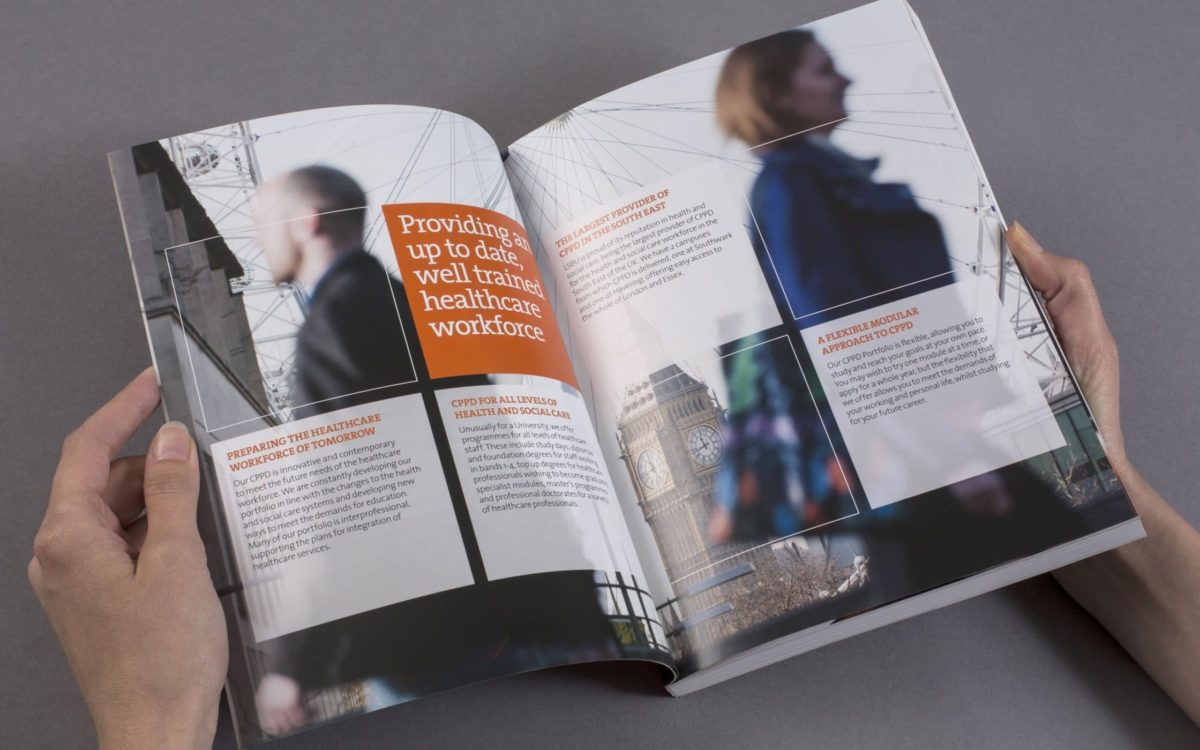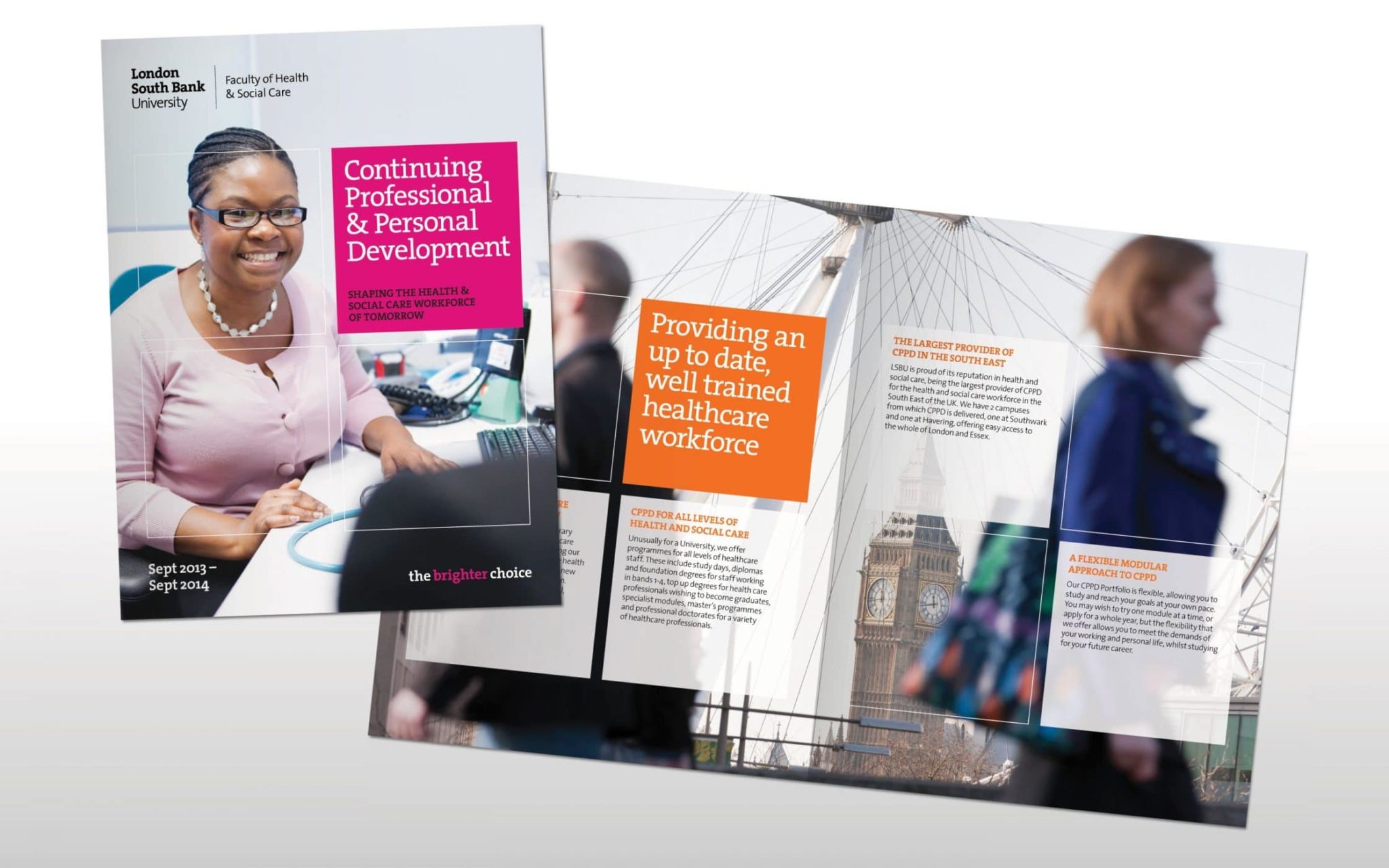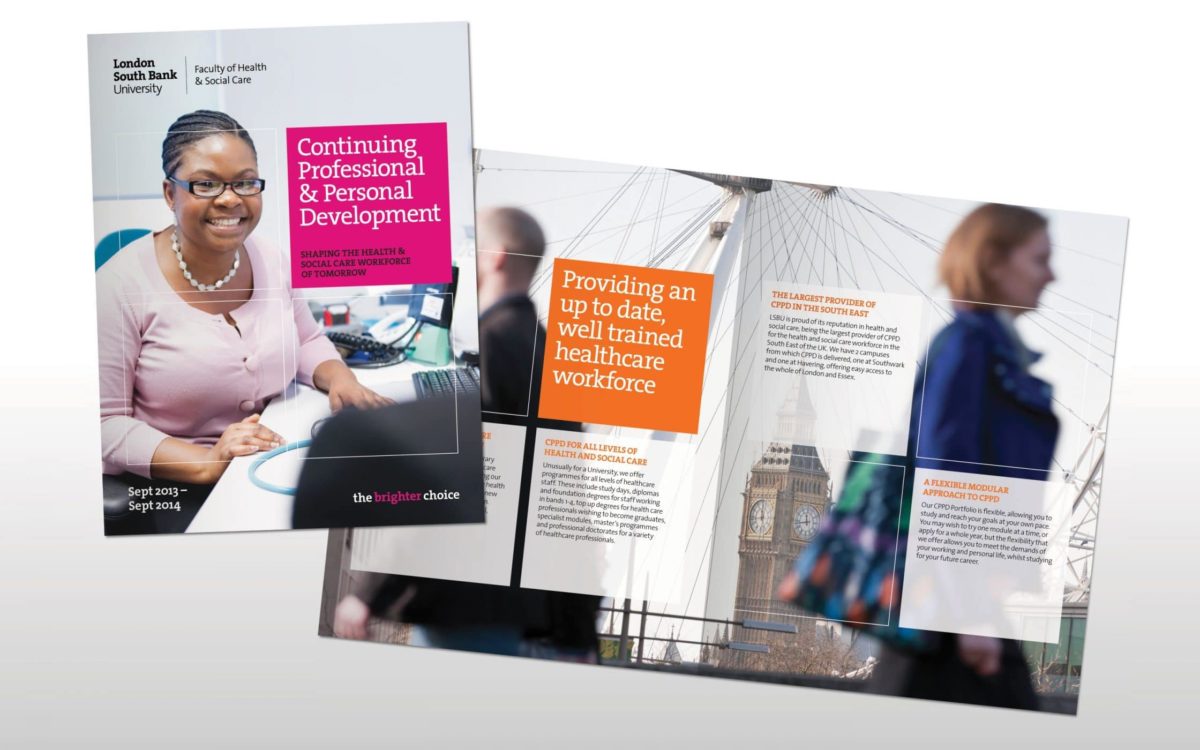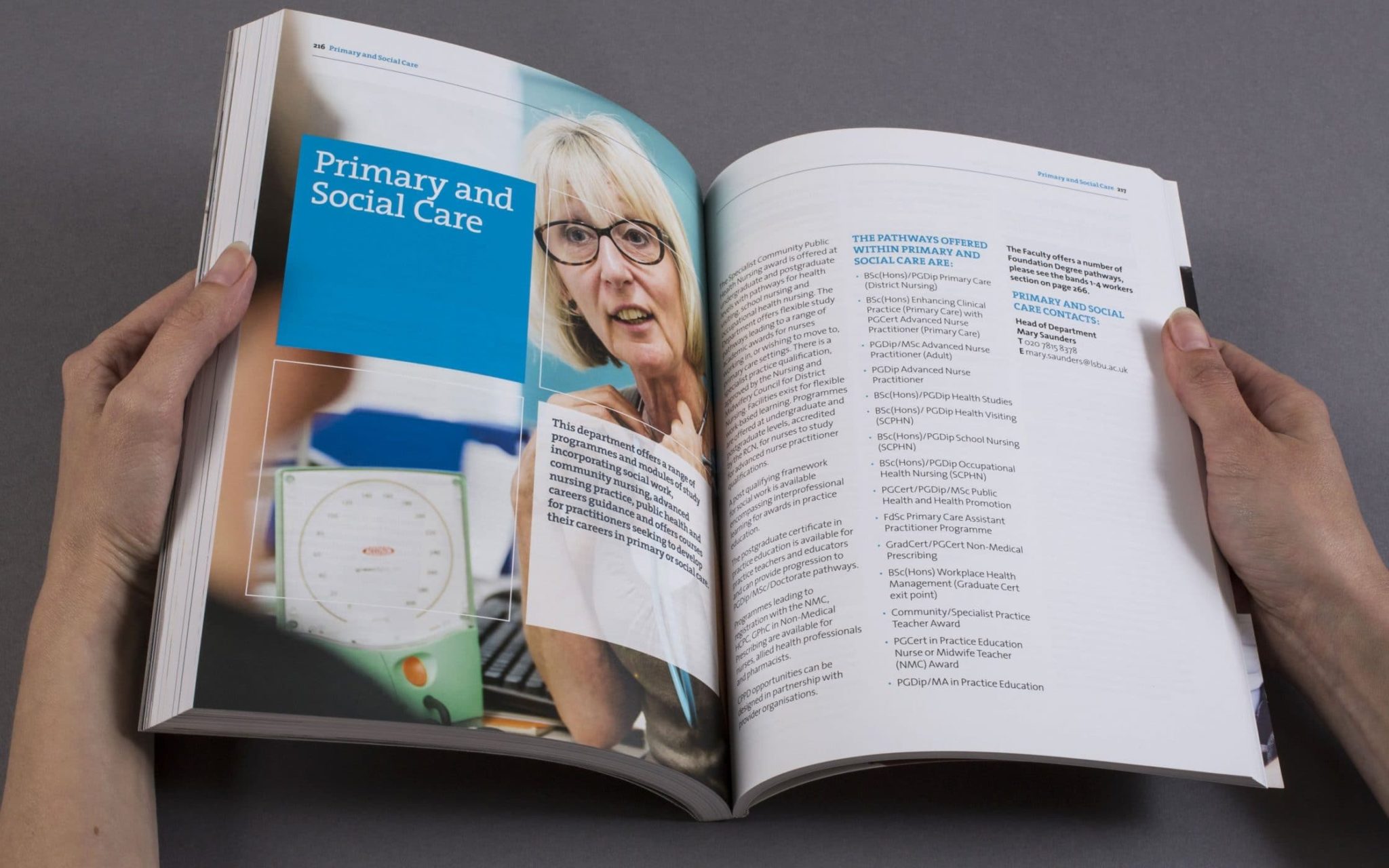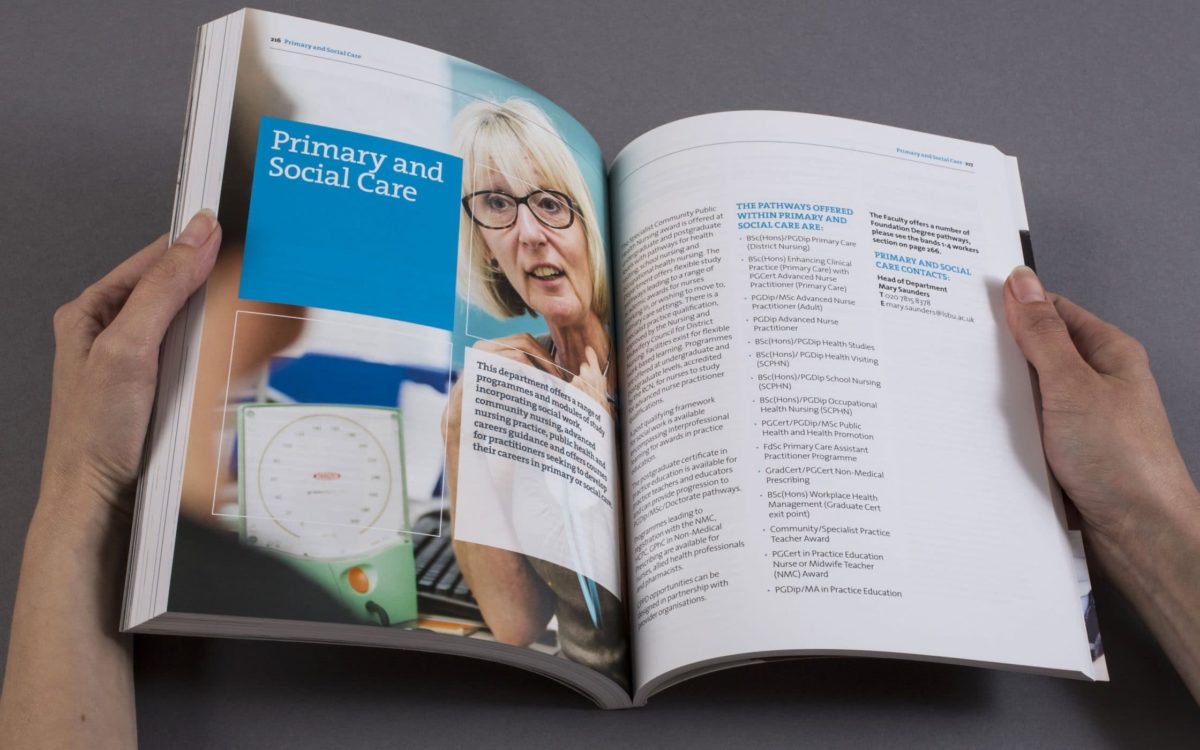 Overview
London South Bank University (LSBU) is one of the Capital's oldest and largest universities, with 24,500 students from all over the world. It prides itself on providing students with relevant and practical employment skills and supplying employers with a well-equipped workforce.
The University is committed to promoting equality, diversity and a supportive environment for everyone and aims to be the leading UK University for professional education.
Outcome
Fabrik has been working with LSBU for several years, helping it to achieve its goals by developing compelling communications through a consistently applied visual identity. We have worked with the University on a wide range of paper-based communications, from annual reviews to undergraduate and postgraduate prospectuses, course guide design, and the re-design and production of the University's alumni magazine.
What we did
Concept generation
Prospectus design
Alumni newsletters
Annual reviews
Photography
Print management
Mailing & fulfilment
Kind Words
Fabrik has an intuitive feel for the higher education sector, gained no doubt through years of experience. This knowledge and insight is a pre-requisite for any branding and communications specialist wishing to work in our sector.

Claire Nadaf
Business Development Manager
London South Bank University