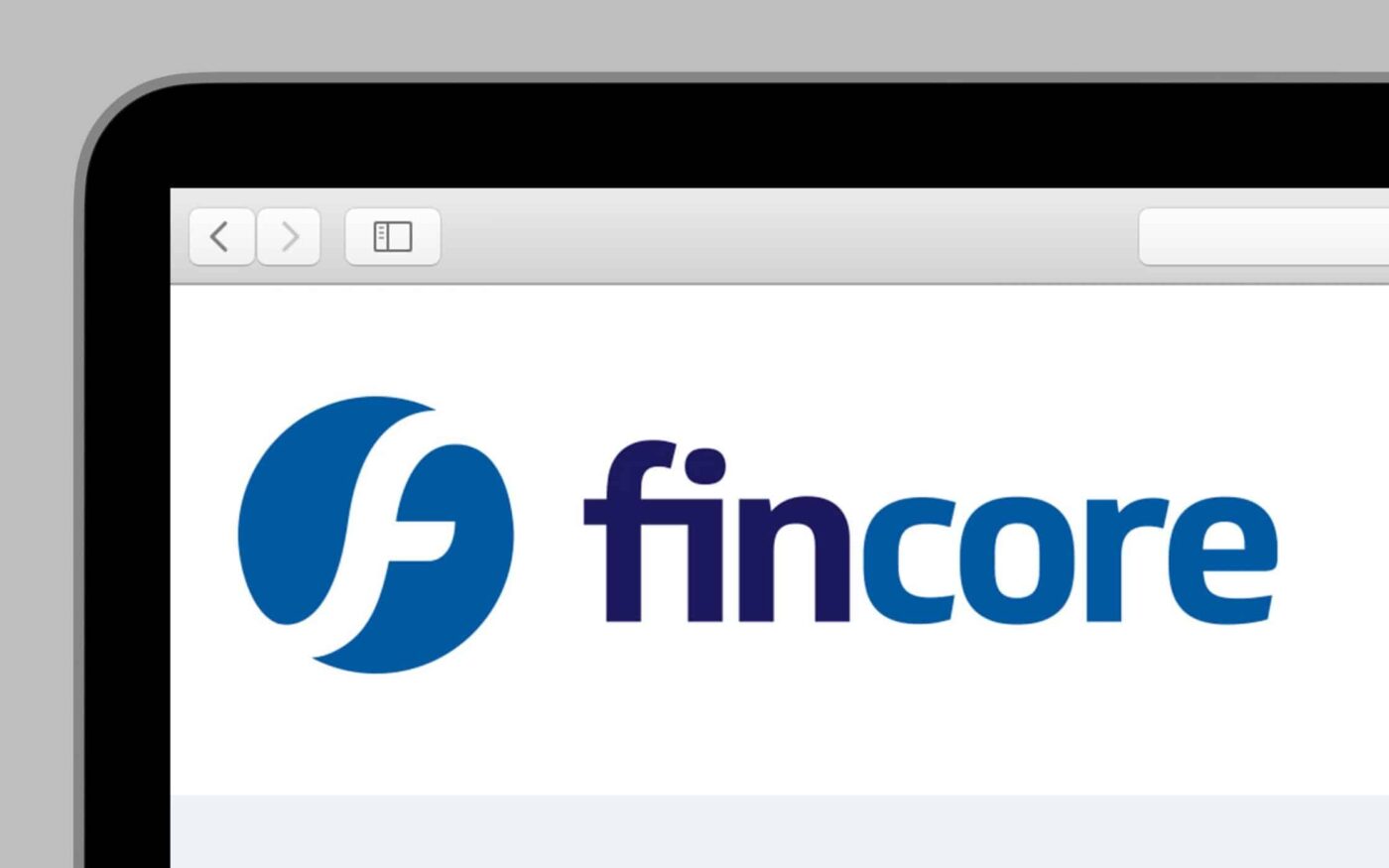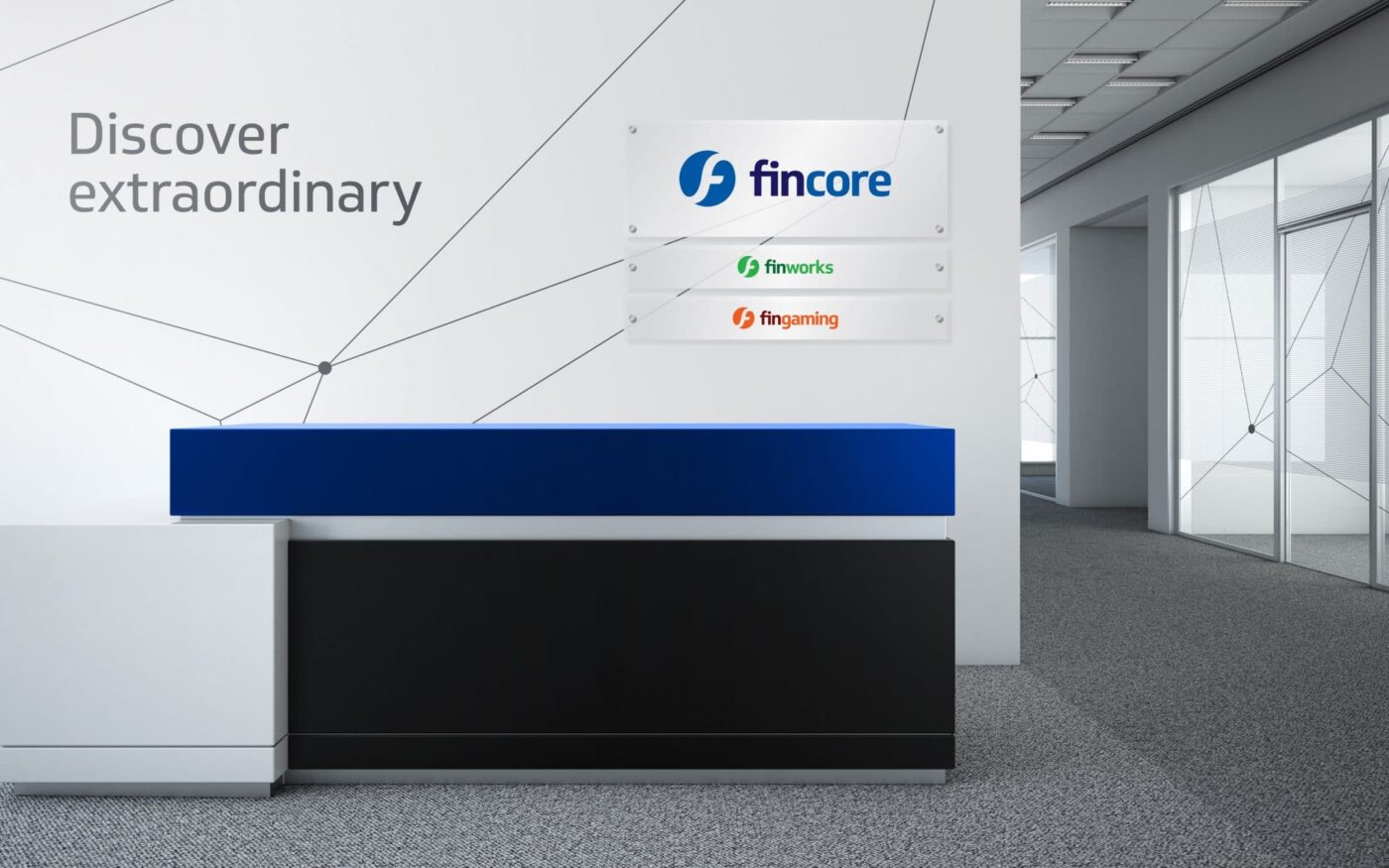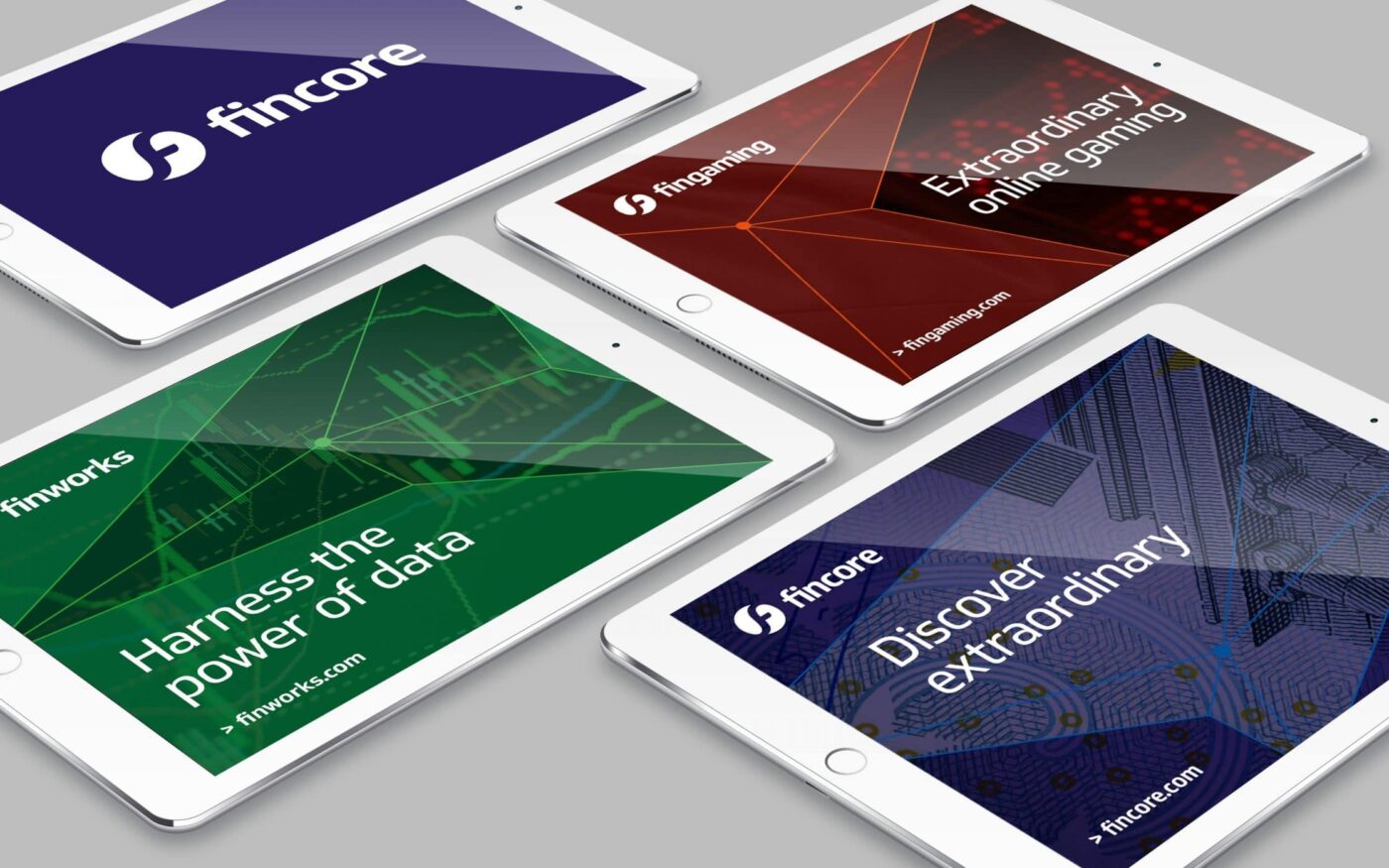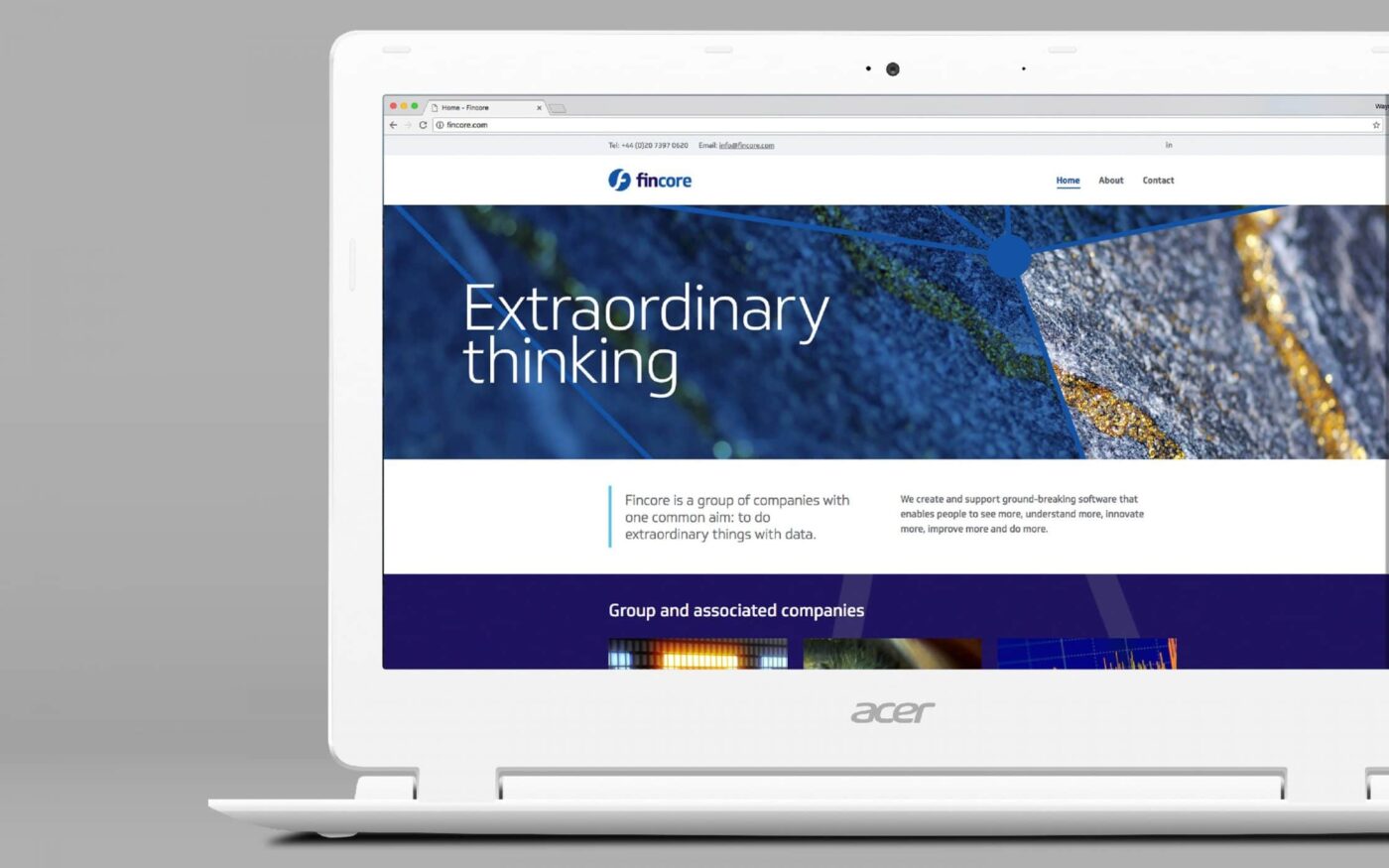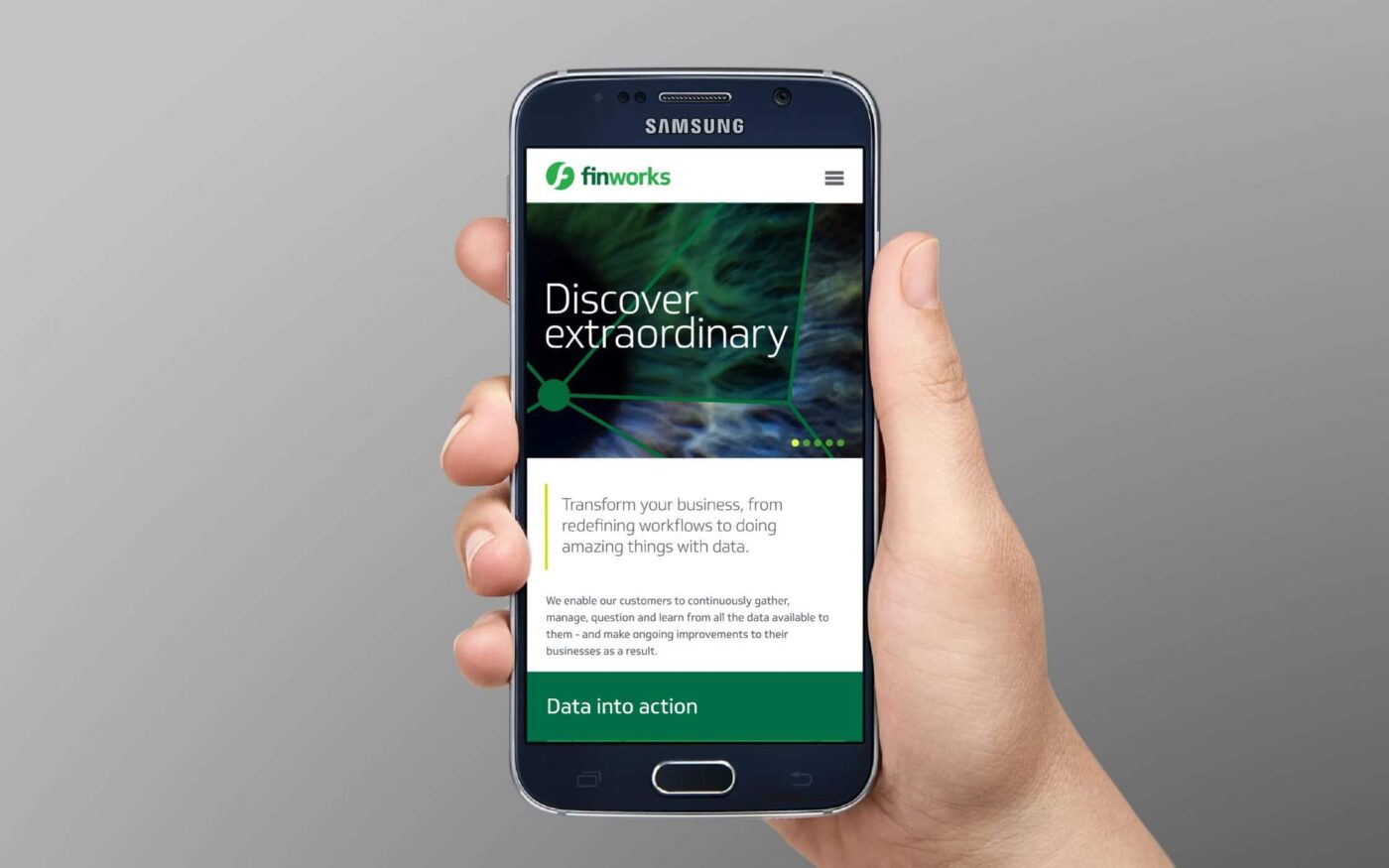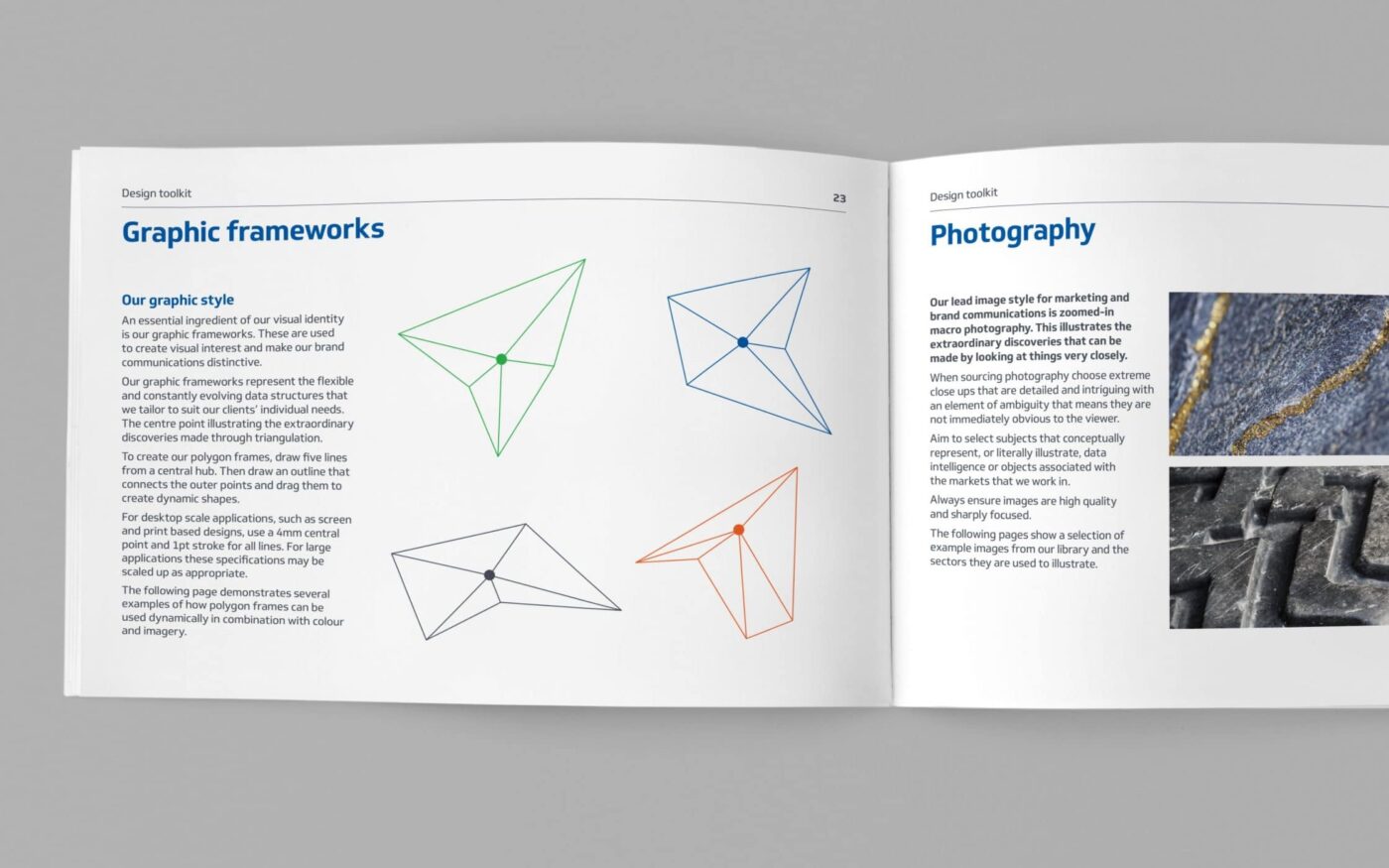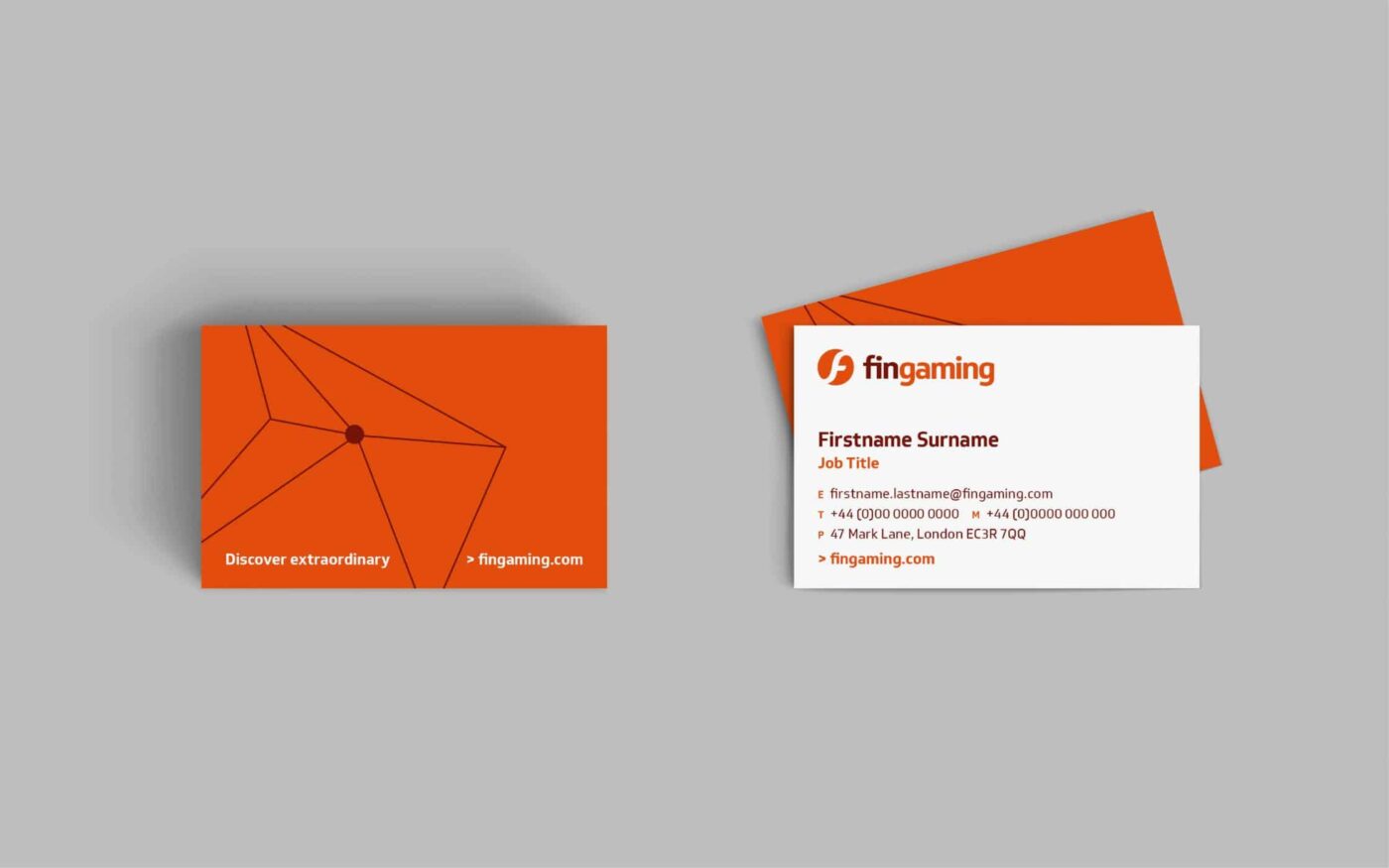 A new visual identity and sub-brand framework for software and service solutions provider Fincore.
Overview
Fincore is a rapidly growing software business. It's come a long way since it began in 1995. It provides software and service solutions to help organisations continually manage, question and learn from its data. They say knowledge is power and that's where Fincore can help. It helps businesses to do business better. It's all very smart. Extraordinary, in fact.
Fabrik was briefed to help Fincore realign its visual identity and bring it in line with its strategic positioning. A key part of this was to introduce a new, branded house Group structure for its three businesses to operate under. This was seen as a vital part of aligning the organisation and ensuring it had flexibility for future growth.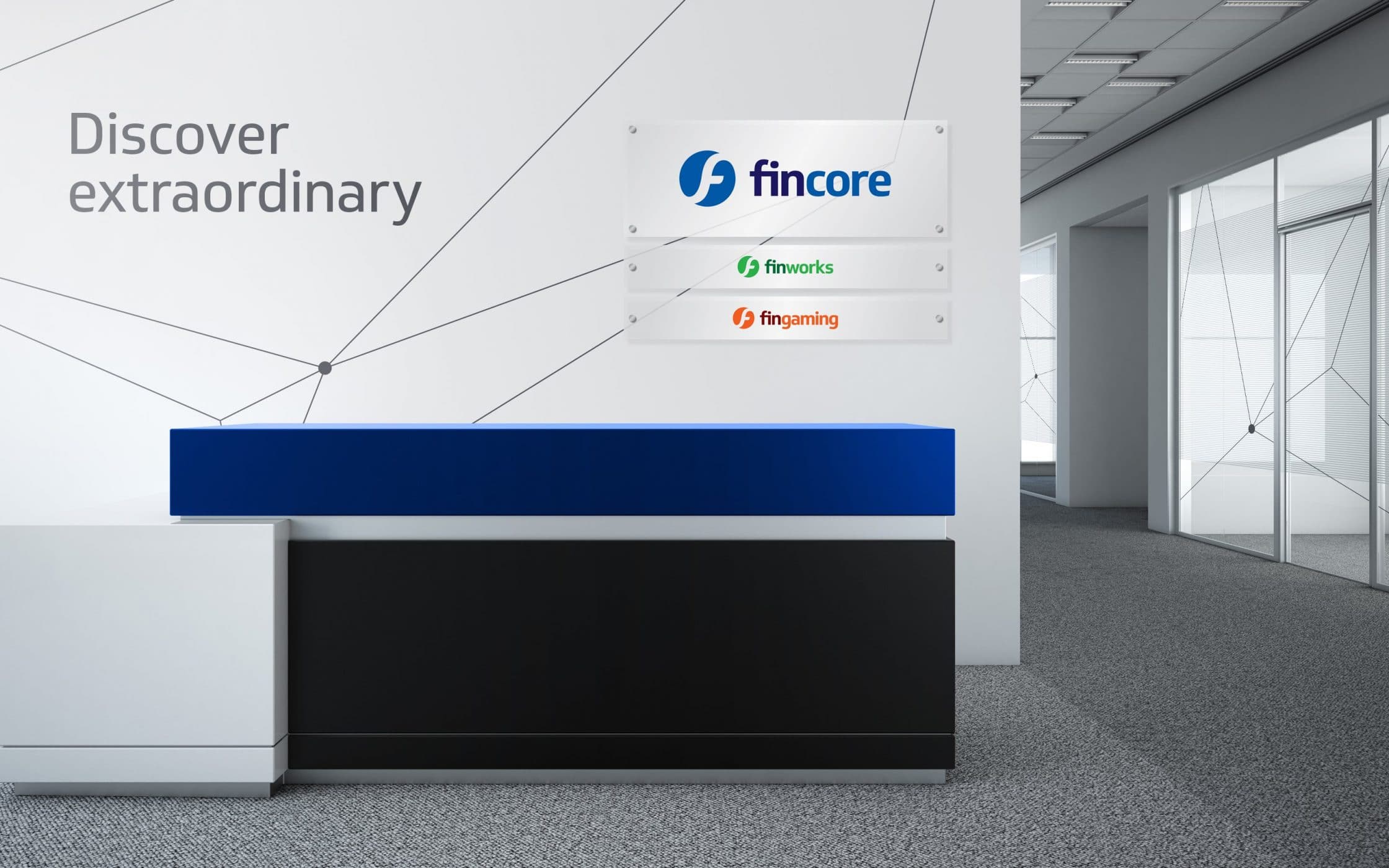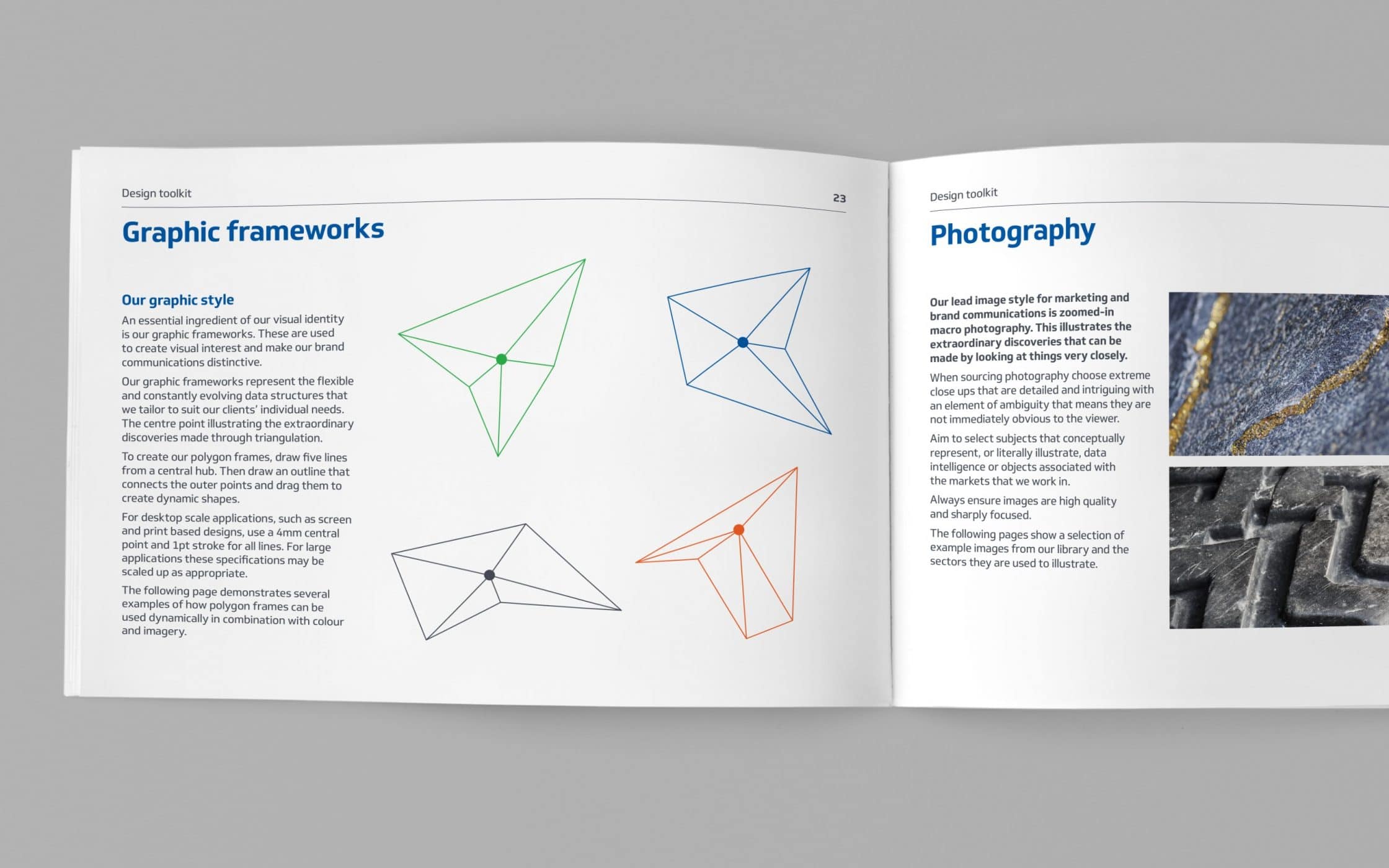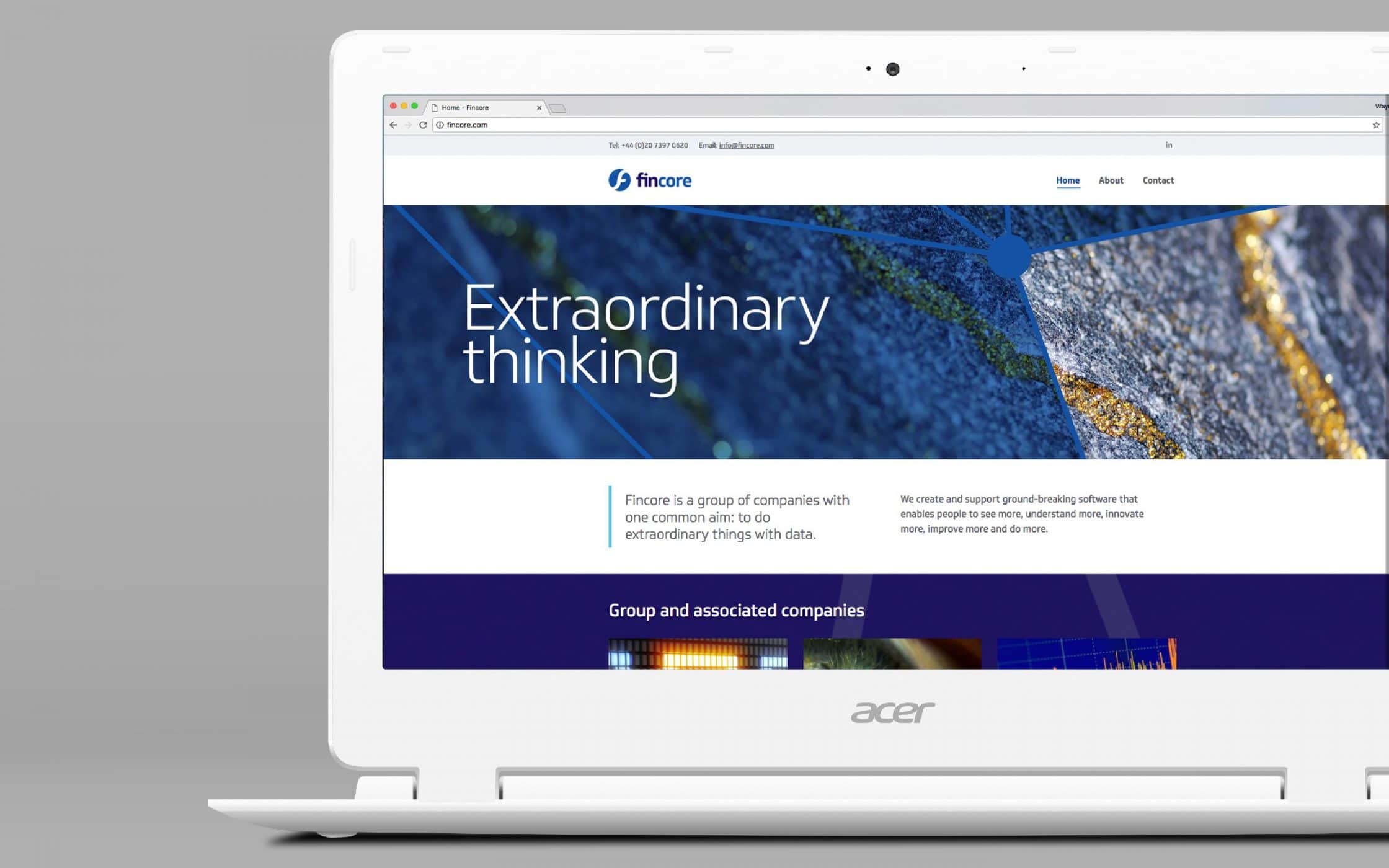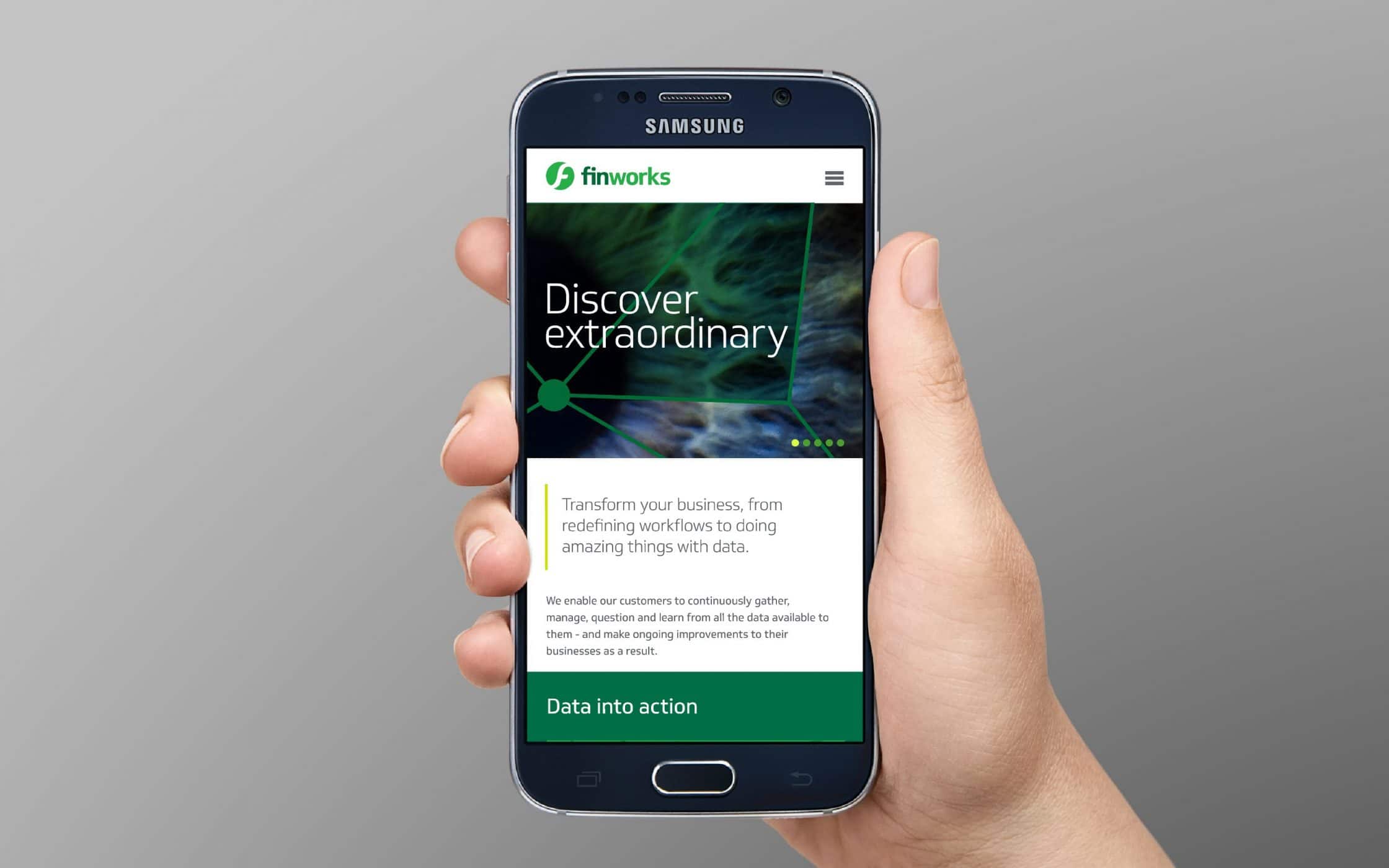 Outcome
Fincore were keen to see ideas based around evolving its current identity. It was proud of its roots and didn't want to completely turn its back on the past. Fabrik devised a process that would help the team to decide how far they wanted the logo to evolve. This helped everyone to arrive at a new, modern brand mark. One that was fit for the future.
We developed a visual identity based around a key brand thought; harnessing the power of data. That summed up Fincore and what it helps people to do. And even the smallest insight on its data can transform a business.
The new visual identity leads with a macro photography style, to represent the importance of analysing and finding the extraordinary. We devised a graphic framework that flexes to suit client needs and combined these with a series of strong, branded statements.
Fabrik helped with the roll-out of the new identity which included signage, business stationery, templates and three websites, one for each of the Group businesses. And everything was captured in an extensive set of design guidelines.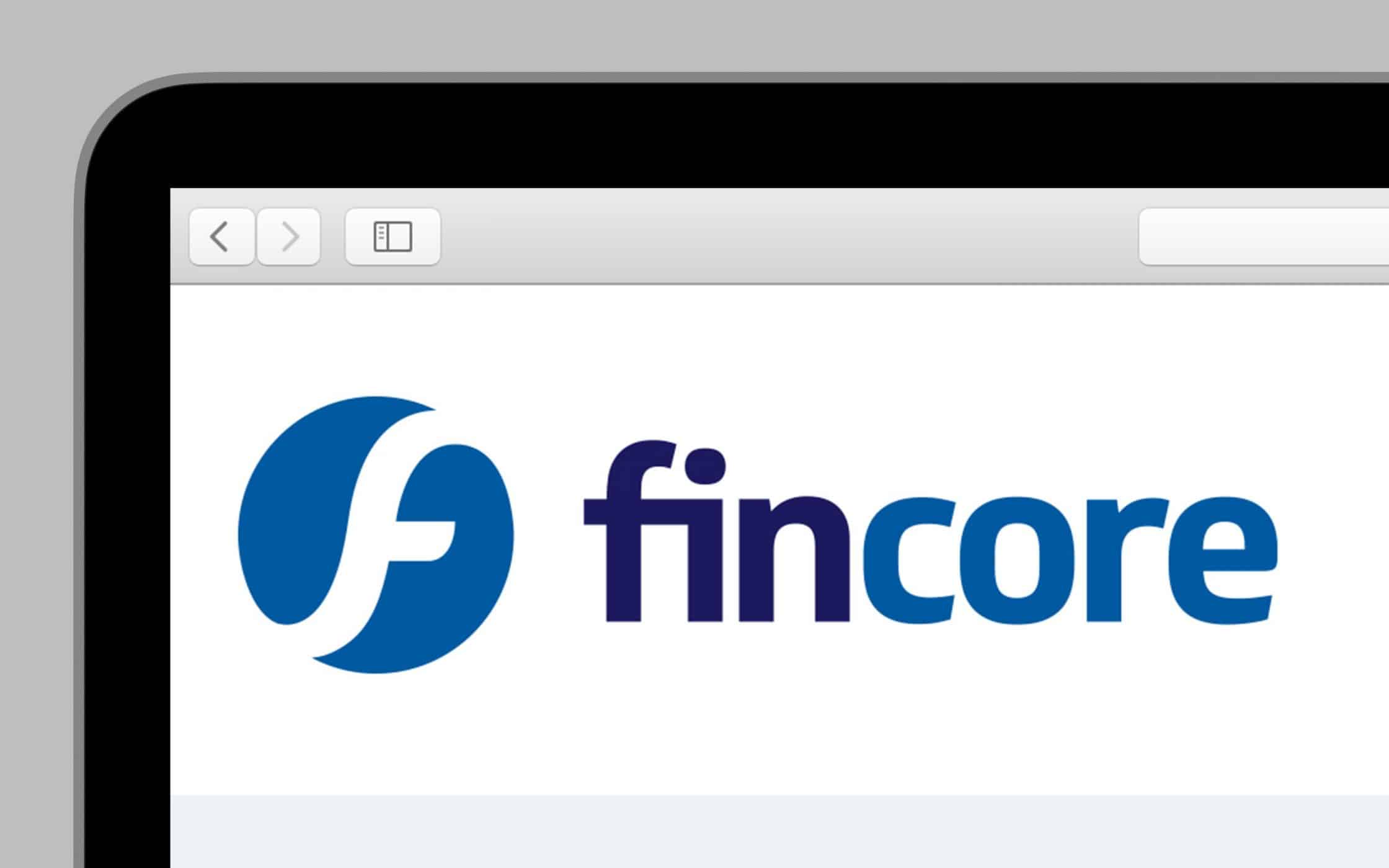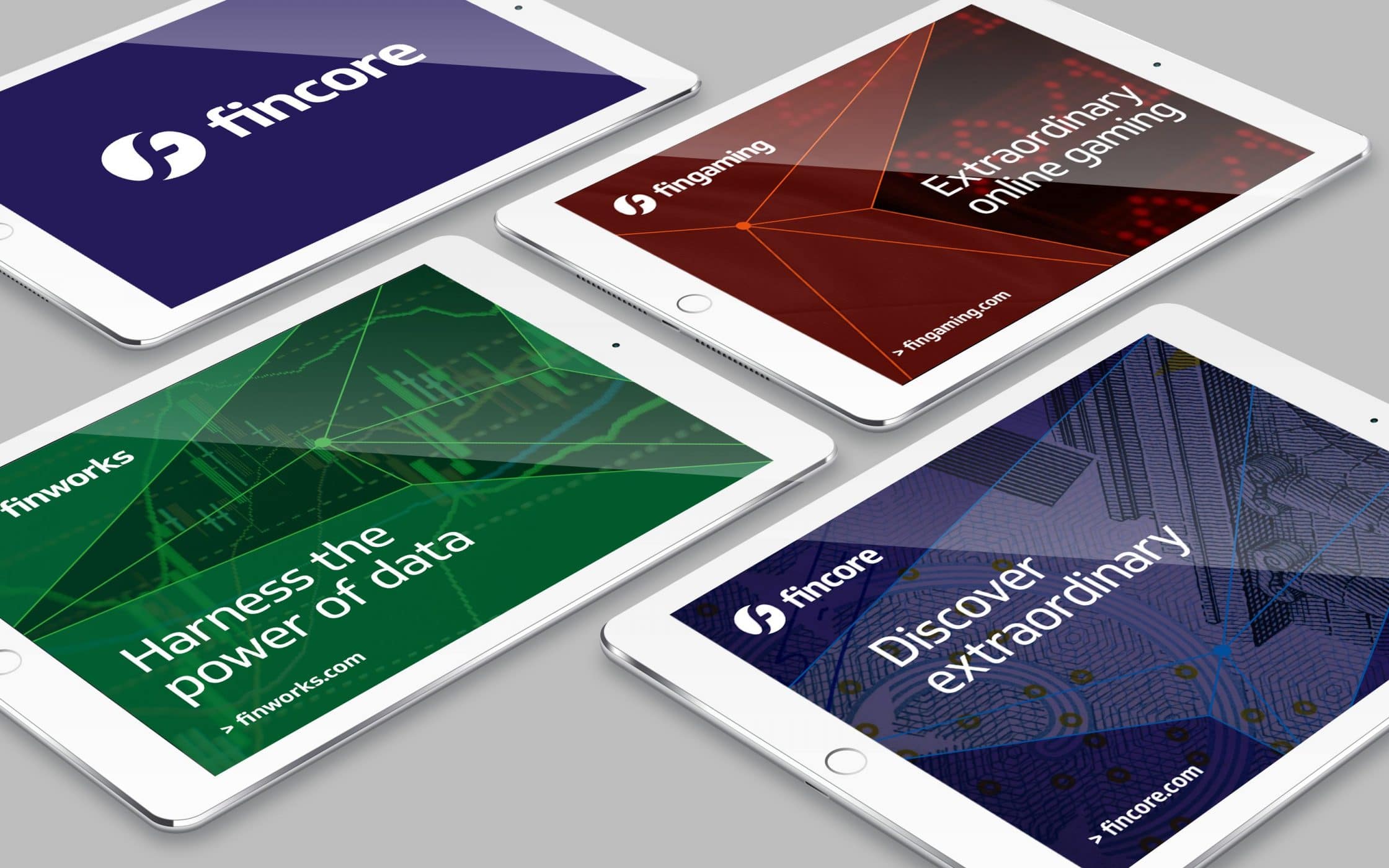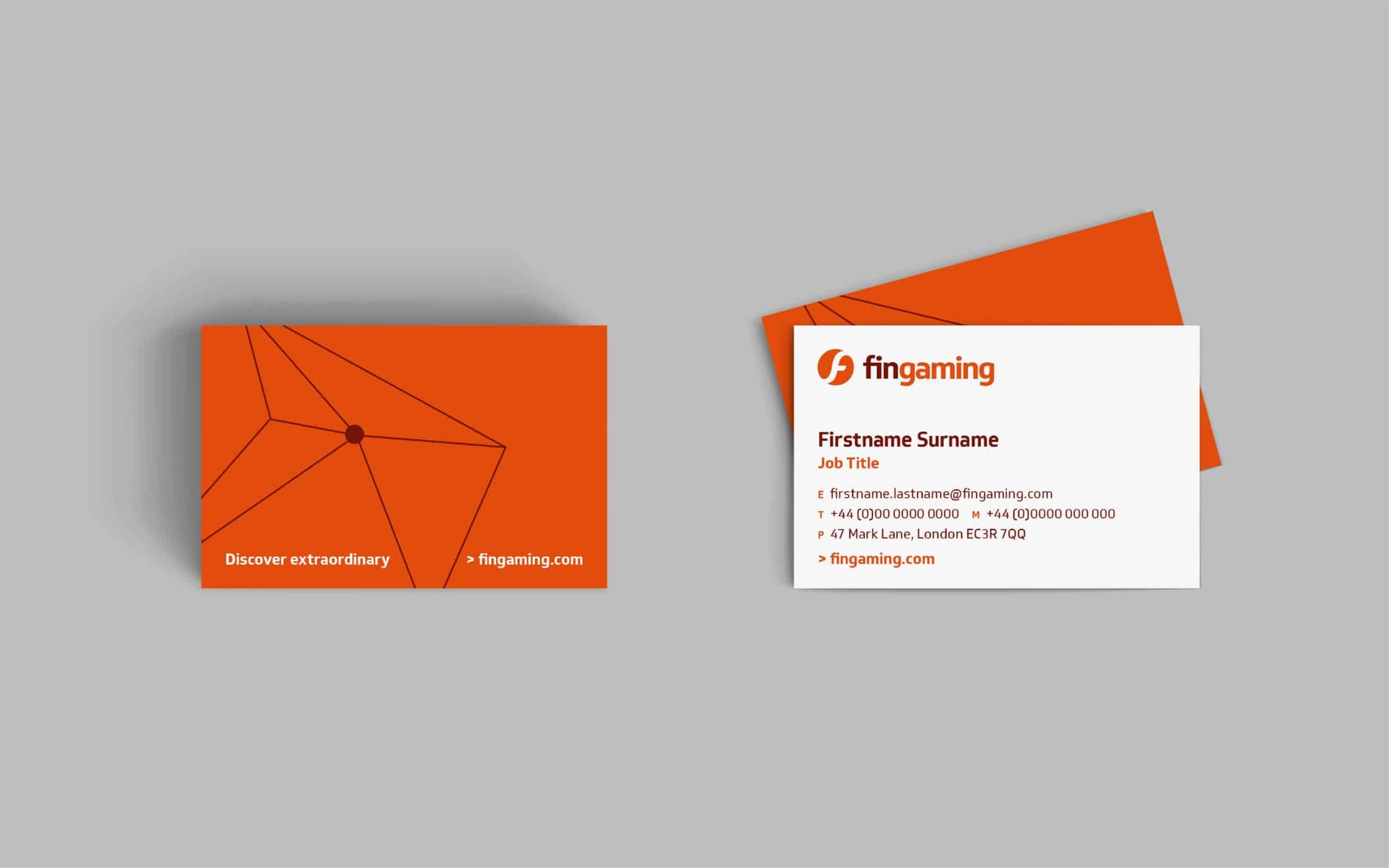 What we did
Logo development
Moodboards and imagery
Visual identity creation
Application guidelines
Tone of voice
Digital design templates
Website development
Tell us about you We dig deep to discover tangible benefits at your brand's heart. We then use insights and ideas to build your brand and shape your reputation. But we always start with a simple question: what do you need?