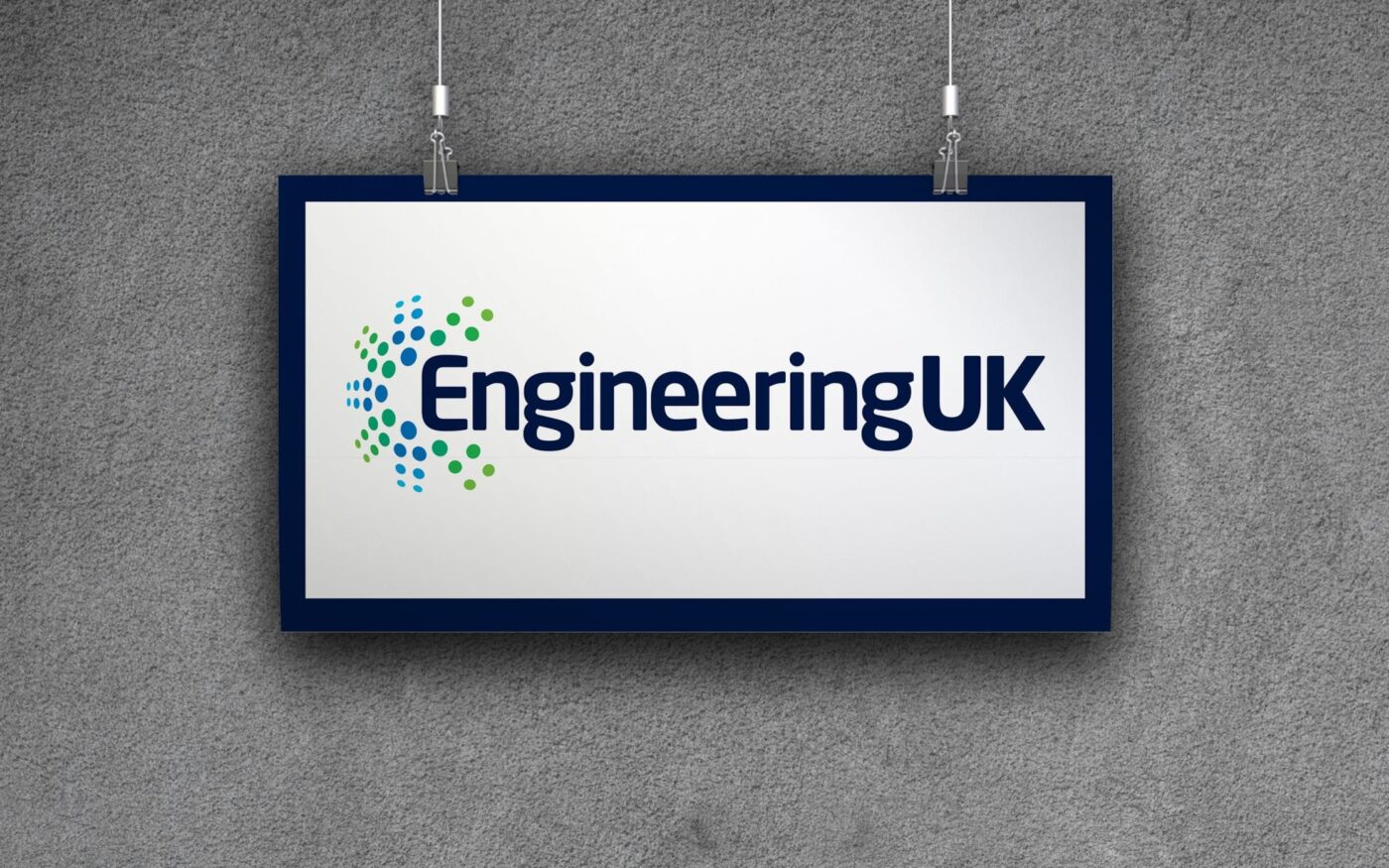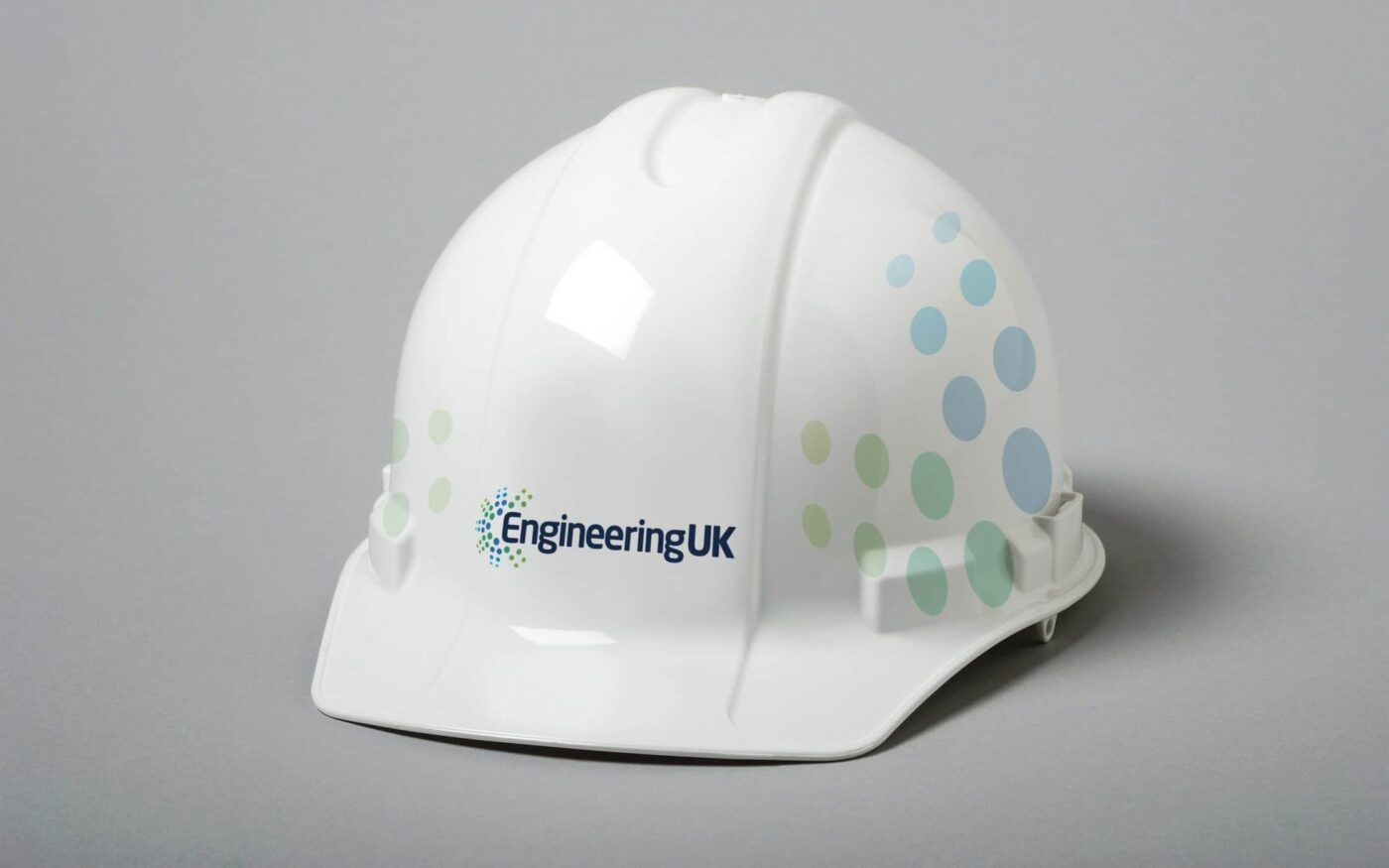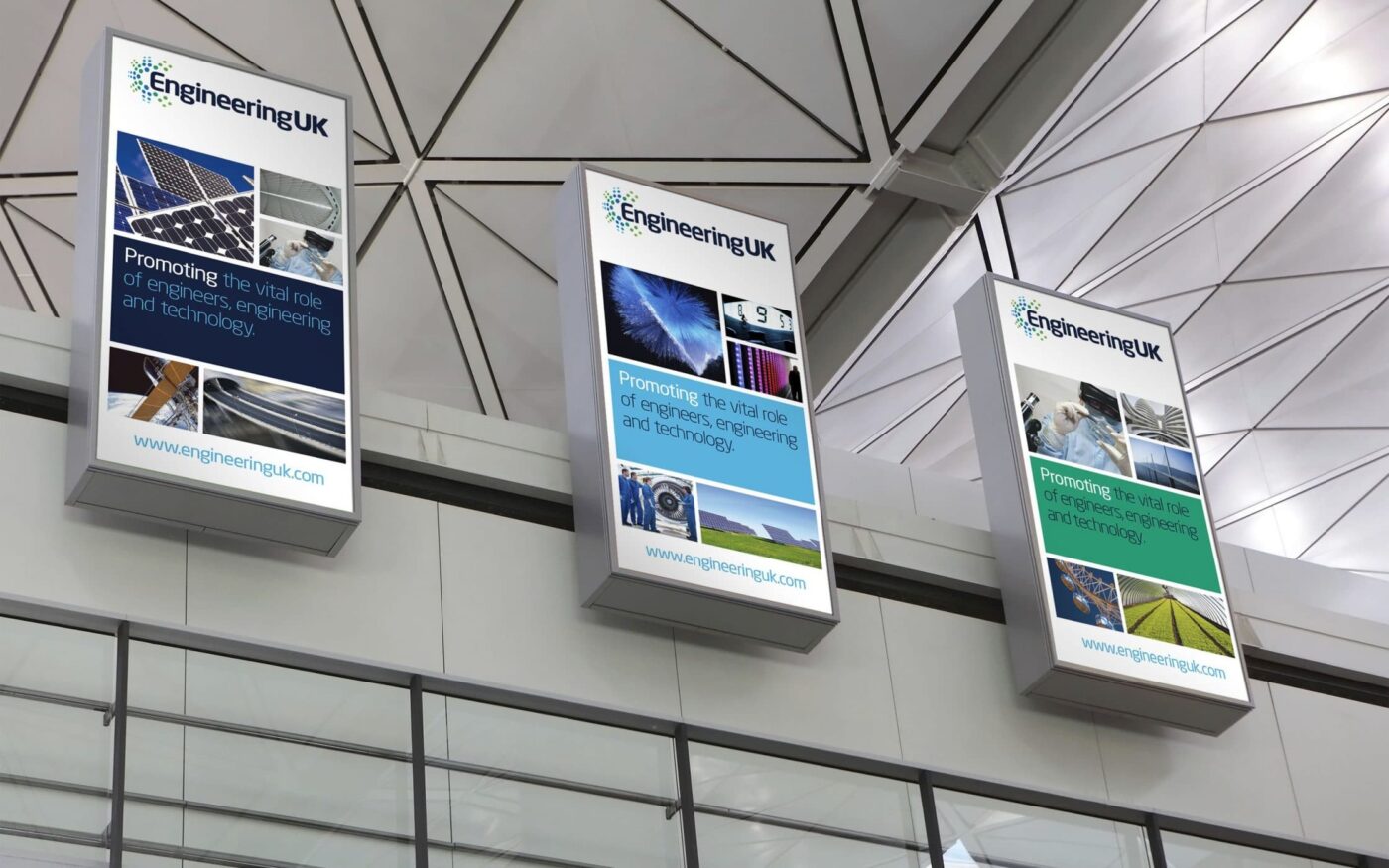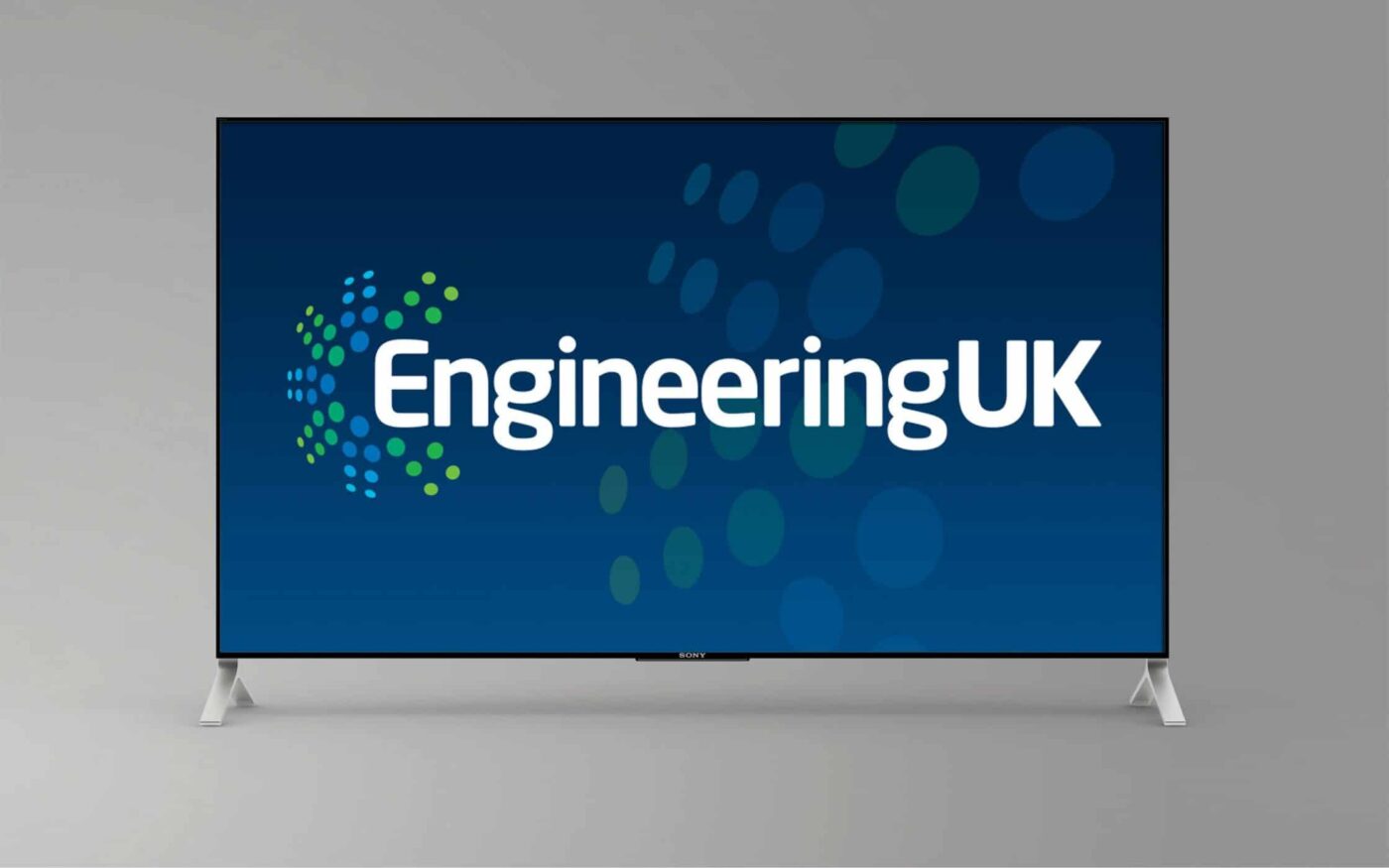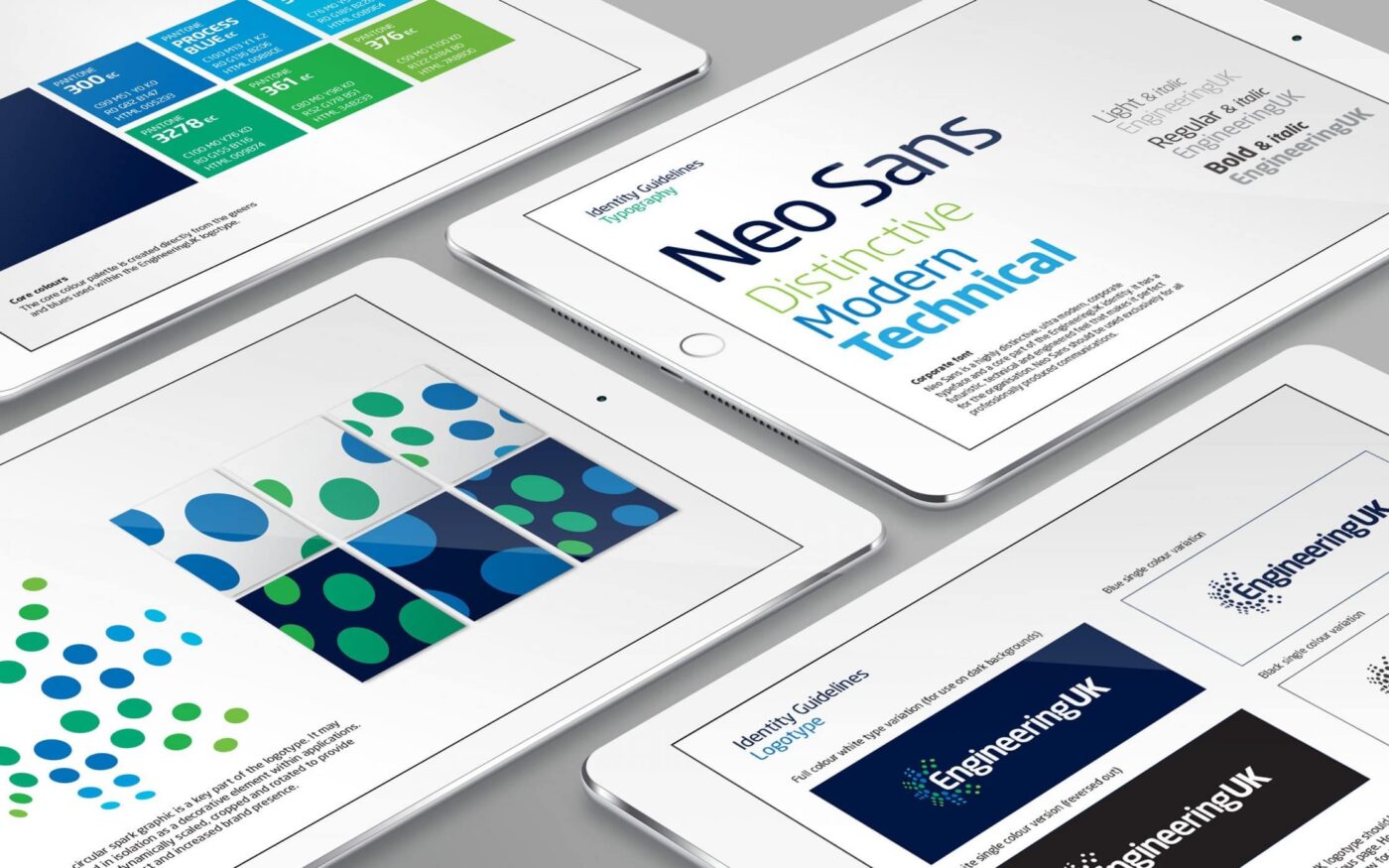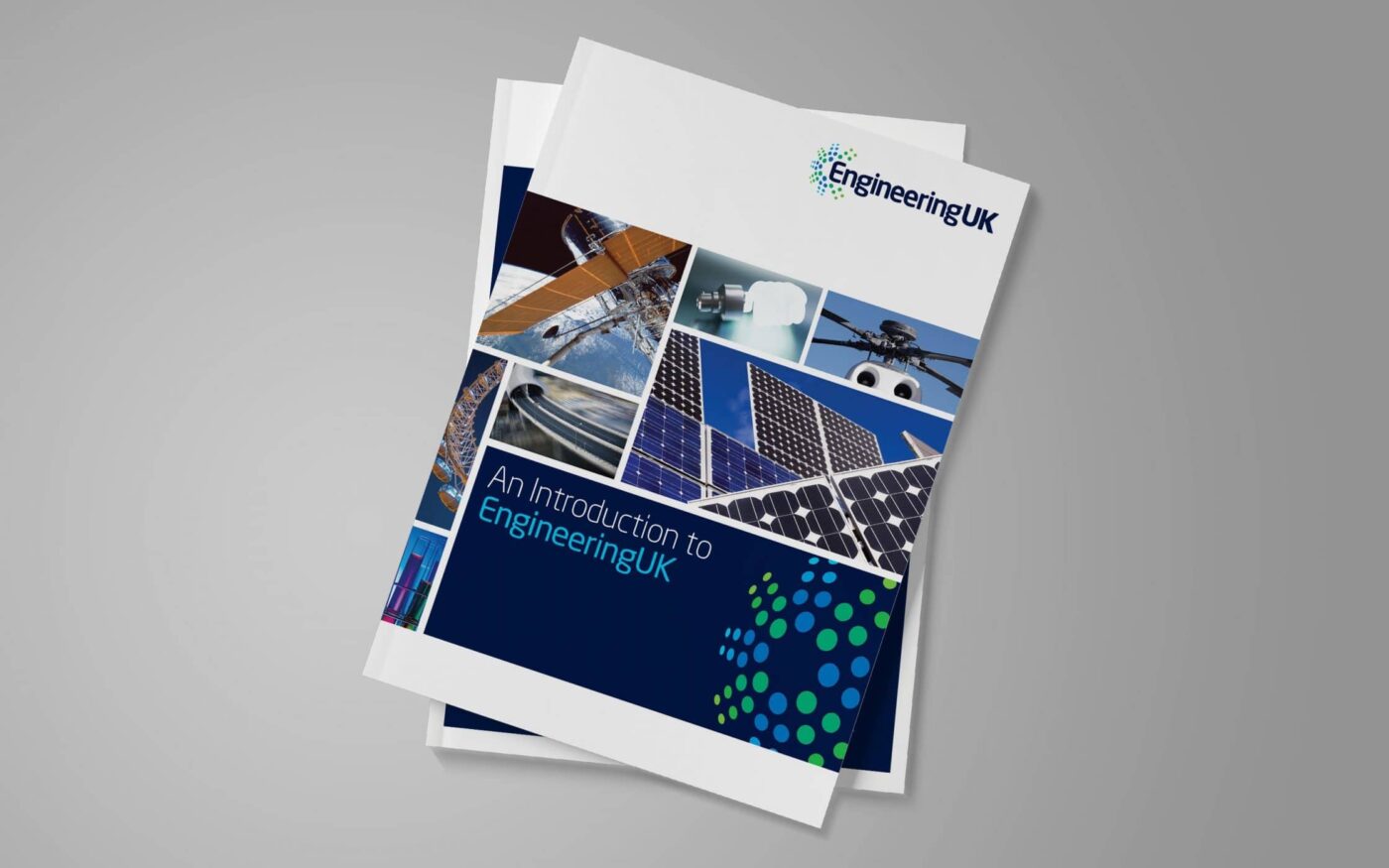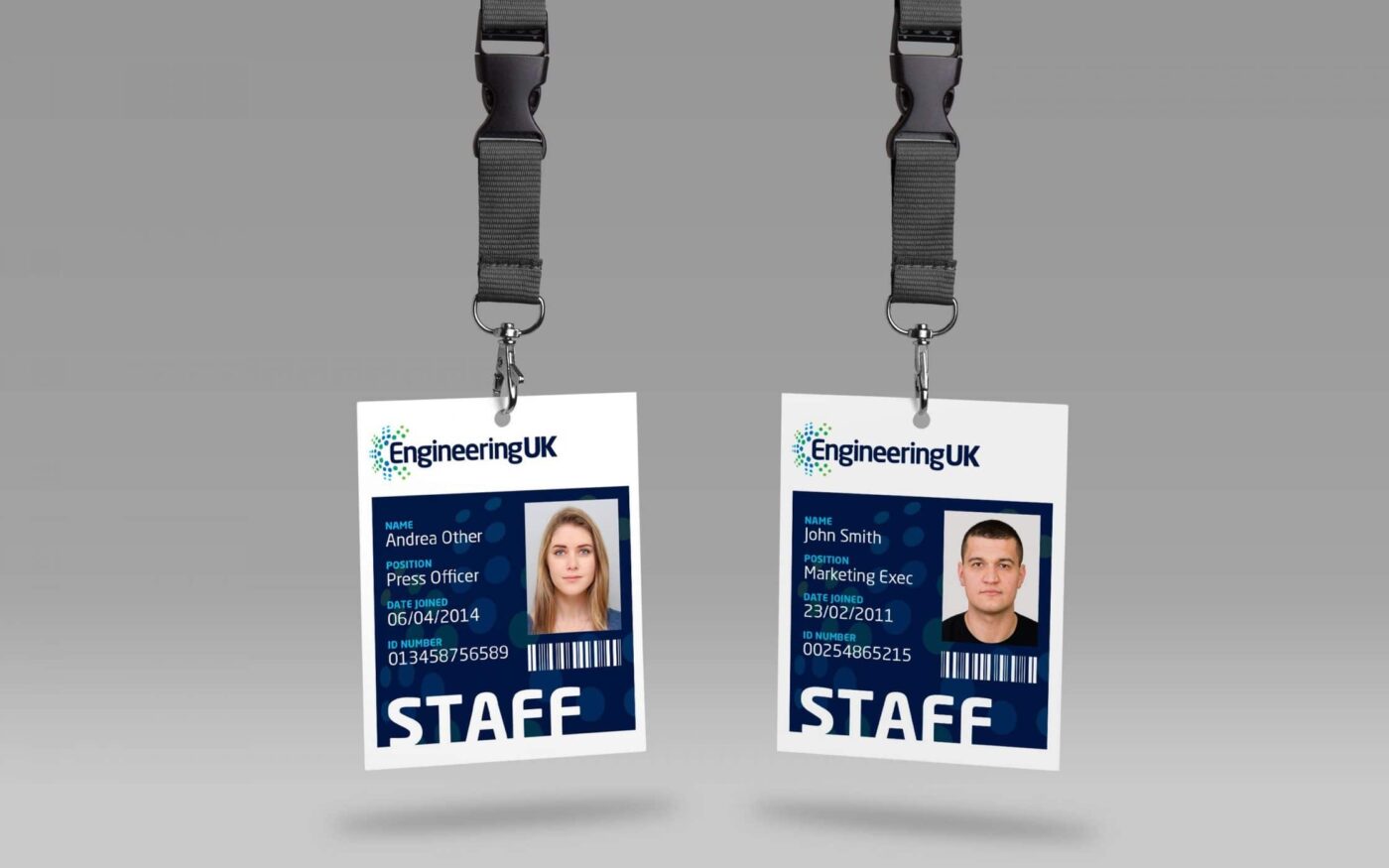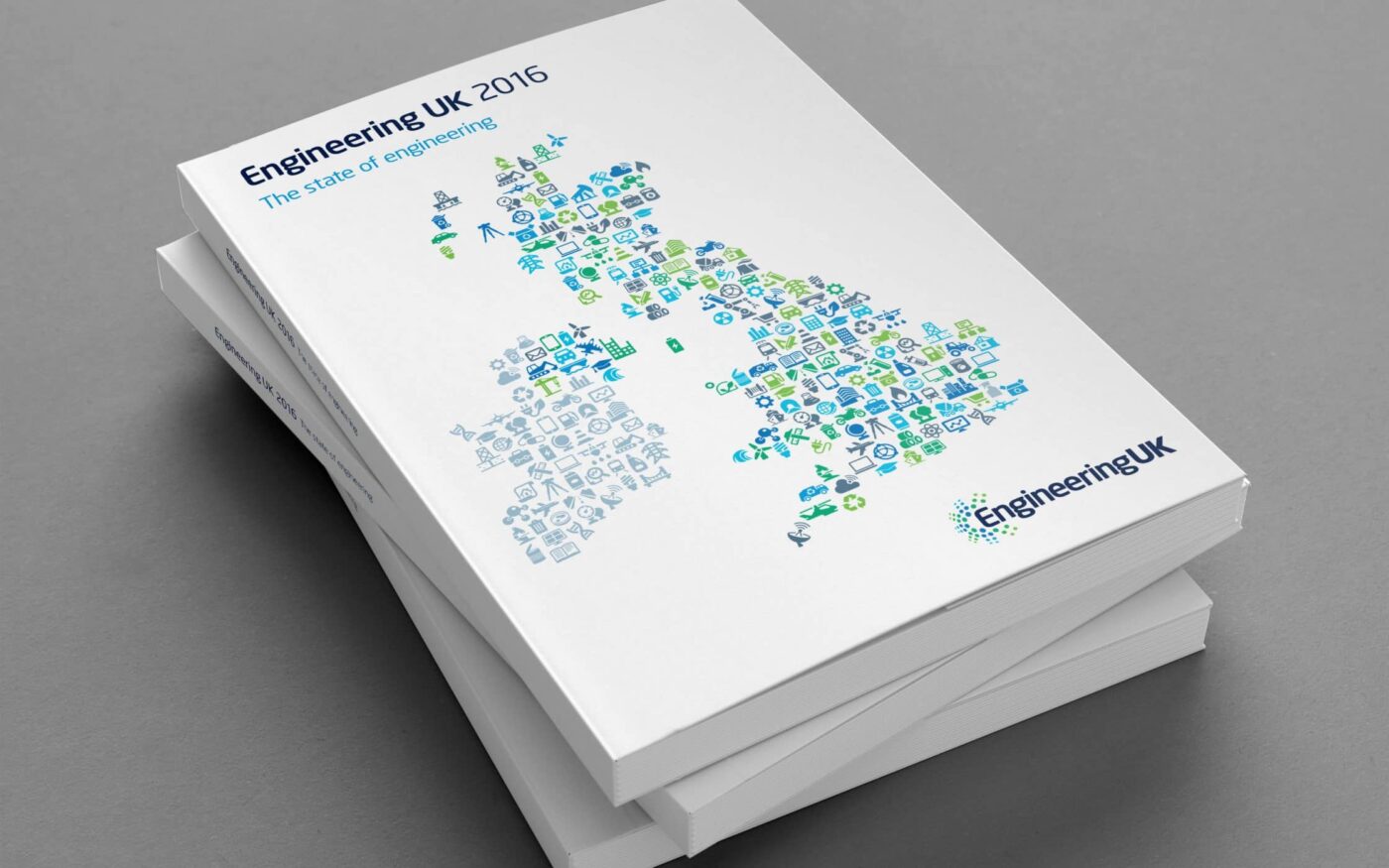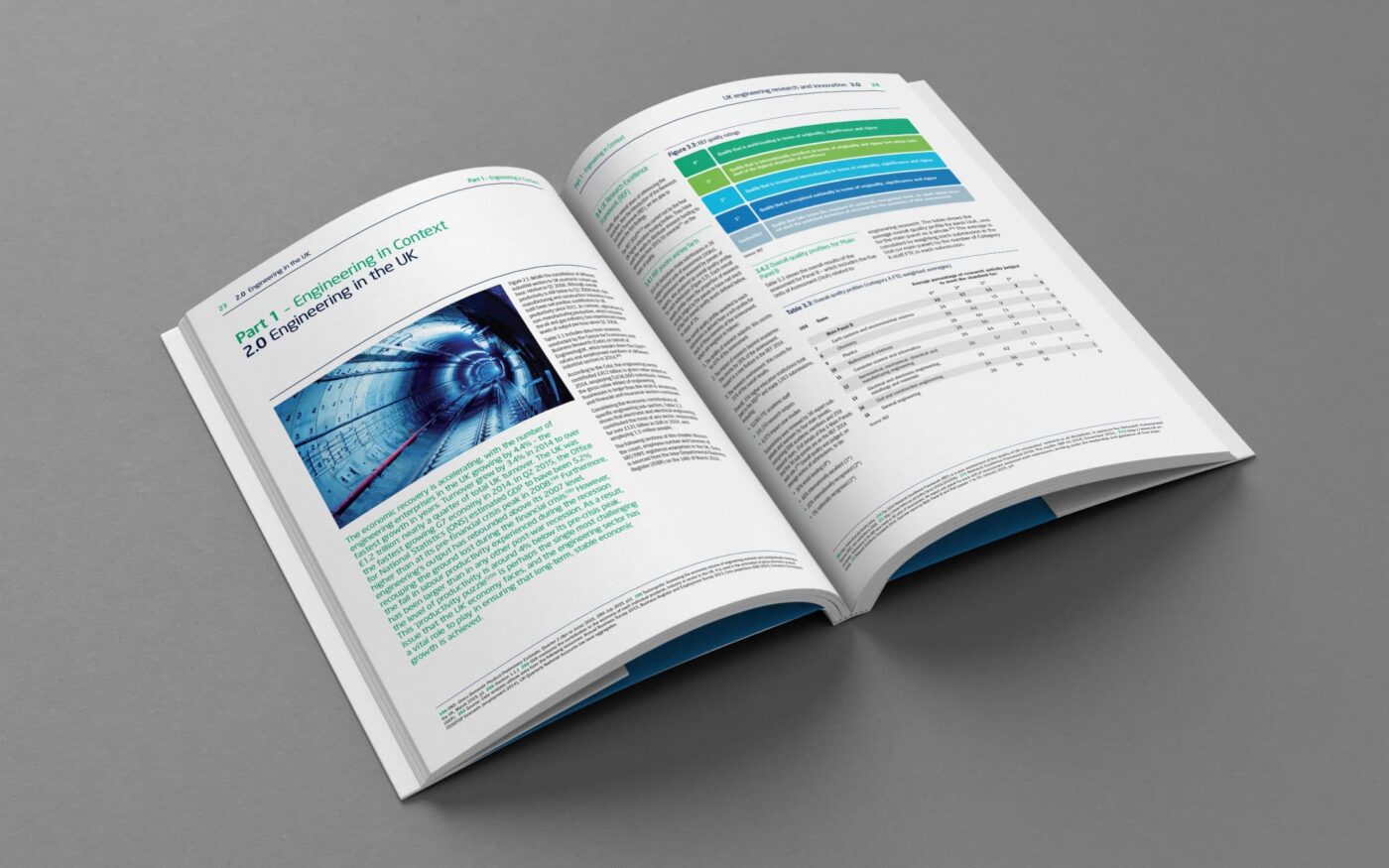 Overview
EngineeringUK is an independent, not-for-profit organisation, whose role is to promote the vital contribution that engineering and technology make to our society and to inspire people to pursue careers in these fields. Previously known as the Engineering & Technology Board, the name was frequently abbreviated to the ETB, which meant little to those unfamiliar with the organisation.
Fabrik's brief was to create a new name and brand identity – making the organisation's purpose clearer – and improve the effectiveness of its communications.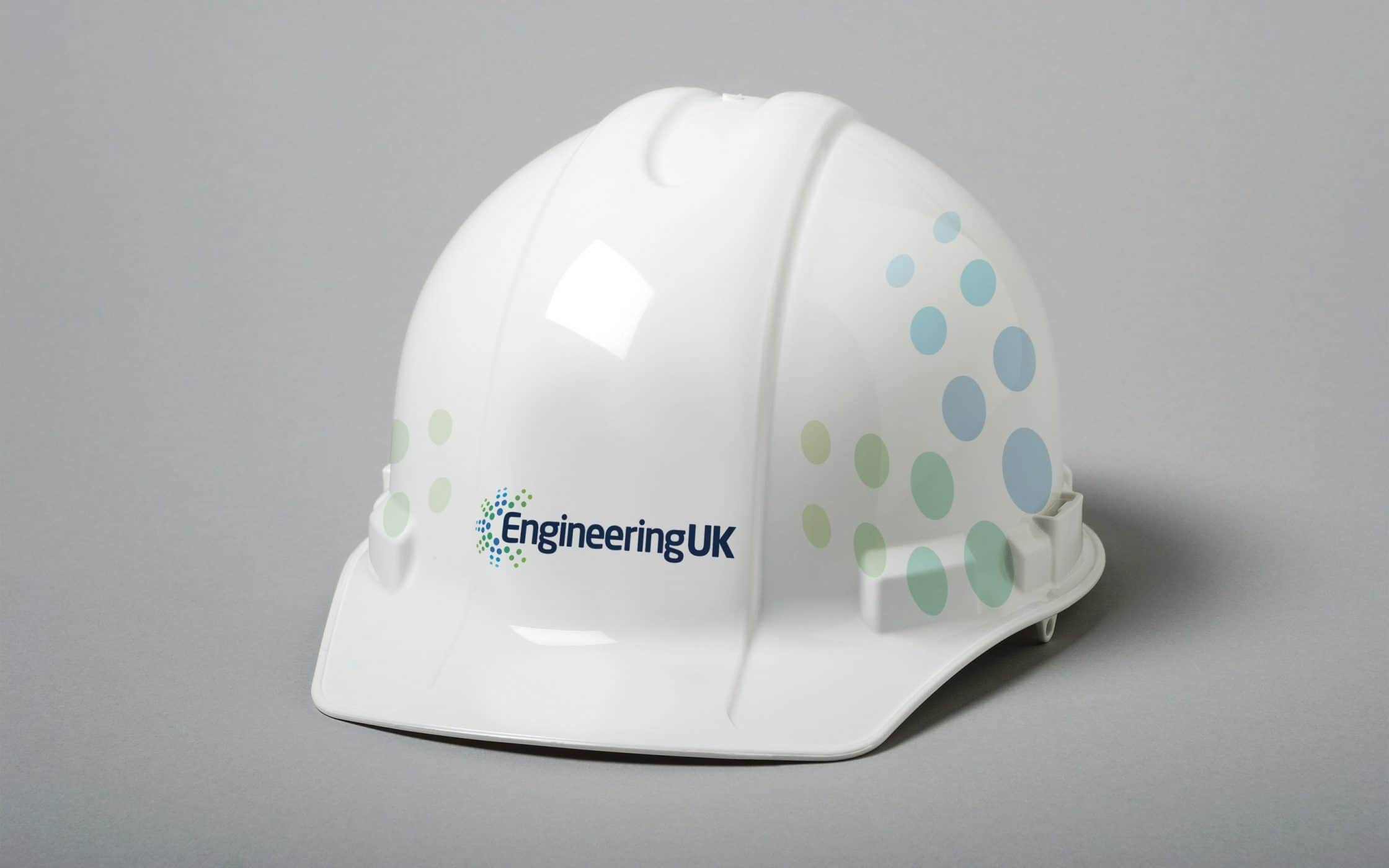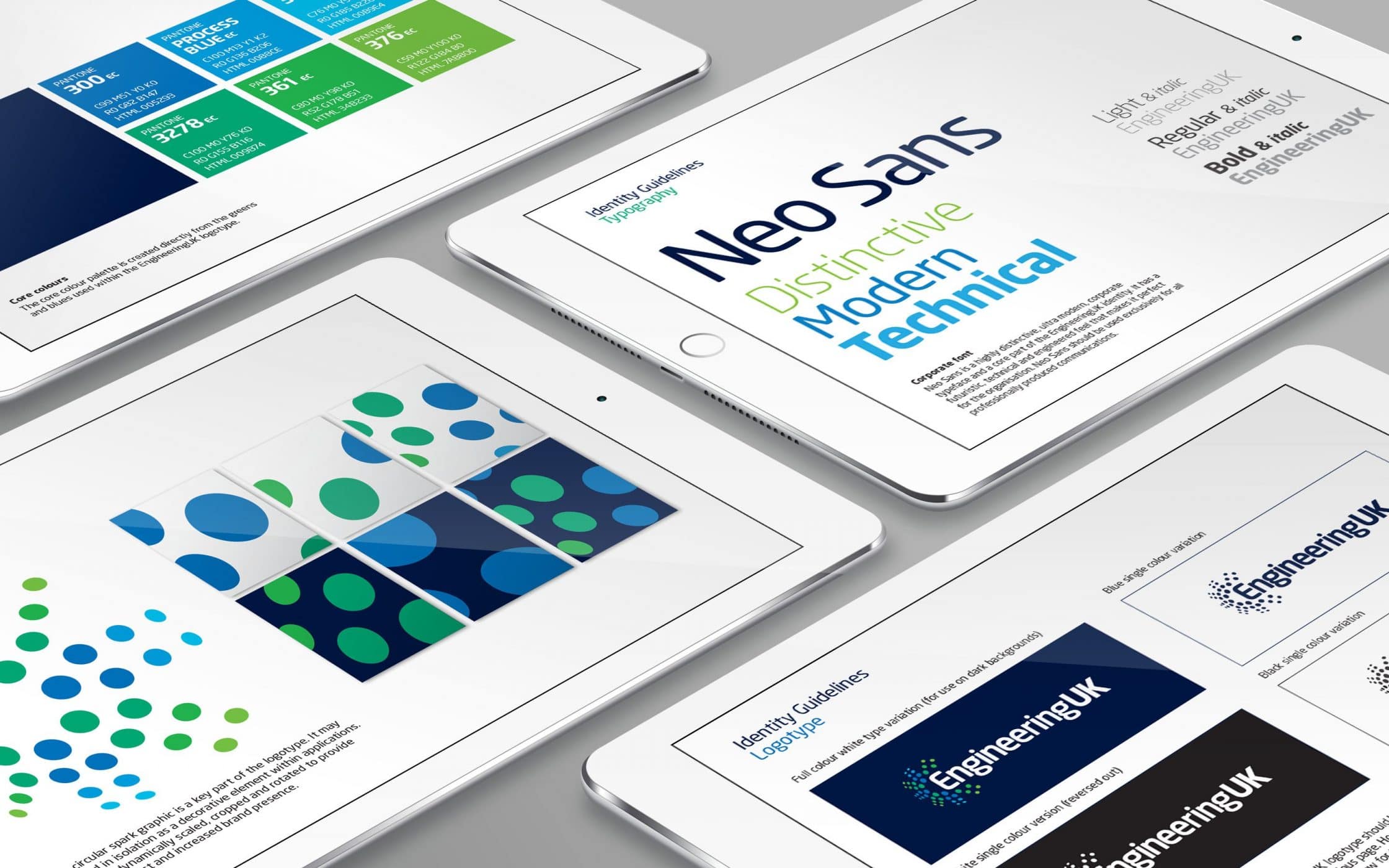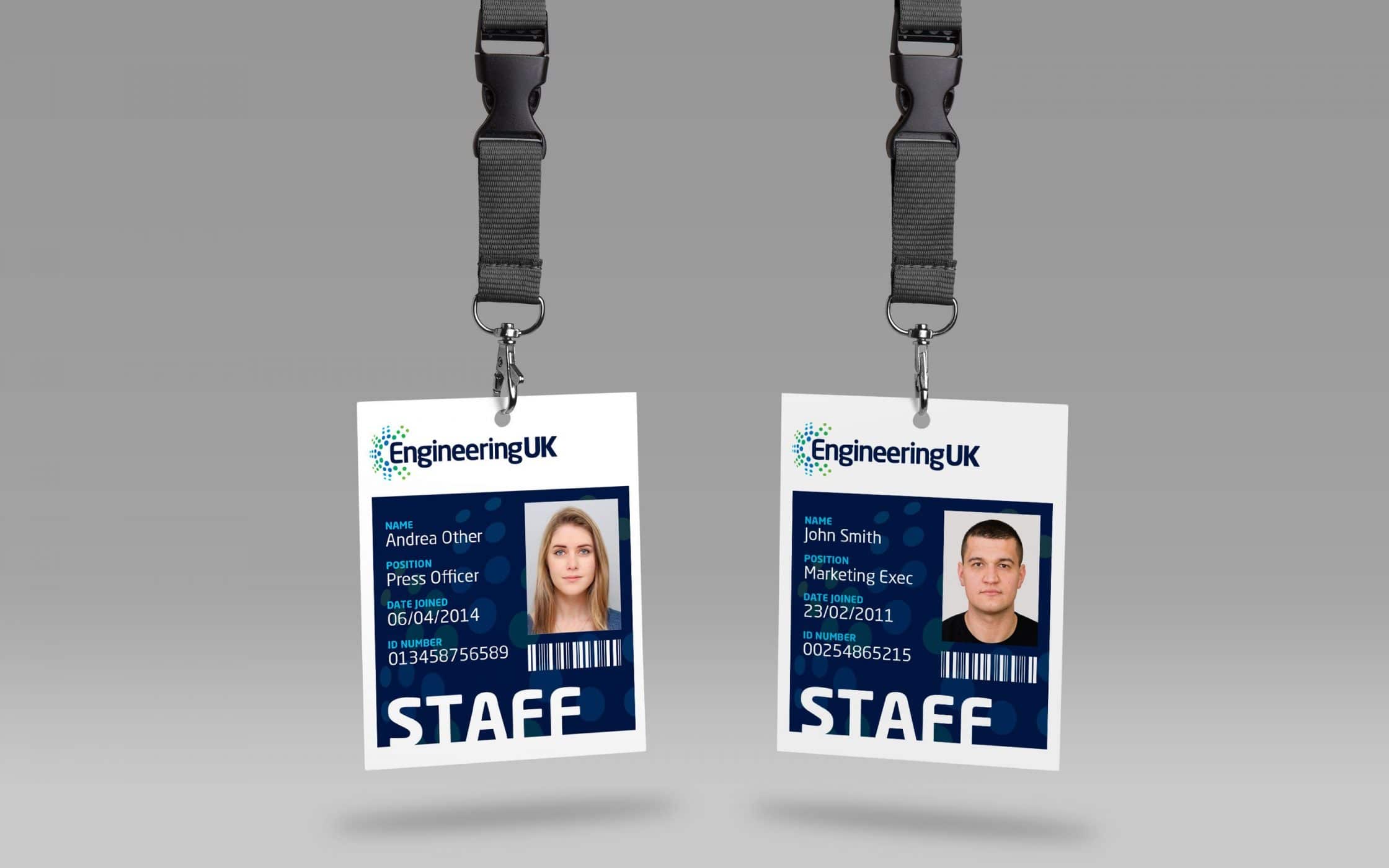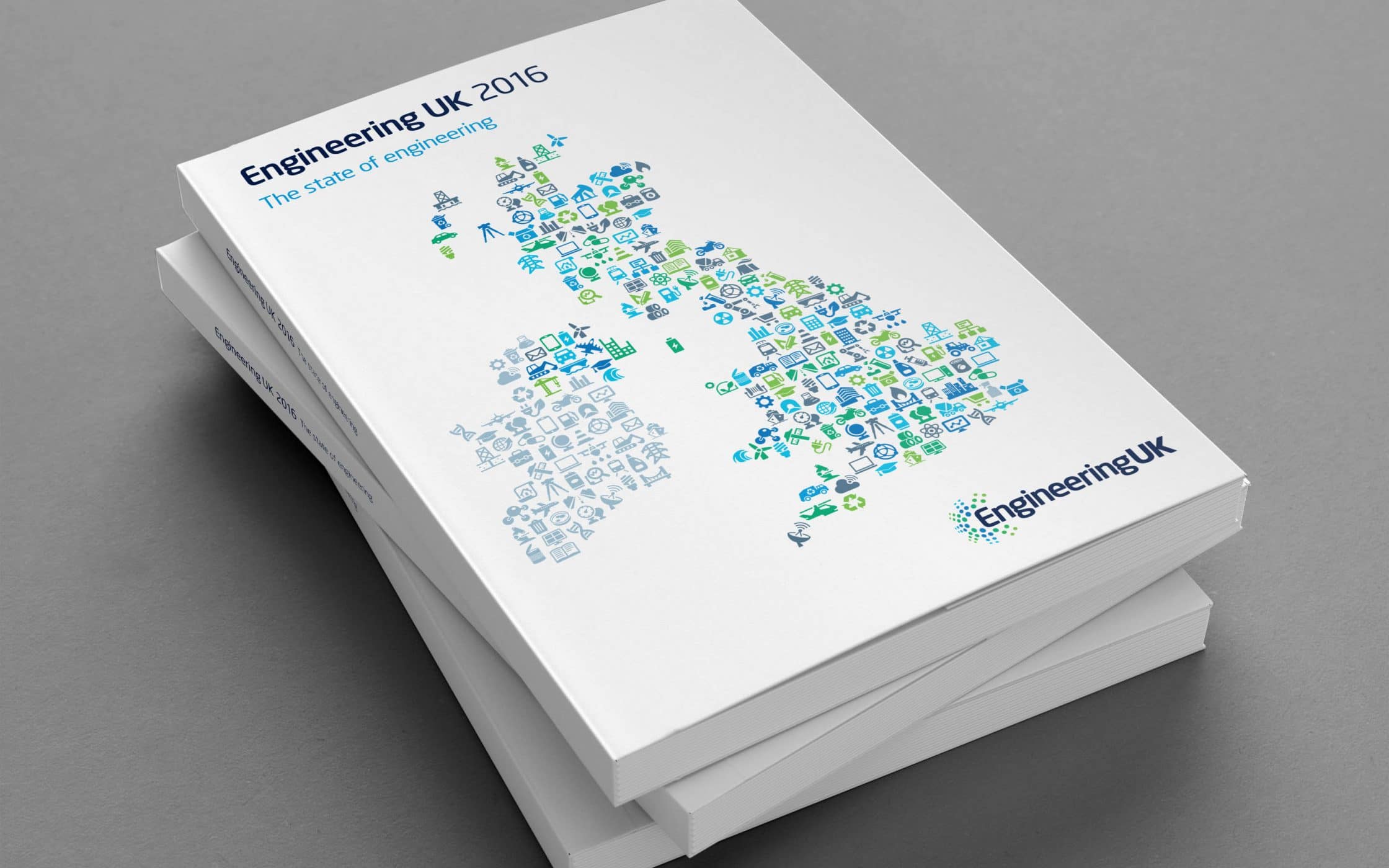 Outcome
Once a front-running name had been selected, we undertook the necessary trademark and domain checks before creating a brand mark, corporate identity and literature framework. Subsequent to approval of the brand identity guidelines, Fabrik produced the flagship 200-plus page annual report, company stationery and digital templates for management by the in-house design team.
EngineeringUK's new name and brand identity has enabled it to re-affirm what it can offer. It has also helped it to build relationships with partners across business and industry, education and skills, the professional engineering institutions, the Engineering Council and the wider science and engineering communities.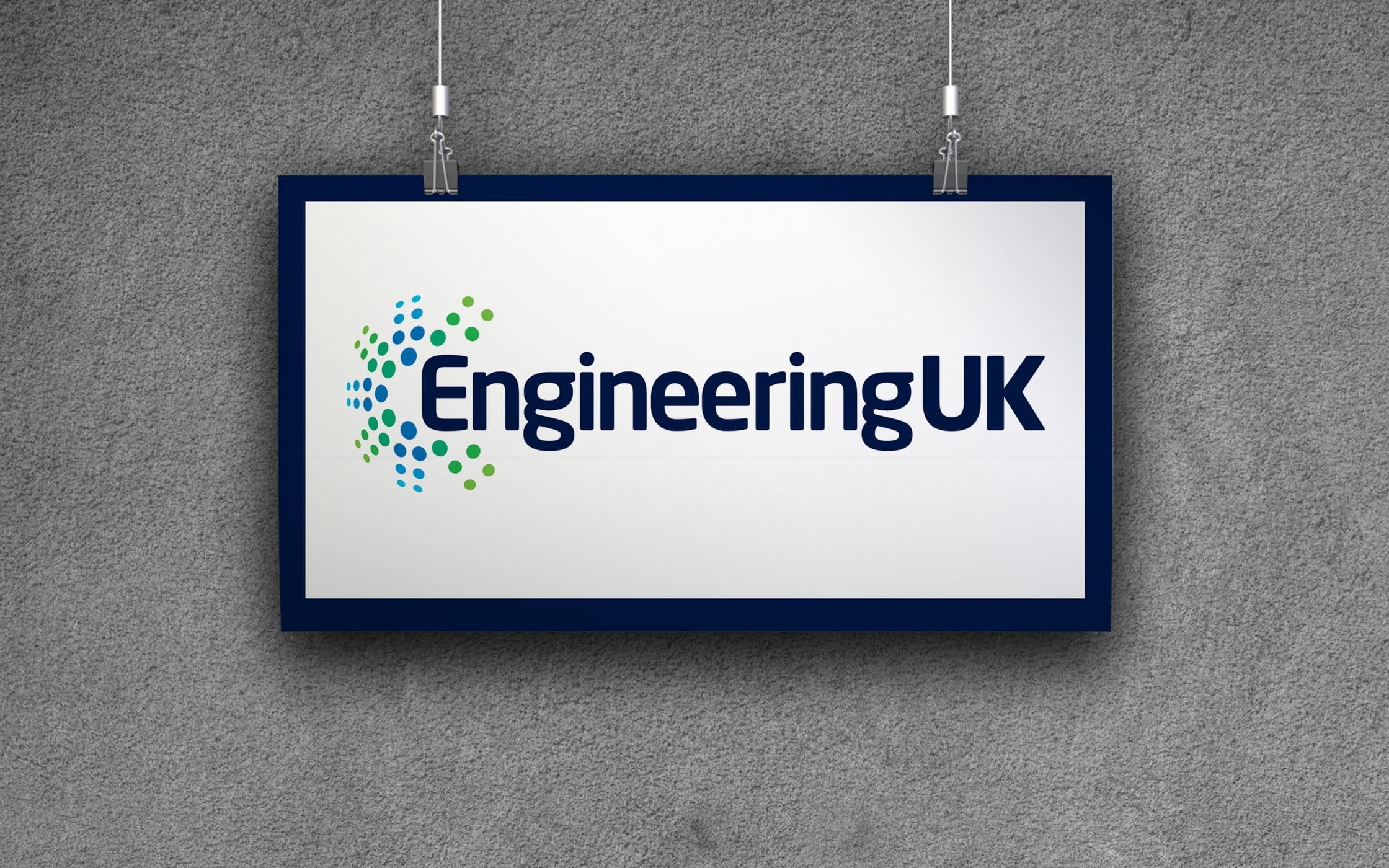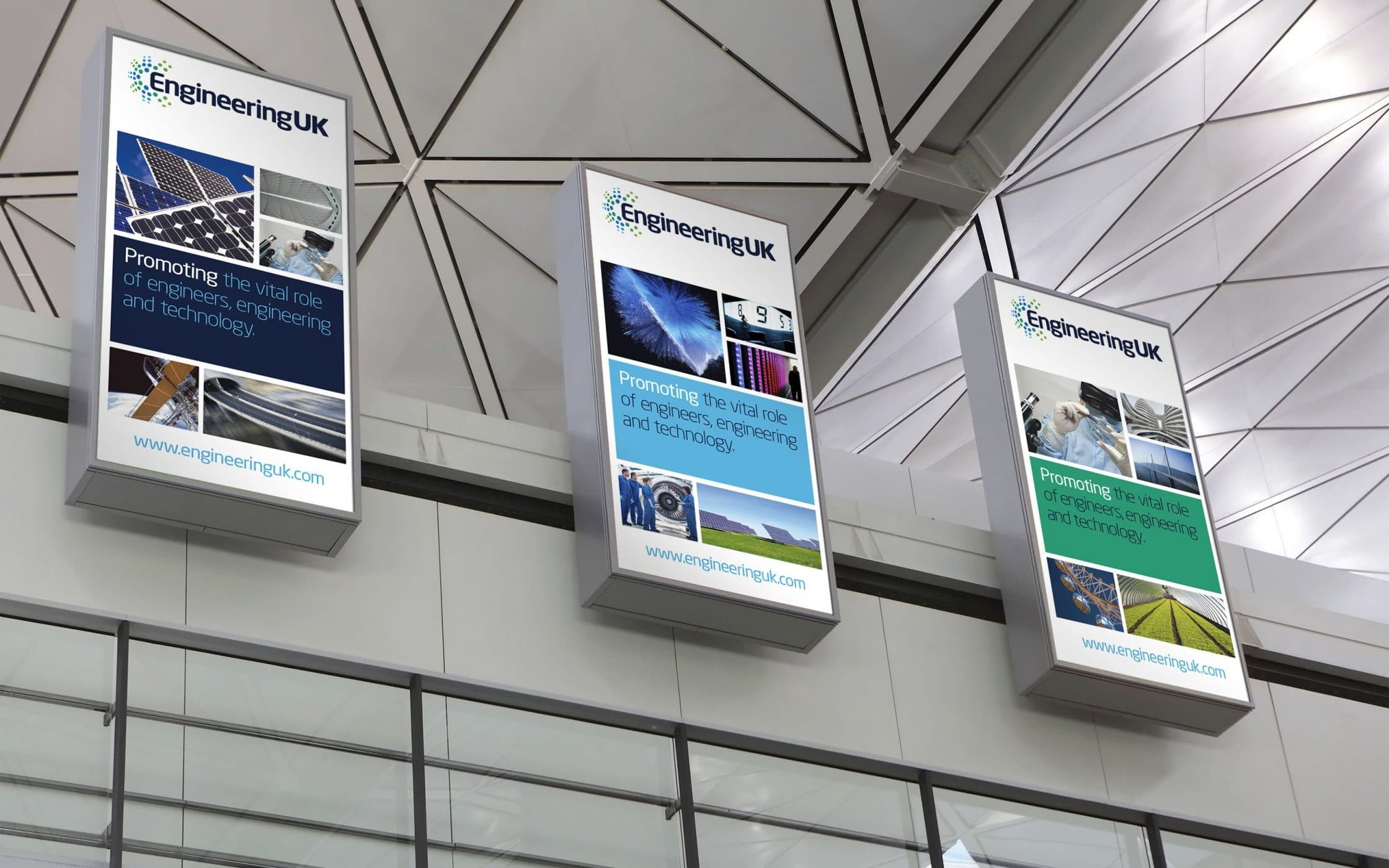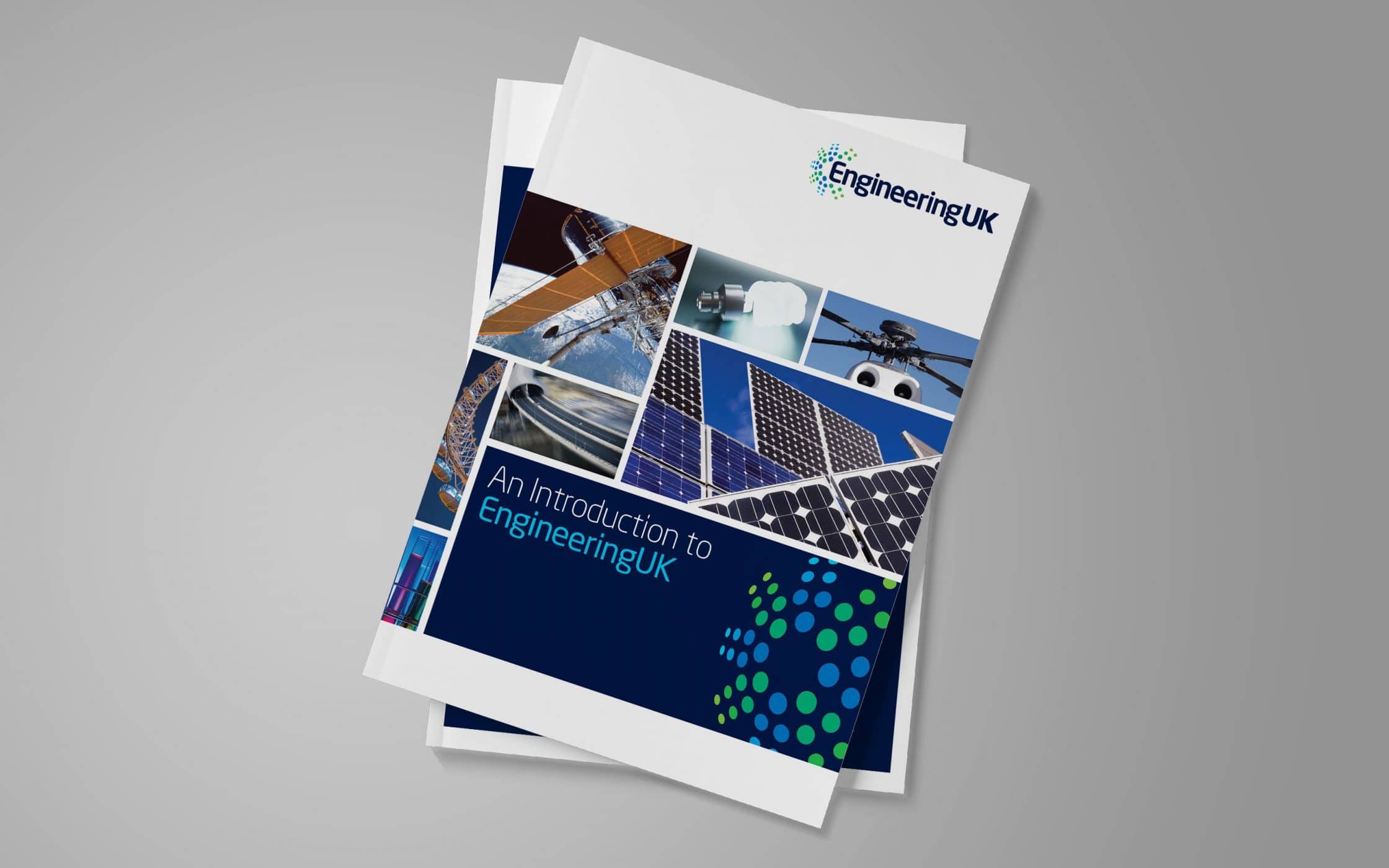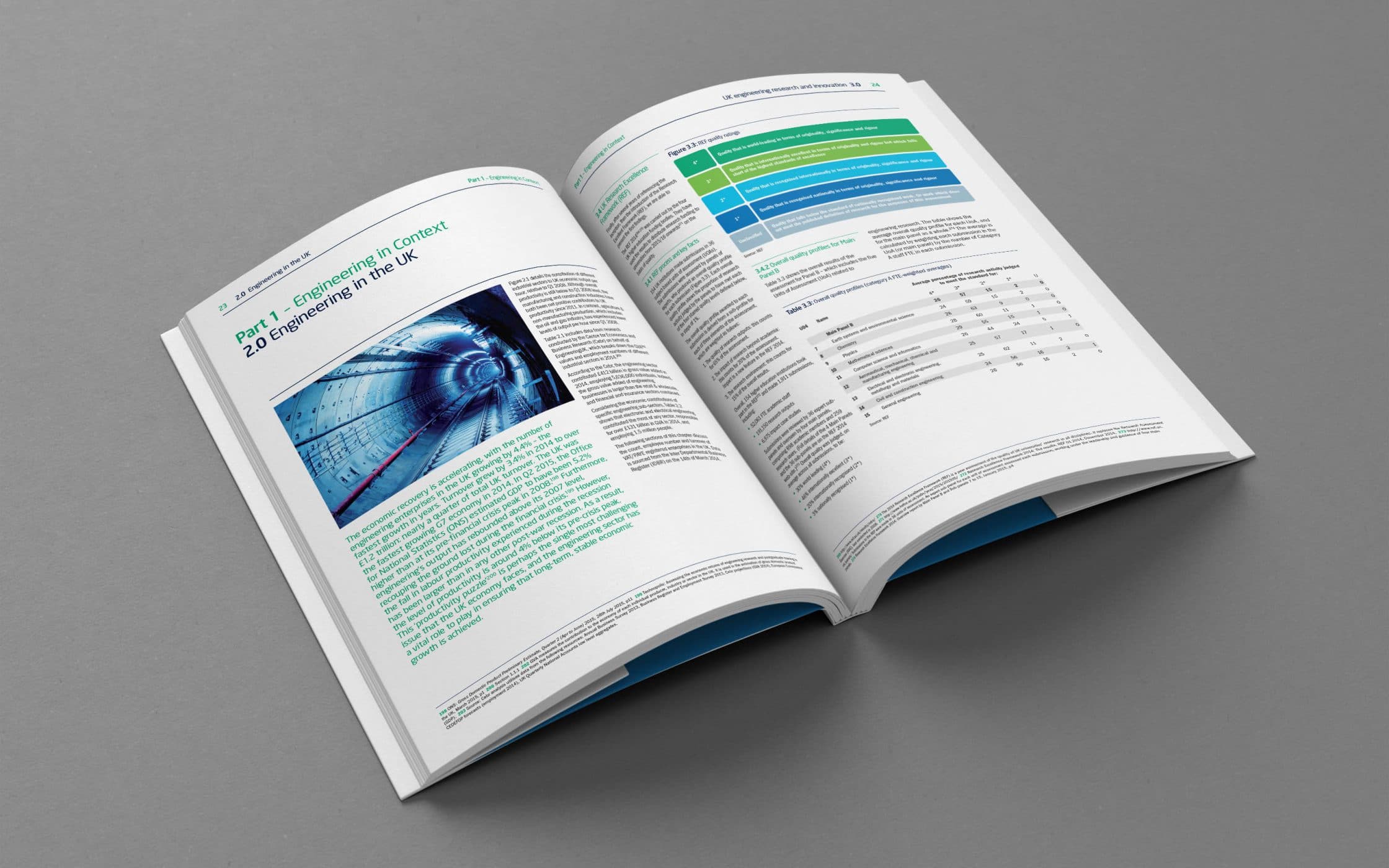 What we did
Workshops & interviews
Name generation
Domain & legal checks
Creation of brand mark
Literature framework
Visual identity guidelines
Annual report design
Digital design templates
Presentation & launch materials
Client testiomonials
Fabrik is not just a supplier, it guides, supports and advises us across all media and is passionate about naming and branding. Partnerships like this are invaluable and the results continue to be excellent.
Georgina Goodman
Executive, Marketing, EngineeringUK
Tell us about you We dig deep to discover tangible benefits at your brand's heart. We then use insights and ideas to build your brand and shape your reputation. But we always start with a simple question: what do you need?