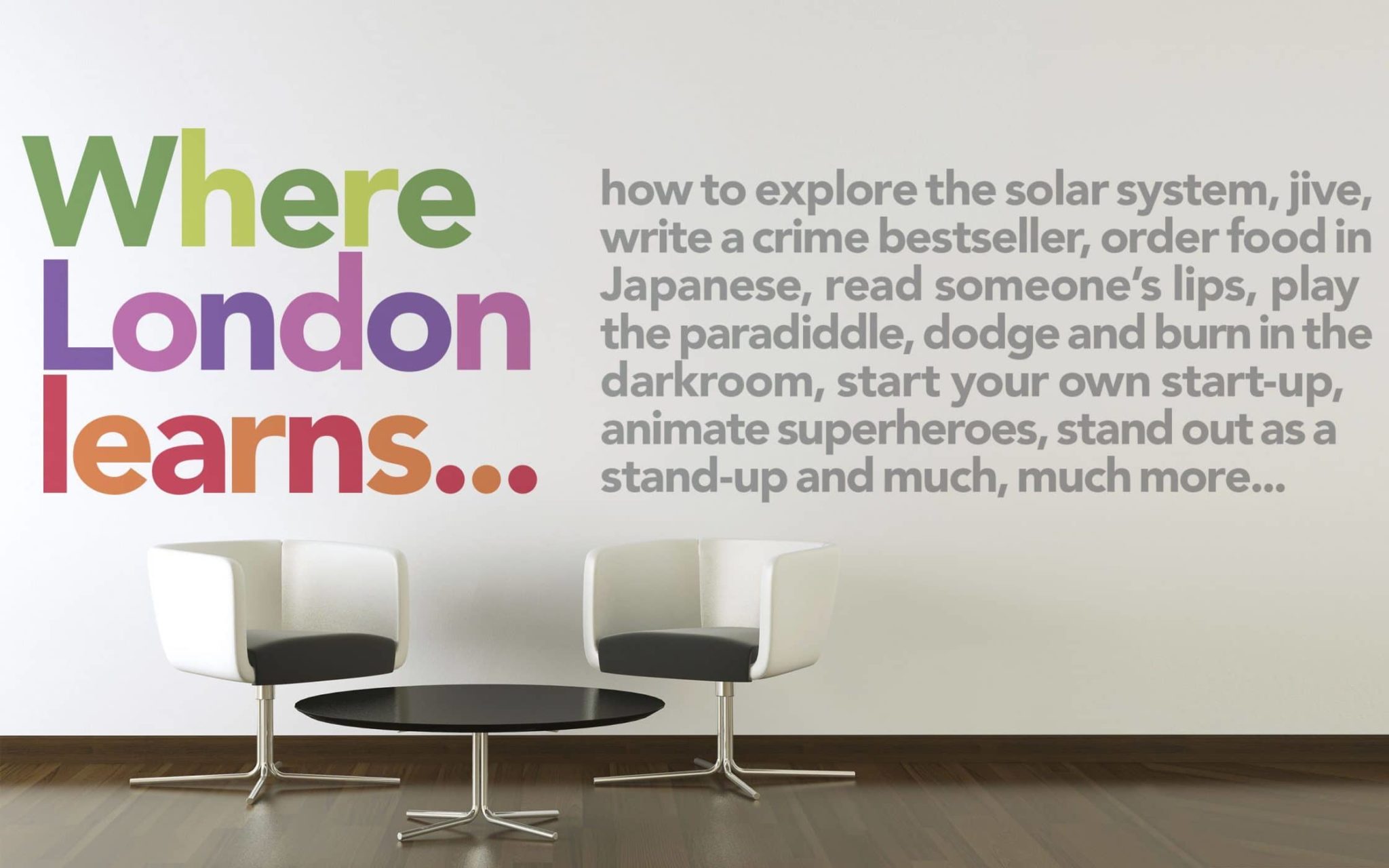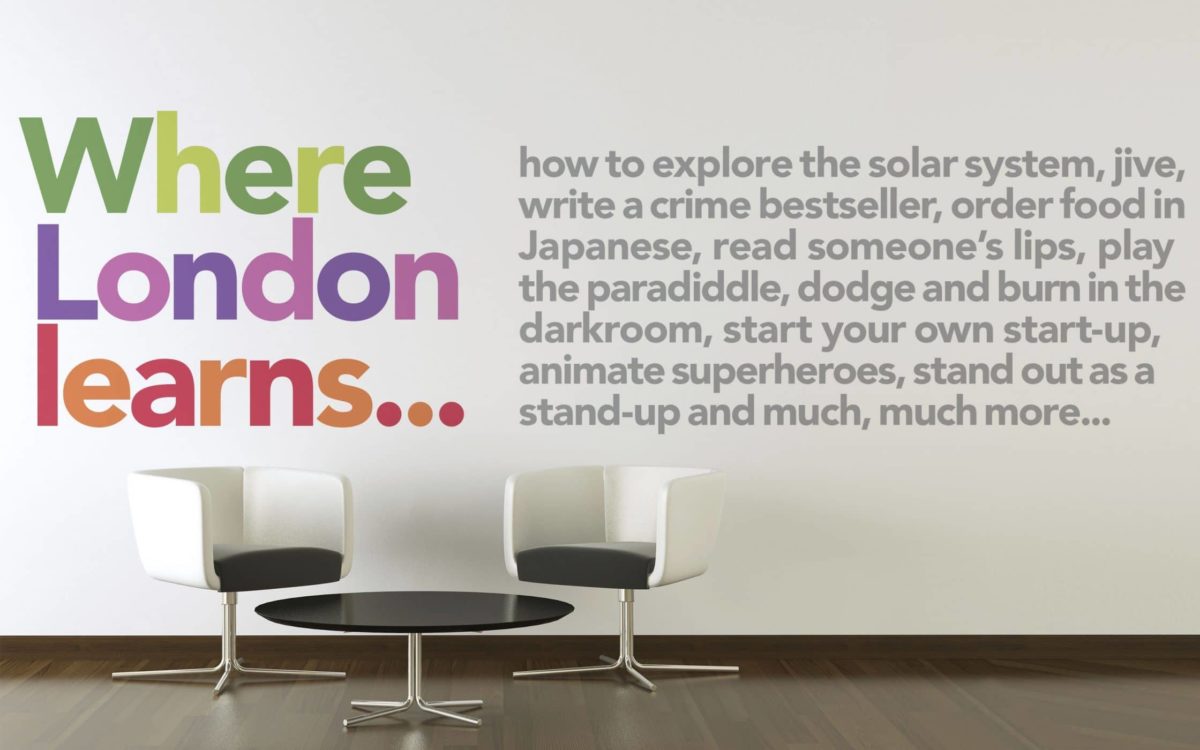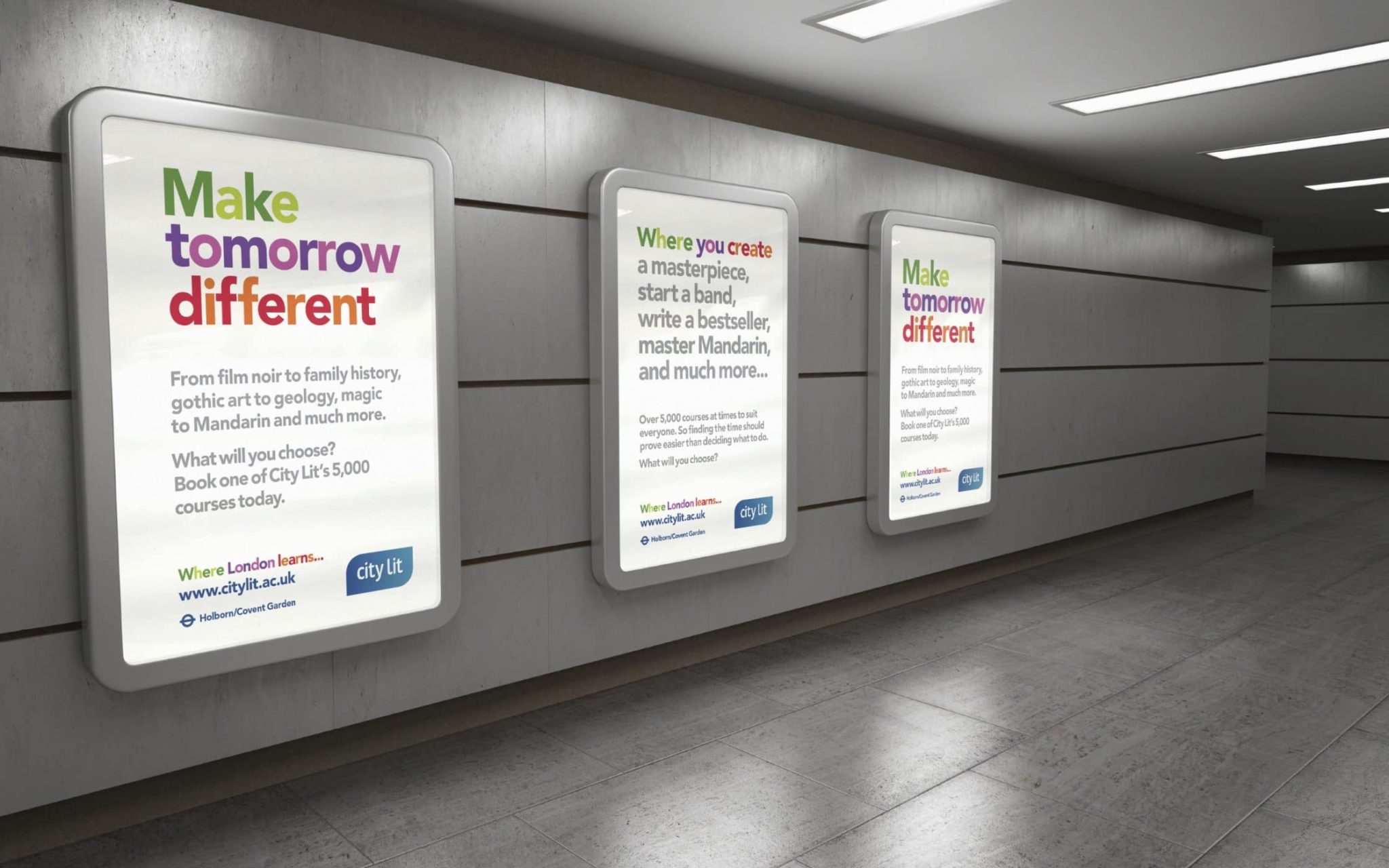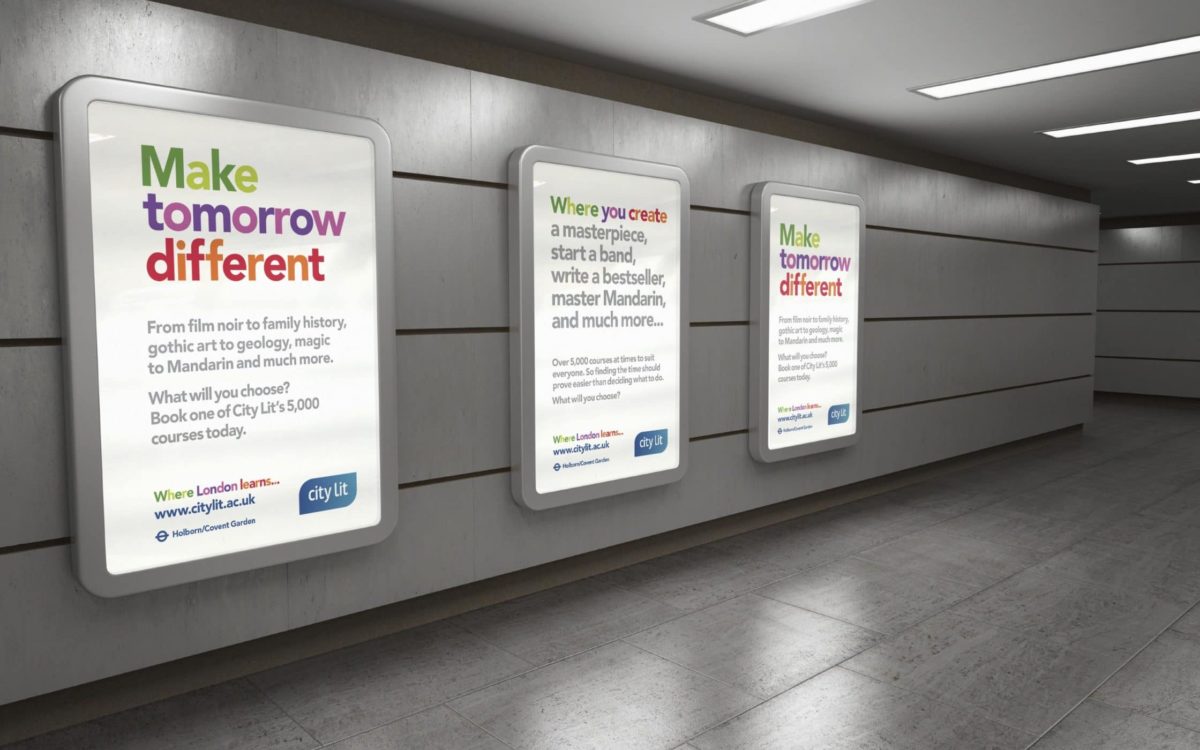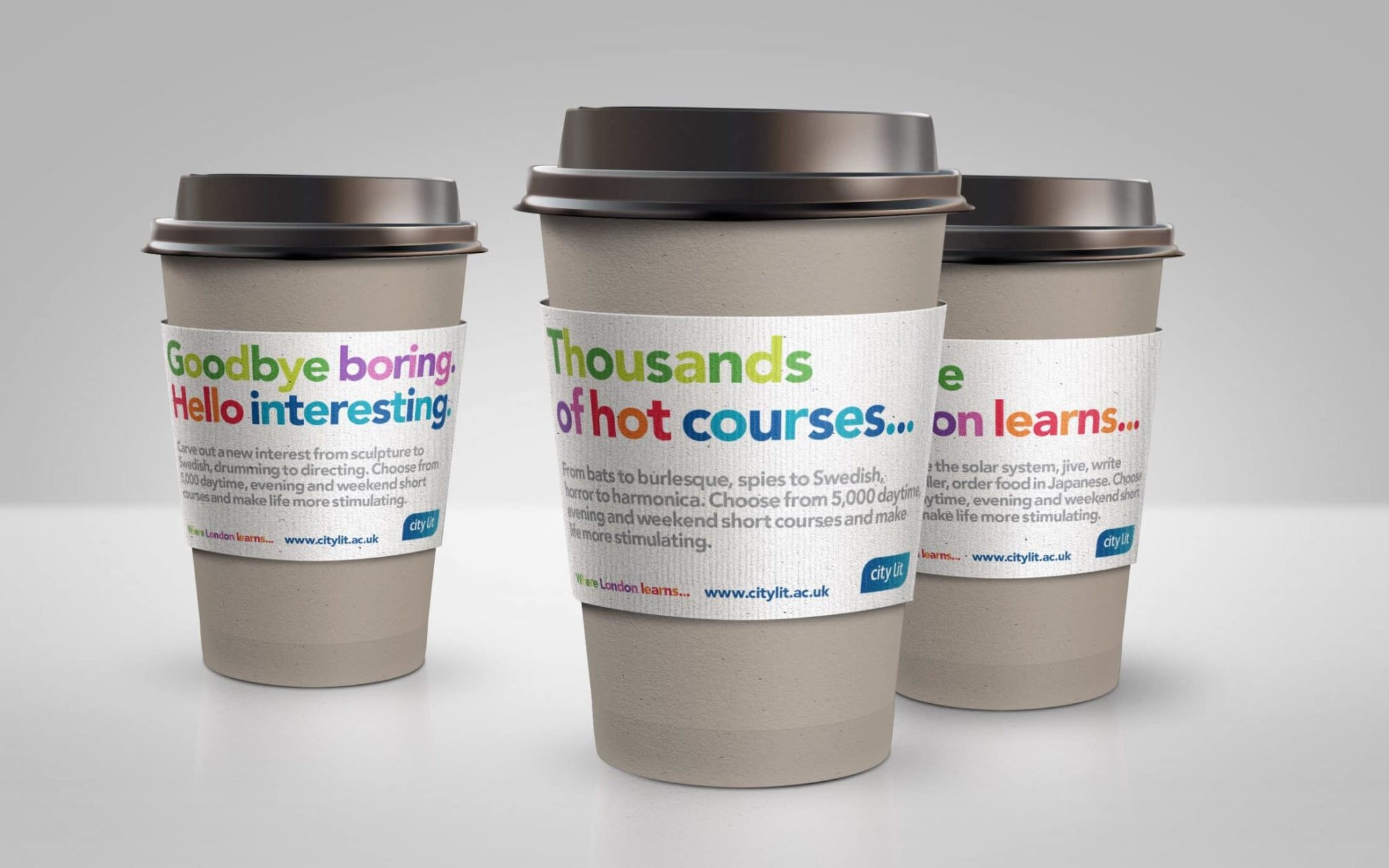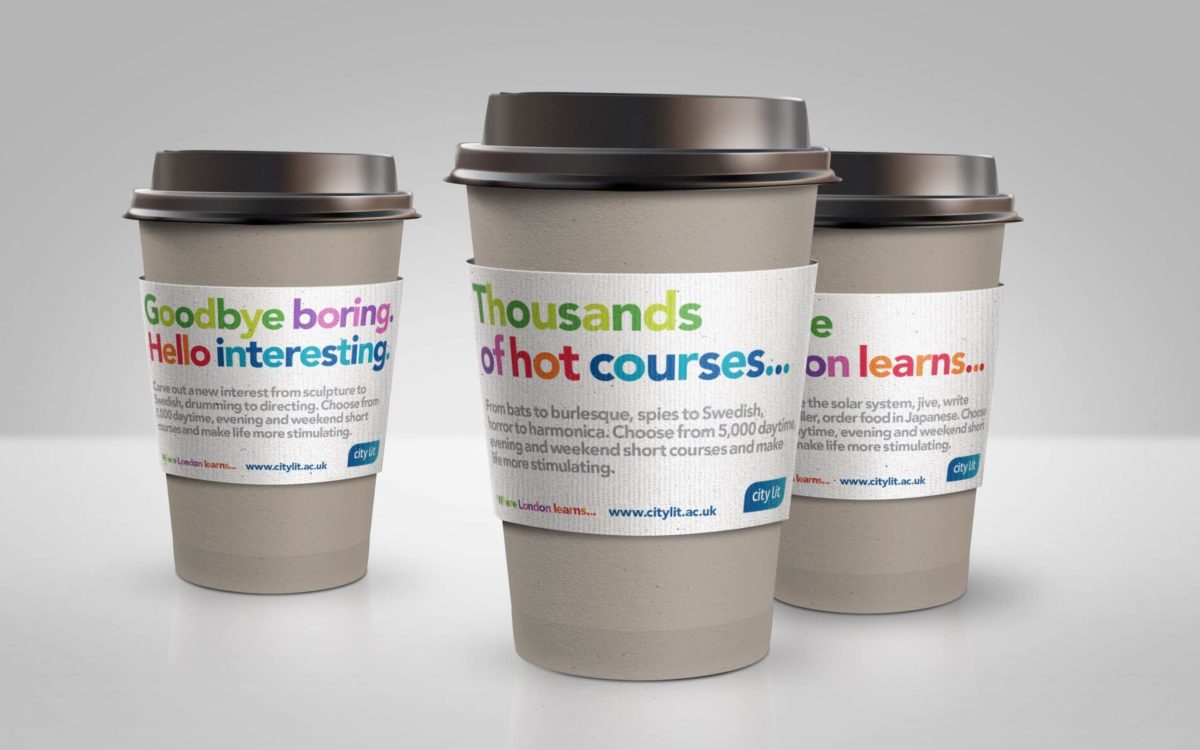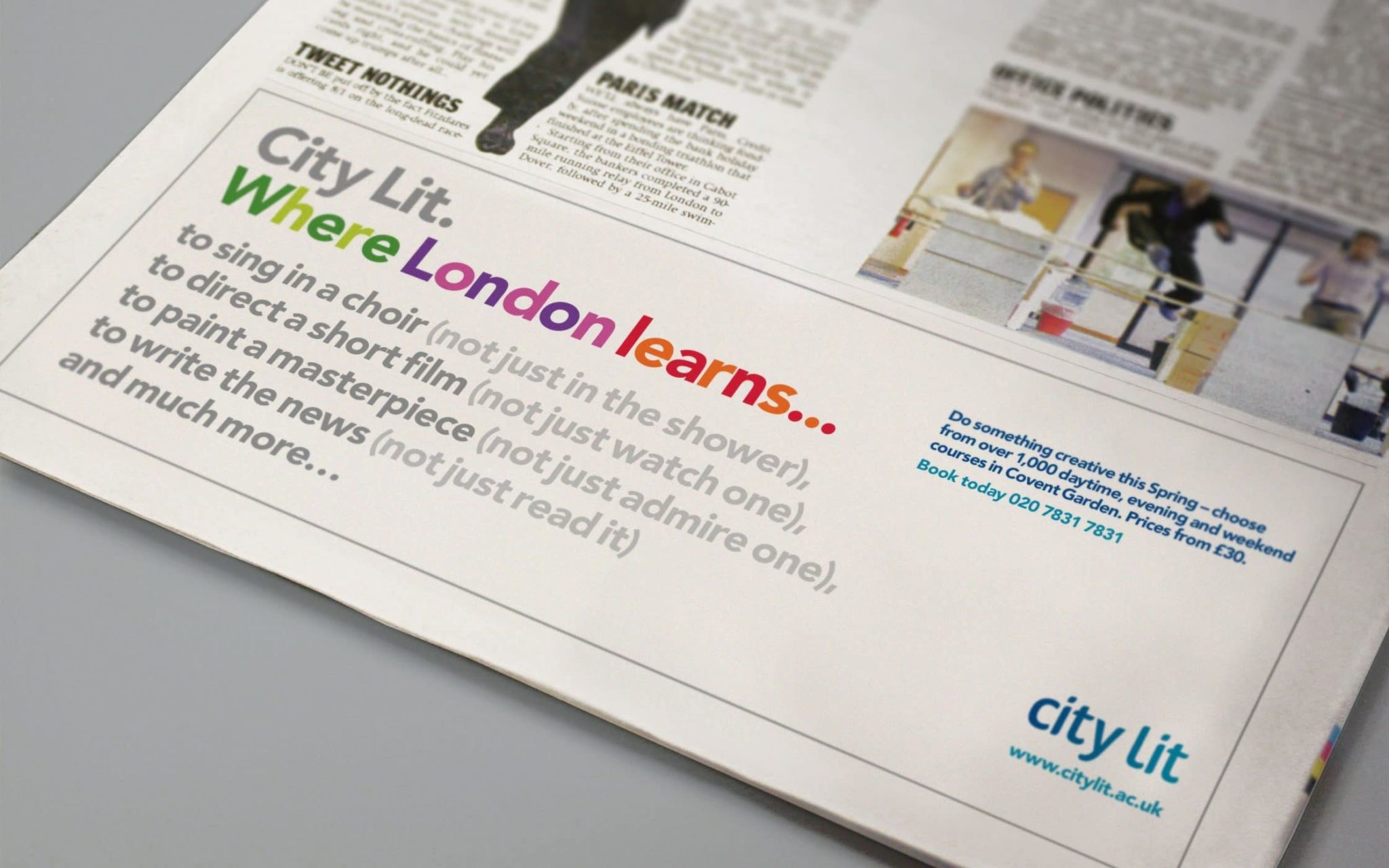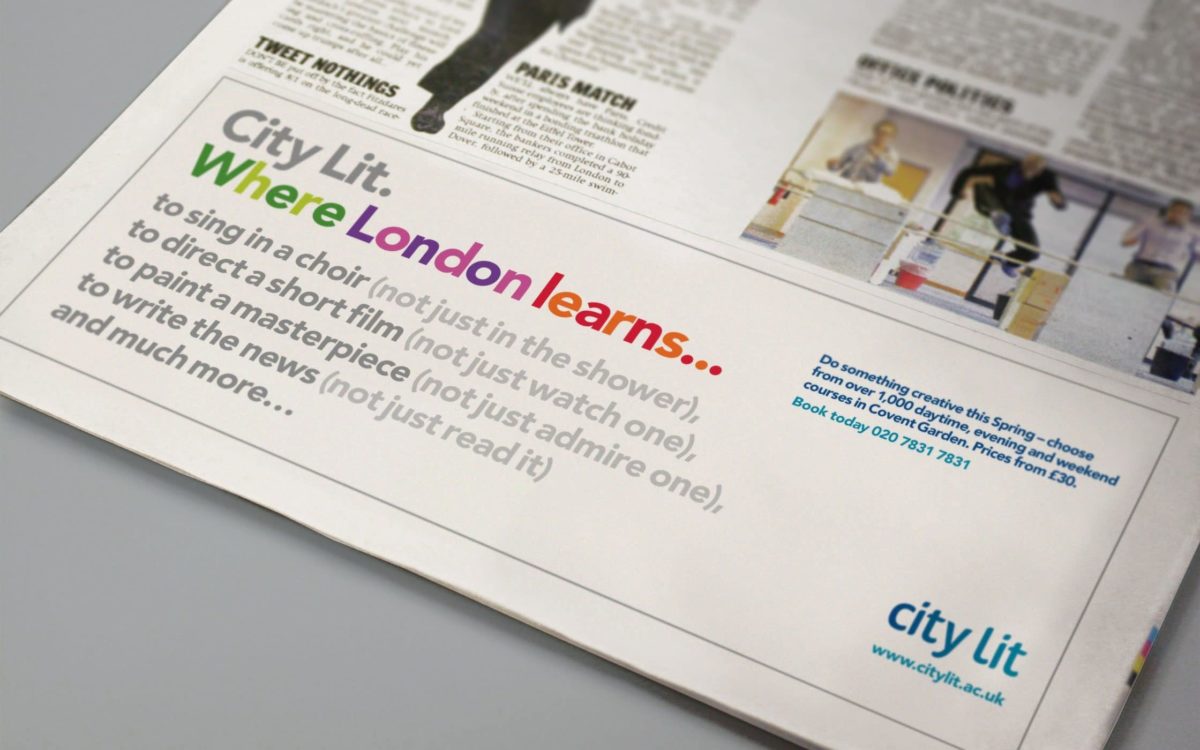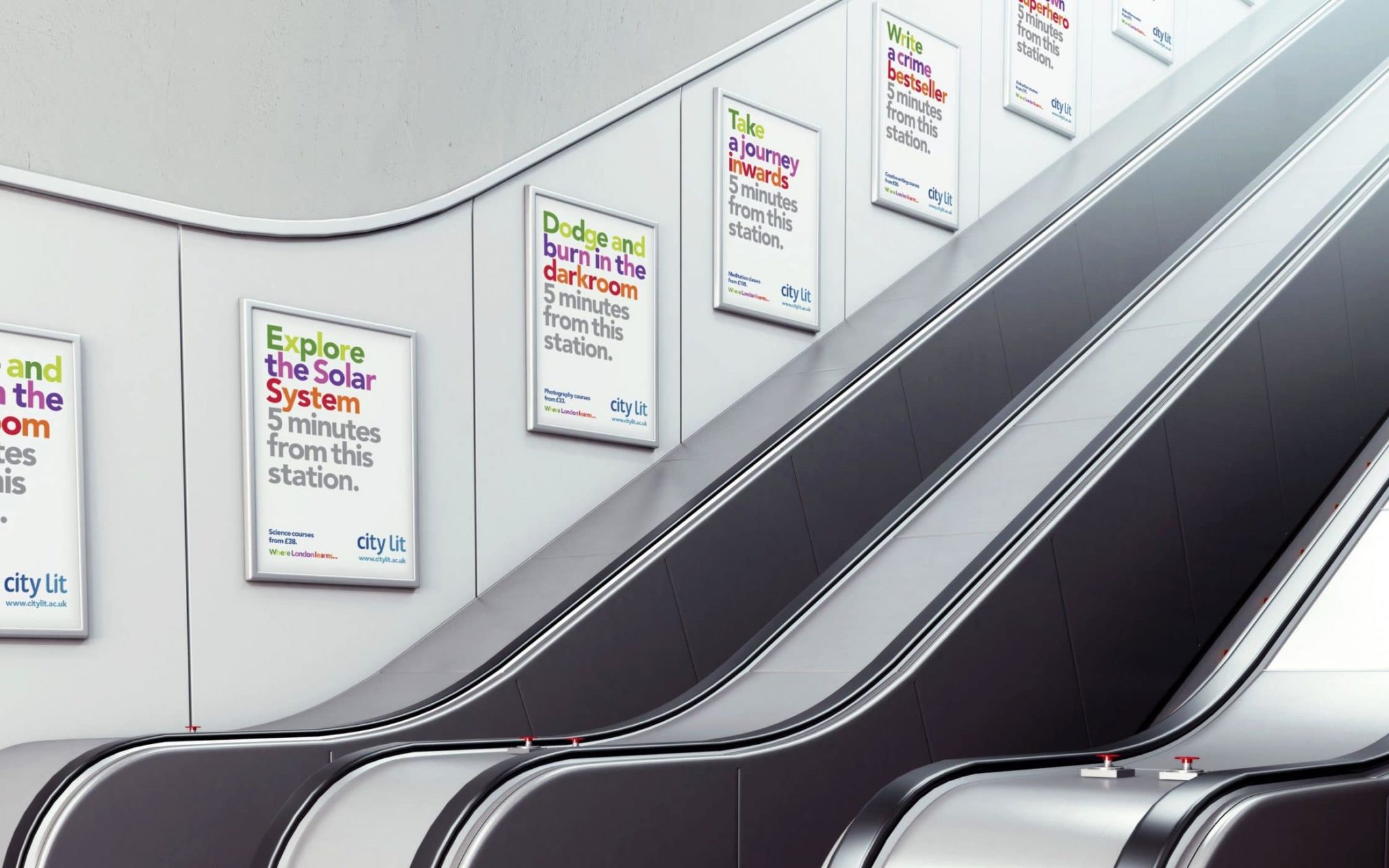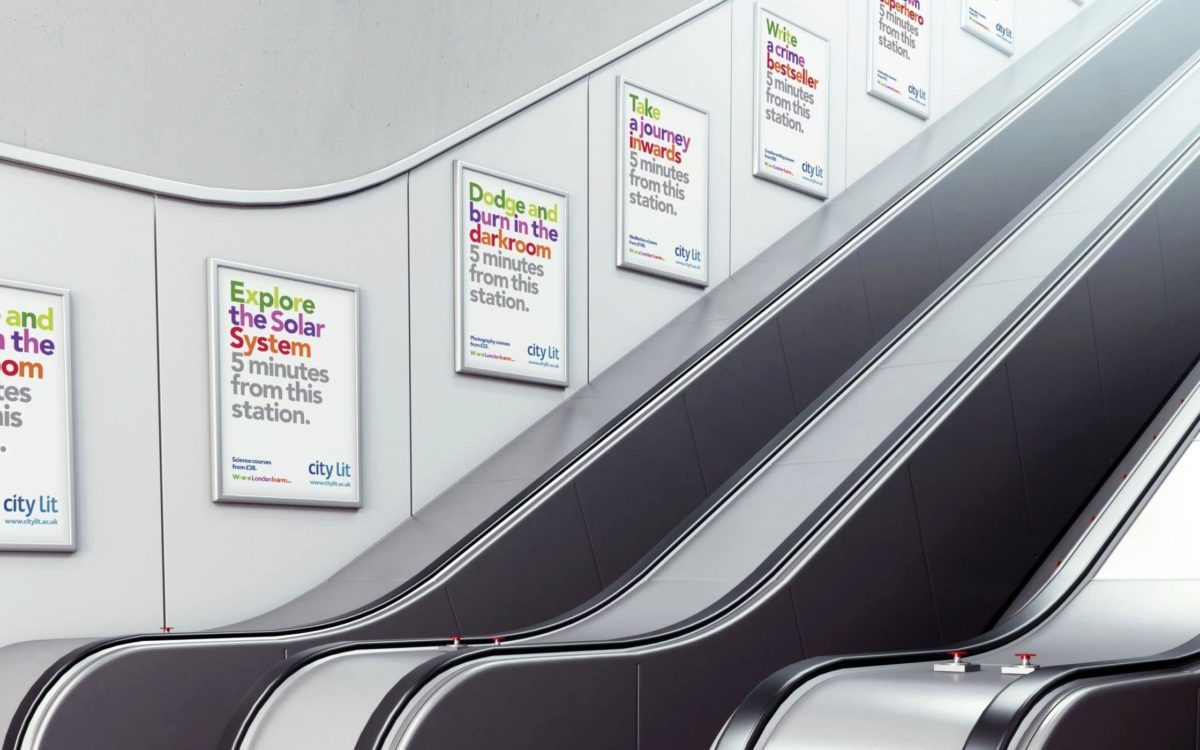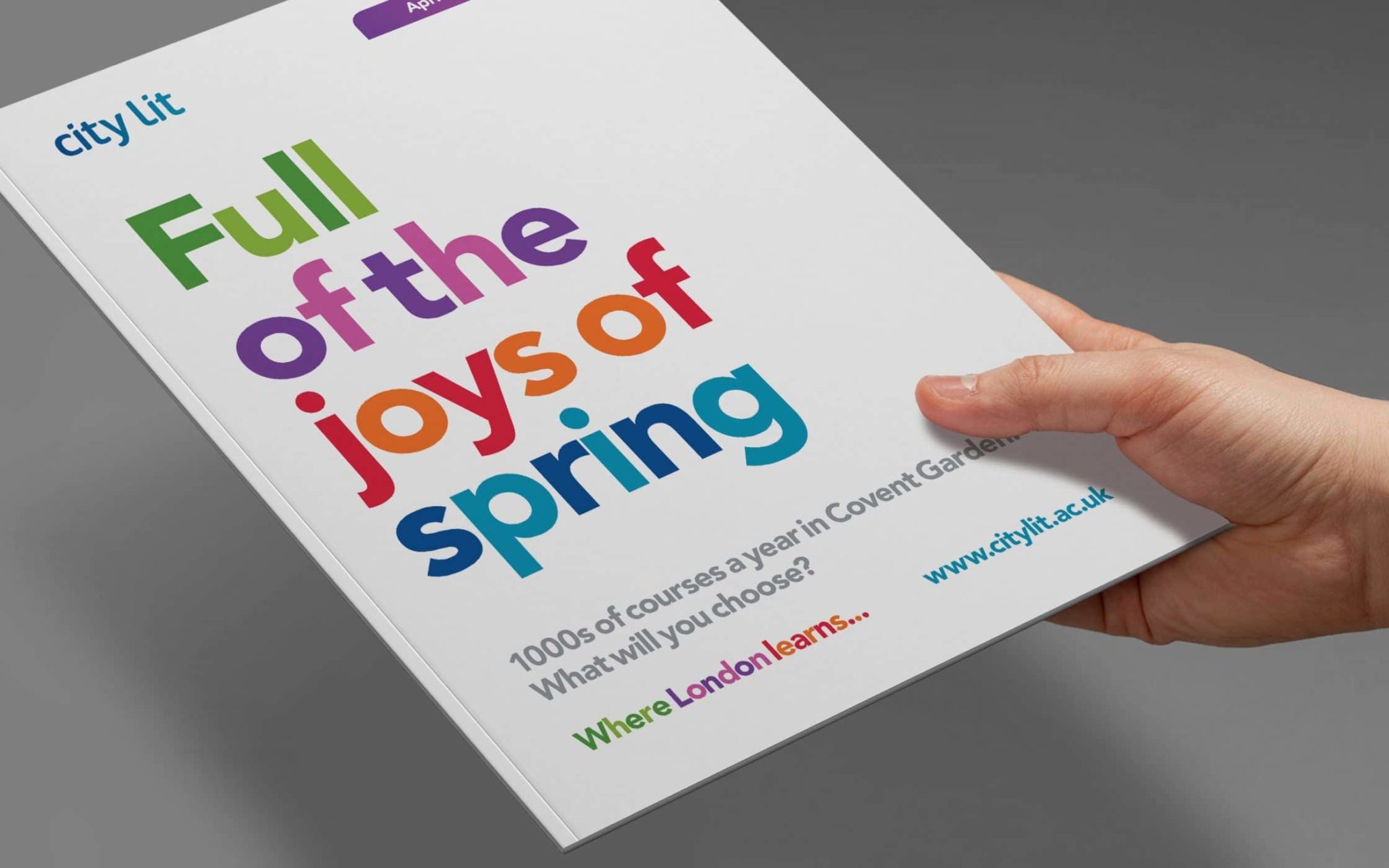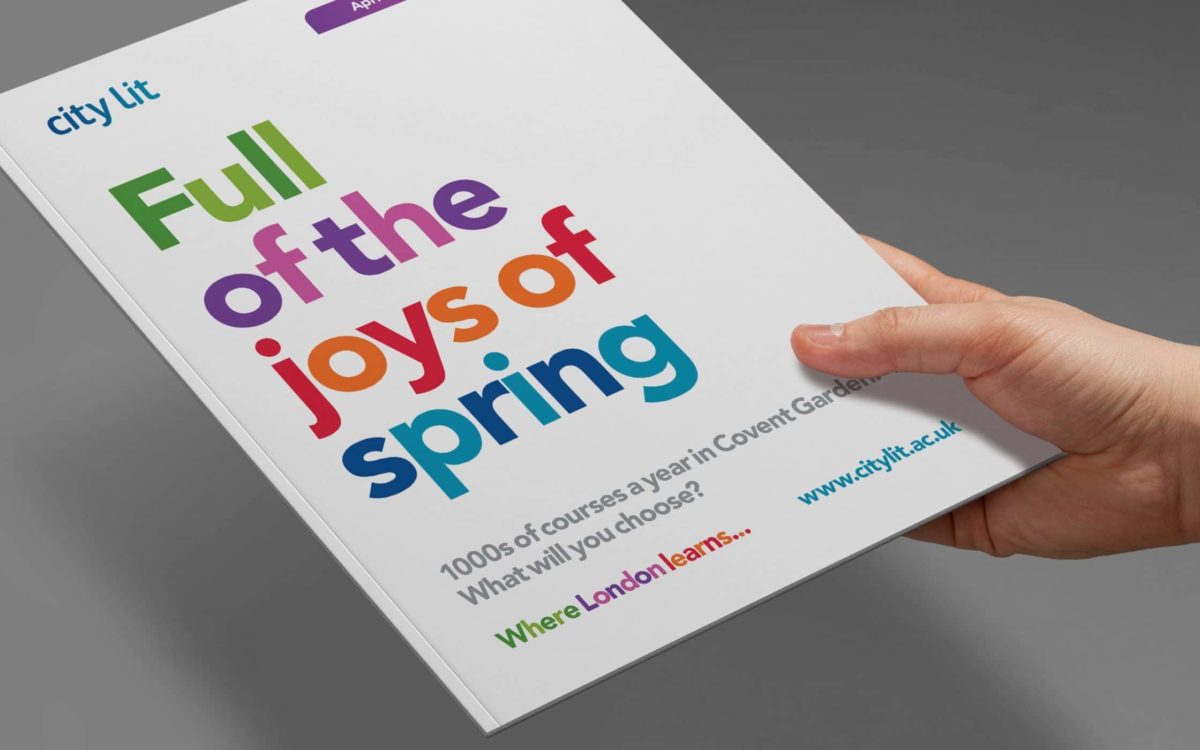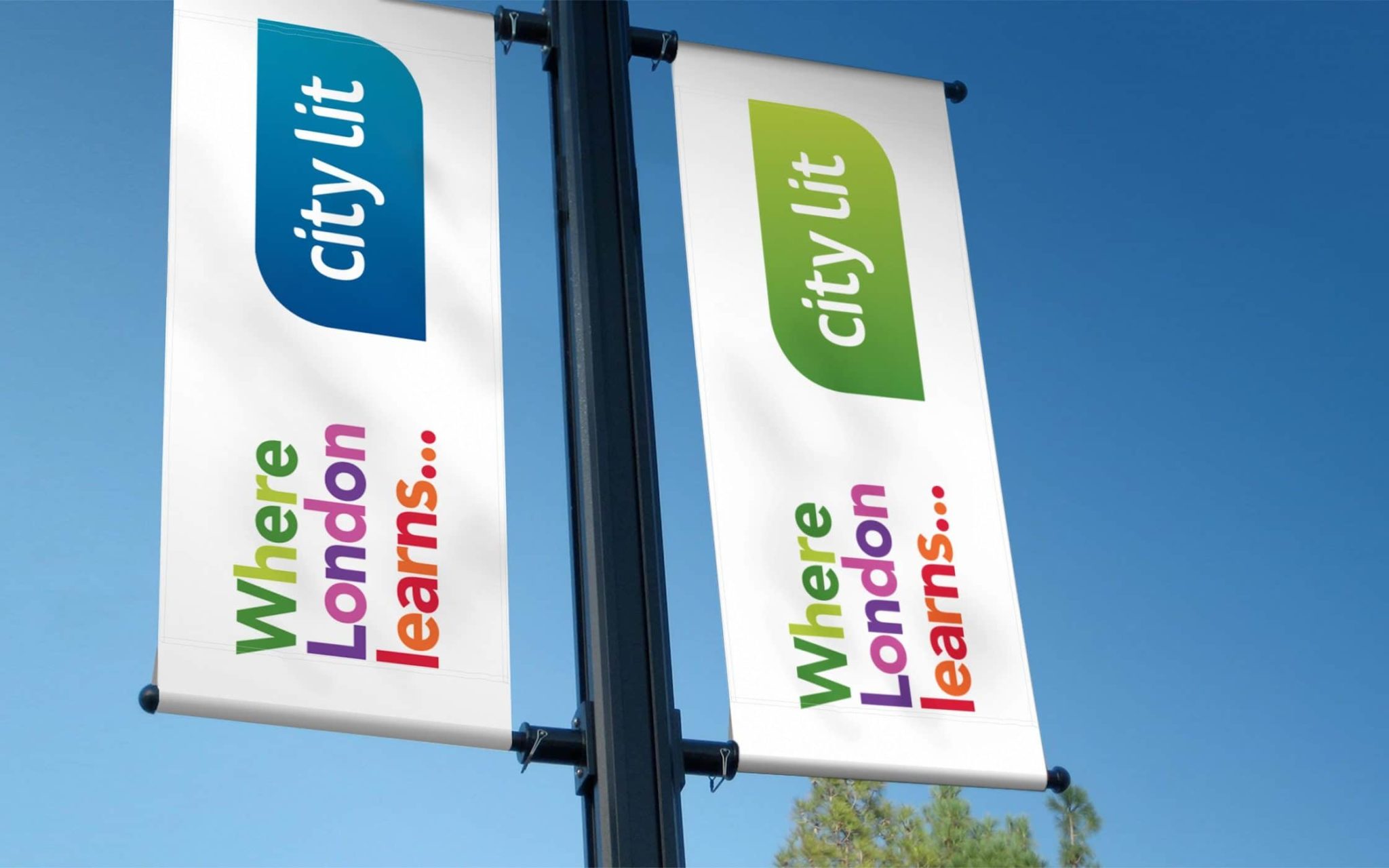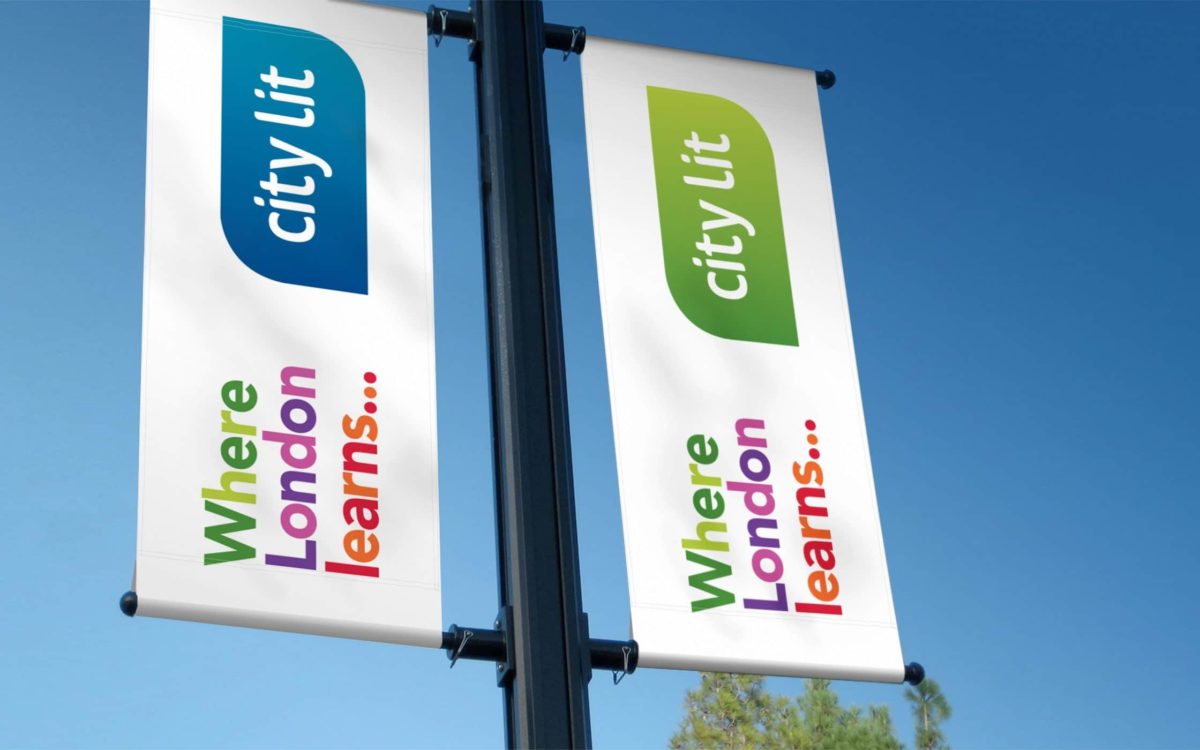 Overview
City Lit offers over 4,000 part-time courses to 30,000 students a year from across London and beyond. Validated by Ofsted, it has an 'outstanding' reputation for learning, enabling individuals to develop new skills for work or a change of direction, starting (or restarting) their education journey as adults.
The College was facing a hard recruitment challenge as potential students were beginning to make tough choices about where to spend their disposable income. In this context Fabrik was tasked with developing a new positioning and student campaign design, concentrating thinking on a more focused engagement strategy, to maximise awareness and drive enrolment.
Outcome
Creating a strong positioning statement that could appeal to both current and prospective students as well as staff, press and other stakeholders was critical. 'Where London learns' not only provides a meaningful and confident stamp to underpin all communications, it also provides flexibility to extend across future student campaigns or multiple initiatives. By creating a singular outlook, it ensures repeat engagement and emphasises City Lit's authority in the adult learning market.
With a subtle evolution in the visual style, the campaign was rolled out through outdoor, press and online advertising, direct marketing, social media and major PR & event initiatives.
What we did
Communications audit
Positioning & differentiation
Campaign strategy & concepts
Copywriting & messaging
Focus group testing
Design development
Engagement strategy
Media planning / buying
Implementation & roll-out