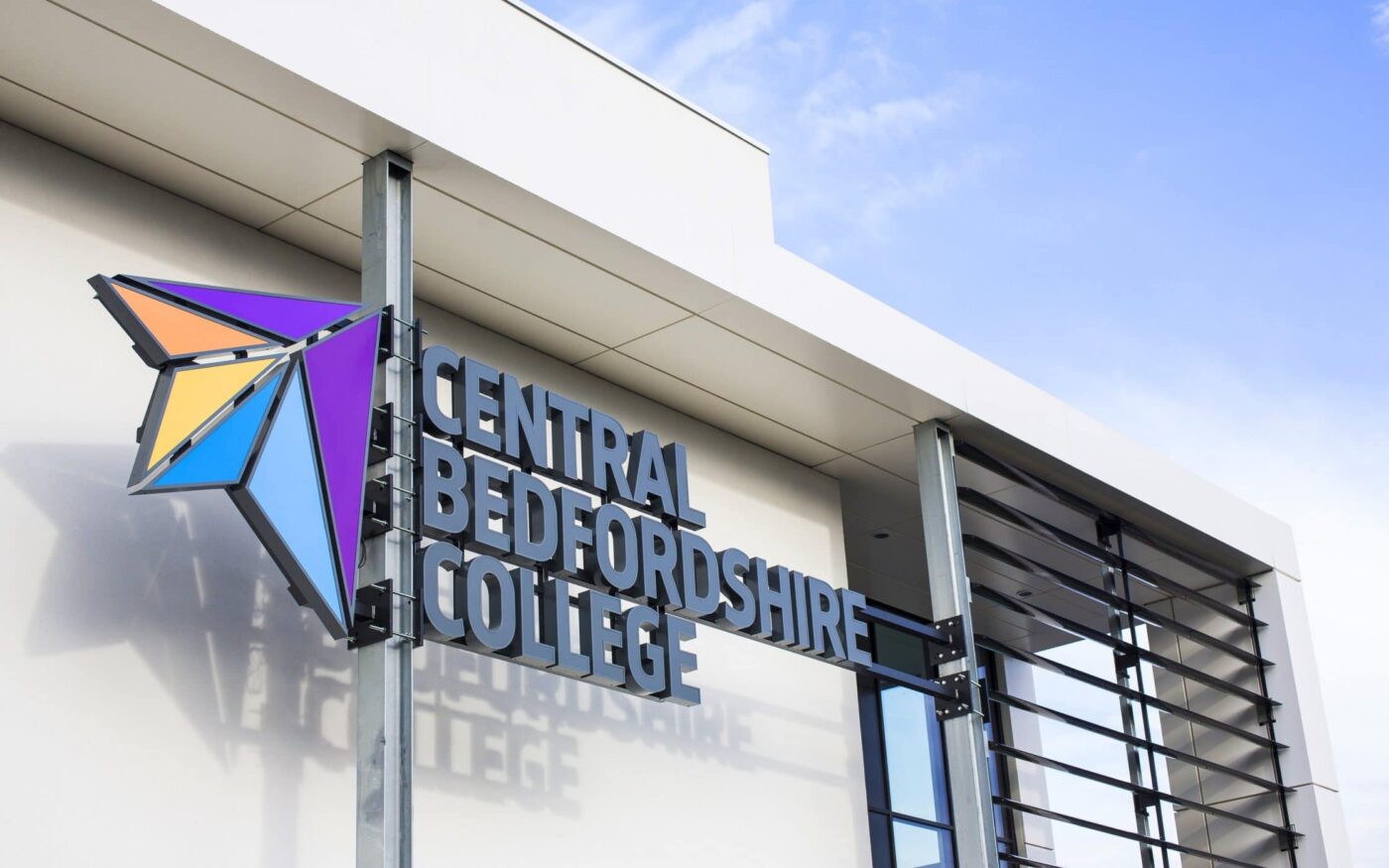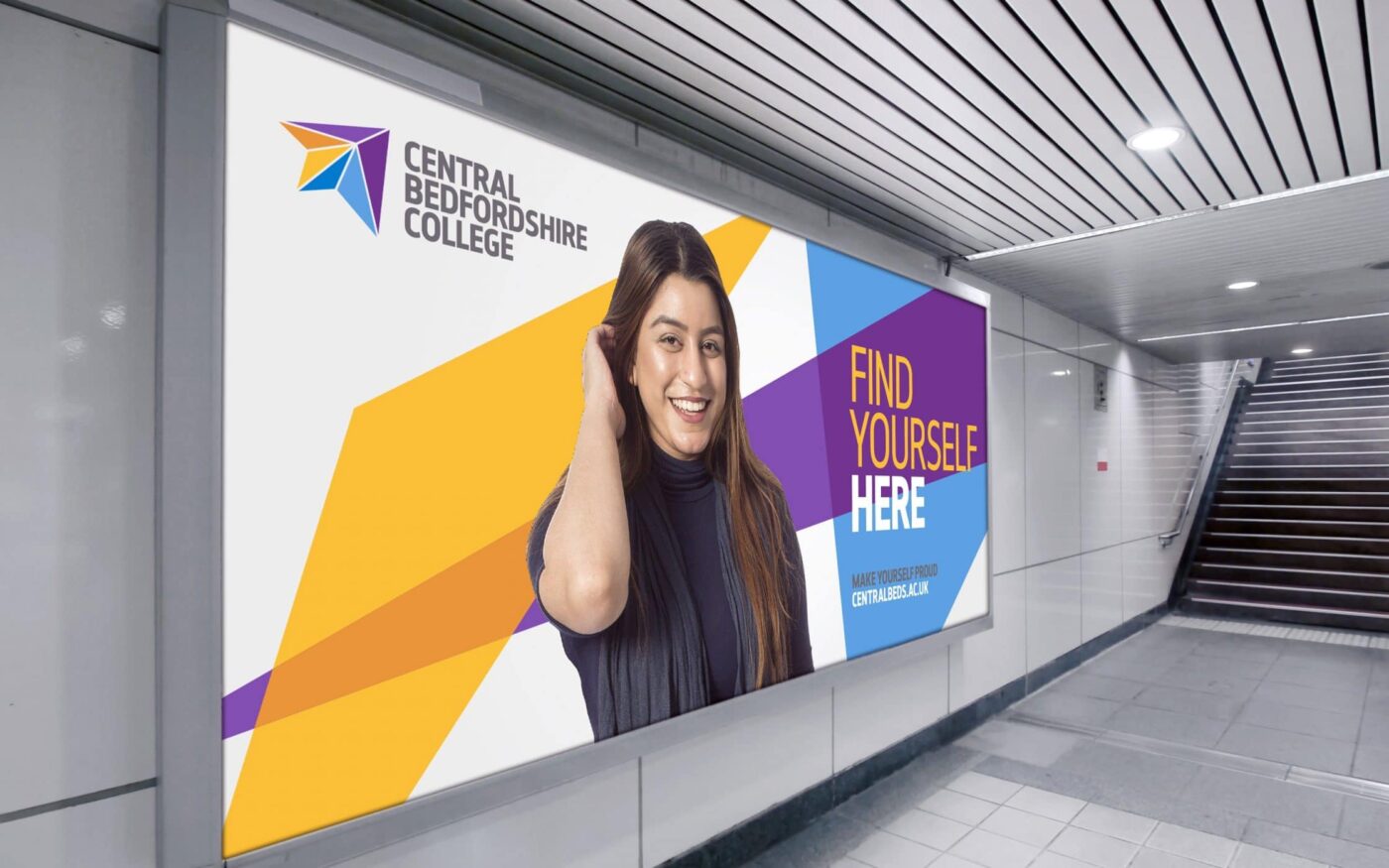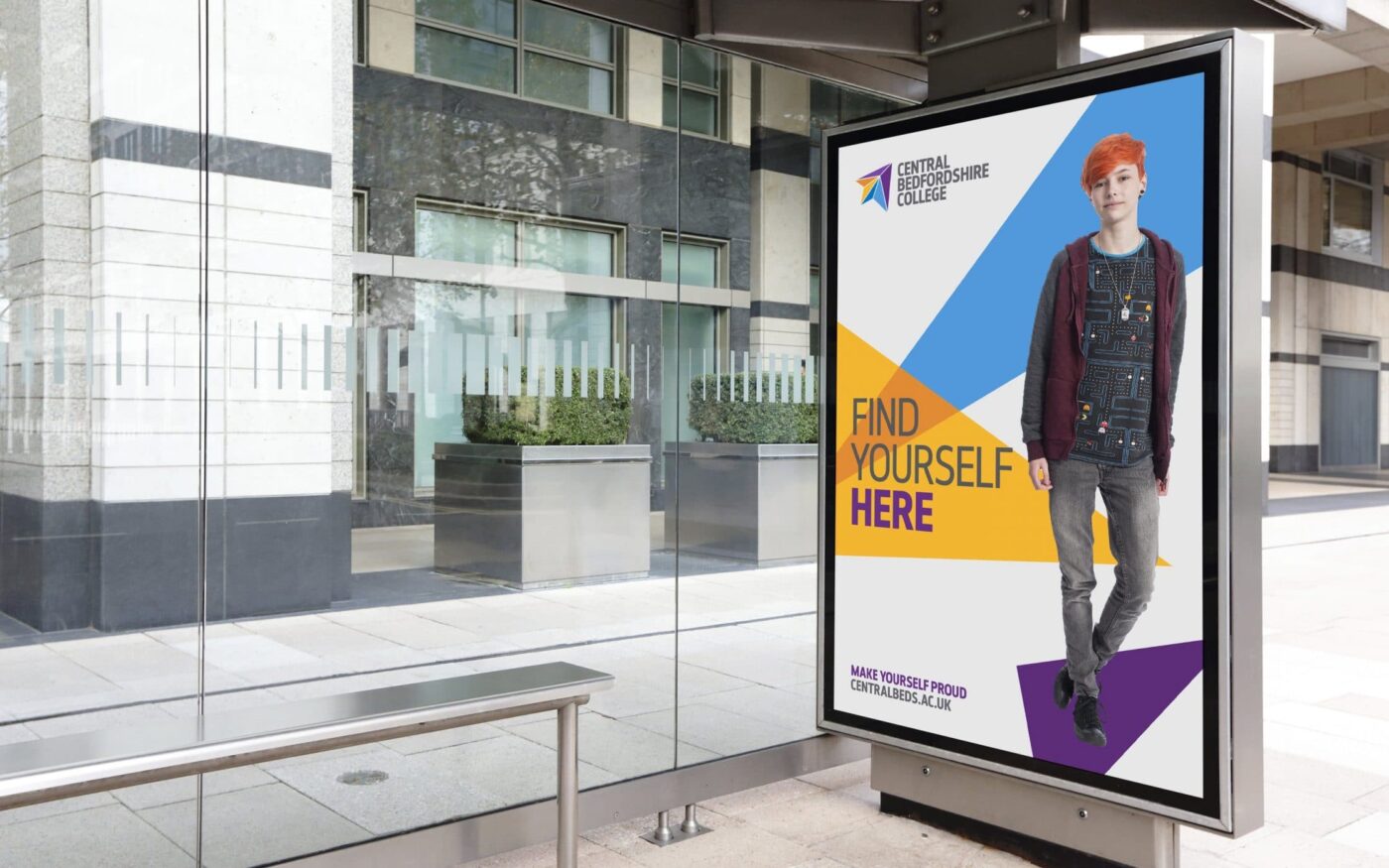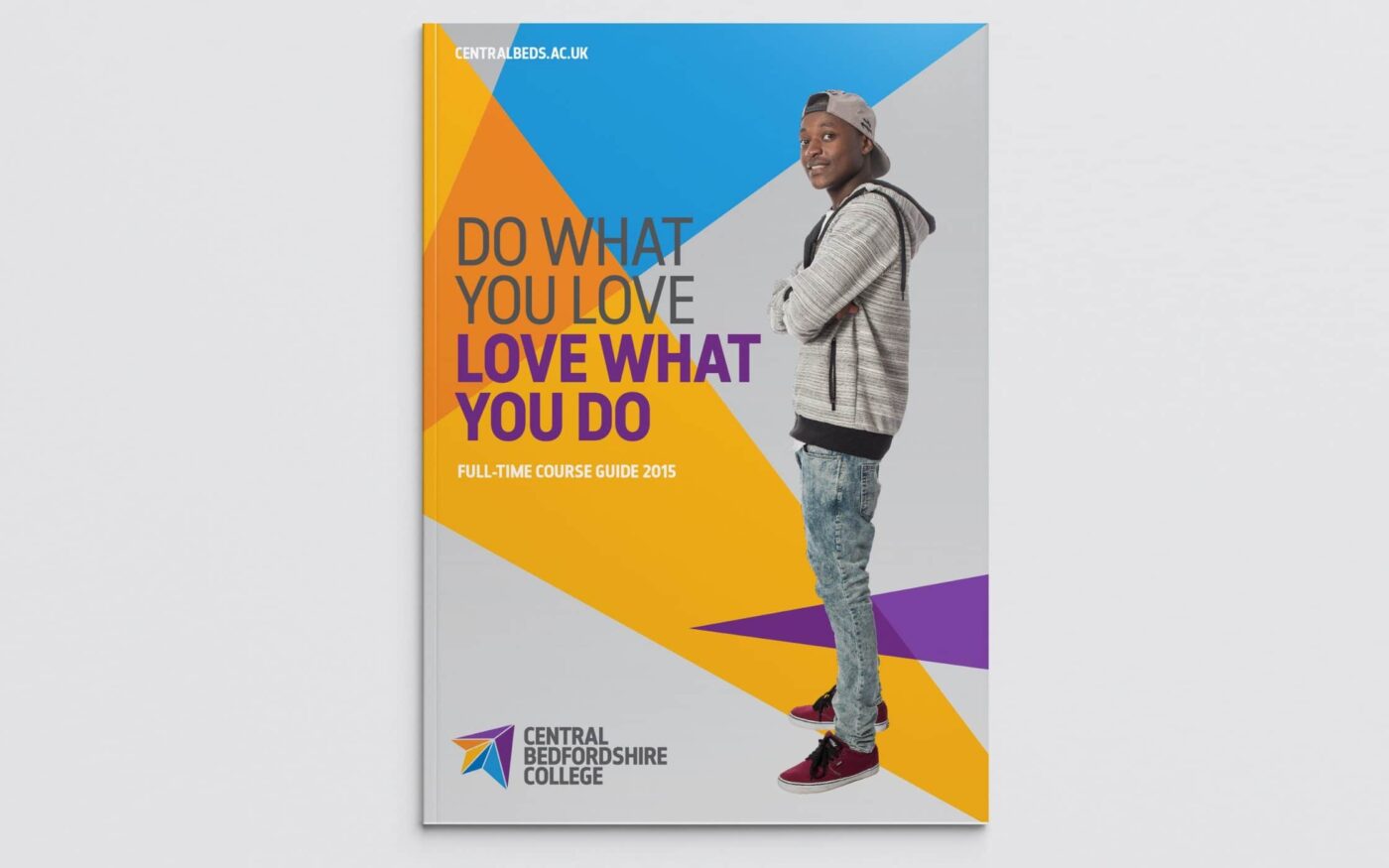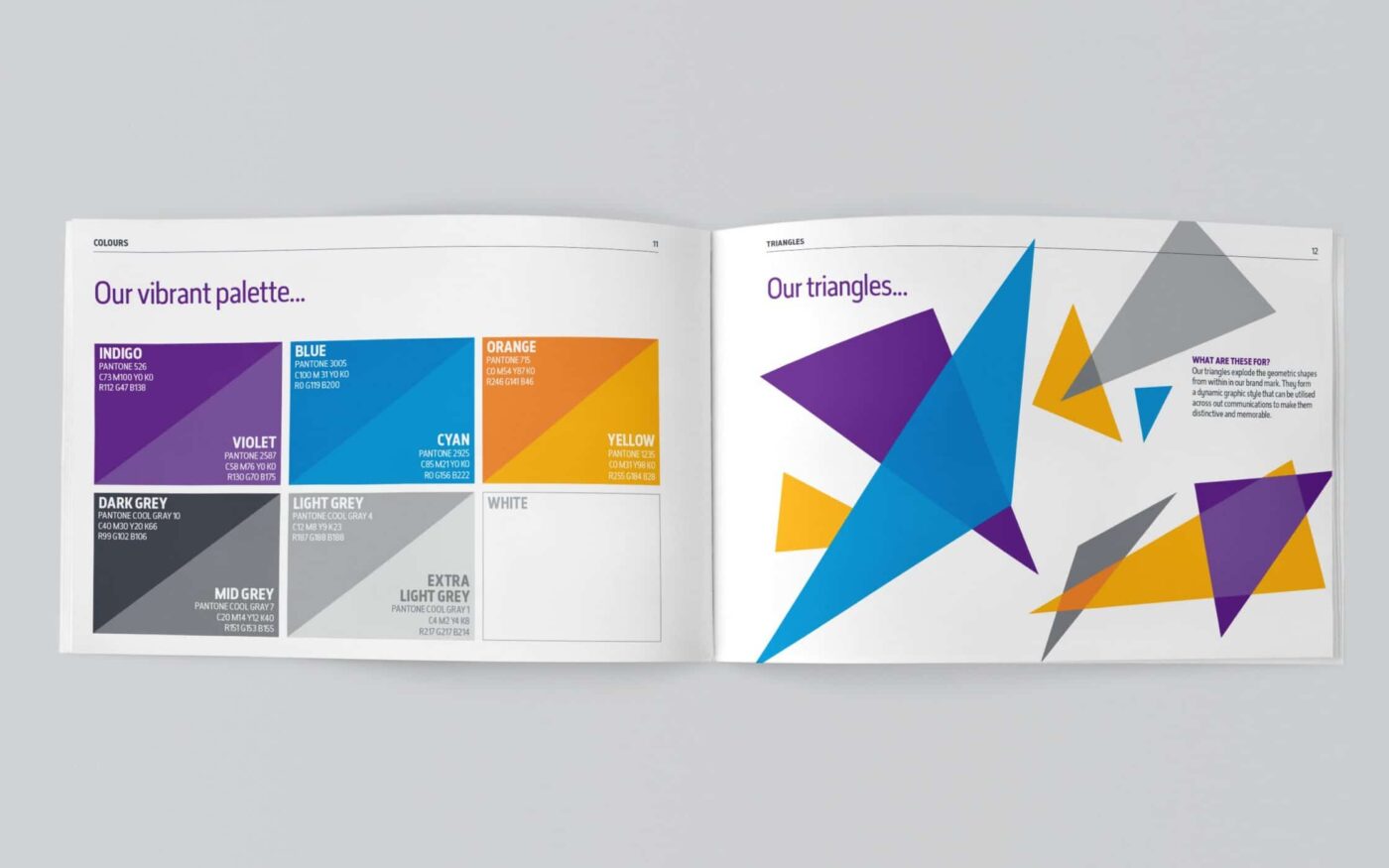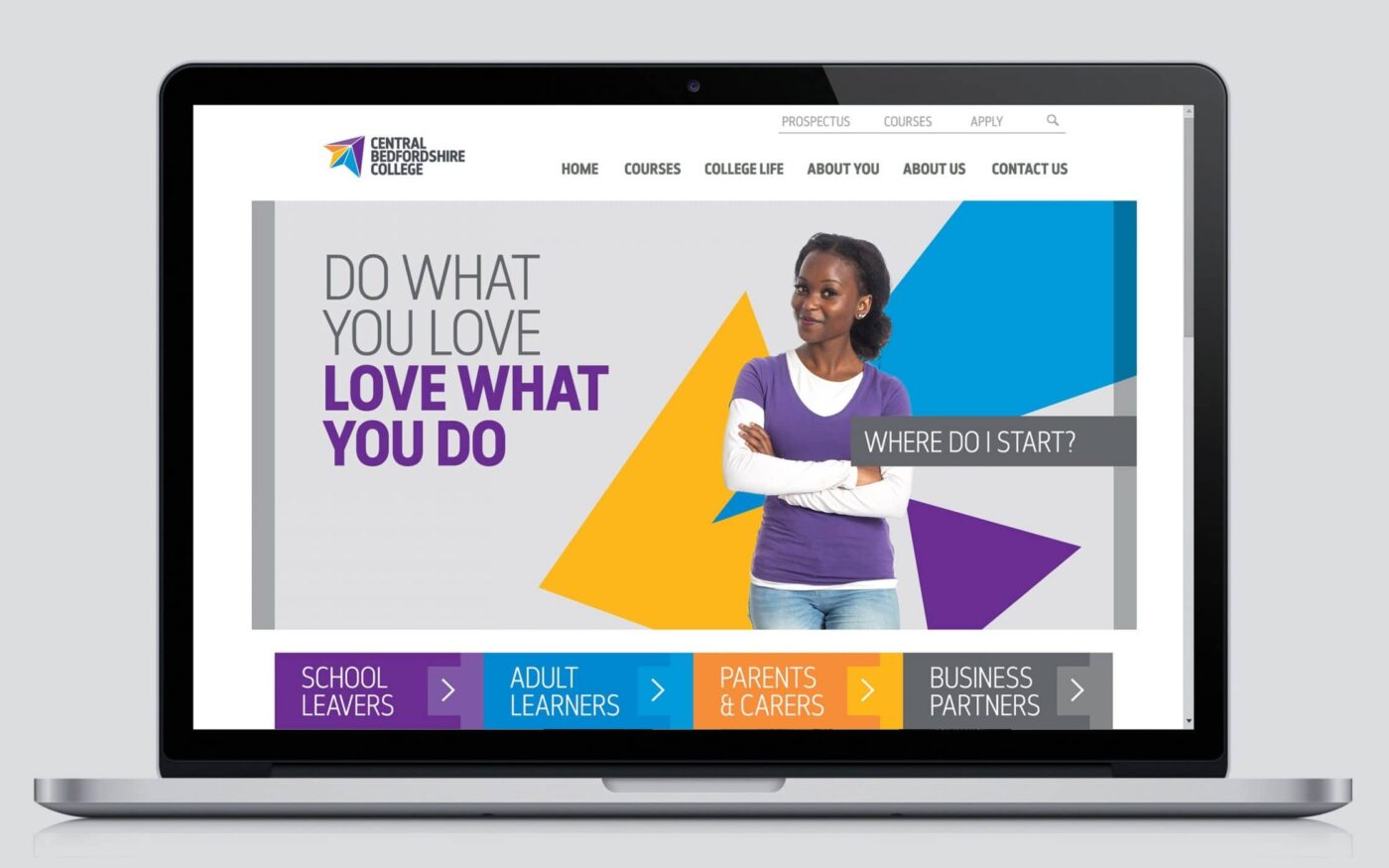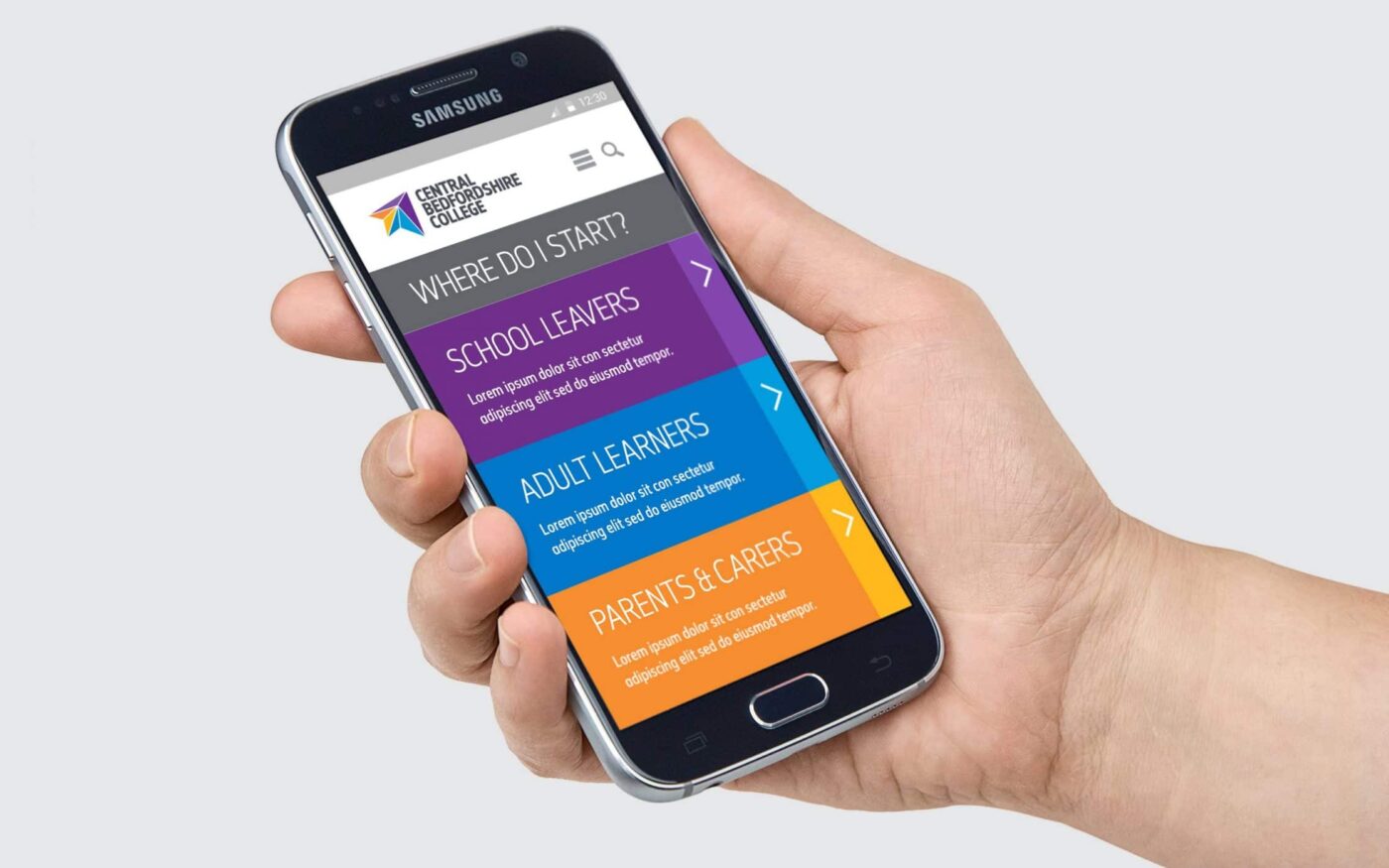 Strategic focus, branding and visual identity combine to help Central Beds College reach new heights.
Overview
Central Bedfordshire College exists to transform and enrich lives through learning and enterprise into employability. The College provides communities in Bedfordshire (and beyond) with excellent opportunities for progression through further education.
As part of a far-reaching programme, Fabrik provided in-depth consultation which helped align perceptions of the College brand with its strategic objectives. This work encompassed stakeholder consultation, a review of other education providers and the development of a focused brand and communications strategy that covered everything from positioning to the essence, tone of voice, messaging and the built environment. Fabrik also consulted students and welcomed their input, helping to achieve enthusiasm for the brand programme throughout the entire organisation.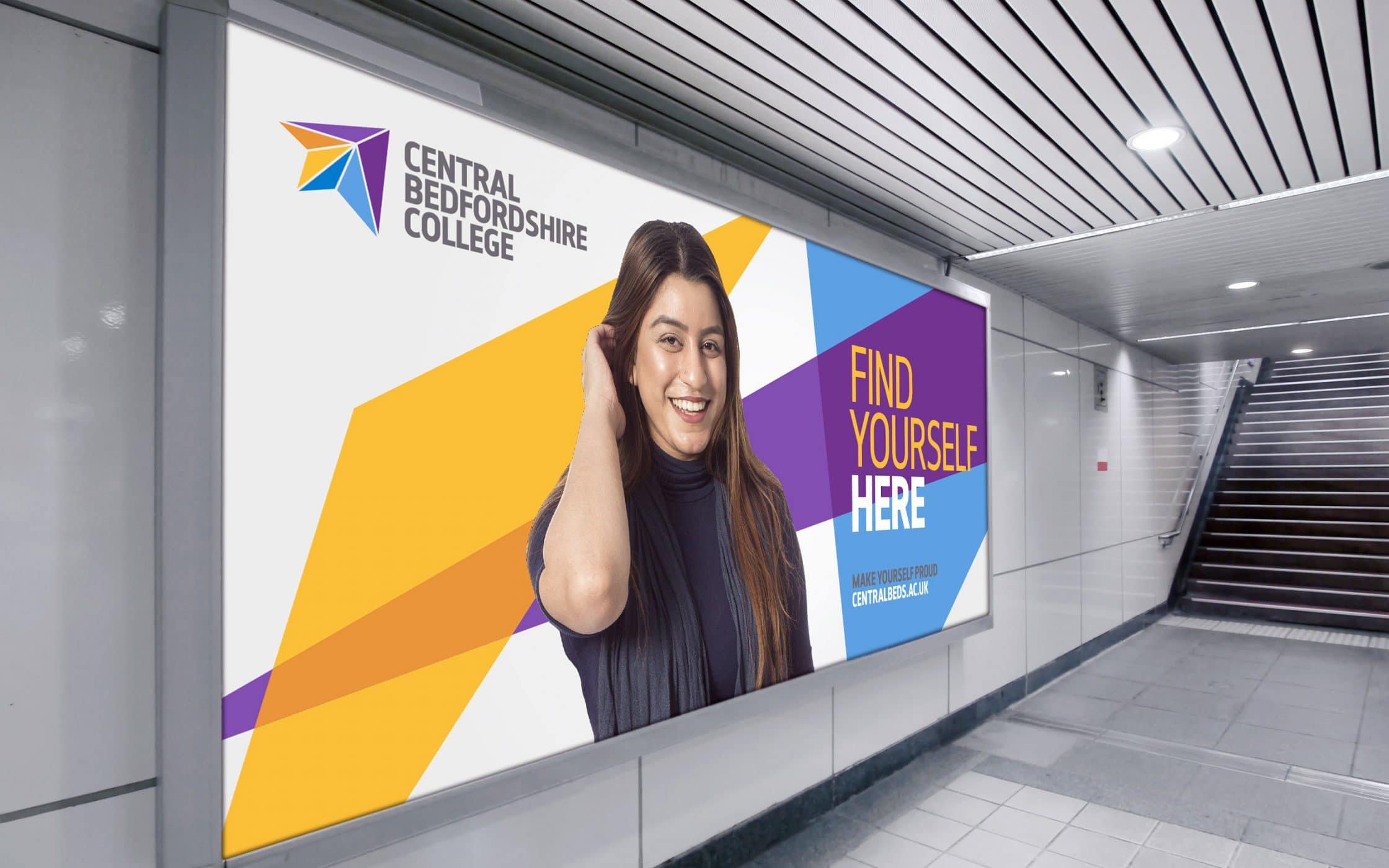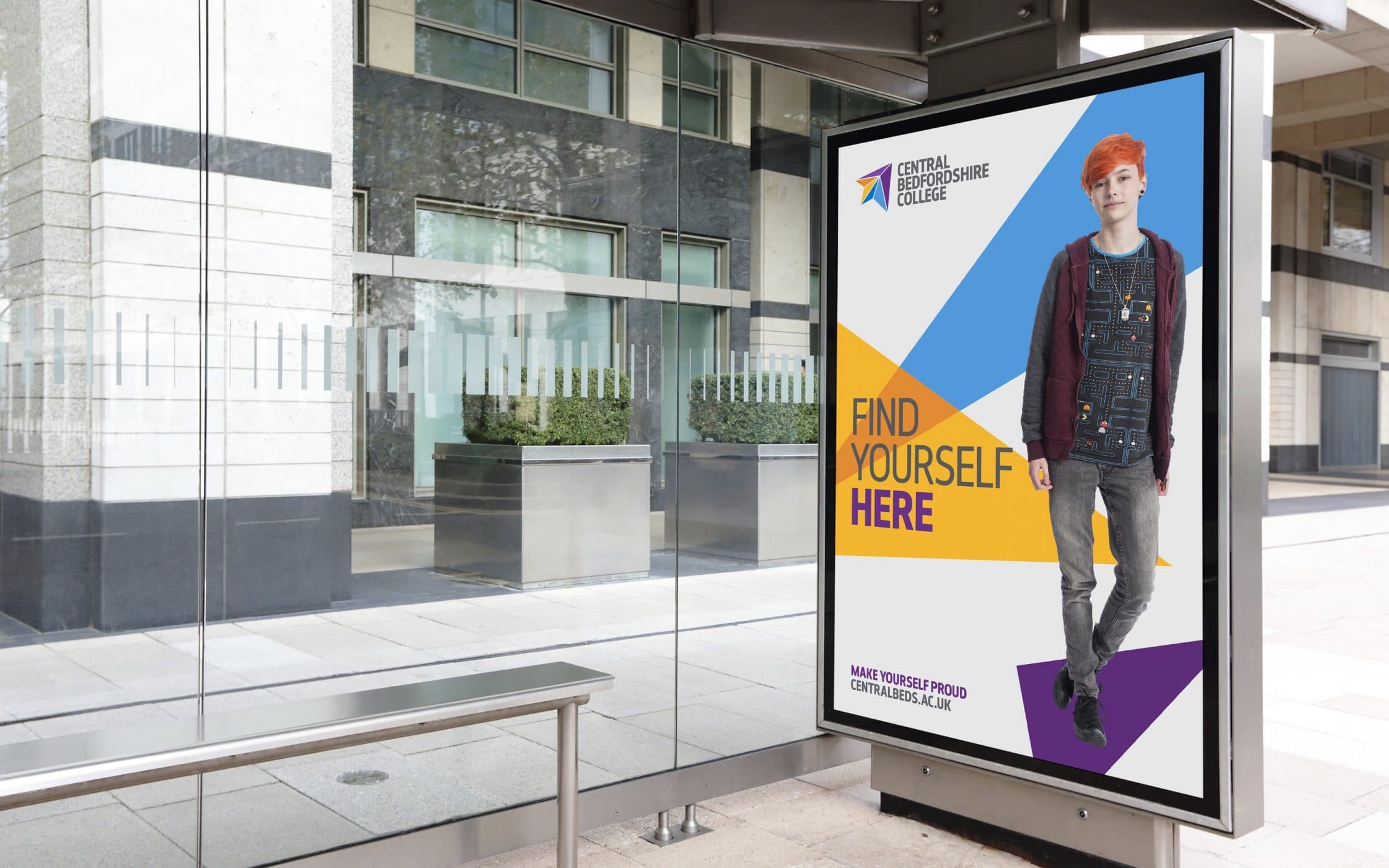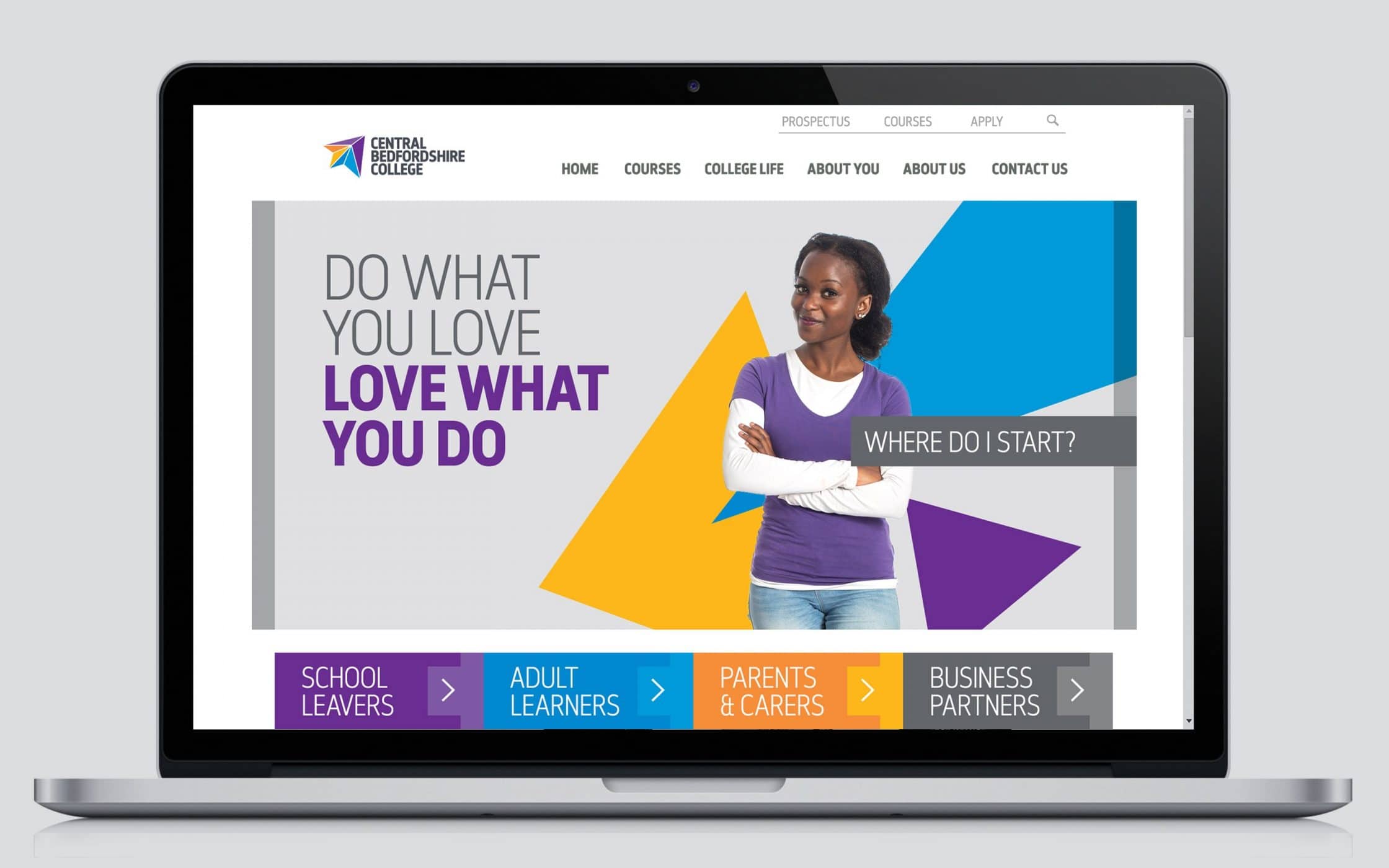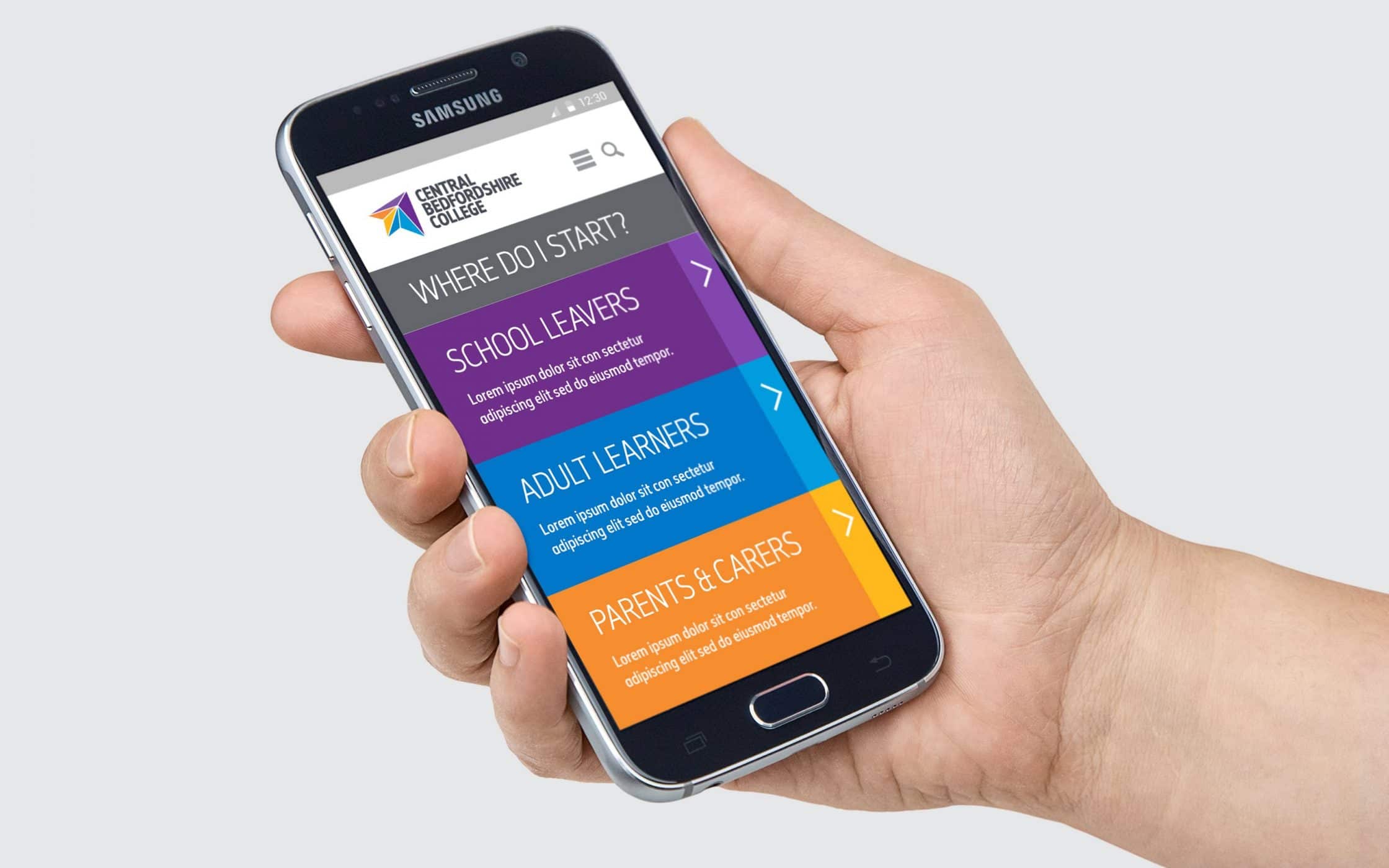 Outcome
Fabrik created a clearer positioning, which filtered down to the brand strategy and essence – Make Yourself Proud. The language we use encourages students and prospective students to take pride in their future, set high standards and embrace challenge. This is reflected through the new logo mark, and positioning statement, we're proud to be Central Bedfordshire College. The mark is inspired by a kite, which serves as a visual metaphor for aspiration, achievement and reaching new heights. The symbol forms multiple arrows around a central hub which represent positive progress and the diverse student body.
Further visual interest is provided through the creation of a set of triangles, which provide a key component of the identity. The triangles explode from the brandmark and form a dynamic graphic style that is being utilised across campaigns and communications, making them distinctive and memorable.
A comprehensive set of visual identity guidelines governs the use of core brand assets including photography/image styles, typography and colour palettes. Fabrik also provided guidance on the tone of voice and messaging to make communications more consistent.
A clearly articulated positioning and brand strategy filtered down to a new visual identity that encapsulates the brand strategy outputs and provides the College with a distinct identity for years to come.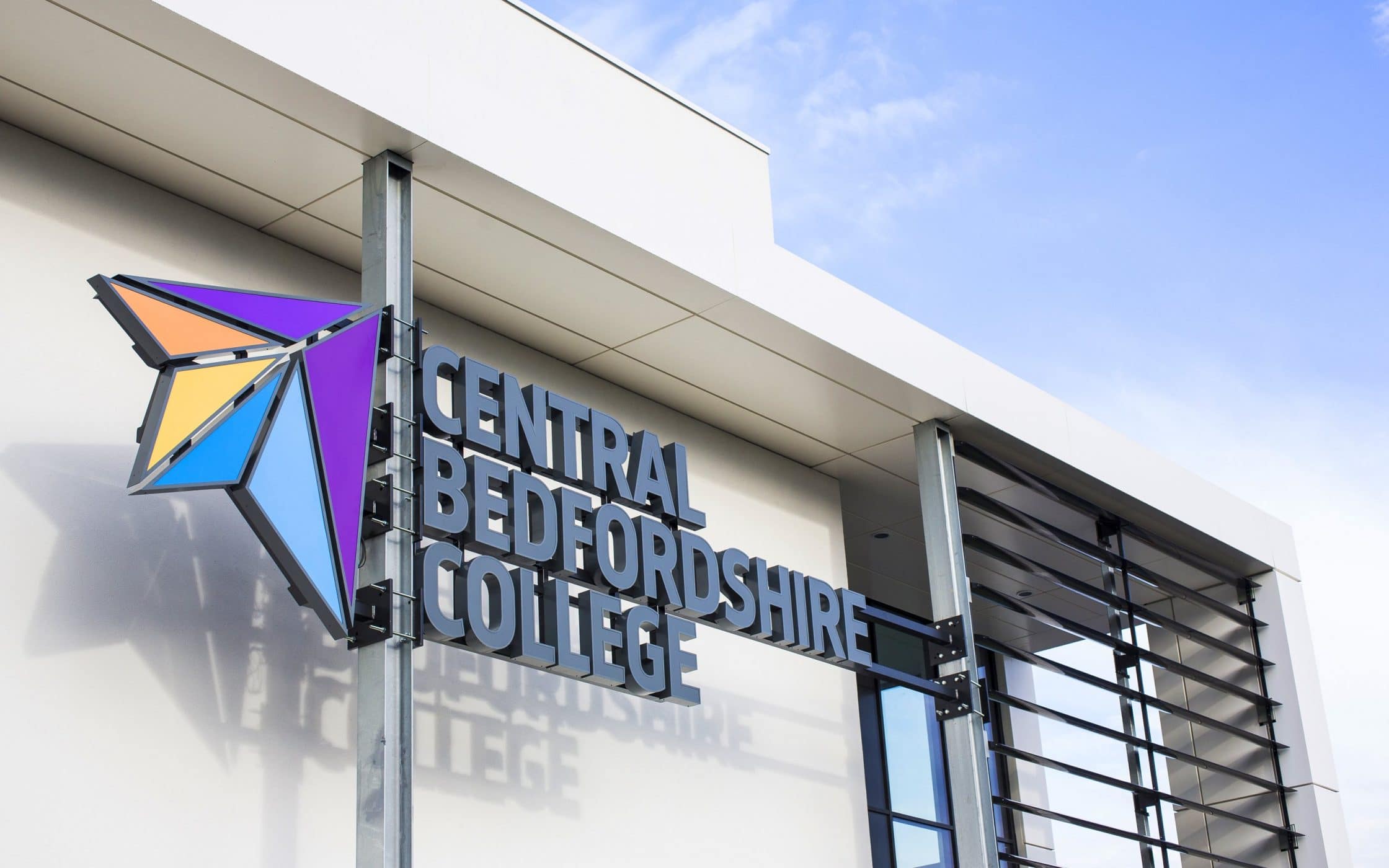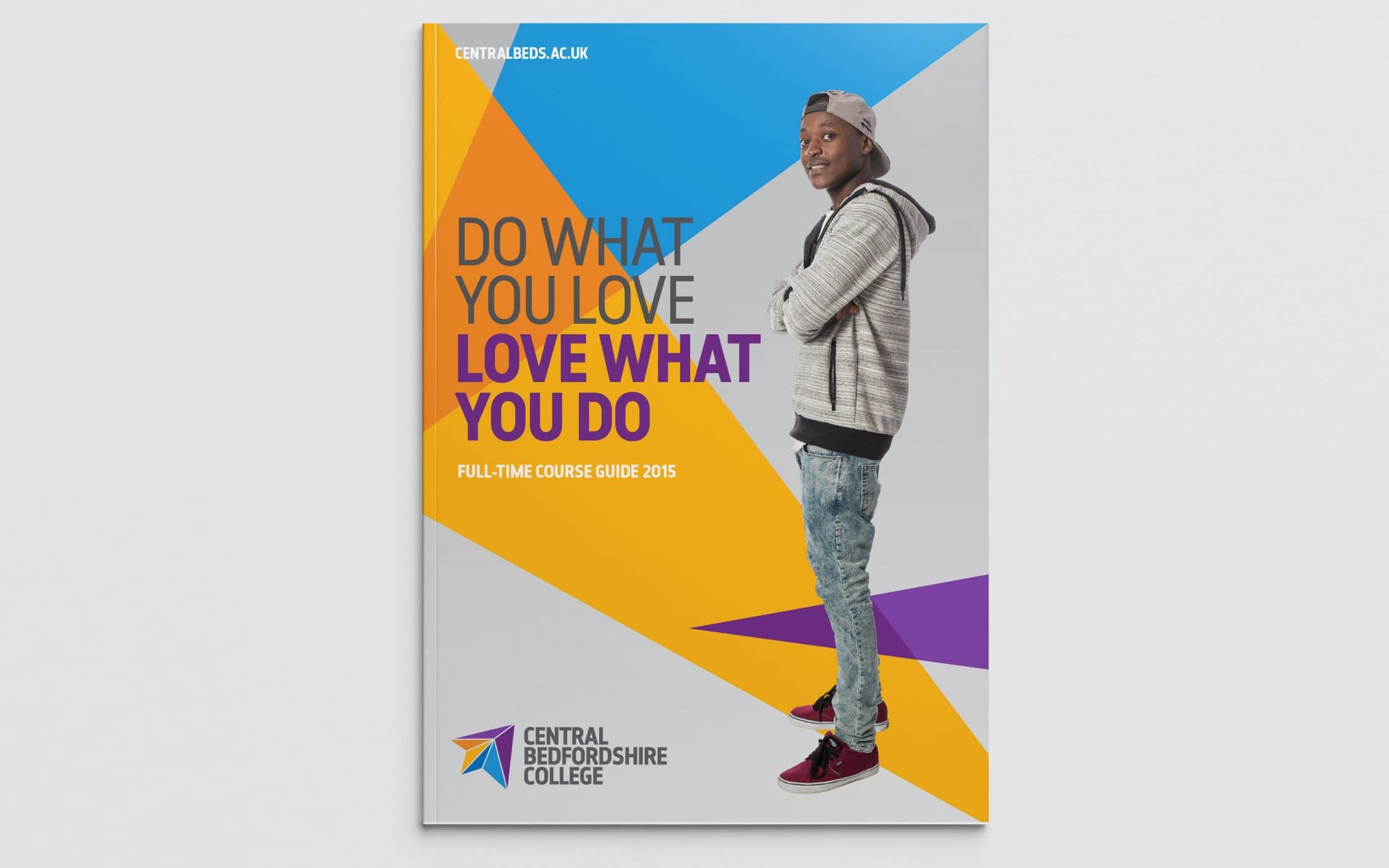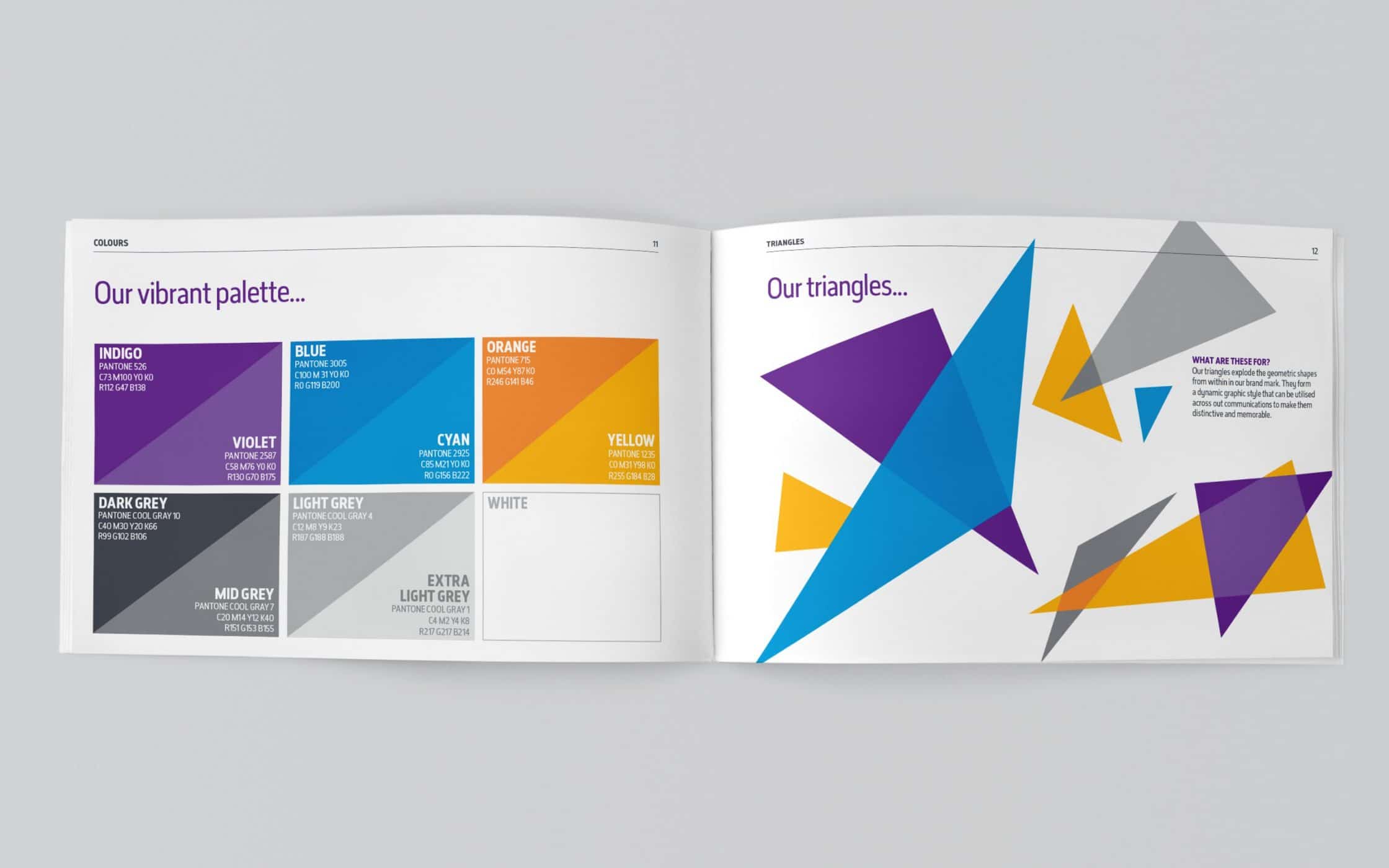 What we did
Research and reporting
Interviews and workshops
Strategy and positioning
Development of a new logo
Visual and verbal identity
Website design templates
Implementation guidelines
Tell us about you We dig deep to discover tangible benefits at your brand's heart. We then use insights and ideas to build your brand and shape your reputation. But we always start with a simple question: what do you need?