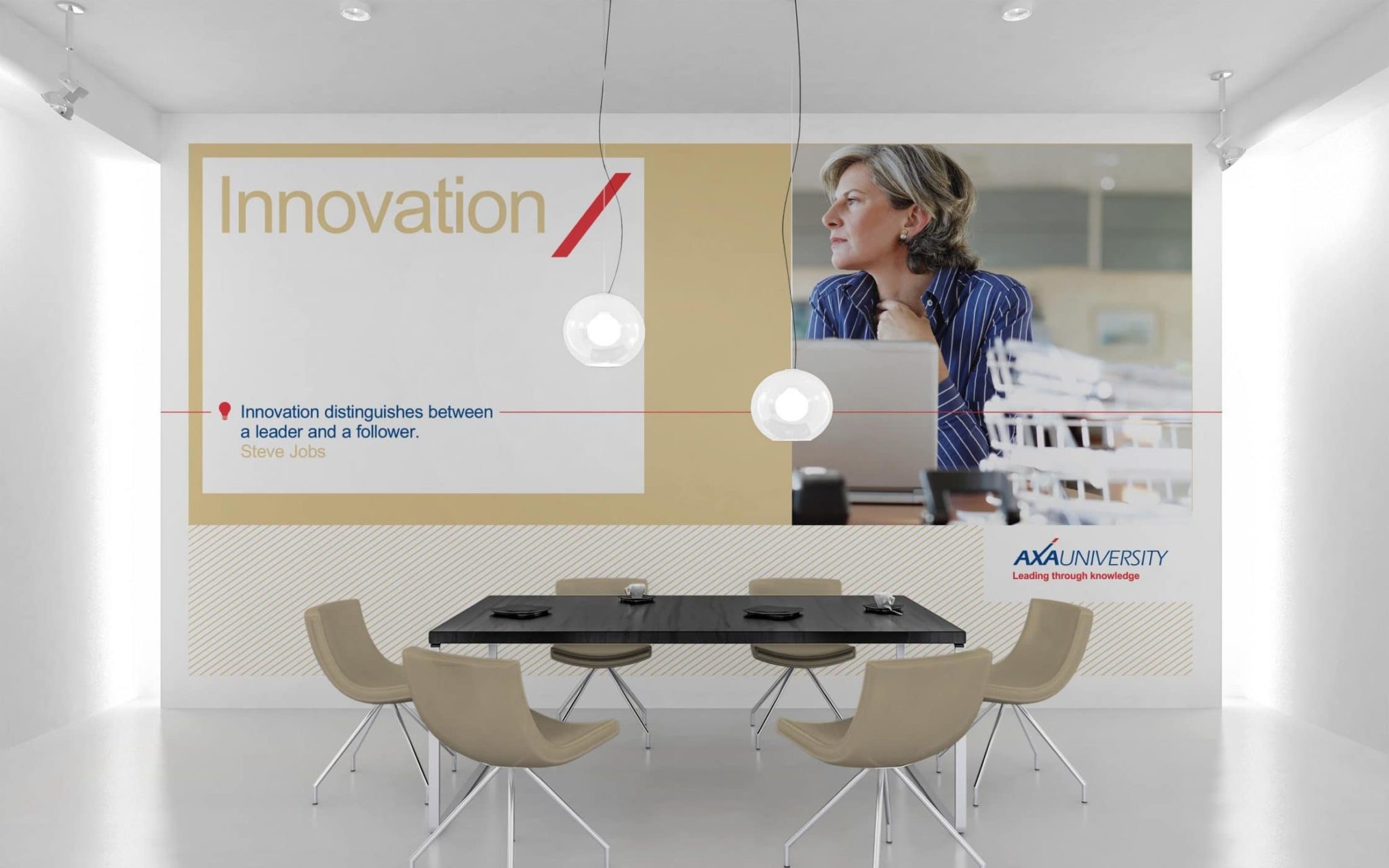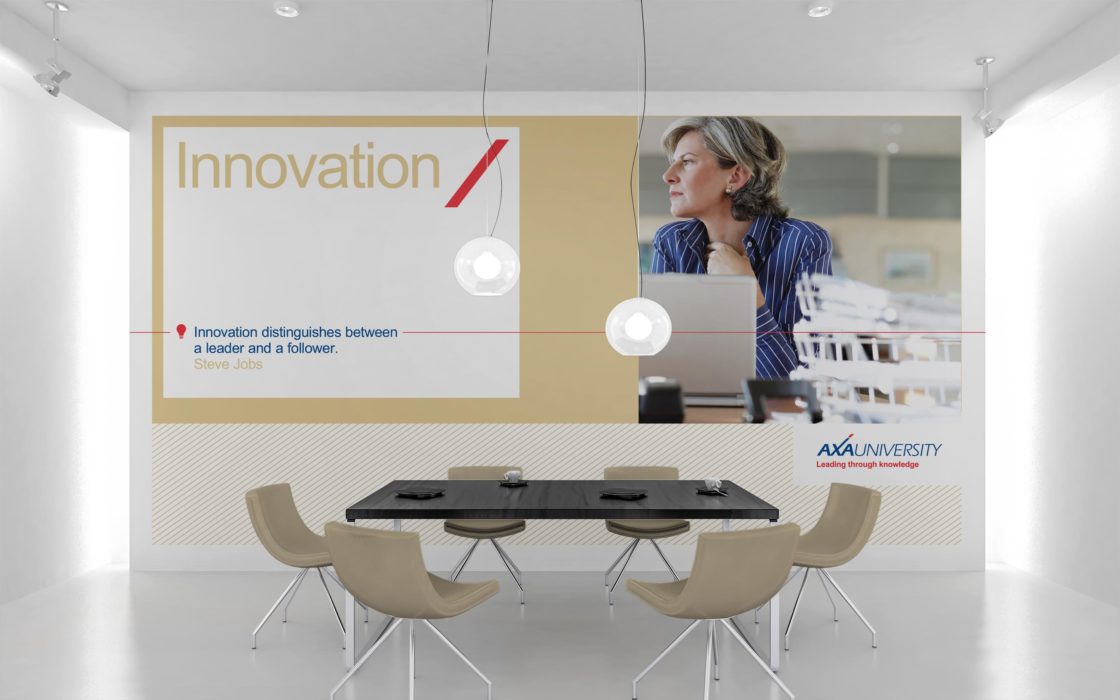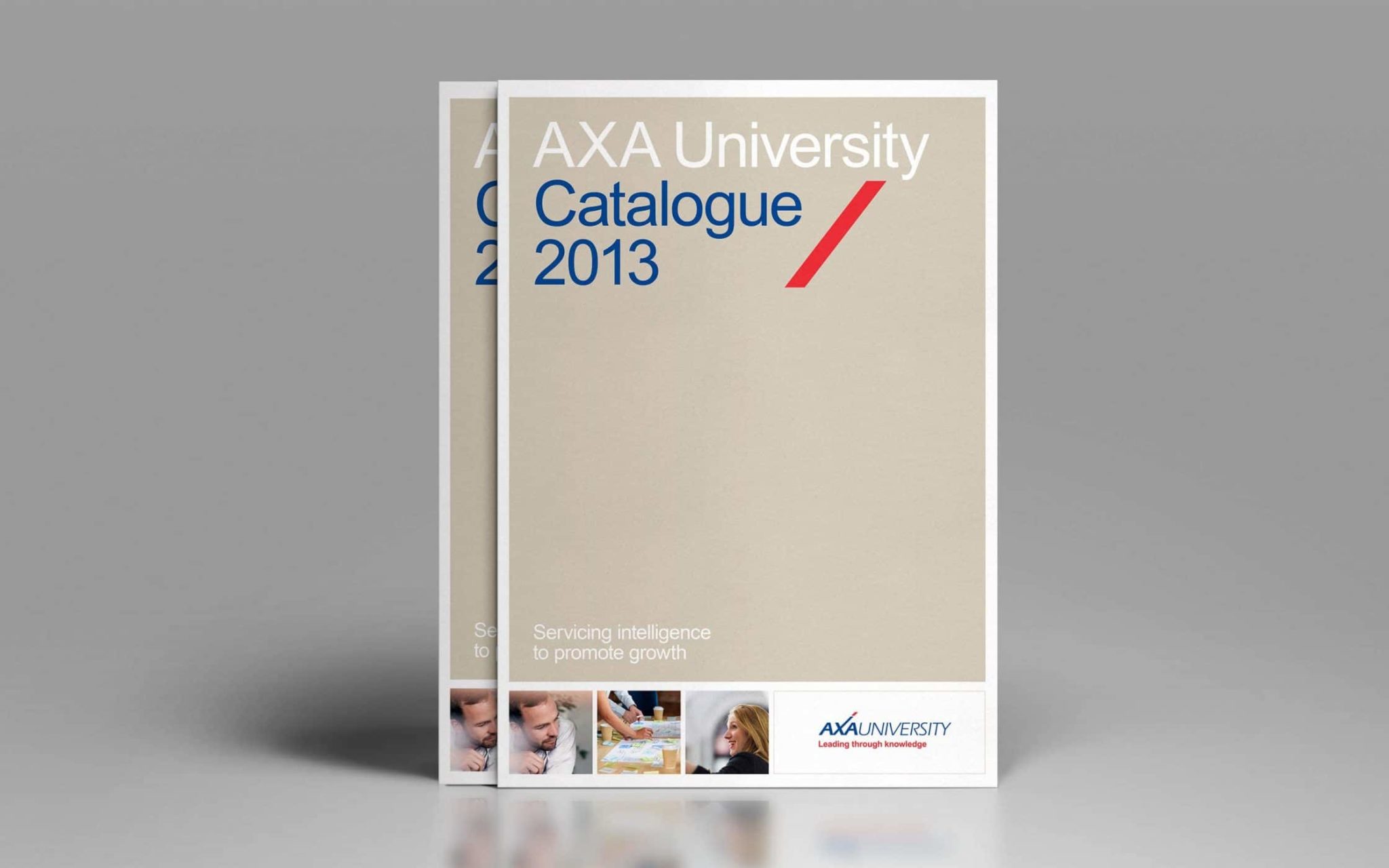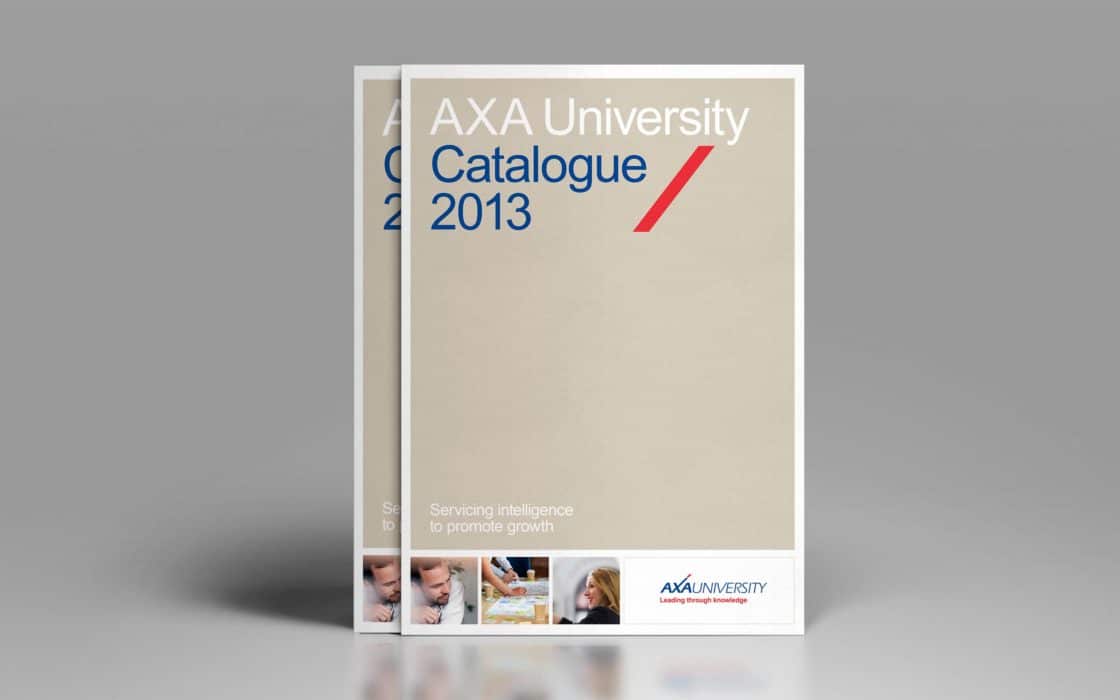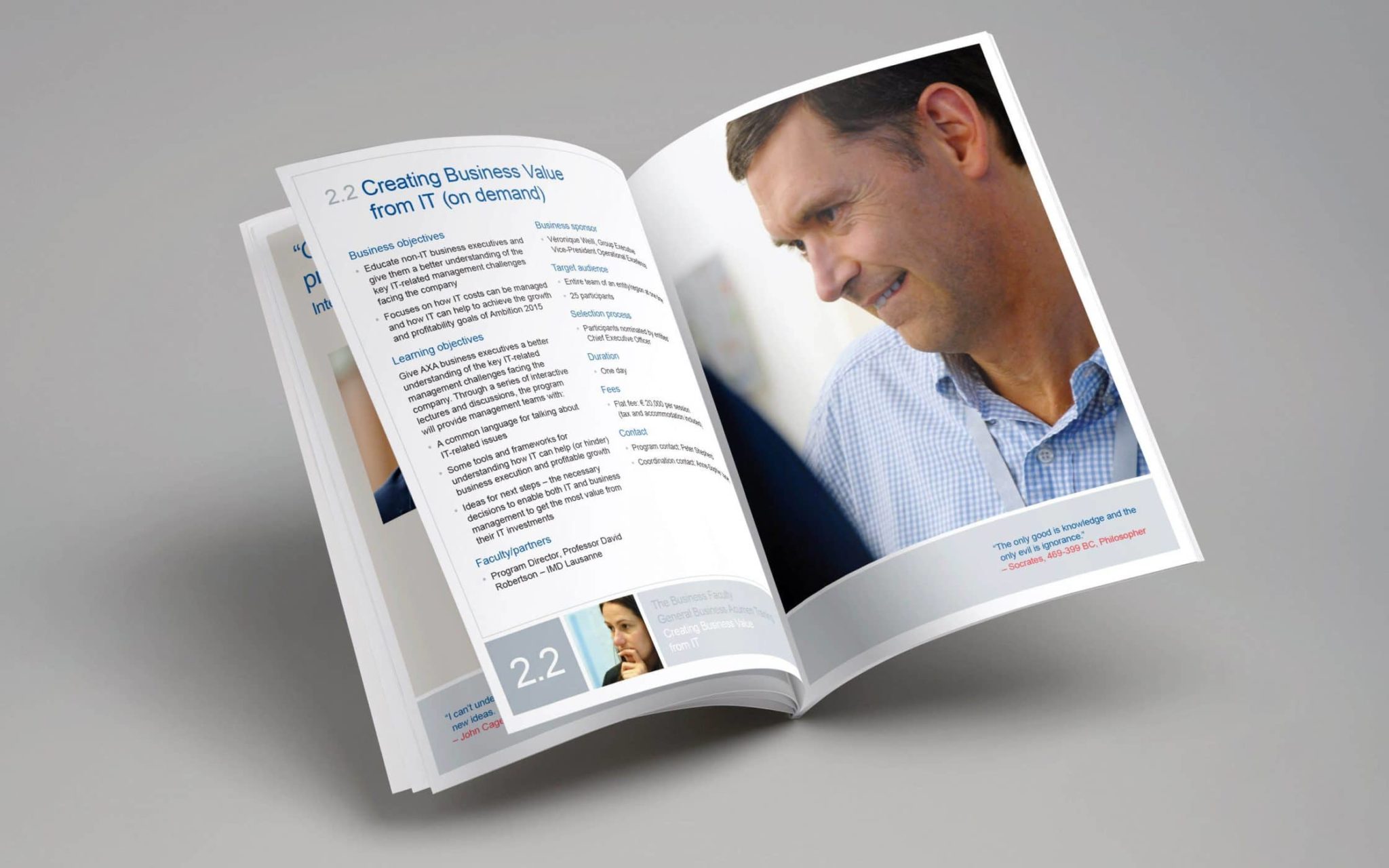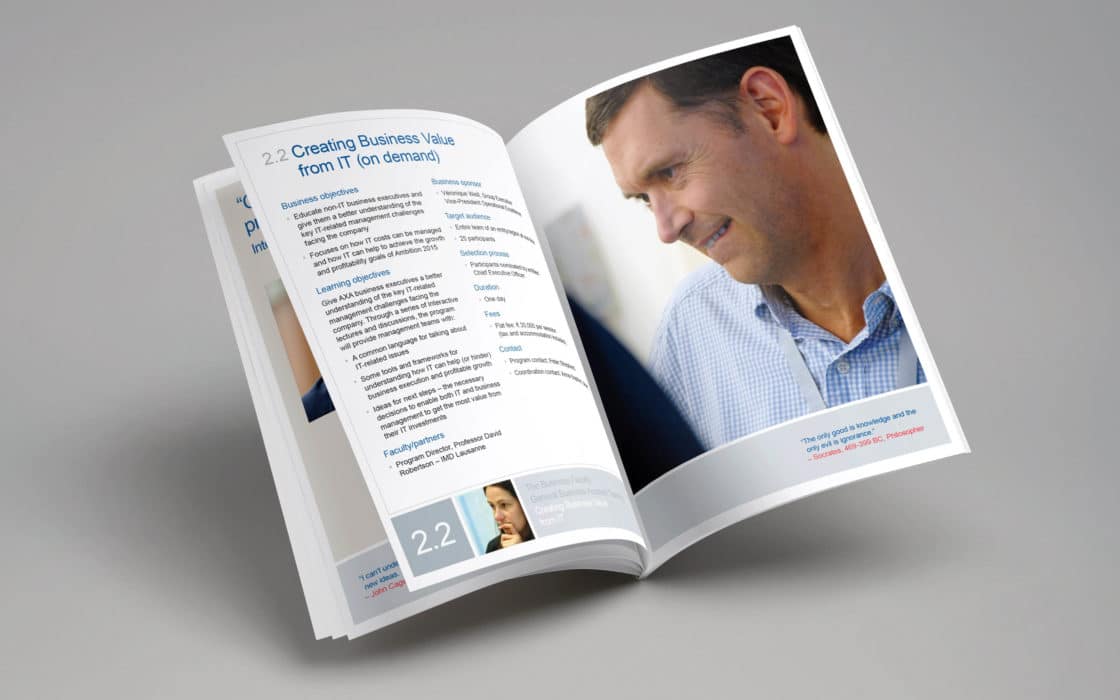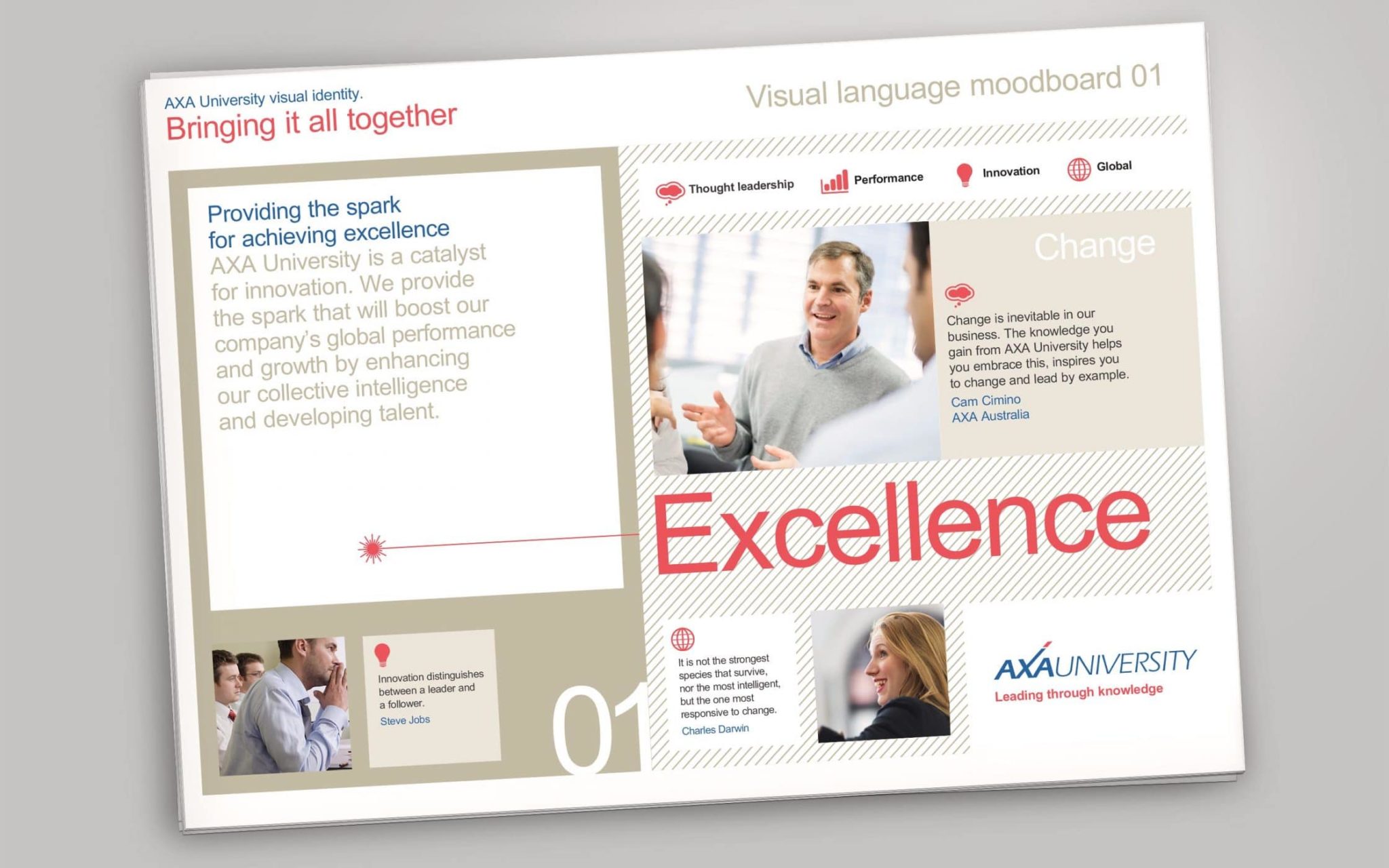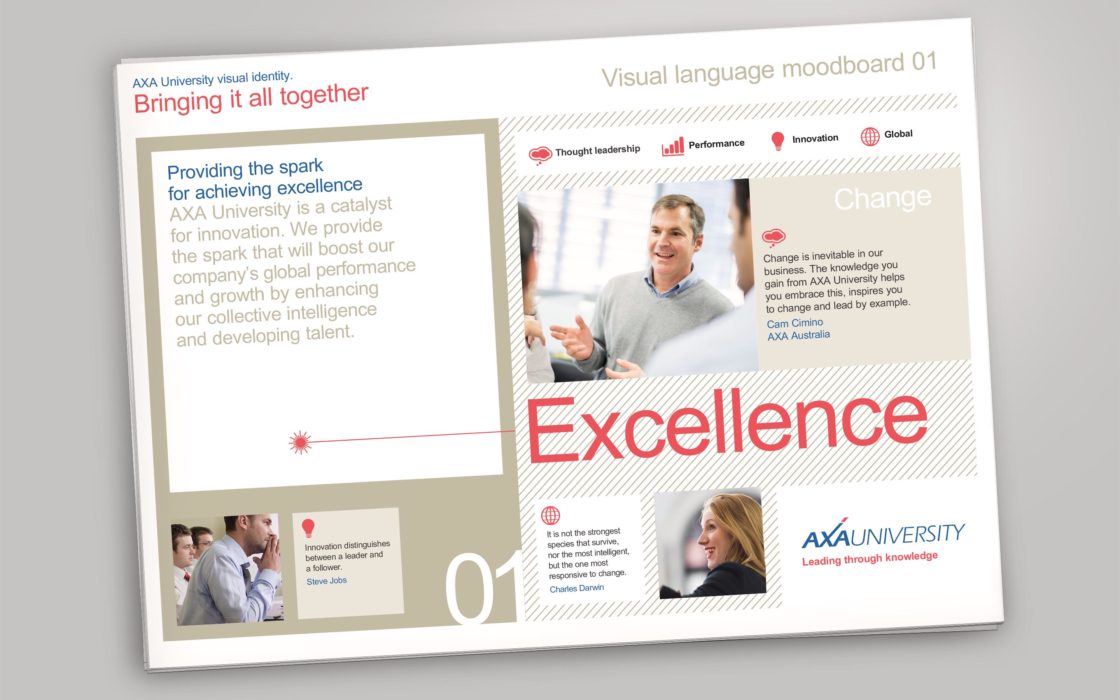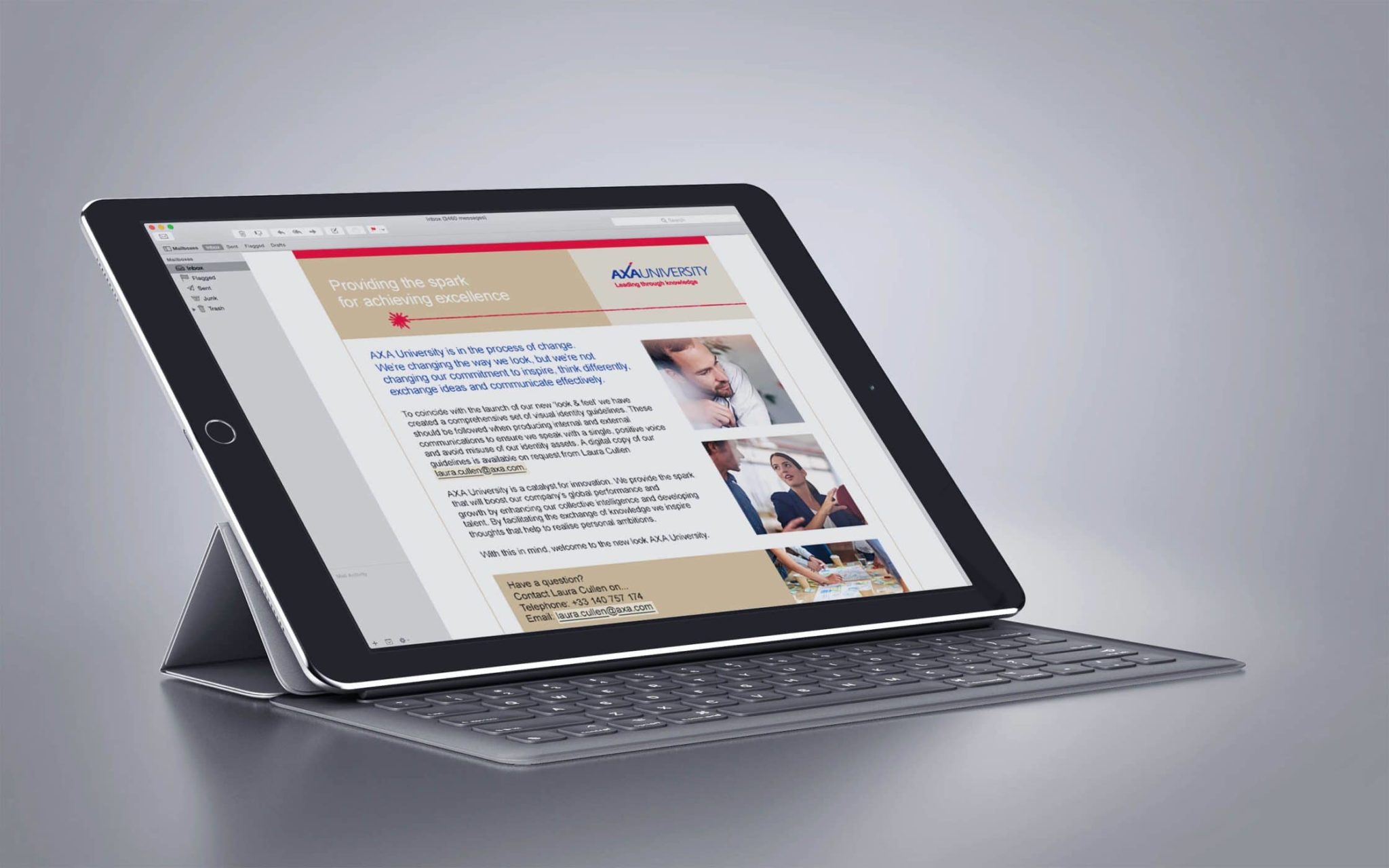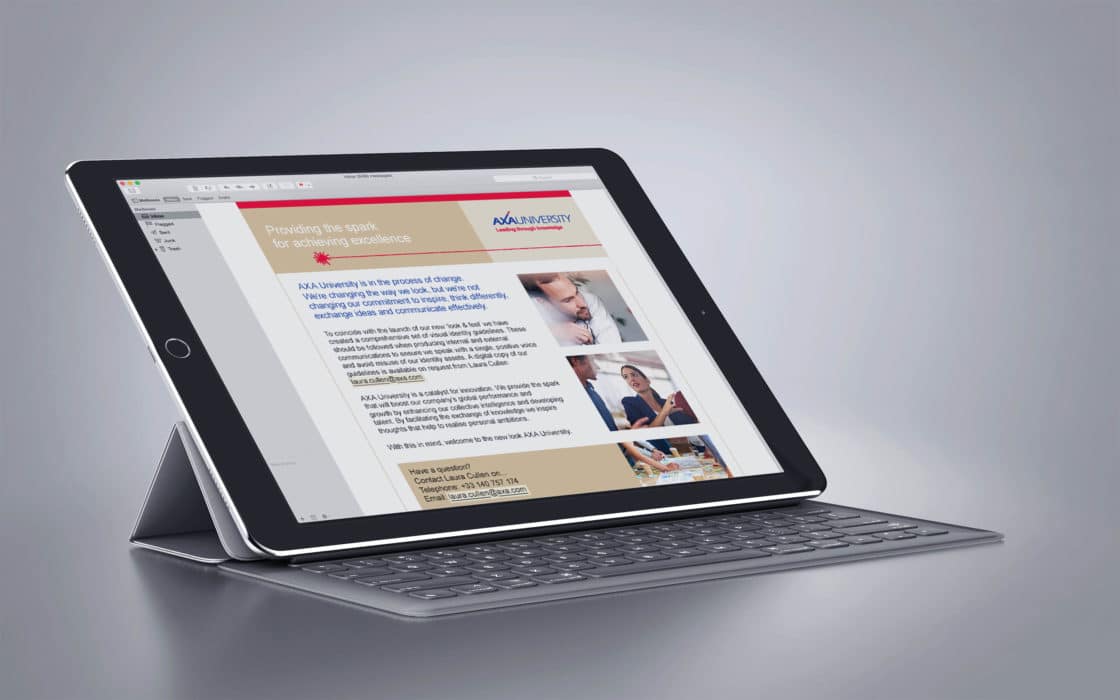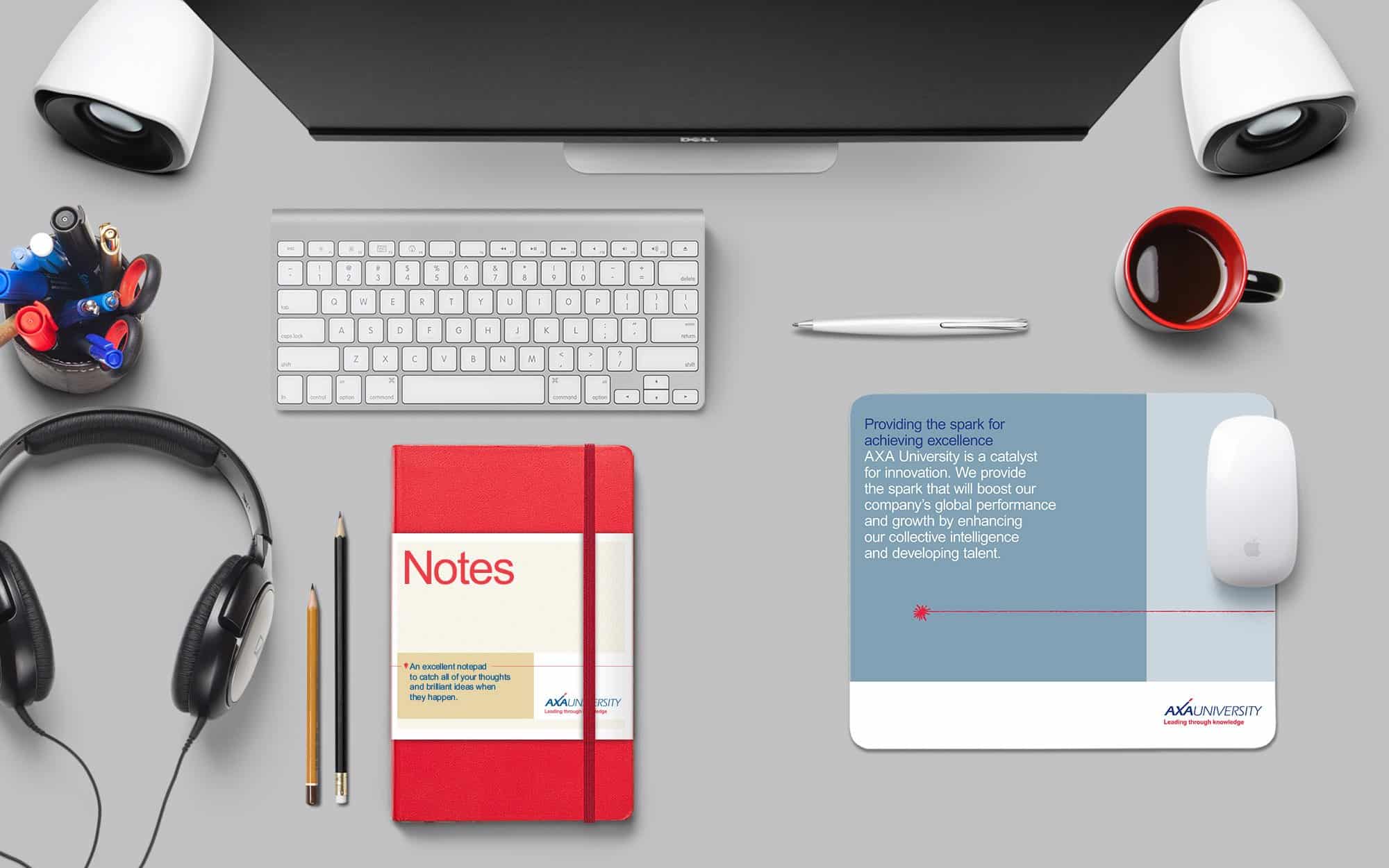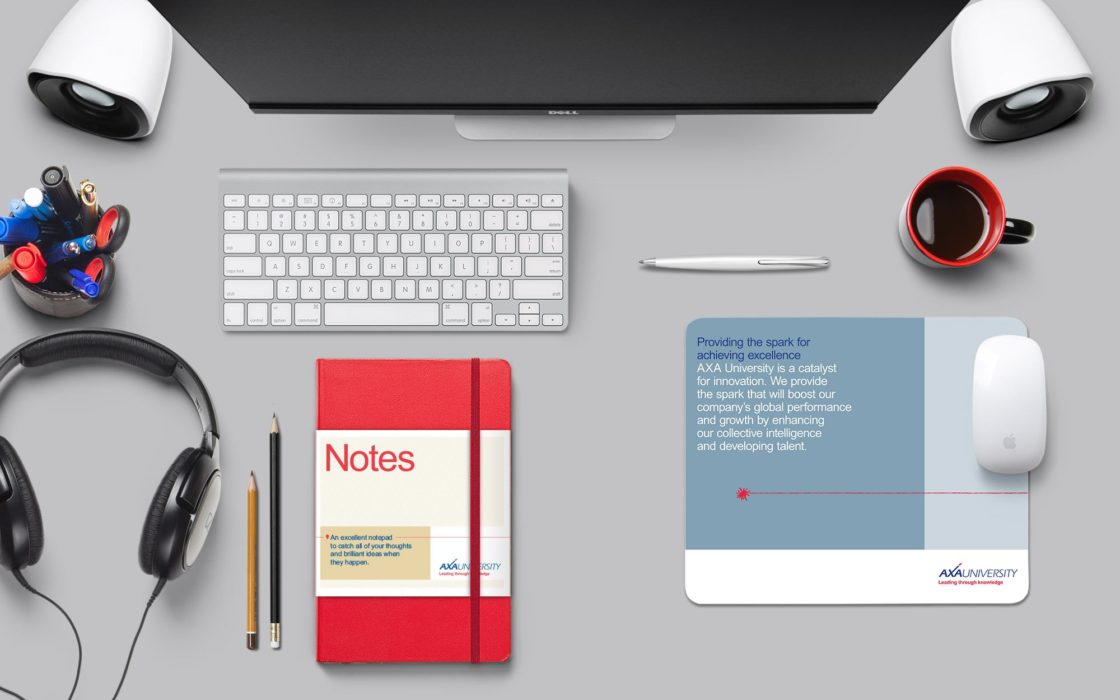 Overview
AXA University was established in Paris in 1986 to provide management training for AXA's Global Group Human Resources Division. Its role is to focus on the Group's challenges, as well as its management practices and values, providing a centre of excellence for the Company's brightest international minds.
Fabrik's challenge was to develop a robust internal communications and brand engagement strategy and create a consistent and distinct visual style for the University's worldwide activities, that could be applied to awareness building materials, such as staff campaigns, and a flexible suite of digital templates for internal implementation.
Outcome
In order to humanise AXA's internal communications, we looked at things from the employees' point of view, getting under the skin of the organisation to help us understand its purpose and personality. This insight enabled us to create an on-brand 'look & feel' and employee communications programme that has worked on an international level.
We created a new mission: to boost the Company's performance and growth by enhancing its collective intelligence and developing talent on a global level. And we defined its character: a thought-provoking 'expert friend' who inspires you to challenge the status quo for business benefit.
What we did
Visual identity & guidelines
Internal communications strategy
Copywriting & writer training
Photography & retouching
Exhibition & events graphics
Workspaces & environments
Design for classroom materials
Kind Words
Fabrik is managing a truly international account and does nothing but an outstanding job. We can seamlessly discuss and deliver culturally diverse communication projects in English to our French head office in Paris or learning campus in Singapore and all from Fabrik's second office in Copenhagen.

Laura Cullen
Head of Marketing, AXA University