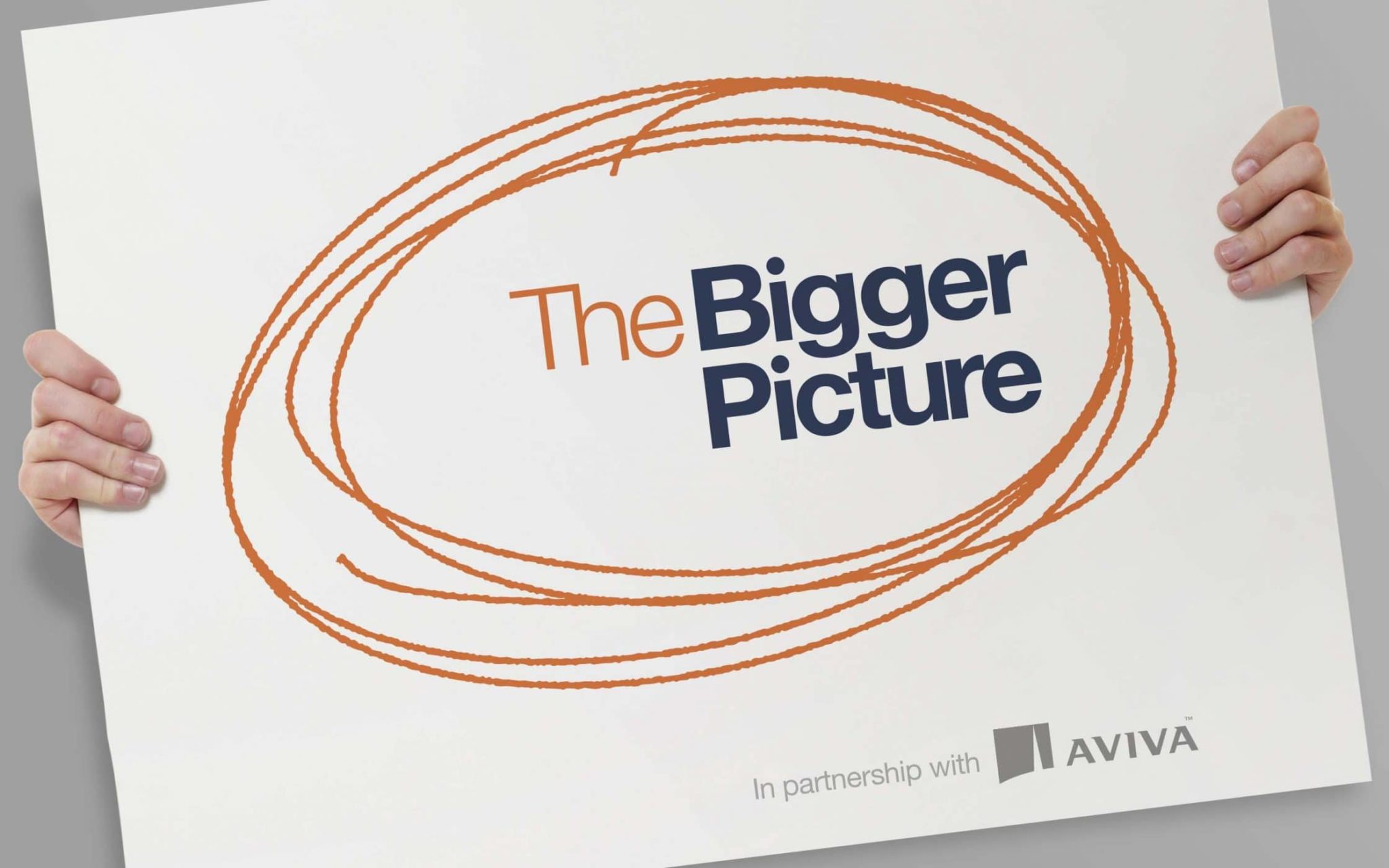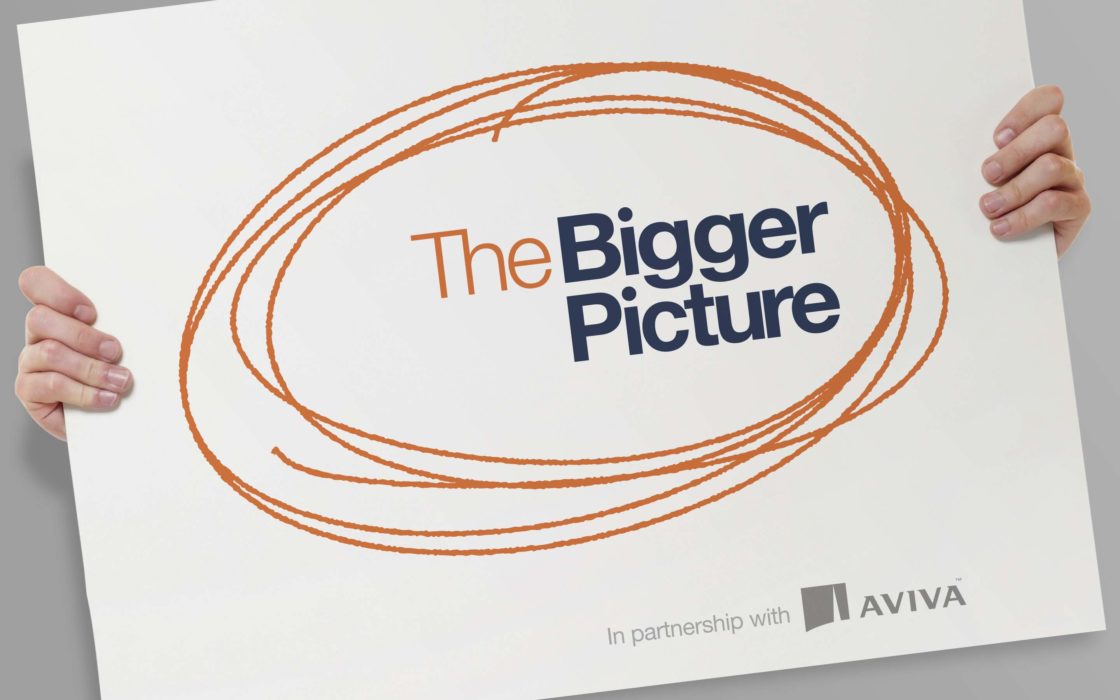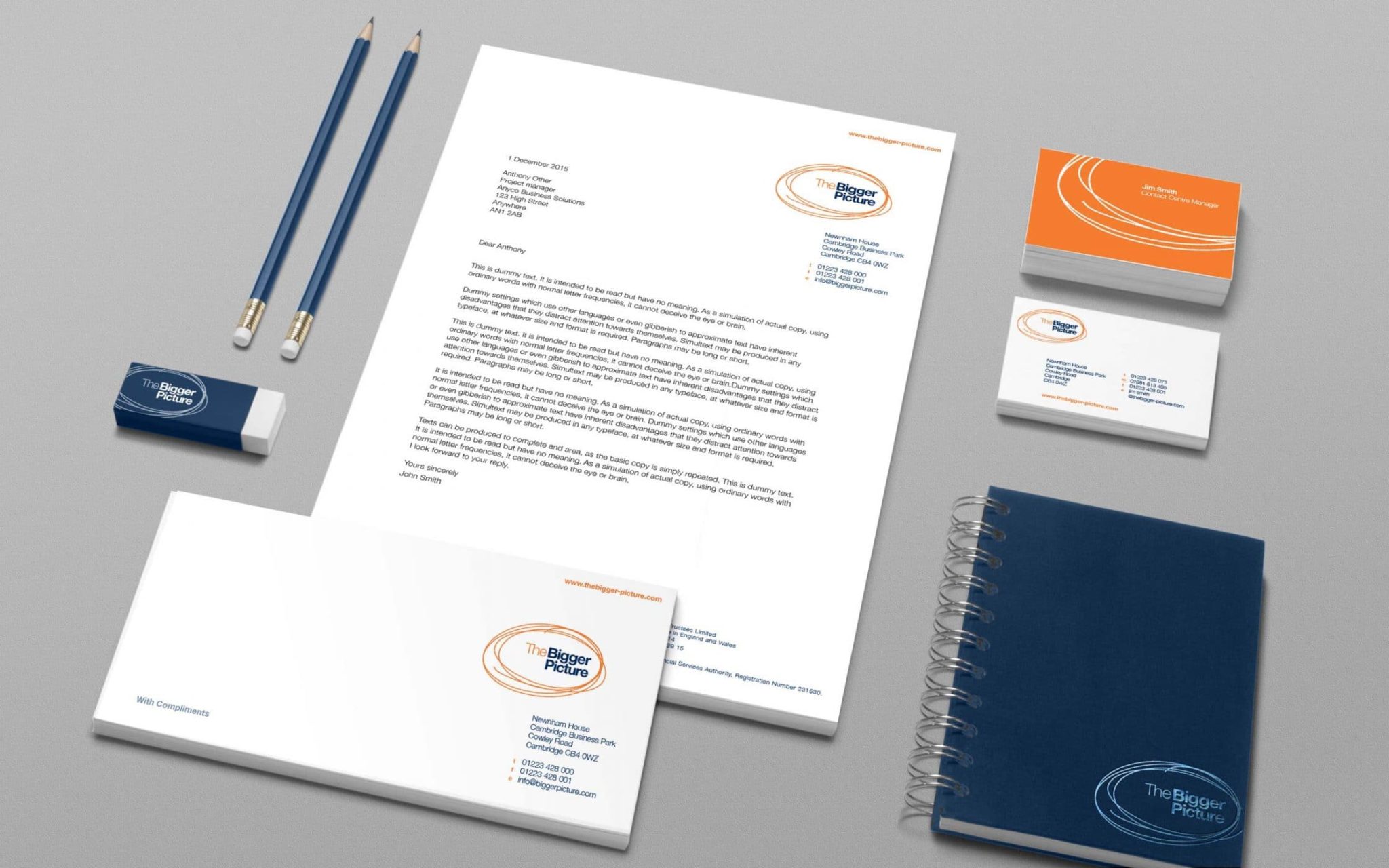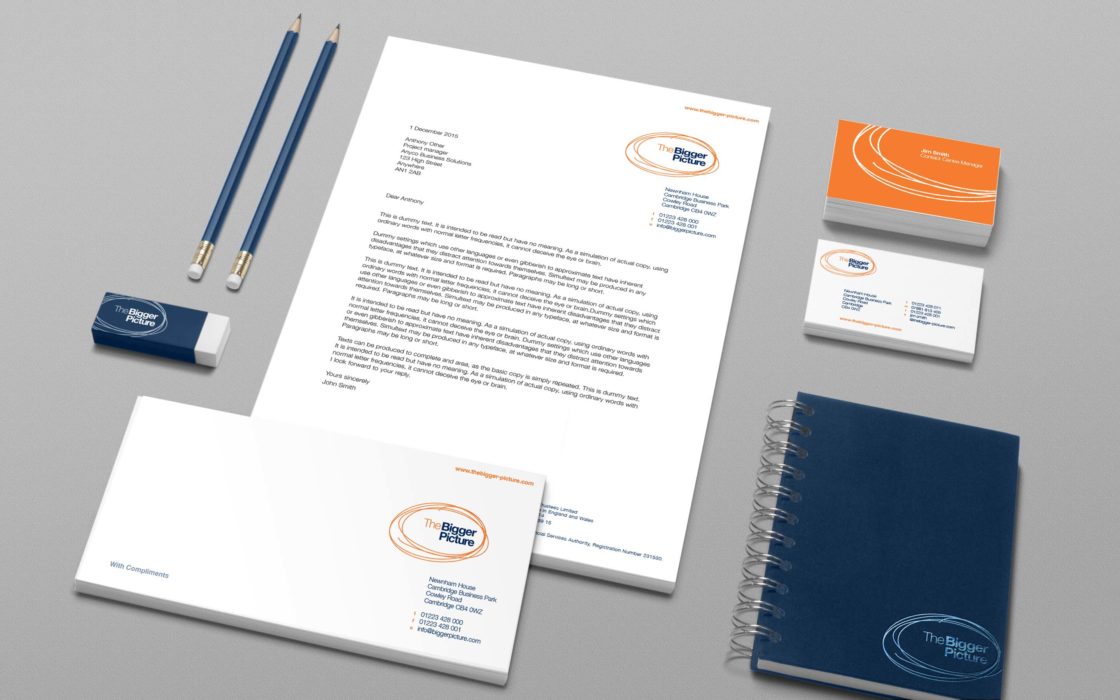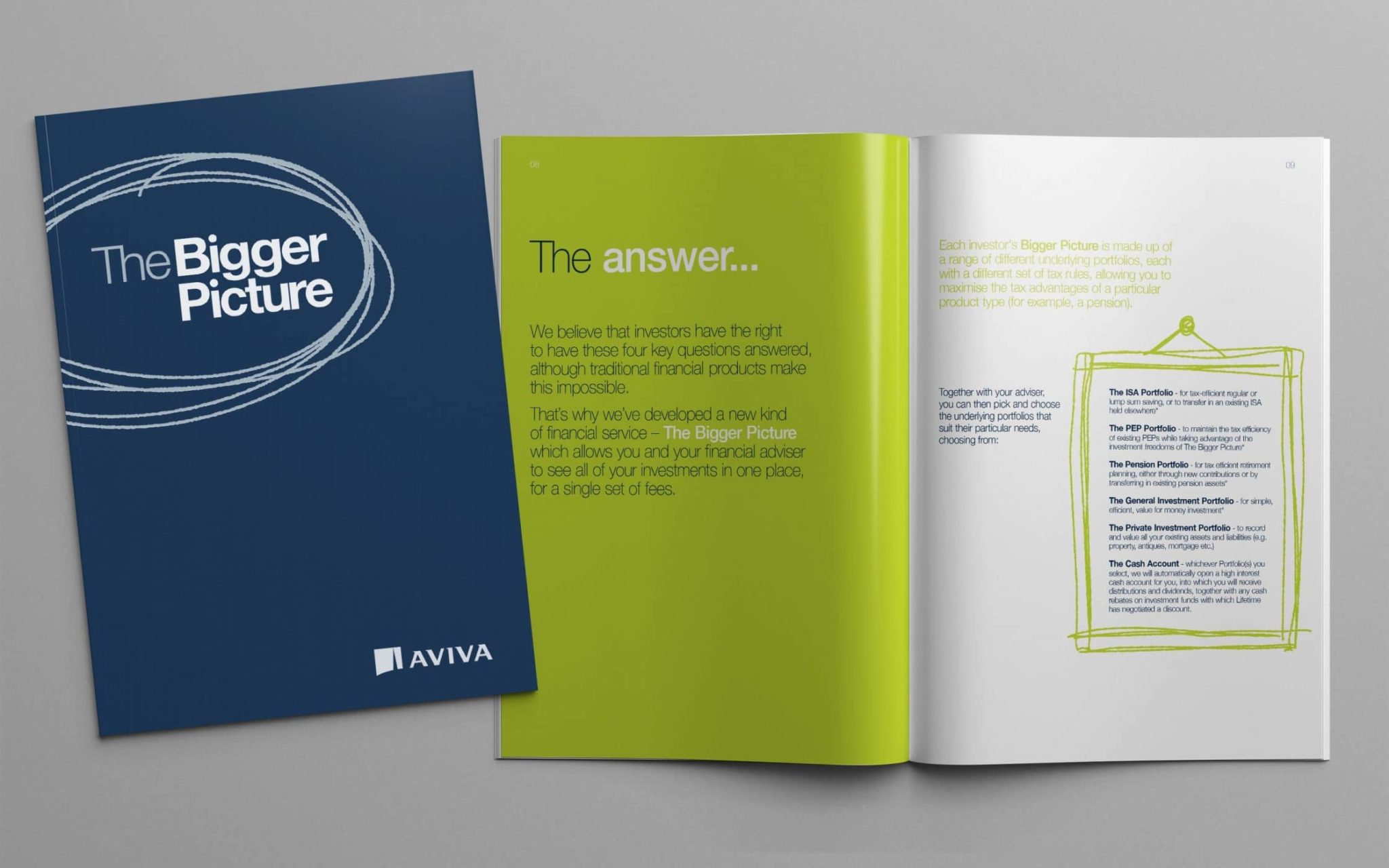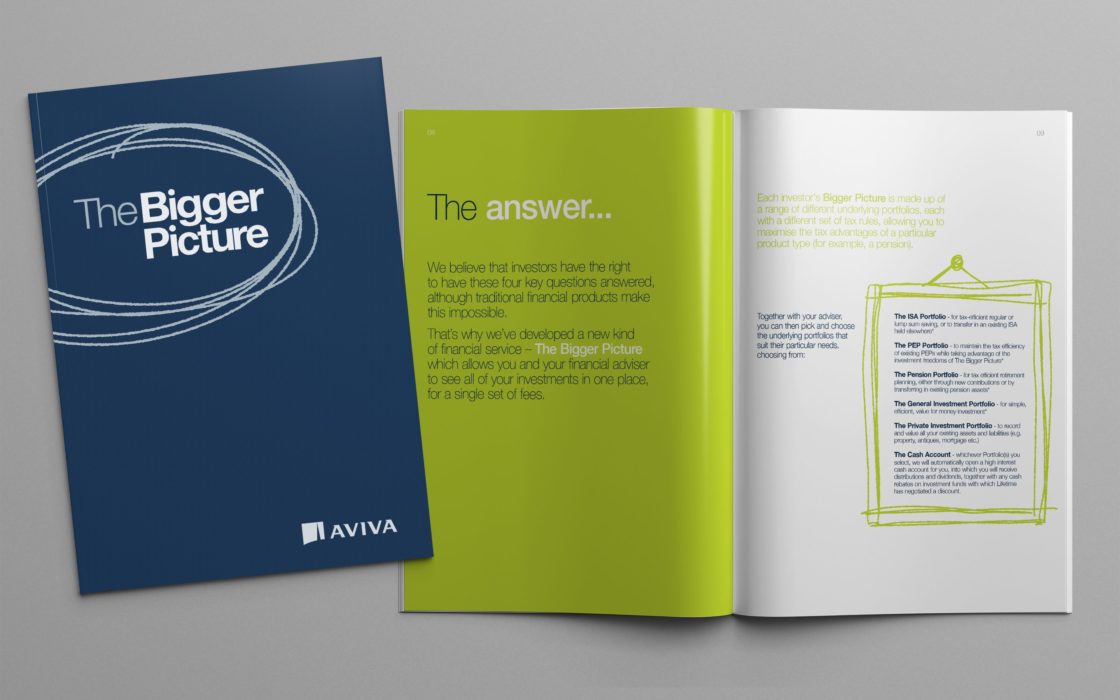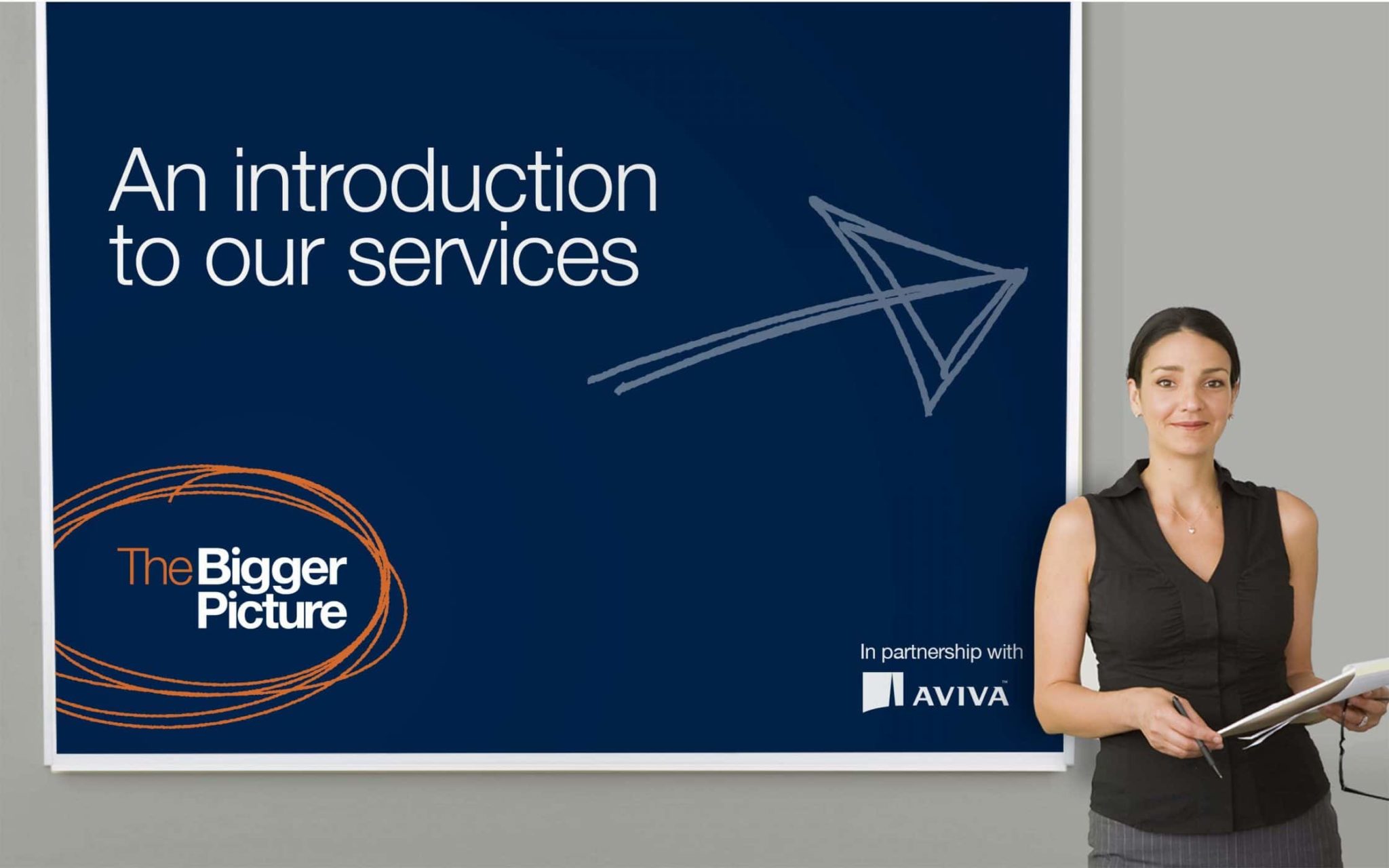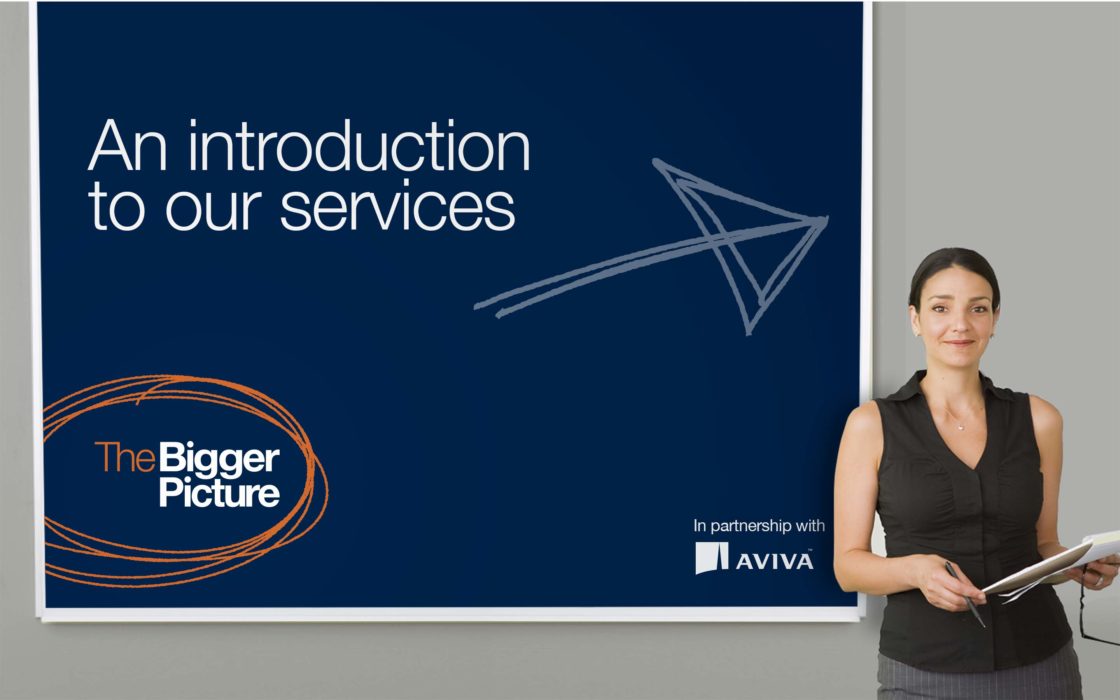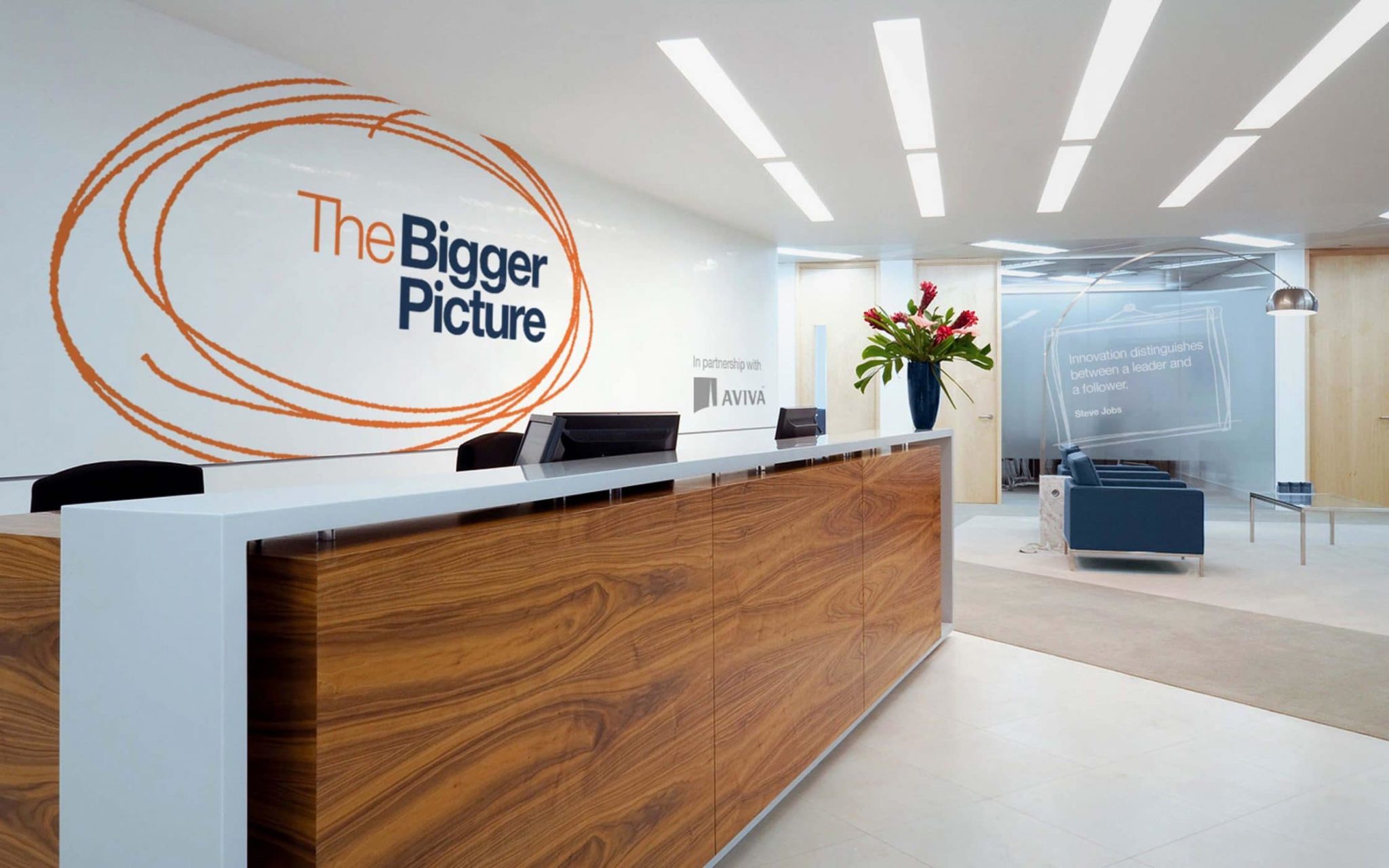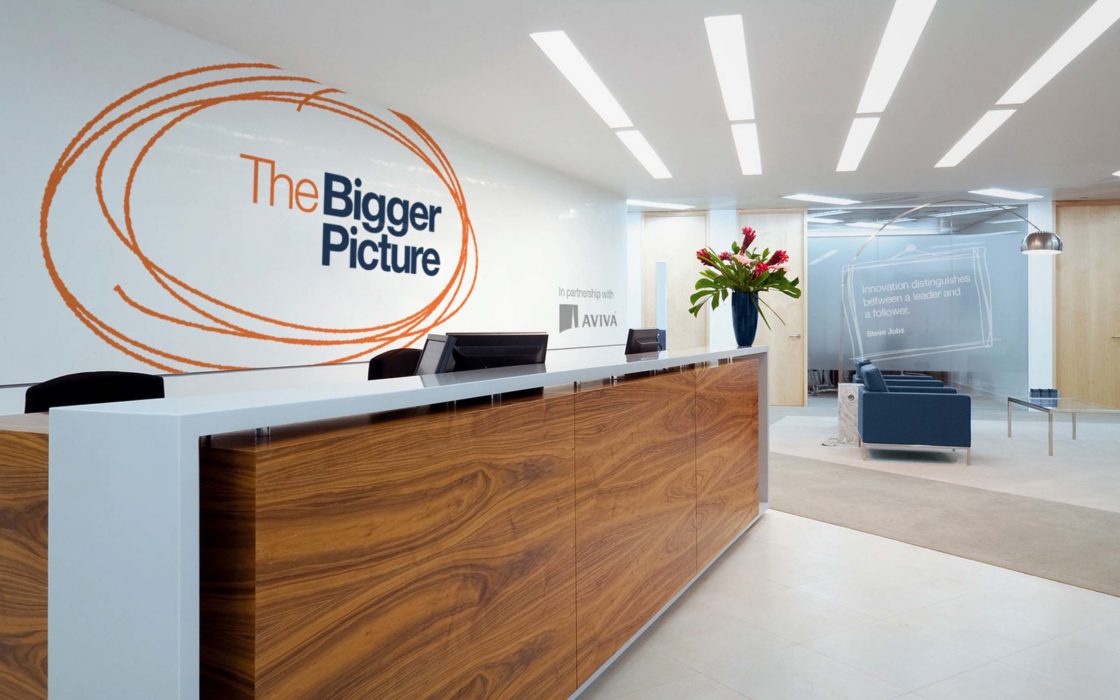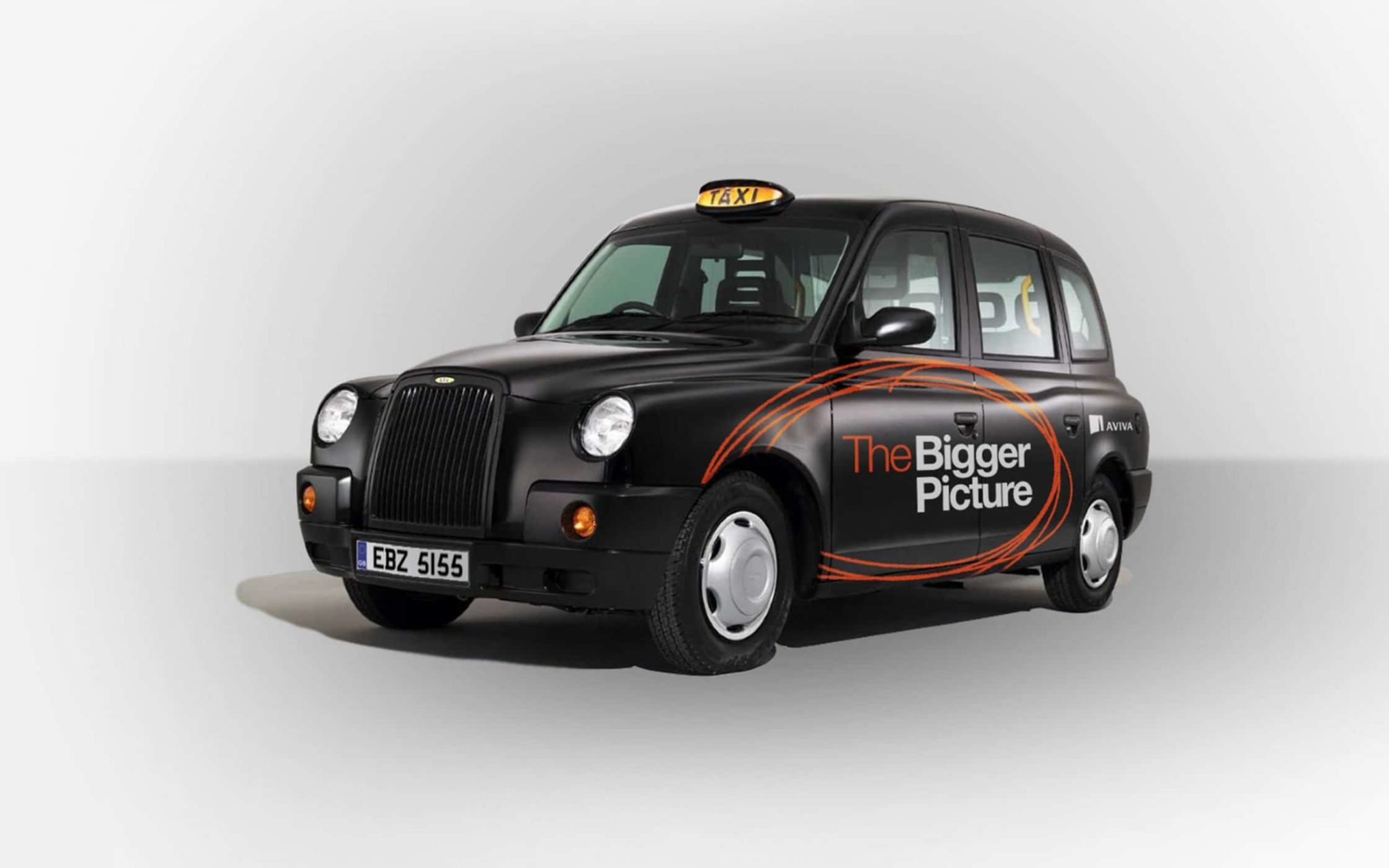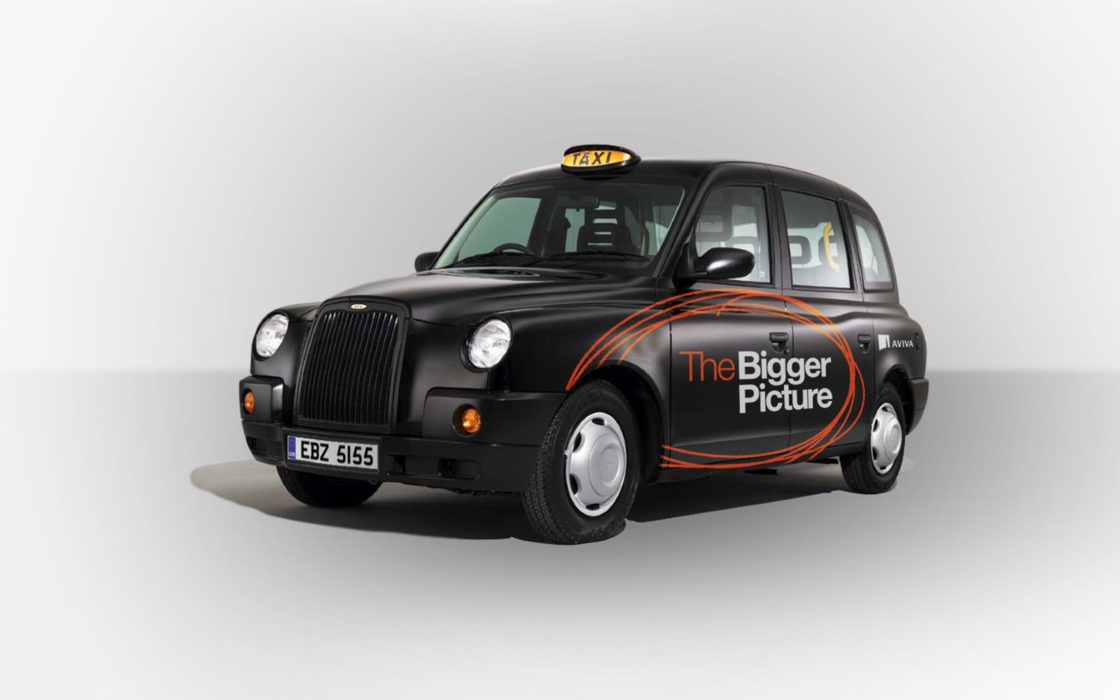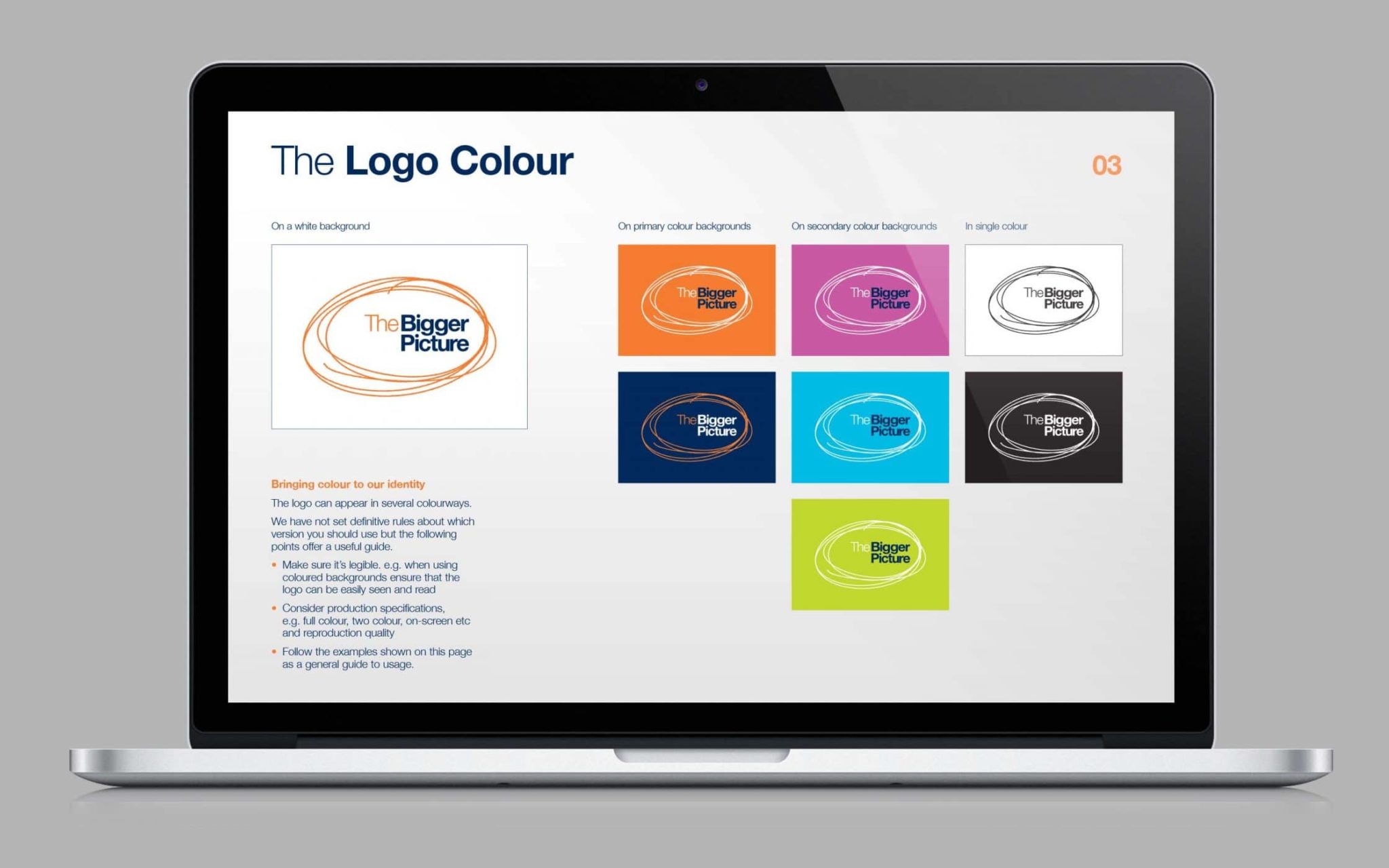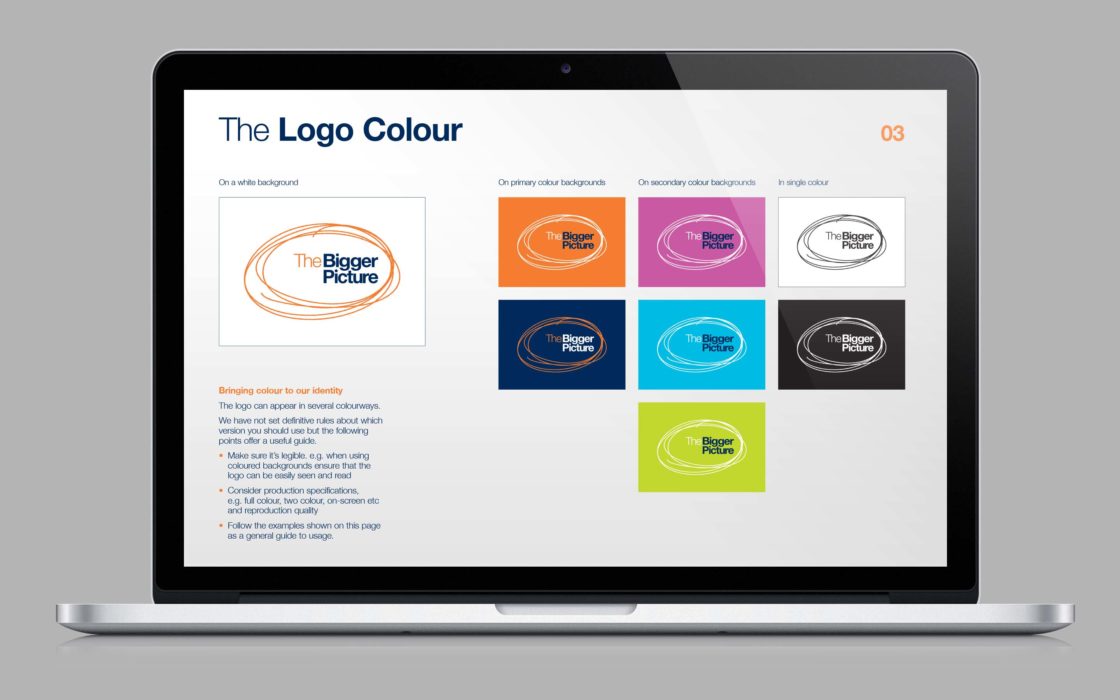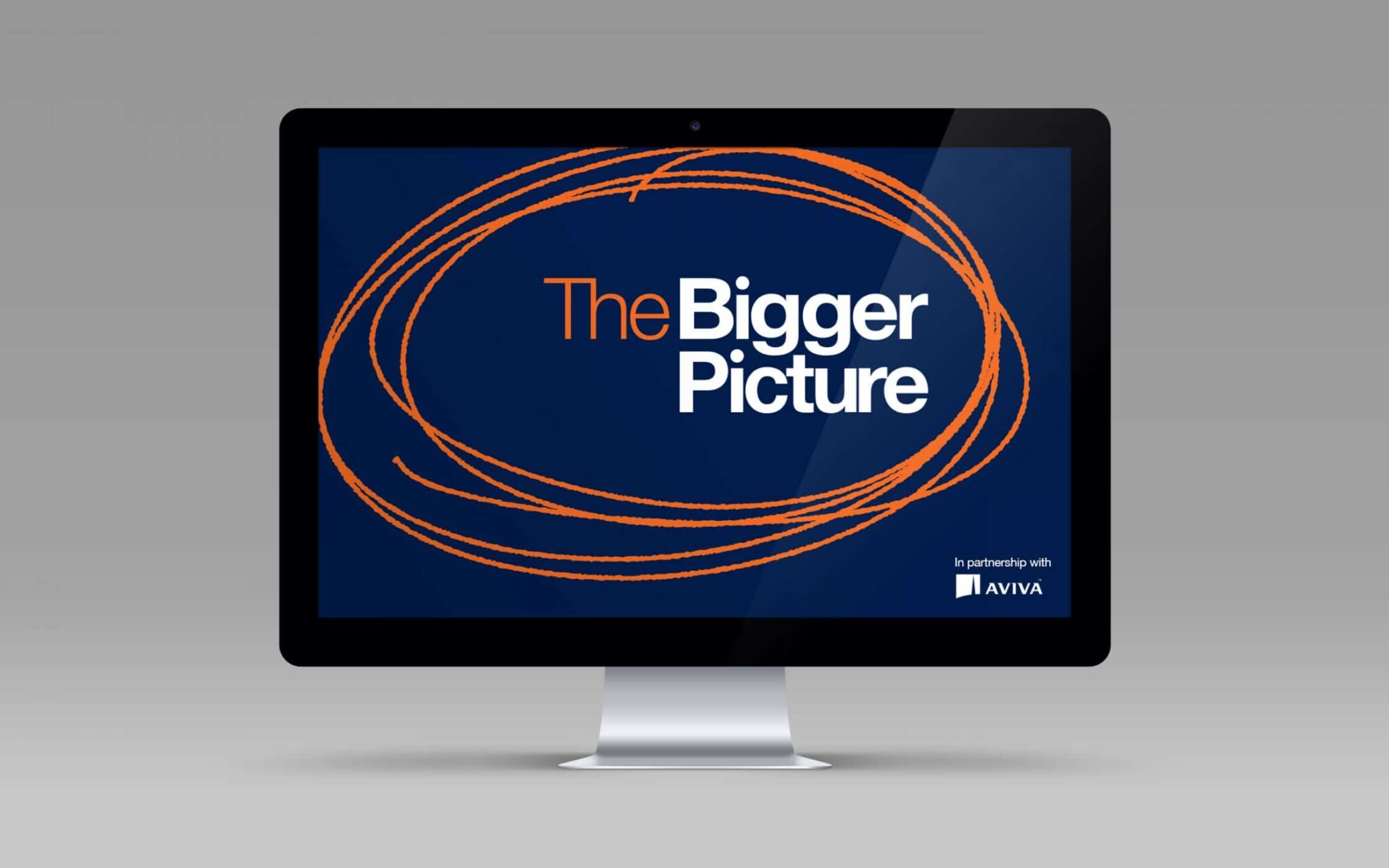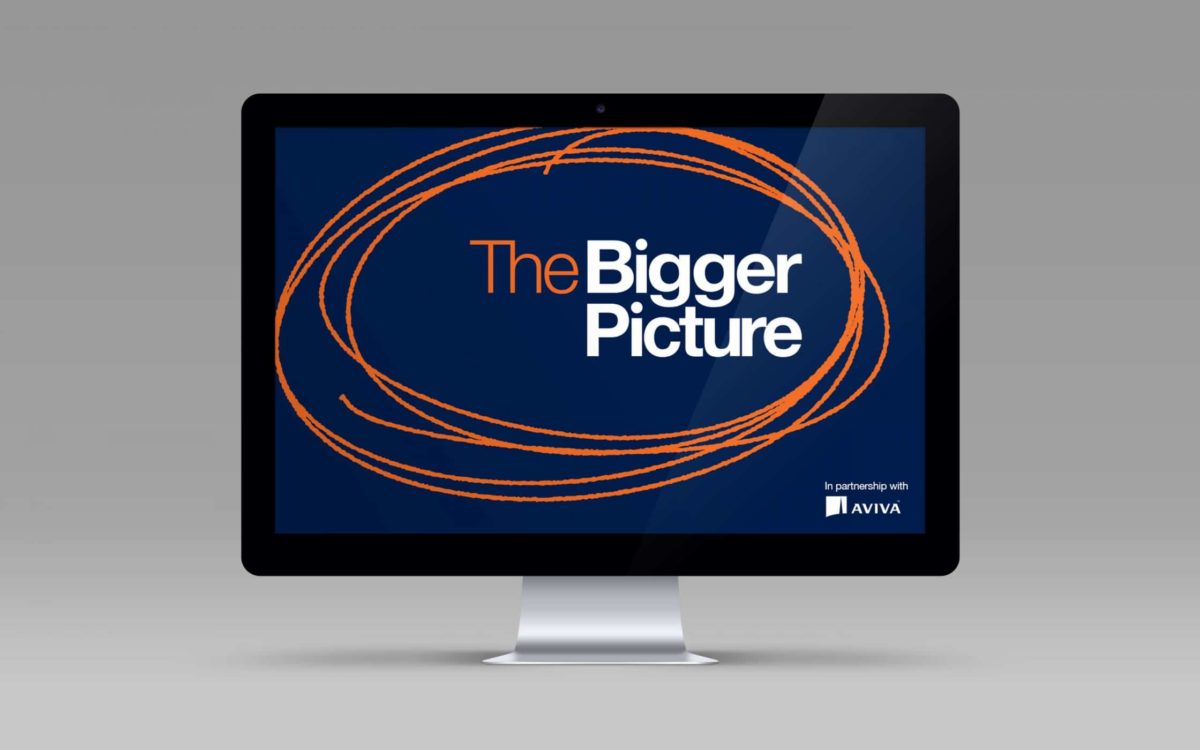 Overview
Aviva (formally Norwich Union) and the Lifetime Group came together to provide a new way of managing pension investments in the UK – a wrap account, first pioneered in Australia. While both organisations had a thorough understanding of the product, it required a name, brand mark and visual identity for its UK launch. And that's where Fabrik came in.
Outcome
By bringing both organisations together – through interviews and naming workshops – we were able to achieve consensus across the board. We generated a series of names using the NameBrains process and The Bigger Picture was short-listed for legal and domain checks and creative development. We also provided advice on the launch, brand and communications strategy, which has helped both organisations to successfully target the core audience groups of financial advisors and the general public.
The resulting brand mark and visual language were applied to information packs, literature and the Company's main website, enabling the product to stand out in an increasingly competitive sector.
What we did
Naming workshops
Stakeholder interviews
Brand strategy & creative brief
Name generation
Brand mark creation
Visual language
Identity guidelines
Implementation
Kind Words
Fabrik enabled us to bring two companies together to develop a single brand and realise our vision for The Bigger Picture. The entire process was great fun, from energetic workshops to creating a new product brand, and devising the launch programme.

Programme Manager
Aviva