What is a branding coach, and how do you know if it's the right role for you? If you have a passion for helping companies grow, and you know what it takes to develop a successful company, then you may have a future as a brand coach. The question is, what does this career involve?
As many business leaders already know, successful branding can be a challenging process. It takes a lot of work to develop a company your audience can emotionally connect with, and amazing brands are rarely created overnight.
To design a perfect brand, you need more than just a comprehensive visual identity. The best brands have a distinctive personality, an affinity with their audience, and an exceptional tone of voice.
They know how to differentiate themselves from the competition, speak the language of their target customer, and cultivate the assets they need for success.
Unfortunately, just because you can build a successful business or product, doesn't mean you'll have all the skills you need to create an amazing brand. This is where branding coaches come in.
Here's what you need to know about the nuances of brand coaching.
What is a branding coach?
A brand coach is a professional capable of guiding companies through the complexities of creating the perfect brand identity and guidelines.
These specialists are familiar with the most complex parts of the branding journey, from designing logos and choosing product names, to creating marketing campaigns.
They can even help you define your target audience.
The focus of a brand coach is to deliver collaborative support to business leaders. These experts don't simply build brands for other companies, they teach teams how to develop brands and maintain an identity through a host of different strategies.
Like any coach, a branding coach is an educator, a mentor, and a source of support. They offer behind-the-scenes insights into your chosen industry, exceptional background knowledge, and extensive research to help you make intelligent decisions.
Brand coaches ultimately create brand leaders, more prepared to lead their organization towards success. Even if you outsource some of your branding tasks to specialists, like product branding, or name creation, you may still need the help of a brand coach to run your company.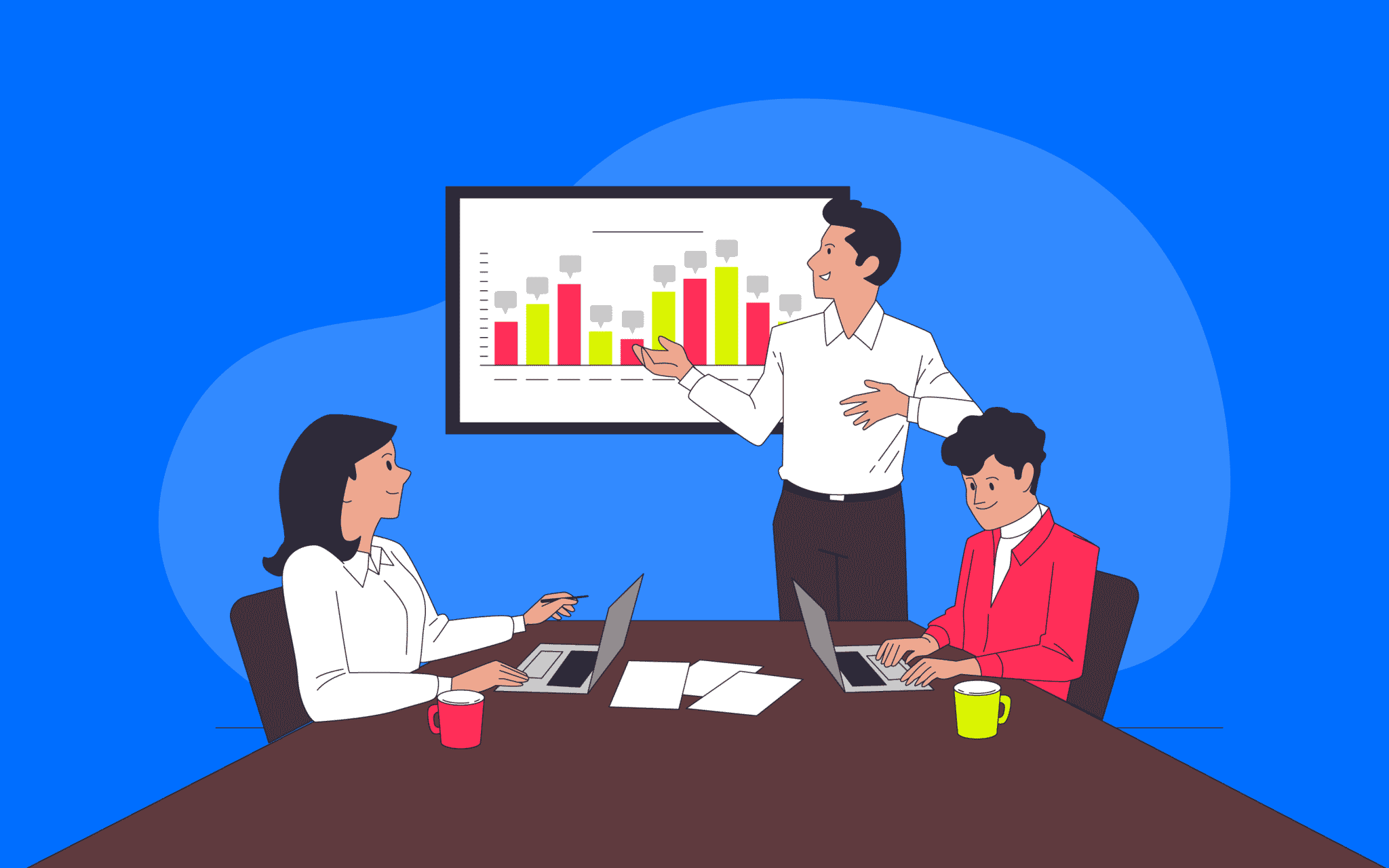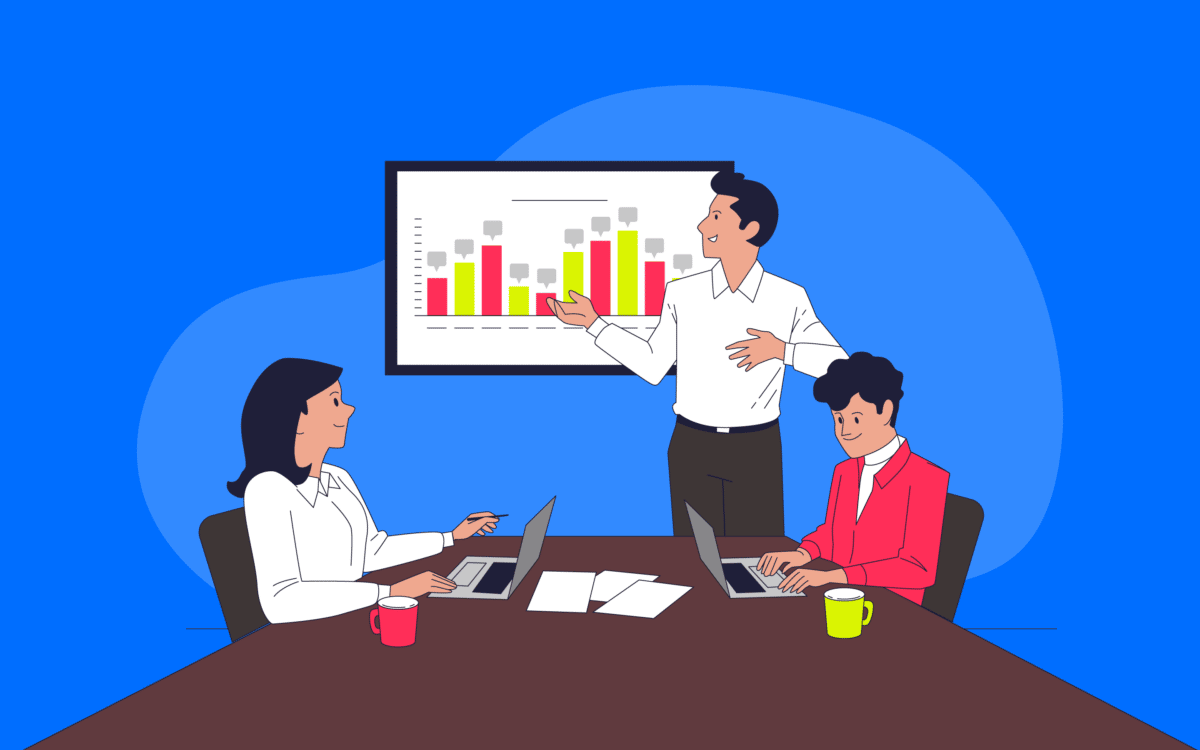 What does a brand coach do?
As a branding coach, your aim will be to cultivate the next generation of major business leaders, equipping them with the resources and tools they need to make their brand thrive.
In a lot of ways, a brand coach is similar to a mentor. They usually have significant experience in their industry and know what it takes to differentiate a company from the competition.
Branding coaches train their clients to understand the importance of branding, and the fundamental tasks they'll need to complete to make their organization stand out. They can help with forming the initial foundations of a brand identity, so business leaders can start developing their company.
While the exact tasks and responsibilities of a branding coach will depend on the needs of the business in question, common activities include:
Story building
Brand coaches are experts in helping clients to understand and tell their story. This helps to strengthen emotional connections to an audience.
Strategy development
All great brands follow a consistent strategy. A brand coach can help companies define everything from their marketing to sales tasks.
Brand guidelines
A brand coach can walk a company through the process of setting up comprehensive brand guidelines covering everything from colors to logo design.
Voice refinement
Every brand needs a distinctive voice. A brand coach helps you understand how to speak your audience's language and stand out from the crowd.
Market analysis
To help with the development of a powerful brand, a brand coach can assist you in defining and understanding both your competition, and your target audience.
Future planning
A brand coach can help you to visualize the future of your company and what you hope to achieve in the years ahead. This can open the door for better growth opportunities in the future.
What are the benefits of brand coaching?
As mentioned above, developing an effective brand isn't easy. A lot of companies struggle when it comes to setting themselves apart from other organizations, and ensuring they connect to their target audience.
It's easy to assume your company will thrive with nothing but an excellent product. However, the reality is most customers want to have an emotional connection with a company.
Brand coaching can be an excellent way for business leaders to develop a deeper understanding of the nuances connected to branding. A brand coach helps with everything from visual identity development, to messaging, and growth.
Some of the biggest benefits of a bran coach include:
Clarity
Good brand coaches help their clients gain clarity and confidence around the meaning, mission, and vision of the brand. They help businesses cultivate a distinctive personality, and determine what their brand should stand for.
Development
A great brand coach works with a company to develop their brand into a living and breathing entity. They help business leaders to define the goals, story, and personality of the company, and how those concepts can be conveyed through messaging and visuals.
Guidance
Brand coaches don't just assist business leaders in understanding their brand, they also help all other members of the company to convey the correct message. Some coaches can help with the creation of policies and guidelines to strengthen brand strategies.
Learning
Rather than simply handling the work of building a brand for a company, brand coaches imbue their clients with the talent they need to solve common issues on their own. These specialists are experts in teaching and education.
Expertise
A great brand coach has a history of working with other companies to develop their brand identity. This makes it easier for these companies to provide insightful information to new clients. They can use their experience to guide new organizations.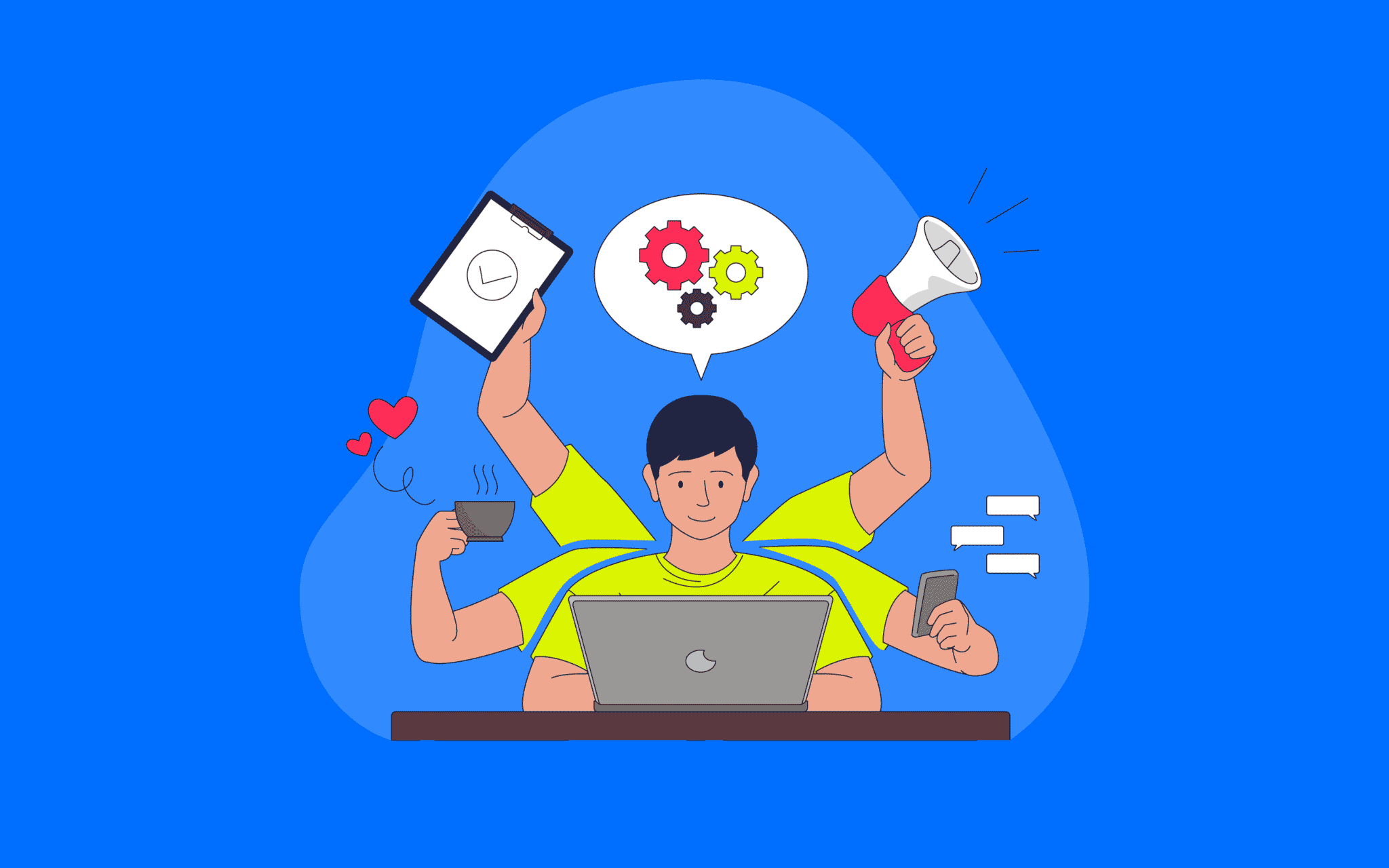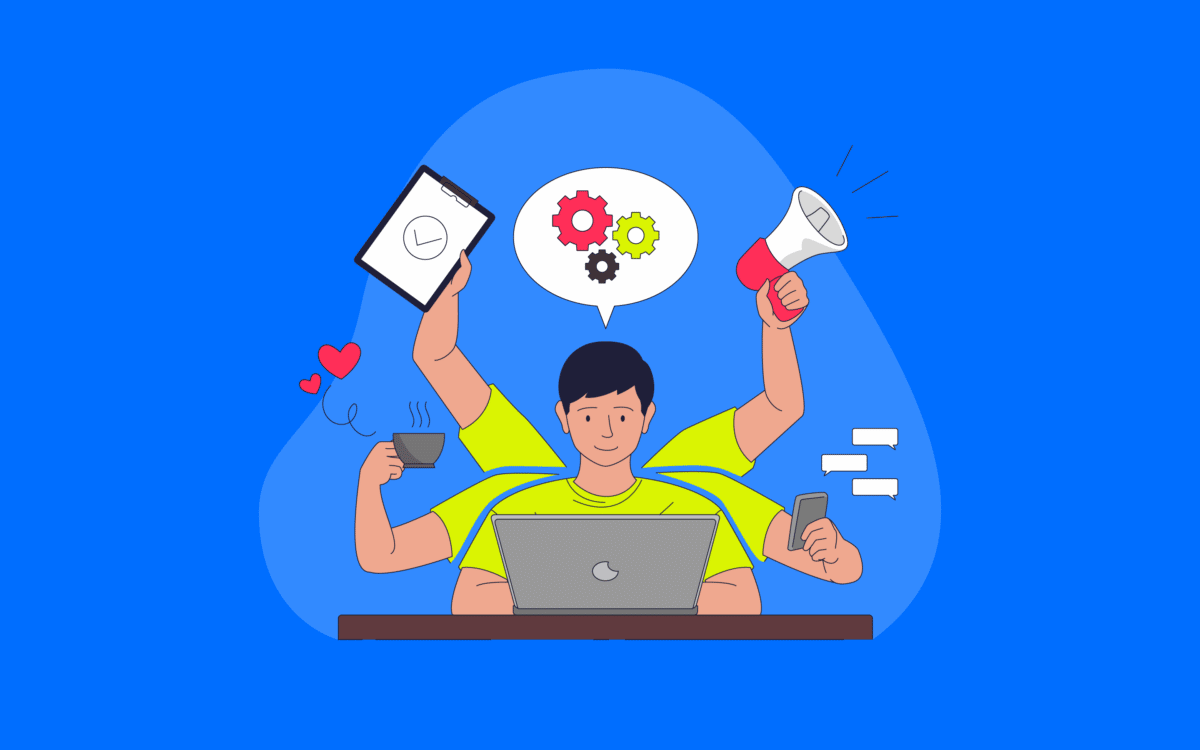 How to become a branding coach
Currently, the answer to the question, "what is a branding coach?" is still being defined. For a long time, brand coaching, brand ambassadors, and many other brand-focused specialisms didn't exist. Many organizations were reliant on figuring things out as they went along.
Because the definition of the "brand coach identity" is still so new, there's no clear path to success for anyone interested in this career. However, there are some steps you will need to take if you're planning on pursuing a brand coach role.
Such as:
Mastering brand strategy
First, you'll need to understand everything involved in building a successful brand strategy. A great brand coach needs to understand all the different facets of branding, and how they work together to create a unique identity.
You'll need to be an expert in creating mission statements, defining brand values, and developing brand stories.
Do your research
A good brand coach knows what it takes to develop a successful brand. This means you'll need to do extensive research into the steps other companies have taken to achieve the right results.
You may even need to focus on specific industries, and how different B2B and B2C companies achieve their branding targets.
Develop a strategic framework
You'll need a clear plan for how you're going to deliver your coaching experience to your audience. This could mean coming up with a step-by-step program, which begins with identifying the brand, and follows up with things like working on brand guidelines and setting policies.
You'll also need to identify how you're going to define whether a branding strategy has been successful for a company.
Work on your coaching skills
As a brand coach you'll need to be an excellent educator. This means you'll need to be comfortable creating videos, webinars, and other teaching materials for your audience. You may even need to design your own branding workshops defined for different members of the company's team.
Define your services
Figure out exactly what you're going to offer as a brand coach. Are you just going to help with the initial set up of a new company? Or can you also provide an ongoing service which involves things like managing rebrands and mergers? How can you develop long-term relationships with clients?
Understanding brand coaching
Now you know the answer to "what is a branding coach?" you may be able to determine whether this role could be suitable for your skills.
Developing a strong brand takes a lot of time and effort, a brand coach can help accelerate the process for business leaders, and equip them with the knowledge and techniques they need.
If you have the ability to teach and guide others, and you feel comfortable with your knowledge of the branding landscape, this could be the career for you.
Fabrik: A branding agency for our times.