Start here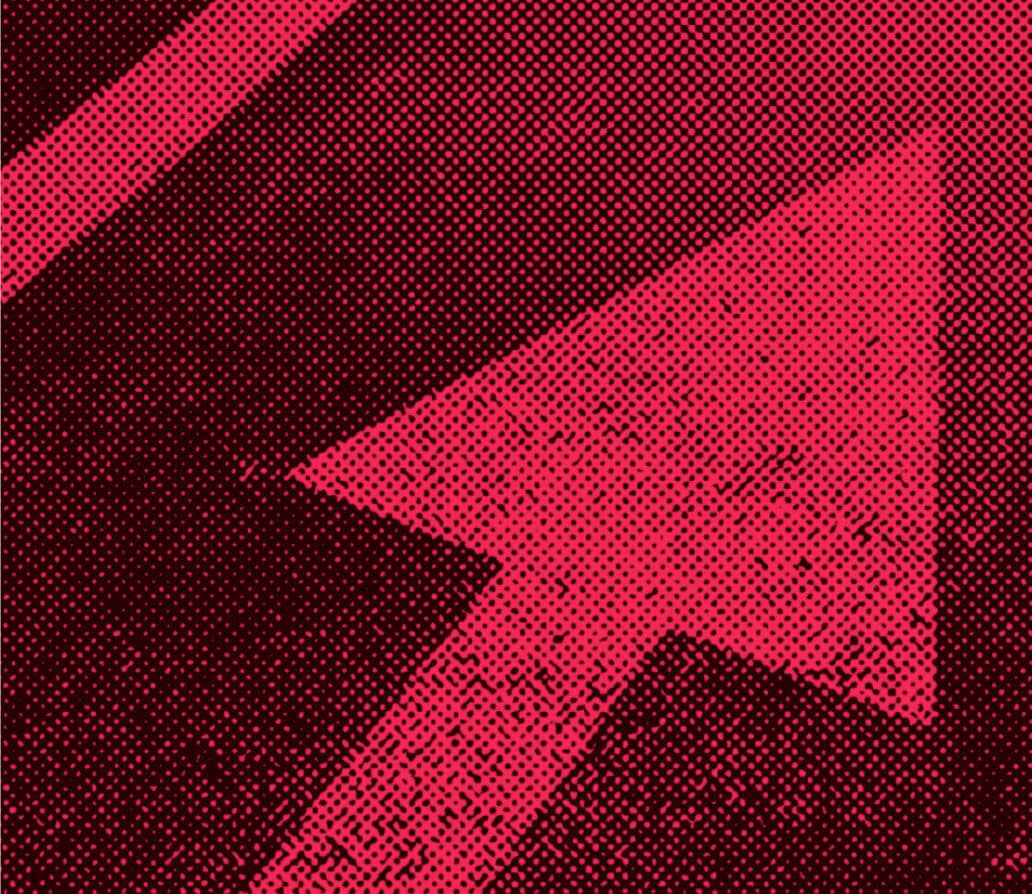 Let's start your brand journey
Welcome to Fabrik, a strategic branding agency based in London working for clients across the globe. We've developed deep expertise in three core areas of communication: branding, strategy, and naming.
We create tailor-made solutions whether you require a complex branding programme, a new name, or an updated logo and visual identity. Simply browse the areas of interest below, choose the most relevant service, and start your brand journey today.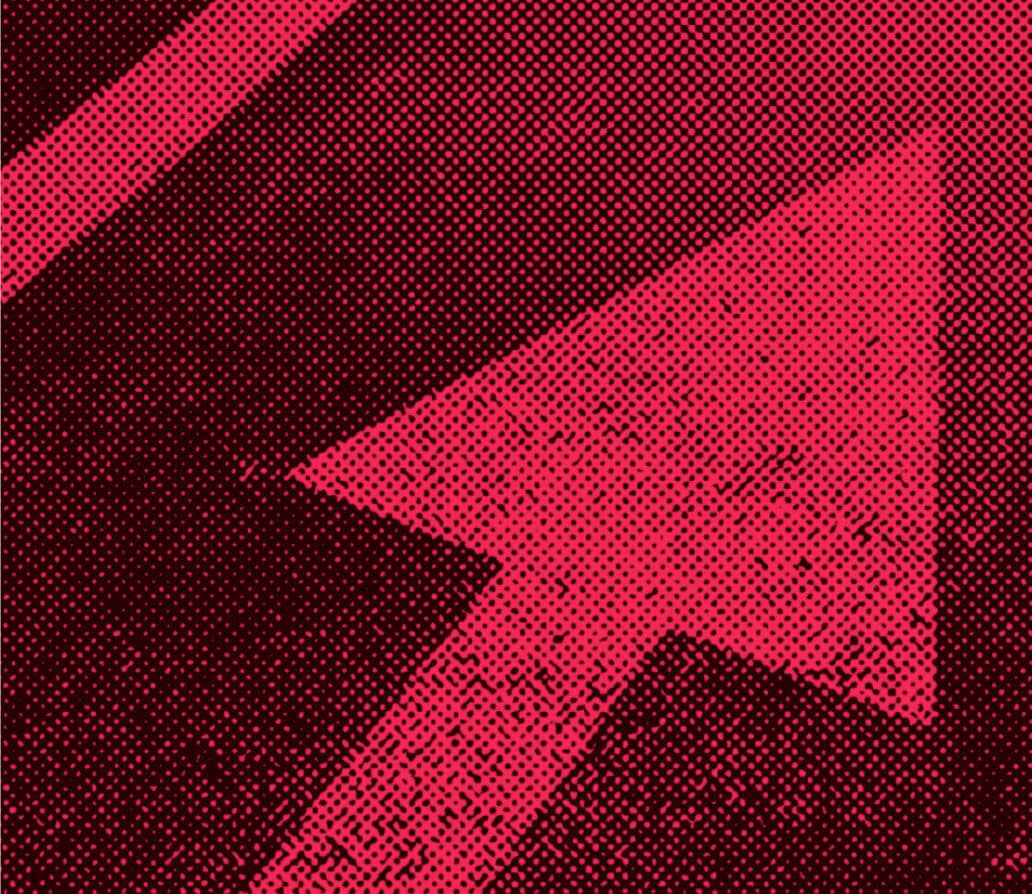 Fabrik's core services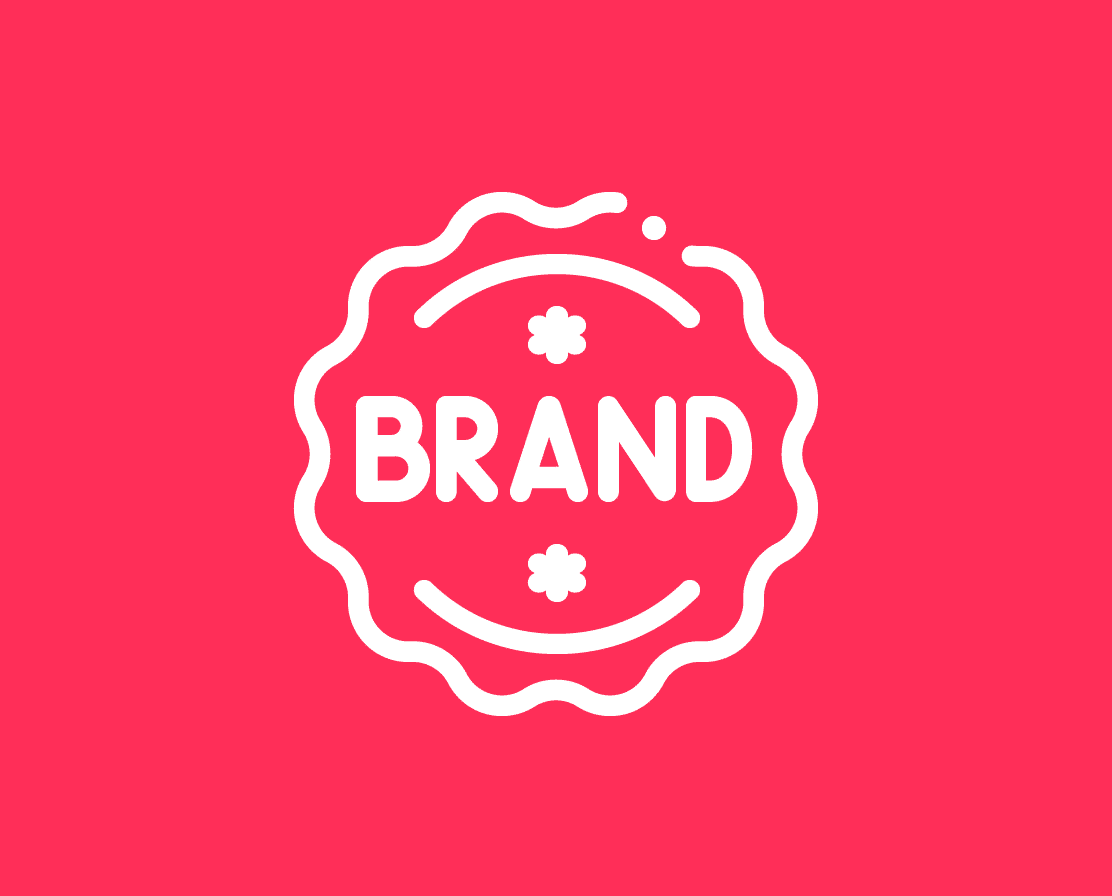 Organisations come to us when they want to change the way they look, feel, and sound. We help them develop a vision and inspire them to get there.
Then we create logos, visual identities, brand books, and tone of voice guidelines that get our clients noticed. Whatever the parameters, Fabrik will create an unforgettable brand identity that lasts.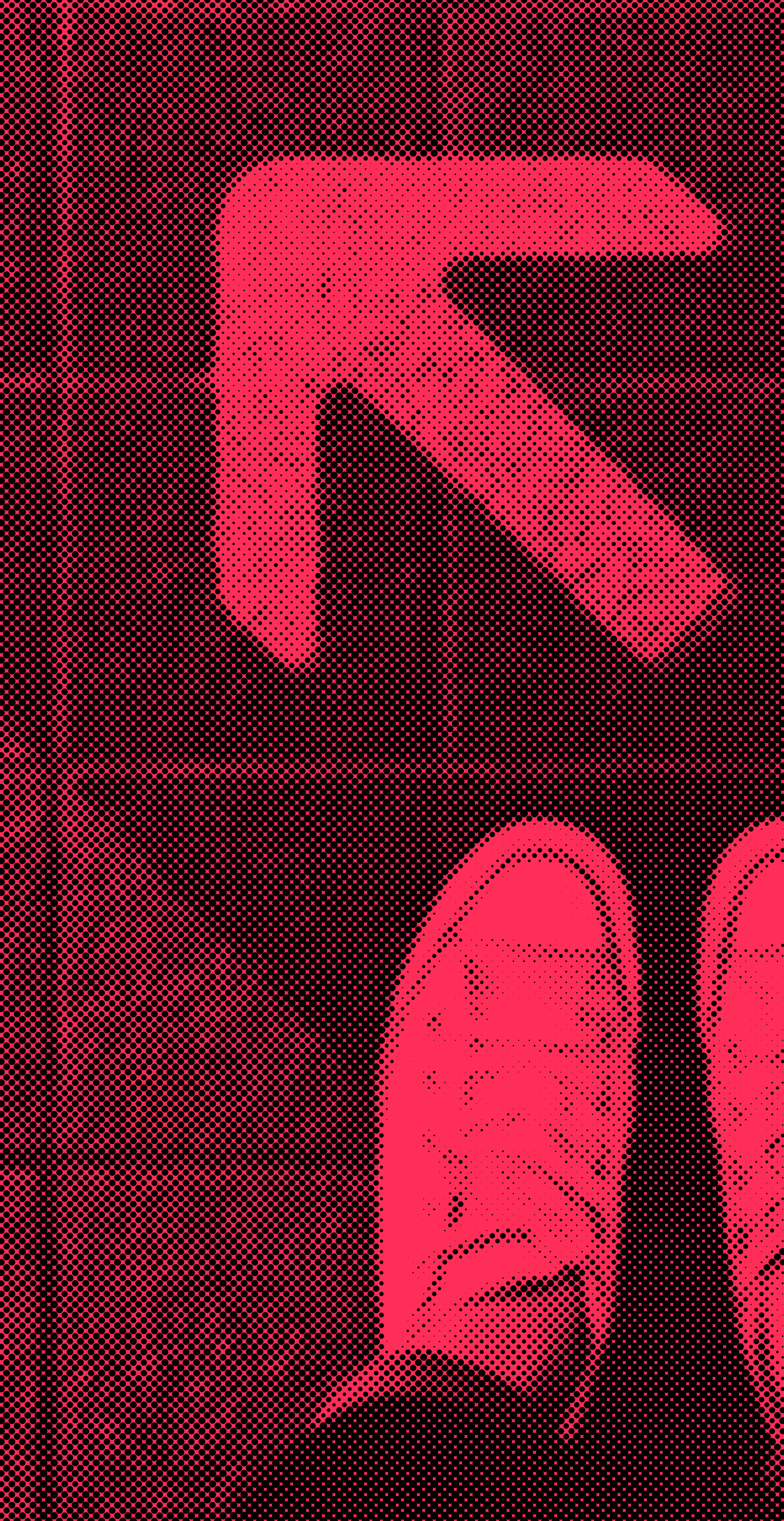 Case studies
As doers rather than talkers, we prefer to let our work speak for itself. That's why we're pleased when clients say positive things about our work and how we work.
Fabrik's rich portfolio covers strategy, branding, naming, and communication assignments. Please feel free to view our work. When you're done, get in touch, and let's start your project.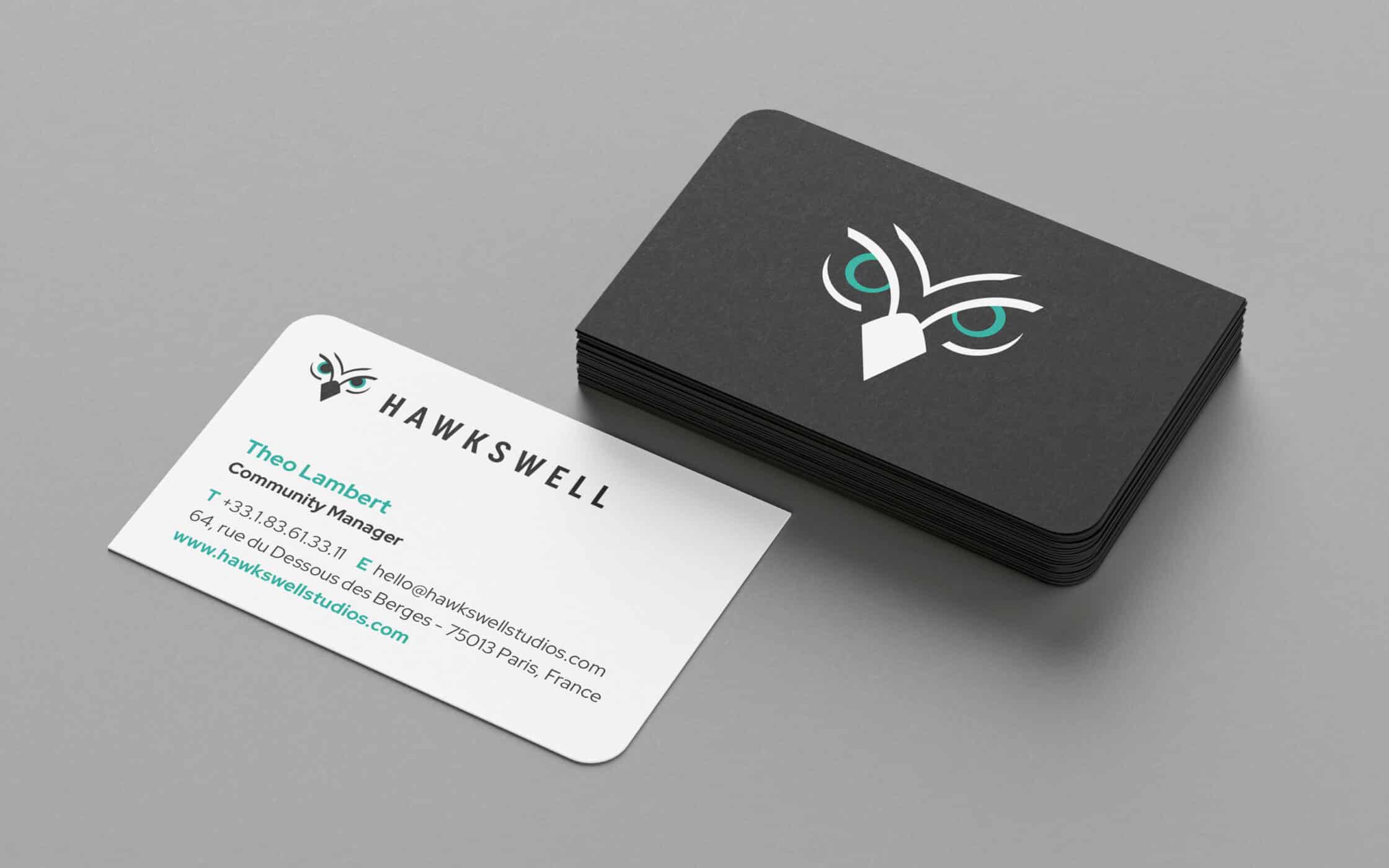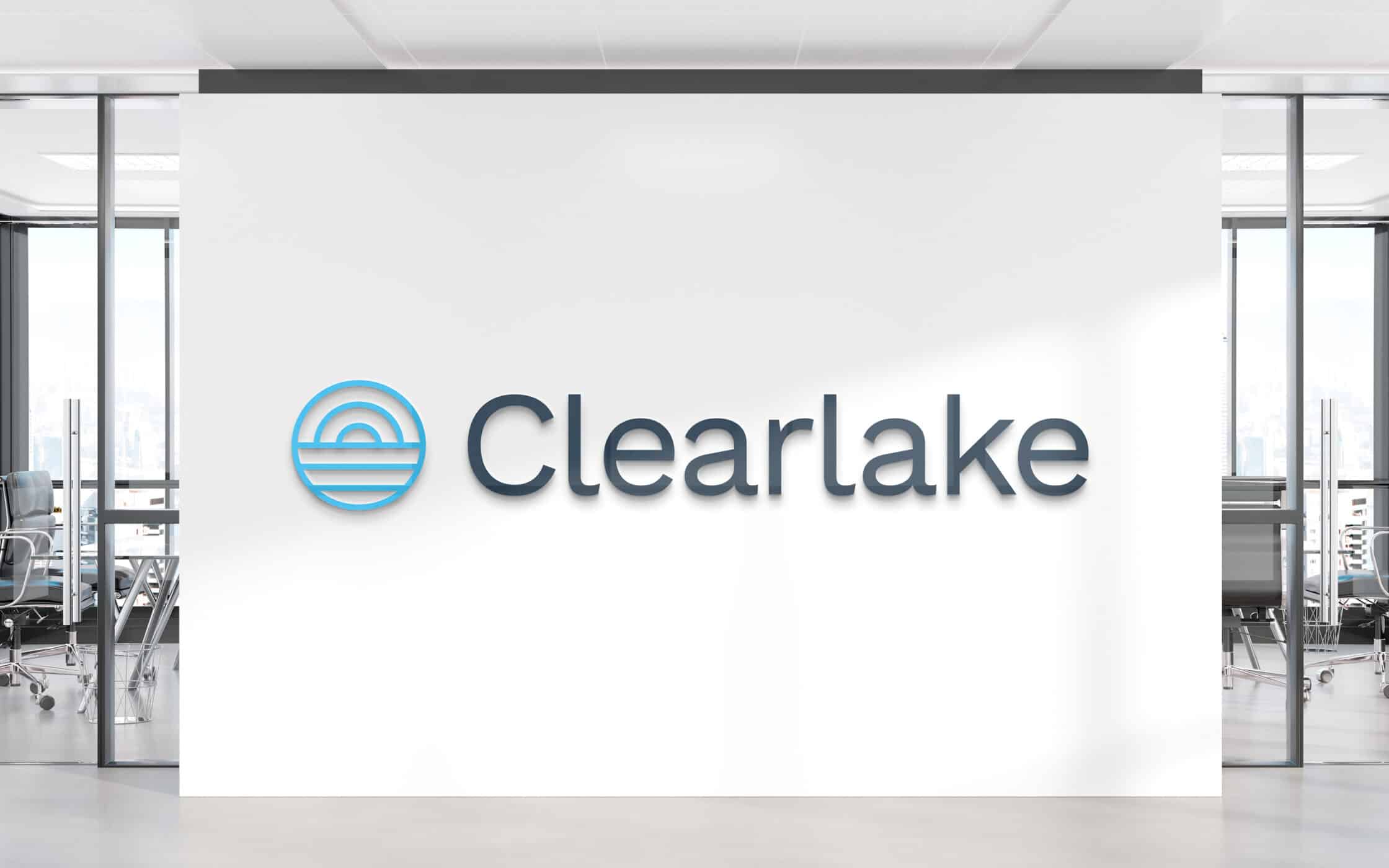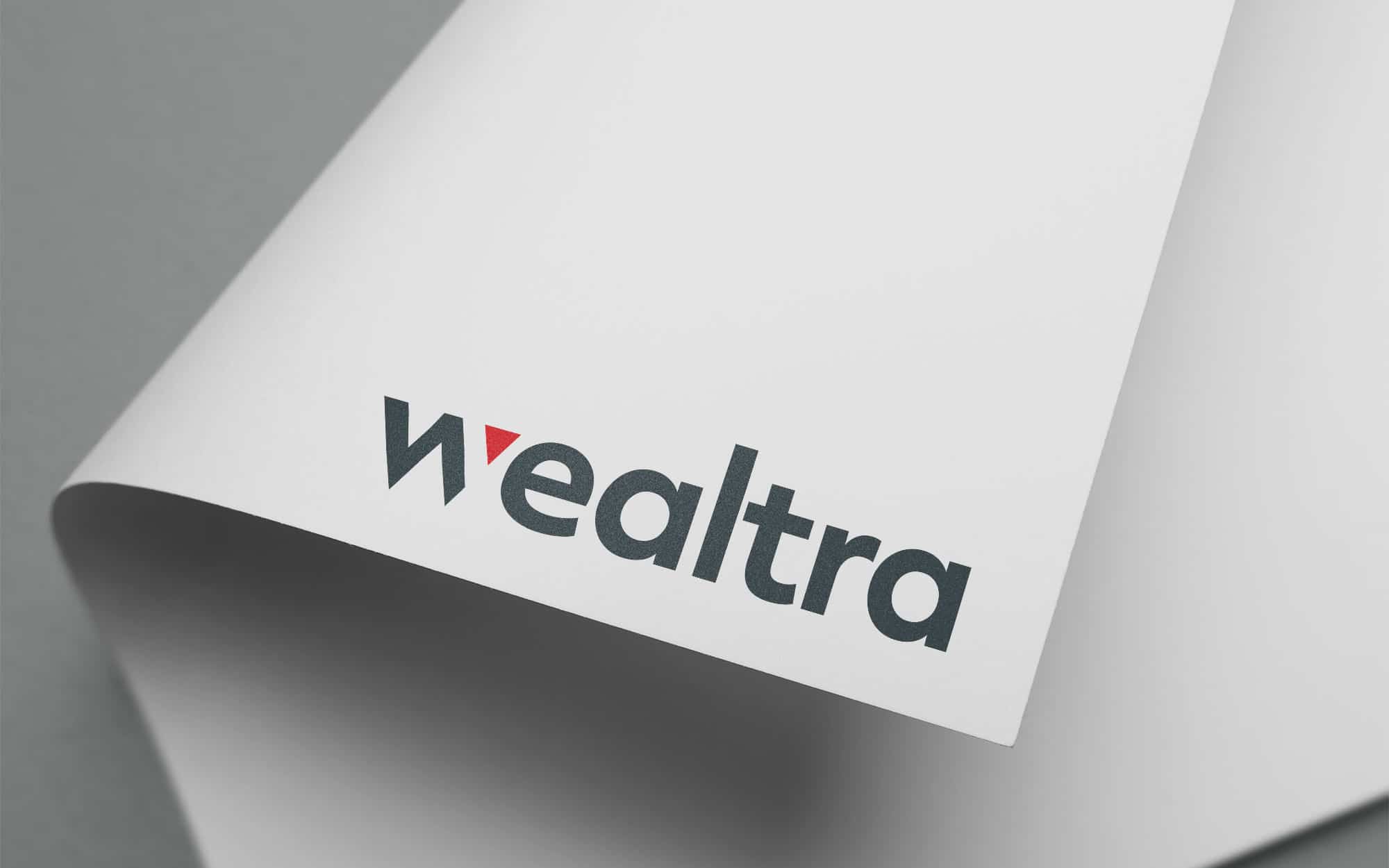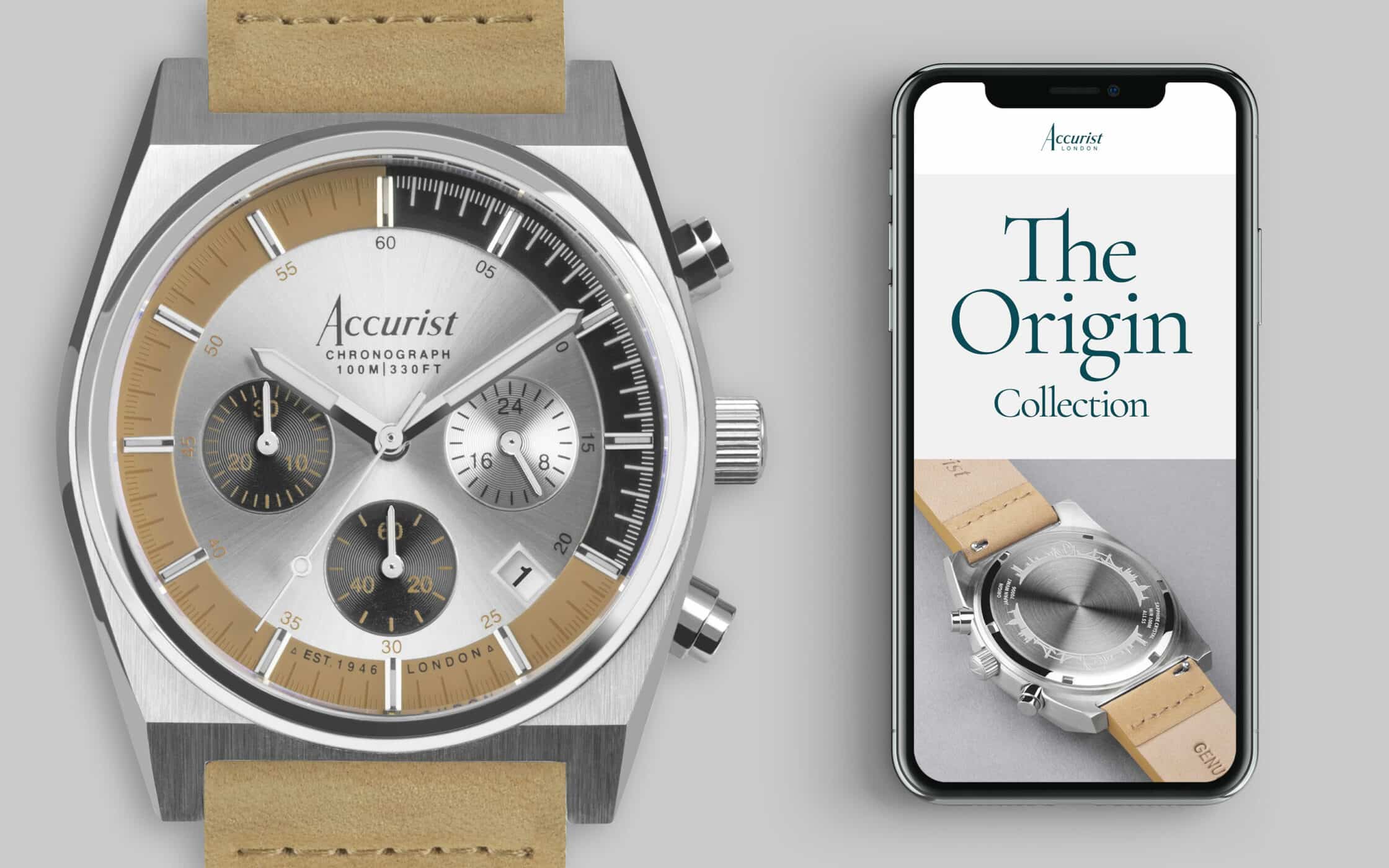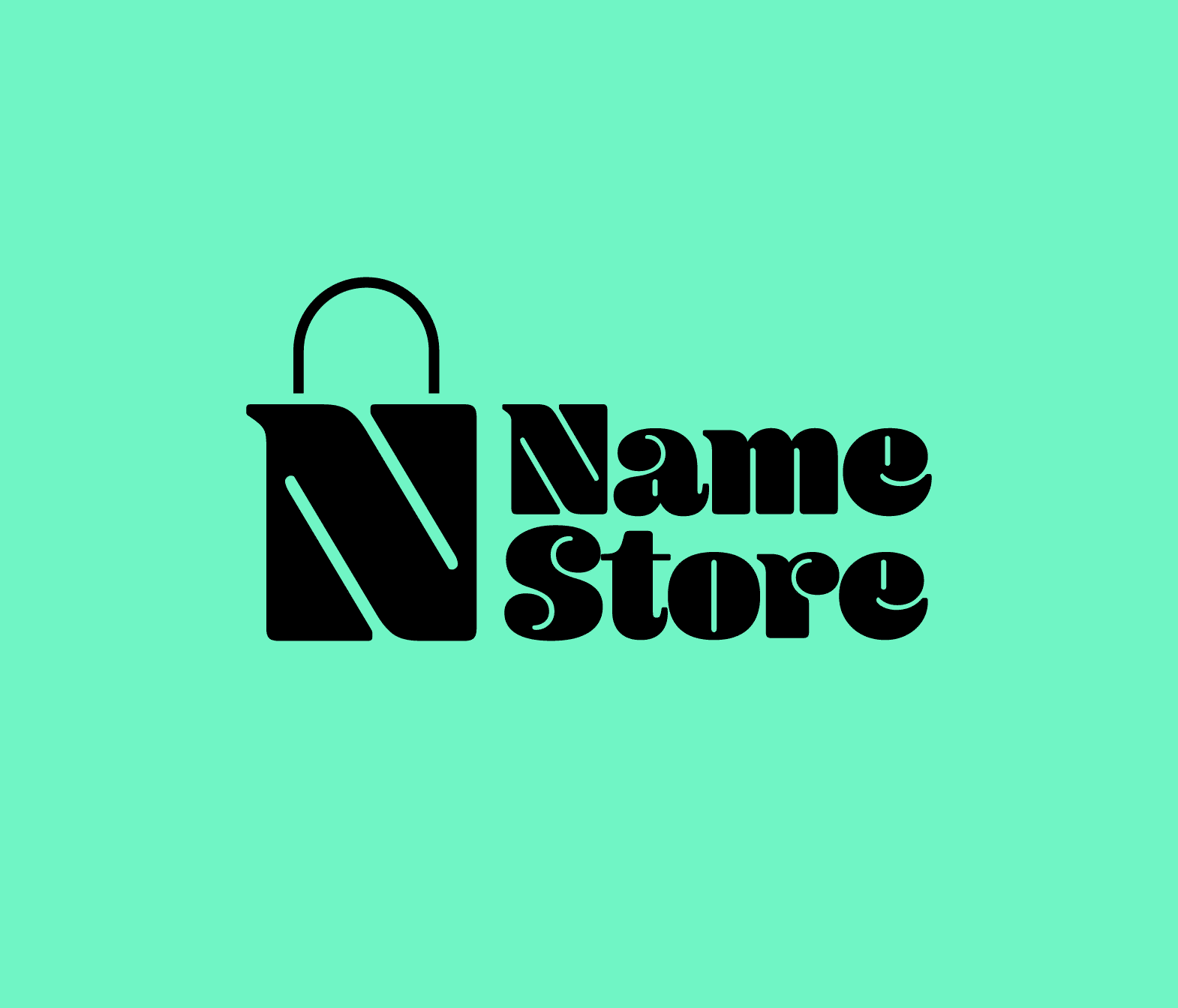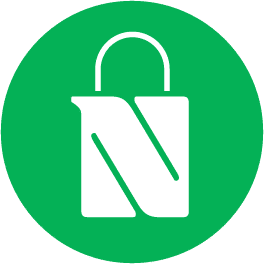 NameStore
Finding the right name requires more than a flash of inspiration. Issues that must be considered include availability, pronunciation, memorability, potential negative associations, and domain-name use.
Given these obstacles, it's hardly surprising that naming is a specialist discipline. Fabrik created NameStore to leapfrog the hurdles and simplify acquiring a brandable name with a .com domain.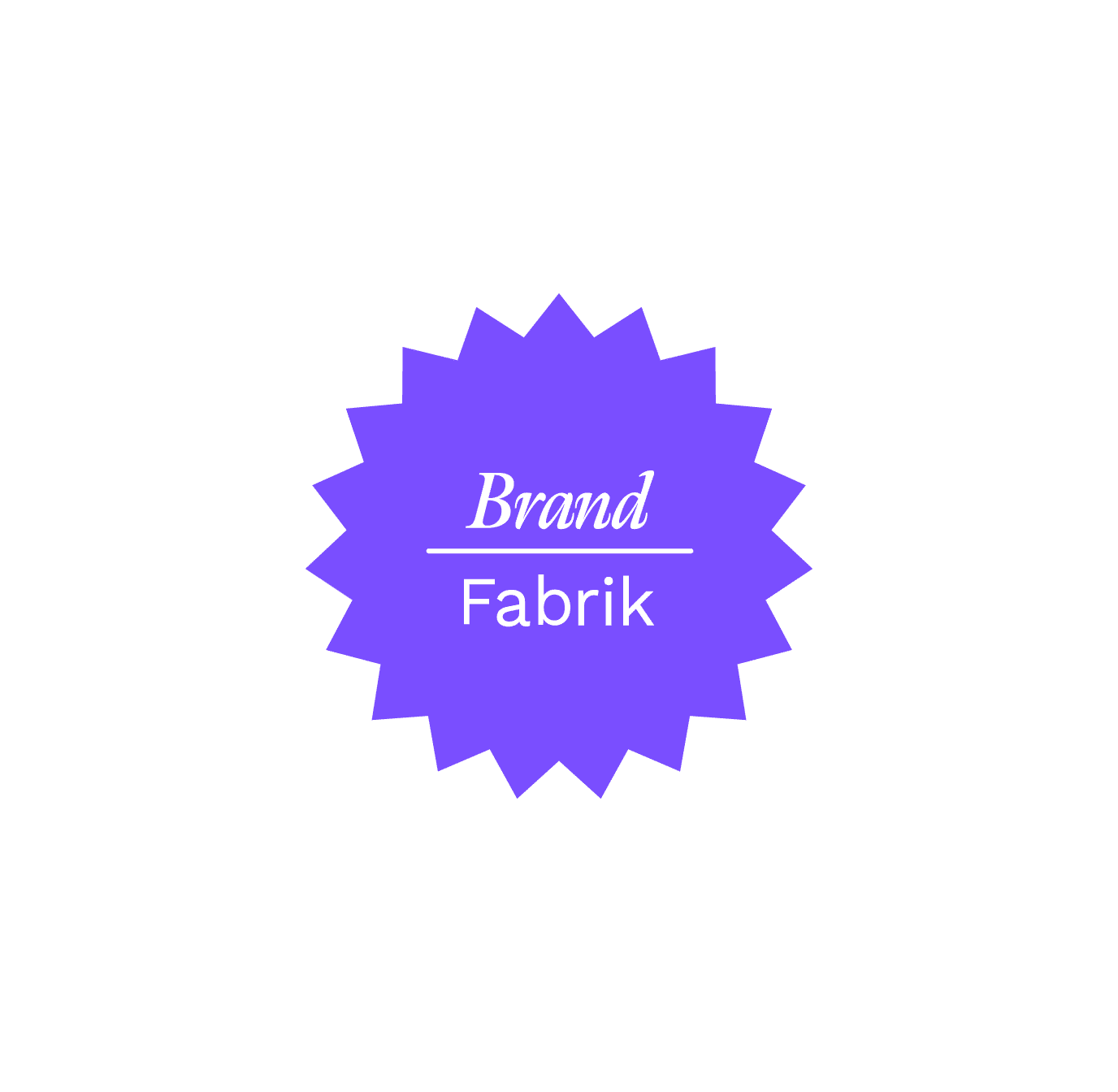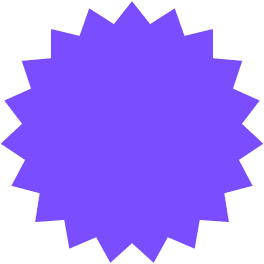 Brand Fabrik
As we build brands and shape reputations, we take advantage of every opportunity to polish our reputation.
Brand Fabrik is a series of regular articles raising topical issues relevant to anyone in marketing, branding, communications, and design. For free insights and inspiration, join thousands of daily readers and visit Brand Fabrik today.
Brand consultations
If your brand no longer feels relevant, if you're having issues implementing your visual identity consistently, or if your marketers require strategic input to increase visibility, talk to Fabrik.
Tell us about your communication issues, and we'll do our utmost to prescribe a remedy. Sometimes, it just takes a conversation.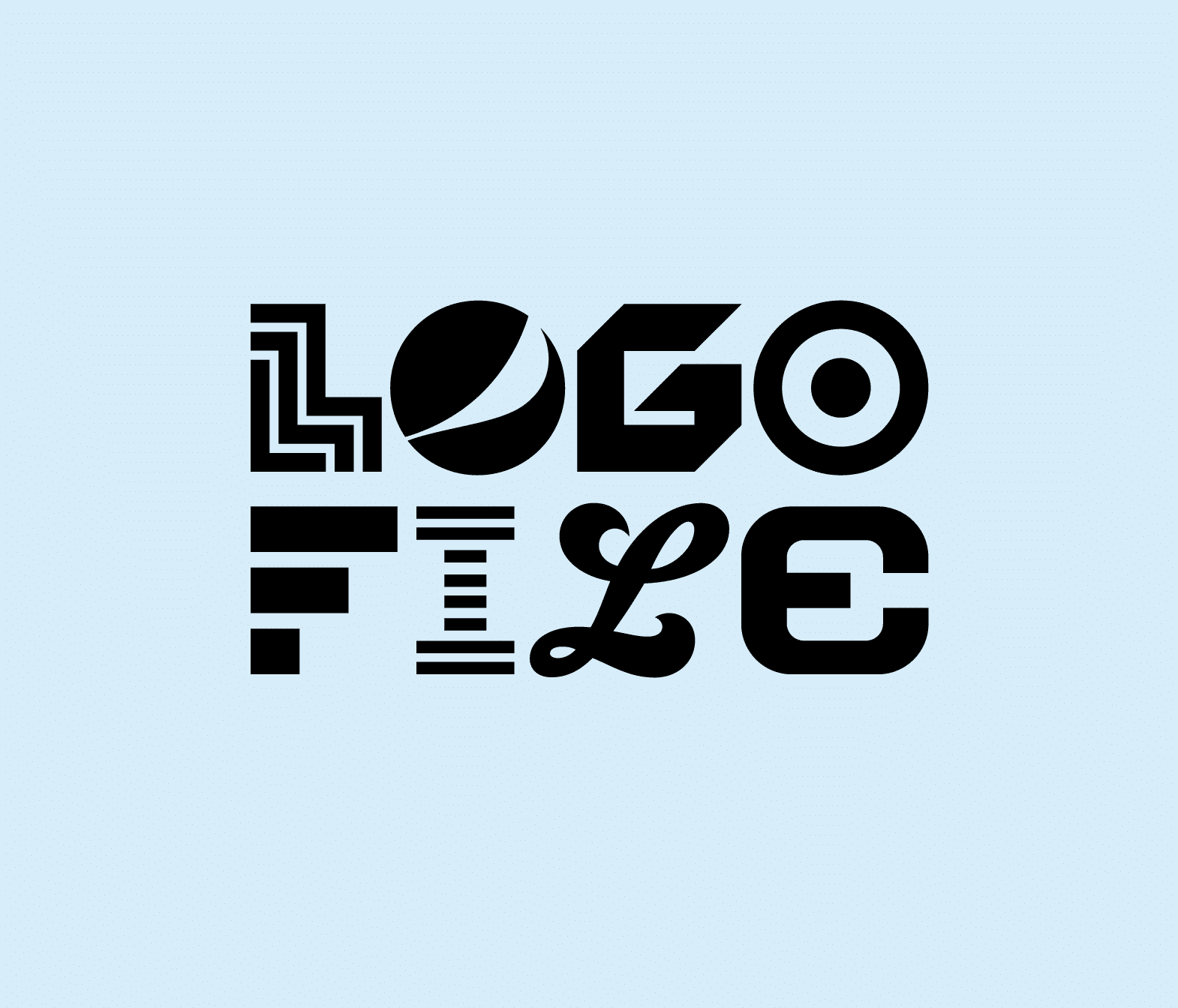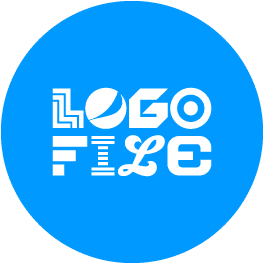 Logofile
Logofile pays homage to the world's most cherished company and brand logos, past and present. Browse Logofile's extensive library by sector, and unearth exciting facts about today's most popular brands, including what led them to global domination.
When you're done, let us know if your favourite brand is missing, and provide a compelling argument for inclusion.
Contact Us
Tell us about your project
We dig deep to discover tangible benefits at your brand's heart. We then use insights and ideas to build your brand and shape your reputation. But we always start with a simple question: what do you need?