As a team of digital marketers and branding professionals, we know it can be tough to create the ultimate website.
That's why you need a professional web promotion company. You've landed in the right place… Being a web promotion company, we understand there are many factors to think about, from your visual identity and unique personality, to the brand communications you use to inspire and engage your audience. Even the tiniest navigation mistake can ruin your client's online experience and harm your chances of a conversion.
Unfortunately, once you've finished working with your digital design team to create the ultimate website, you'll still have one very important task ahead of you: web promotion. After all, there's more to achieving success and brand awareness online than publishing a stunning website. You'll also need to make sure that the right people are visiting your site.
That's where savvy business owners turn to a web promotion company for help.
A web promotion company (like Fabrik) gives your site the volume it needs to stand out in the cluttered online landscape. When you work on web promotion, you avoid the unpredictable (and unsuccessful) "if you built it they will come" approach to online growth, and make sure that your target audience can find you easily through the right channels.
It's time to find out what web promotion can do for your business.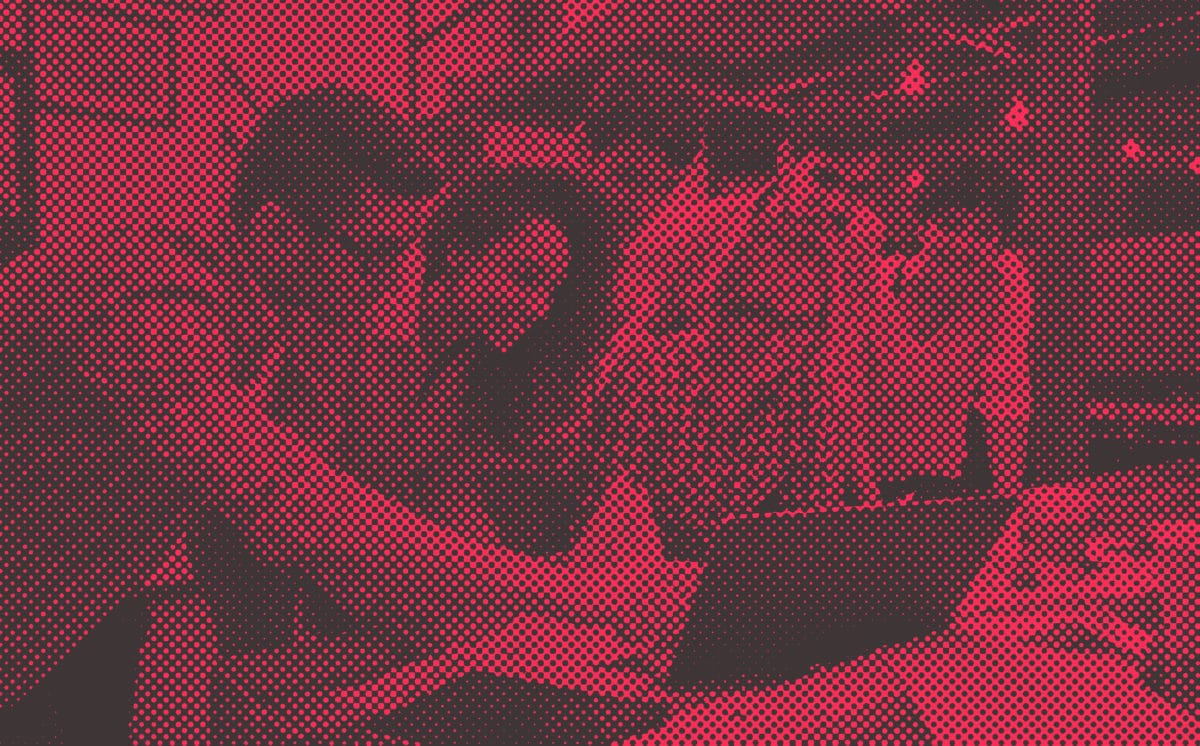 Why web promotion is crucial for your business
Despite the growing popularity of the online world as a sales and marketing channel, many businesses still aren't sure how to unlock the full potential of their websites.
The web design and marketing team at Fabrik frequently speaks to clients who are excited to embed the latest web design trends into their digital domain, but have no idea how they'll attract attention to that location once their website has been launched.
Unfortunately, with more than 1.8 billion websites online today, it's highly unlikely that your customers will find you of their own volition. You need to give them a map that will bring them directly to your business, and that's where a web promotion company like Fabrik can help.
Our web promotion strategies give you an end-to-end plan for not only building your site, but making sure that it delivers true value to your business. For instance, our expert design team can make sure that your website includes all the visual elements it needs to capture your audience's attention, while our web promotion team makes sure that you keep driving traffic back to your pages.
The most important part? We tailor our web promotion service to the unique needs of your company. In other words, you don't get a one-size-fits-all strategy; you get a custom-made web promotion campaign that speaks to your audience using your brand's custom tone of voice. We don't start any web promotion strategy until we fully understand your business. This means that we look at:
Your brand: What your brand vision is, your company values, and how they relate to your website promotion strategy.
Competitor analysis: We'll evaluate your competitors and determine which strategies work best for your industry, as well as giving you ideas on how to differentiate yourself.
Customer evaluation: With in-depth user personas, we can make sure that every web promotion campaign you launch is tailored to your target audience. That way, you keep your advertising costs low, and your ROI high.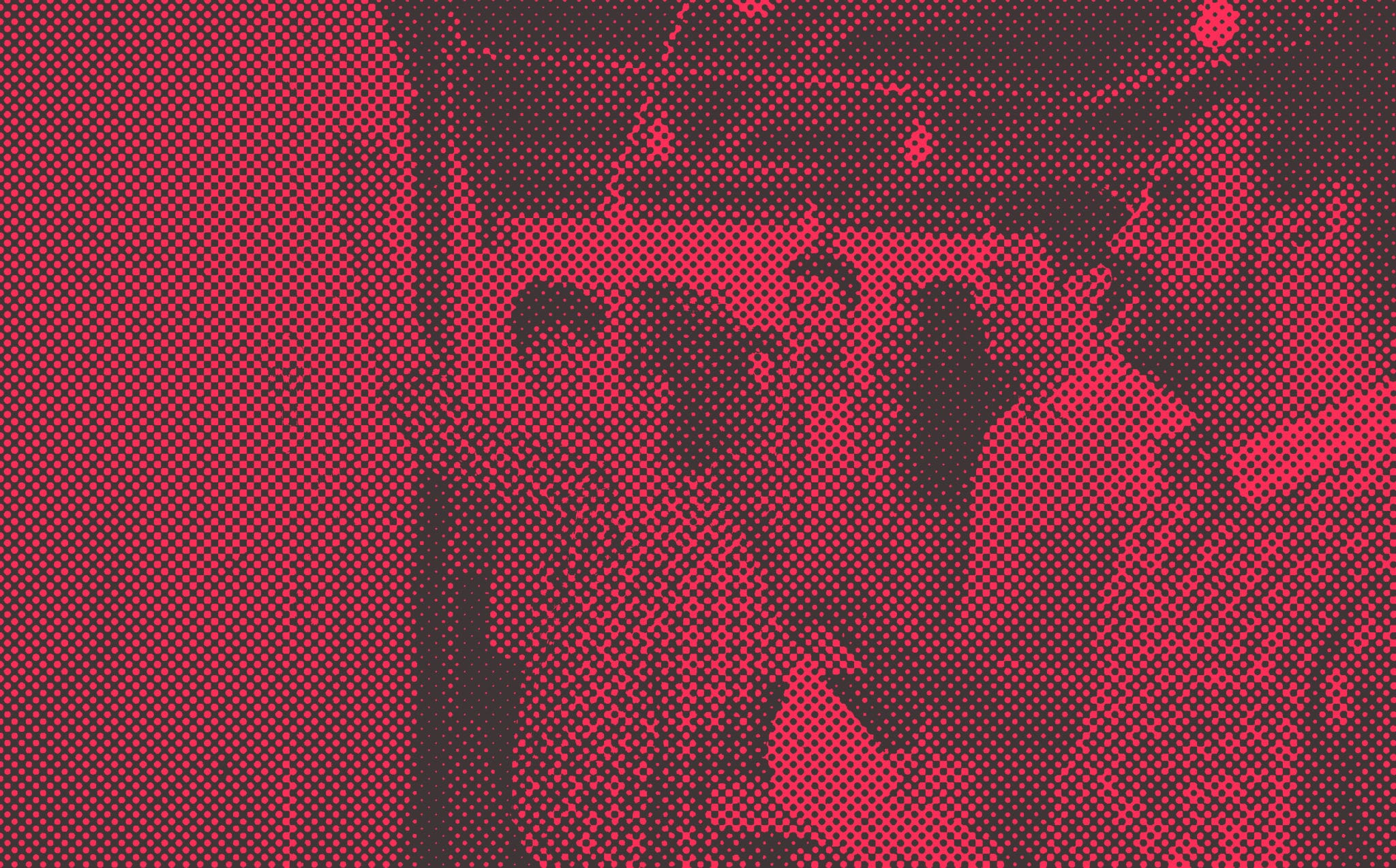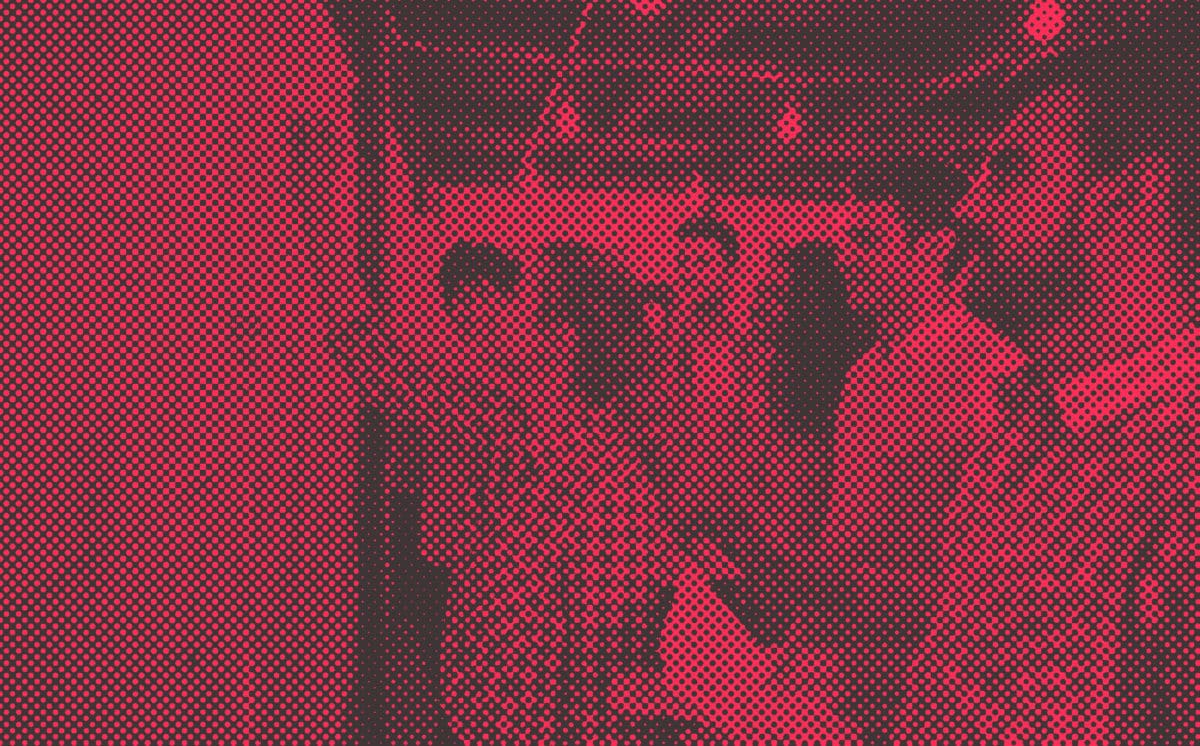 Discover the power of a web promotion company
Only after we're sure that we understand the goals and expectations of your brand, will the team at Fabrik begin to put together your web promotion strategy. We'll evaluate where we're most likely to find the customers that you want to attract to your website, and start building valuable touch points on multiple channels, exploring techniques like:
SEO (search engine optimisation).
Keyword research.
Content production and guest blogging.
Email marketing.
Paid advertising.
Link-building.
Technical and local SEO.
Custom web design.
We can even make sure that your website is listed on all the correct directories, to ensure that your site appears in as many reliable locations as possible. We'll explore everything from the LinkedIn Company Directory to Apple Maps and Google My Business.
Whether you're launching your new start-up company, and you need a website that's going to help you make the right impression on your industry, or you're redesigning a site that has failed to deliver results so far, Fabrik can help. As your experts in web promotion, we'll help you to discover what true digital presence is all about.
It's crucial for every company today to have an online presence that resonates with their target audience. If you're not active online, then you're missing out not only on potential customers, but partners, investors, and even employees that want to help your company grow too.
Fabrik is the web promotion company you need to give your digital presence life online. We'll discover what it truly takes to connect with your target audience, outshine your competitors, and more.
Make the most of web promotion
As your web promotion company, we'll help you go beyond launching a professional website, and ensure that you get real value out of your digital assets. Fabrik is a web promotion company with creative flair and technical nous.
Our team of industry experts can help you to win the battle for eyeballs. Reach out to Fabrik today to find out more about the power of web promotion…
Let's talk…
Whether your brand requires a refresh or invention, Fabrik has the nous to help. Drop us a line and let's start a conversation…