Fabrik is a re-branding design agency in London. We make the case for our clients, and their products and services. At a strategic level, we provide the nous to manage brands through planning and architecture. While at an emotional level, we help them appeal to the senses. And rather than simply avoiding failure, we create connections between a brand and its customers.
These days, almost anything, anywhere can be re-branded. Get the idea right and people will embrace your brand, making it part of their daily lives. But it's hard for organisations to find that idea for themselves. Capturing your own brand essence is as difficult as looking at the back of your own head. As a specialist re-branding agency in London, that's where we come in. Fabrik can unravel the components of your brand, and put them back together in a more logical order.
Defining our role as a re-branding design agency, we distinguish between branding and re-branding. Are you maintaining beloved brand status? Or building that status from scratch? If the former, you're re-branding. Which presents its own set of challenges. If your brand's tired, or simply not visible, Fabrik can help to build positive associations. We'll challenge the status quo. We'll keep your brand story simple and clear. We'll make the case for a bold re-brand, if that's the right thing to do. We'll breathe fresh life into your visual and verbal identity. And we'll encourage your people to be part of that journey. Our brand strategists, however, might prescribe a more straightforward remedy. Not every re-brand requires a change of logo. Visual identity and tone of voice can change the direction of a brand. While an inventive tagline can bring clarity and focus.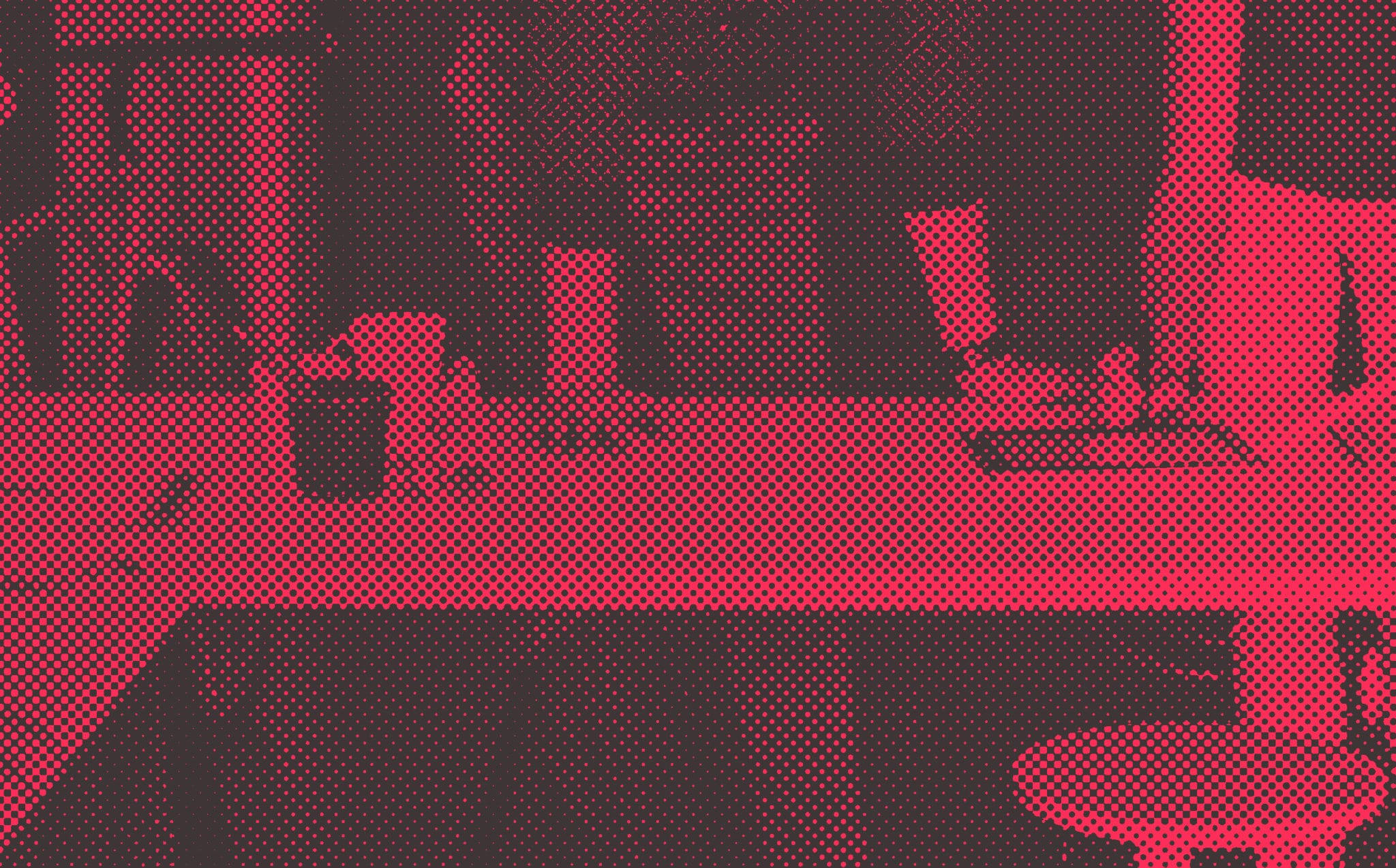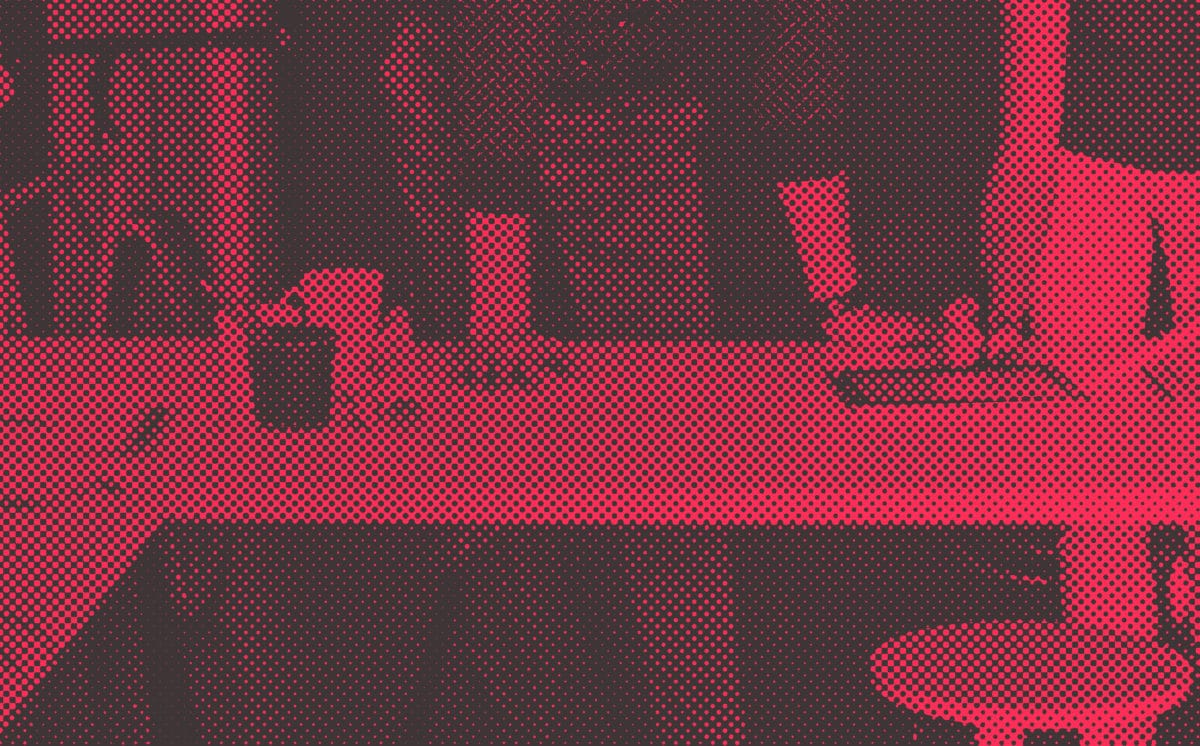 We use re-branding to re-establish and re-focus a brand
As a purveyor of company re-branding services, we work from the outside in. We put ourselves in the shoes of your staff and customers. We grapple with the role your brand plays in peoples lives. Unearthing insights that feed into brand strategies and interesting ideas. We look for gaps in the market, that have appeared since your last branding exercise. And we ask awkward question. Like, are you still relevant? Is your offer compelling? Are you under or over delivering on the brand promise? Are you open or single-minded? What chunk of your marketing budget is allotted to this re-brand? And we'll look for shifts that could open doors. Fabrik's re-branding design services are built on informed strategies and two-way dialogue. When we've found the big idea, we'll bed it into your organisation. Strengthening the case, and prospects, for your re-brand.
At Fabrik, we use design process to control timings and budgets, not our thinking. Our bias is always conceptual. We suggest unexpected positionings to stimulate debate. We create logo designs across the spectrum, from type only to multi-dimensional. We generate names ranging from the descriptive to the quite frankly ridiculous. We add visual flavouring, from the colourful to the understated. And we analyse the brand environment, bringing it alive through graphics and signage. Re-branding is more thank a quick-fix. In our opinion quick fixes are destined to fail. Re-branding is an opportunity to move your organisation forward. It's about creating a new language. A compelling story, based on the things people want and care about. Because that's the type of re-brand that works. Is Fabrik the type of re-branding agency that could work for you?
Re-branding services:
Branding workshop
Competitor research
Positioning & strategy
Brand mark design
Visual & verbal identity
Identity guidelines
Launch planning
Implementation
Is re-branding on your agenda?
We work hard to understand the role brands play in peoples lives. We use re-branding to move our clients thinking forward, taking them in surprising new directions.
We help people to understand and embrace brands. If you would like to embrace Fabrik…
Let's talk…
Whether your brand requires a refresh or invention, Fabrik has the nous to help. Drop us a line and let's start a conversation…