Fabrik is an integrated marketing communications agency in London. We provide 21st Century marketing communication strategies that tell a credible story about the whole company to the whole world through the whole range of communication channels at our disposal.
To do this, we've made a permanent move to 360 degree, real-time, multi-channel marketing communications. Bridging the gap between business strategy and design, we connect employees, stakeholders and potential customers, at every touchpoint, through integrated marketing communications.
We're unusual, because we think consistency is as important as creativity. At the same time, we don't believe technology is a substitute for fresh creative thinking. Rather, we integrate disciplines, carefully blending the marketing mix. Then we create compelling marketing communication plans, encouraging our clients to be open and inclusive, fostering social engagement. We give structure to information, bringing it alive through conceptual thinking and visual design. Ready to share through attention grabbing marketing communications and advertising campaigns.
At Fabrik, we add integrity and originality to an organisations marketing communications strategy. Integrity, in that brands who genuinely espouse ethical standards remain true to their values and origins. Originality, in that our ideas are fresh, developed for today and not recycled from yesterday. Drawing equally on these qualities, we develop bespoke marketing communication plans with a sense of belonging, without losing an organisations individuality. Whether we're reaching out to the next crop of potential students – ambitious to find fame and fortune as they grapple with a lack of structure and identity. Stakeholders, eager for evidence of a return on investment. Or a niche sector, ready to hear how you'll change their lives. Whatever the requirement, we set the creative bar high. And because we're drawn to a marketing communications challenge, we're always keen to explore opportunities to extend the reach of a brand. Working to structures, (without compromising creative freedom) we make optimum use of integrated marketing communications to promote our clients unique points of differentiation. At the same time, we're aware of information and technology overload, so we consider the overall purpose of a marketing communications plan, before expressing it through words and pictures.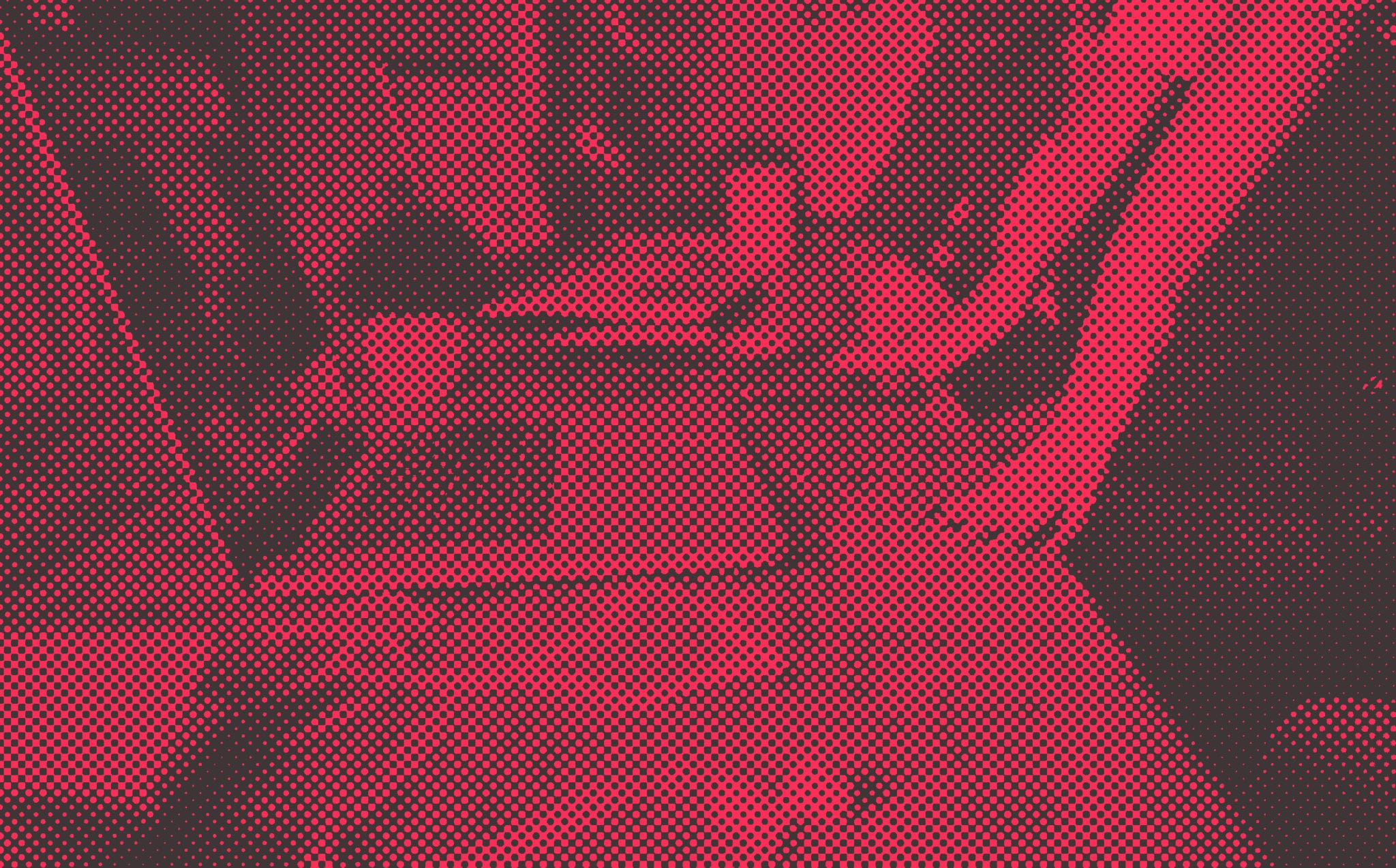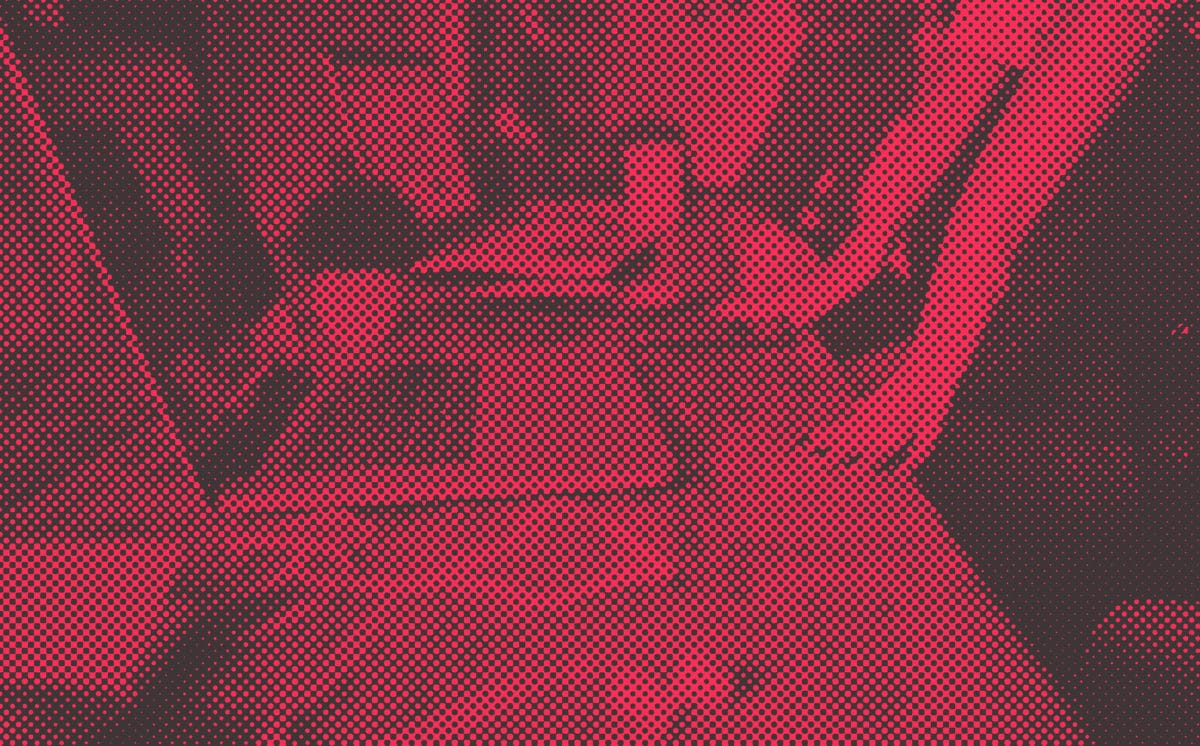 Marketing communications made more effective
Fabrik helps companies who are serious about wanting to change, because stagnation isn't much of a mission a statement. We provide a vision of where they want to go to, and inspire them to get there. We develop methodologies to ensure change is part of a wider dialogue, embraced by everyone. Our commitment and passion run deep. Using strategic nous, fresh thinking and technical knowhow we plan and create marketing communications that resonate. While a few grey hairs and the restraint of a dedicated project management team keep projects on track. As an integrated marketing communications agency in London, we draw heavily on a mix of interrelated disciplines. We also provide easy access to different levels of information, and different departments. And, as creative barriers are broken, budgets and schedules are strictly adhered to.
While our clients talk about communicating with their audiences, we're equally concerned about communicating with our clients. We listen to their needs. We analyse what they want to change and get a feel for their place of work, their people, and the issues that keep them awake. We take a look to see what their competition is up to, and what they do well. We assess their marketing communications, pulling apart the components pieces before putting them back together. Then, armed with this insight, we make strategic and creative recommendations that enable our clients to connect with their stakeholders, employees and prospective clients. Keeping pace with technology, we use the digital marketing communications tools at our disposal to deliver on the promise. Not forgetting the role of traditional media in the integrated marketing communications mix. Before we begin a dialogue with your potential customers, however, we need to open a dialogue with you. If you're as passionate about the quality and consistency of your integrated marketing communications as we are, then we'd like to hear from you.
Marketing communication services:
Planning & strategy
Communication audits
Competitor analysis
Employee engagement
Concept generation
Messaging & content
Design development
Marketing campaigns
Are marketing
communications on your agenda?
Is it time to take your marketing communications in a new direction? We hope so. This web page wasn't created for stick-in-the-muds. Talk to us.
We'll explain how we'll get the right balance between thinking, managing and creating. We'll describe how we will build internal support for your integrated marketing communications, to make sure people live your brand, so its promise is delivered in practice. We'll show you how we use media – old, new and not invented yet. And we'll demonstrate our enthusiasm and total commitment, and expect you to do the same.
Let's talk…
Whether your brand requires a refresh or invention, Fabrik has the nous to help. Drop us a line and let's start a conversation…