Want your business to stand out in today's cluttered marketplace? Then you're going to need an image that captures the attention of your target audience.
Like all good graphic design companies, Fabrik can help you to attract that attention. Graphic design companies like Fabrik provide today's organisations with the visual assets they need to connect with their customers on a deeper level.
After all, human beings are wired to respond to images. 93% of human communication is visual, while 90% of the information your brain processes every day comes from the images we see around us.
With so much of our daily experience dependant on the things we see, it's no surprise that your graphic design strategy can make or break your chances of a sale.
Here at Fabrik, years of experience in graphic design and brand development means that we know precisely how to composes images, shapes, typography and colour palettes into a set of brand guidelines that resonate with your customers. After all, truly incredible graphic design isn't just about creating something that looks great – it's about designing assets that make an impact.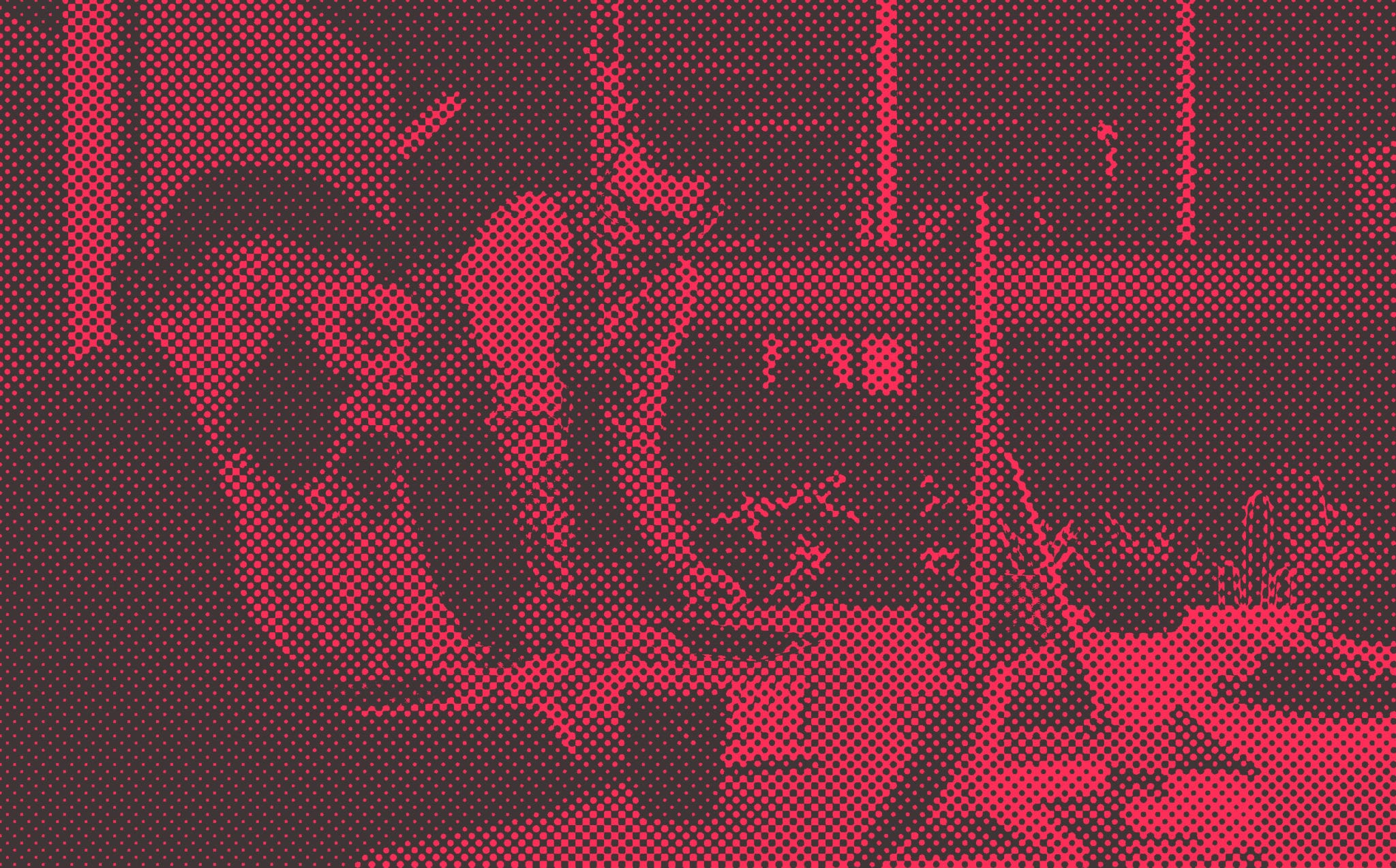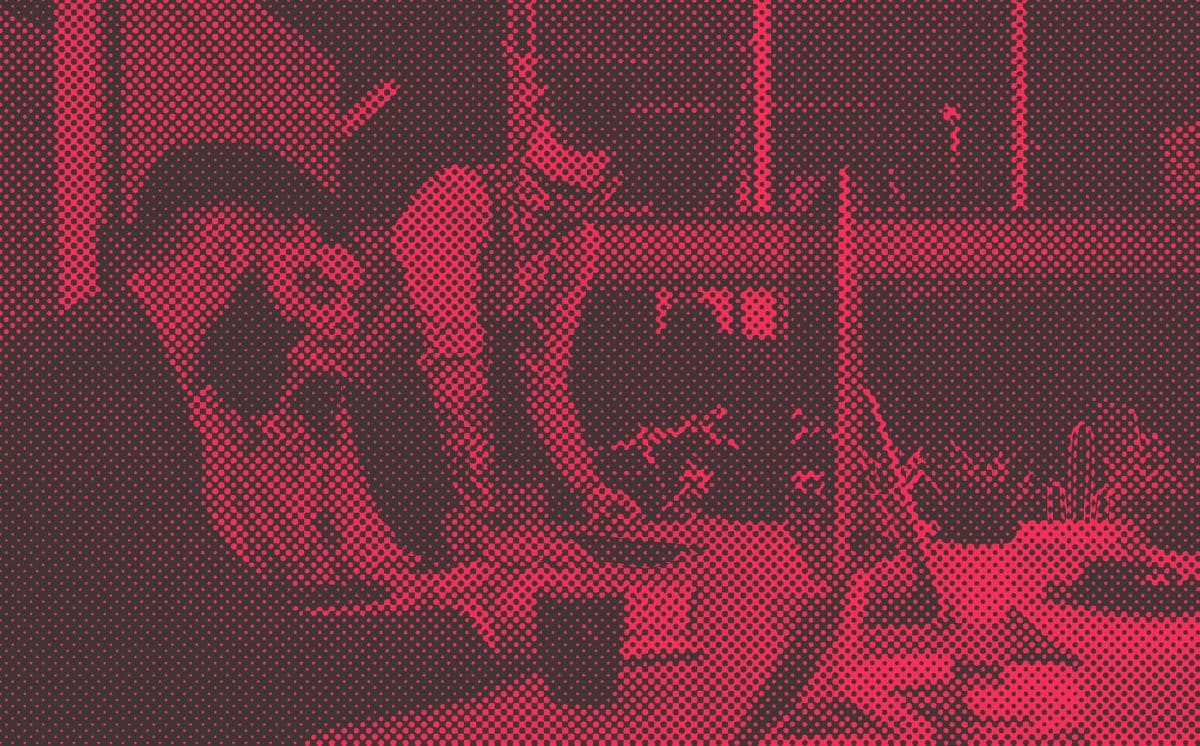 Choosing graphic design companies in London
We pride ourselves on being one of the most successful graphic design companies London has to offer. We have an entire portfolio brimming with brilliant work.
No matter which industry your business operates in, a graphic design company in London can help you to connect with customers across the globe, boost your brand identity, and ensuring that you stand out against the crowds of competitors in your niche. Though there are hundreds of graphic designers across London, no-one offers the comprehensive support and guidance that you'll get from Fabrik.
Whatever your project entails, our unique blend of creative and technical expertise ensures that we can create something that's as effective, as it is stunning. Our graphic design solutions include:
… and more.
Got something specific that you need? We're happy to follow your guidelines too! Fabrik can work together with your marketing or in-house creative team to design something entirely bespoke. We know when to follow the rules to deliver the results that you need, and when we need to break the mould and create something completely different too!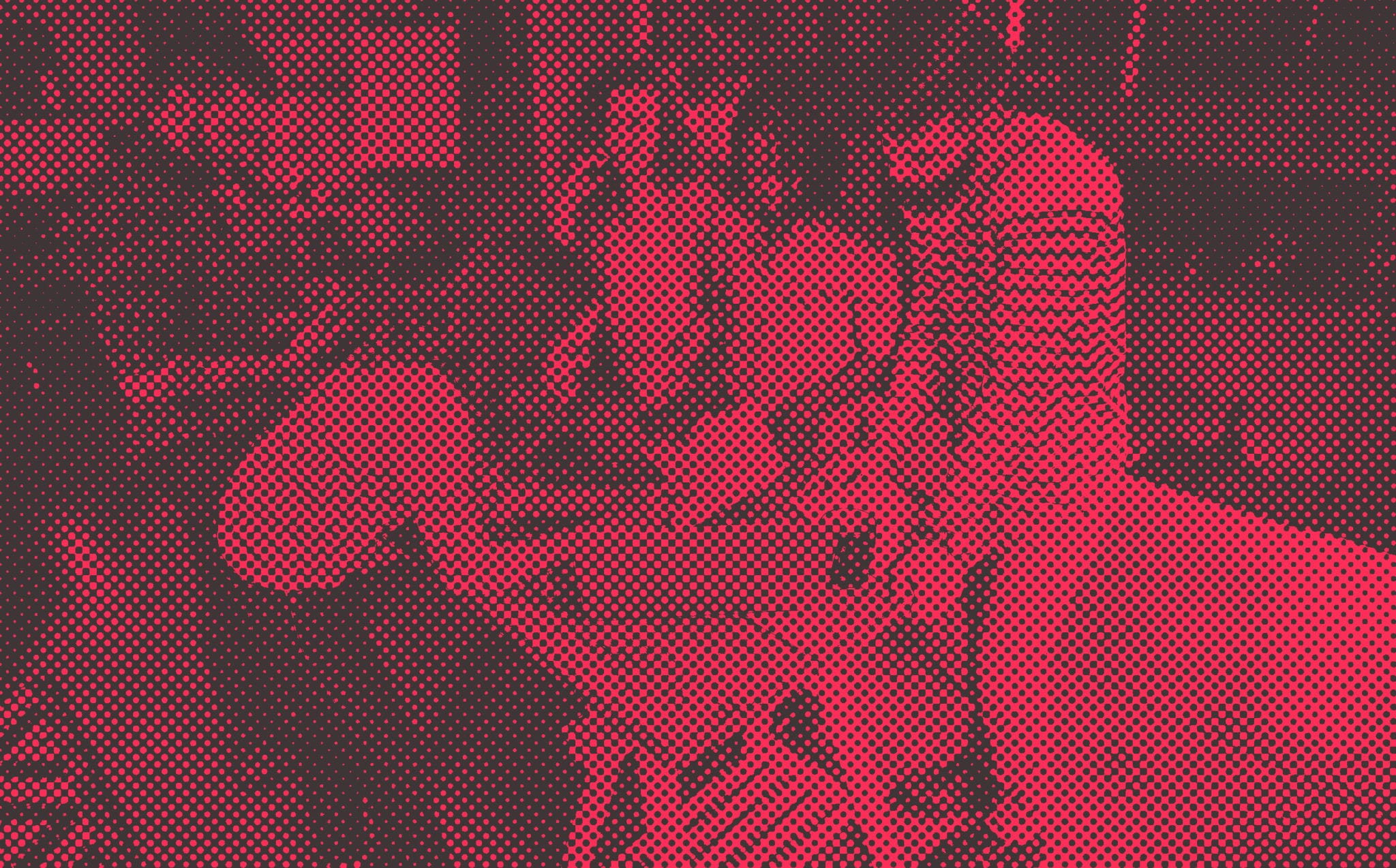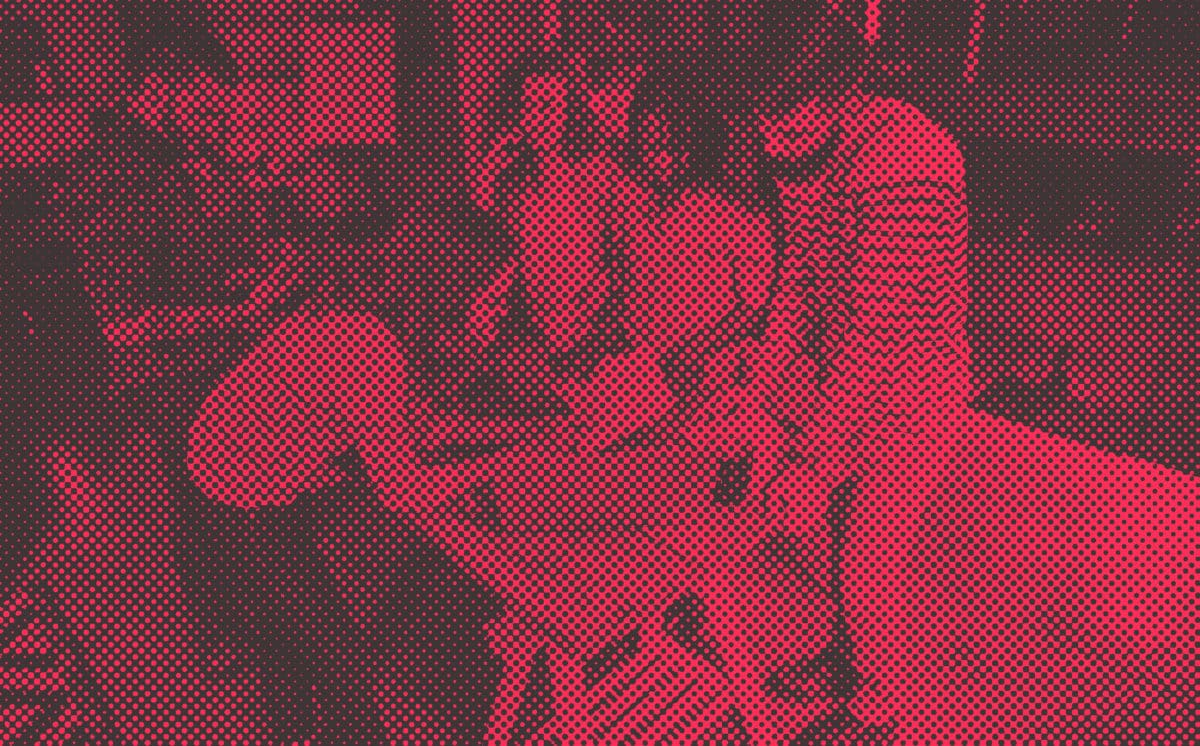 The ultimate graphic design company
We don't just claim to be one of the best graphic design companies in London – we pride ourselves on the reputation that our customers give us, through their shining testimonials and successful case studies.
When you work with a graphic design company like Fabrik, you get exceptional creativity, available to use, however, and wherever you need it. What's more, you also get the in-depth industry knowledge required to transform your graphic design projects from pieces of art, into successful resources, capable of boosting your bottom line.
We deliver on our brand promise, to provide customers with a tailor-made solution for their graphic design needs. That's what premium graphic design companies do. We can even help you with the aspects of building your brand that go beyond the visual assets, like creating your website copy or producing marketing campaigns.
Whether you're building a start-up or making the most out of your existing business, we'll use our in-depth research strategies to learn as much as we can about your organisation—and the goals that you want to achieve—before we ever start designing. Because we understand your target audience, your competitors, and your brand position before we put pen to paper, we can ensure that you're getting a graphic design service that will genuinely make your brand great!
We can even work with you on highly nuanced projects, like developing an eye-catching shareholder report or building a unique marketing plan from scratch. As one of the best graphic design companies in London, we'll make sure that every aspect of your plan is tailored to your needs from start to finish, including everything from colour composition to typography and more.
At Fabrik, we believe there are many things that set us apart from the other graphic design companies London has to offer. Our exceptional attention to detail, thorough research strategies, and unique creative backgrounds allow us to offer an experience unlike any other. However, at the heart of our graphic design company is one particularly important point of differentiation – our passion.
We love graphic design, and we love what we do. We've grown up with technology, which means that we have no problem navigating the complex maze of your brand architecture or the code at the back end of your website. We're also highly familiar with the best tools in the graphic design industry, and we like nothing better than keeping up-to-date with the latest trends.
Behind all that technological know-how, Fabrik is built on top of a team that's truly committed to making the world a more beautiful and immersive place through graphic design. We're unique amongst the graphic design companies London provides a home to. We understand and enjoy traditional design values, but we also know when to throw the rule book out and create something that's entirely new, just for you.
Your graphic design company, London.
Though we're based in London—a hub of creativity—we offer graphic design services to companies and organisations across the world. Our team of strategists, writers and creatives provide expert graphic design services.
Isn't it time you invested in your brand? Discover the impact of a great graphic design company today, contact Fabrik…
Let's talk…
Whether your brand requires a refresh or invention, Fabrik has the nous to help. Drop us a line and let's start a conversation…