Why is corporate branding important? Let's start by answering a question with a question.
What do you stand for? Not you personally. Your business. People want to know. Consumers don't only think about the product or service these days. They care if the business behind it is aligned with their values.
Technology has lifted the curtain from faceless corporations and laid them bare to the world. Companies now have, or should have, brands that engage consumers and draw them in as much as their latest whizzy marketing campaign. On this page, we'll explore how Fabrik can help you prepare your corporate brand for unveiling.
Think of a brand you love. What comes to mind? It's likely that brand could stick its name on a hoarding at a football game, or on a stage at a musical festival, and trigger those very same positive associations in people's minds. When you have a strong corporate brand, advertising becomes much easier. Internally, corporate branding gives people at every level of the organisation a fresh sense of purpose, uniting them behind common goals.
Corporate branding agencies break a project like this into two parts. The strategic part is about defining the overall direction of the project (and the brand). The creative part includes your visual identity, company logo design, website, packaging, stationery, and marketing campaigns. Really any means by which people interact with your company. The process is most effective when the strategic and creative aspects of corporate branding are considered together.
In order to develop your corporate brand, we need to know why your company was started in the first place. We also want to know all about your customers. What do they need? What do they love about what you do? And, importantly, how does that differ from what everyone else is doing?
When embarking on a corporate branding project, we're never afraid to ask tricky questions. Corporate culture can be regimented. Our corporate branding services include breaking down barriers and creating a space for powerful insights to be revealed. As a seasoned corporate branding agency in London, we steward the discussions and investigations and won't stop until everyone is satisfied we've got to the heart of the matter.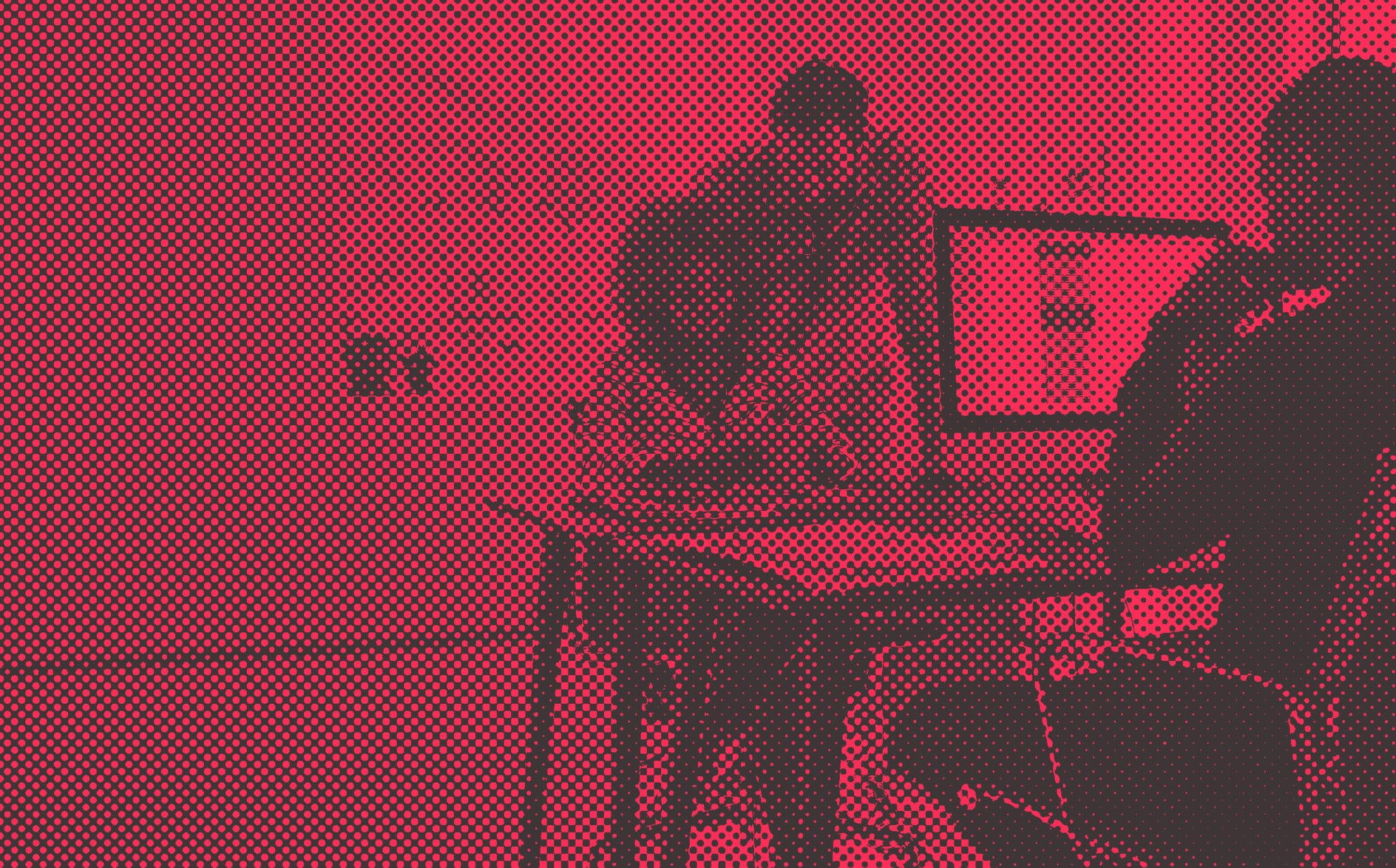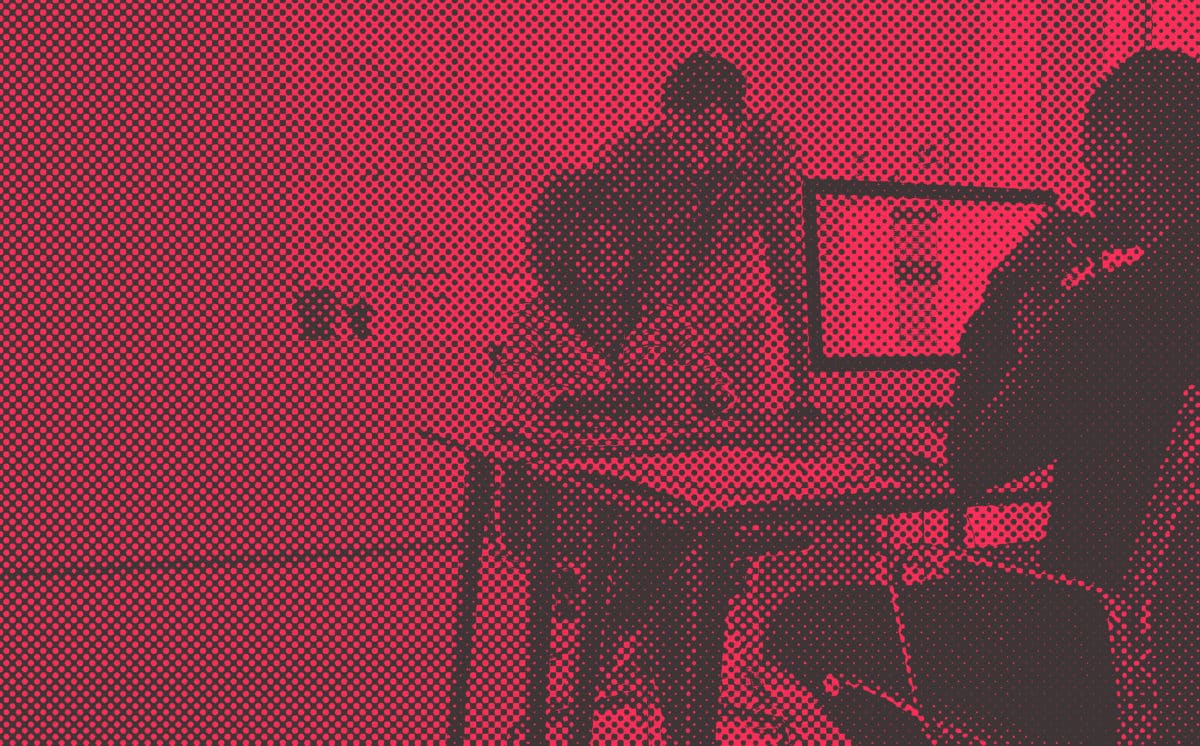 Find your common purpose
We need to talk. More accurately, your corporate branding materials need to talk. To each other. Companies often struggle to bring consistency to their communications, lacking a focused objective around which all departments and disciplines can rally. Our job is to help you to find that common purpose. That starts with research and analysis, and continues until your newly beefed-up corporate brand is integrated across every communication channel.
Before you share your corporate brand with the world, the corporate brand strategies need to be hammered out by those who run the company. This can involve a bit of soul searching. Is your vision the same as when you started or has it changed? Your branding and marketing activities should be tailored so they reflect your vision in a way that's appealing for customers. And we always encourage clients to think big, whatever the size of the company. You might not be operating internationally now, but one day you might be.
If your company is to grow and succeed, you need to create a distinct position in the market, and in people's minds (and hearts, ideally). This is different from marketing products and services. The corporate branding process is about promoting a name that encapsulates a much broader set of values and activities. We can help you understand your market better and get your positioning, point of difference and messaging just right.
None of these things are achieved without a bit of elbow grease. No pain, no gain. Right? We're experienced at managing the corporate branding process and keeping it on track. And, of course, we're just bursting at the seams with brilliant ideas. Using the deep, dark truths we uncover about your business, we'll develop different creative concepts for you to choose from. We act as a corporate branding consultant, fostering partnership and collaboration. But we know exactly when it's time to shut up and get on with it.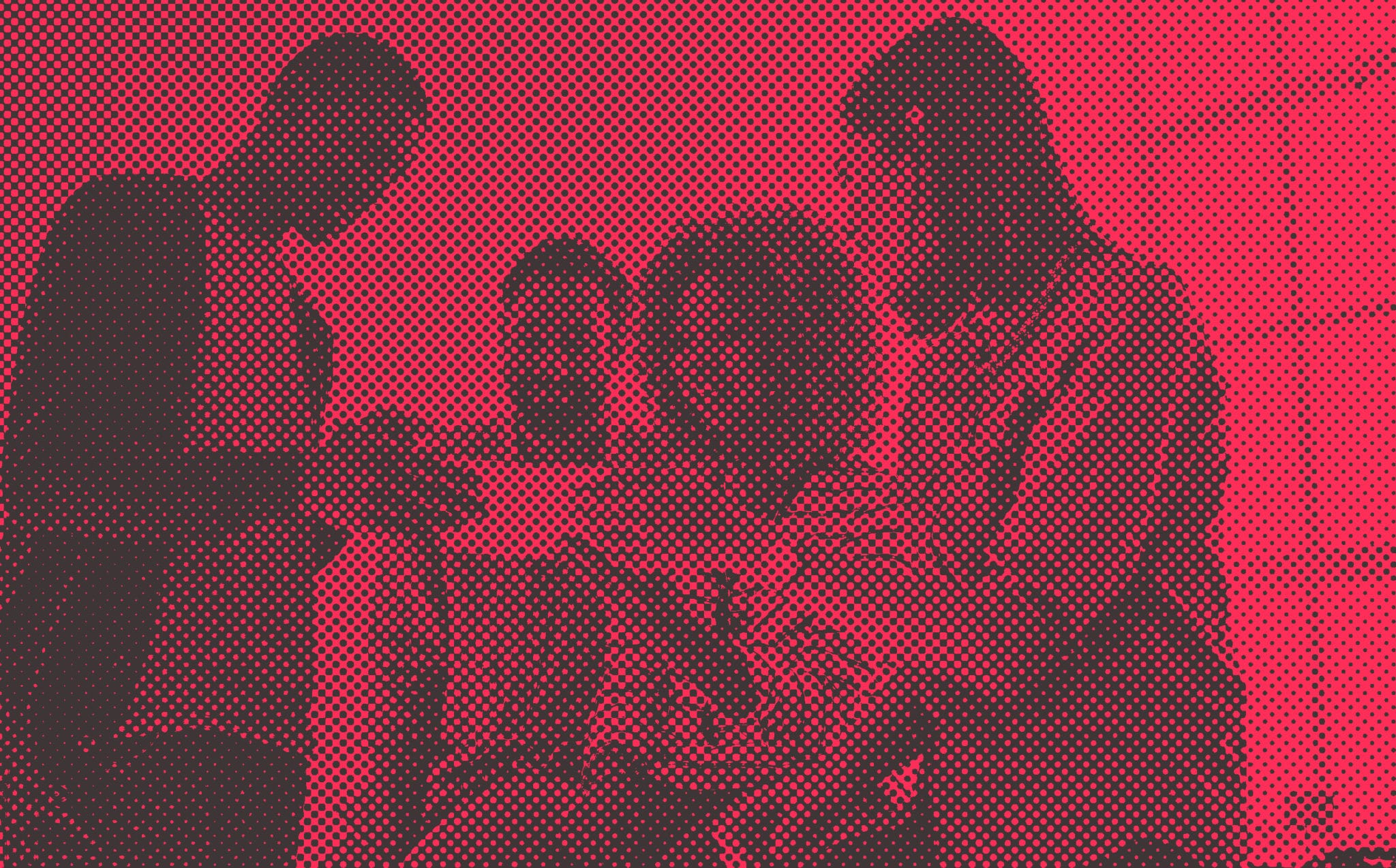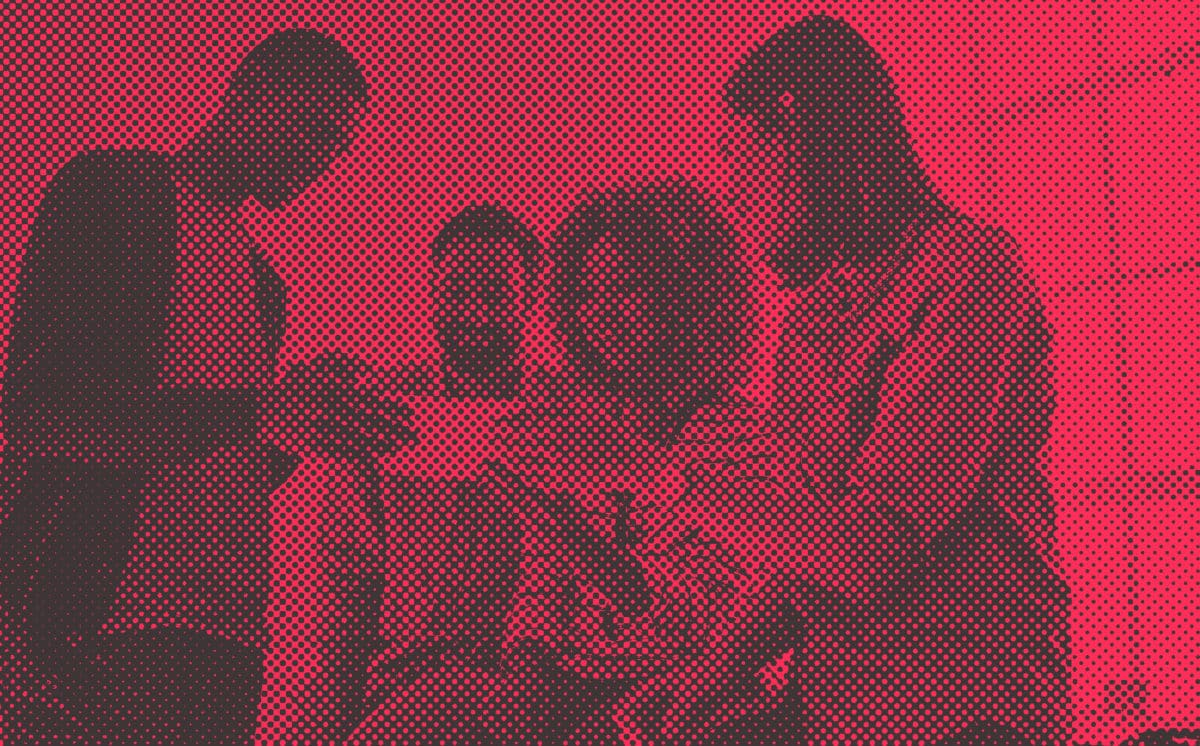 Keep the corporate branding process on track and focused
A strong corporate brand will inspire both your employees and your customers. If you make the effort to explore and agree on what your business stands for, then communicate it clearly and consistently to the world, people will respond. A corporate branding project can help you get the most from your teams, and move customers along the sales pipeline, developing them from prospects into loyal brand ambassadors.
Let's explore the corporate branding strategy in a little more detail. This is about defining the attitude and character of your organisation. Then getting it down on paper as a set of values or statements. The strategy, once defined, is something that should be applied to all marketing materials and interactions people have with your business.
Over the years, we've honed our processes and we know how stay focused and not get distracted. The best solution might be to create a personality for your brand, one with humour and warmth. But if the most important things for customers are low prices and great service, your corporate brand should be built on these simple but powerful values.
When it comes to your visual identity, again, you're in good hands. We know the creative process better than we know the back of the toilet door. Once we understand where you want to go, we unleash our designers to rain down ideas like delicious thunderbolts of inspiration. They're equally happy to develop existing concepts or start with a blank page. Once you're happy with the creative elements, we'll write brand guidelines covering the use of logos, icons, colour palettes, imagery, fonts and tone of voice.
Fabrik's corporate branding services:
Competitor evaluation
Positioning & differentiation
Target audience research
Corporate brand strategy
Mission, values & objectives
Brand manifesto creation
Branding & visual identity
Creative implementation
Is corporate branding on your agenda?
We think we've comprehensively covered why corporate branding is important. Here's our parting shot. You might make the best widgets or offer the fastest thingamajig, but if people don't know what your company represents—if it has no corporate brand—it will harm your success in the long run.
Successful corporate branding is about getting the details right, and making sure they work together as part of a cohesive whole. Rather than waiting for people to peak behind the scenes only to discover a stuffed shirt, rip down the curtain and display yourself boldly to the word (you can keep your clothes on). Show the world what you're all about.
Let's talk…
Whether your brand requires a refresh or invention, Fabrik has the nous to help. Drop us a line and let's start a conversation…