The digital world has made it easier than ever for ambitious entrepreneurs to launch their own company.
It's easy to assume that all you need is a great USP and an online presence to begin building a future for your organisation in no time. But, what about your company name? The company naming service provided by Fabrik will ensure your initiative gets off to the best possible start.
The truth is, in a cluttered market, organisations need to work harder than ever to stand out from the crowd. It's not enough to compete solely on the price of your products, or even specific features anymore. If you want to capture the hearts and minds of your audience, then you need an effective company name.
As brand-building experts, the team here at Fabrik knows how difficult it can be to find and nurture the right identity for your company. After all, there are so many different components to think about, from your logo to your marketing campaigns. One of the most important, yet often overlooked aspects of an effective brand is your company name.
The name you choose for your business dictates whether you'll become a household brand or just another forgotten venture. Unfortunately, finding the ideal name isn't easy – particularly now that countless words and phrases are already claimed and trademarked. The easiest way to make sure that you don't miss the mark with your moniker is to invest in a professional company naming service.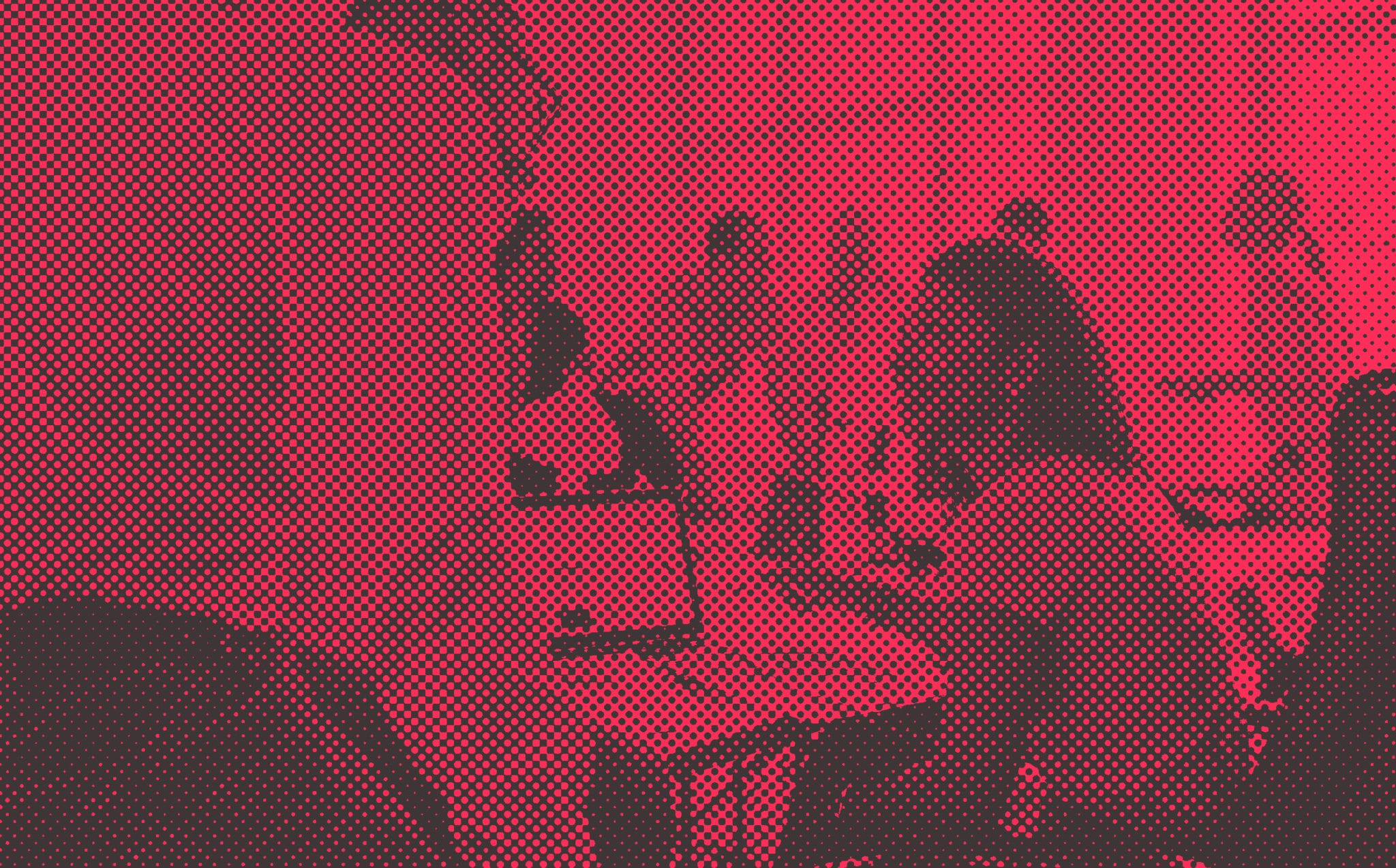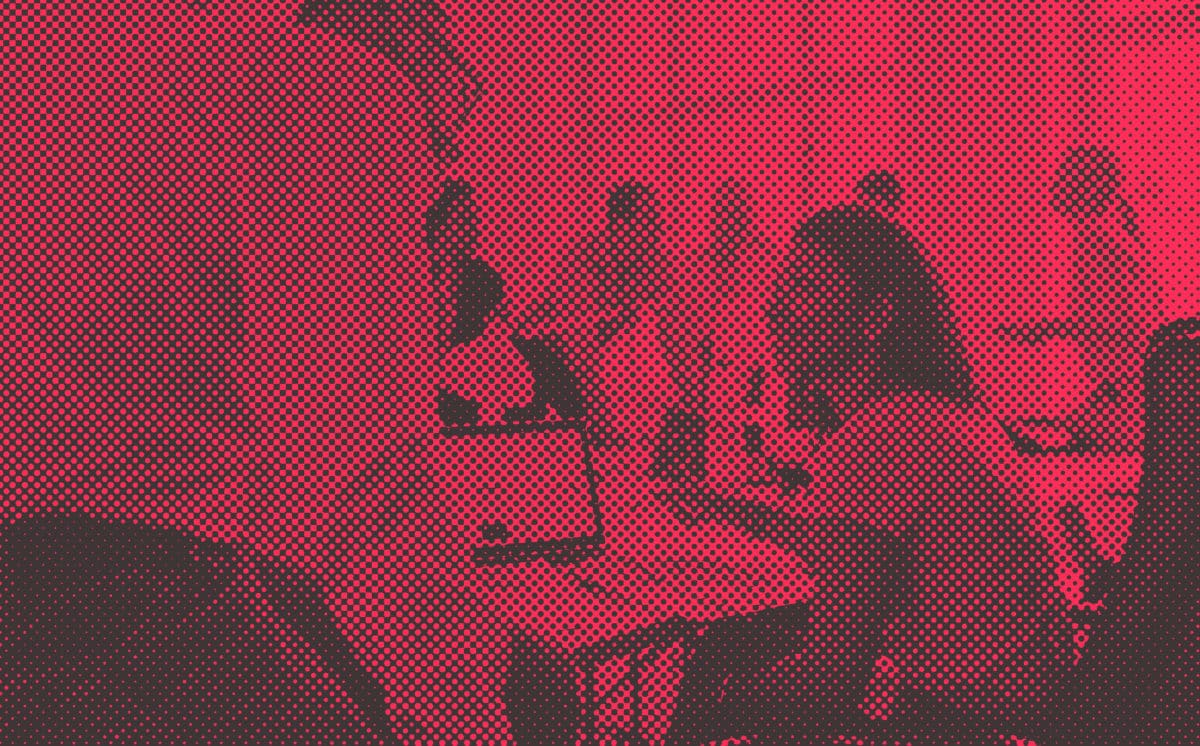 Do you need a company naming service?
There are countless brand names out there that seem to have the perfect impact on their target audience. However, selecting a name that resonates is tougher than it looks. Without the input of a dedicated company naming service, there's always the chance that you might:
Choose a name that your audience doesn't understand – it's easy to be "too" creative with your company name.
Pick a name that doesn't work well across geographical borders. Do you know how your company name will translate overseas?
Fall in love with a company name that you can't have due to trademark restrictions or claimed domain addresses.
Forget to consider your name as part of the bigger picture: Will your company name stand the test of time as your business evolves?
Companies seek out Fabrik's company naming service because they know how important it is to have expert insight when choosing their title. After all, while your product portfolio and visual branding might evolve over the years, your company name might stay with you for decades to come.
As true specialists in company naming, the team at Fabrik has developed a company naming service that delivers measurable results every time. We show you how to balance your search for creativity, with practical demands in the naming process, so you can feel proud and confident every time you see your company's name.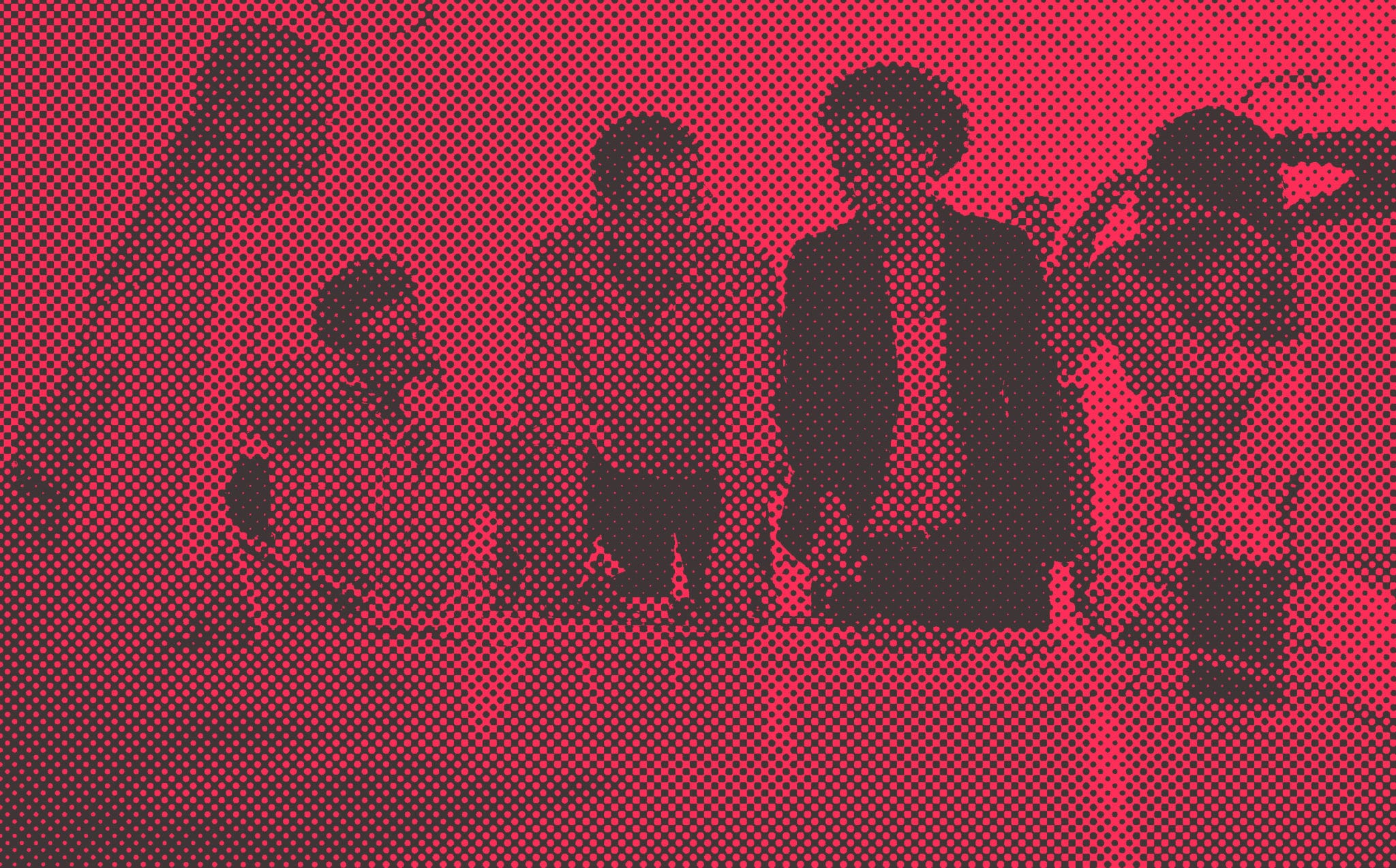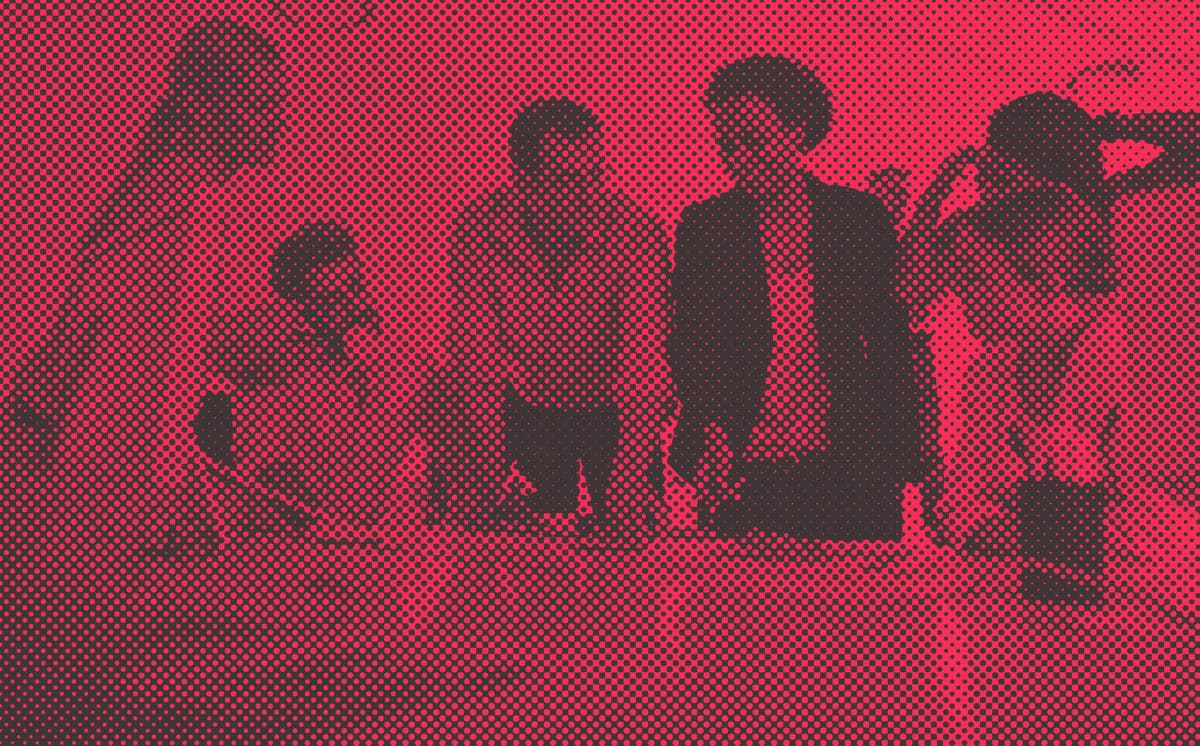 What to expect from a company naming service
Fabrik is proud to stand out in the market as a genuine naming specialist. While there are plenty of generalists out there who claim they can help with naming, these companies often deliver little more than a list of randomly generated names for your organisation to consider.
Fabrik goes above and beyond when it comes to company naming services. We'll help you to discover the true title for your brand, by diving into details like your business values, your plans for the future, and your target market. Our in-depth company naming service includes:
A brand identity audit: We'll learn everything we can about your company, competition, industry, and target audience, so we can suggest company names that are ready to resonate on every level.
Creative brainstorming: The team at Fabrik has years of experience finding and choosing inspired company names for our clients. We'll use all our industry expertise to suggest ideas that suit your organisation.
Due diligence: We'll make sure that the company names we suggest are free from trademarks, and available as domain names too! You won't have to worry about growing your brand once you find the right name.
An exploration of brand naming styles: We'll discuss the various company naming styles with you, from descriptive titles to creative and mashed-up words.
End-to-end brand-building support: Our company naming service considers your title as a fundamental part of your brand strategy. We think about the future, so your names are ready to stand the test of time.
In today's relationship-driven marketplace, no business can afford to take chances with their brand strategy and visual identity. Don't rely on a soulless online name generator to create the title that will form the foundation of your brand relationships for years to come.
As experts in company naming services, the team at Fabrik is proud to provide a strategy that you can trust. You can check out some of the success stories our company naming service has delivered in the past.

When you come to Fabrik looking for company naming services, you don't just get a basic brainstorming session or workshop. We'll get to the heart of the creative process, exploring everything from the keywords that will help you to rank better online, to the way that certain spellings might affect the affinity you hold with your customers.
Dissecting the details of company naming
Our tried and tested company naming service is built on a history of successful projects with private companies and organisations just like you! Our clients trust us because they know how seriously we take the concept of company naming. No matter what you want to accomplish with your new business title, we'll provide a name to help your brand stand out.
To find out what the right company naming service can do for your brand, contact Fabrik…
Let's talk…
Whether your brand requires a refresh or invention, Fabrik has the nous to help. Drop us a line and let's start a conversation…