Let's face it, choosing the right name isn't easy. That's why company naming consultants like Fabrik exist.
After all, your business name is one of the first elements your customers, shareholders, and investors will notice when they interact with your brand. It's a word that will stay with your audience for days, weeks, or even years at a time, eliciting powerful emotional responses and building loyalty one mention at a time.
Just think about how you feel when you hear the name "Nike," or "Google," or even "Innocent Smoothies." Every name carries unlimited potential with it; the key is finding something that correctly defines your company and speaks to your target audience.
Unfortunately, while there are plenty of examples of fantastic company names to choose from in the market today, there are also countless titles that have crashed and burned over the years, causing business owners to go back to the drawing board, or even give up on their dreams entirely.
So, how do you select a company name with meaning?
It's easier than you think. All you need is the support of the right company naming consultants. That's where Fabrik comes in.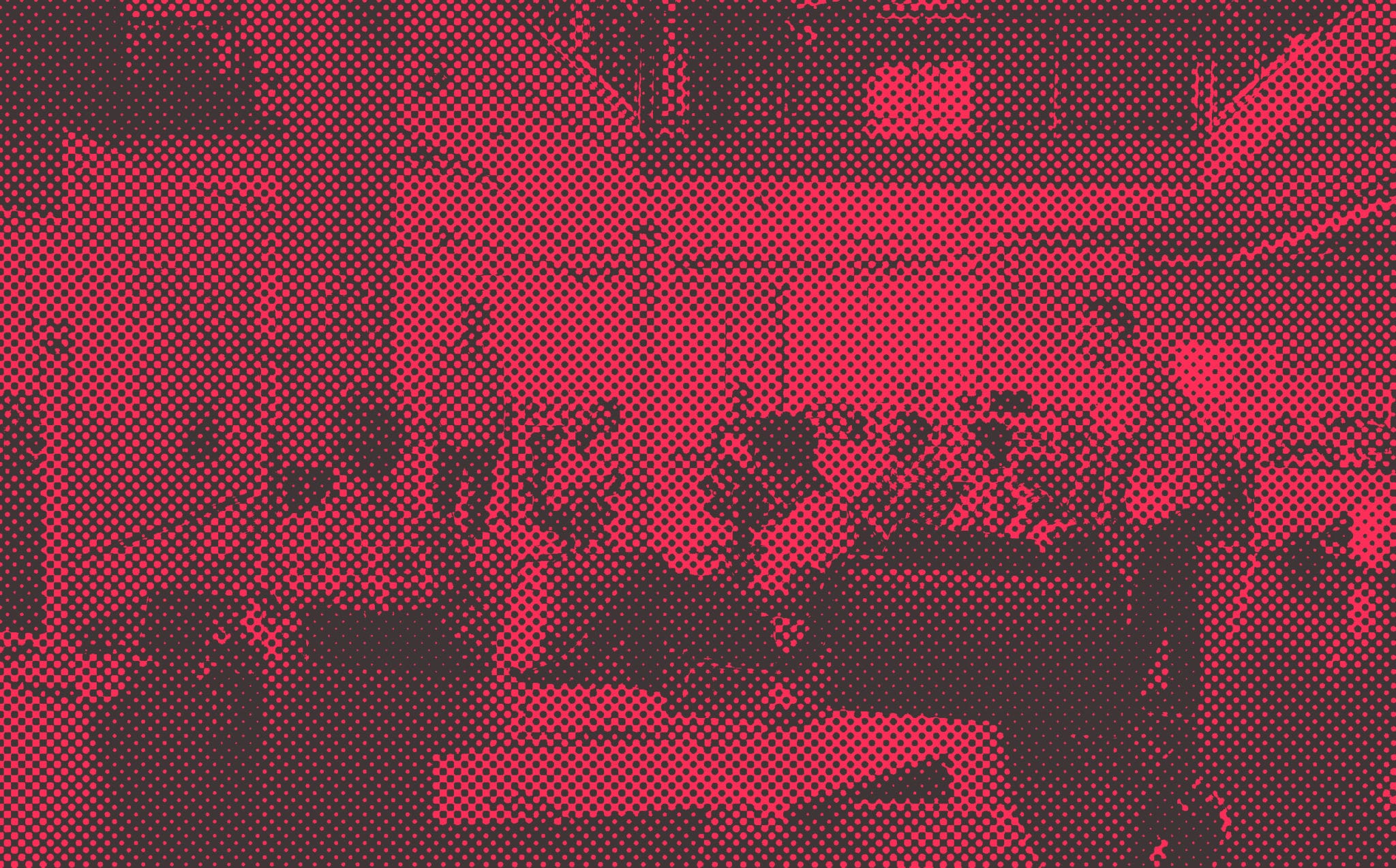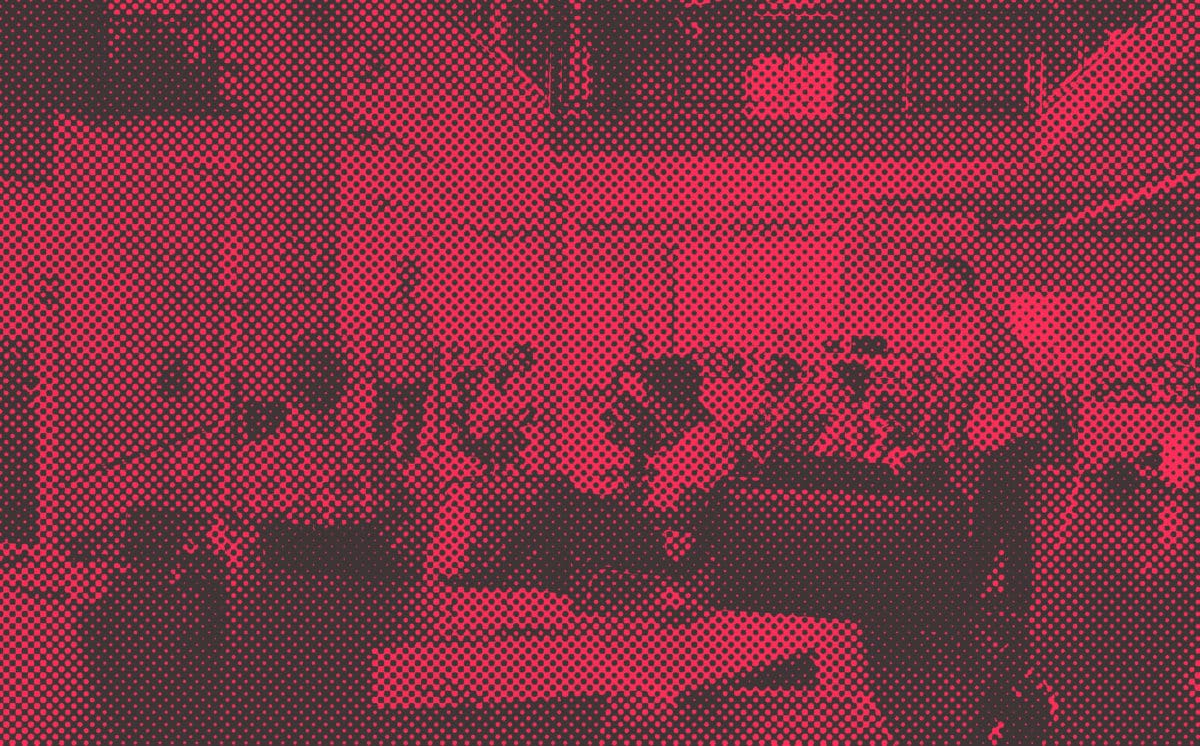 Working with company naming consultancies
All organisations evolve. Over the years, your company may begin to sell new products, and reach different corners of the market. You may even decide that you want a full brand refresh to help you stay ahead of the curve. However, your company name is one of the few elements that should remain the same – no matter what kind of changes your business goes through.
Company naming consultants like Fabrik provide specialist services, devoted to making sure that you select the right name first time around. When you work with Fabrik, you don't just get another set of people contributing ideas to your brainstorming session. Instead, you get a dedicated team of branding and marketing professionals, equipped with all the background knowledge and insight to ensure that your company name resonates with the right people.
When our clients come to us in search of reliable company naming consultants, they get a team capable of guiding them and empowering them through every step of the strategic and creative process. We teach you how to unlock your inner artistry while introducing you to essential naming conventions like:
Naming styles: Do you want your company name to be descriptive, inventive or mashed-up?
Cultural impact: We'll make sure that your company name translates well wherever your business goes so that you're never restricted by geographical borders.
Due diligence: The team at Fabrik can make sure that the company names you like are available for registration. We'll check domain names, social media handles, and trademarks.
Brand identity: We'll ensure that your company name connects with your customers on a deeper level, by displaying the values that matter most to your audience.
We've spent years developing our knowledge of the company naming process so that we can provide our clients with the company naming consultants they need. A naming session with Fabrik unlocks your inner resourcefulness and replaces the frustration of finding the ideal title, with the fun and freedom of discovering your brand's identity.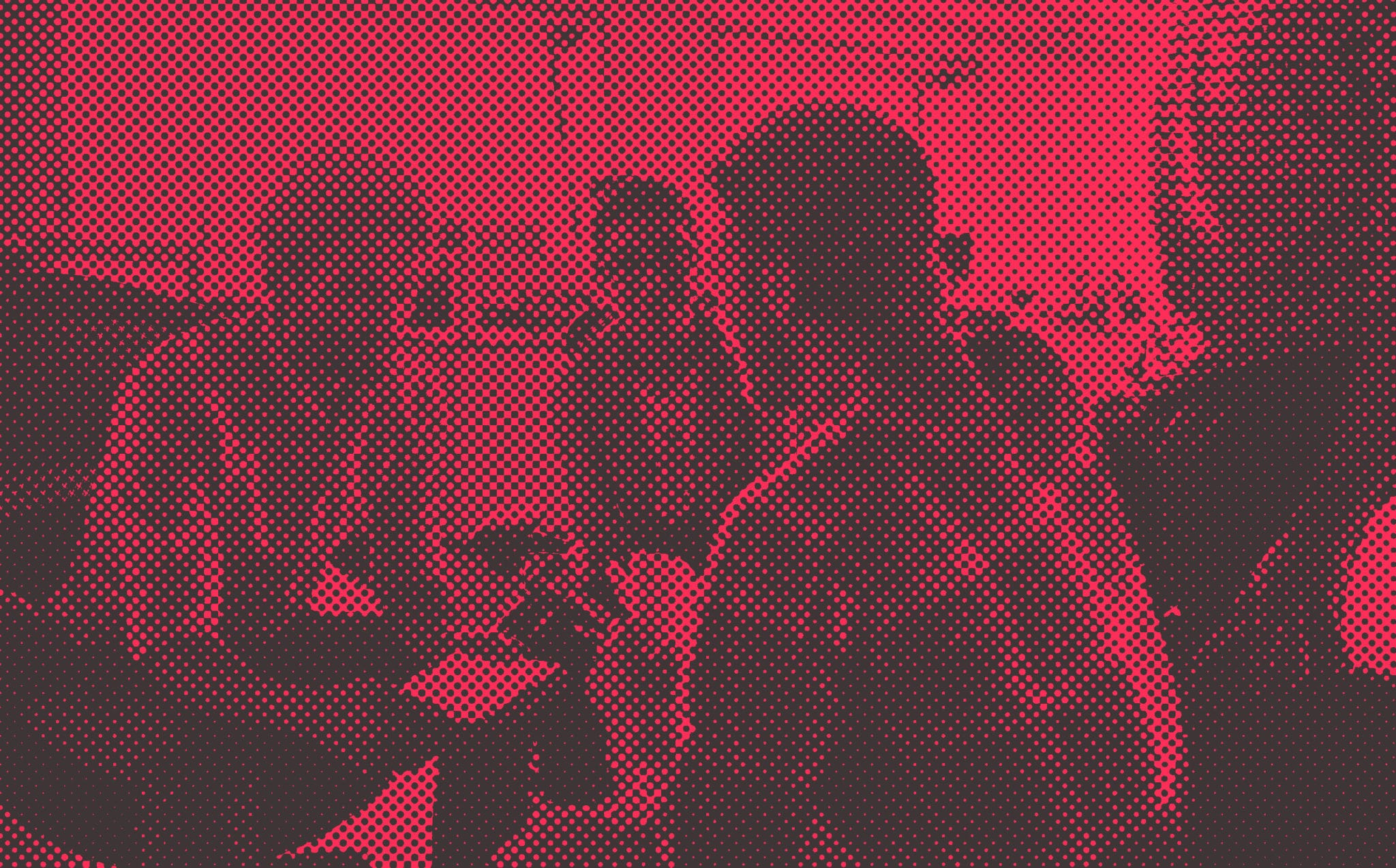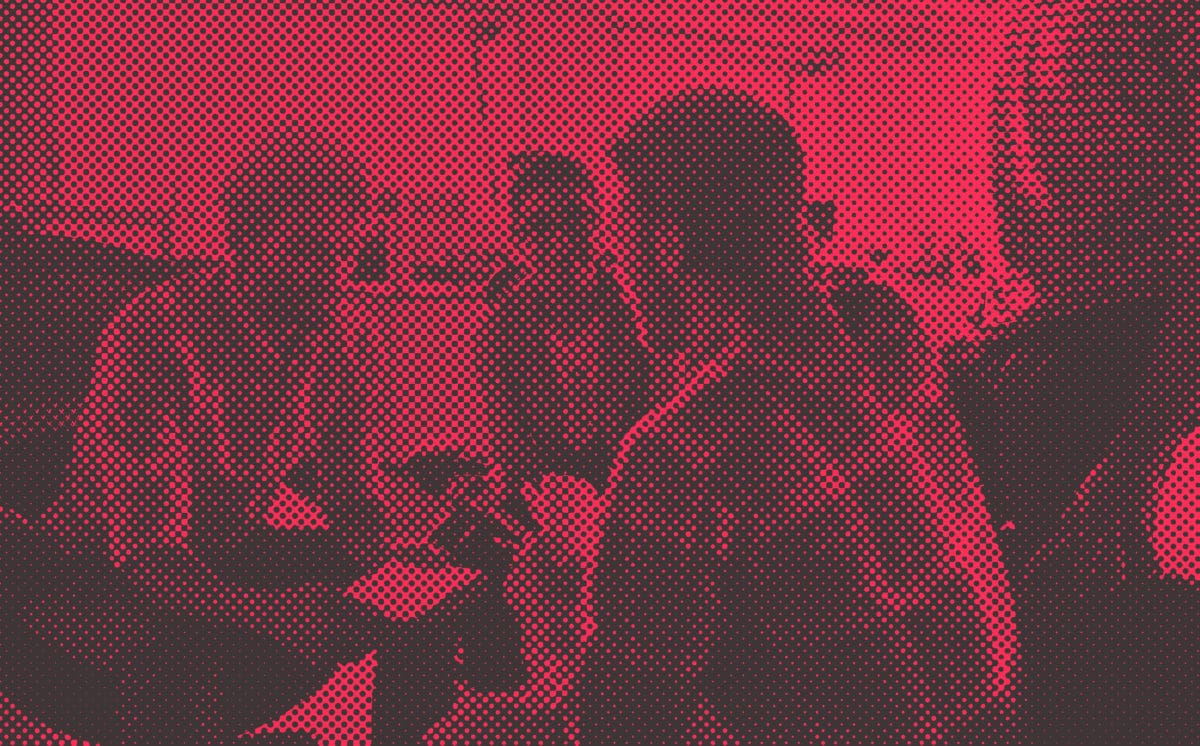 Custom support from your company naming consultants
Names play a crucial part in the development and growth of your brand. Whether you're choosing a title for your business, or you're picking a name for a new product or service, every name means something to your employees, customers, and broader audience.
While your USP and marketing campaigns will help you to achieve the differentiation that you need to thrive in this increasingly-cluttered business environment, you still need the right visual identity if you want to connect with your customers on a deeper level.
Think of it this way, would Google be as popular today if it had stuck with the title Googol? Would Subway have become a world-wide sensation if it was still called Pete's Super Submarines?
When you work with company naming consultants like Fabrik, you get a service that travels deep into the heart of your brand and discovers what your organisation is truly about. We develop brand naming strategies by getting to know the companies we're working with in greater detail, learning everything we can about their personality, market position and vision of the future.
Only once we understand your venture do we start to put our creative skills to the test. We approach company naming from a big-picture perspective, distilling every crucial detail of your brand identity down into a single word that's inherently "you." It's our focused and personalised approach that makes us one of the brightest company naming consultancies in the world.
That's not a title that we've awarded to ourselves. We define ourselves exclusively by the reviews and results that our clients achieve. Our naming portfolio provides an insight into the success we've achieved for countless companies over the years.
It's impossible to transform your company into a household name if you don't have a title that your customers can resonate with. When choosing the perfect company name becomes a headache, don't turn to soulless name generators that don't understand your company or market. Remember that 77% of consumers still say that they make purchasing decisions based on the name of a company or brand.
Discover your true title with Fabrik
With Fabrik as your company naming consultants, you can make sure that you have the right impact on your target audience from day one. We'll help you choose a company name that forms the foundation of your brand identity while giving you plenty of room to grow.
Discover the power of your real title, and contact Fabrik today…
Let's talk…
Whether your brand requires a refresh or invention, Fabrik has the nous to help. Drop us a line and let's start a conversation…