The relationship between companies and their customers has begun to evolve in almost every industry.
In a world of empowered customers, organisations must work harder to create messages that truly resonate with their target audience. Fabrik provides business communication for financial services that will help you to stand out from the crowd, while also displaying your human side.
In today's modern landscape, effective financial services business communications are about more than broadcasting engaging messages over social media or your company website. The best brands also know how to connect with their shareholders, customers and employees on a deeper level, through compelling and inspiring content.
While business communications strategies are crucial for any company, they're particularly crucial in spaces like the financial services industry. Trust is crucial in the economic space, as your customers and clients rely on you to ensure their money remains safe and secure.
Fortunately, the team at Fabrik has years of experience building business communication strategies for the financial services sector that cultivate customer affinity and strengthen your brand reputation.
Our end-to-end business communication for financial services companies will ensure that every conversation you have is engaging and purposeful. We'll work with you to develop a strategy that goes all the way from competitor research, to differentiating your brand, and ensuring your marketing campaigns are up-to-scratch.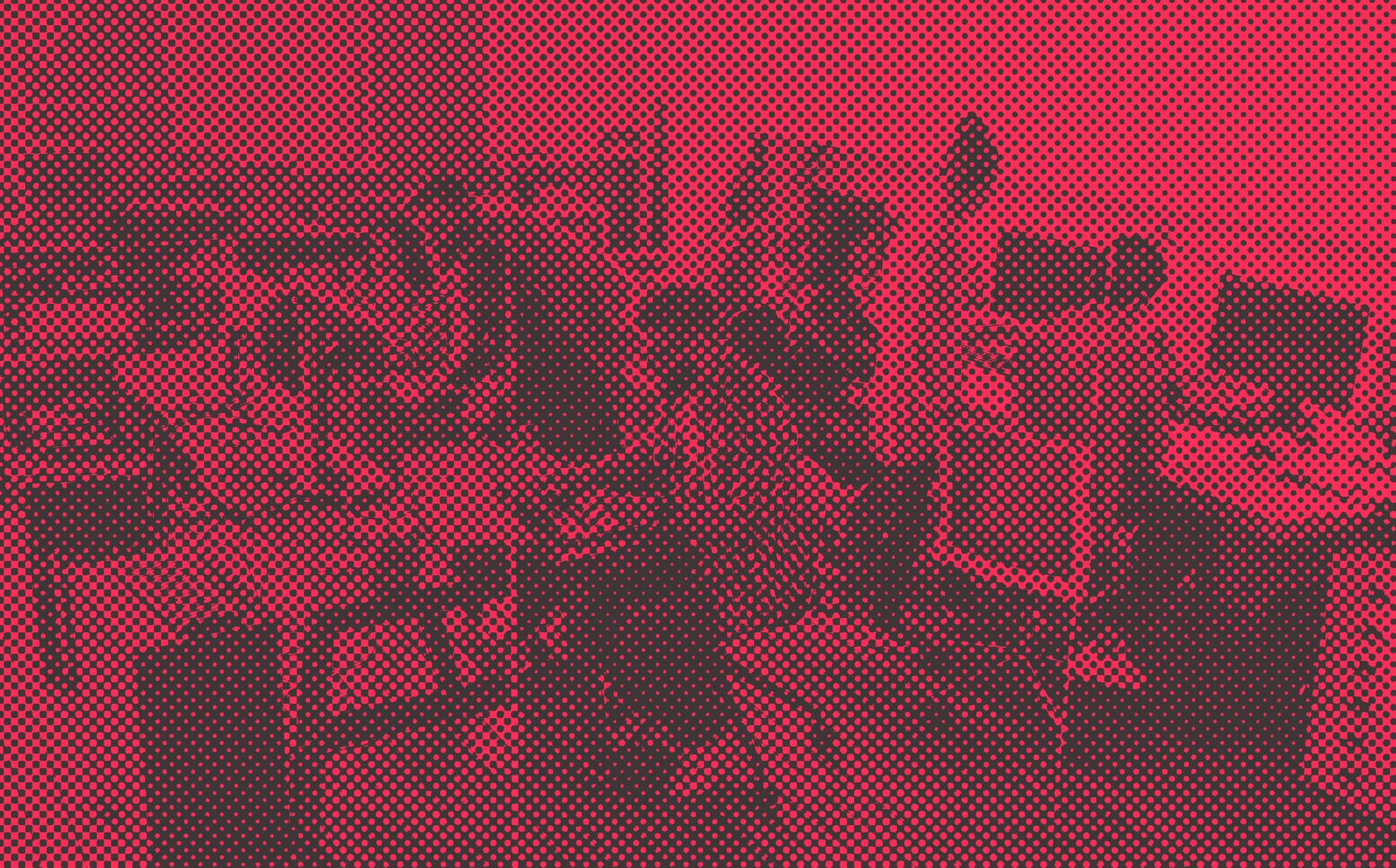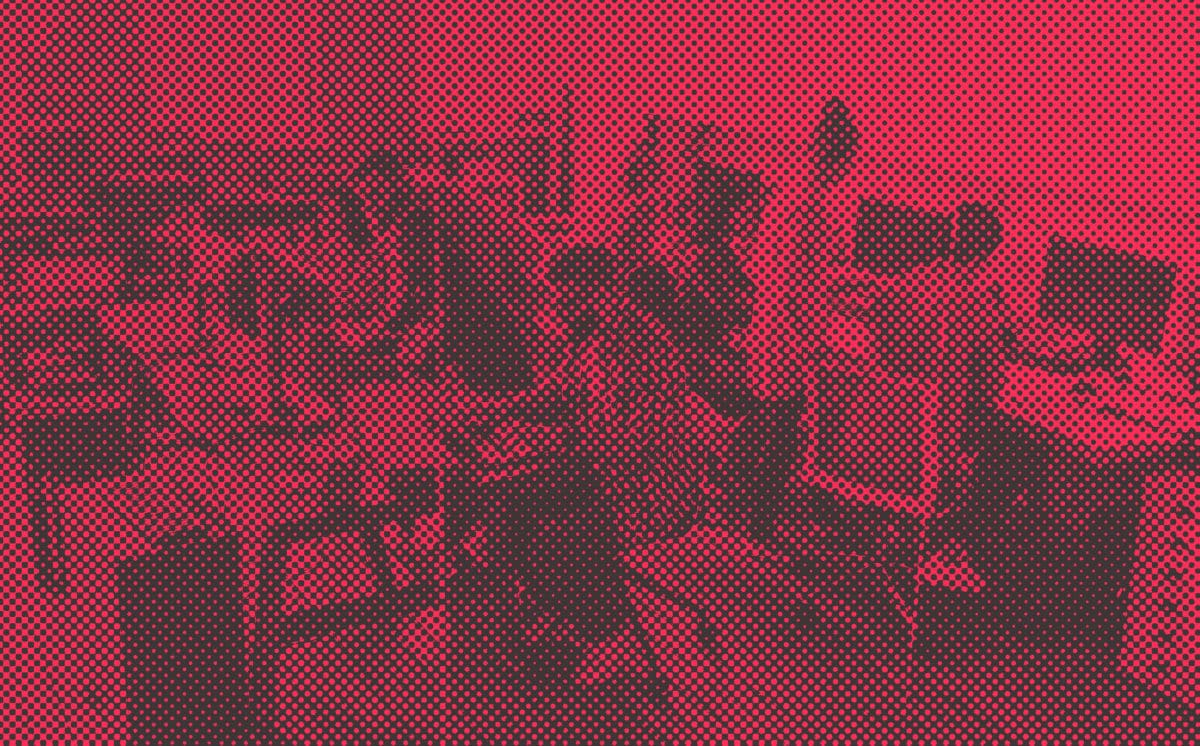 Financial services business communications
Trust is the holy grail in any consumer interaction – particularly in the financial sector. When we work with your team to develop a business communications strategy, we don't just focus on promoting your latest products and services. Our in-depth approach to communications builds a foundation for deeper connections with your target audience. Whether you're a B2B brand attempting to connect with another agency, or a B2C organisation convincing your clients that they can rely on you for constant financial support.
Here at Fabrik, we don't believe in adopting a one-size-fits-all approach to business communication for financial services. After all, the world of finance is evolving at a rapid rate, with new technology like blockchain and online banking apps appearing all the time. This means that modern brands need to be able to appeal to everyone from families saving for a mortgage, to millennials searching for a simpler way to save and budget.
Our extensive experience in the financial sector has allowed us to develop a unique set of skills specifically suited to the industry. We know that a company like Monzo, with its innovative approach to savings, needs a different voice to a company like Nationwide, which concentrates on heritage and tradition. That's why we start all our business communication for financial services campaigns by getting to know you, your organisation and your target audience.
The more we learn about your company during our initial investigation phase, the easier it is for us to give your business the voice it needs to resonate in an ever-changing and complex sector. Wherever you are in the world.
We can even help you to explain complex ideas like "PCI" and "SSL" to consumers who might be concerned about privacy and security regulations in your financial firm.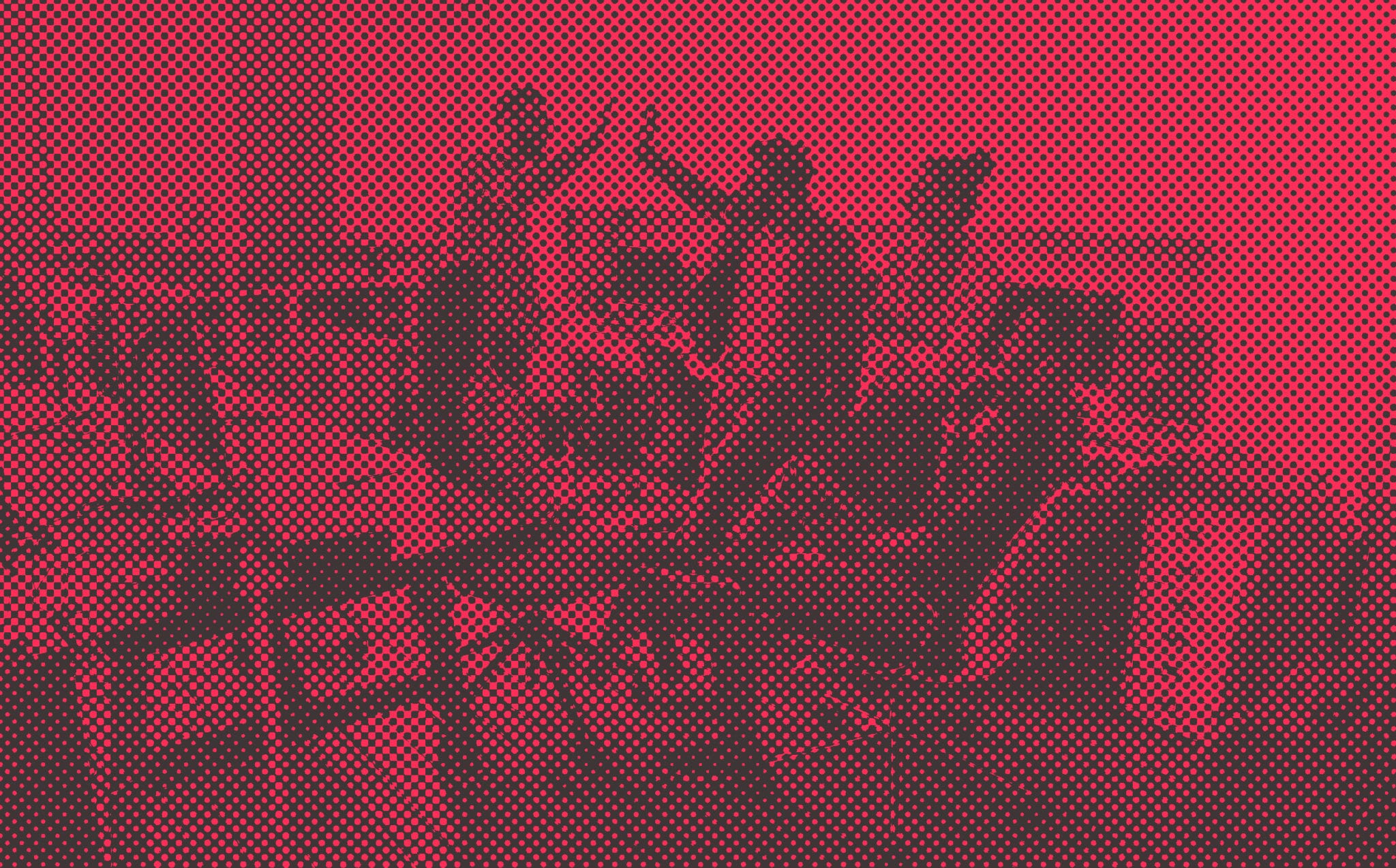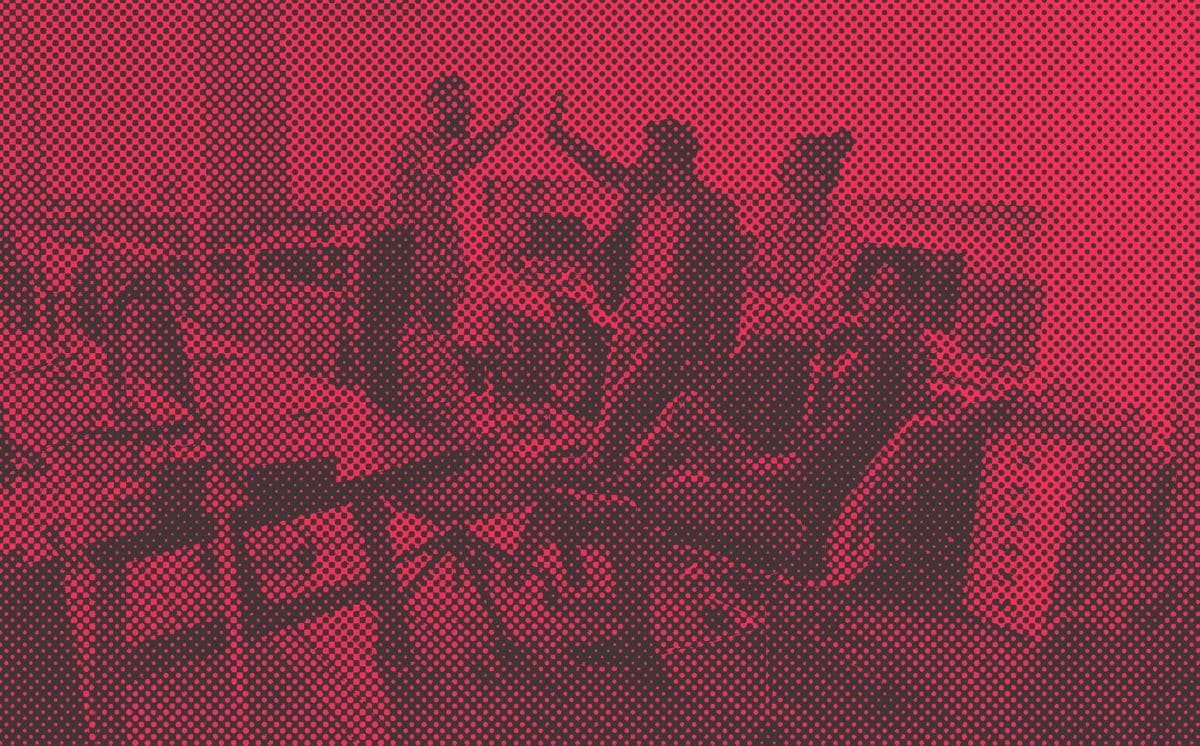 Bespoke business communications for financial services
When our clients come to us for business communication services, they get more than just another marketing or branding team. We've spent years helping companies to build their identity within the financial sector, through everything from brand strategy and logo design, to shareholder presentations and direct marketing campaigns.
What's more, because Fabrik is a branding company at heart, we ensure that the business communication strategies that we develop for our financial services clients represent the image they're trying to embed into the minds of their target audience. We carefully construct every message, ensuring that you have meaningful opportunities to speak to your customers, stakeholders, staff and members in your own, unique tone of voice.
After all, we don't just want you to be another voice shouting amongst the noise of today's chaotic business landscape. Business communication for financial services companies should be designed to set an organisation apart from the competitors in its space. We'll ensure that you speak the language of your target audience, so every message is well received.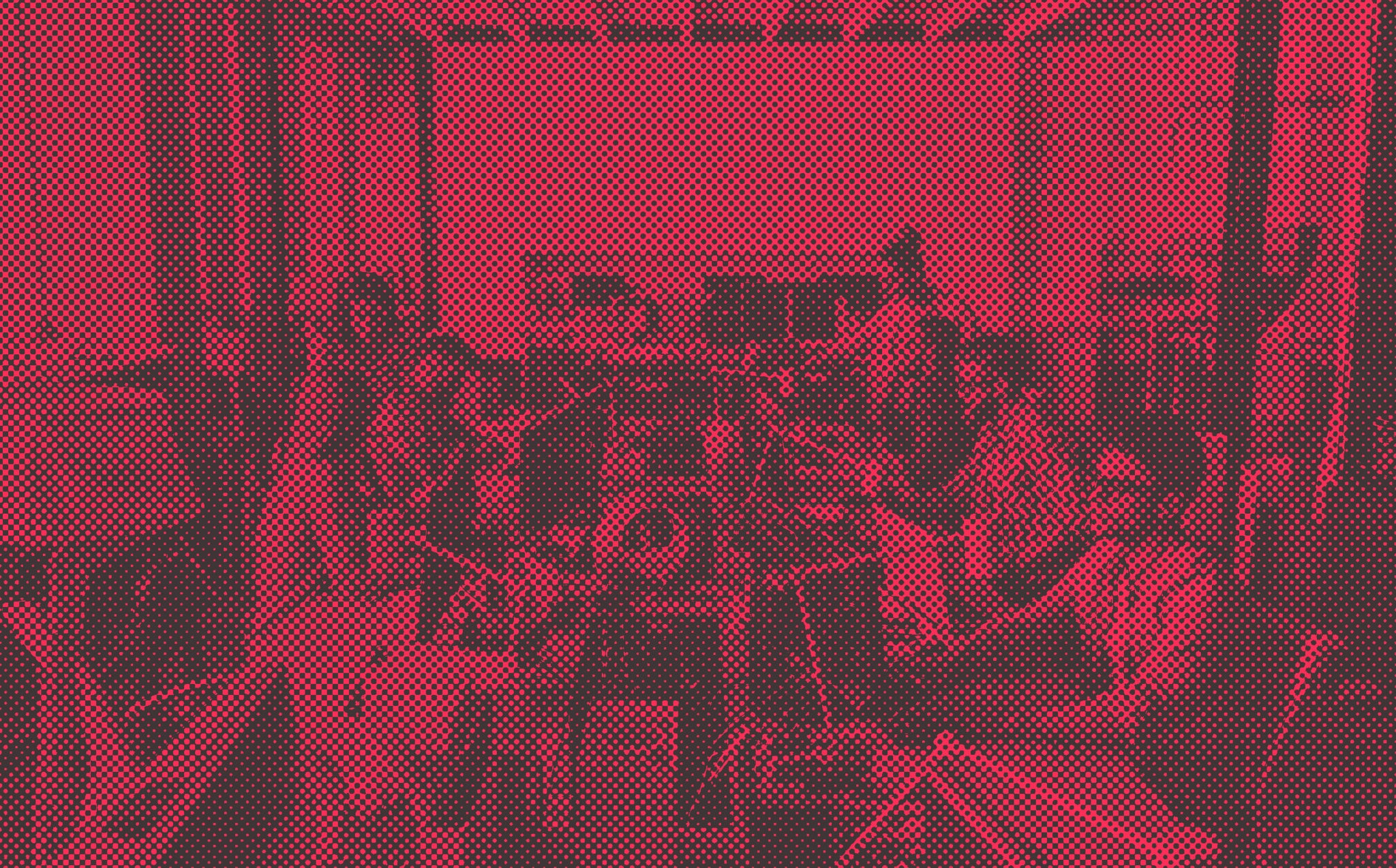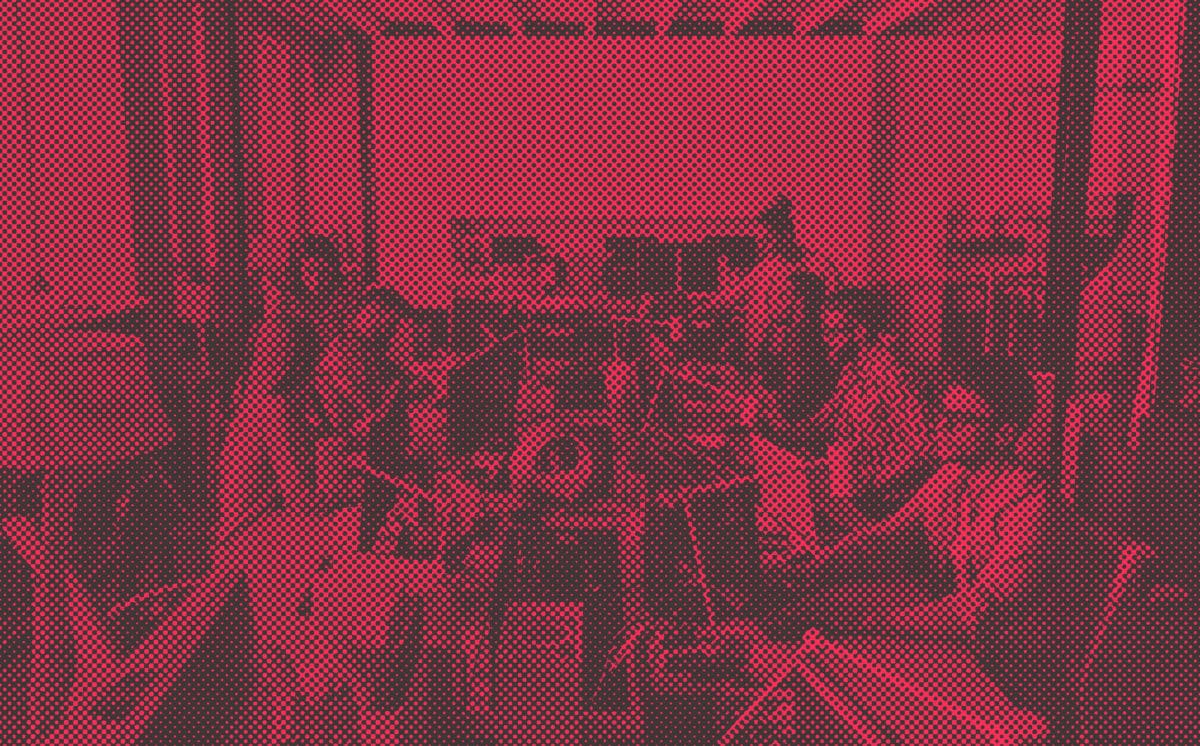 We take an in-depth approach to creative communications in the financial services sector.
In other words, you don't just get another marketing campaign or a list of adjectives intended to describe your preferred tone of voice. Instead, we deliver a complete and comprehensive strategy that will guide every communication decision you make.
As with many of the services Fabrik provides, our bespoke financial business communication services begin with getting to know your company. After all, the more we know about your personality, target market, and position in the current marketplace, the easier it is for us to find your company's inner voice.
Once we're finished with the initial investigation phase, we work hand-in-hand with your team to create a narrative for your company. This is the story that will guide everything from your shareholder conversations to your marketing campaigns.
Every element of the financial services business communication strategy we develop will be built around your needs. What's more, we'll even monitor the performance of your campaigns after they're implemented, to ensure that you're the first to know when your voice needs a quick adjustment.
Fabrik's financial communication services:
Competitor research
Brand positioning
Differentiation & USP's
Comms & marketing audits
Strategic marketing plans
Employee communications
Communication guidelines
Brand manifestos
…and more.
Financial communication services from Fabrik
Sometimes, the right business communication strategy requires specialist support. With years of experience helping companies of all shapes and sizes to find their voice, Fabrik is on hand to give your messages the volume they deserve.
We've worked with B2Cs and B2Bs in the financial sector to accomplish incredible results. Is it time you found a business communications team you can bank on?
Let's talk…
Whether your brand requires a refresh or invention, Fabrik has the nous to help. Drop us a line and let's start a conversation…