A well-designed brochure speaks volumes about your company, its confidence, and the respect you have for your customers.
It might be a prospectus, a piece of commemorative literature, or an annual report. The subject doesn't matter. What counts is the thought put into creating something attractive, useful and enjoyable for your readers. A professionally designed brochure or report, with high-quality images and copy, is the print equivalent of a firm handshake.
In our more whimsical moments we'd go so far as to call great brochures works of art. There's so much opportunity for creativity. You're limited only by your imagination (and your budget, of course). Given the amount of choice, creating a new brochure can be daunting. Fear not. As professional brochure designers, we can design you a brochure that does its job beautifully, whether it's a simple brochure of several pages or a complex report of several hundred. On this page, we'll explain how
Brochure design involves many challenges. Managing multiple contributors, meeting deadlines, ensuring design and tone of voice consistency, producing top-notch images and copy. The list goes on. Our job is to take these concerns off your hands. Print is a flexible medium during the design phase. Once the brochure is printed, however, changes are harder and they can be costly. So you need a brochure design agency in London that is not only creative, but thorough and rigorous in its approach as well.
Knowing why you're creating the brochure is vital. As is understanding your audience and what they'll respond well to. Setting clear objectives makes deciding details easier. These include the stock (paper) the brochure is printed on; the size and format of the brochure; the colours used; the photographs, illustrations and infographics commissioned or sourced; the copy and copy editing; and the finishing, binding and, finally, distribution. We can handle all of this.
Catch us in the pub and we might ramble on about print design. We love it. It's how we started. Although we've fully embraced digital design, print holds a special place in our hearts. There's something magical about the look, feel, even smell, of a great piece of print design. We'd be first in line to accept a brochure project, and we have the experience to match our enthusiasm.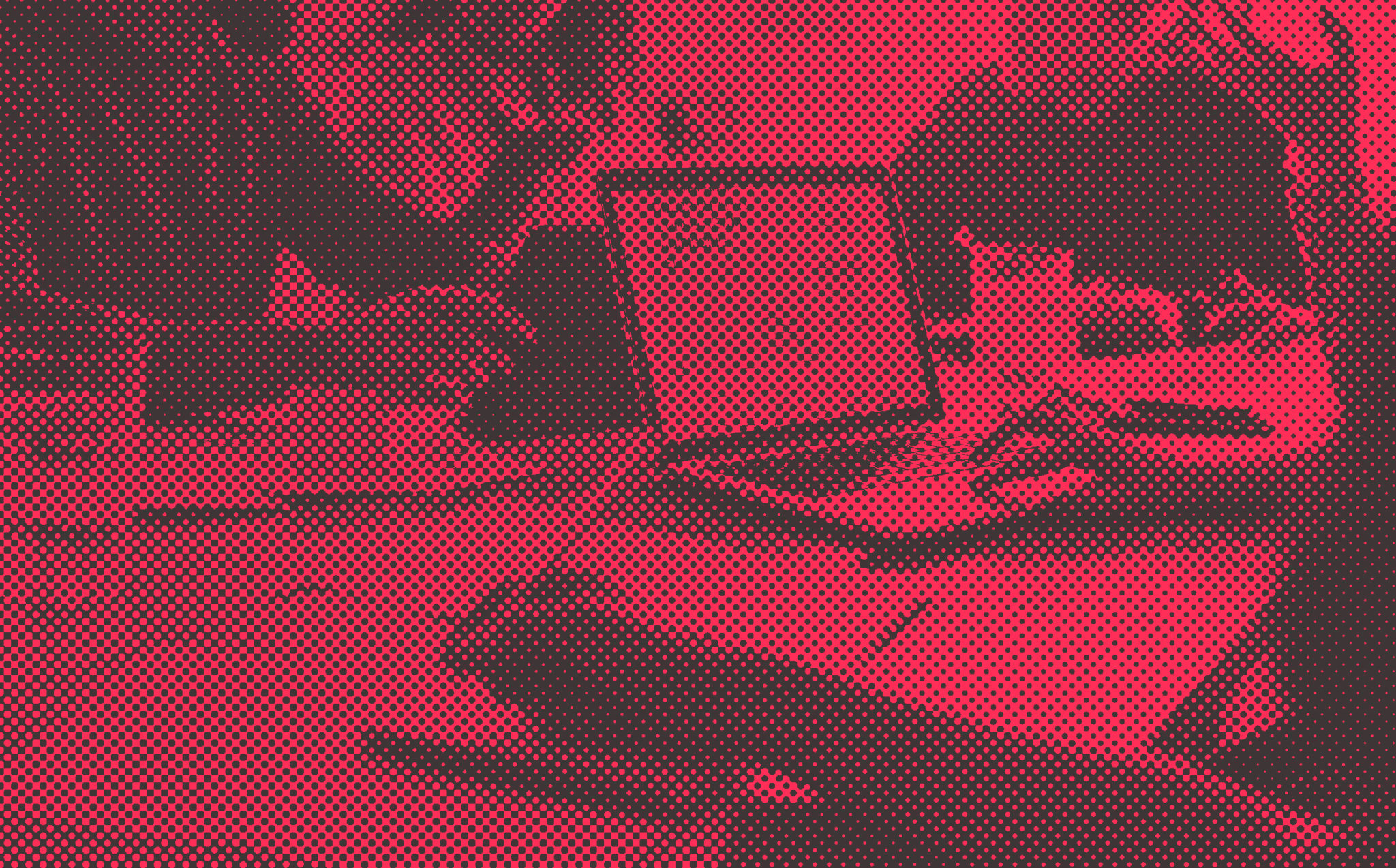 Brochure designers who put your readers first
Q: What's the most important thing to consider when designing a brochure?
A: Your audience.
Your personal preferences are hard to ignore but unless they're aligned with your customers', it's best to put them to one side. Every element of your brochure says something about your brand. The cover, the structure, the font and headlines: all are opportunities to communicate important values and messages. Your objectives most likely include enhancing your brand's reputation, educating the reader, and persuading them to take action. These things can only be achieved if you put the reader first.
To make a brochure reader-friendly, we consider not only what goes into the brochure but also how it's arranged. A clear, simple and logical structure means people can find what they need quickly and easily. All the information should be focused and relevant. Content should be signposted for simple scanning, using carefully planned titles, headlines, subheadings, bullet points, and boxouts.
There may be a standard approach to brochures in your industry. We see that as an opportunity to do something different. A sophisticated, adventurous and well-written brochure will make your business stand out from the clones. A4? Not necessarily. We can suggest all manner of formats, printing techniques, and finishes.
When you contact this brochure design agency in London, our cogs start whirring. We build on your brief, addressing any gaps and making suggestions as necessary. Then we nail down the details. What's your deadline, budget and technical specification? Once these things have been decided, we get to work. In our experience the end product is always better—more consistent and polished in tone and style—when you let us manage imagery and copywriting in-house. Delegating the images and words to brochure designers also means less work for you and your colleagues.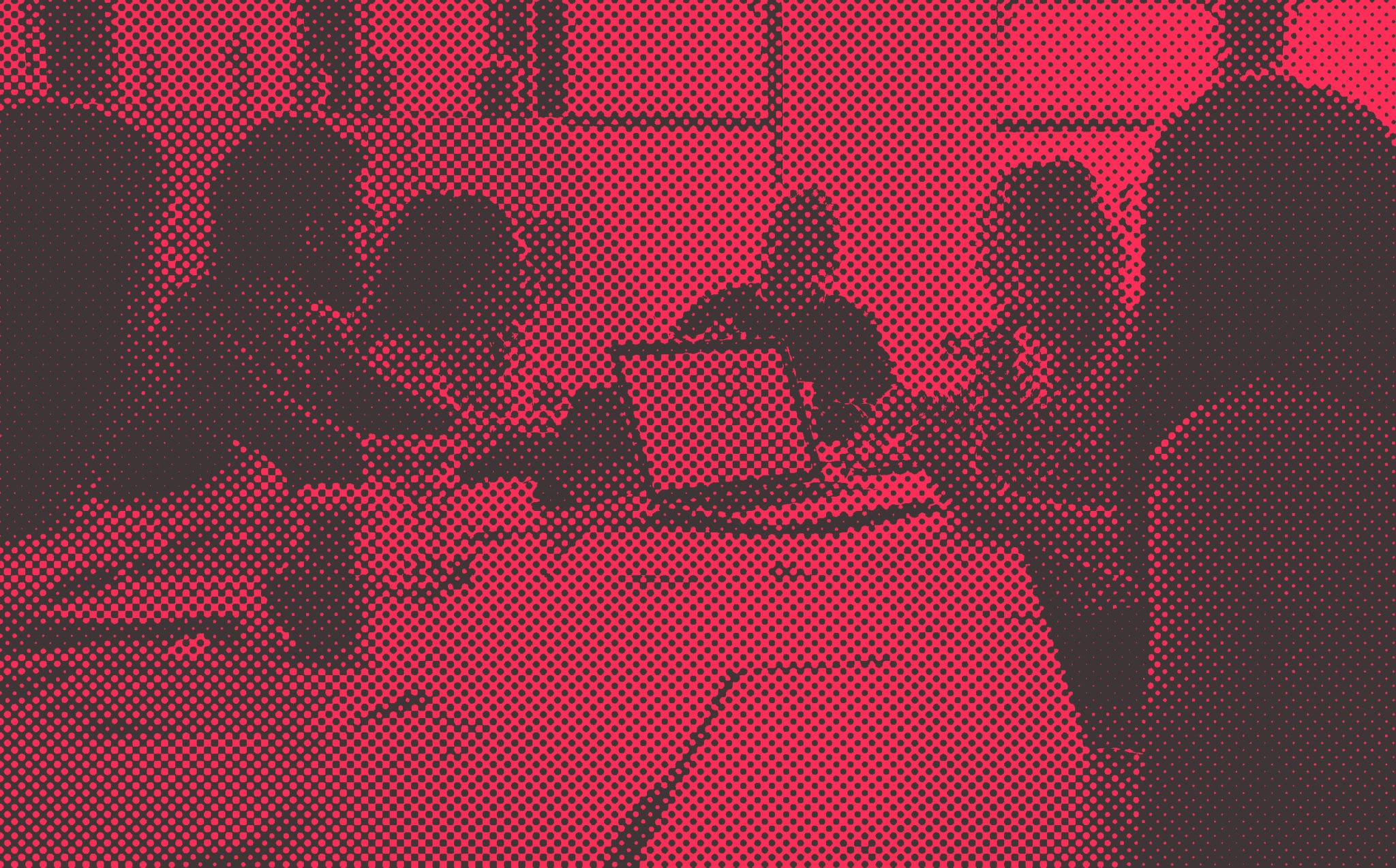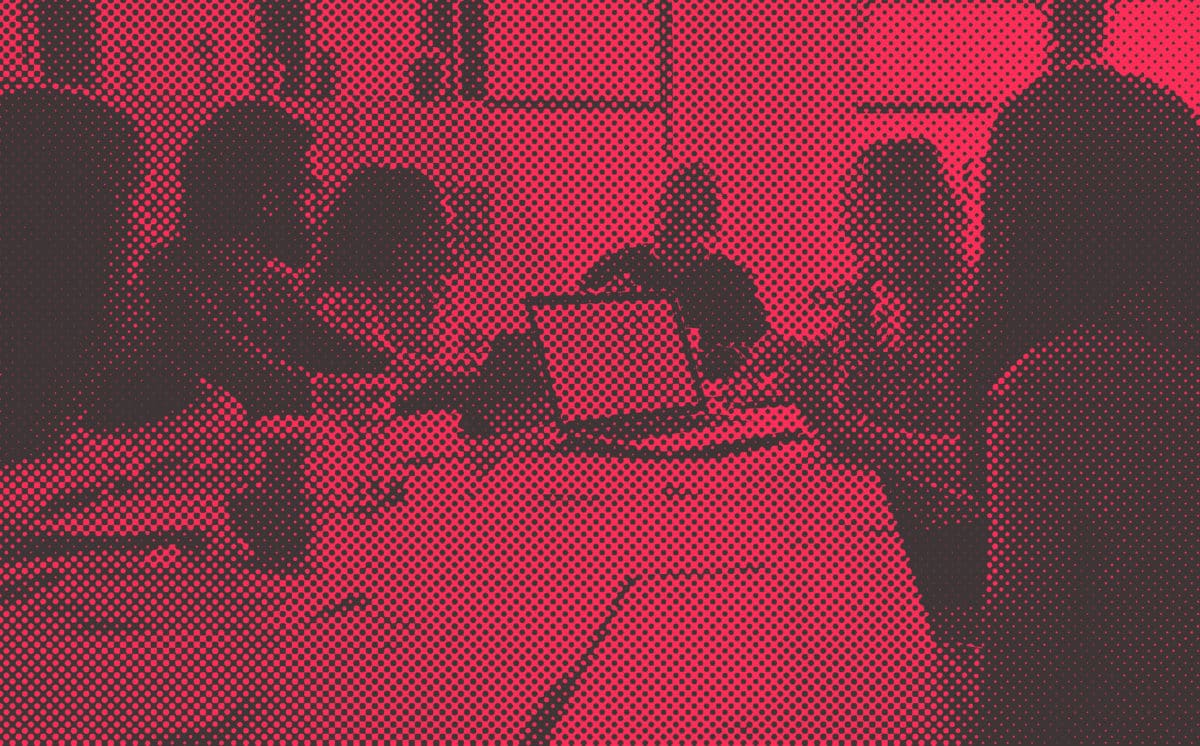 Brochures do the selling when you can't
A great brochure, no matter what sector it's designed for or the subject matter it contains, is a useful resource for your customers. It will help to promote your products and services when you're not around to do it yourself. It's a printed ambassador for your brand. Conversely, a badly designed brochure will damage your reputation and turn customers off.
One of the greatest attractions of printed brochures is that they're not digital. We're so used to scrolling and tapping that the oldest form of mass communication presents an interesting alternative to the ubiquity of screens. As we become ever more closely entwined with technology, the tactile nature of print remains beguiling to human senses. Paper, trees, the Earth – it's what we're all about, man.
Human beings like to be spoken to like human beings. Even complicated or technical topics can be tackled using accessible language. People respond better to everyday words and phrases. It helps to strengthen the message. Jargon is disguise for muddled thinking. Your brand might already have a well-define tone of voice. If not, Fabrik brochure designers can help you develop one.
When it comes to images, the ideal scenario is to arrange a professional photoshoot. That way you can be sure your pictures are unique and relevant to your business, and that the quality is high and consistent. The same goes for illustration, if needed, and infographics. It's always best to avoid generic images. The world is awash with hastily cut-and-pasted pictures. Our eyes tend to glaze over when we see them.
Fabrik's brochure design services:
Scoping & planning
Moodboards & concepts
Copywriting & editing
Bespoke photography
Image retouching
Layout & artwork
Print management
Mailing & distribution
Is brochure design on your agenda?
Now, the end is near. And so we face the final paragraph. Before we go, we'd like to reiterate the importance of good brochure design. Your brochure might be the initial contact someone has with your brand. So make it count.
You're not always around to close the deal. A brochure is your silent salesperson; the perfect leave-behind that moves prospects nearer to purchase. Fabrik can help you make sure your brochure works as hard as you do.
Let's talk…
Whether your brand requires a refresh or invention, Fabrik has the nous to help. Drop us a line and let's start a conversation…