It's easy to overlook the importance of names when building the ideal brand.
Businesses often assume that if they have the right products or services, it doesn't matter what they're called. However, the truth is that your name is one of the most critical elements of brand differentiation. Without it, your customers would never be able to build a true connection with you. Which is why need a dedicated brand naming strategy from the outset.
Designing a brand naming strategy is a crucial component in creating brand recall, improving market exposure, and earning the trust of your target audience. Unfortunately, getting your naming strategy right isn't always as simple as it seems.
Millions of names have already been registered, and happy accidents like "Google" don't happen every day. Creating and protecting a name requires a particular set of talents.
Fortunately, you're in luck.
As a proven brand naming strategist, we've developed the ideal combination of administrative and creative skills to help you develop the ultimate naming plan.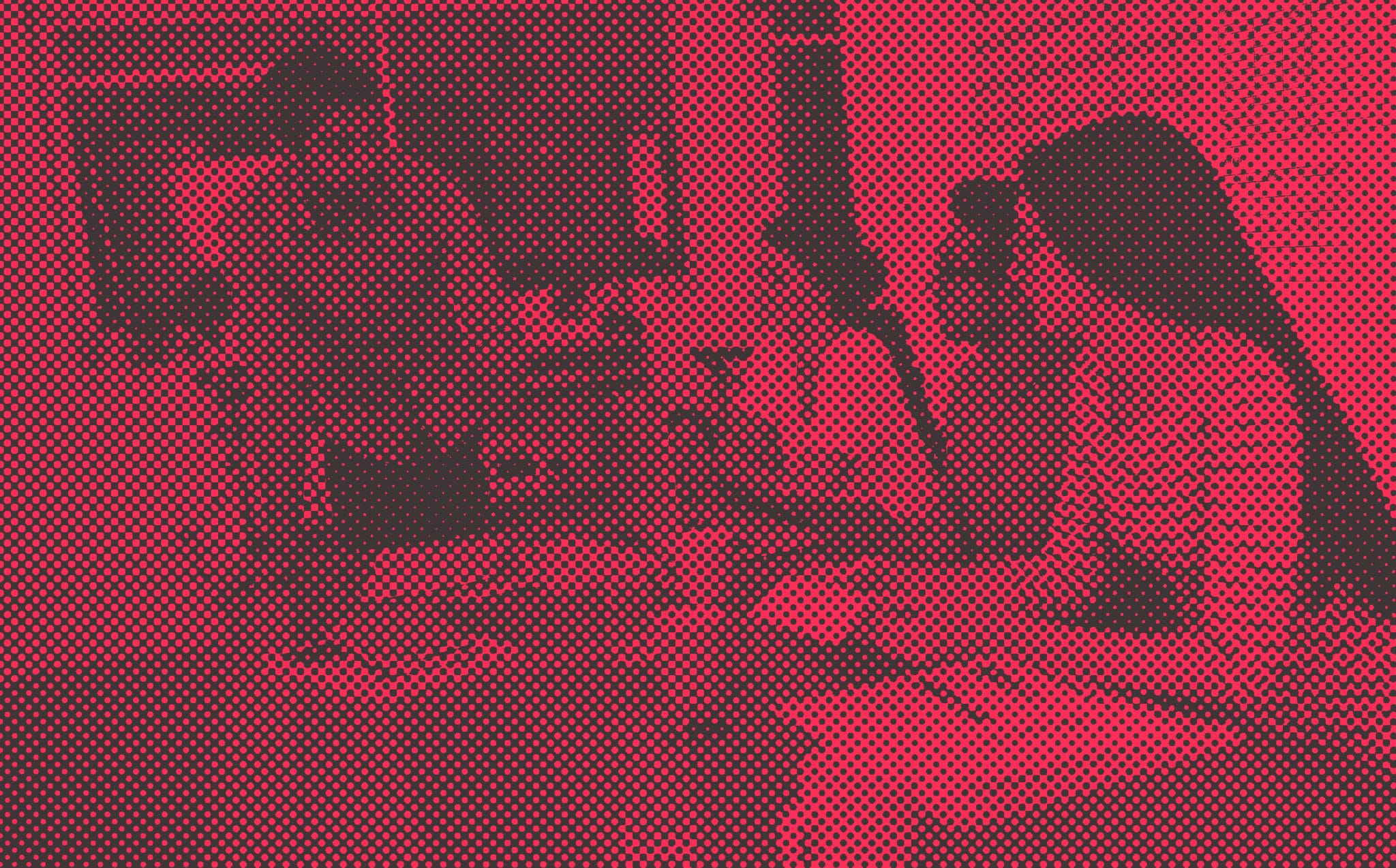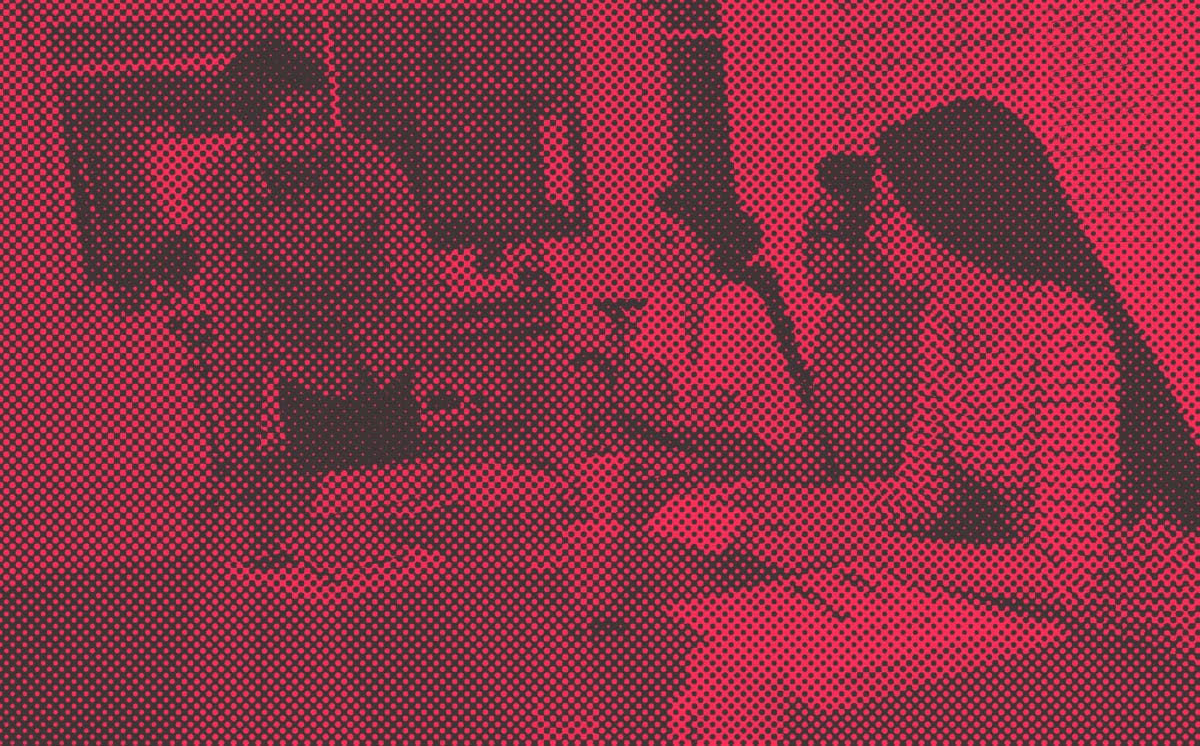 Supercharge your naming strategy
One of the biggest mistakes that companies make with naming is attempting to choose a title before they have a strategy in place. Your brand name isn't just a selection of well-placed letters; it's how you begin to build a connection with your target audience. For a name to be useful, it needs to resonate with your audience, be memorable, and be appropriate for all the different markets you plan on selling to.
Fabrik has years of experience helping startups and companies in the process of a rebrand to find the ultimate naming strategy. We look at how your name fits into the bigger picture of your overall brand strategy. For instance:
Should the naming framework feature invented or descriptive names?
Should your name be regional, or international?
Will the name fit within a broader portfolio of services and products, or standalone?Are there any specific naming hierarchies and conventions to consider?
Will your naming strategy need to expand to accommodate future changes?
What's your policy on straplines and taglines?
Is the brand framework endorsed or monolithic?
Does the name need to fit in or stand out?
What's the plan for domain names and URLs?
We can even help to connect your brand naming strategy to your plan for giving titles to specific products and services in your portfolio.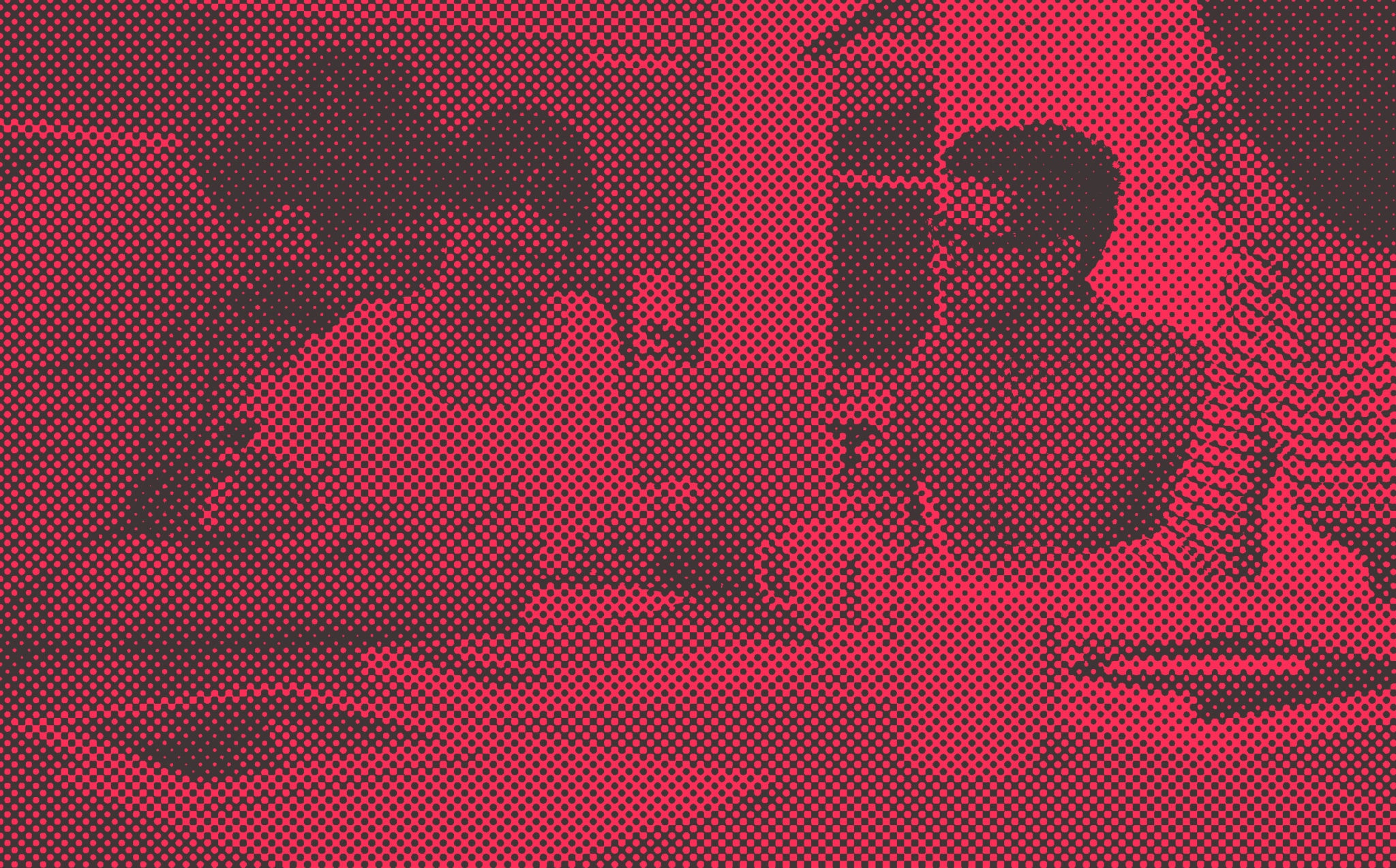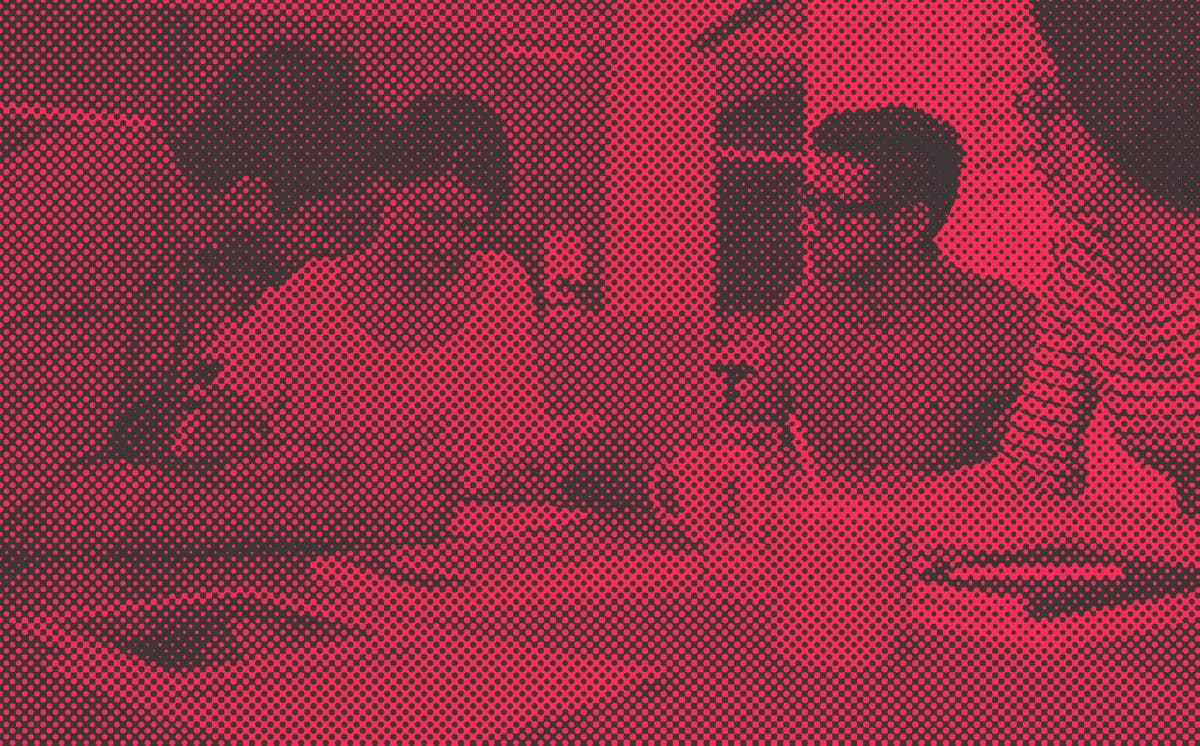 What makes Fabrik so good at naming strategy?
We're not your average brand naming strategist.
We've been in the industry for ages, helping to name, design and grow corporates, startups, established private companies, and even non-profits. Over the years, we've learned that for every business that accidentally chooses the perfect name, countless others take weeks or months to find the ideal title.
On the surface, a brand naming strategy seems simple enough. All you need to do is decide what kind of name is right for you and begin brainstorming. However, the truth is that brand naming strategies require a careful combination of creativity and technical knowhow that most business owners simply don't have.
Working with a naming strategist like Fabrik helps to alleviate some of the frustration (and manpower) required to build a naming programme internally. What's more, our strong heritage in the branding space means that we can generate more creative, appropriate, and targeted naming frameworks for your organisation.
Unlike other "generalist" creative agencies, Fabrik is a specialist at brand naming strategy. We've done the training, completed the projects, and delivered the results required to show our skill. When you work with us, you get an in-depth understanding of naming structure, framework, and hierarchy, as well as an overview of all the processes you need to develop an informed naming strategy.
Fabrik's branding services:
As your brand naming strategist, we can help with:
Trademarking: Make sure you know exactly what's possible for your brand before you fall in love with a specific name.
Brand naming strategy styles: Decide whether you want something brand-new, or something descriptive to inform and enlighten your audience.
URL searches: We'll make sure that any names that appeal to you are available, once your naming strategies are in place.
Name research: Certain words can mean different things depending on where they're used. We'll make sure you're not making any embarrassing choices.
Complete branding support: We focus on your brand naming strategies as part of the overall business development process. That means you get a title that speaks to your audience.
Finding your brand naming strategy can be tough. Fortunately, you don't have to do it alone.
Here at Fabrik, we use a proven programme to ensure that you get the best results from your brand naming sessions. We start by getting to know your organisation, learning about your target market, and analysing your competitors.
Your ultimate brand naming strategist
Once we know everything there is to know about your company, we can begin to move onto the broader brand naming strategy process. We'll work hand-in-hand with you to determine which name styles will best appeal to your target audience, how you can avoid trademark infringements, and what you need to do to truly stand out in your sector.
A brand naming strategy built with Fabrik is more than just a bunch of brainstormed ideas scribbled on Post-it Notes. When you want to make sure that every element of your brand builds towards a stronger identity for your company, we're here to help.
Ready to discover your naming strategy? Reach out to Fabrik today…
Let's talk…
Whether your brand requires a refresh or invention, Fabrik has the nous to help. Drop us a line and let's start a conversation…