In this increasingly technical world, it's important to remember that no business can thrive without the right brand elements.
That's why business owners turn to a professional brand naming service. Today, virtually anyone can start their own business with just an internet connection. The digital revolution has changed the way that we look at entrepreneurship, turning consumers into patrons of various virtual products and services.
The components of your brand that make your company memorable, and relatable are crucial in the modern world, as they allow you to build in-depth connections with your target audience. Your USP will only take you so far if you don't have an identity that your customers can resonate with.
A brand name is perhaps the most critical factor of any visual identity, but it's also something that many people regularly take for granted. Fortunately, the team at Fabrik is ready to offer a brand naming service that combines both the creativity you need to stand out in a cluttered marketplace, with technical knowledge and due diligence.
We'll make sure that you not only get a brand name that speaks to your audience, but also that the title you choose is ready to stand the test of time.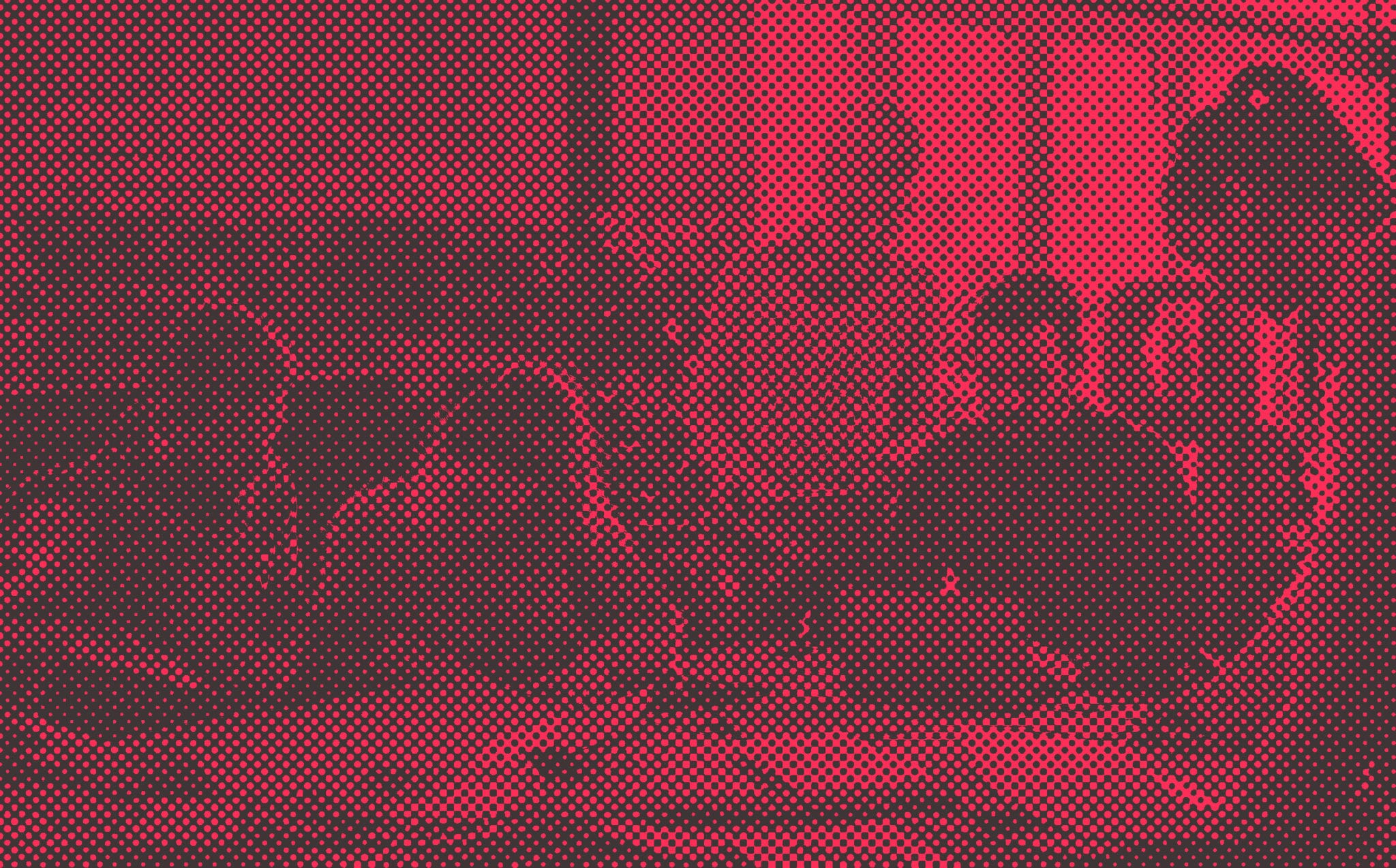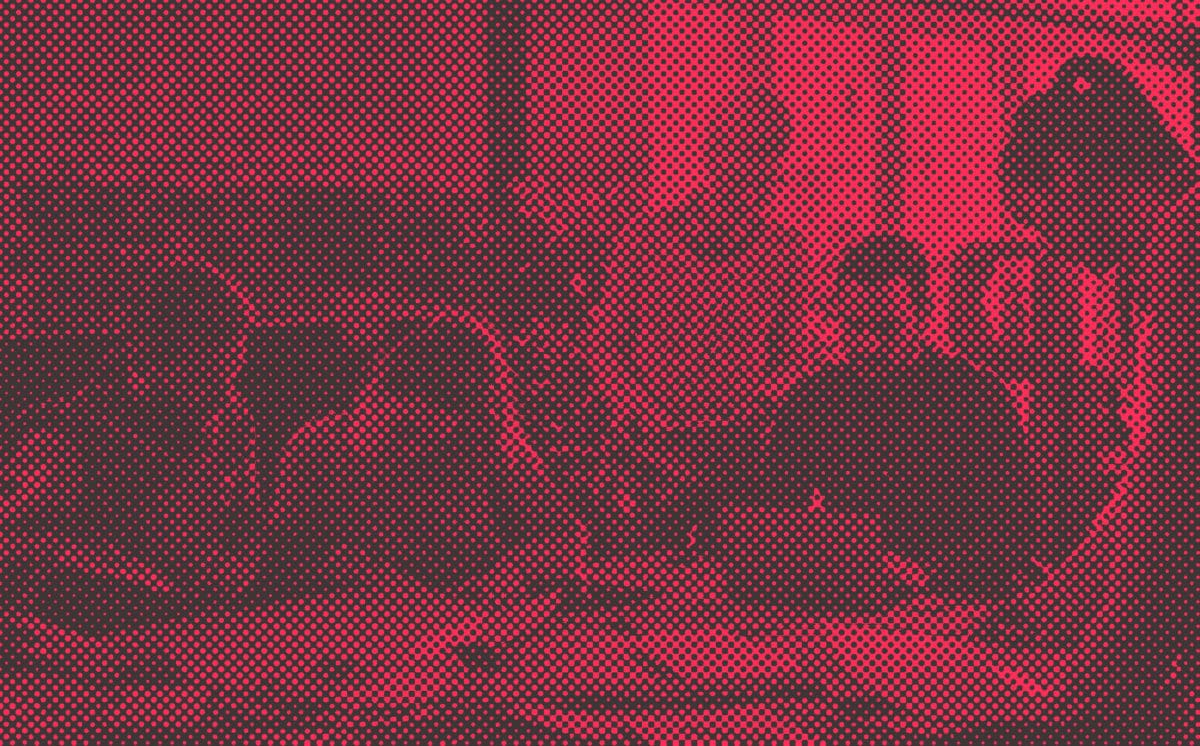 The benefits of a brand naming service
It's easy to assume that naming a brand is as simple as hosting a brain-storming session with the most creative minds in your company. However, the truth is that brand naming involves a careful blend of industry know-how and skill. As the business realm becomes increasingly crowded, countless titles have already been claimed and copyrighted, making it harder than ever for emerging companies to choose labels that truly stand out.
Fabrik can provide a brand naming service that will help you to choose a title that works for your company and your customers. We'll protect you from choosing a name that your audience can't understand or investing your time into a title that doesn't translate well overseas. We can even ensure that you don't end up falling in love with a name that's out of your reach due to trademark restrictions.
Renowned organisations trust Fabrik to deliver exceptional brand naming services because they know we consider the brand naming as part of the bigger brand picture. We understand that your brand name forms a crucial pillar in the foundation of your identity, and that it needs to grow with you as your business evolves.
Over the years, we've created a tested and proven brand naming service that goes beyond online name generators or basic brain-storming sessions. Unlike other generalists, we get to the heart of the naming process, to discover the title that truly identifies your company.
With our brand naming service, you'll get a name that speaks to your customers on a deeper level, encouraging them to become a part of your company's tribe. We can use your name to convert leads into dedicated advocates for your brand and improve your chances of gaining traction online. In fact, we'll even consider things like search engine optimisation and keywords as part of the complete naming process.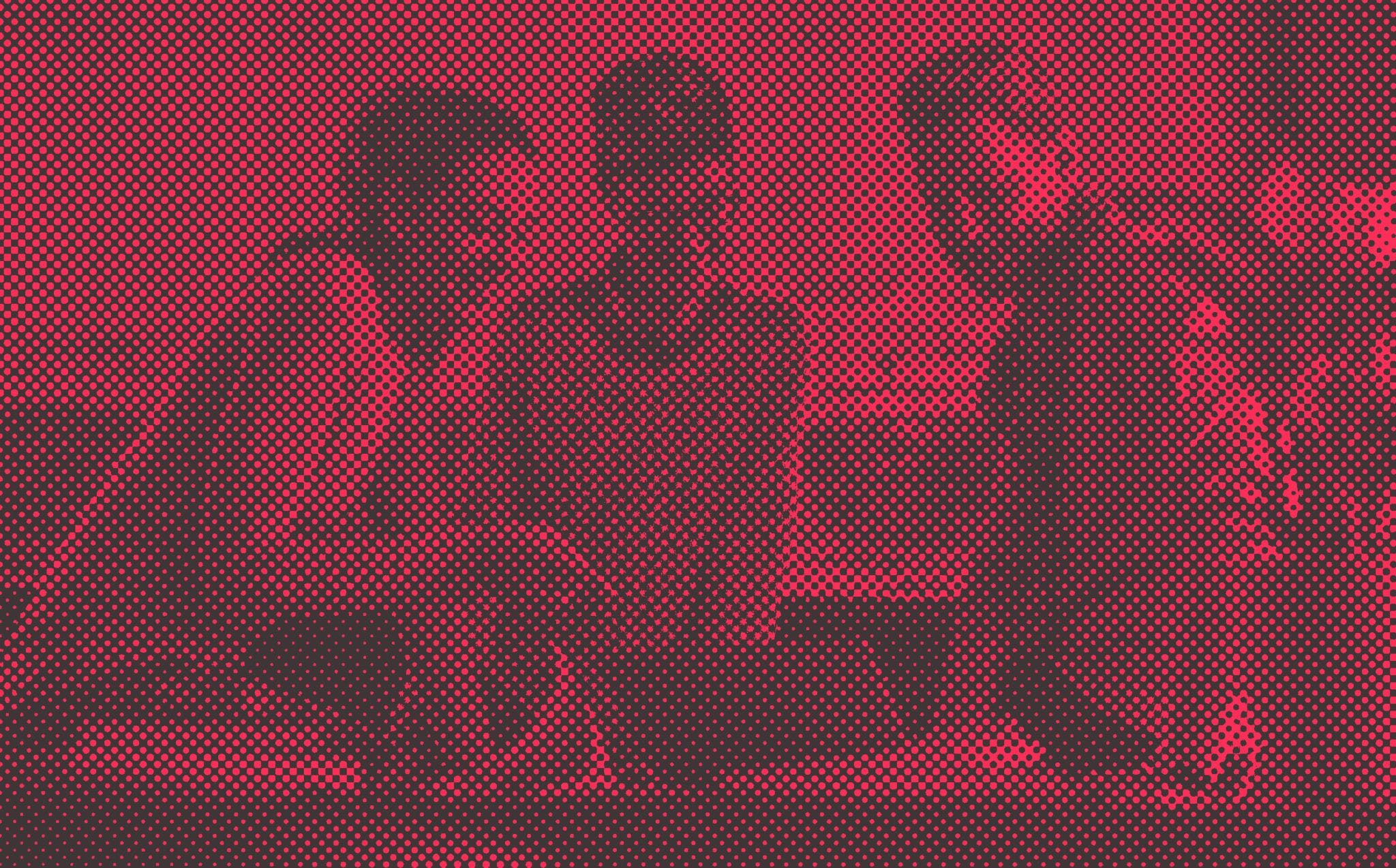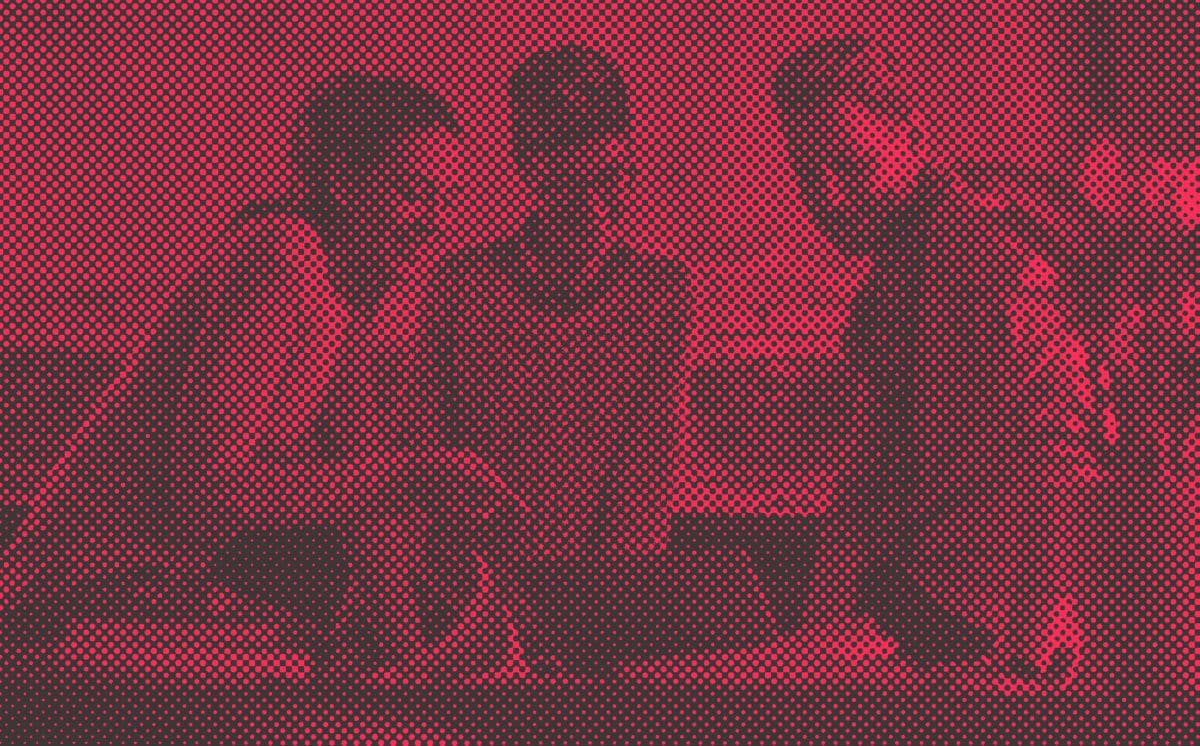 Your bespoke brand naming service
We don't believe in one-size-fits-all branding strategies. We appreciate that every organisation is different, which is why we'll start your brand naming project with an in-depth audit of your company's identity. This forms a fundamental part of our brand naming service. By getting to know the values and visions that drive your organisation, we can ensure that your brand name helps to highlight your points of differentiation in an increasingly crowded marketplace.
We've provided specialist brand naming services for many years, and understand that your title does so much more than merely identify your brand. In the right circumstances, a brand name can form the basis of brand affinity with your customers and convince your target audience that you're the right choice for your needs. When you commission Fabrik to provide a brand naming service, you ensure that you're getting the perfect blend of technical skill and creative knowledge to elevate your company.
We use our decades of experience in the name game to develop a process that includes:
Extensive research: We learn everything we can about your company, your competitors, and even your customers to create a company name that's capable of driving your business towards its goals.
Creative brainstorming: Fabrik is driven by creativity. We've discovered countless brand names and we never get tired of the brand naming process.
Due diligence: It's crucial to make sure that your brand name doesn't step on the toes of any of your competitors. We'll make sure that the titles you consider are free from copyrights and trademarks.
Effective planning: All businesses grow, we're here to make sure that your brand name can grow with you. We'll ensure that your name translates well into new markets and countries so that you don't have to rebrand when you decide to expand.
As the marketplace grows more crowded, it's becoming increasingly difficult for today's brands to find names and other brand assets that set them apart. At Fabrik, we provide brand naming services to help you carve a space for yourself in your chosen niche.
With our help, you'll find your crucial points of differentiation in your chosen industry, and begin to develop affinity with your target audience, one step at a time. We can even help with the other parts of your branding strategy, from designing your logo and website to choosing a promotional campaign that improves your chances of conversions.
The right brand naming service
Why gamble with one of your most important brand assets? Fabrik's team of industry experts provide a comprehensive brand naming service that's trusted by organisations around the world.
Contact Fabrik today and discover the true benefits of a brand naming service. Our team of naming experts eagerly awaits your call.
Let's talk…
Whether your brand requires a refresh or invention, Fabrik has the nous to help. Drop us a line and let's start a conversation…