Your brand is your company's identity, personality and reputation rolled into one.
It's how your customers connect with you on a deeper level, and how you make sure that you're capable of attracting the right talent to your team. That's why you need to find the right brand naming company.
Many different elements go into creating the perfect brand, from a memorable logo to a sticky website. However, while many of your business assets can transform over the years, adhering to the changing trends and preferences of your target audience, one asset endures – your brand name.
Your business name is one of the most crucial defining factors of your brand. Without it, your customers wouldn't know what to search for on Google, or what to look for when they visit their local store. Your brand name is how your company leverages word-of-mouth marketing, through social media mentions and testimonials.
The right brand name gives you the foundation you need to build crucial feelings of trust and loyalty among your customers. Unfortunately, if you get your initial choice wrong, a bad brand name can stay with you through the years, damaging your reputation even after a rebrand.
So, how do you make sure that you pick your organisation's true title? Easy – all you need to do is work with a brand naming company like Fabrik.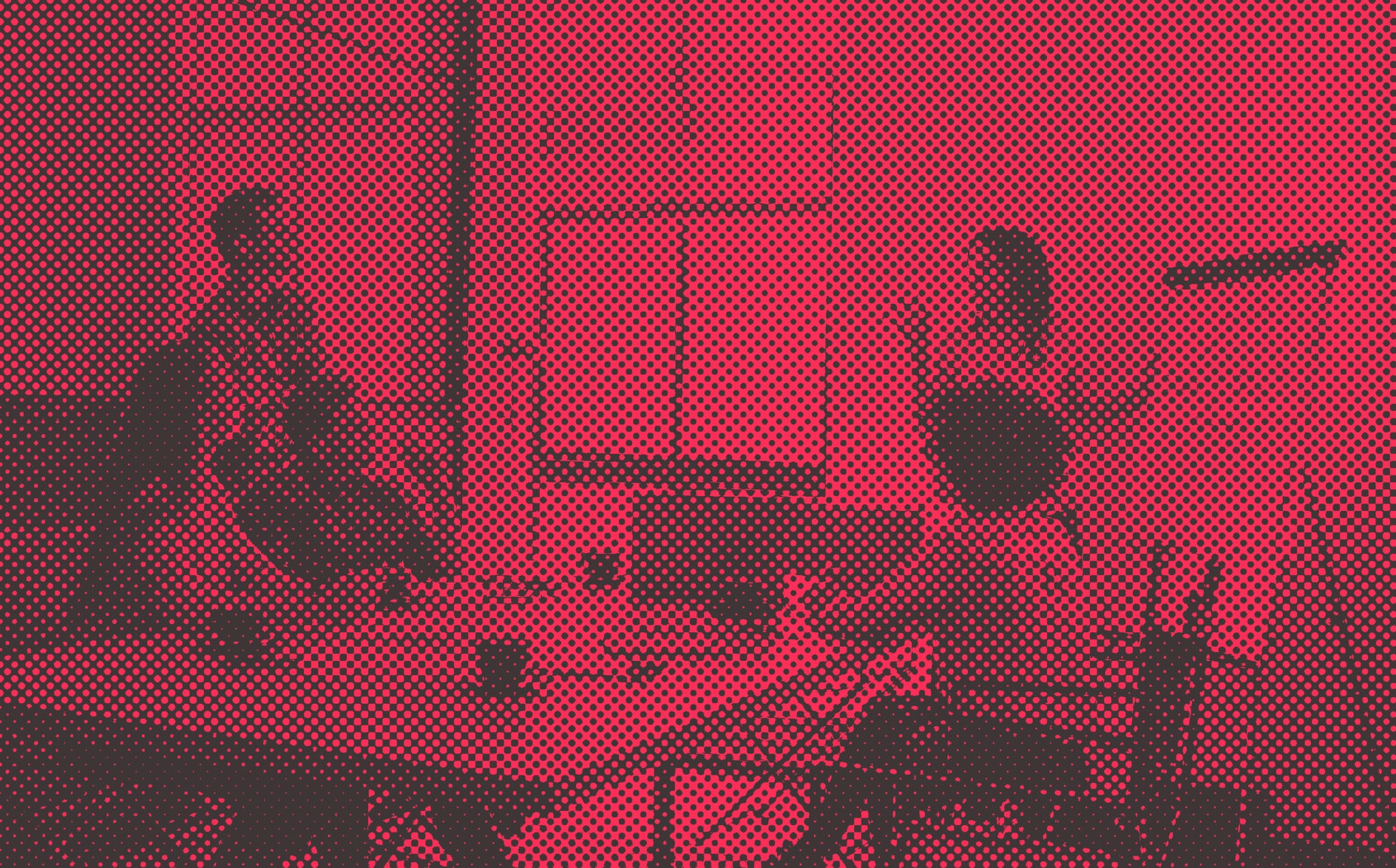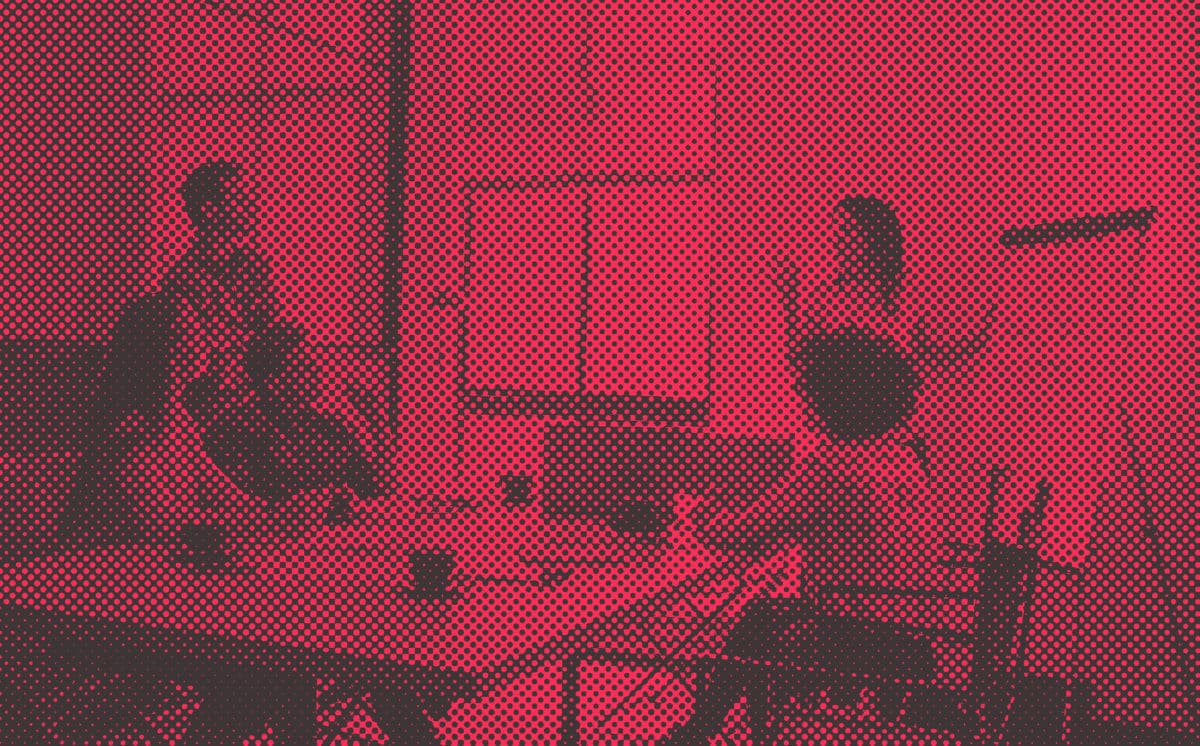 All businesses need brand naming companies
One of the biggest mistakes any business can make is assuming that brand naming is easy.
Once you're finished finding your USP, and you've put the finishing touches on your business plan, it's easy to assume that the right name will simply jump out at you. However, the truth is that brand naming is much tougher than it seems.
Just look at how some of the biggest companies have evolved over the years. Datsun became Nissan, Lucky and GoldStar became LG Electronics, and Brad's Drink became Pepsi Cola. Though a rebrand or company refresh can help you to transform your company after a bad naming decision, prevention is far better than cure.
Choosing the right brand name from day one ensures that you can start building a strong connection with your target audience as early as possible. Specialist brand naming companies like Fabrik ensure that you approach the complex naming process with a complete overview of everything you need to know to choose the ideal name. We'll guide you through:
Company naming styles and how they affect your brand identity.
Competitor analysis and making sure you stand out in your niche.
Due diligence and avoiding issues with copyright and trademark infringement.
Brand loyalty and finding a brand name that resonates best with your audience.
Cultural impact and how certain words translate across geographical borders.
With years of experience helping organisations and global businesses to find brand names that helped them to grow, Fabrik can empower your team to discover the label that's right for you.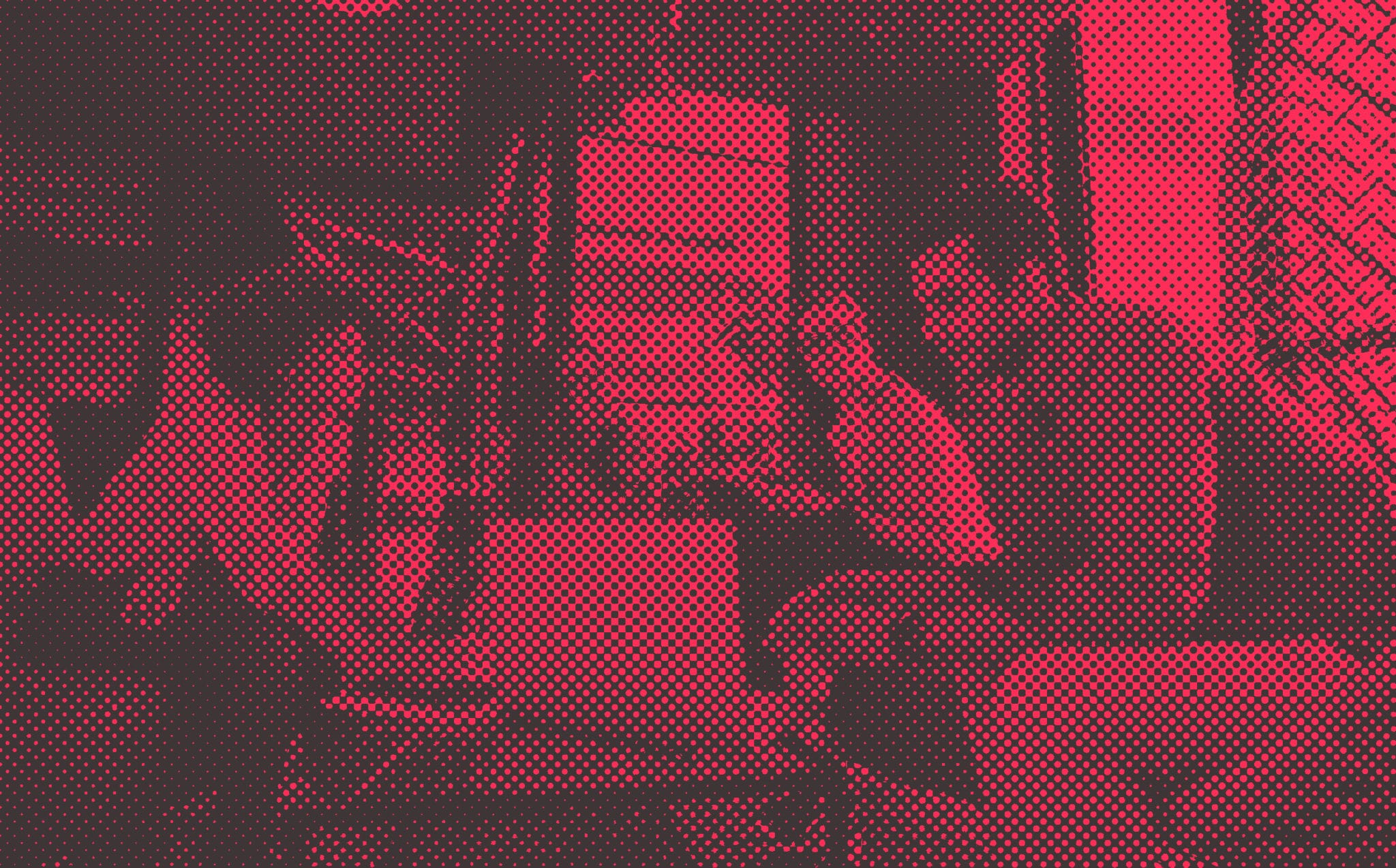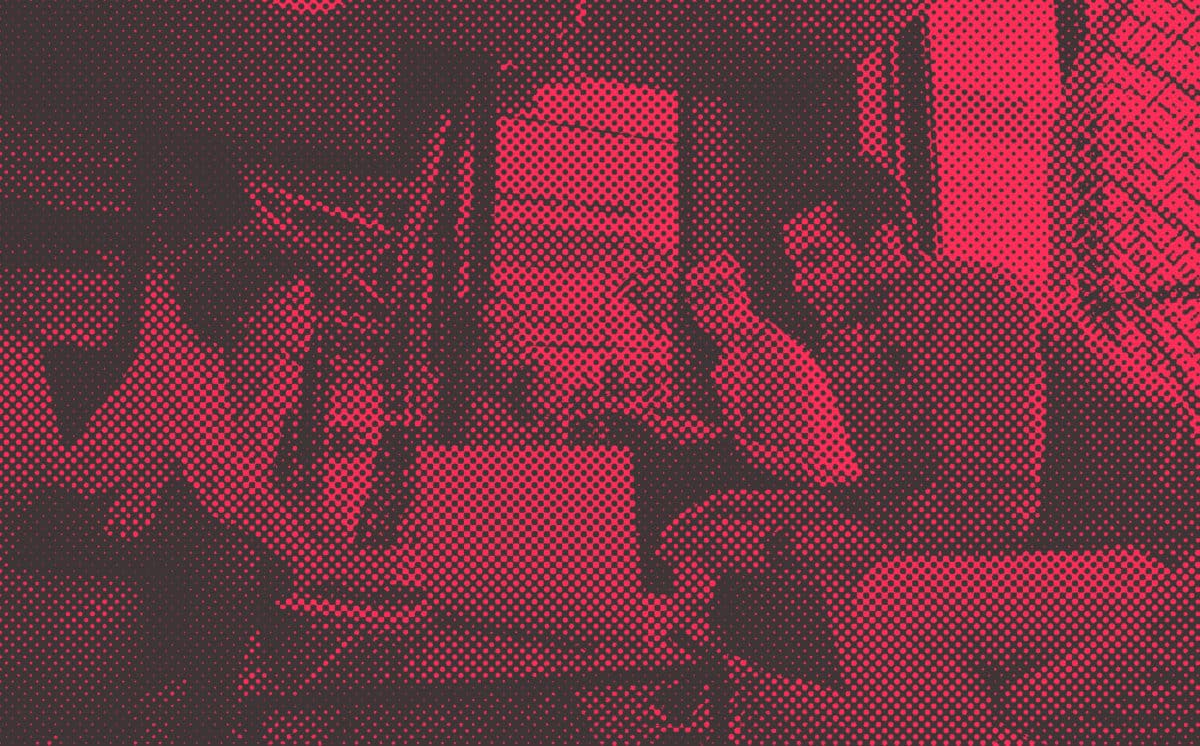 Fabrik: Your brand naming company
Brand naming companies, like Fabrik, don't just give you a list of words to choose from when you're picking your new title.
We put all our technical knowledge and creative background into building brand naming workshops that are tailored to unlock your inner resourcefulness. After all, brand names don't exist in a silo. Like everything else in your brand identity, your name needs to tie in with your broader vision of your brand and show your customers what you truly stand for.
While your USP and promotional methods will play their part in helping your company grow, your brand name is the foundation of your venture's future. Your title is both how your customers and shareholders identify you, and the cornerstone you use to build your presence across multiple markets.
With Fabrik as your brand naming company, you'll get a team that's dedicated to helping you distil every crucial element of your organisation down into a title that truly speaks to your audience. Our commitment to finding the ideal brand name first-time is why we start every project with an in-depth audit of your brand identity. We'll look at:
Your user personas and customer base.
Your product or service portfolio.
Your vision for future growth and expansion.
Your competitors and the naming conventions they follow.
Your visual and verbal identity.
By thoroughly examining everything that makes your business unique, we make it easier for you to find the brand name that truly makes a difference in the future of your organisation. It's our commitment, creativity, and the extra dose of fun we put into the brand naming strategy that makes us the ultimate choice amongst brand naming companies.
There's more to a brand than its name. However, over the years, we've discovered first-hand just how vital the right title can be. 77% of customers still make their purchasing choices based on a company's name.
Something as simple as an altered spelling, or the way your name looks on paper can be enough to transform how your audience feels about your brand. When it comes to something as complicated and crucial as a brand name, you can't afford to take chances.
Fabrik, your brand naming company
Fabrik is a brand naming company providing creative solutions to companies and organisations across the globe. Our team of industry professional deliver complex and distinctive naming solutions.
With a brand naming company like Fabrik, you can make sure that you set your business up for success with a title that's truly memorable for all the right reasons. Isn't it time you found your true name? Contact Fabrik today to get started…
Let's talk…
Whether your brand requires a refresh or invention, Fabrik has the nous to help. Drop us a line and let's start a conversation…