Good business to business marketing (B2B marketing) can help your company become an industry staple. Indispensable in your niche. The go-to product or service. Read on to discover how Fabrik can make that happen.
B2B marketing is different from business to consumer marketing (B2C marketing). The B2B audience are more knowledgeable than the average consumer (in their particular field, that is). And their buying decisions are motivated by different factors. A B2B marketing agency like Fabrik understands this difference. We can help you communicate effectively with your audience in order to build and maintain strong relationships over the long term.
Good B2B marketing is based on good strategy: research, planning and timely execution. Understanding the needs of your target audience is critical. You're most likely trying to reach a narrow demographic with very specific messages. Get those messages wrong, or put them in the wrong places, and you have little or no chance of convincing your audience they need you. A B2B marketing agency in London can manage this entire process.
What do your customers want to know? What features and benefits of your product will most appeal to them? Where are these message most likely to be seen? These are the kind of questions we ask. Maybe you need a website, an advertising or marketing campaign, a brochure, annual report, conference signage or a mailshot. Wherever you choose to communicate your message, professional design and creative SEO copywriting will ensure the materials are true to your brand and make the biggest possible impact.
At Fabrik, we've been working with B2B companies for years. Our clients cover many sectors, so we have a rounded view of what works and what doesn't. We can help you develop a B2B marketing strategy fuelled by data and enhanced with powerful design. Great ideas are essential, but following up to measure their effectiveness is just as important.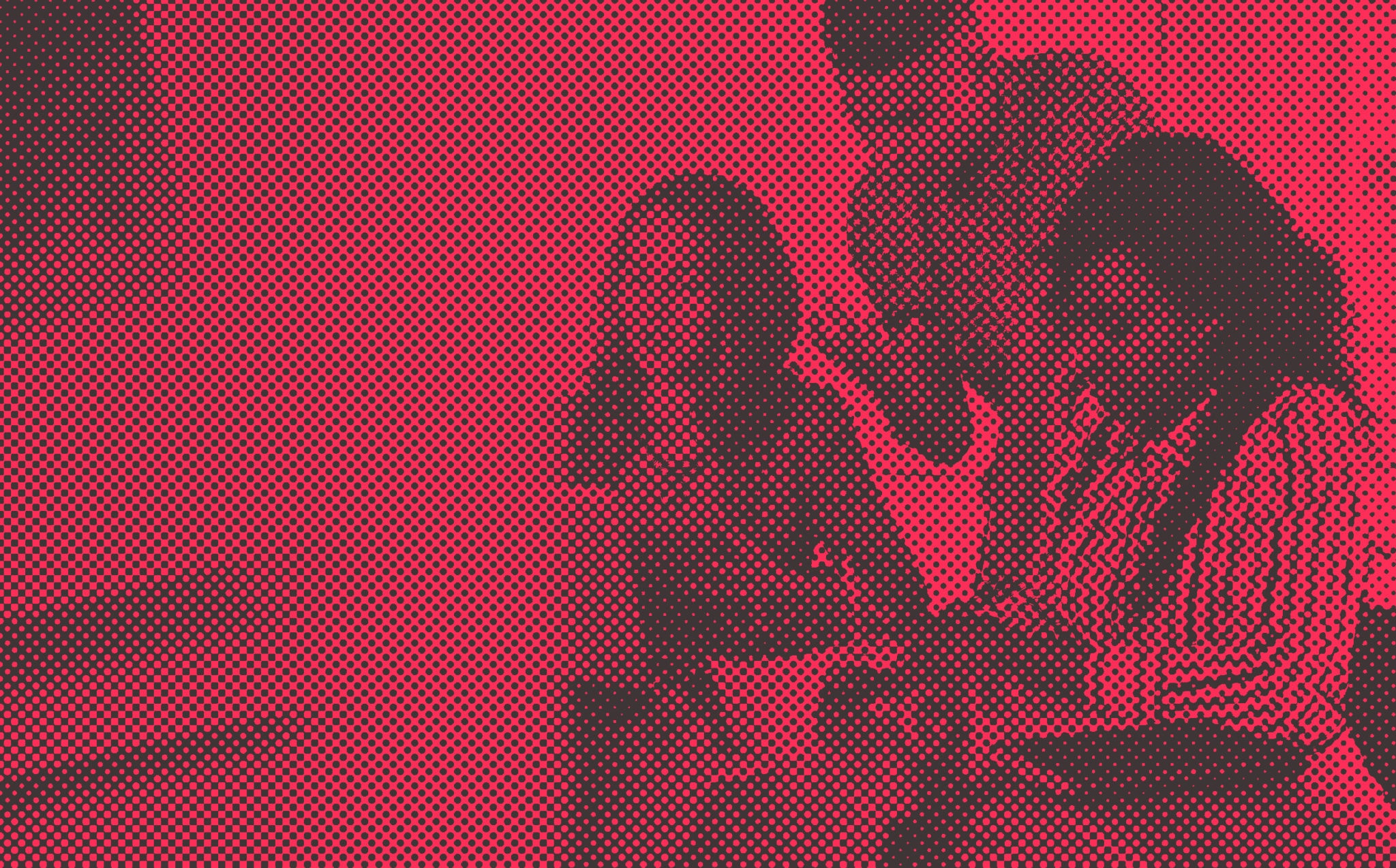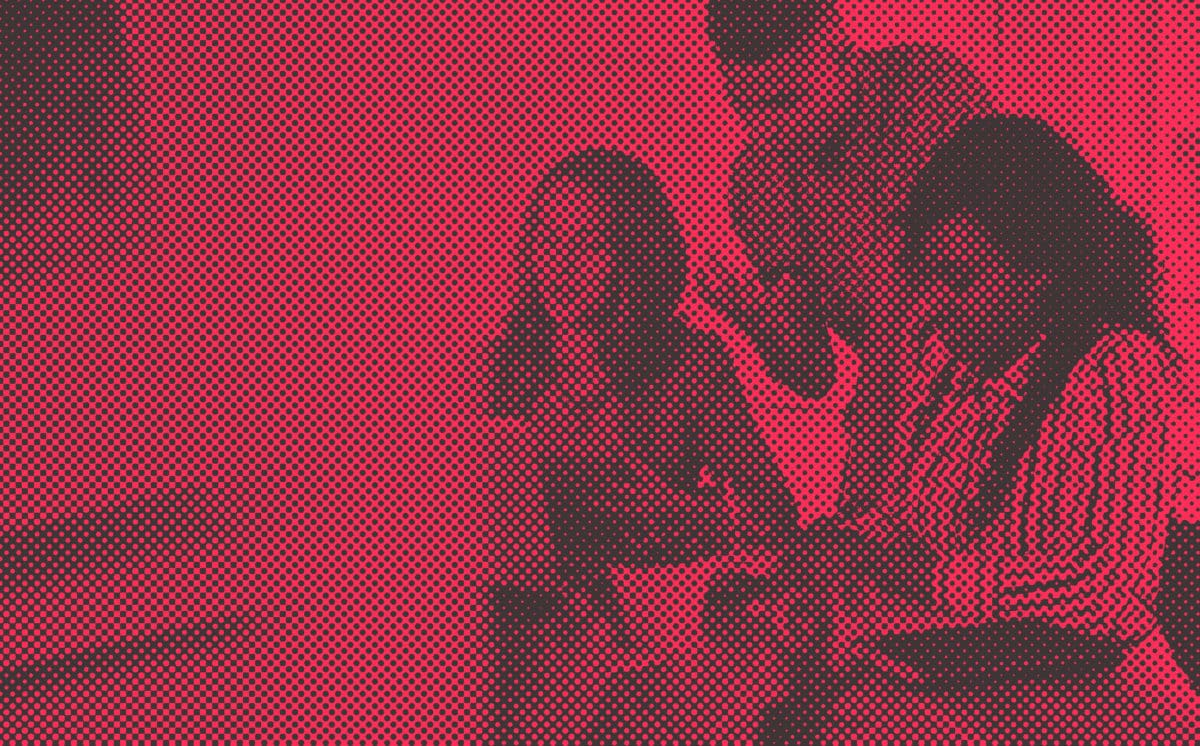 Same principles, but applied differently
B2B marketing is based on the same principles as B2C marketing. But those principles are applied in a different way. The B2B audience care much less about emotional triggers like popularity and status. They are concerned mainly with value. Price is an important element of value, of course, but how well the product or service does its job is the determining factor. Saving time, money, or completing a task to a higher standard: these are the considerations that influence the buying decisions of the B2B audience.
Your customers might be companies that use your products; government agencies; institutions like schools and hospitals; or companies that resell goods to consumers. To reach these customers, it's necessary to market broadly (via email, blogs, webinars, industry events, etc.) with very specific messages. This is different to the B2C approach. The TV ad for, say, a new soft drink reaches a huge number of people but only a small percentage are potential customers.
By collaborating with a B2B marketing agency like Fabrik, you can make sure your specialised knowledge is marketed properly and reaches the right people. Tell us what you need, we'll make a plan, and consult with you throughout the process of putting that plan into action. Then we'll follow up to see how it all went. Our success is measured by yours.
Your requirements inform the marketing package we create for you. Strategy, as we've already mentioned, is vital. As is competitor research. We can carry out a complete marketing and communications audit too. And we can design and deliver traditional and digital marketing campaigns of all types. In the next section, we'll cover one of the most important elements of B2B marketing: inbound, or content, marketing.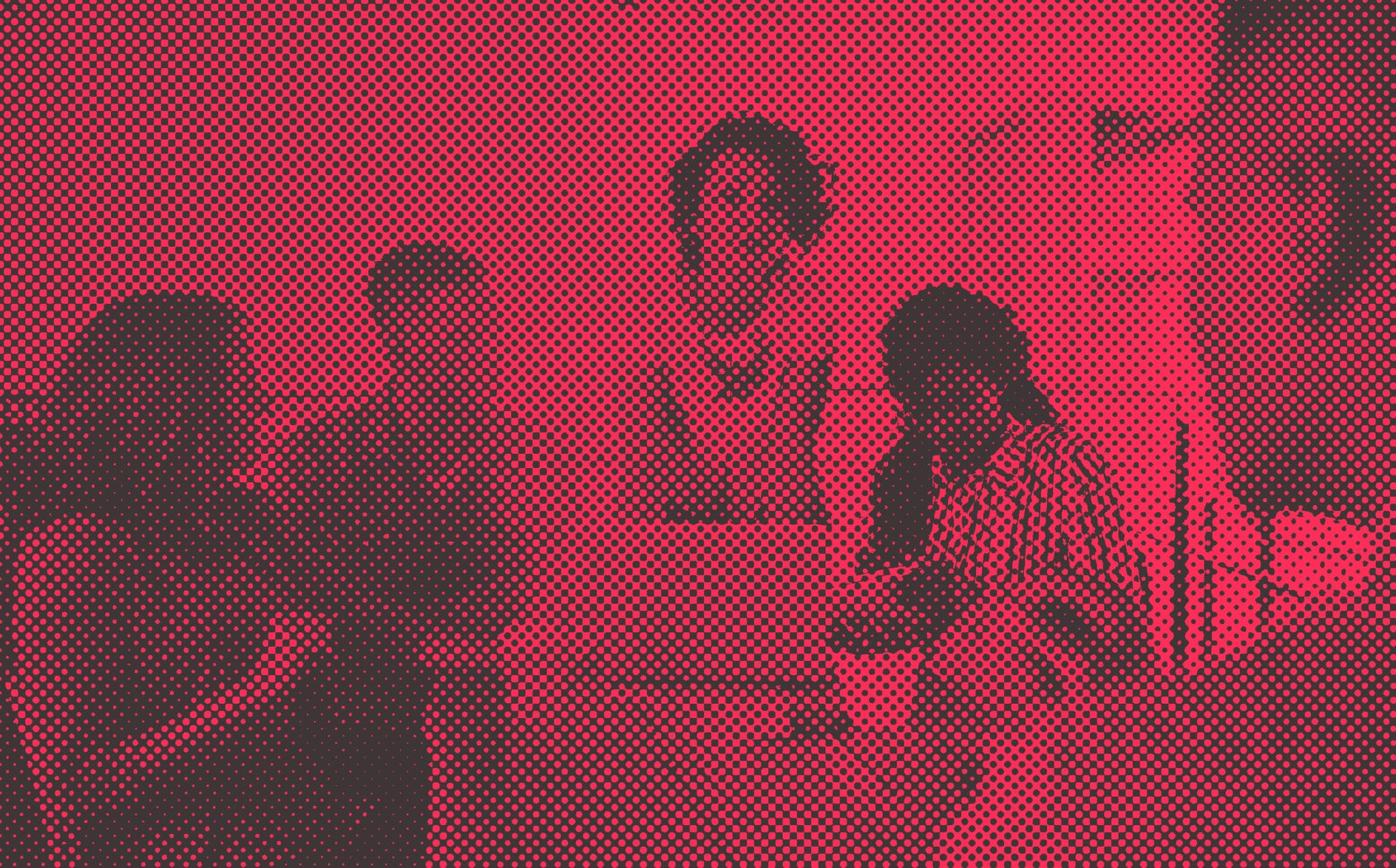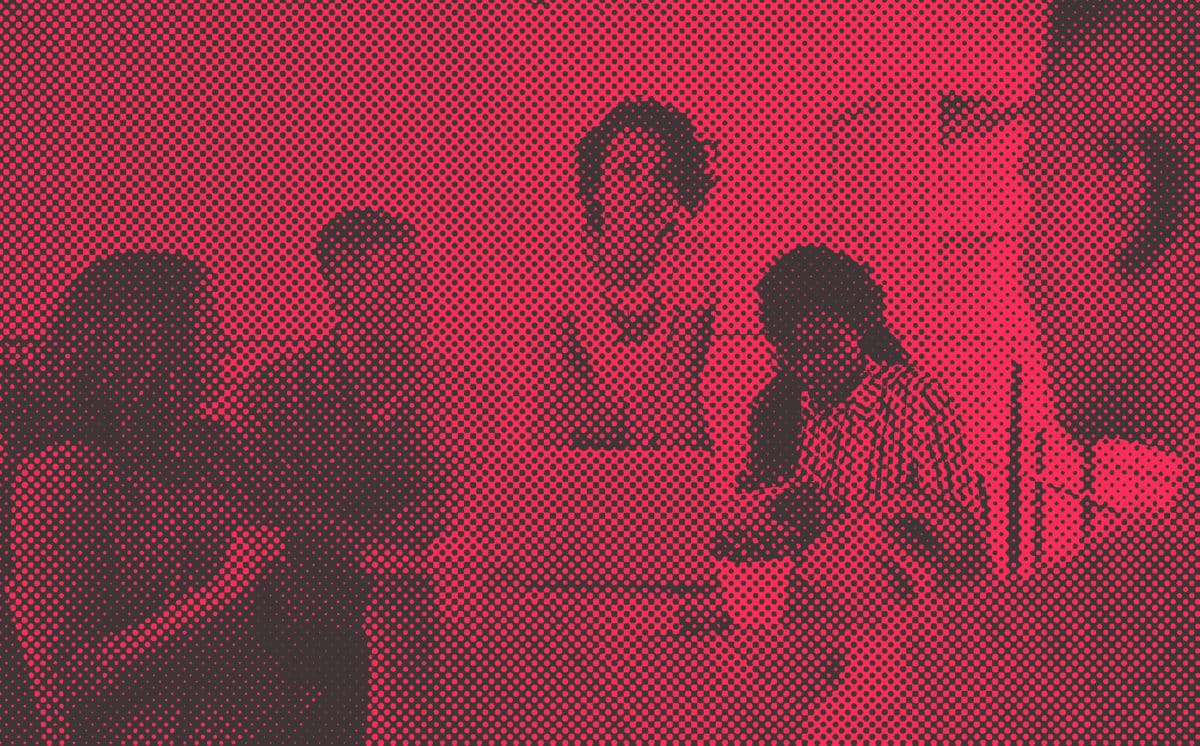 How to make them come to you
Knocking on doors (or inboxes) does work. But outbound marketing shouldn't be the only weapon in your arsenal. The benefits of (regular) business blogging are huge. Create content that is well researched, written, and promoted, and you turn search engines into your sales funnel. According to HubSpot, businesses that prioritise blogging experience a 13 times increase in ROI, year on year.
A thriving blog shows the world that your brand cares about its customers. It's your very own online publication where you can speak directly with your target audience. Do this well and you will enjoy increased website traffic and leads—through inbound marketing—and also enhanced authority in your industry. You understand your business better than anyone. We can help you put that expertise to work online.
Your blogging schedule will be designed around the needs of your customers. And analysis of what your competitors are doing. The blog won't flourish of its own accord. It has to be promoted on social media, your business websites, via email campaigns and potentially with pay-per-click (PPC) advertising.
Your B2B marketing project might be straightforward or comprehensive. It's entirely up to you. We can offer advice about the best way forward. If you feel, for example, that your branding or tone of voice are not up to scratch, we can revamp them. Maybe you need to develop better, more structured, customer insights. We can do this by creating researched-based audience personas. All our business-to-business marketing activities are aimed at helping you strengthen and grow your operations.
Fabrik's B2B marketing services:
Competitor research
Communication audits
Marketing strategy
Communication plans
Campaign concepts
Creative copywriting
Brand photography
Design implementation
Is B2B marketing on your agenda?
To conclude, B2B marketing shouldn't involve any guesswork. It's about combining business and creative thinking for maximum effect: designing and implementing campaigns that generate leads.
And basing it all on a strategy that is closely linked to your audience and their needs. Let's make your businesses indispensable. Get in touch today.
Let's talk…
Whether your brand requires a refresh or invention, Fabrik has the nous to help. Drop us a line and let's start a conversation…