Building lasting connections with people is a crucial cornerstone in developing a successful business.
By presenting a snapshot overview of your company's performance each year, you not only put the minds of your investors at ease, but you also have an opportunity to prove that you're making progress towards your brand mission. That's why professional annual review design is crucial.
Annual review design is more than just a print-out of all the profit margins and revenues that your organisation has encountered in the last 12 months. This simple document is a flagship element of your brand-building process, designed to inform (and inspire) the people in your community that support your ongoing growth.
As both a component of your integrated communications strategy, and a way of interacting with stakeholders, your annual review design reinforces the promises that you have made as a brand and convinces sponsors to keep advocating for your business. Of course, if you really want to capture the hearts and minds of your target audience with a selection of financial information, then you need to remember that it's not just what you say that counts, but how you say it, too.
As one of the leading annual review designers in London, Fabrik has what it takes to revolutionise your reporting strategy. We can show you how to move beyond boring graphs and pie charts, to create an interactive and engaging experience for your audience that gets people excited about what you're doing.
Is it time to review your annual review process?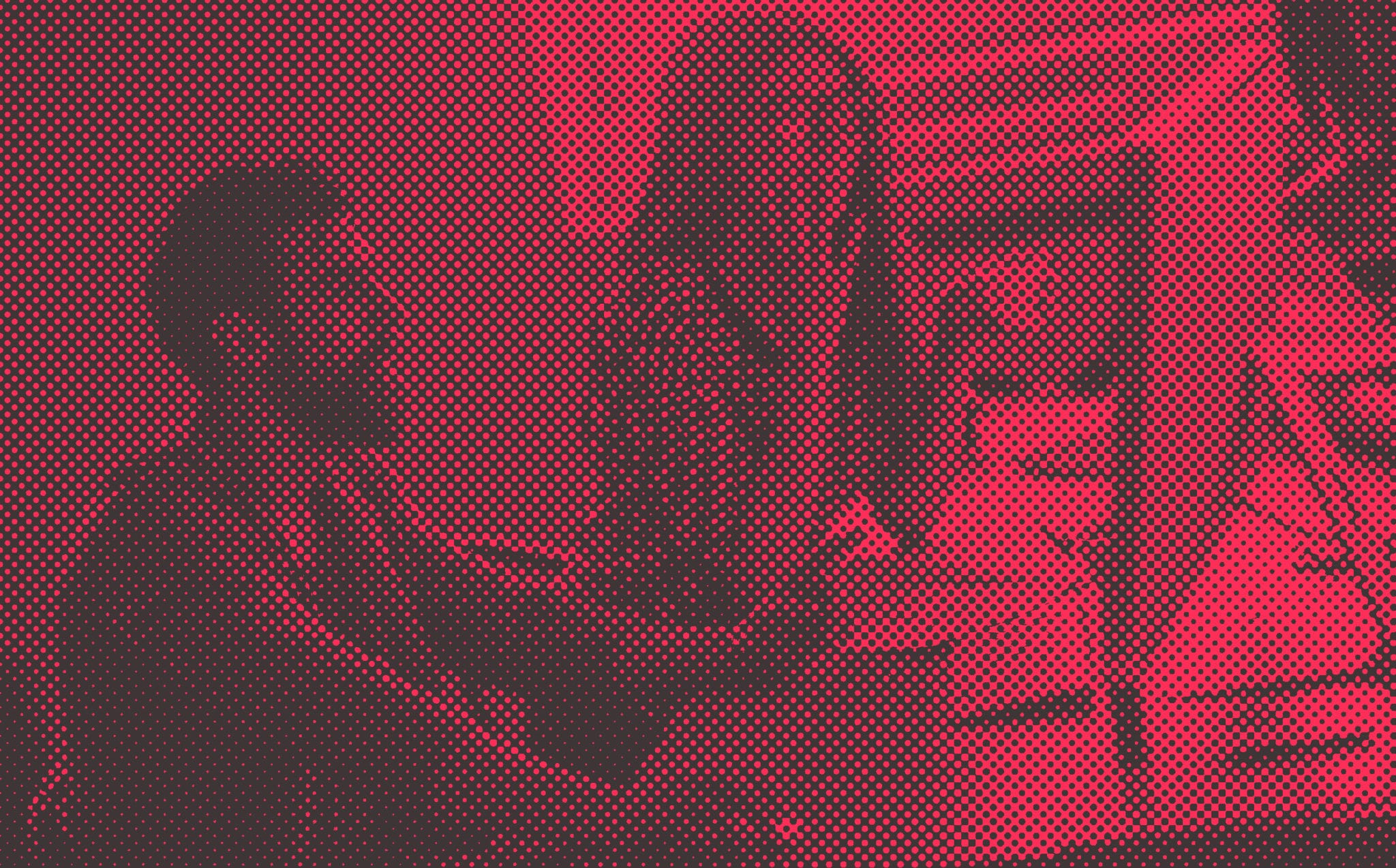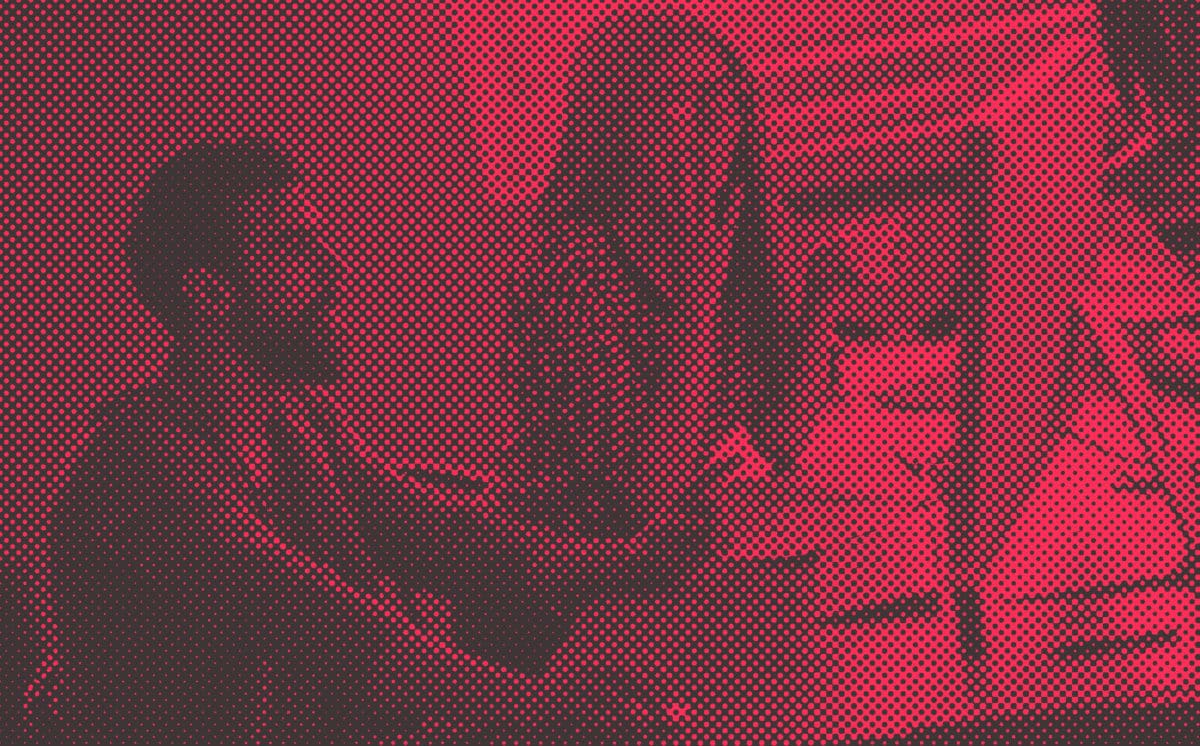 Why you need annual review designers
Do you see your shareholder's eyes glazing over when you hand them the same boring booklet of statistics year after year? These days, if you want to seduce and maintain your sponsors, you need to take advantage of every opportunity to give them an experience that they'll never forget.
Fortunately, you don't need to be a graphic designer to succeed with exceptional annual review design, but you do need the right support from a team of experts. At Fabrik, our dedicated annual review designers are on-hand to manage the entire report-building process on your behalf, from design to copywriting, brochure design and even distribution.
Because we know that your annual review can be your flagship publication, and something that your stakeholders rely on to gauge the health of your growing business, we don't take any chances when it comes to building awe-inspiring experiences. What's more, our friendly team of strategists, copywriters and designers will be available to address any questions that you might have. We know how stressful dealing with shareholders can be.
As respected annual review designers in London, Fabrik works with brands around the world to find the ideal balance between look, feel and tone in each report. That way, we can make sure that your documents are aligned to the identity of your brand, and your target audience.
By offering complete end-to-end guidance and support, we can remove some of the stress on our clients' shoulders, therefore making the process more rewarding and enjoyable for everyone involved. We can take on projects from even the most basic embryonic stage and bring your reports to life in a way that you never imagined. We can even adjust some of your existing annual review design ideas using the latest graphic design trends to bring your approach up-to-date.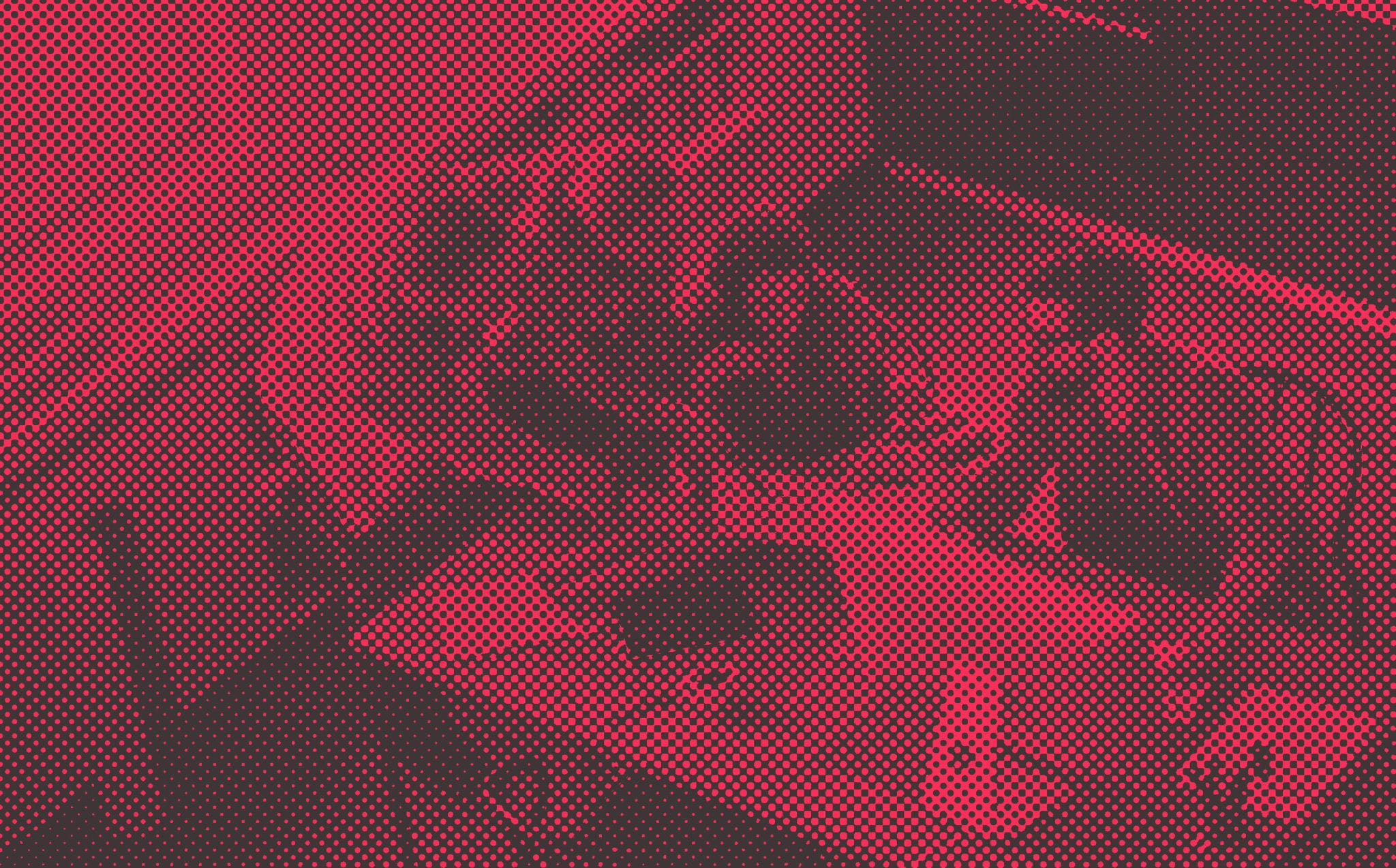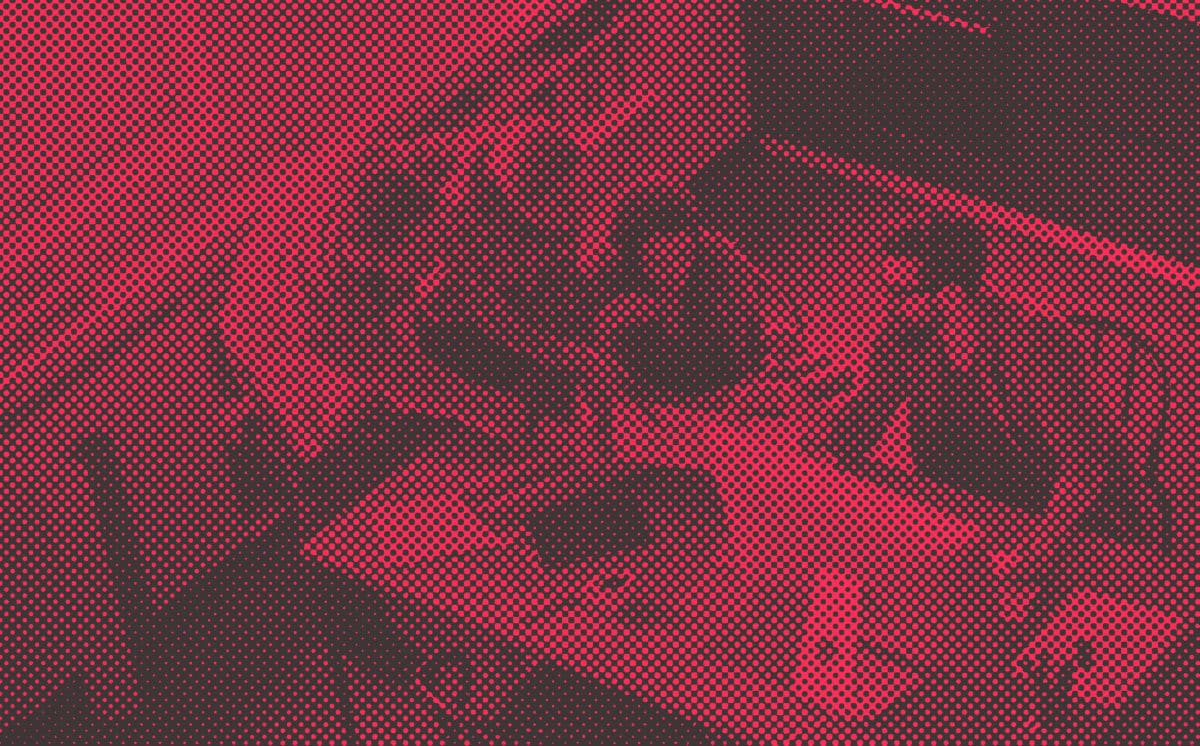 Annual review design plus killer content
Perhaps the biggest issue that we see our clients facing with annual review design is around content. After all, while our graphic design experts can provide you with brilliant brand photography, unique colour combinations and arresting design, it's hard for a review to have an impact without the right copy.
Fabrik stands out from other annual review designers because we don't just focus on one part of the report development process. While we have a team of graphic designers on-hand to address everything from typography to formatting, and even creative photography, we can also address your content issues at the same time.
After all, the annual review design process will always require a significant investment in copywriting, both from a technical and creative perspective. Our dynamic team of specialists ensures that you can rely on Fabrik to deliver everything from a compelling introduction, right down to the crucial finishing touches like unusual stock choices, binding techniques, and even distribution packaging. Just some of the things included in our process are;
Structuring the annual review: We'll make sure that your annual review design suits the nature of your brand, highlights the essential elements first, and keeps your audience's rapt attention from start to finish. It's not just about making sure information flows logically, it's about leaving a lasting impression.
Navigation: As your annual review designers, we'll make sure that your shareholders and investors can find their way around your report quickly, pinpointing the data that matters most to them.
Design and presentation: Fabrik's team of aesthetic experts can handle everything from brand photography to making sure that your company's colours are proudly displayed through each page of your report.
Copywriting: Because our team includes a selection of master wordsmiths, you can rest assured that the copy in your annual review will keep your readers engaged as they make their way through your yearly document.
Review and editing: Once we're finished mocking up your entire annual review, we'll make sure that you're 100% happy with every aspect of the presentation before we package and print your document to perfection!
We believe in delivering an annual review design that speaks to your brand and customers. That means that we reject one-size-fits-all processes. We can either develop a new theme and concept for your company from scratch, or we can blend our design strategies with you for a collaborative result.
Invest in annual
review design…
From large format to short and sweet, our annual review designers have got you covered. We're ready to roll up our sleeves and get stuck in, especially when things get demanding.
The only thing we need now, is your brief…
Let's talk…
Whether your brand requires a refresh or invention, Fabrik has the nous to help. Drop us a line and let's start a conversation…