As cases of the COVID-19 coronavirus continue to accelerate across the globe, brands everywhere are scrambling to navigate, and survive the pandemic.
Though this situation is terrifying for many of us, it's also an opportunity to learn, prepare, and adapt.
Over the last few weeks, we've seen plenty of examples of small and large businesses alike pivoting to support their customers in this new landscape.
Deliveroo introduced contact-free deliveries, while brands like KFC switched their messaging to avoid coming across as tone-deaf.
No matter what kind of organisation you are, it's safe to say that now isn't the time to carry on with business as usual. It's time for all of us to make a change.
The only question is, how do you ensure that your content and SEO plan is suitable for the current landscape.
Is there a reliable way to increase brand awareness and set yourself up for success in the age of pandemics like COVID-19?
Let's find out.
Why is a content and SEO plan essential right now?
When disaster strikes, businesses often have a habit of dialling back their marketing.
Concepts like SEO and PPC just don't seem necessary at a time when we're all unsure whether we can afford to pay our remote workers and access the same amount of income.
However, the truth is that an SEO plan could be more critical now than ever.
Search engine optimisation is all about making sure that your customers can find you online. This is crucial in a time when your physical foot traffic is likely to be reduced significantly.
With the right SEO strategy template, you can get your company ahead of the curve, so that once all this uncertainty cleans up, you're the brand to accelerate right back to the top of the SERPs.
Importantly, making the most of your strategy to increase brand awareness right now means ensuring that you have the right SEO strategy template in mind. That's because the Coronavirus hasn't just impacted your customers; it's also affected the way that Google works.
In recent years, Google has doubled down on its strategies to reduce misinformation with E-A-T algorithms (Expertise, authoritativeness, and trustworthiness).
Knowing how to properly align your marketing strategy to these guidelines now ensures that you can adhere to Google's standards in a time when customers are panicked.
To survive this uncertain time, you'll need an SEO plan that is:
Focused on high authority content with plenty of references to reliable information.
Consistent enough to keep you one step ahead of the competition.
Capable of addressing the terms and phrases suitable to your audience now.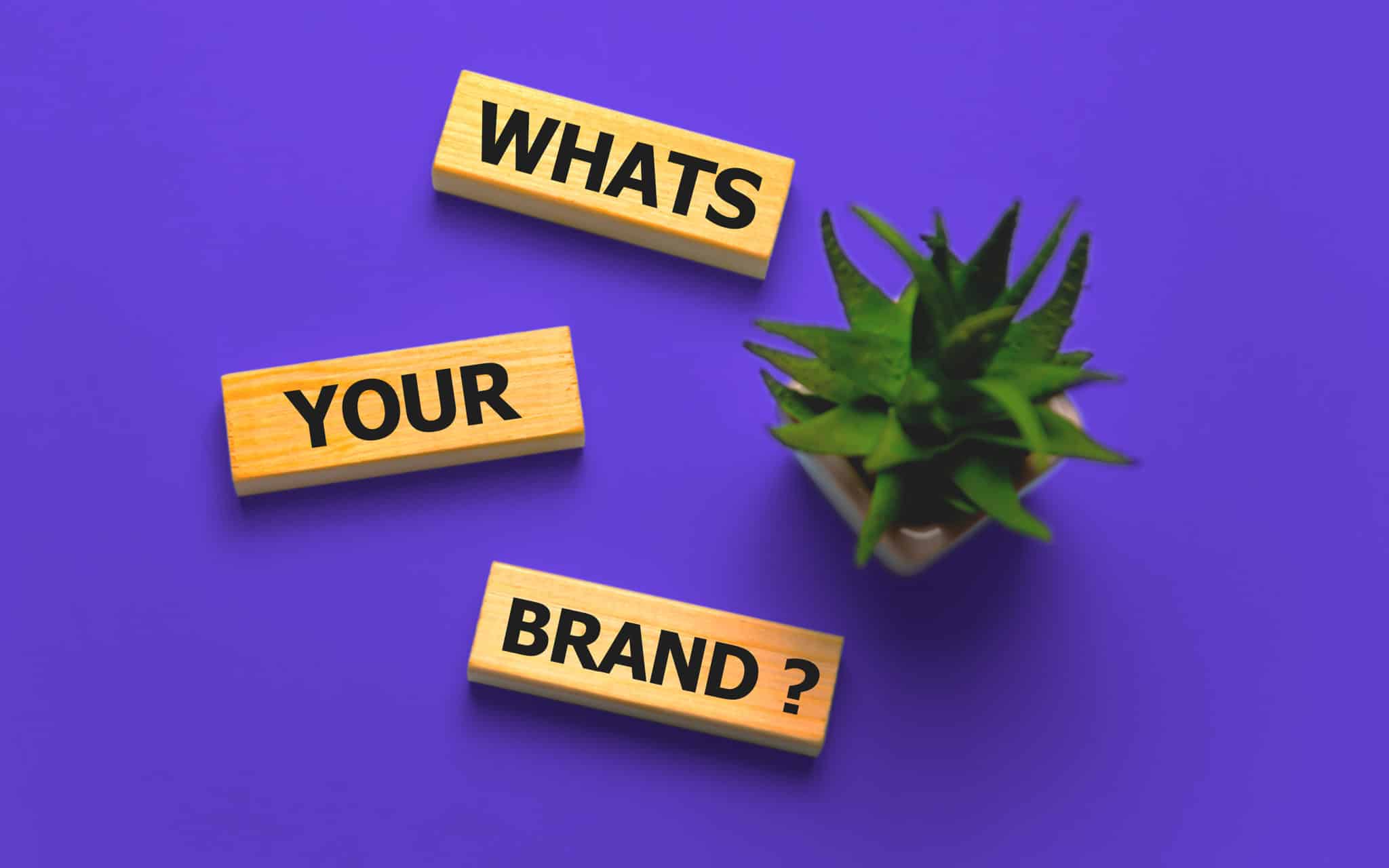 SEO and marketing strategies to increase brand awareness
Part of figuring out how to adjust your SEO plan and brand awareness strategies right now is just getting to know your audience.
You need to understand which terms they're searching for, which means checking the trends on Google Trends, and examining your current website traffic. Take a close look at which pages are getting the most hits for you right now.
Additionally, it might be worth checking out your competitors to see if they're delivering any particularly useful content that you can access as inspiration for your own strategy.
For instance, B2B marketing brands could consider articles about how to market during a pandemic, while food companies could write about meals you can make with limited ingredients.
It's all about creating content with context.
Here are some of our best suggestions on how to increase brand awareness with your content and enhance your SEO potential right now:
Try some video marketing: Interviews with employees and customers could be an excellent way to share information right now. A conversation with your team members recorded over Skype or Zoom delivers some authentic behind-the-scenes content, while interviews with customers show that you care about your clients.
Explore webinars: Webinars are going to gain a lot of steam during crisis situations. They're fantastic for sharing useful information and showing off your thought leadership when you can't interact with clients face to face. Webinars allow you to introduce products, team members, or features to your customer base, and they're easy to create too.
Go local: Local SEO strategies are going to be powerful if you're trying to capture the attention of nearby customers. Just because people can't visit your store doesn't mean that they're not looking for ways to support local brands. Ranking for terms like "near me" will make a massive difference to your ability to connect with clients on a community level.
Create unique offers for unique circumstances: This is the perfect time to increase brand awareness and show your customers how much you care. Freebies included with popular purchases, money-saving offers, and even free shipping help your customers to see that you're willing to put their needs first.
Try an outreach strategy: Whether it's appropriate for you to start reaching out to customers in times of crisis will depend on the kind of relationship you have with your clients. If you usually include things like email marketing in your marketing plan, then now could be the perfect time to reach out to some of your key clients and see if there's anything you can do to help them.
The core focus of your content and marketing plan during a crisis period like Coronavirus should be to remind your customers of everything they love about your brand and increase their loyalty to your company.
Updating your SEO strategy template for a crisis
Aside from re-assessing your content strategy, you'll also need to think about how you're going to handle your SEO on a more technical level. Remember, this is the time for brands to be sensitive about the messages that they're sending.
You don't want to go too far with your SEO and marketing strategies, but you want to ensure that you're still standing out.
There's no need to create a series of COVID-19 focused blog posts if it isn't going to deliver any value to your audience, but you can think about things like:
Auditing your content assets: What better time is there to look through your marketing strategies and determine which content you need to remove, and which you should be doubling down on? A mini content audit allows you to examine which parts of your business your audience are most interested in. It also ensures that you know which keywords to optimize for, and where you can start your new promotional strategies when business speeds up again.
Considering different kinds of SERPS: A lot of business owners don't have much time to think about their digital presence. You might not have considered the benefits of SEO, beyond simply making sure that you have a position in the search engines and have a good strategy for SEO and PPC. Now that you have a bit more time to evaluate, you can plan strategies to access things like paragraph snippets, video carousels, and position zero on the search engines too.
Work on your trust strategy: Trust is often the holy grail for excellent marketing. If you want to succeed in this environment, you need to make sure that your audience can trust you. Now, more than ever, it's time to double down on things like gathering and using customer reviews and drawing attention to your authenticity with testimonials. Even responding to negative reviews with potential solutions to problems can show how much you care.
Get active on social media: Remember that your social media presence also plays a part in how to increase brand awareness. Your social media platforms will count towards your position on the search engine result pages. If you're not already, think about creating a schedule for regular social posts.
Try PPC marketing: With more people now glued to their screens than ever before, it's an excellent time for companies to use PPC marketing to connect with customers and gain a bigger competitive advantage. A PPC strategy targeting the right keywords could boost your chances of getting more attention from your traffic during this difficult time.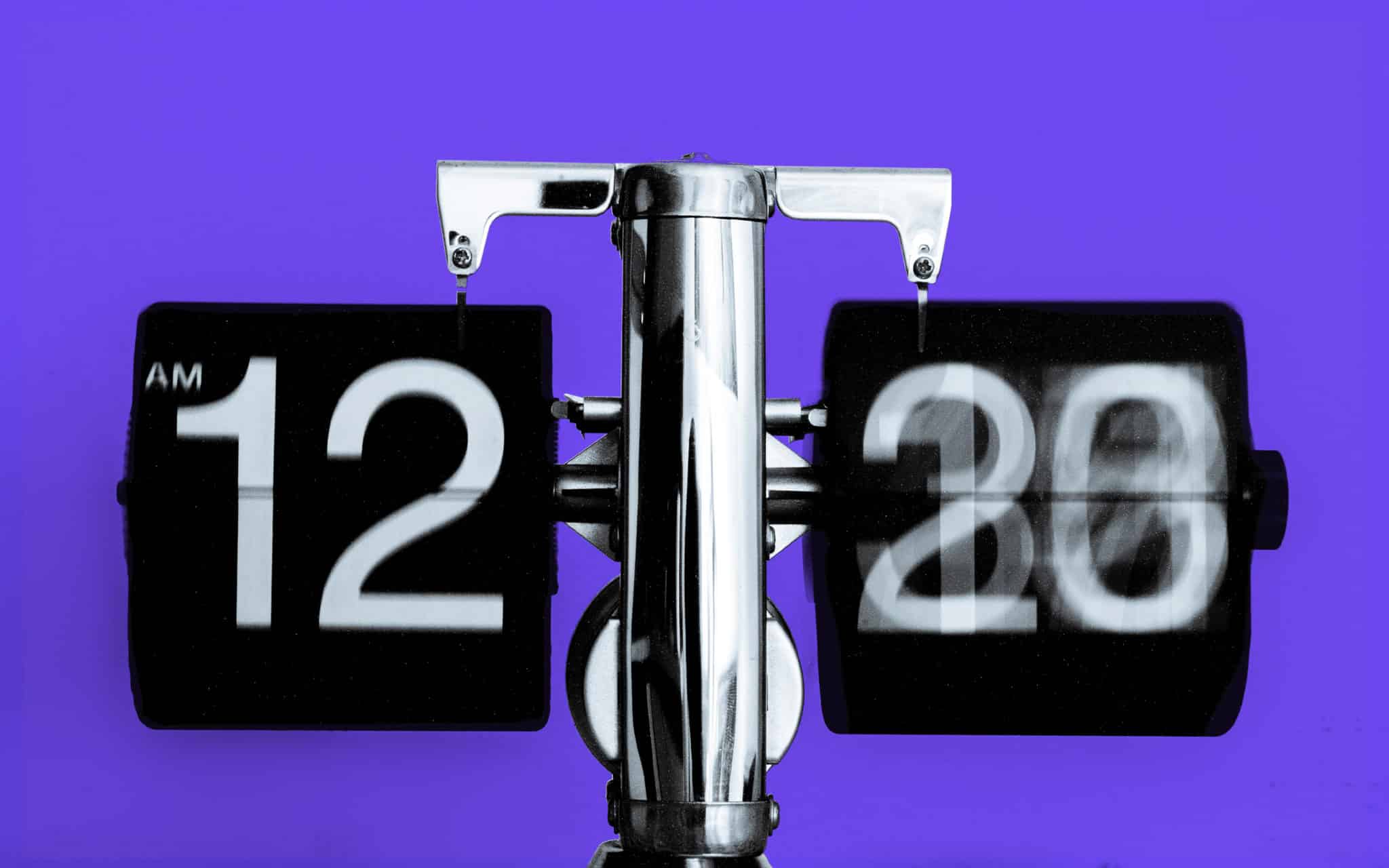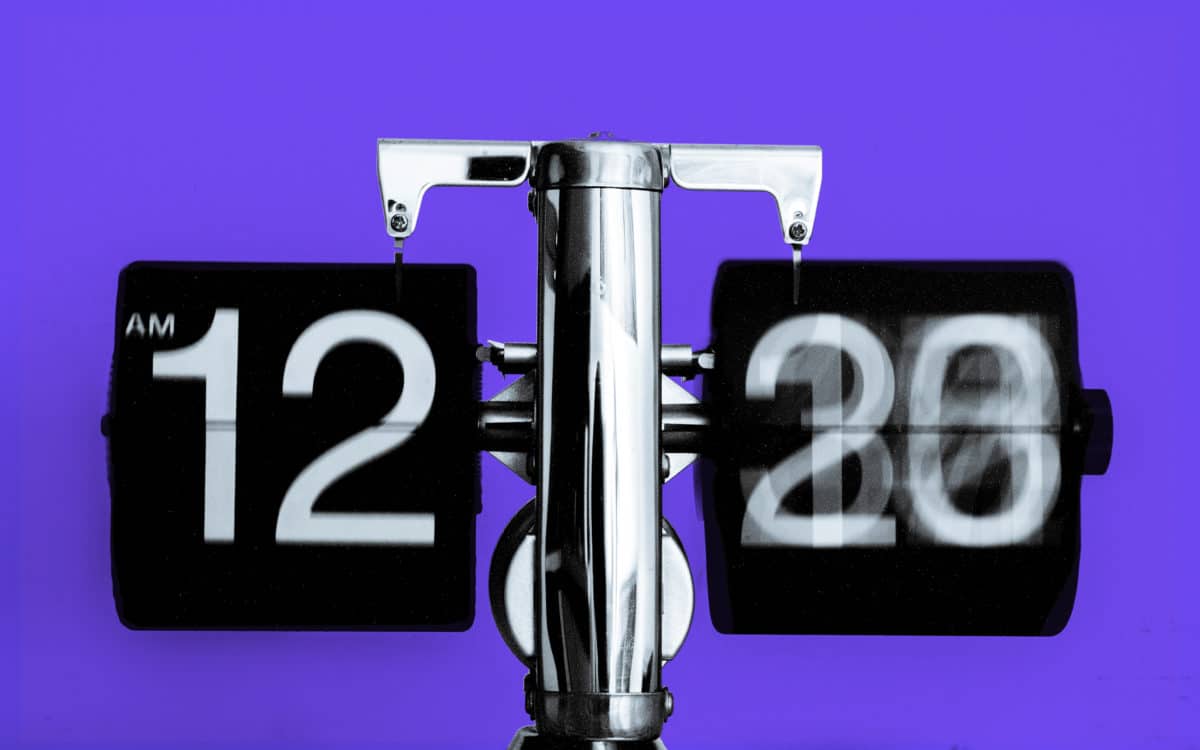 Now isn't the time to slow your marketing
Historically, the evidence proves that businesses with a more progressive strategy of refocusing their spending during difficult "crisis" periods have outperformed those companies that make sweeping cuts to their marketing and branding strategy.
It's tempting to embrace any opportunity to potentially cut costs in this time of panic and uncertainty. However, the truth is that now, it's more important than ever to make sure that you can continue to deliver amazing experiences to your target audiences, with well-written and informative content.
Just as the impact of the Coronavirus outbreak has started to fade in China and other parts of the world at the time of writing this article, it will eventually diminish in your region too.
That's when normalcy will begin to return to the landscape, and your customer's spending habits will stabilise.
In this time, it's important to remember that your SEO is a long-term strategy. What you do today for your SEO plan and content marketing will reflect on your organic traffic months or even years from now.
Pausing your marketing strategies now could have a seriously detrimental impact on your revenue potential two or three months from now.
Reach out to Fabrik today to find out how you can position your brand for a quick recovery when the crisis comes to an end.
Fabrik Brands: Creative Industry