Having trouble finding
the right name? You
need Fabrik's product
naming services.
Are your product names inspiring, exciting and engaging enough to capture the imagination of your target audience? At first glance, product names don't seem like the most critical part of your branding strategy. Many companies assume that if they create the right product, with enough impressive features and the right advertising strategy, the label on their offerings won't matter. We disagree. The product naming services provided Fabrik place value and emphasis on the naming process.
The truth is that just like your logo, or your compelling company strapline, your product names are part of your ever-growing brand identity. Choose the right names, and you'll give your customers another way to find, remember and build affinity with your organisation. Select the wrong product names, and the best you can hope for is a chance at becoming an internet meme.
So, when you have no experience naming incredible products, how do you make sure that you're leveraging the right labels for your brand? The easiest option is to invest in product naming services from a specialist company like Fabrik.
Product naming services from Fabrik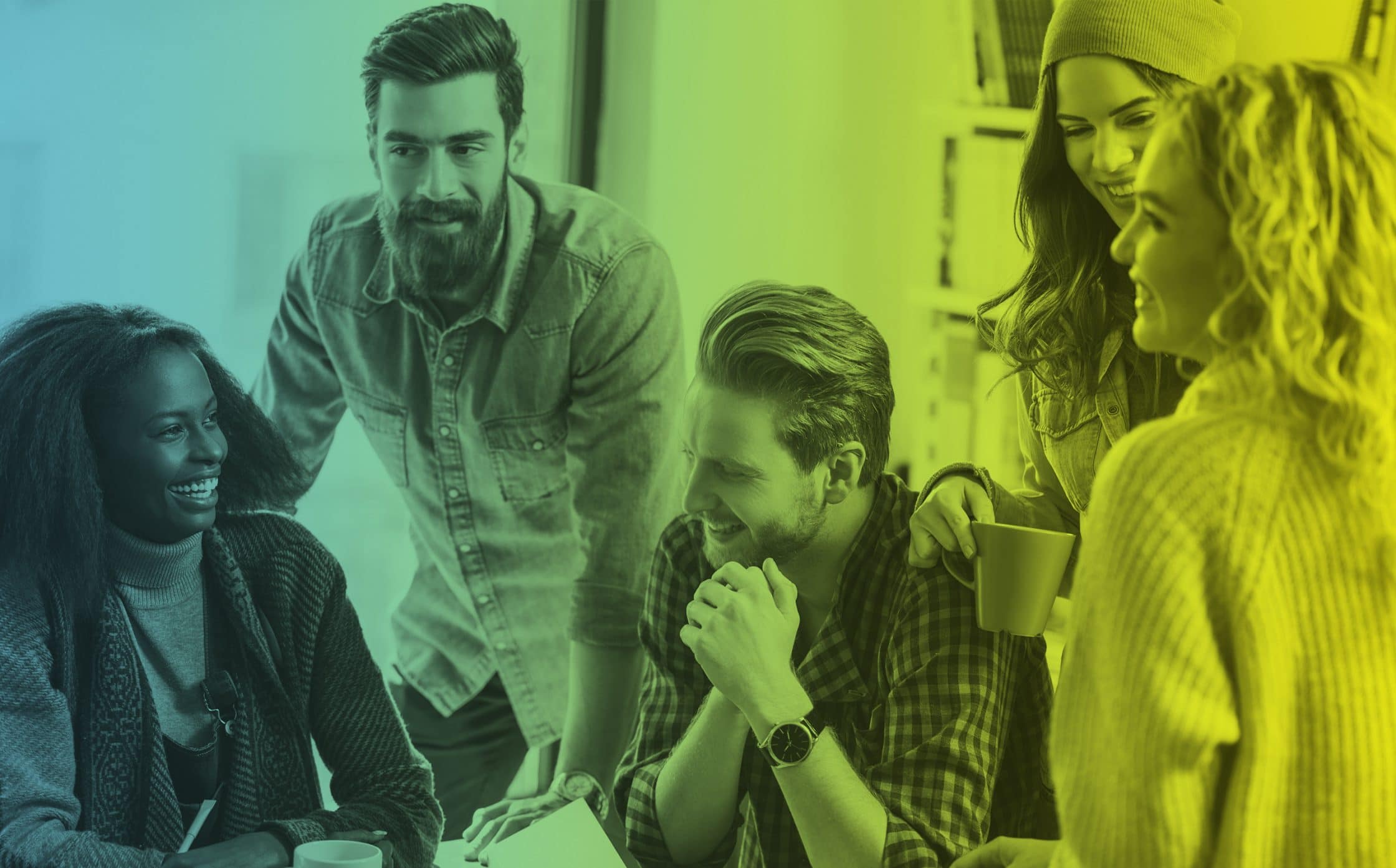 The product naming process is deceptive. You don't need any special qualifications or degrees to name a product, so it's easy to assume that the right title will merely come to you when you're finished designing your new item. However, the truth is that product naming services are more essential than most organisations realise. Think of it this way:
---

There are countless names out there already trademarked, meaning some words won't be available to your brand.

---

An international product needs a name that resonates in multiple languages and cultures. A wrong choice could lead to an embarrassing mistake.

---

Product names need to demonstrate your value quickly to your audience while being creative enough to stick in your customer's mind.

---
Choosing the right product names requires an in-depth understanding of
your target audience
, a strong knowledge of the marketplace, and plenty of creative skill. Investing in a product naming service from Fabrik allows you to take some of the pressure off your marketing team's shoulders.
When you commission product naming services, you get more than just another group of people committed to listing words and phrases on a piece of paper. You get a selection of marketing experts who can help you find a name that aligns properly with
your brand strategy
.
At Fabrik, our tried and tested product naming services look at your labels from a big-picture perspective, giving you a framework, you can use for years to come. You won't have to worry about trademark issues, inappropriate names, or spending days on brainstorming. Your business leaders can focus on what they do best, while we handle the search for the ultimate names.
Exploring comprehensive product naming services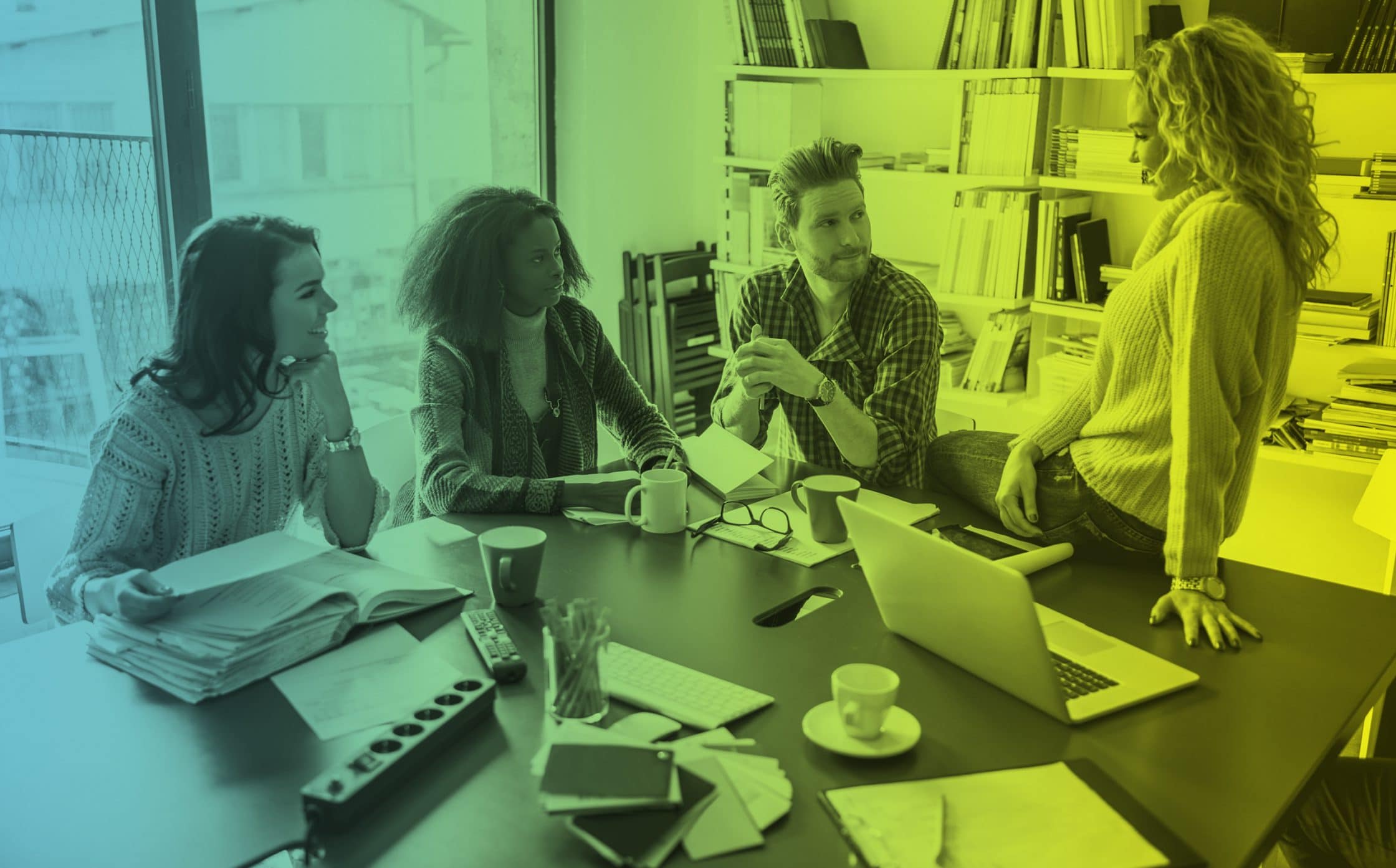 Names are a crucial, but often overlooked part of the brand building experience. After all, your names make an impact on everything from your ability to stand out on supermarket shelves, to your SEO strategies. Fabrik's clients rely on our specialist product naming service to ensure they have all the resources they need to compete in this increasingly-cluttered marketplace.
We're one of the few branding agencies to specifically specialise in naming. Over the years, we've helped countless companies and organisations to
find their company names
, develop
marketing strategies
, and even set up digital domains.
We deliver an unbeatable experience for our clients by using a tested, step-by-step approach to uncovering every aspect of your
brand identity
. For instance, our product naming services always start with:
---

An in-depth evaluation of your brand strategy and identity.

---

Comprehensive competitor audits and market research.

---

Insights into your customer personas and target market.

---

An introduction to the basics of naming and the different "types" of product names.

---

A discussion about your current product portfolio and plans for the future.

---
With a comprehensive and research-driven approach, we can make sure that the labels you choose for your products not only attract customers now but also continue to help your organisation grow for years to come.
Product naming services to attract and retain customers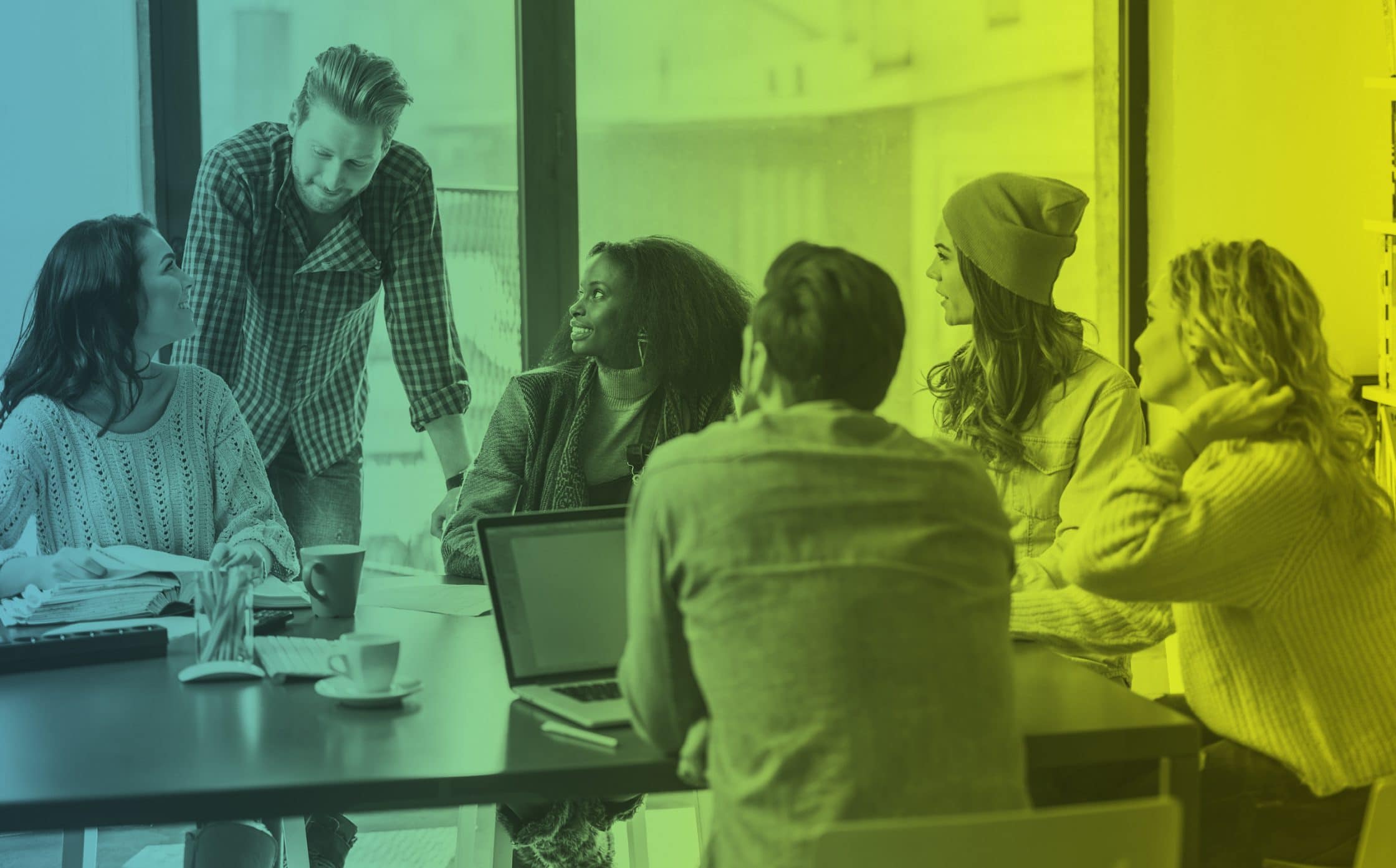 A product name is more than just something you stamp onto your packaging. Product naming services from Fabrik consider how the right spelling, words, or combination of letters can change the way that people think and feel about your brand. After all, the buyer journey is a complicated thing, and your product names are just another way to start building those emotional connections with your prospective customers.
We know that
your names
are an essential part of what makes you stand out in your chosen industry. That means that you can't afford to pick something that doesn't speak directly to your target audience. When our clients come to us for product naming services, they know they can rely on Fabrik to eliminate the frustration and confusion involved with trying to examine every possible name from the perspective of a buyer, employee and stakeholder.
We'll address every concern in the naming framework, from whether your product names need to expand to fit an entire portfolio, to how certain spellings will affect your brand identity. No other product naming services are as comprehensive as the ones provided by Fabrik.
Don't be fooled into thinking that product naming is simple. Learning how to make lasting connections with your customers through a single word isn't easy. Fortunately, Fabrik specialises in creating product names that genuinely speak to your audience, and set your brand up for long-term success.
Product naming
services to trust
---
There are many different elements in a powerful brand, don't let your product name let you down. Contact Fabrik for bespoke product naming services today…
Call us on
0044 (0)20 7336 1388
Fabrik provides a premium product naming service for organisations across the world. Our team of strategists, writers and creatives deliver compelling product naming services.
Product naming services
Can a bad name kill your business?


Choosing a good product name is not easy. There are a lot of things to consider when you are trying to come up with a name that will inspire your customers. A good brand name is timeless, memorable, interesting and relevant to the product or service you provide. That might seem like a short checklist, but coming up with a name that ticks all of those boxes is harder than you might think. That's why so many large companies use product naming services to research and test prospective names.


Bad names confuse and alienate customers


When you launch a new product or service, you have to build recognition and trust. A bad product name, especially one that does not include your brand name, helps build neither.


Consider the example of Qwikster. If you have not heard of Qwikster before, you will have no idea that it was a DVD-by-mail service run by Netflix. Qwikster was a failure, partly because few people are interested in DVD rentals these days and partly because the name simply did not work. Too many people confused it with Napster and assumed that it was not a reputable service. In addition, because the name was not descriptive and did not include the word Netflix anywhere, the Company had to build up recognition and trust from scratch.


Another example is the Orina sandals, a product line launched by Target in the United States. The product was successful in some parts of the USA; however, it was not particularly popular in Spanish-speaking areas. The reason why is simple: while Orina is the name of a Greek goddess, it is also the Spanish word for urine. Target eventually realised that few Spanish-speaking customers could ever associate urine with glamour.


Dated names cost you money


When you are looking for a name for a product or a brand, it's important that you choose a name which will last for the lifetime of your product. This is usually more of a concern for business names than individual products, but it is still something that is worth remembering.


Consider Carphone Warehouse, or the huge number of discount DVD stores on the high street. The names of those companies no longer truly resemble the smartphones and Blu-ray players that they sell. They are still successful today, but imagine if they were called The Telegram Store and Discount Betamax World. Both of those names are only a single generation of products further removed from what they sell today, but they are so dated that a huge percentage of potential customers would be unable to recognise or relate to the names.


Paying for product naming services is an investment that ought to save you from an embarrassing product launch or an expensive re-branding campaign. A good product naming service will help you find a marketable name for your product, ideally one that has an available domain name to go with it. Once you have that name, the real work begins: raising awareness of your product.