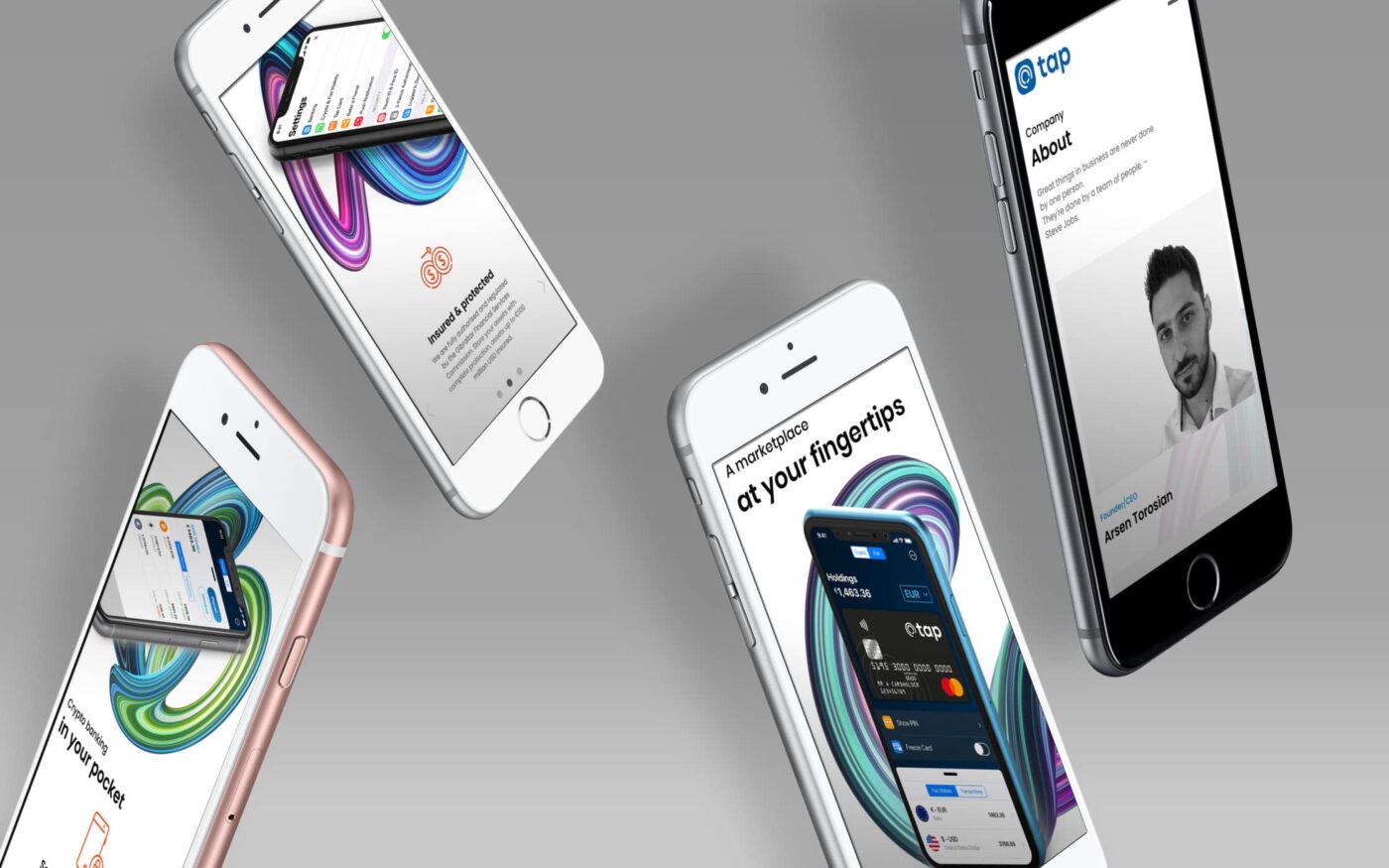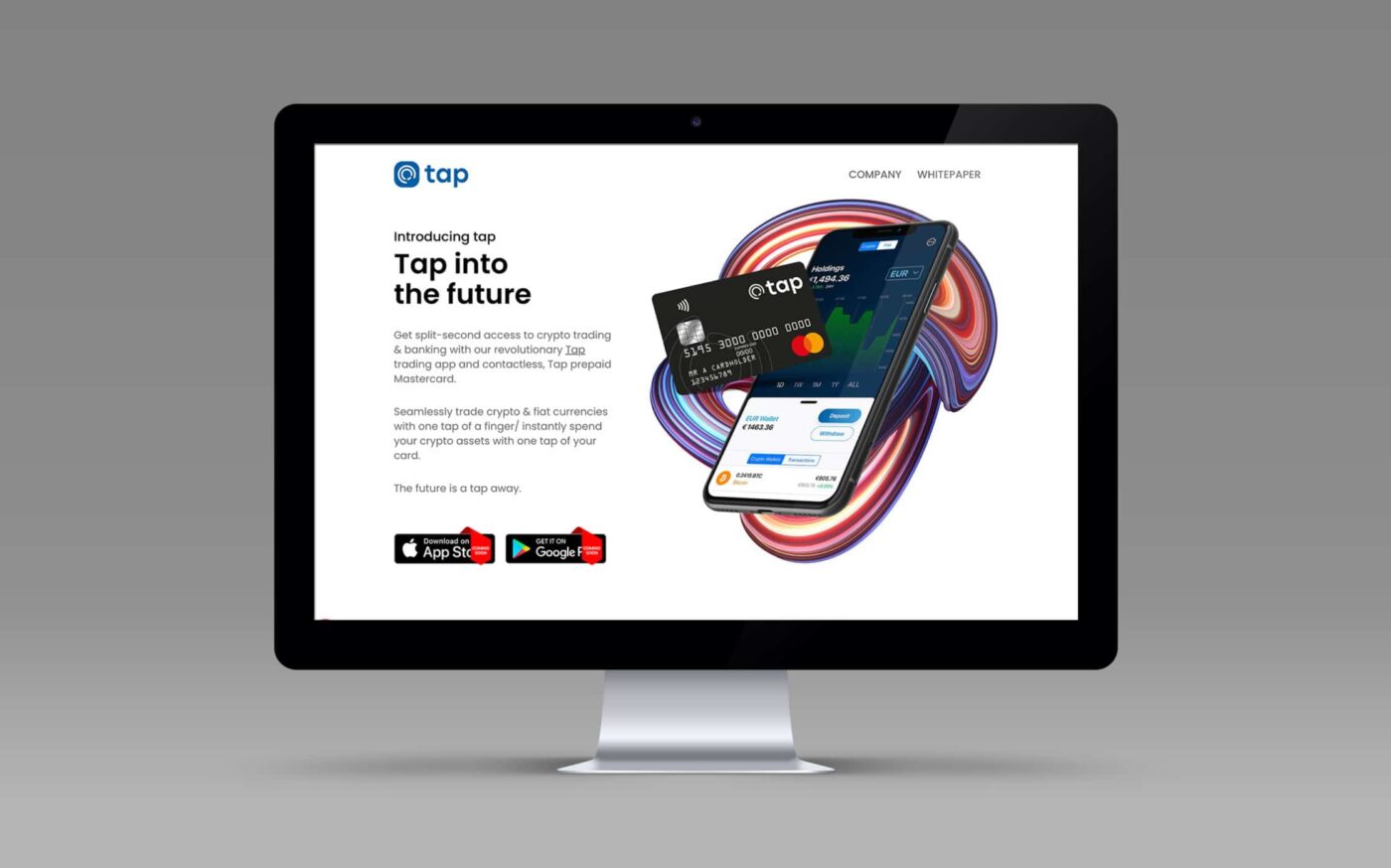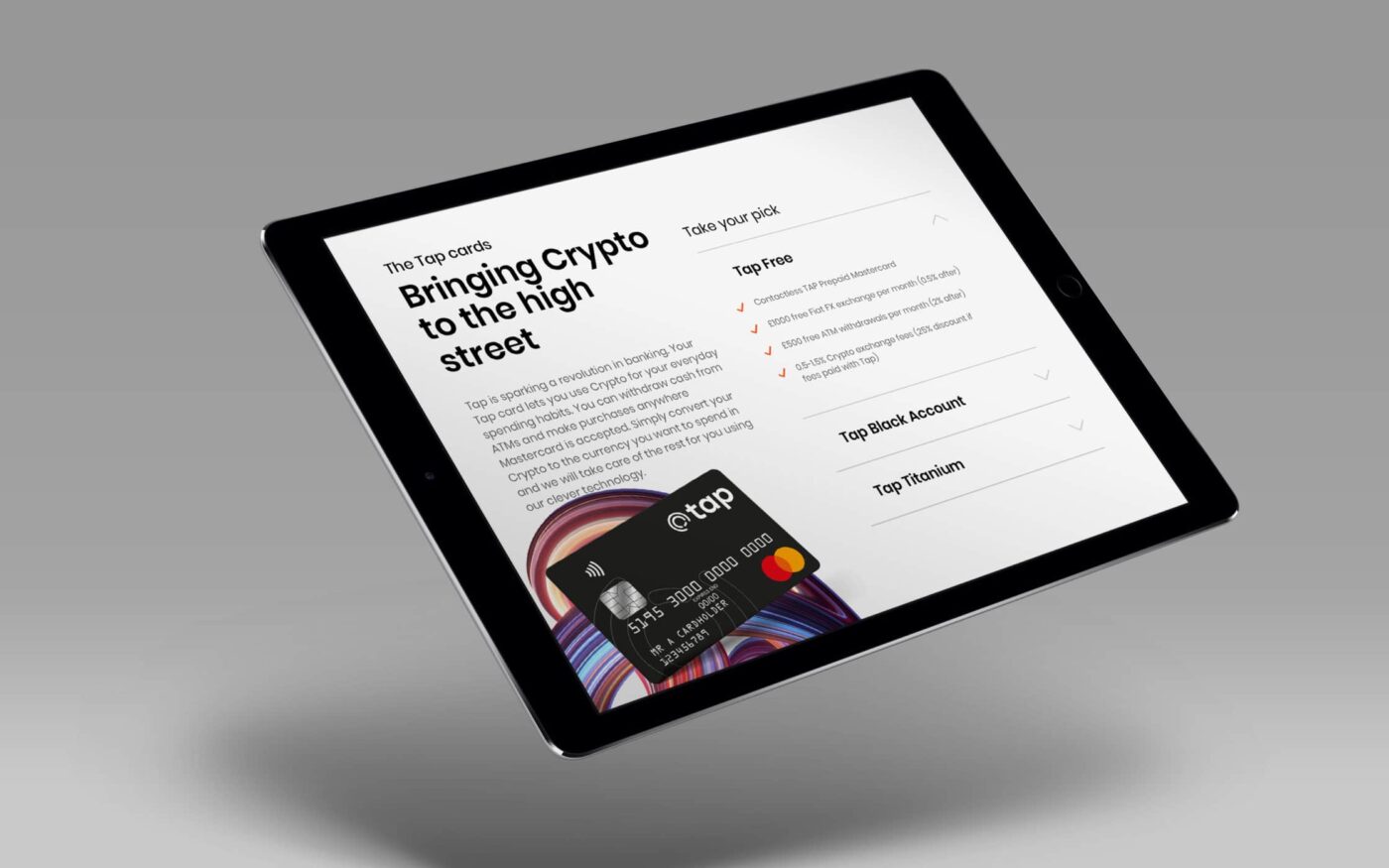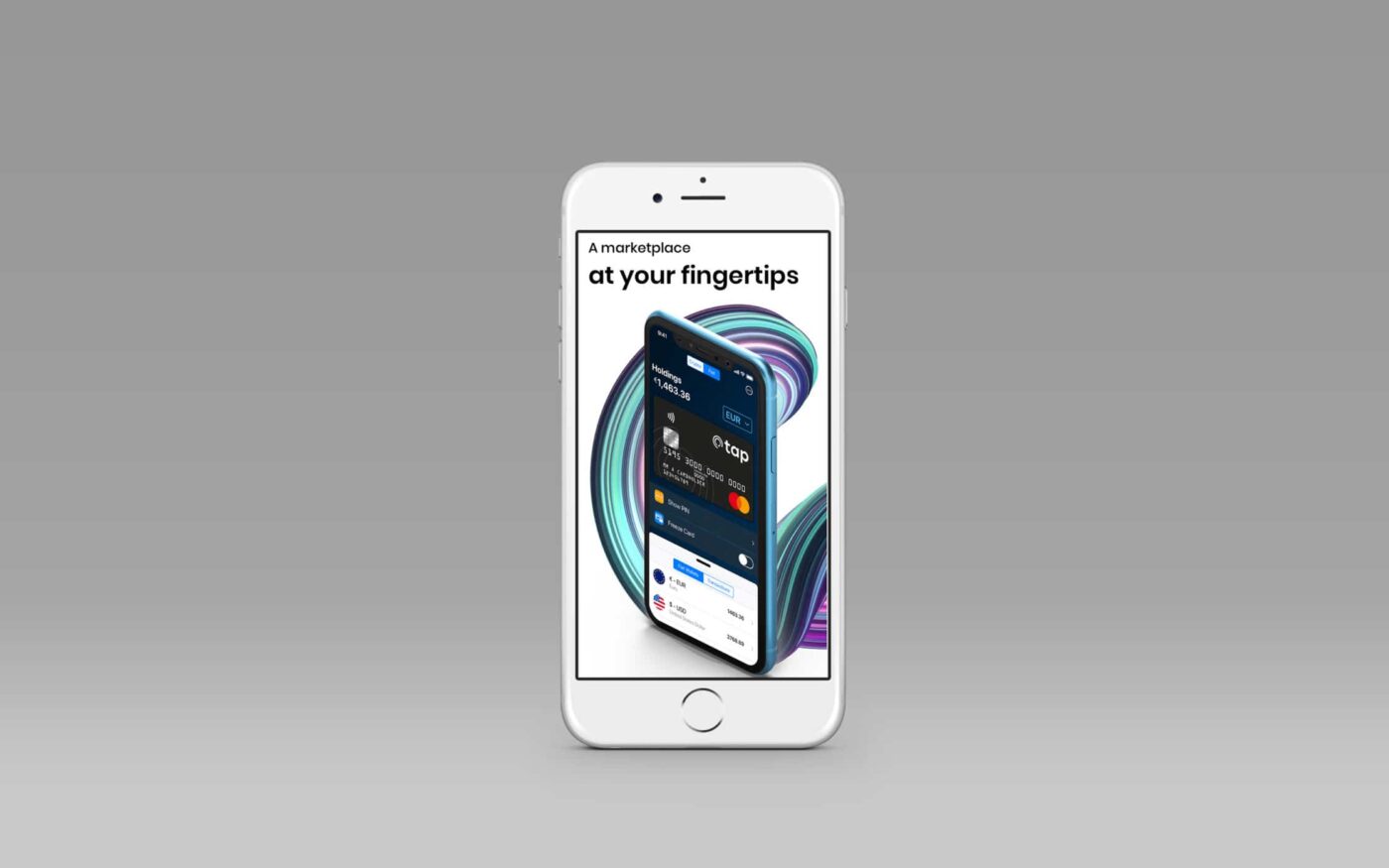 Fabrik's team created a new website for fintech specialist, Tap Global. A clean and cutting-edge look for an ambitious and rapidly-growing tech business.
Overview
Fabrik helped Tap to re-launch its online presence with a new website. Key priorities were a modern, clean design and simplicity with strong messaging to clearly convey the product features and benefits. Phase 1 incorporated a scrolling homepage, with background company information and blog.
What we did
Website design
Image manipulation
Icon development
Content population
Publication design
Tell us about you We dig deep to discover tangible benefits at your brand's heart. We then use insights and ideas to build your brand and shape your reputation. But we always start with a simple question: what do you need?