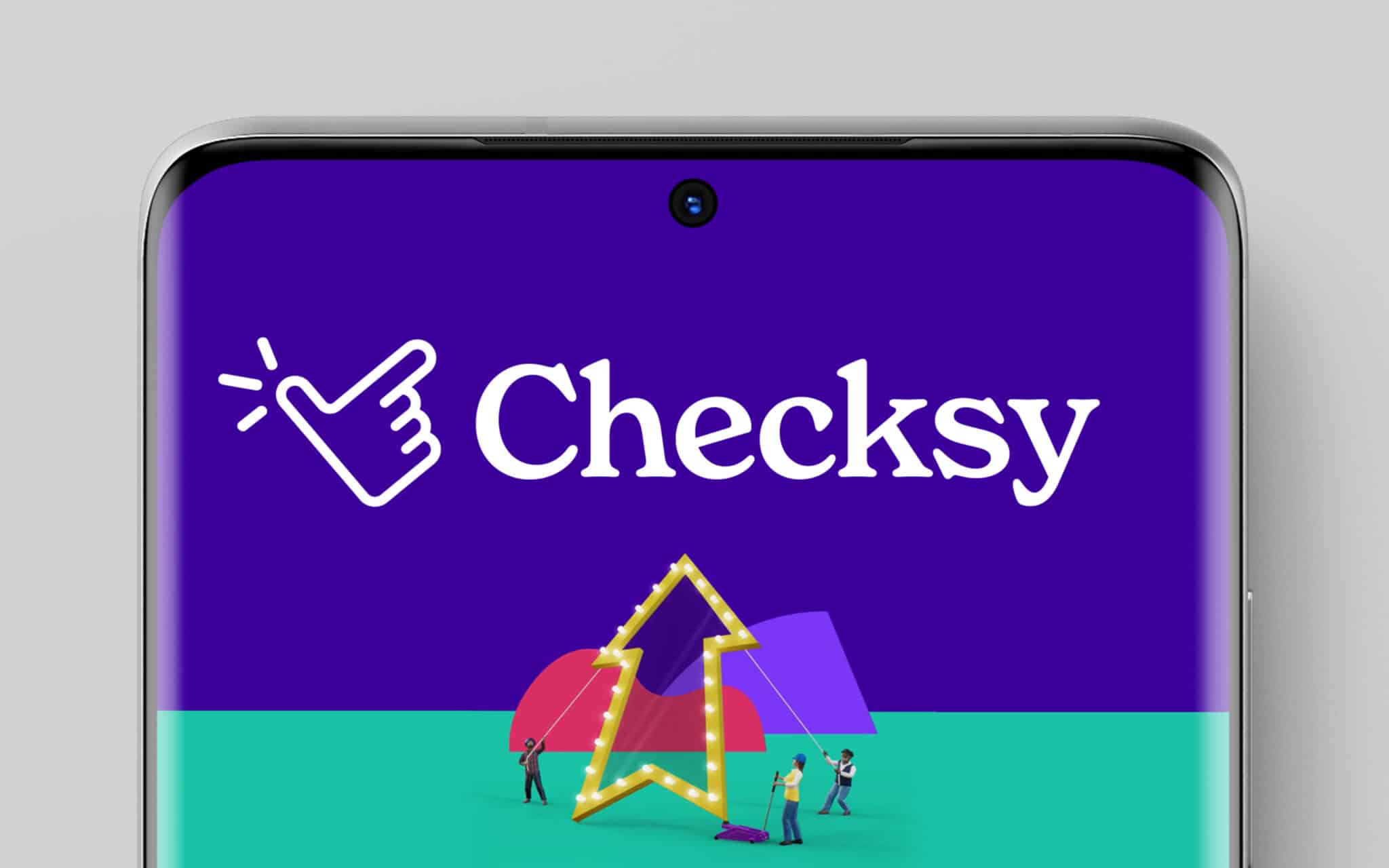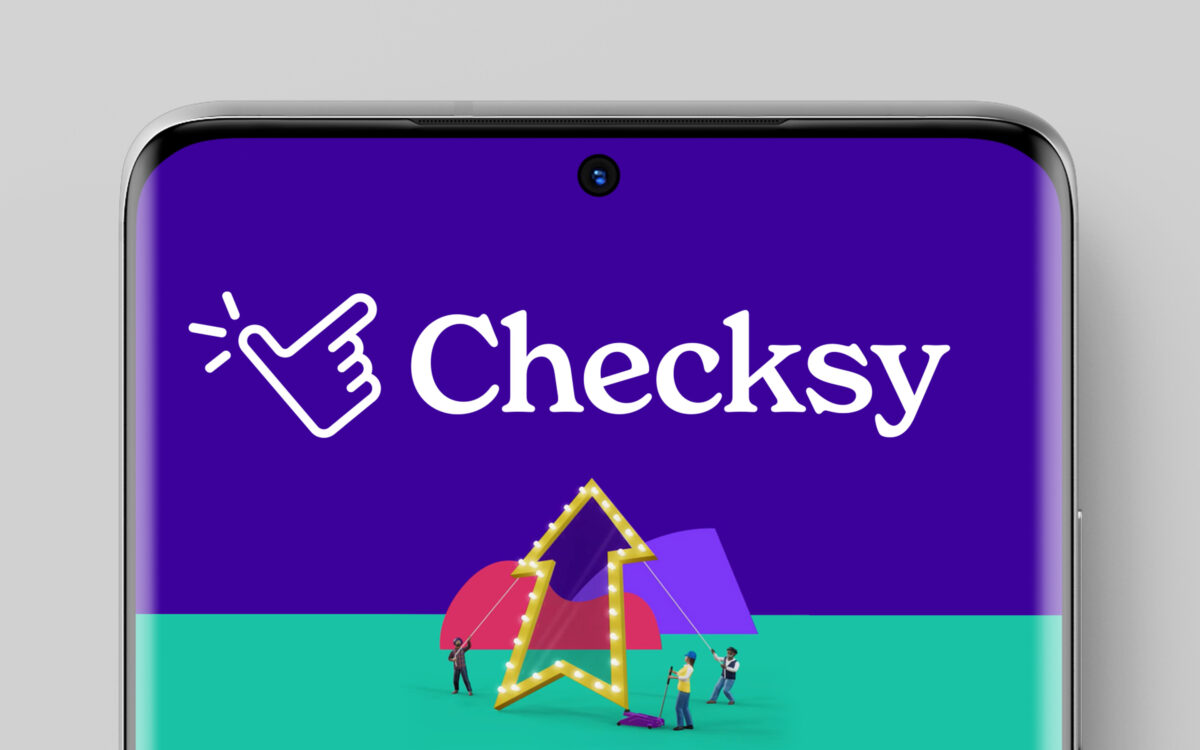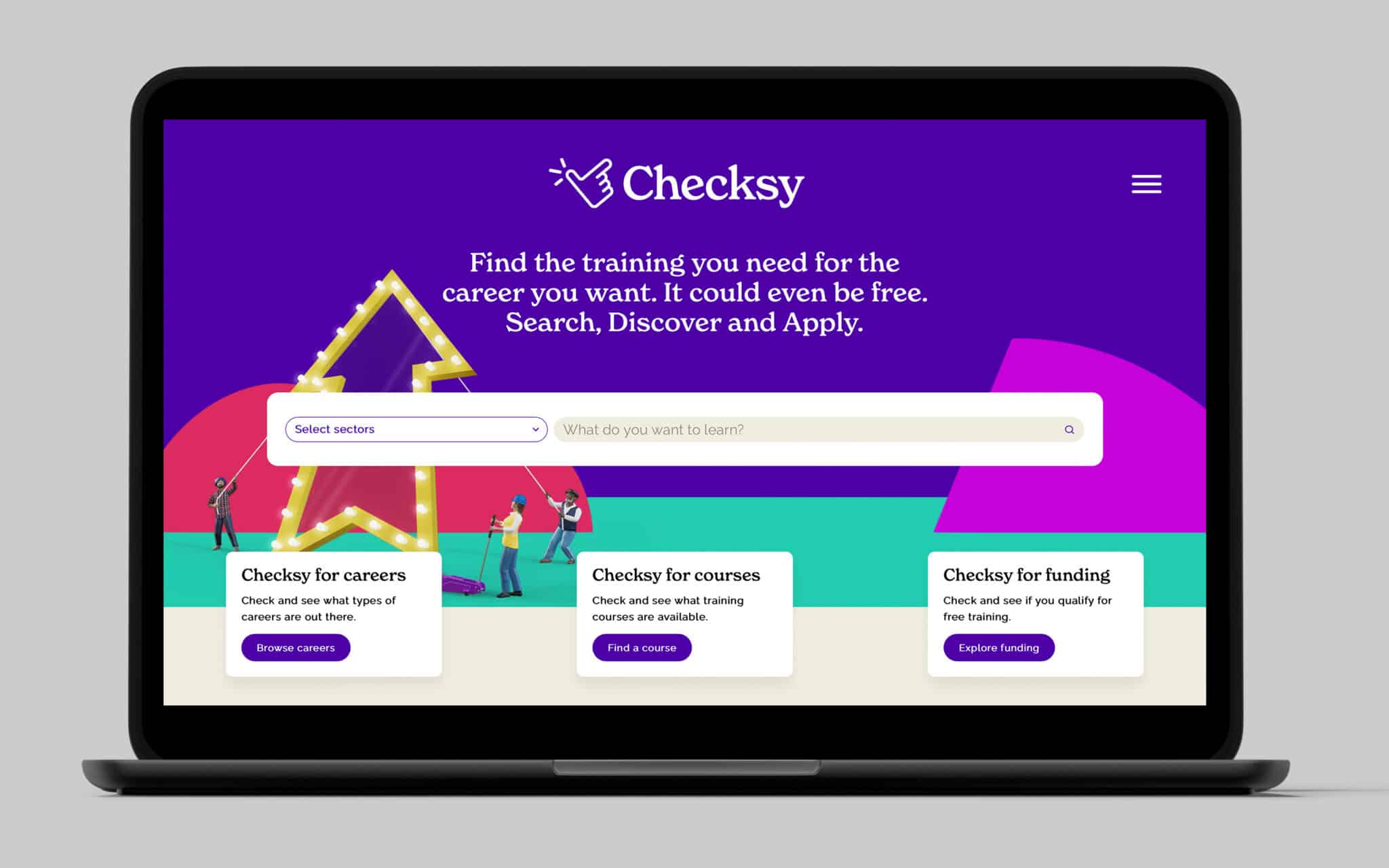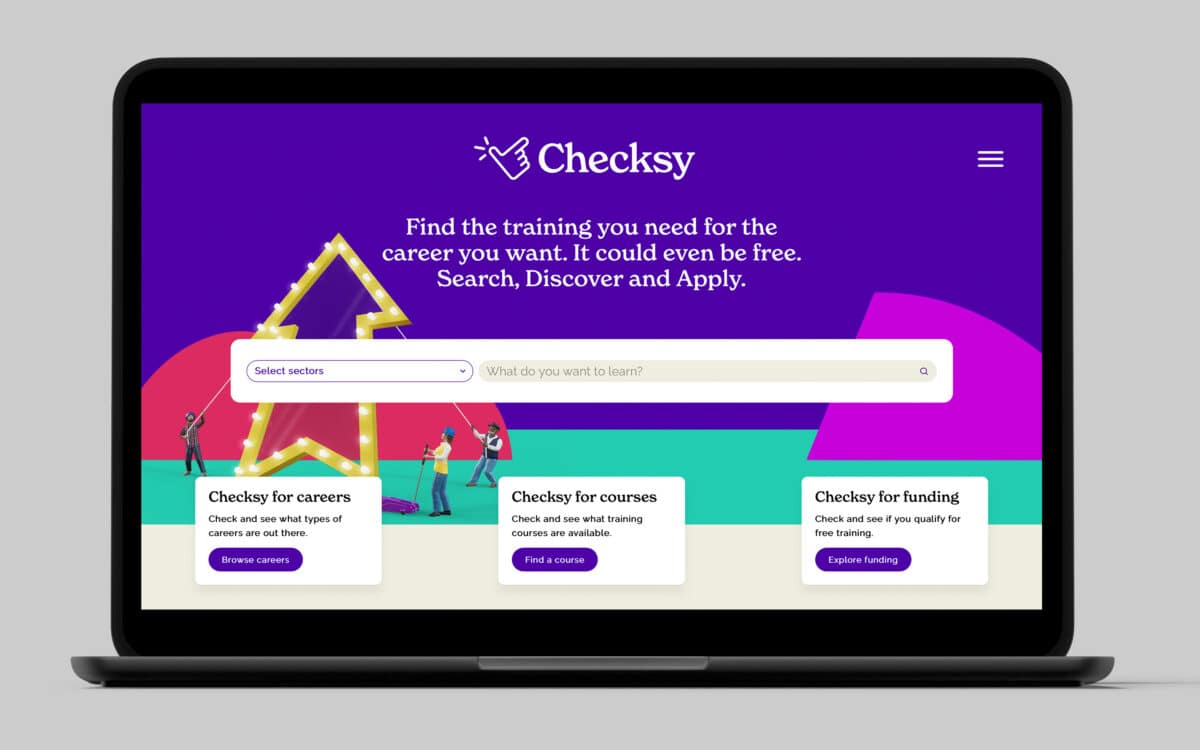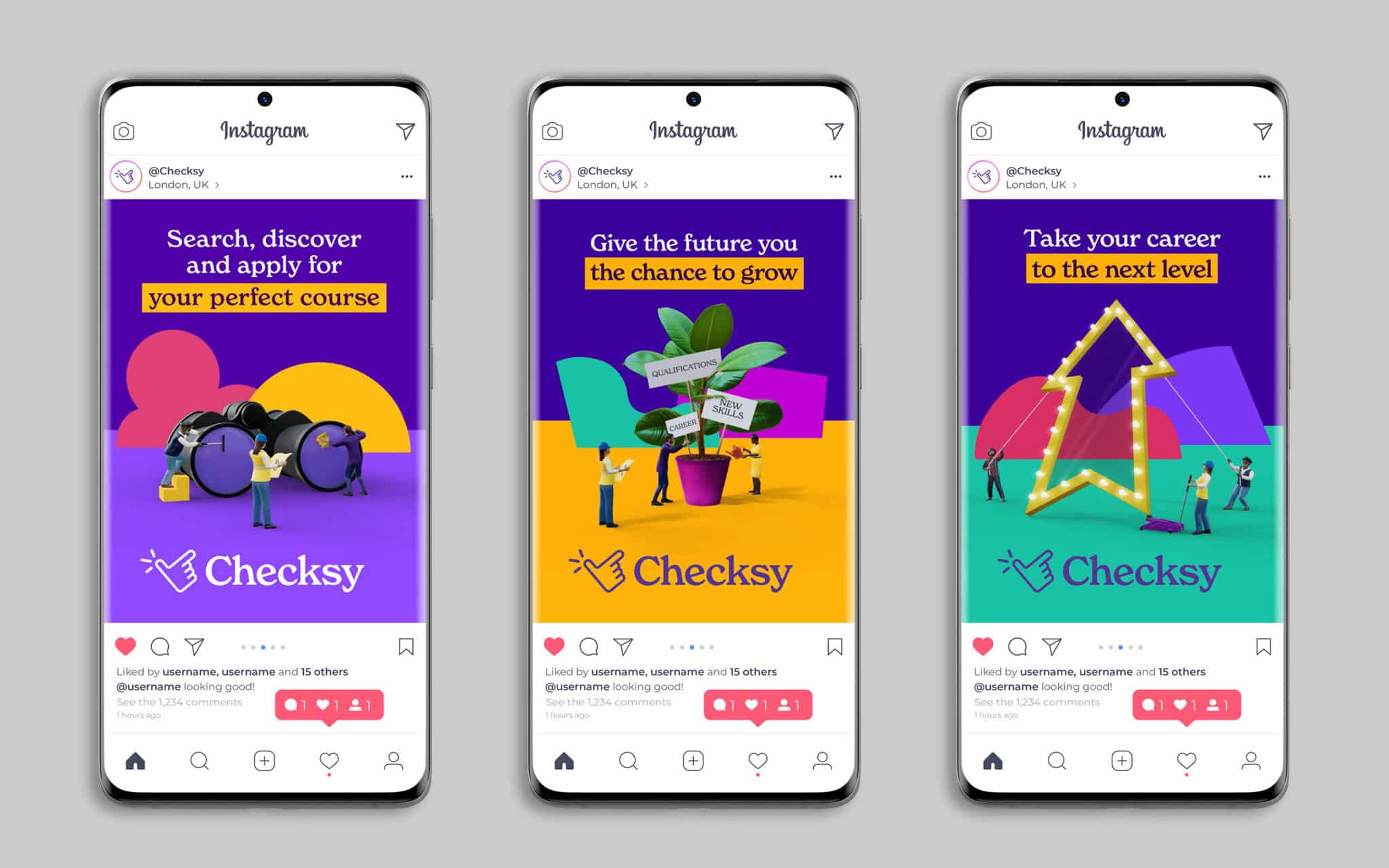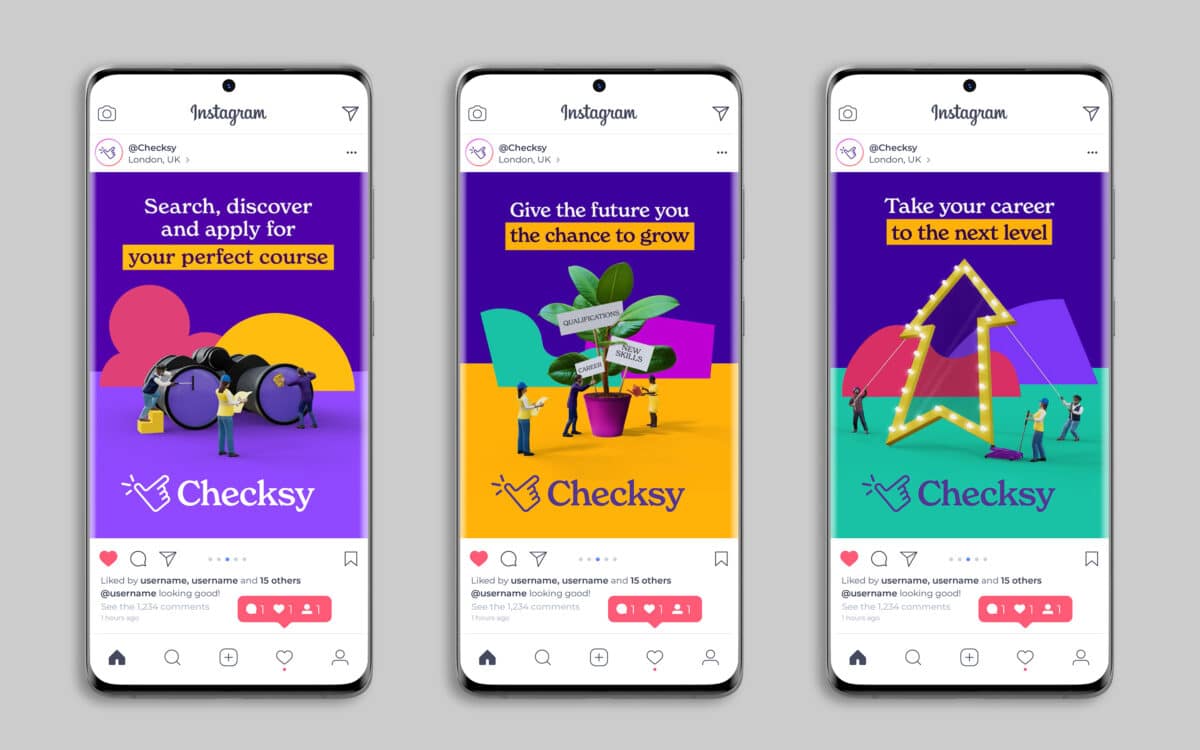 When creative agency Leith were looking to name a new product for a consumer portal, they invited Fabrik to help.
We were briefed to create a name for a new online platform that would help improve people's futures. From learning new skills, improving existing ones or retraining, the platform aims to take the pain out of the process and provide people with guidance and a helping hand about their options.
Our naming team worked with Leith and their client to lead a discovery workshop to explore the naming requirements and to get a clearer understanding of the new brand and its vision. We discussed potential naming themes which centred around the following:
Trusted
Checked
Convenient
Empowering
Simple
We agreed that evocative names that captured the user experience and brand idea would work well, though other naming types were also explored.
Key criteria included finding a name that was memorable, easy to understand and pronounce. The audience are the general public so it was important that the name was engaging, friendly and something you could pass onto a friend or family member. Finding a name that could be used as a verb was seen as a bonus.
We explored a range of names before the chosen name, 'Checksy', emerged. It balanced the formality and responsibility of 'check' with a friendly and informal suffix. It ticked all the key criteria, including passing our due diligence / knock-out searches. The .com was available, too.
For more information, take a look at the Checksy website.