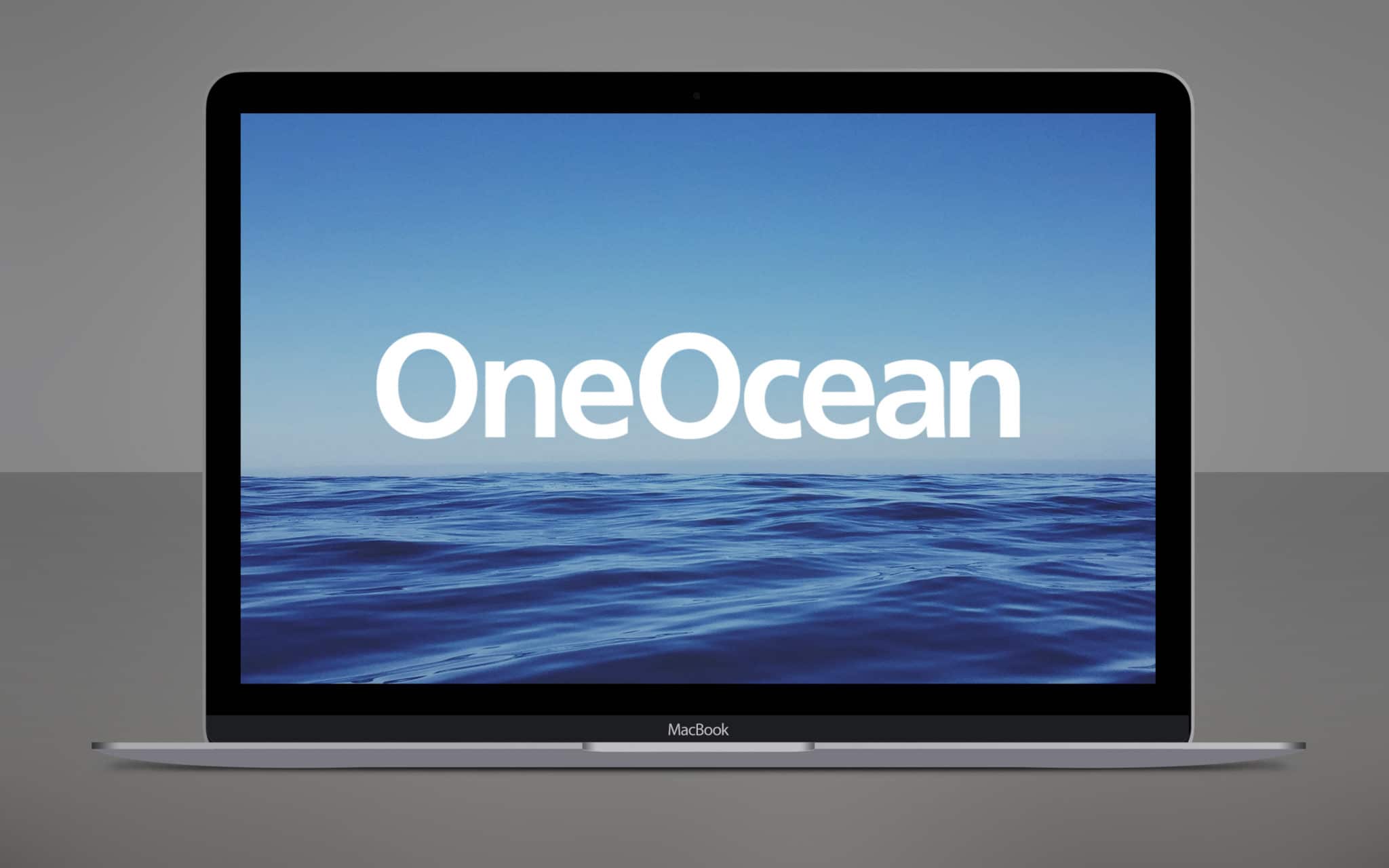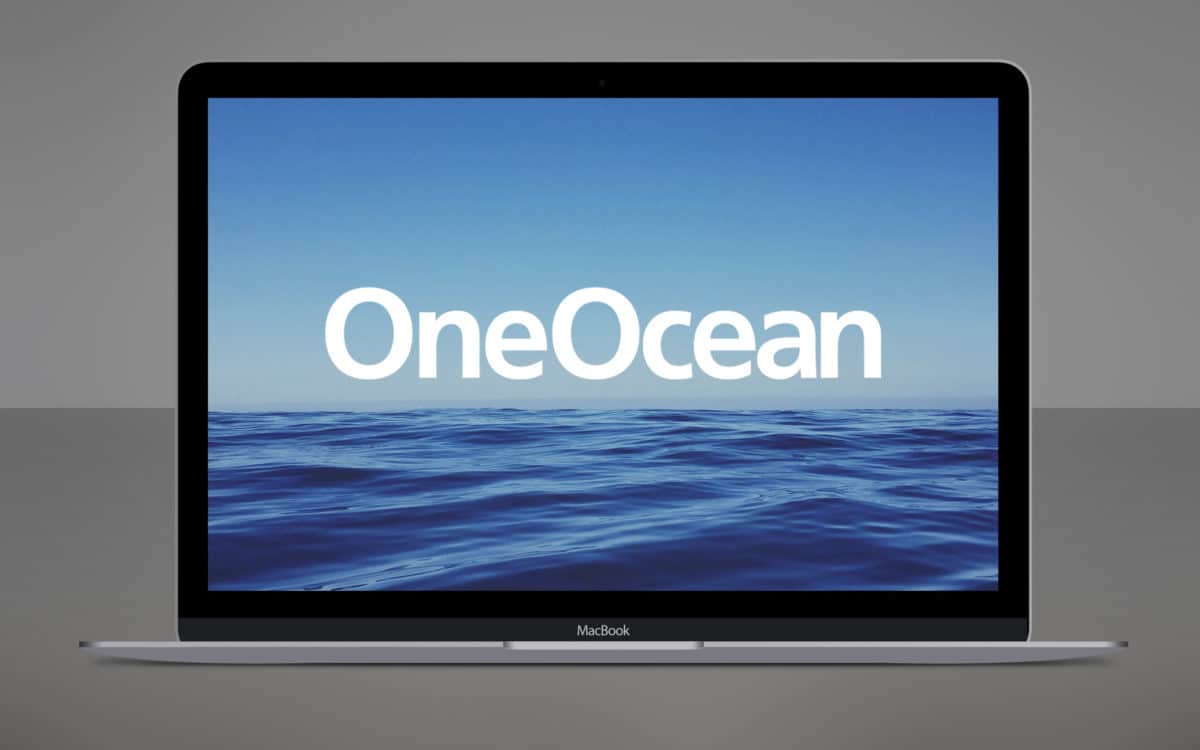 Chartco are market leaders in navigation and compliance for commercial shipping.
With a suite of existing products, the company briefed us to create a single, portal name that would unite these in a powerful and integrated package.
We explored a series of naming territories, including the final chosen category around integration. These names resonated strongly as they set out the proposition of the product. OneOcean emerged as the preferred name.
This name was so successful that it was later adopted as the company's name, following a merger.
They are launching a new digital platform that combines the company's full suite of products into one powerful integrated package.