Overview
When this asset management start up approached Fabrik to help launch its business, we were impressed by their ethos and desire to create a company that was different from many of its peers. This was a business that will stand for more than just performance. Integrity and alignment of interest with its clients was as important. It needed a brand that would help it to stand out in a competitive market.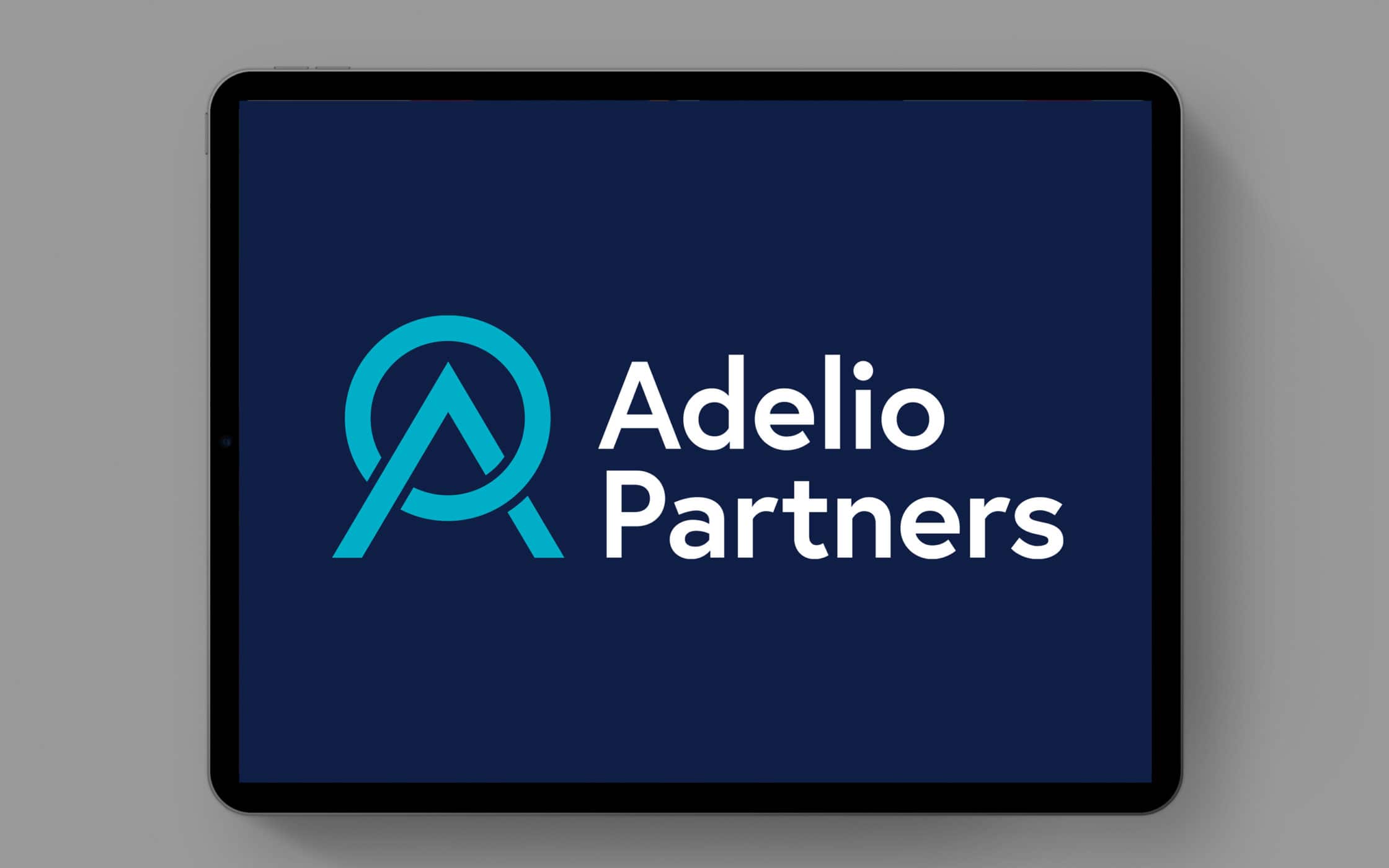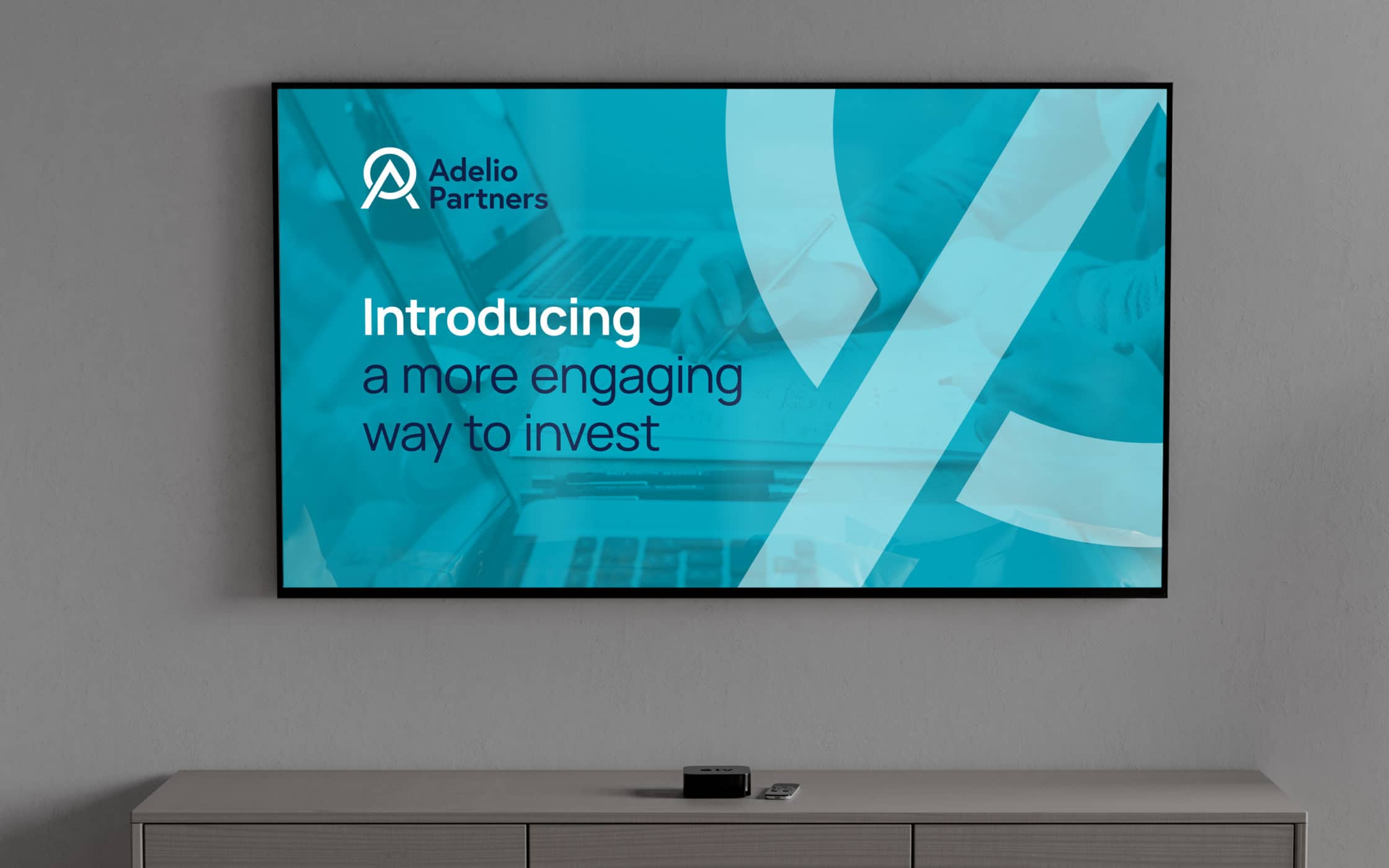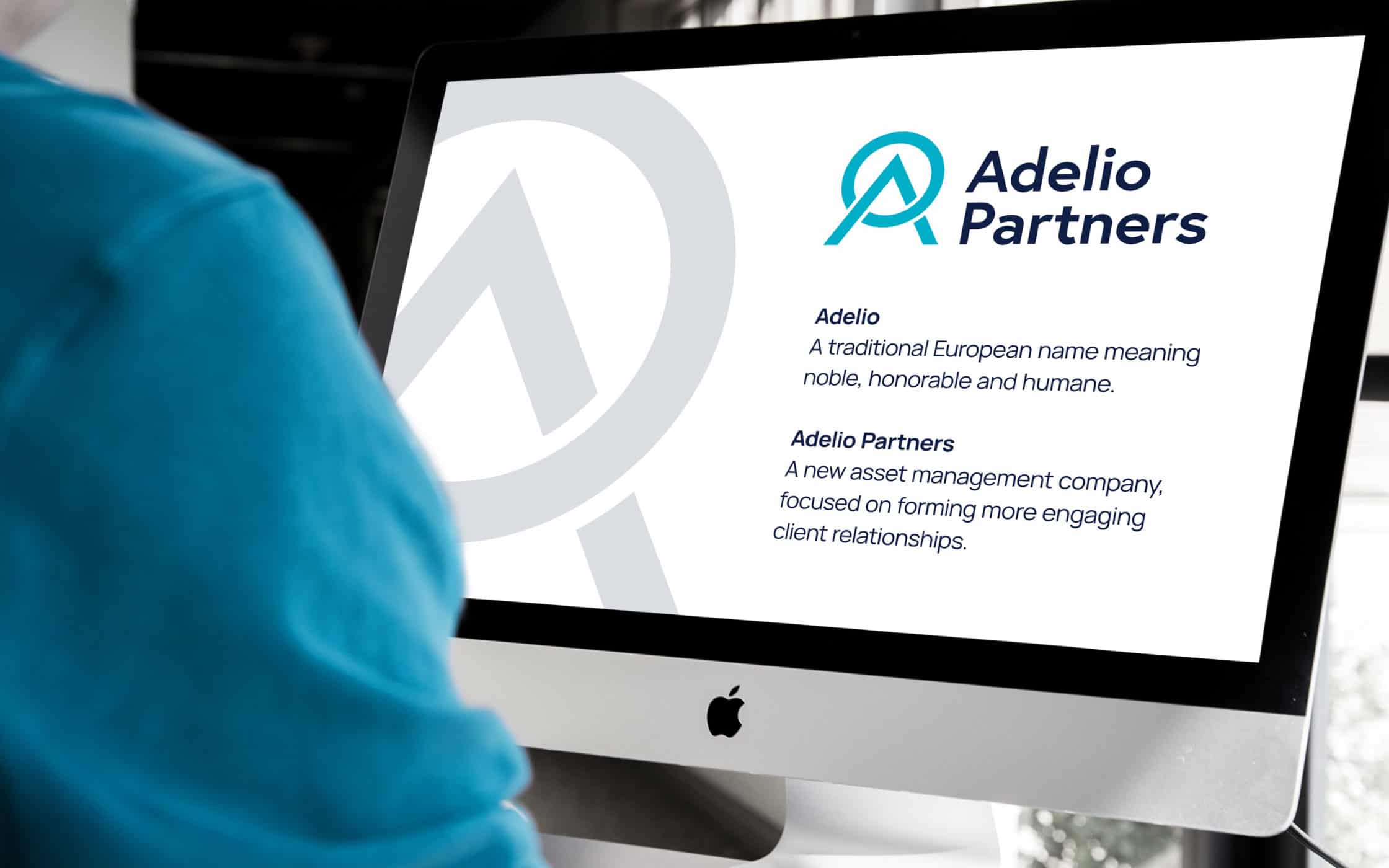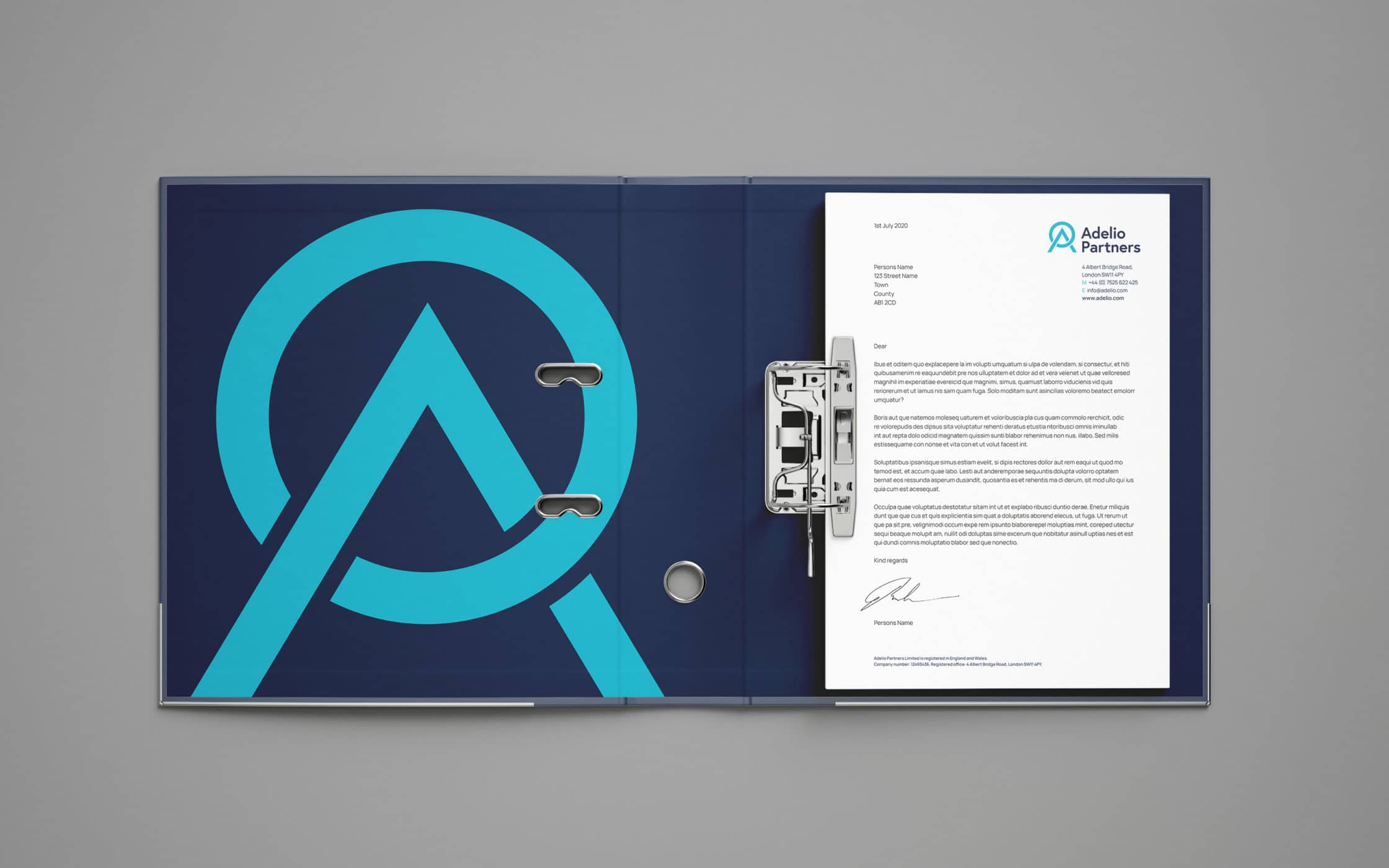 Outcome
We spent time with the founder, listening to his vision for the business and his experience of the sector. We learnt that typical relationships with asset management businesses and their clients are not always the priority. They are often not involved in decision-making and the experience can be very transactional. This business was going to be different. It would act in its clients interest, but would align itself to engage with them. To be more open and to gain more trust.
We put our naming process into action. Everyone agreed that the name should sound European, to reflect the core focus of the business. It was also felt that a 'real' name, over an invented one would be desirable. Something human, with meaning. The usual naming criteria of being short, memorable and easy to pronounce, with good domain availability was also important. From the initial naming ideas, Adelio was chosen. This name means 'noble', demonstrating fine personal and moral qualities. To accompany the name, we chose 'Partners' over other investment management descriptors, such as 'capital'. Partners suggests two-way engagement and feels more human, aligning itself perfectly with the brand vision.
With the new name in place, we started working on the company's visual identity. We discussed a range of logo types and agreed that a simple symbol would be required. During the creative process, we explored using the A from the name as a monogram. It's a positive character, with its mountain peak-like qualities, suggesting achievement and growth. This shape was softened with a circle that wrapped around it, helping to form the overall shape, but to bring warmer, human qualities to the symbol.
Our team explored a series of colour combinations, but the one that stood out the most in the sector and didn't feel too out of place was a combination of blues. The darker tone brings that sense of trust, which is ultimately important given that the business will be handling large investments. But this was complemented with a brighter shade of blue to bring some freshness of approach. For the typography, we chose a Google font. It was felt this would give the team more flexibility to create its own materials, including the new website.
Once everything was agreed, we created some initial launch templates and a marketing deck.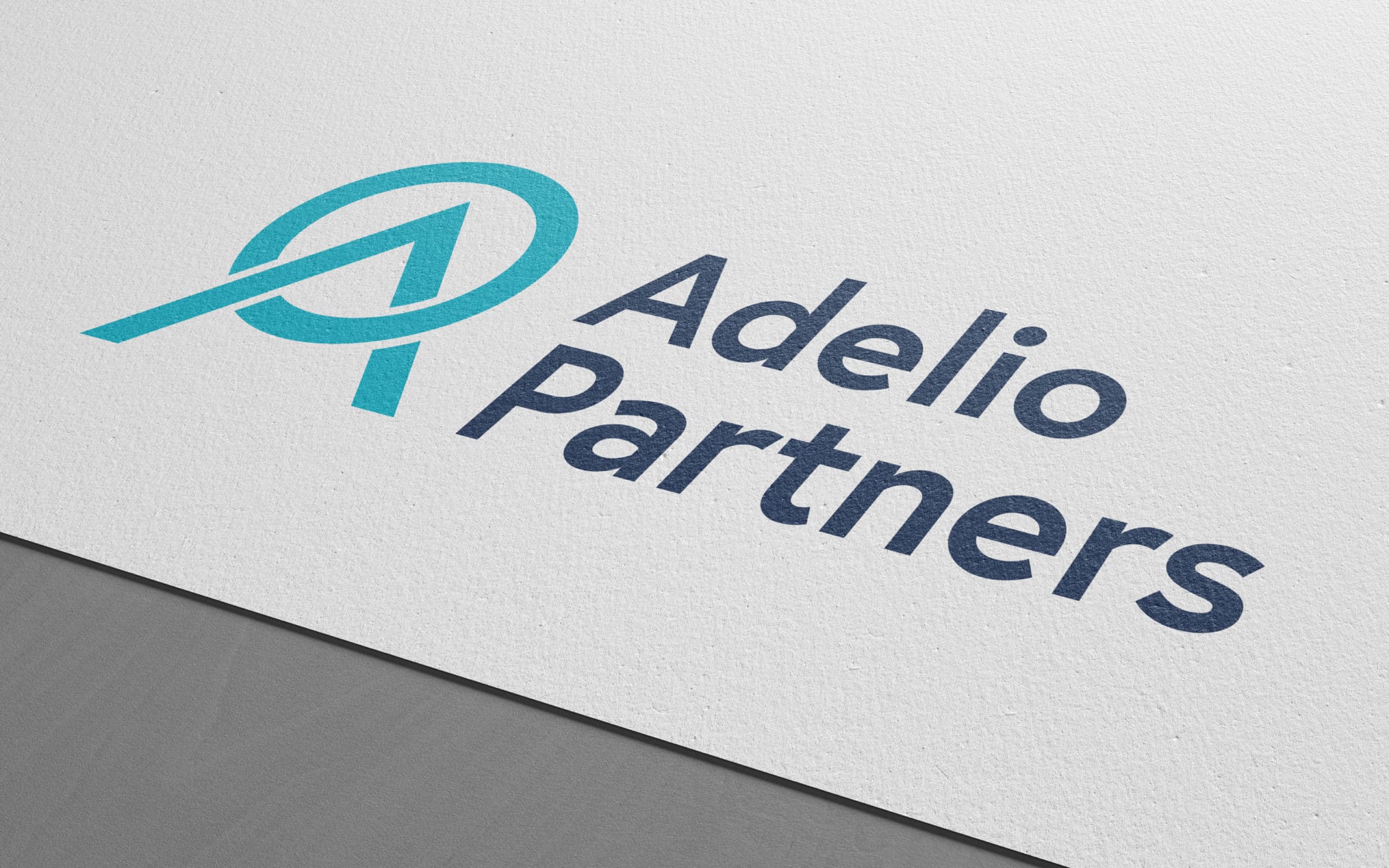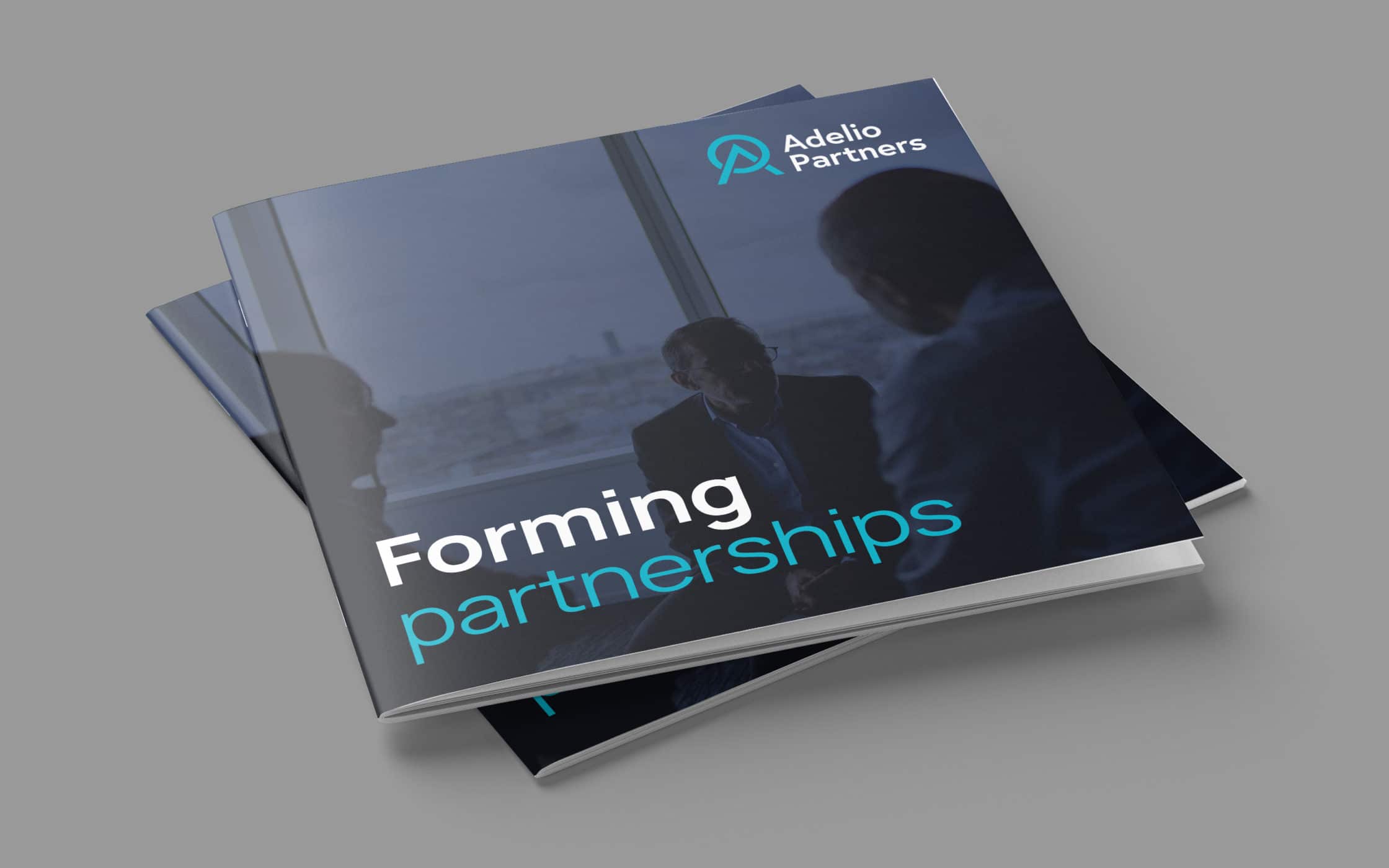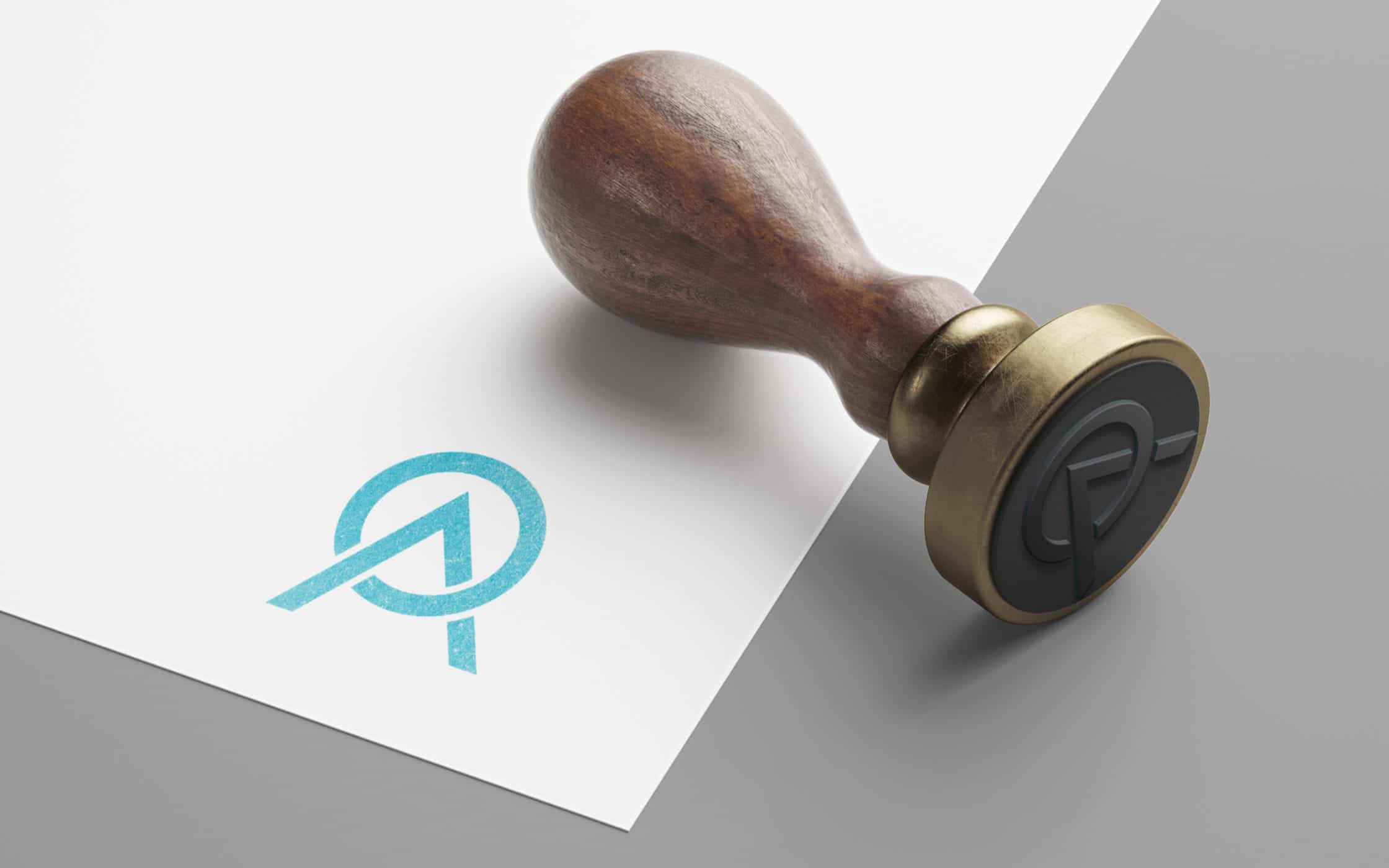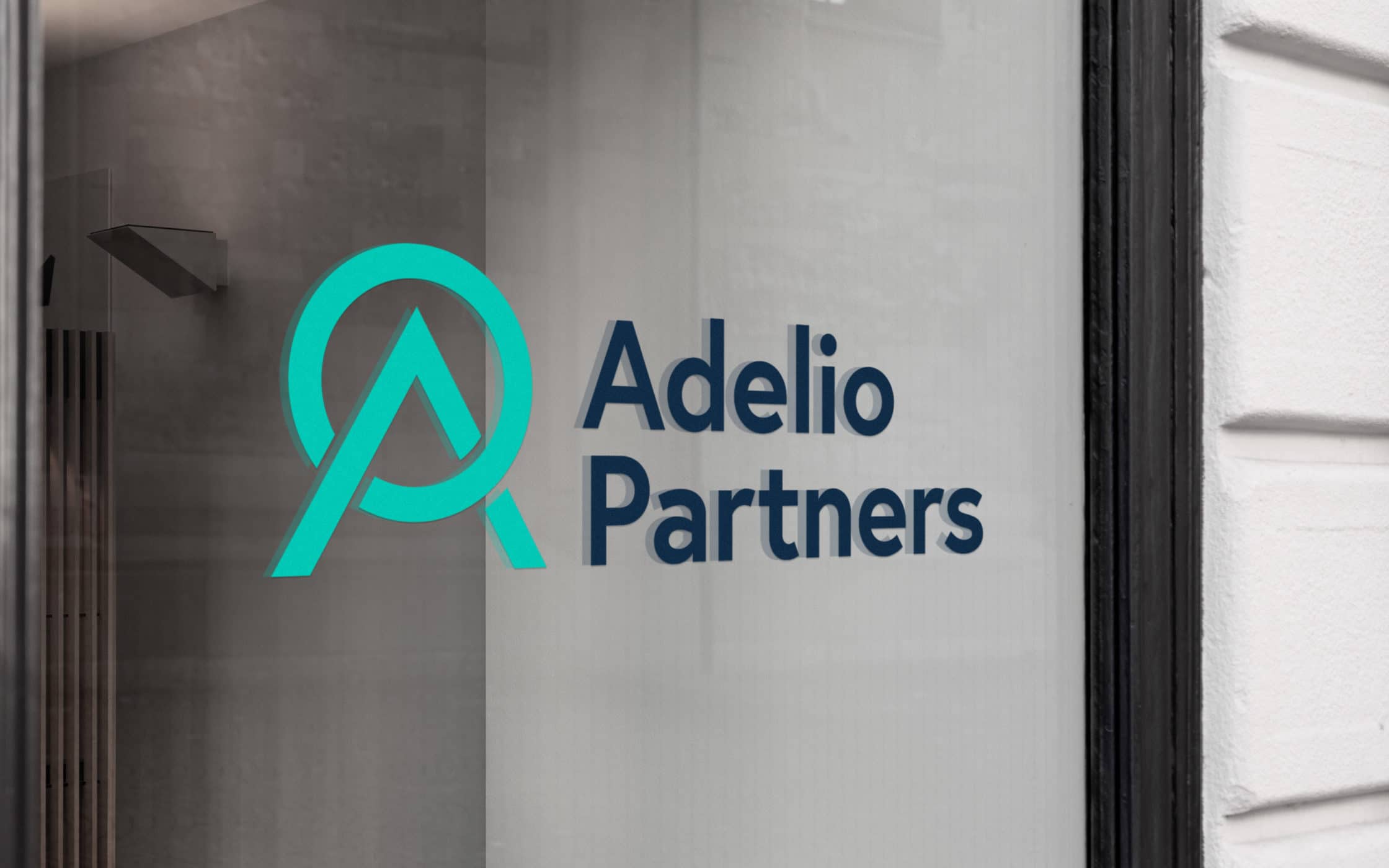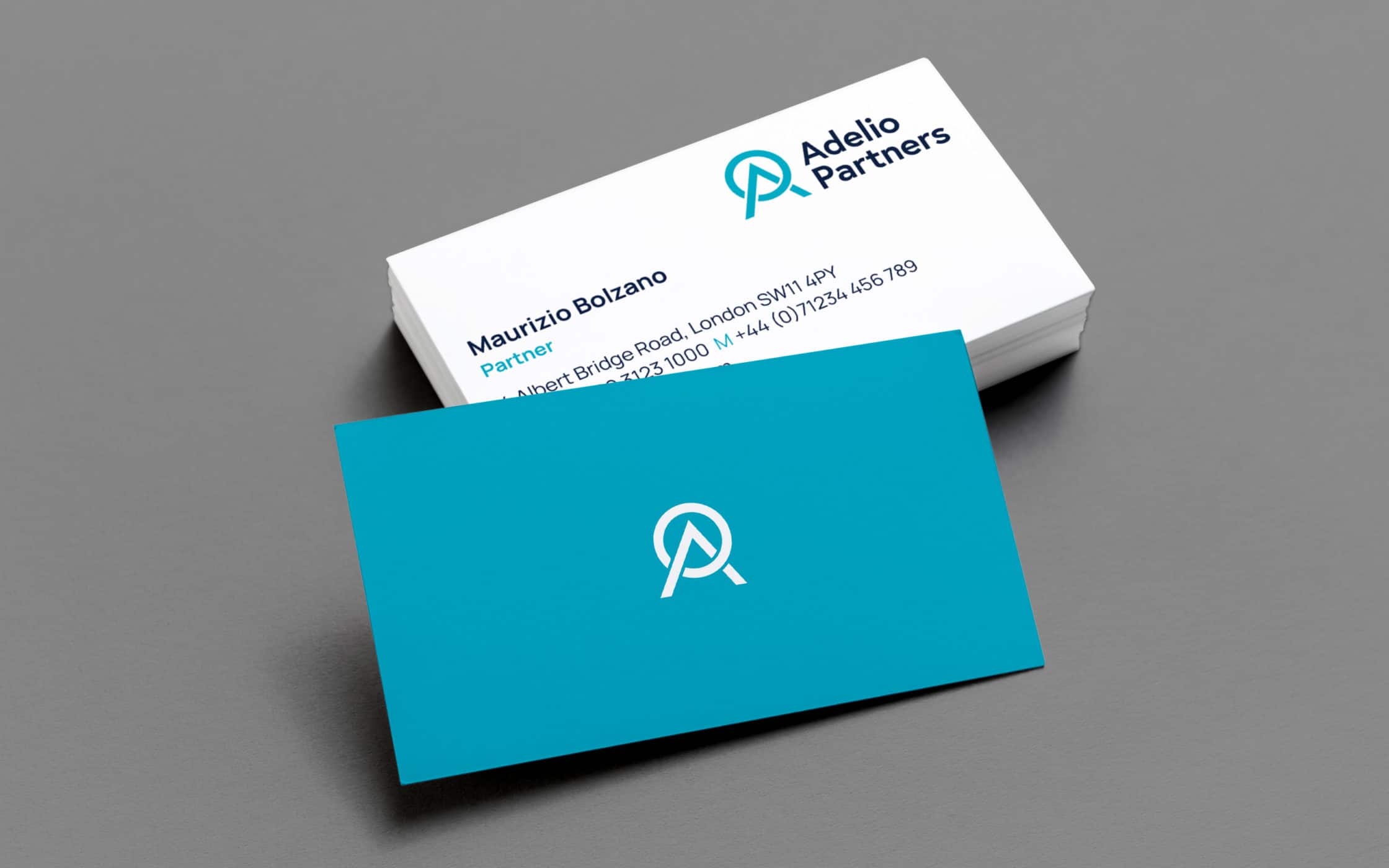 What we did
Naming
Logo-mark creation
Visual identity
Marketing deck
Launch templates
Tell us about you We dig deep to discover tangible benefits at your brand's heart. We then use insights and ideas to build your brand and shape your reputation. But we always start with a simple question: what do you need?