Lawyer branding: How can attorneys build a powerful personal brand?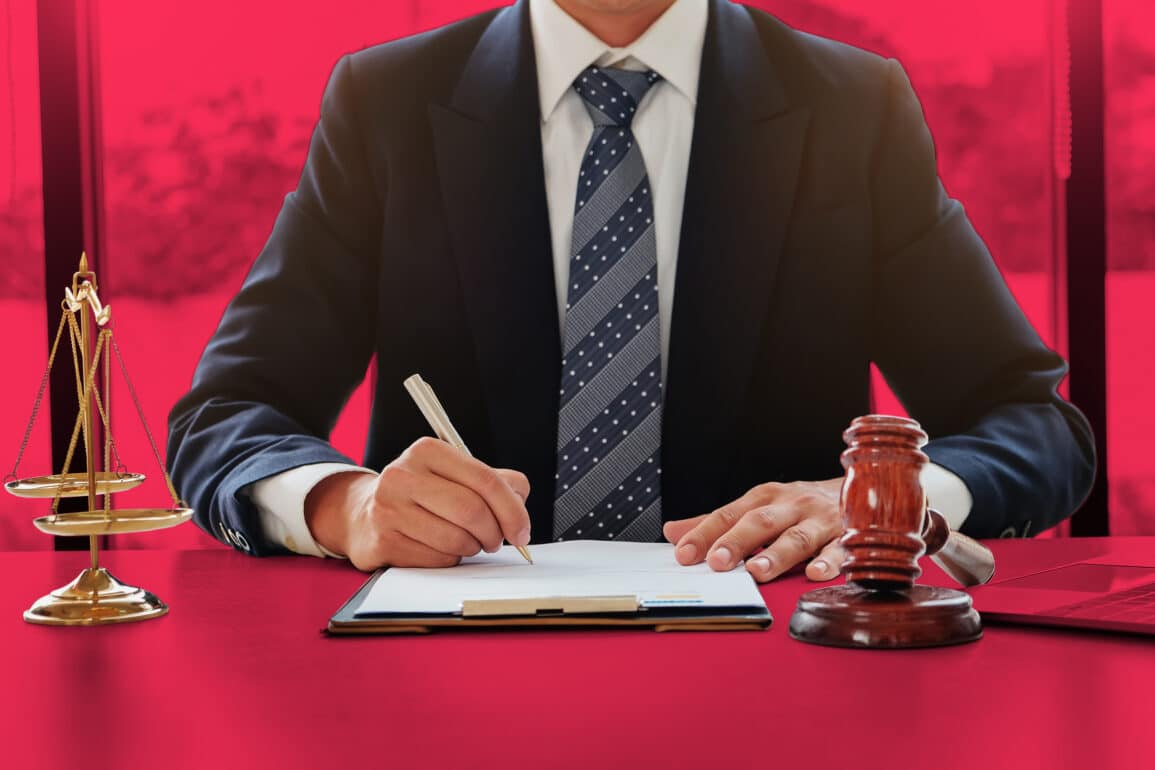 Since almost all consumers search for businesses online, it is imperative even for law firms to build a strong digital presence. After all, law firms are businesses, too, so they are not excluded from the equation when it comes to digital advertising.
One of the main purposes of attorneys is to resonate with the right clientele, but how can they do that if their brand is unknown to the world? Lawyer branding has become, thus, more and more important among law firms since almost every new business engagement starts online.
Whether they visit their website, LinkedIn profile, or search for information about the lawyer they have heard about, consumers look up the attorney's credentials online.
Therefore, evolving a law firm's brand should become a priority if it is not. Some of the associated responsibilities might seem overwhelming, but there is nothing to worry about if you start with baby steps.
Keep reading to find out the various factors that make a successful law firm brand and methods to boost your online presence:
Establish a niche
One of the most important aspects to consider when starting a brand awareness campaign is to narrow down your services. Serving all kinds of services may be possible, but it would be chaos. Thus, focus on a particular industry and start honing your skills in that field.
Whether you are a general, employment and labour, corporate, personal injury, or intellectual property lawyer, be an expert in your chosen field so that you can provide clients with high-quality services and well-informed advice.
Prioritise pinpointing your audience's problems and do not just provide them with custom solutions.
For example, suppose you are a personal injury lawyer. In this case, consumers want to find on your website information about how to sue someone, what cases fall under personal injury law, and what is the personal injury claims process in the UK.
Once you are an expert in a particular domain, you will have a more contextualised conversation with your current and prospective clients.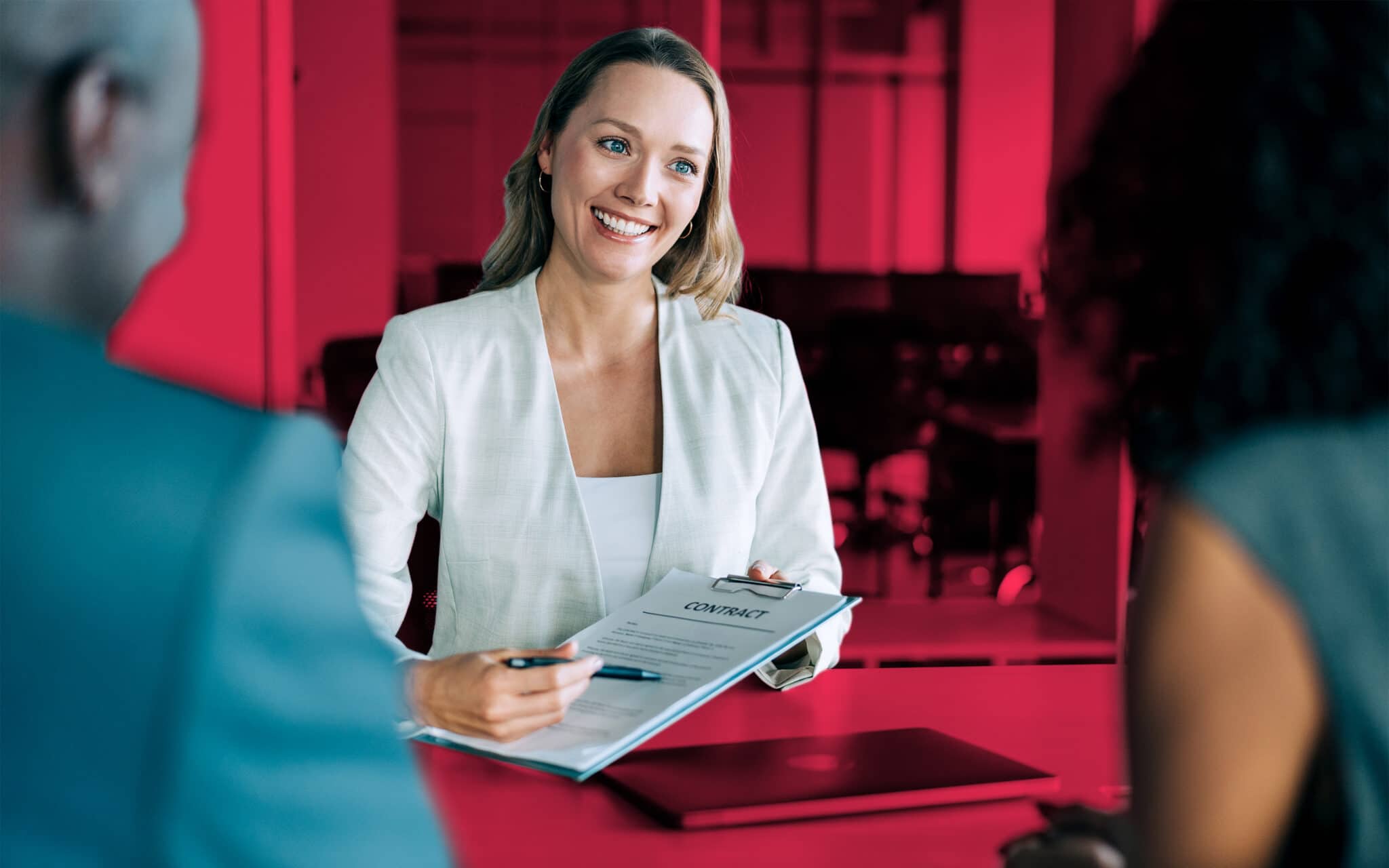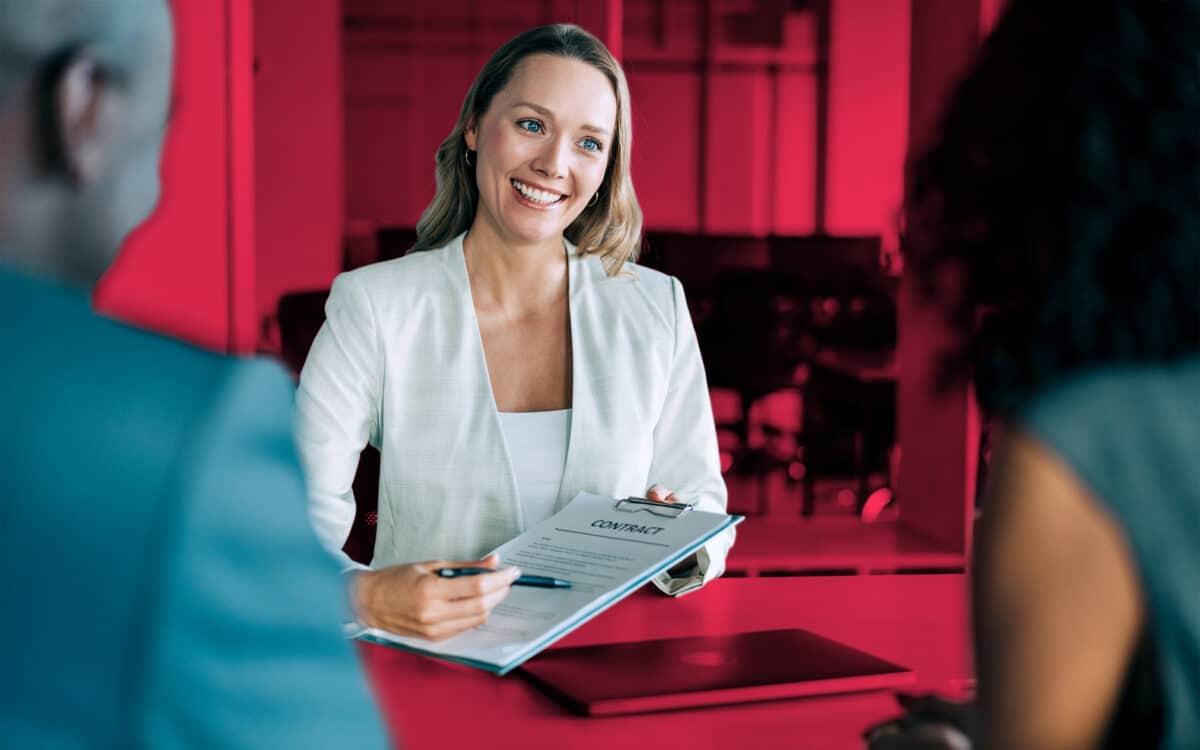 Determine your target audience
It would be helpful to eliminate the idea that anyone who can pay the bills can be your target audience because it is not true. Aside from narrowing down your services, you also need to narrow down your target audience.
As in any business, you must connect with your customers, know their needs, and what attributes they have in common. The best way to determine what kind of clients are suitable for you is to build a profile of your law firm's target customer.
You can either interact with them face-to-face or through social media, but first, make sure they might be interested in your services.
Create a personal attorney website and/or blog
One of the most effective ways to promote your services is by building a personal lawyer website. Although your firm already has one, consider creating a separate page for yourself to establish a strong personal brand.
If you are stuck in a creative dead zone, make it as simple as possible; it does not need to be too complicated for clients to find you easier. Thus, consider combining your first and last name or the term used to describe your area of interest, like "criminaldefenselawyer.com".
Ensure you make your website visually pleasing, search engine and mobile-friendly, and do not forget to create a homepage that would provide readers information about you, your practice areas, and reasons to hire you.
Starting a blog is also an excellent way to showcase your brand and surprise readers with helpful information on legal matters. You can talk about the various cases you are working on, give practical advice, and have a more informal tone to familiarise readers with you.
And do not try to be too self-promotional – your firm or personal website is charged with this.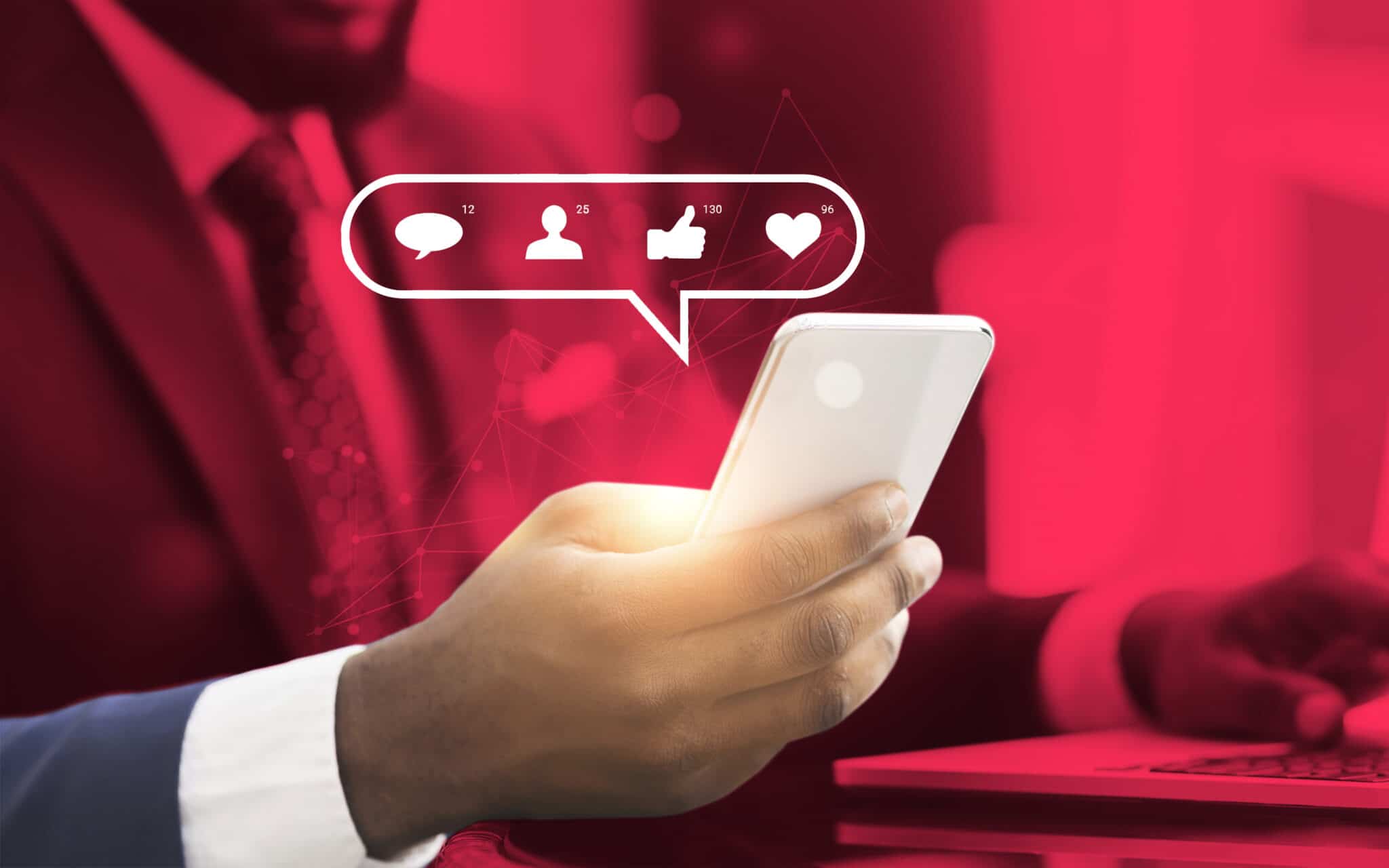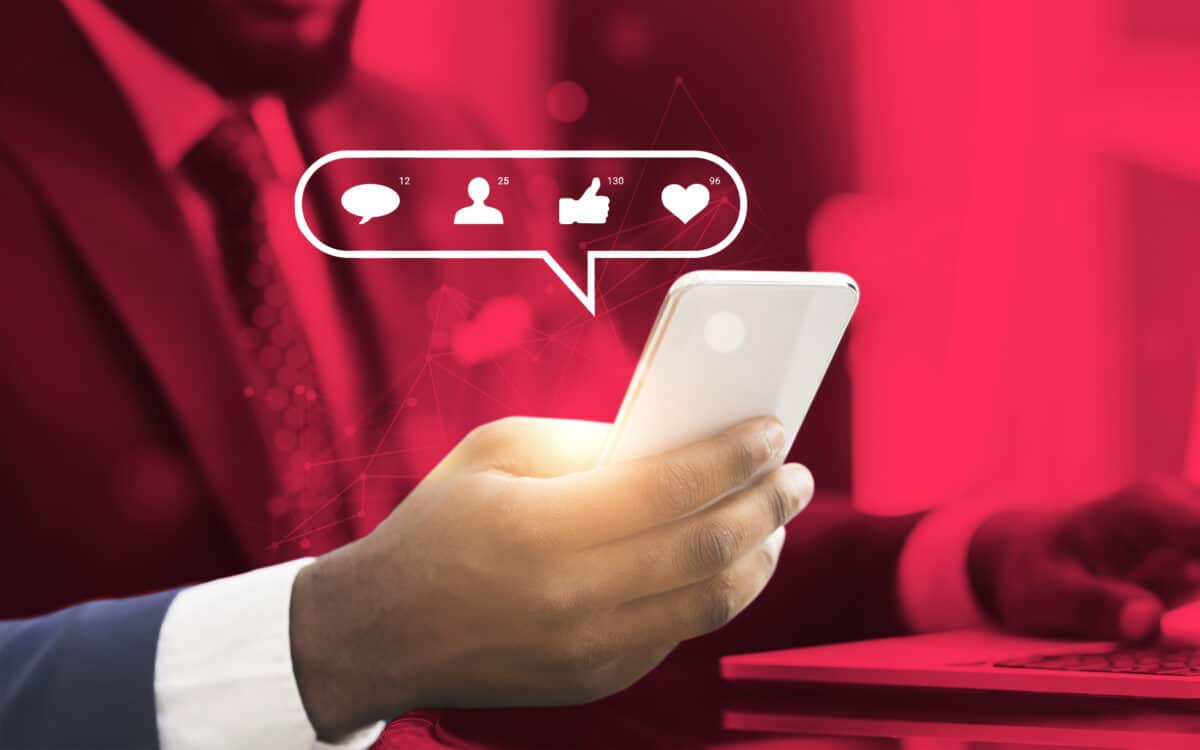 Leverage content marketing
This advertising strategy has gained ground for various reasons: it helps brands expand their reach and make their voices heard on the Internet.
It is also a versatile method, which means you can create and share content in various formats, from blog posts, infographics, and publications to inspirational videos, research papers, and webinars.
Determine which method best suits your business needs and maintain focus on your goal. It would also be helpful to include keyword phrases often used by customers to drive traffic to your website and optimise their experience on your page.
If you have a well-defined plan, the results will come sooner rather than later.
Position your client as the hero and yourself as the guide
One thing must be clarified when it comes to legal services: clients are not looking for a hero to help them get out of the complicated situation they are involved in but a mentor to guide and give them advice.
Once you understand this, you can further work on your brand strategy and develop it accordingly. Thus, promote your services, but do it in a way that does not classify you as the hero of the story but a guide who can help customers overcome their challenges and solve their issues.
Use LinkedIn video
LinkedIn has become a leading social platform, with more than 839 million users worldwide in 2022. As their number is expected to exceed 1 billion by 2025, it becomes clearer and clearer that businesses have to seriously think about how to leverage the benefits of this platform.
As a lawyer, you can publish video content like, for example, a webinar, where you provide users with valuable information on legal matters. LinkedIn allows you to post and share content for little or no expense, which means you can boost your brand visibility without breaking the bank.
As we already mentioned, most users are looking for businesses online, meaning that your website and LinkedIn profile would be the first to be accessed. So, make their choice worth it and develop content that is likely to impress and not just make the potential client think, "Oh, just another lawyer".
With these recommendations in mind, start your brand awareness strategy with enthusiasm – we are sure you are going to make it.
Fabrik: A branding agency for our times.

We've built our reputation, building brands for other people.
Do you need to bring a new brand to life or breathe new life into an existing one? If so, let's start a conversation