How to start a beauty business: Tips for starting a beauty brand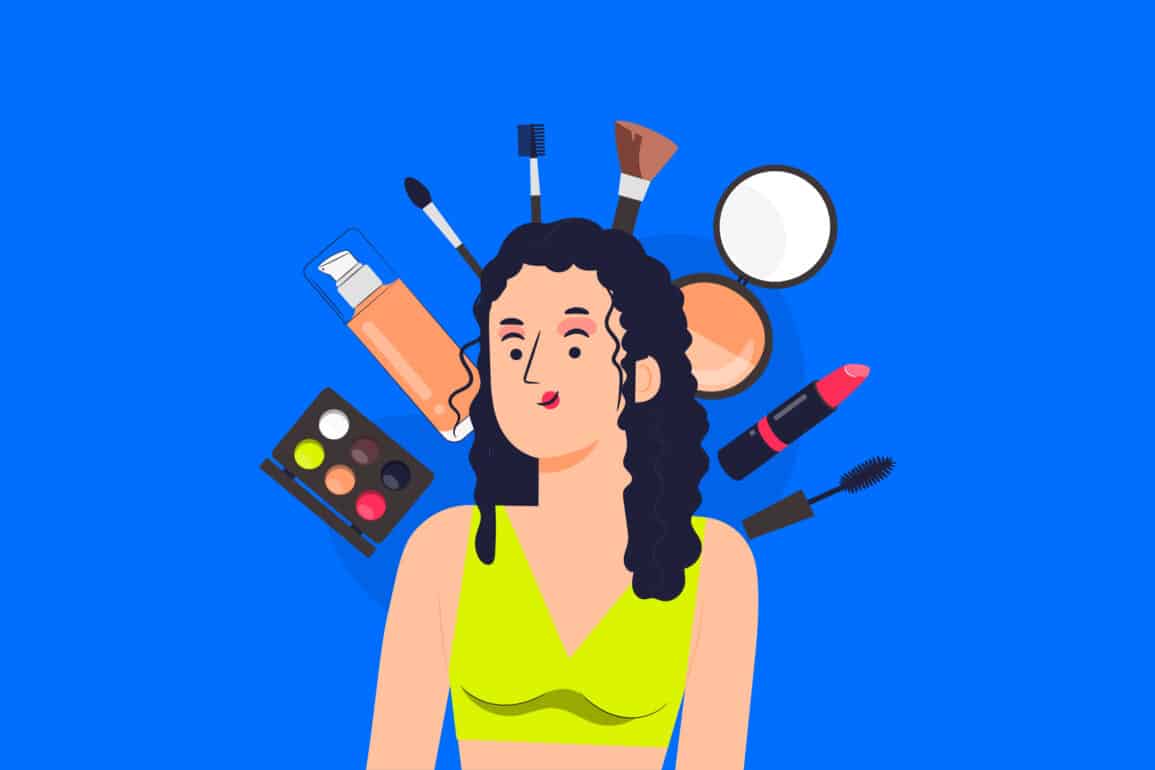 Learning how to start a beauty business from scratch can seem like a daunting prospect for beginners. However, it's also a fantastic way to transform your passions into a new source of income and growth.
After all, the beauty industry is one of the most lucrative, and fastest-growing sectors around.
By 2025, the value of the global cosmetics space is already expected to reach a massive $758.4 billion, with new companies and entrepreneurs emerging into the field all the time.
Plus, innovators in the beauty industry have a lot more options on how to get started today. Business leaders can choose to private label pre-existing products, create their own items from scratch, or dropship products from other manufacturers via an ecommerce website.
Starting a beauty brand is a little like finding the perfect grooming routine. Both take time, effort, and research, as well as plenty of dedication. Fortunately, we've put together this guide, filled with top tips and insights to help boost your chances of success.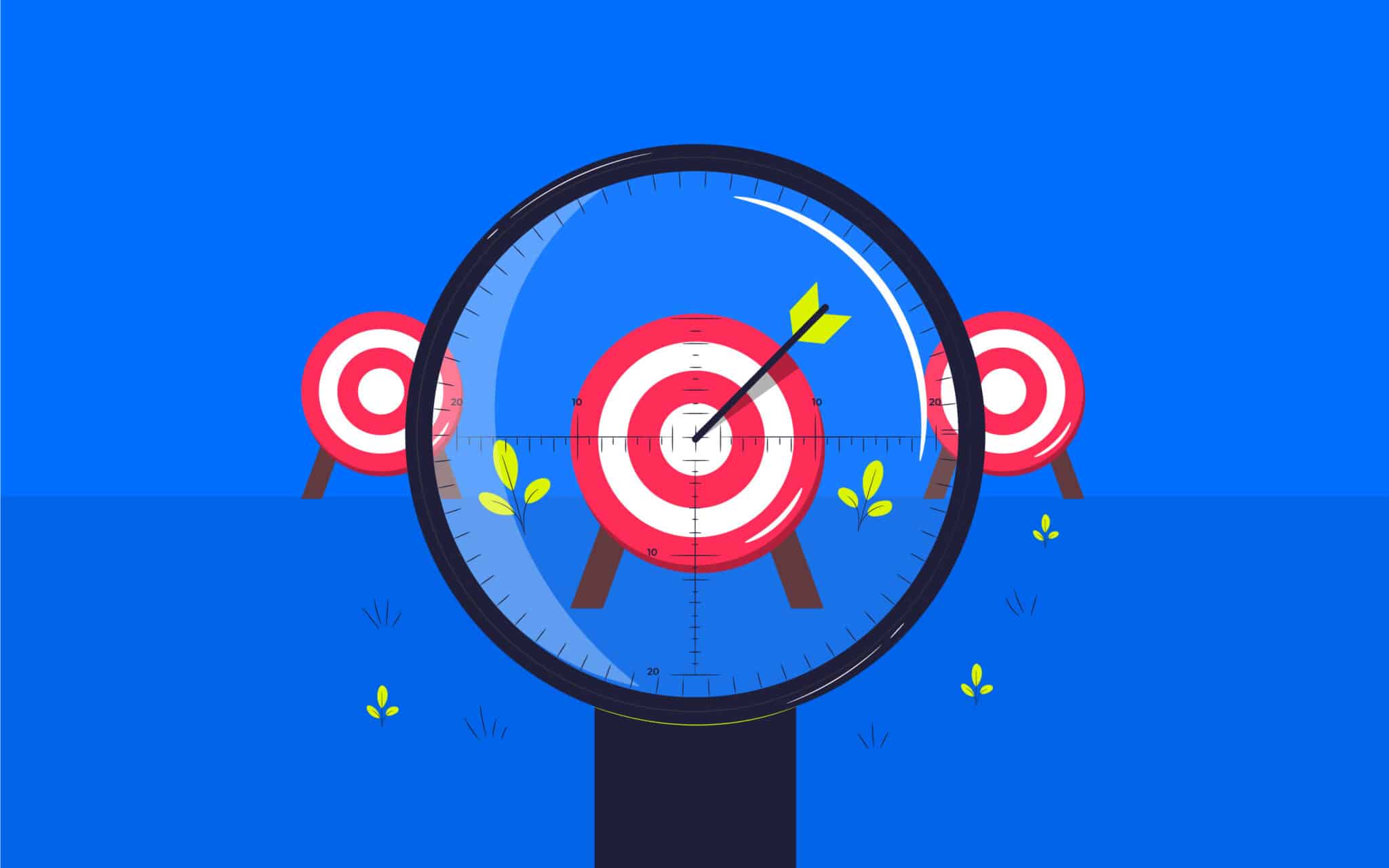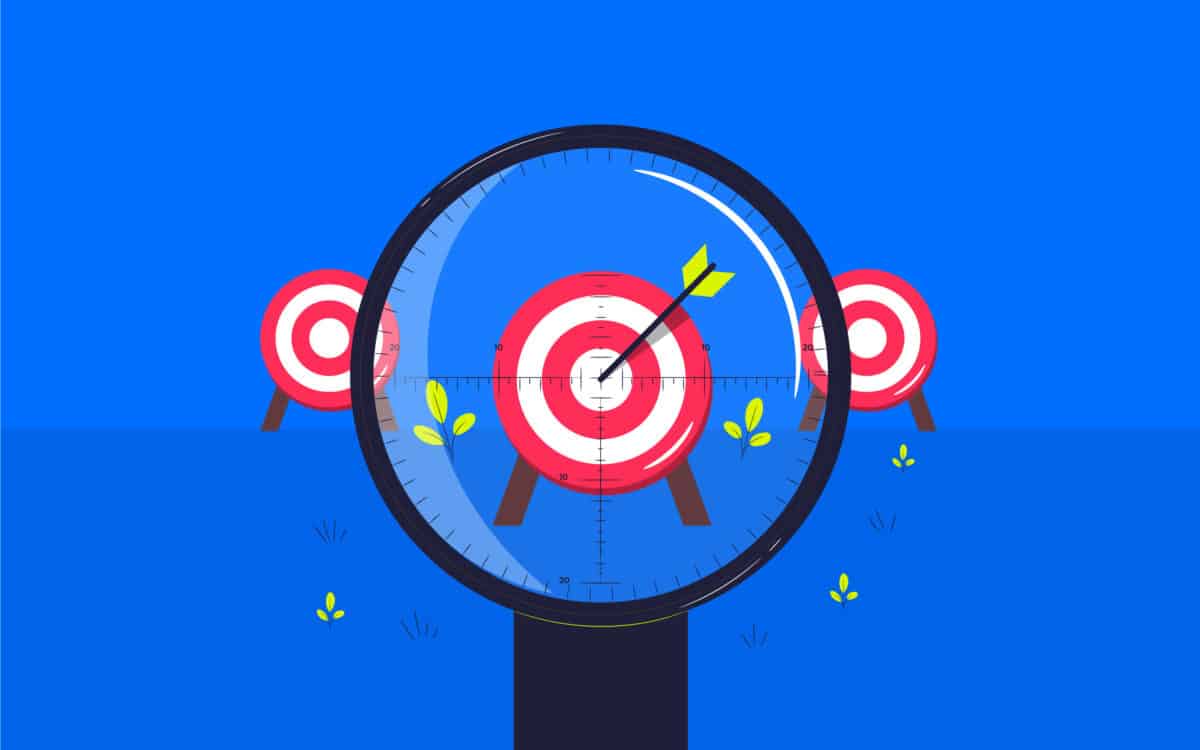 Starting a beauty business: Finding your niche
Perhaps the first step in learning how to start a beauty brand successfully, is determining exactly what kind of company you're going to run.
While it's no secret the beauty industry is booming, it's also a heavily saturated market. There are endless beauty companies out there, some specializing in cosmetics and makeup, others focusing on skin and haircare.
As a result, if today's would-be CEOs want to stand out in the beauty landscape, they first need to ensure they know exactly what kind of audience they want to reach. Choosing a specific niche helps you to reduce your competition and tailor your products and marketing to suit your audience.
Your niche is essentially the focus area, or area of expertise you want to pay the most attention to when you're first launching your company.
When starting your beauty brand, you'll need to make sure you choose an area you're passionate about, so begin by thinking about the kind of products you use and enjoy on a regular basis.
You might be an expert in cosmetics, or a huge fan of organic, and eco-friendly skincare, for example.
Once you've chosen a focus area for your product portfolio, consider how you can narrow down the number of customers you're going to target.
For instance, you may focus on moisturizers and serums for people over the age of 30. Or perhaps you'll create products specifically targeted at frequent flyers, who often suffer from jet lag and dark circles.
A few ways to start exploring your niche include:
Consider your skills and knowledge: Where do you already have expertise in the beauty industry, and how can you use your existing knowledge to your advantage?
What problems are you aware of? What kind of issues do you know people in your target market are generally facing each day? Which concerns aren't being addressed by other brands?
Do your research: Look at your competition and try to find sub-groups of people who aren't being properly served, like vegans, or people who have specific skin issues
You can also conduct some surveys to see whether there's a genuine interest for anything you're planning on selling.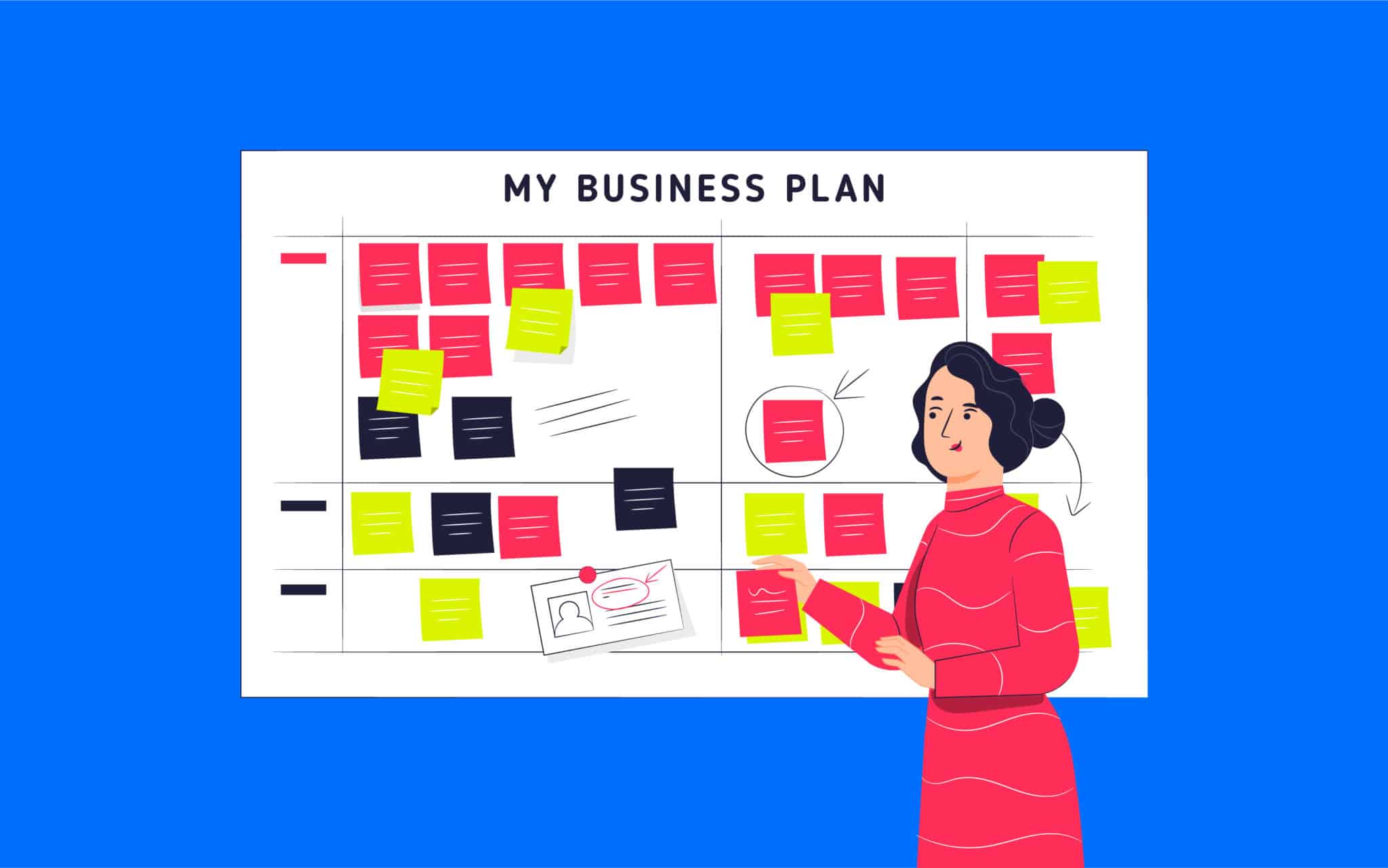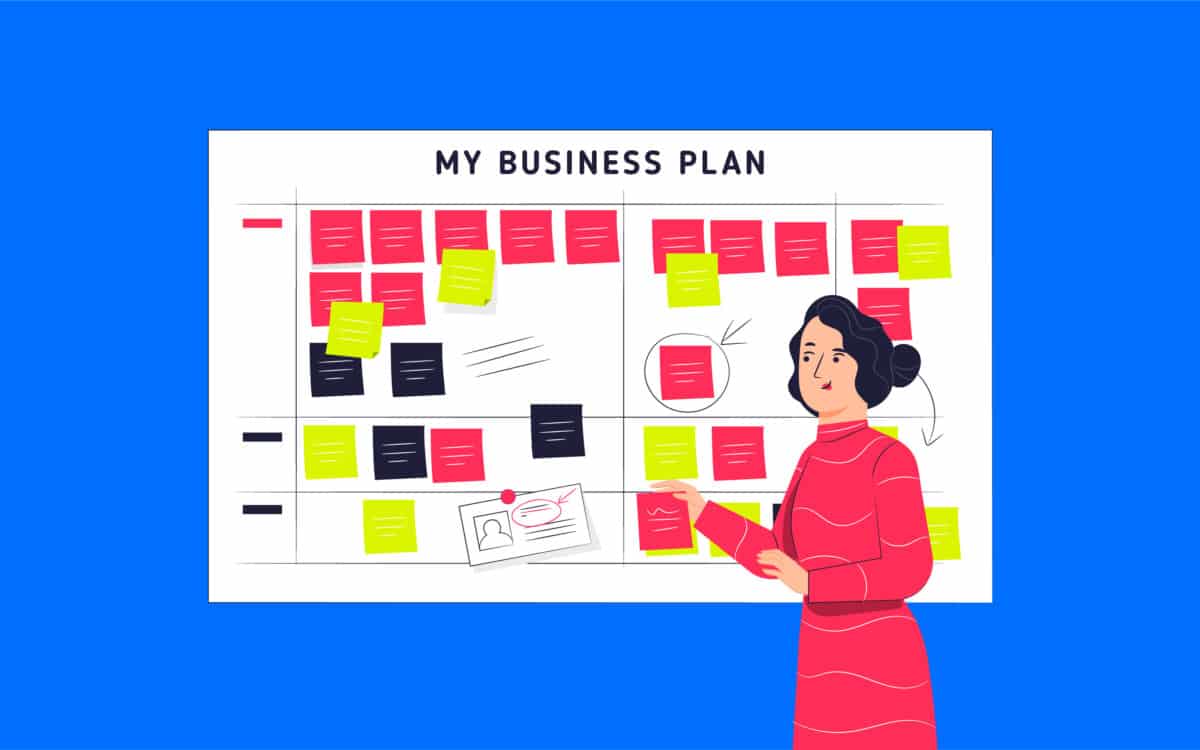 How to start your own beauty business
Creating a business plan
Once you have an idea of the kind of products you're going to create and the niche you're going to be targeting, you can get to work on developing a comprehensive business plan.
This is essentially a step-by-step guide to what you're going to achieve with your organization, what sort of goals you're going to set, your target audience, and your brand "mission."
Creating a business plan also means dealing with the administrative side of starting a beauty brand.
The beauty industry has specific regulatory guidelines and restrictions in place to make sure consumers are kept as safe as possible, so it's crucial to ensure you're following the correct rules when it comes to things like health and safety.
Here are a few of the administrative tasks you may need to consider:
Registering your business
First, you'll need to decide what kind of business you're going to run, such as a sole proprietorship, limited company, or partnership.
Next, you'll have to register your business with the correct authorities. You'll be able to look for registration opportunities online relevant to your country or state.
Check the regulations
Make sure you're aware of any health and safety regulations relevant to your new beauty company. When you're learning how to start a beauty business, it's worth reading up on COSHH and other health guidelines.
You'll also need to secure insurance to protect your business and your customers from any potential incidents.
Work with a lawyer
While you don't always need a lawyer to start a beauty brand, it can be helpful to access a little specialist assistance. A lawyer can make sure your product or service meets with the selling requirements in your country.
They'll also give you insights into FDA regulations, and any specific issues you'll need to be aware of. Remember, the EU, US, and Canada all have strict policies in place for beauty products.
Get your finances in order
Make sure you have a separate bank account in place for managing your beauty business finances. A separate bank account is a helpful way to make sure you file taxes accurately, organize accounting records and minimize overspending.
Take the time to sort through potential business bank providers to ensure you're working with the right professionals or teams.
Consider extra assistance
If you're setting up a business for the first time, it might be useful to seek out some extra support. Many leading beauty companies started life with their own mentor to guide the business leader through common challenges and concerns.
It can also help to reach out to professionals like accountants who can assist with tracking your spend, and making sure you file taxes correctly.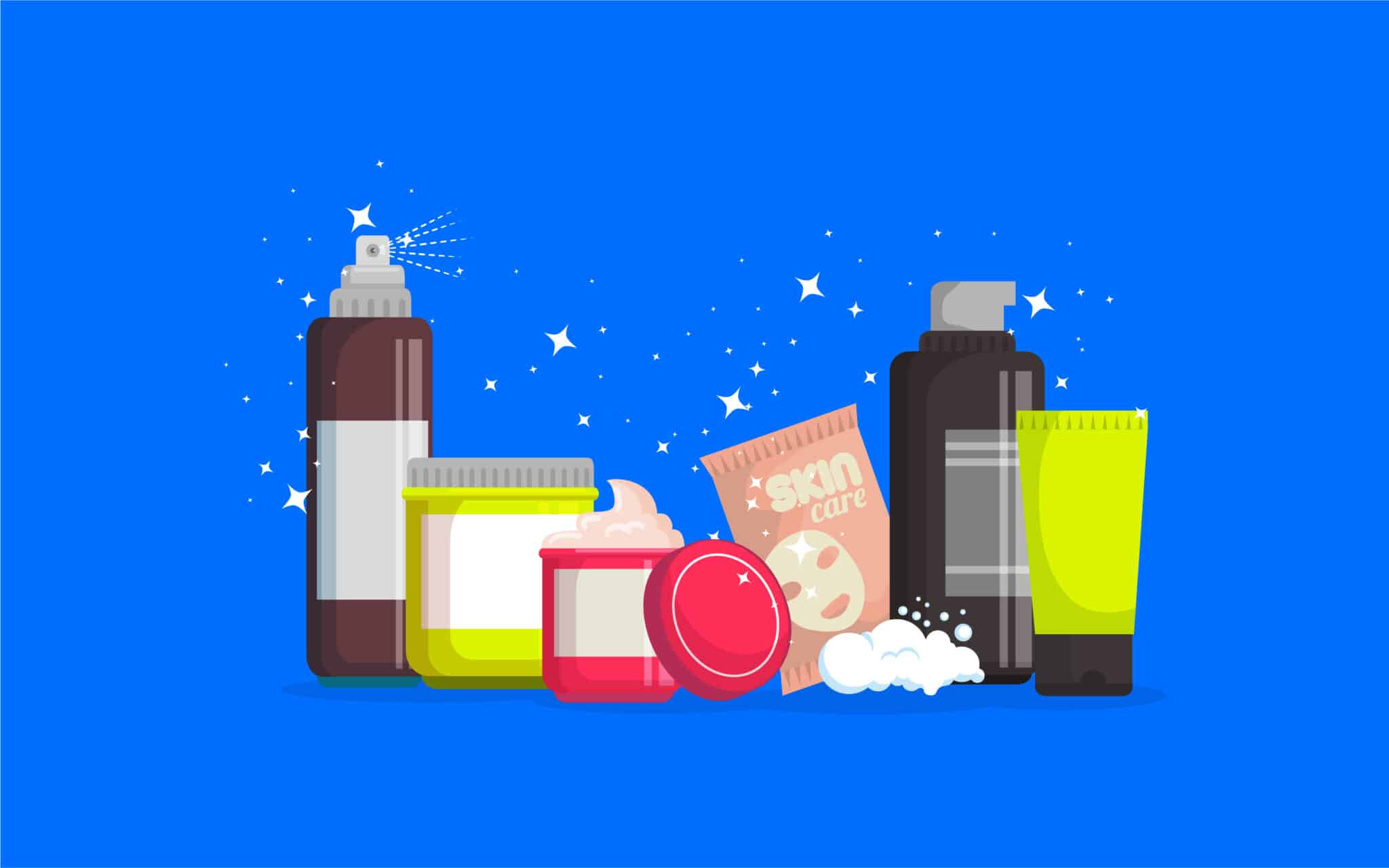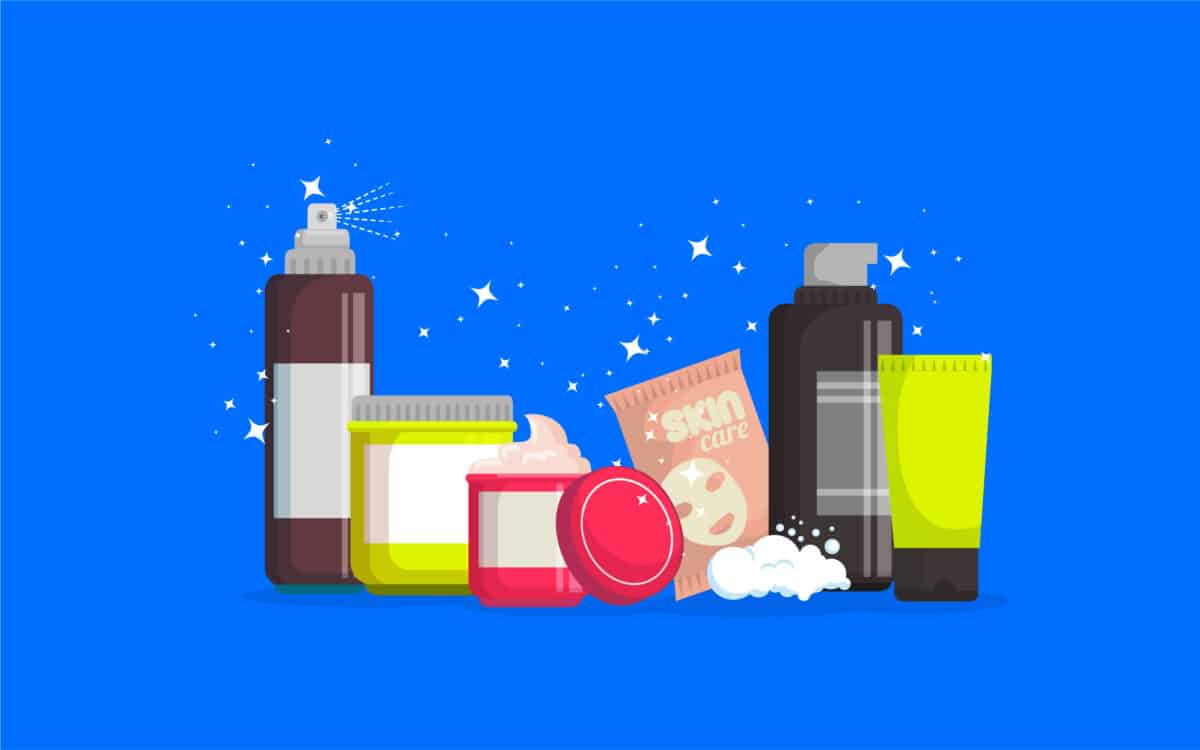 How do I start my own beauty brand?
Making products
With all of the essential administrative work out of the way, it's time to get to work on actually designing your beauty brand products. Begin by defining exactly what you're going to include in your first product line-up or portfolio.
Keep in mind, you don't necessarily need to have a huge selection of items on sale straight away. Many top beauty companies start off with a few basic, specialist items, before expanding as they learn more about their target audience.
Define the criteria for each of the products you're going to make. For example, you might decide you're going to build your first collection around a specific ingredient, like organic fruits and vegetables.
The clean beauty movement is particularly hot right now, as consumers look for more sustainable and ethical businesses to work with. Ensuring all of your ingredients are natural and free from toxins can be a great way to attract customers.
It may also be a good idea to think about how eco-friendly your products are, and whether you want to make sure they're not tested on animals. Cruelty-free brands are usually quite popular among younger generations, who are beginning to do more research into the brands they work with.
Once you've outlined the criteria for your products, ask yourself how you're going to create the items you want to sell.
Some of your options include:
Working with a private label manufacturer
Using a private label manufacturer means you can work with another business who creates your products on your behalf. You purchase the items they produce and add your own labelling and branding.
This is a good way to reduce the amount of work involved in actually producing your own products. It also means you don't have to worry as much about investing in equipment.
Creating your own products from scratch
If you have both a creative and scientific mindset, you may be able to create your beauty items at home. This will require a greater level of work and precision than working with a partner.
You'll also need to take extra steps to make sure you're adhering to health and safety regulations, particularly if you're making your own products at home.
If you don't have the right facilities at home, you may need to consider hiring and using a private lab.
Hiring a manufacturing company
Hiring your own manufacturing company means you'll be able to maintain full control over every aspect of your beauty products. You can choose what ingredients the company uses, as well as how they're packaged and produced.
You'll also be able to ensure no-one else is selling the same items as you. This isn't always possible when you're working with a private label brand. However, hiring a manufacturing company can be extremely expensive, depending on what you want to make.
There are some alternative options outside of the main three strategies for how to start a beauty brand mentioned above too. Some companies have started making money by curating beauty products from other businesses and arranging them into subscription boxes.
There's also the possibility to create an ecommerce website where you can source products from a range of online suppliers using the "dropshipping" method.
Dropshipping involves listing items from another manufacturer on your site. Whenever a customer makes an order, the invoice is sent to the manufacturer who deals with shipping and handling on your behalf.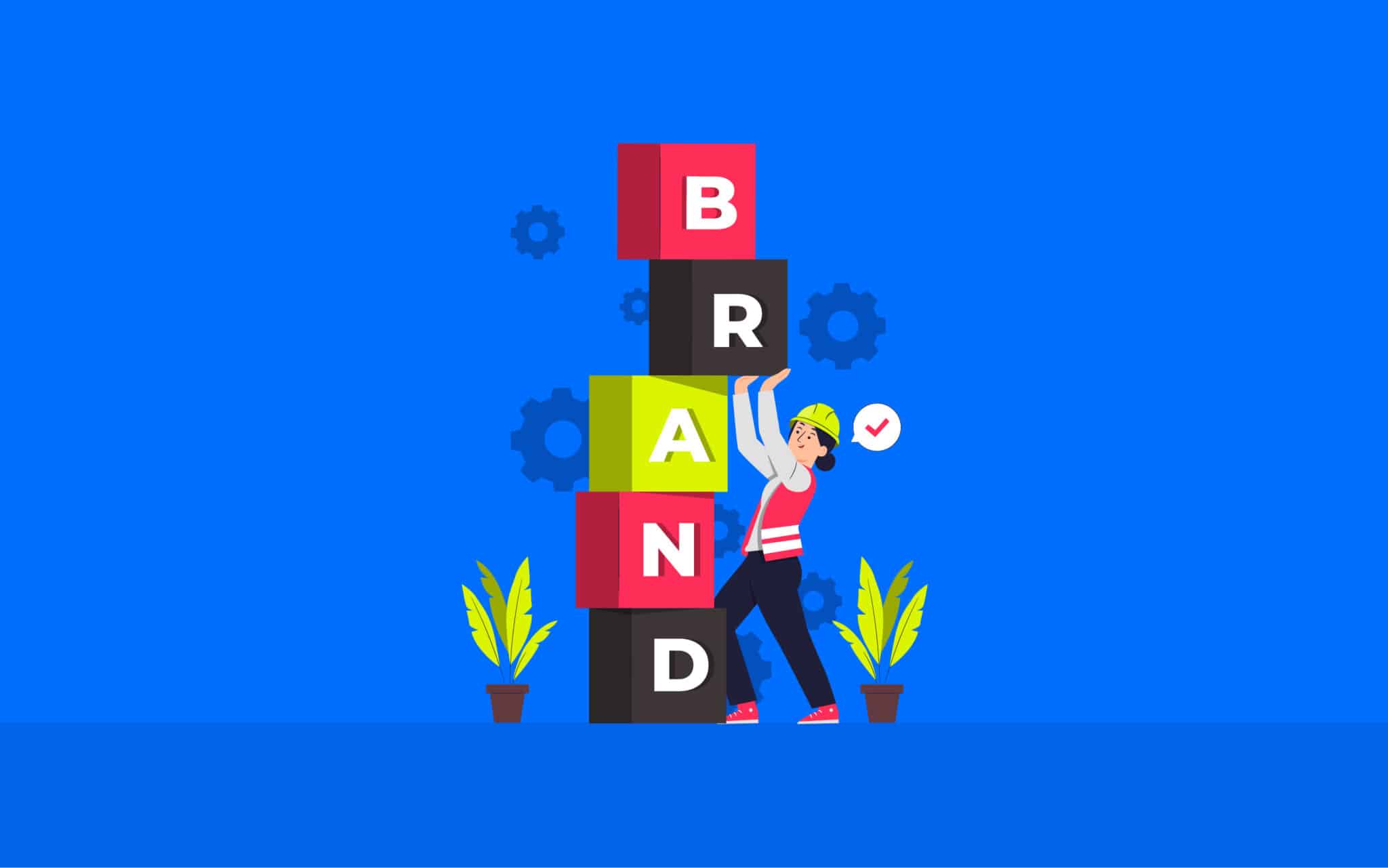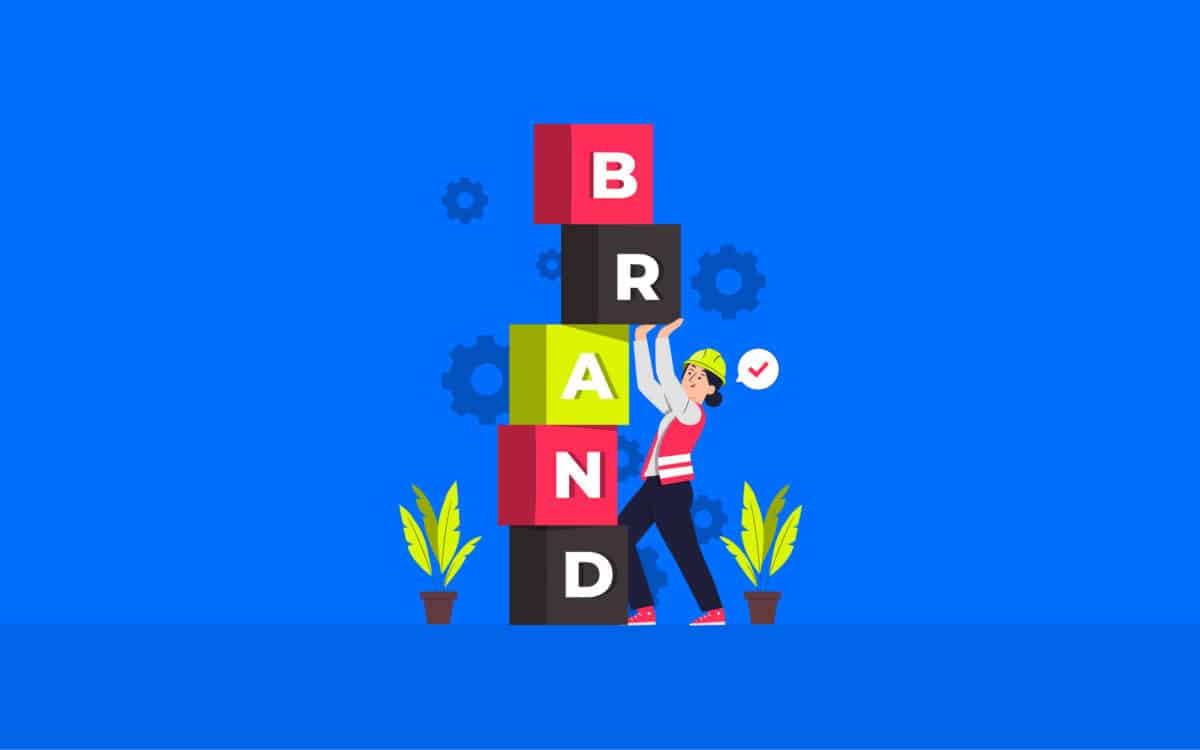 How to start a beauty brand
Creating brand assets
With your niche, business plan, and product manufacturing strategies in place, the next step is building your beauty brand. Your brand is perhaps one of the most important assets you'll have as a beauty business owner.
Even more than your products, services, and pricing, your brand identity is what your customers will resonate with, allowing for long-term loyalty.
Starting a beauty brand and choosing your own name, logo, and image can be a lot of fun, but it can also be extremely challenging for those without a lot of experience. This is why many of the top companies starting a beauty business for the first time choose to work with specialists.
Here are some of the brand assets you'll need to create:
Your business name
First, when starting a beauty brand, you need to ensure you have a memorable, meaningful, and eye-catching name.
Your title should be something capable of connecting with your audience on a deeper, emotional level. It needs to offer an insight into what your company does, what it stands for, and why it's different to the competition.
A brand logo
Another essential asset for building an effective beauty brand, your logo is the number one image your customers will associate with your company. It will appear on your website, your social media pages, packaging assets, and more.
Work with a specialist logo designer to make sure you can have the right impact on your target audience, using the correct combination of shapes, colors, and typography.
Your brand image
A brand image consists of all the visual components alongside your logo used to identify your business. This includes your color palette, typography choices, and the elements of your online presence, such as a website and social media presence.
Working with a branding specialist can be extremely helpful here, as they can assist you in making a full set of brand guidelines for what your brand is going to look like.
A brand personality
Alongside your image, your tone of voice and brand personality is one of the most significant defining factors of your business. This includes the specific language you're going to use in marketing campaigns and on your website.
It also highlights how you're going to appeal to your audience. Are you going to be fun and youthful, or scientific and trustworthy? What kind of characteristics do you want to be connected with?
Packaging
Your packaging is an important factor in your beauty brand. It's what makes you stand out on retail shelves, and it's a great way to form a lasting connection with your audience. In most cases, the best strategies will involve using packaging which is transparent and trustworthy for your customers.
Make sure you include all of the information on your packaging required to keep your company compliant. You can also use a QR Code to share the product information. It'll help you accommodate all the details without worrying about limited printing space.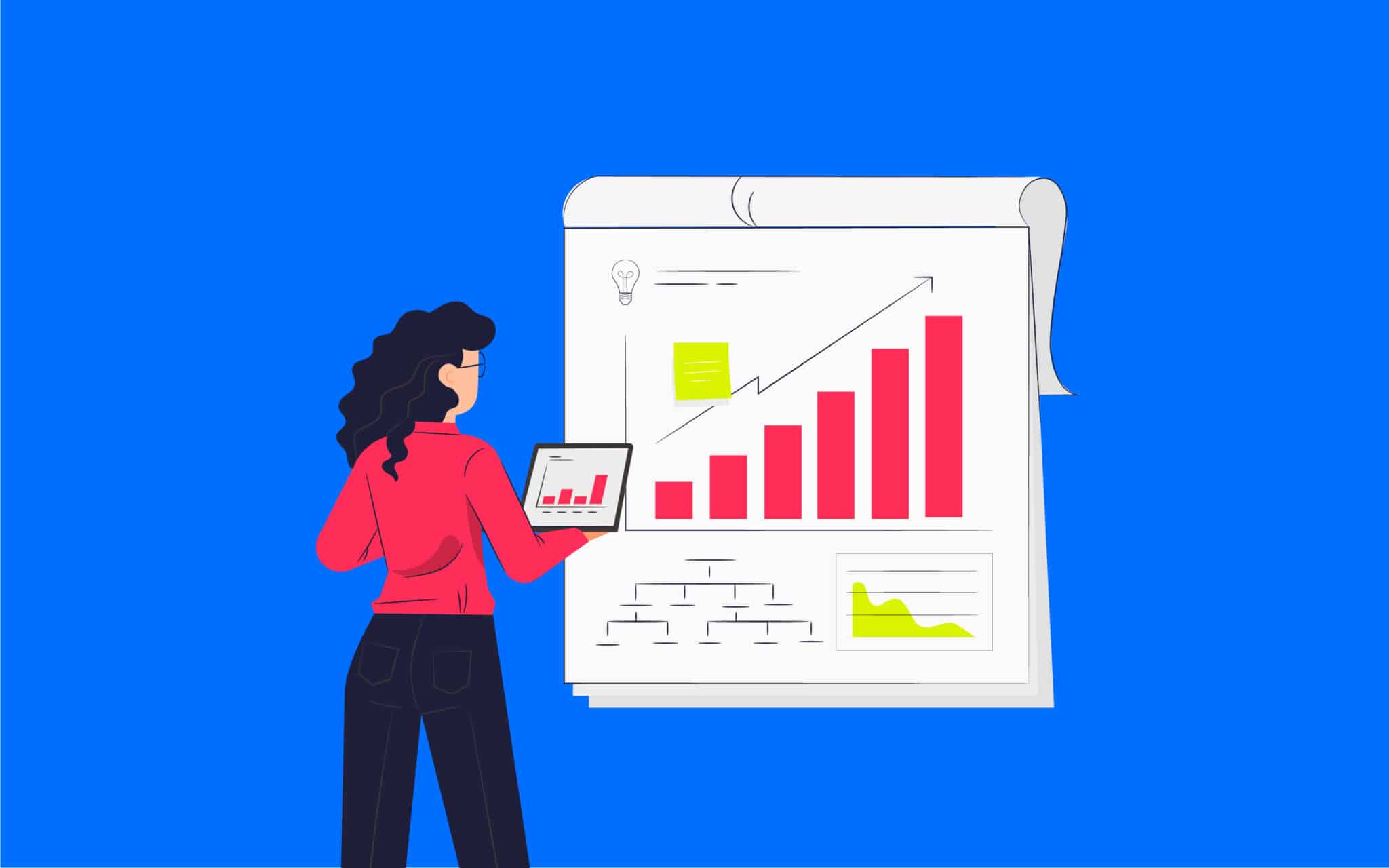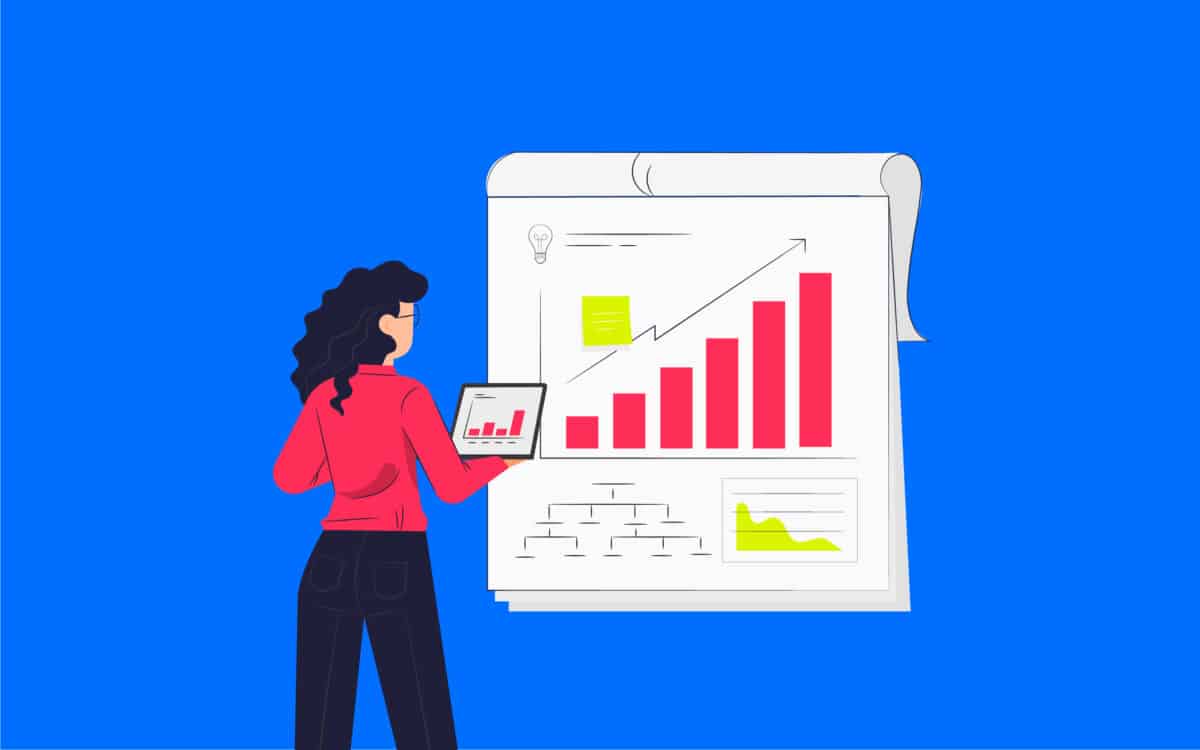 Starting a beauty brand
Growing your business
Learning how to start a beauty brand isn't just about putting the right assets in place to launch your company. You'll also need a clear plan for how you're going to grow your organization, distribute your products, and connect with your target audience.
The first thing you're going to need is a clear marketing strategy. Think about how your target audience is likely to search for and choose new beauty items.
Do you need to make sure you have a strong content marketing campaign so you can make your business more visible in the online search engines? Do you want to connect with your audience on an emotional level through social media?
Working with influencers is often a good idea for beauty brands, as it helps with connecting your company to credible individuals your consumers already trust. Even micro influencers can help to boost your appearance with reviews, and testimonials.
Alongside your marketing strategy, some of the other tools you'll need to prepare for growth include:
Fulfillment partners
Fulfillment partners are people who help get your beauty products to your customers. They can assist with order intake, packaging products, and getting orders shipped to clients.
In some cases, fulfillment partners can also help you to take your products to retailers and stockists who partner with your organization.
Based on the kind of go-to-market strategy you're using, look for a range of trustworthy fulfillment partners to help you grow.
Expert assistance
While your beauty business might start out as a one-man show, it's unlikely to stay that way forever. You're eventually going to need to hire other people to help you.
Some companies start by hiring professional freelancers to assist with certain tasks, like branding and graphic design, before eventually bringing sales representatives and customer service agents on board.
You may also hire professionals to help with your marketing and PR campaigns.
Stockists
How are you going to be selling your beauty products? Do you want to sell everything yourself through your online website, or do you want to work with other brands and partners?
Looking for stockists can be a great way to expand your company's reach.
However, it's worth remembering most stockists and retailers will have specific requirements in place to determine what kind of companies they're willing to work with.
How to choose your beauty brand pricing
Perhaps one of the toughest challenges faced by anyone starting a beauty brand, is figuring out how to price products as effectively as possible. Look at the beauty and cosmetics world today, and you're likely to see a huge number of different companies with varying prices.
Some organizations position themselves as being more affordable for everyday consumers, while others take the route of becoming a "luxury" brand, with high-end products and ingredients.
Here are some tips to help you if you're struggling with pricing:
Look at the competition
Examining the competition can be a good way to determine what kind of price structures are common in your industry. Pay attention to the companies using the same ingredients and offering similar benefits to your brand.
While you don't need to price exactly the same, you should get an idea of what people are willing to pay.
Examine your costs
Make sure you know how much you're going to spend on creating, marketing, and selling your beauty products. The only way to be successful in any company is to ensure the money you make outweighs the cash you use.
Consider the expenses associated with everything from labor to packaging and shipping.
Don't go too low
It's much easier to drop your prices in the beauty industry than it is to raise them. If you're concerned about a specific price range, it might be a good idea to start with a higher price, and drop if necessary.
In some cases, pricing your products too low could mean your customers start to think they're not as high in quality as other options.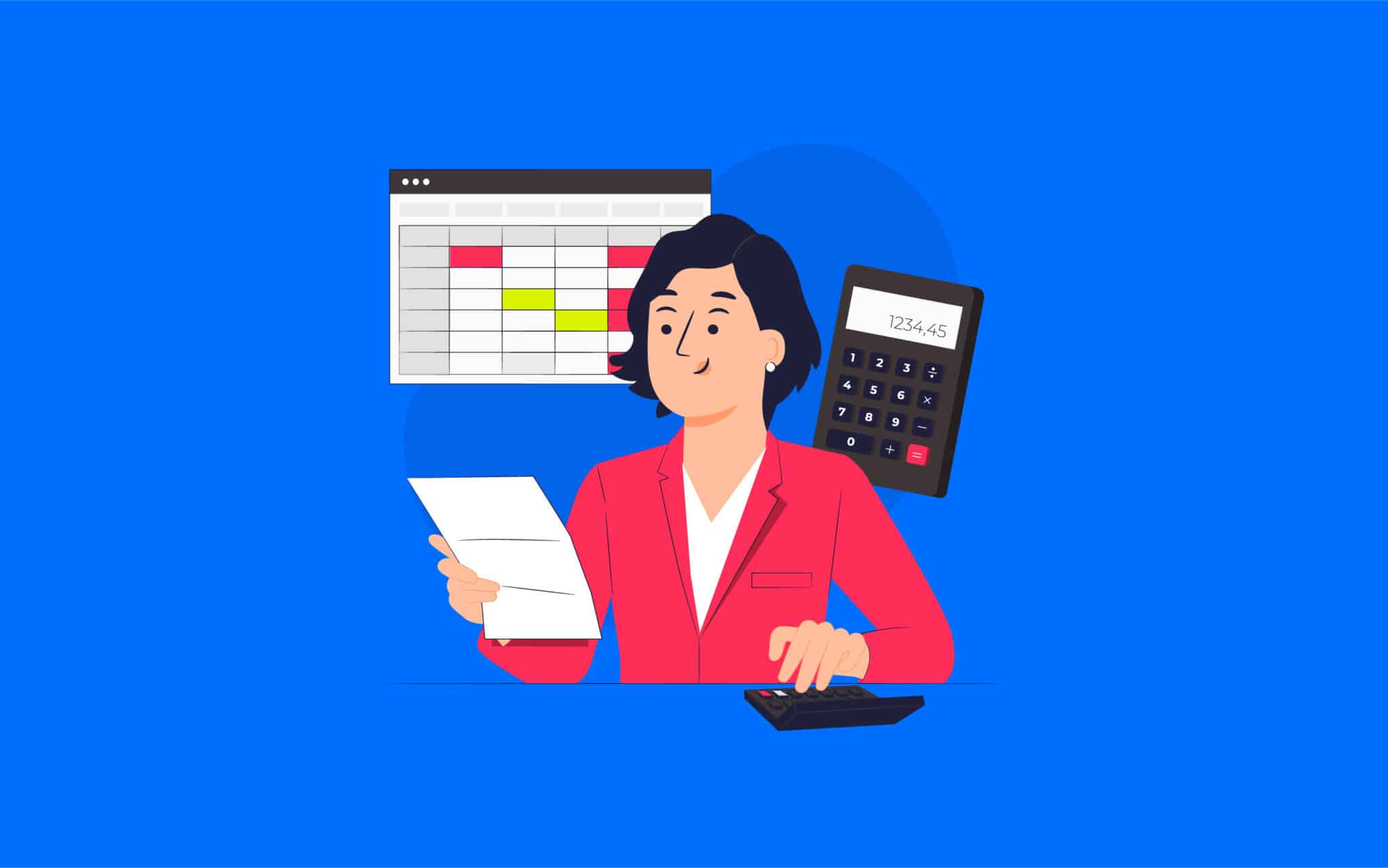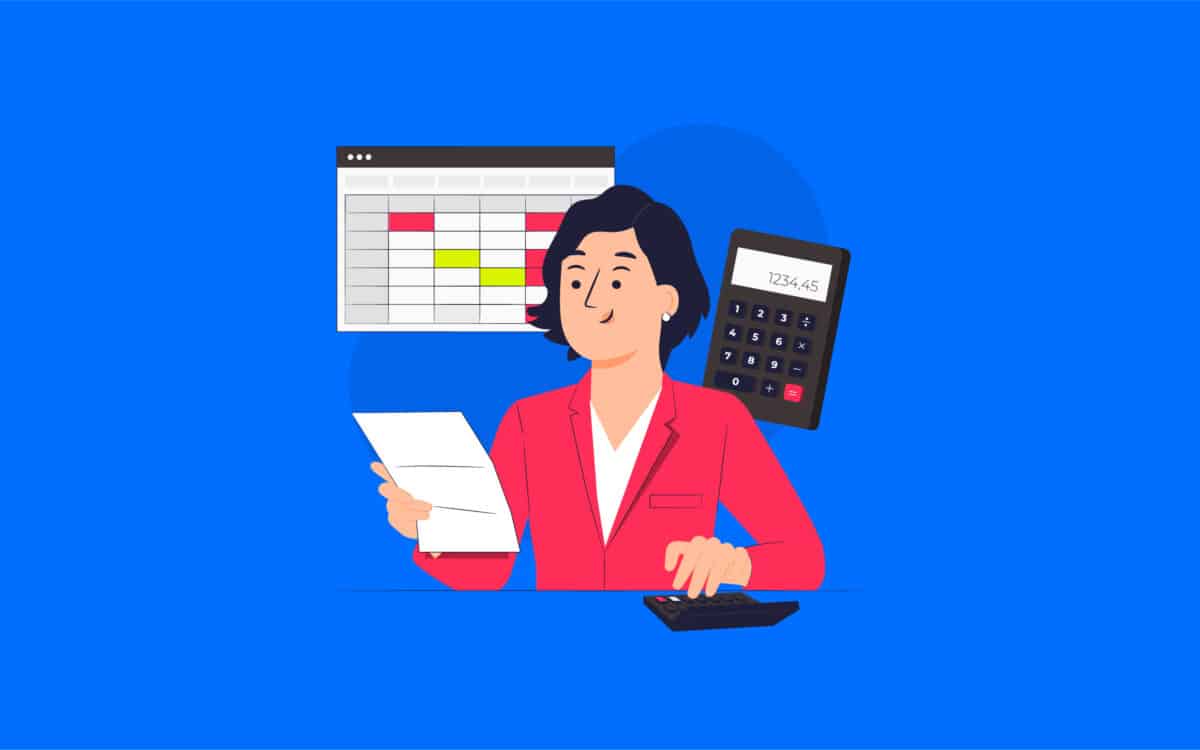 How much do you need to start a beauty business?
When figuring out how to start a beauty business, it's worth remembering you may need to invest some initial cash into making your entrepreneurial dreams come true. Exactly how much you need to spend on your new beauty company may vary depending on the route you take.
For instance, if you plan on setting up an online ecommerce store and selling items through dropshipping, all you'll need to pay for is your initial branding, and website.
On the other hand, if you want a manufacturer to produce your custom beauty products from scratch, you may need to pay for labor, professional technology, and lab space, which could increase your spending to tens of thousands of dollars or more.
When planning your beauty business, it's best to do some initial budgeting. Make a list of all the essentials you're going to need, from resources, to employees, contractors, and supplies.
This should give you a clearer idea of how much you'll need to spend.
Get ready to start your beauty business
Learning how to start a beauty business can be one of the best ways to transform your passion into a valuable venture. While the beauty landscape is a competitive space, it's also a highly lucrative one, particularly if you know how to appeal to your target audience.
Remember, before you invest in anything, it's always a good idea to do your research. Learn as much as you can about your niche, look into your competitors, and create a plan for how you're going to bring your dream to life.
Once you know exactly what you want to accomplish with your beauty company, you can start looking into professionals to assist you in building your brand, making your products, and distributing them.
Fabrik: A branding agency for our times.

We've built our reputation, building brands for other people.
Do you need to bring a new brand to life or breathe new life into an existing one? If so, let's start a conversation