How to get an internship with no experience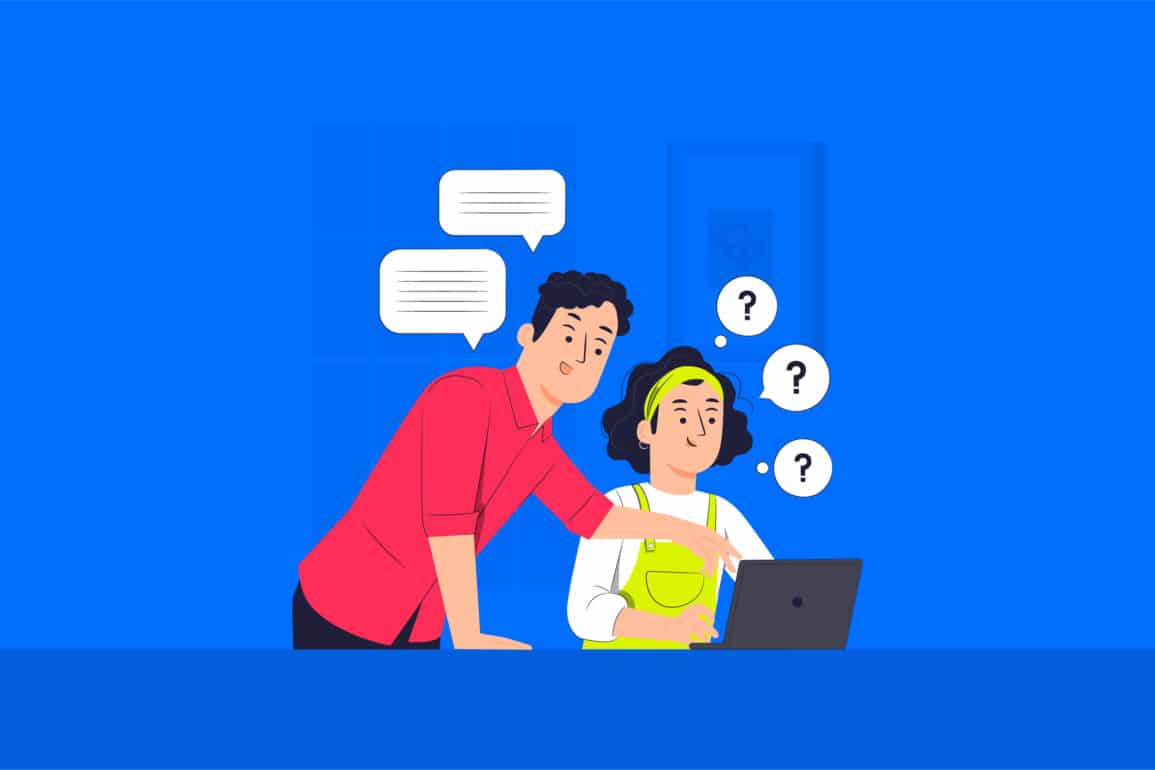 It's ironic that students apply for an internship to gain experience in their field of interest, but many companies look for interns with previous experience. Luckily, there are ways around this. In this article, we talk about how to get an internship with no experience.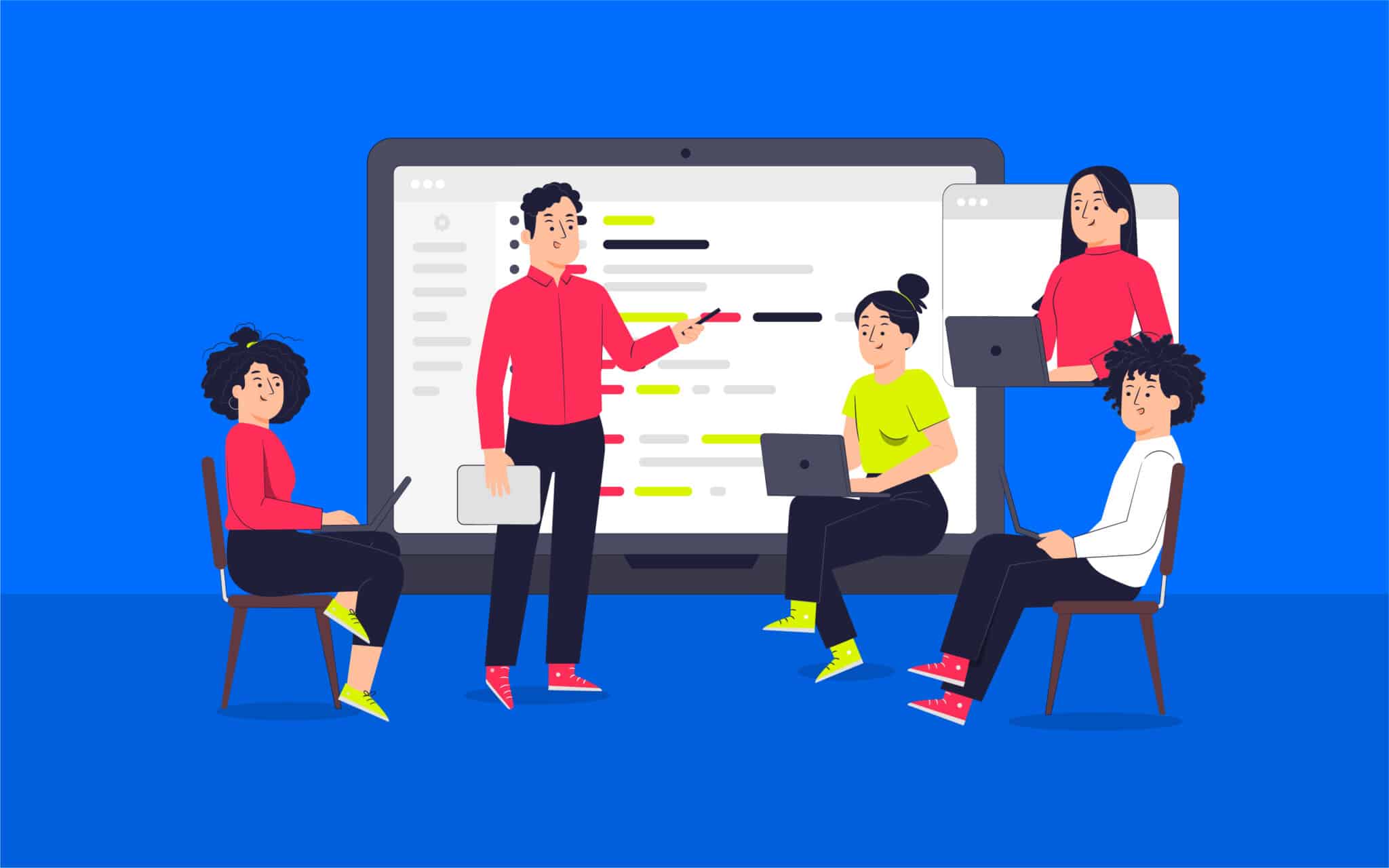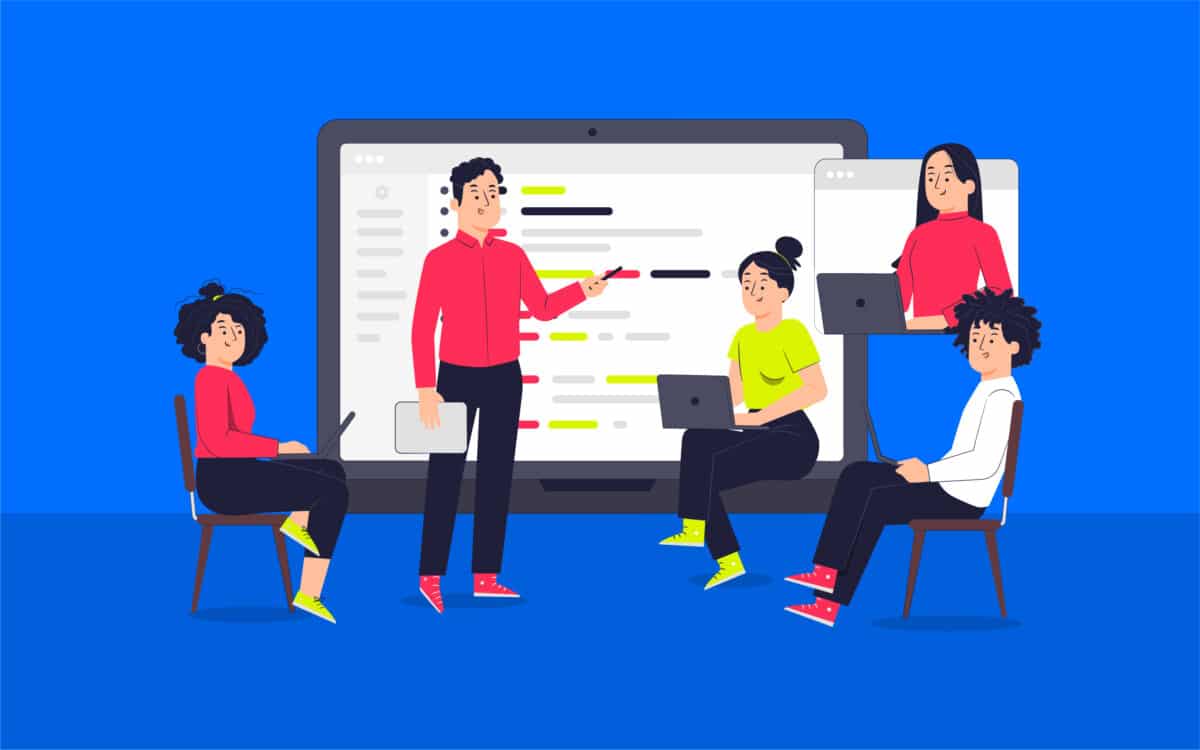 Can you get an internship with no experience?
An internship is an extremely important learning experience, especially when you land a coveted one in the field you envision your future career. While many internships are unpaid, the education you gain is immeasurable. After all, experience is the best teacher.
However, most businesses hustle daily, and their employees don't have the time or energy to train interns. This is why most of them only want to hire those with experience in the industry. This way, these interns would need minimal management and immediately contribute to the business.
But if you have no previous work experience, don't worry. This doesn't mean you won't be able to land an apprenticeship or internship to kickstart your career.
There are ways to land an internship with no experience. It's not that easy, but with tenacity, creativity, and the ability to sell yourself, you can make it happen.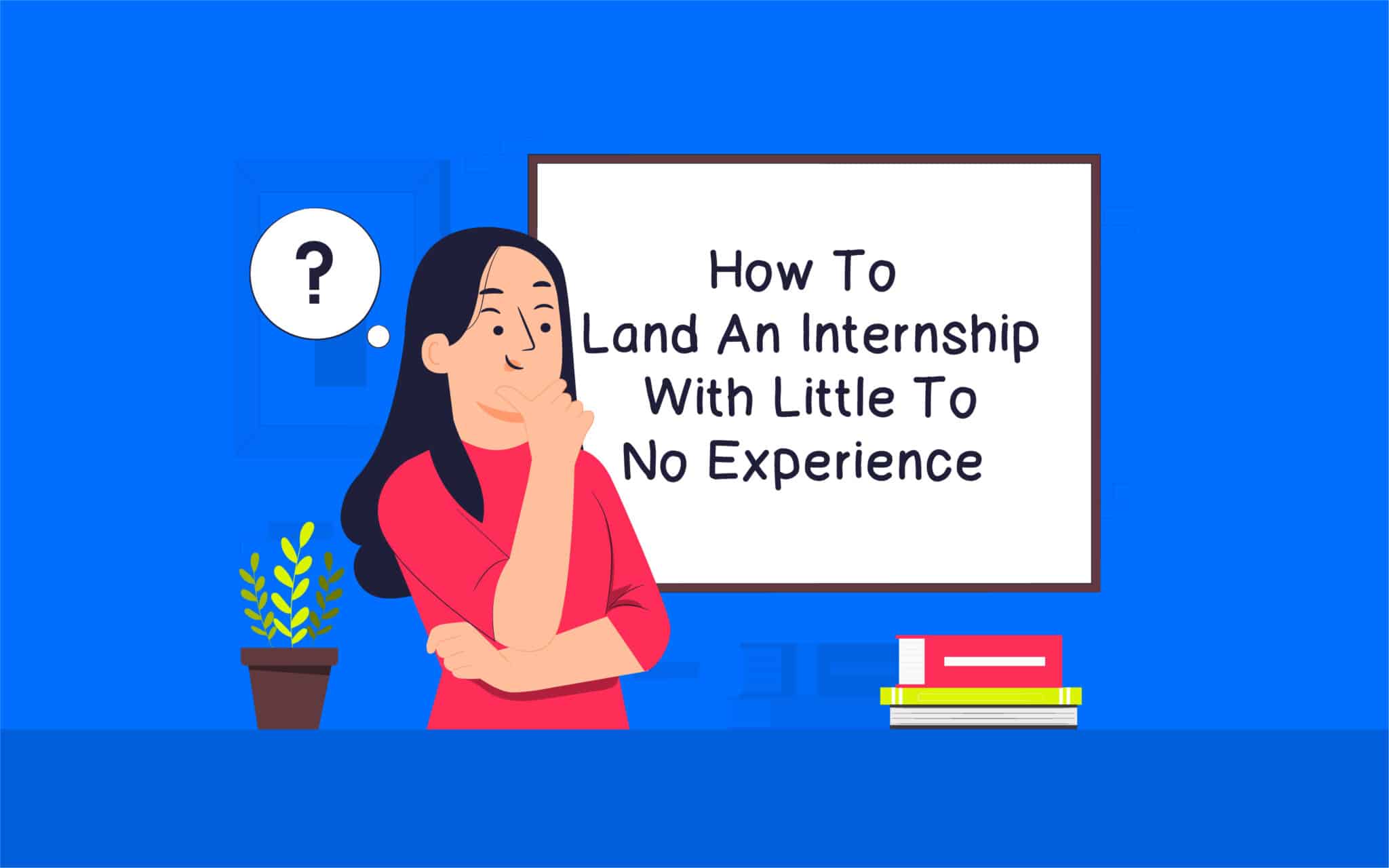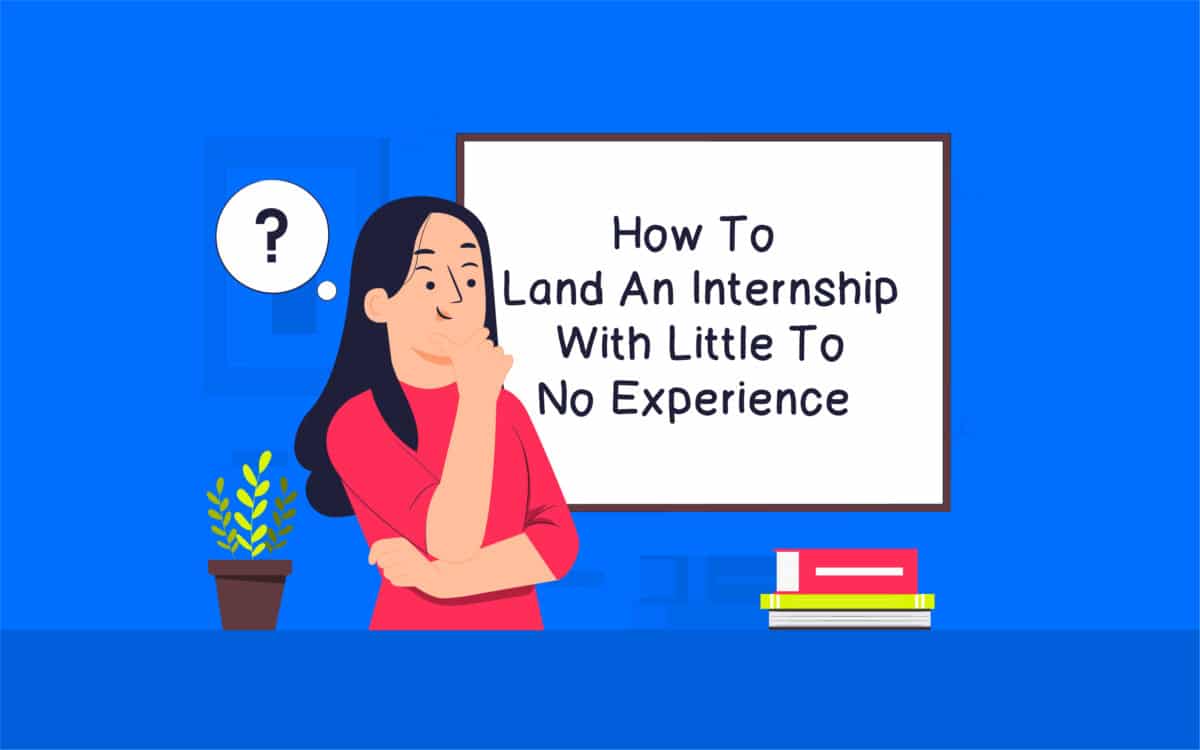 How to land an internship with little to no experience
Treat an internship application like a real job opportunity. You may not be applying for a paying position, but you will still be competing with many others for limited spots.
An important part of getting an internship with no experience is putting your best foot forward and impressing the company.
Check out the following tips on how to land an internship:
1. Impress with your resumé
Make sure your resume stands out. First, research the company where you intend to apply for an internship so you can tailor-fit the content based on their values and what they look for in employees.
Here are some ways to make an impression in just a few words:
Be descriptive
Describe your most significant academic achievements and relate them to the position you are applying for. For example, if you want to land an apprenticeship in a branding agency, you can talk about your academic success in your creative courses.
Or, if the application is an internship with a congresswoman, you can emphasize the time you volunteered for a local cause.
You should have relevant experiences to magnify even if you have no work background. This is the best way to make the company believe you are the right fit.
Make it brief
Being descriptive doesn't mean writing a full essay about your experience. Instead, keep your description brief but impactful.
For example, if you have a social media management background, center on your quantifiable achievements, like increases in followers and audience engagement.
Easy on the eyes
According to a study, recruiters spend just six seconds looking at a resume before they decide whether an applicant is fit for the job. Make sure your resume is formatted in a way that it's easy to skim.
Don't forget the cover letter
On your cover, explain concisely why you are fit for the internship role. You need to wow the recruiter without using too many words.
2. Get a summer job
Find a job – any job, even if the work doesn't correlate to what you want to do in the future or the internship you want to land. A summer job will count as work experience and give you a glimpse of how a business operates.
According to employment marketplace ZipRecruiter, a camp counselor is one of the most in-demand summer jobs. Such experience can do wonders for your resume, as the position involves skills related to leadership, scheduling, people management, and more.
Working at a fast-food chain will also lead to expertise in instant communication and dealing with customers from different backgrounds and personalities.
A summer job will give you a wealth of knowledge and maturity that will be vital in getting an internship with no experience in the field.
3. Volunteer
Volunteer work will always look good on your resume. It's also similar to an internship, where you do real work without getting paid. Even volunteer work not related to the field you are eyeing will be viewed positively by companies you apply to.
Look for work that interests you rather than just volunteering to make your resume look good. Do something that will help you grow as a person, and bring you experiences that you will carry with you for years to come.
Whether you tutor underprivileged children, coach sports for kids in the community, or fundraise for a retirement home, you will be doing very important work. And the experience will provide you with meaningful lessons you can take to your internship or future profession.
4. Find on-campus opportunities
Campus internships are tailor-made for students. You don't need to worry about how to get an internship with no experience because they don't expect you to have any. They are also light with scheduling and understand classes are your priority.
University campuses comprise different colleges, various buildings and offices, and several commercial establishments, so the options are endless. Find an opportunity that fits your future professional plans.
5. Consult with a campus career center
Most campuses and local communities also have career centers that help people set career goals and find job opportunities. These facilities have ties with companies that let them know when they are hiring or in need of interns.
Check out the career center on your campus and discover internship options. Career centers can also assist students in improving their resumes and cover letters and honing job-search skills.
They also give tips to help students wow prospective employers during interviews and provide talking points.
For example, you may not have relevant work experience, but you once helped your relative create marketing collateral to launch a new startup. Professionals in the career center will help you highlight this experience in your resume and during your interview.
6. Keep your grades high
Your grades say a lot about you. When you perform well in school, the impression is that you are either intelligent or studious, and both are highly attractive to companies looking for the best interns to hire.
Sometimes, your school performance alone can help you land internships with no experience.
It also helps when you perform well in the subject most related to your chosen field. For example, if you want to build a career in branding and strategy, it would be quite attractive if you have high marks in your marketing courses.
7. Do your research
Many companies are actively looking for interns even without experience. For example, organizations that host multiple events a year need help with venue preparation, decorations, and packing giveaways.
Runners for various errands may be necessary too. Such tasks don't need much training, but they will likely need many hands on deck. It's worth interning to get an idea of the ins and outs of organizing events.
If event organizing is not your thing, determine what it is you want to do in the future. Do your research and leverage the many online resources available to find opportunities that interest you.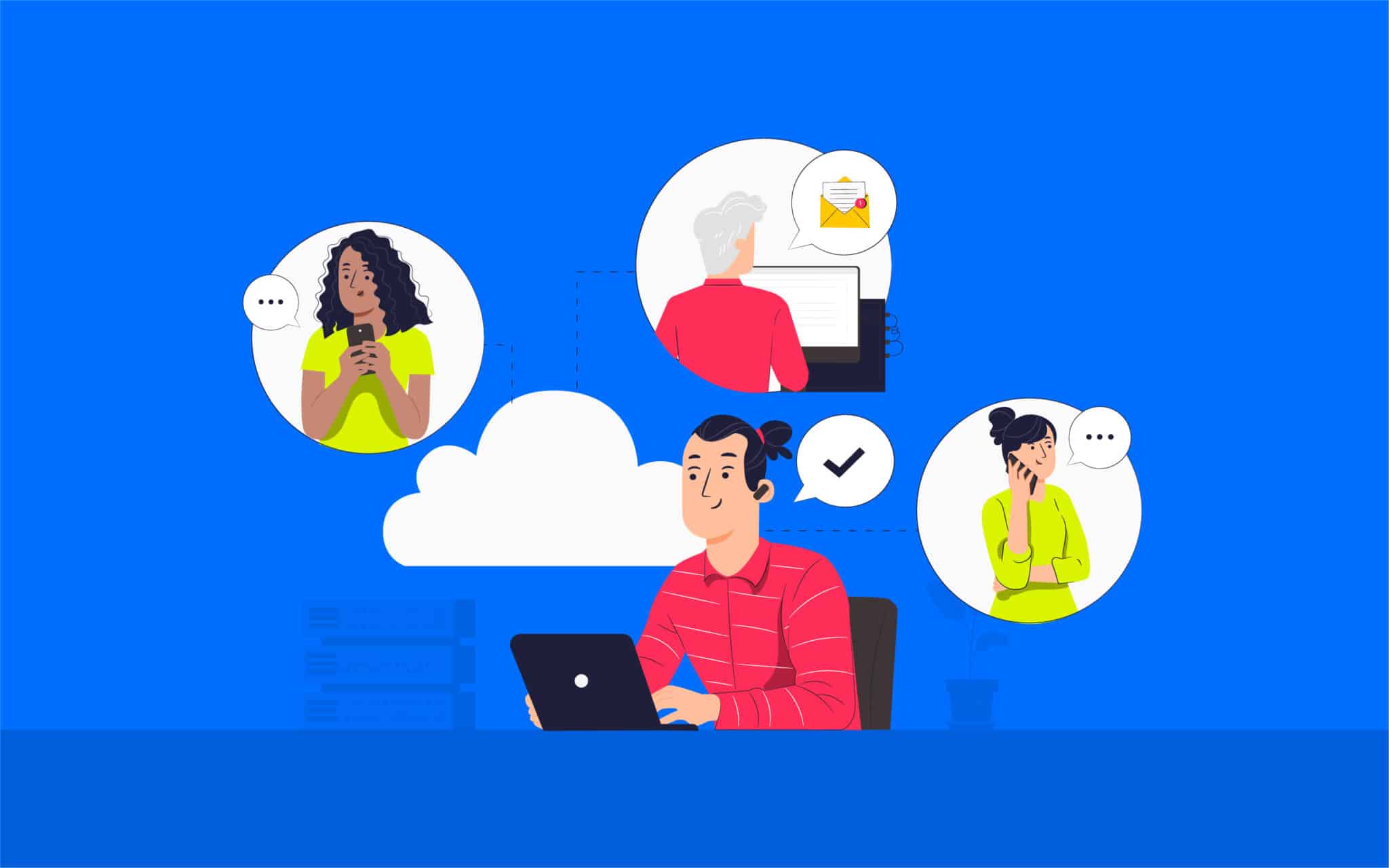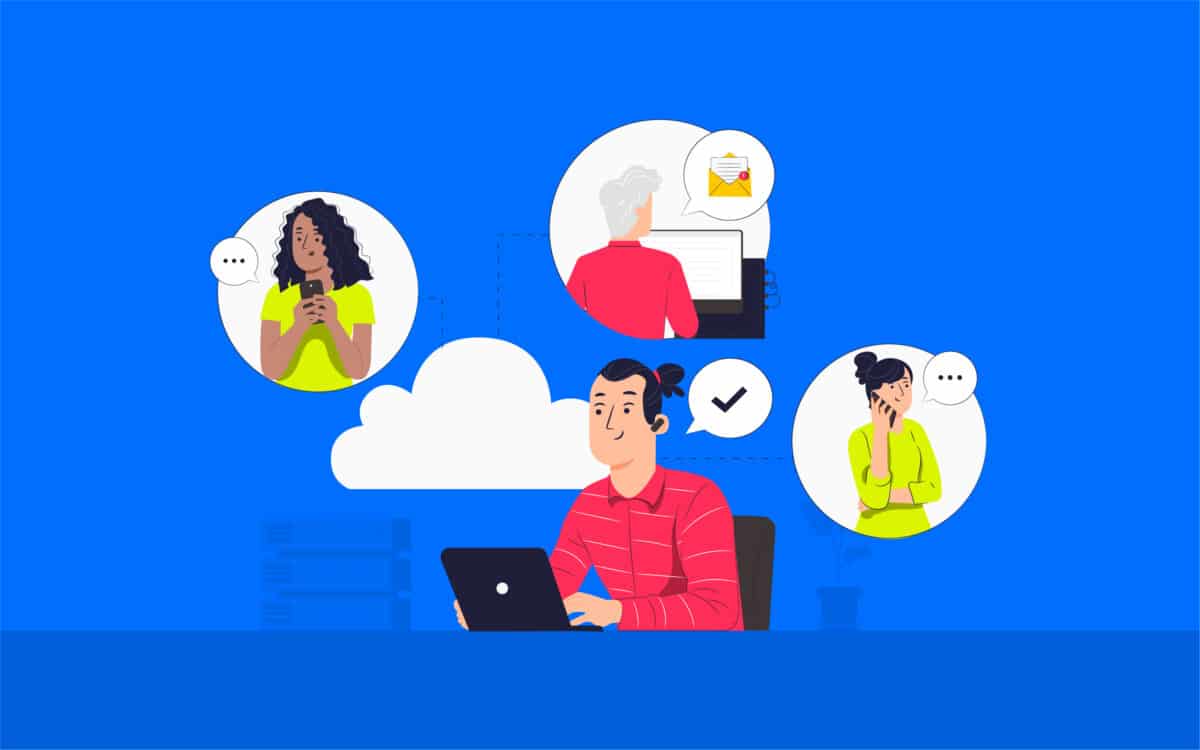 The importance of internships
Companies always look for relevant experience when hiring new employees. Fresh graduates have yet to dip their toes in the labor pool, so internships are an important stepping stone that boosts their hireability.
Here are important reasons why you must have internship experience:
Real-world exposure
Internships mean weeks or months of real-life experience that will be incredibly valuable for your future.
Even if you are just an assistant making coffee most of the time, you have access to learn how the organization works. Don't be frustrated if you aren't given intensive tasks. Instead, take the initiative to help out and learn what you can.
Networking
An internship is also a very important networking opportunity. Take advantage of your temporary position in the company and get to know as many people as possible. Who knows? They may be able to refer you to their connections and help you land a job after your internship.
Get paid
Most internships aren't paid because these are opportunities for students or fresh graduates. After all, it's considered training ground for future work experiences. However, some companies pay interns.
Tech companies like Roblox, Uber, and Salesforce pay their interns at least $8,000 monthly.
Job possibility
When you perform very well as an intern, the company may hire you as a full-time employee. This is why interns must always do their best, even when doing the simplest tasks.
Hiring managers and supervisors love workers with the initiative to offer assistance and ask questions to learn more about the industry.
Is it hard to get a job without an internship?
Internships provide the work background necessary to be competitive in the labor force. Getting an internship with no experience is not easy, but it's also not impossible. You just need to be crafty and consider every life experience that will be valuable for the company you are eyeing.
With these tips, a bit of creativity, and tenacity, you can land a fantastic internship that will jumpstart your career. Best of luck!
Fabrik: A branding agency for our times.