How to fix a frozen MacBook screen: Everything you need to know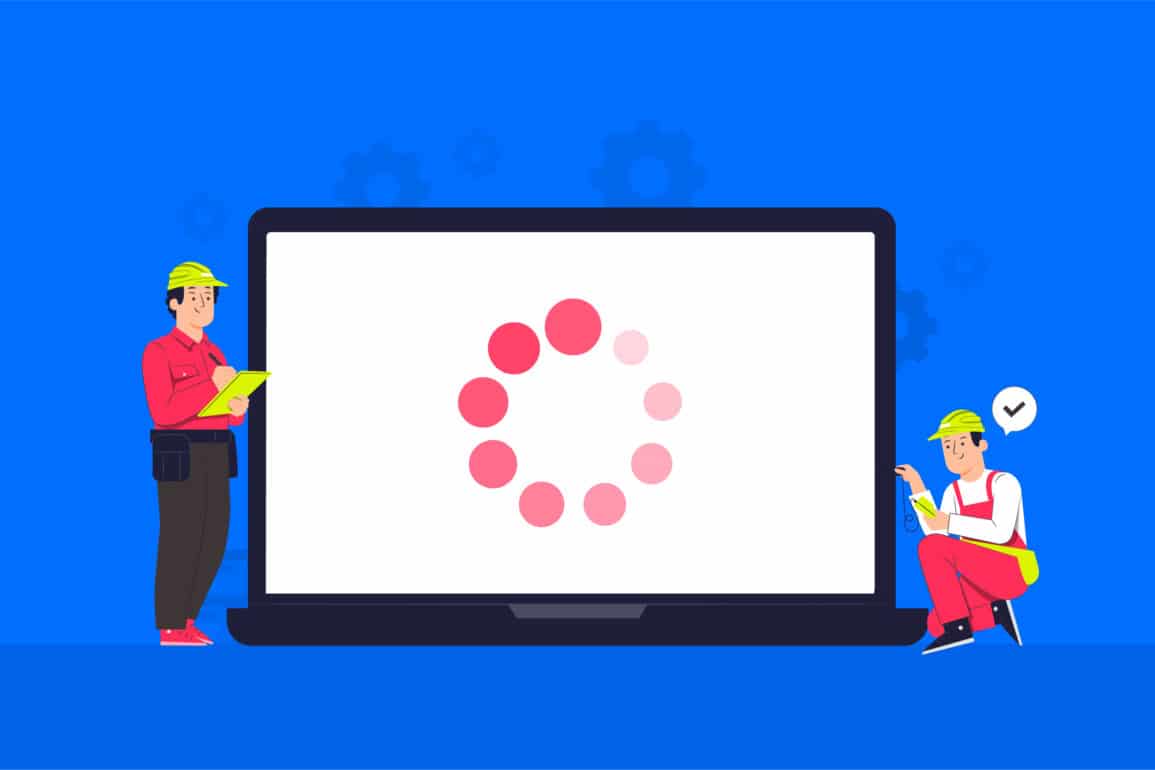 Sometimes, you might need to figure out how to fix a frozen MacBook screen.
MacBooks are some of the best laptops on the market, but they aren't immune from performance-related issues. Several things can contribute to your device not running properly, and it's needless to say that things can get quite annoying if you run into these.
Luckily, you'll find plenty of potential fixes if your MacBook screen won't work properly. And in this article, we'll cover some of the top solutions to try. You'll also learn why your device performs the way it is, making it easier to understand the root of your problems.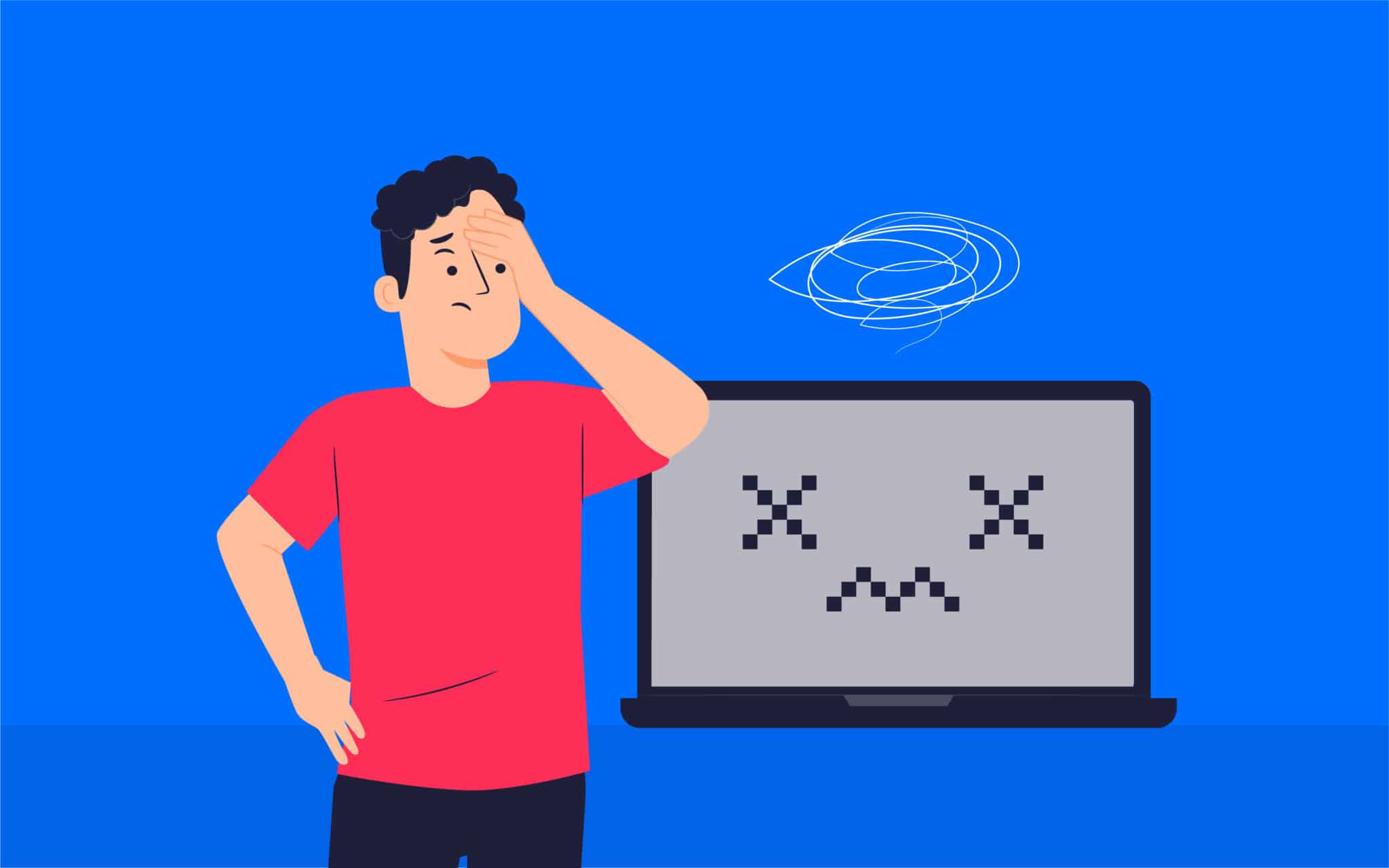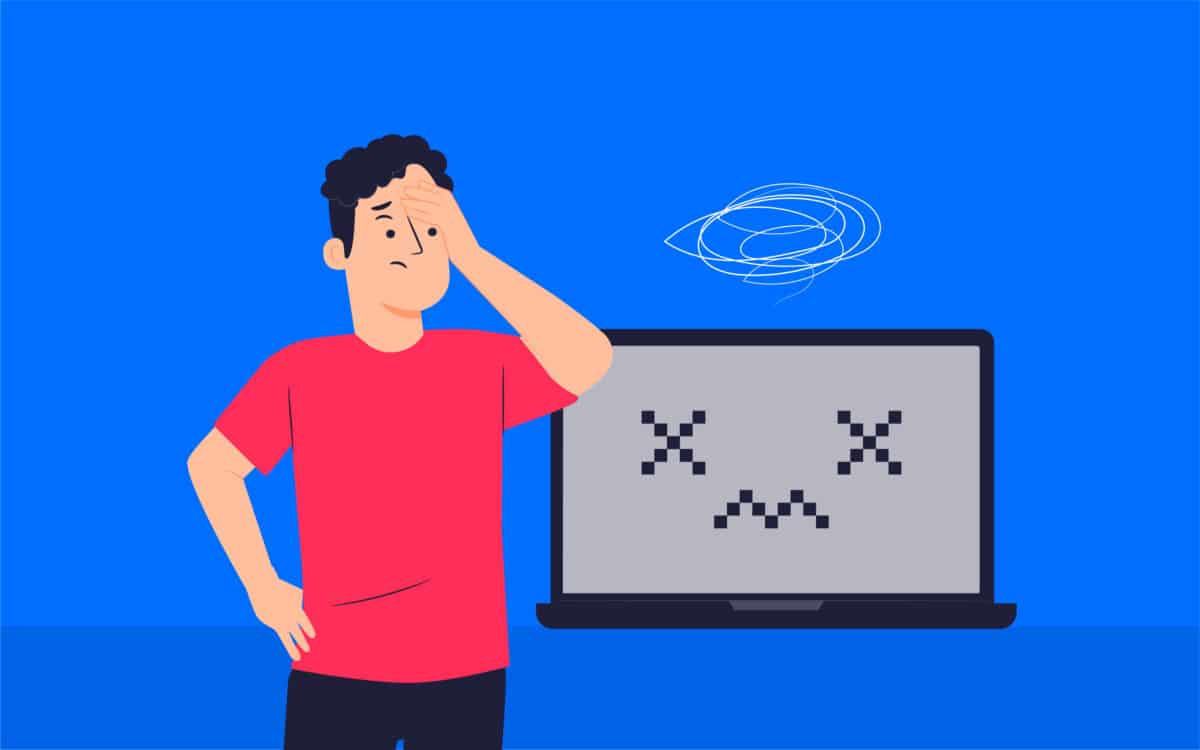 Why is my MacBook freezing?
Before we look at how you can tackle a flickering screen on a Mac, or one that's frozen, let's think about why this is happening in the first place. Below are some of the top reasons why your MacBook might keep freezing.
You're using too many apps
Sure, your MacBook is powerful enough to perform many demanding tasks. But every computer – even the MacBook Pro – has its limitations. If you're wondering why your MacBook is frozen, this could be the biggest reason why.
Sometimes, you might have too many apps open on your device. But in other instances, you might have too many demanding apps – such as Final Cut Pro – open on your computer.
It's worth closing those that you're not using; if some of your apps aren't responding, we'll talk about how to fix that problem later.
Your Mac is performing a demanding task
If you don't have lots of apps open on your device, you might still be wondering "why my MacBook Pro is frozen" – and the same is true if you have any other MacBook. In some cases, your computer might be trying to perform a task that pushes the limits of what it's capable of.
You may especially find that your Mac freezes while performing tough tasks if you use an older device. The same is true if you've got too many files and folders stored on your MacBook.
In some cases, you might see the rainbow wheel while your MacBook has frozen. While this is annoying, you hopefully won't need to wait too long for your device to start working properly and processing your task again.
You haven't updated your Mac's software
Every year, Apple introduces a significant macOS update – and this usually happens sometime during the fall. However, you will also receive numerous smaller macOS updates at various points throughout the rest of the year.
If you're wondering why your Mac is frozen, this could be the reason why. Aside from being essential for security, Apple's macOS software updates can keep your device performing at its maximum capabilities.
So, you should consider turning automatic updates on.
You're having hardware issues
If you're wondering how to unfreeze a MacBook, you might have to look away from your software. In some cases, you might be having issues with your hardware.
Hardware problems can occur for several reasons. They might happen because your device is getting older, but that isn't always the case. You might simply need to clear your cache or give certain areas a reset.
Your Mac has sustained some kind of damage
Considering how fragile they can look, MacBooks are actually pretty resilient. However, that doesn't mean that they aren't immune from damage. This is especially true if you've dropped your computer multiple times, and you might also run into issues if you spill liquid on your MacBook.
If you think that your MacBook has sustained physical damage, you can still try the tips we're about to mention. However, you might also need to take your device to a repair store and get someone else to have a look at it.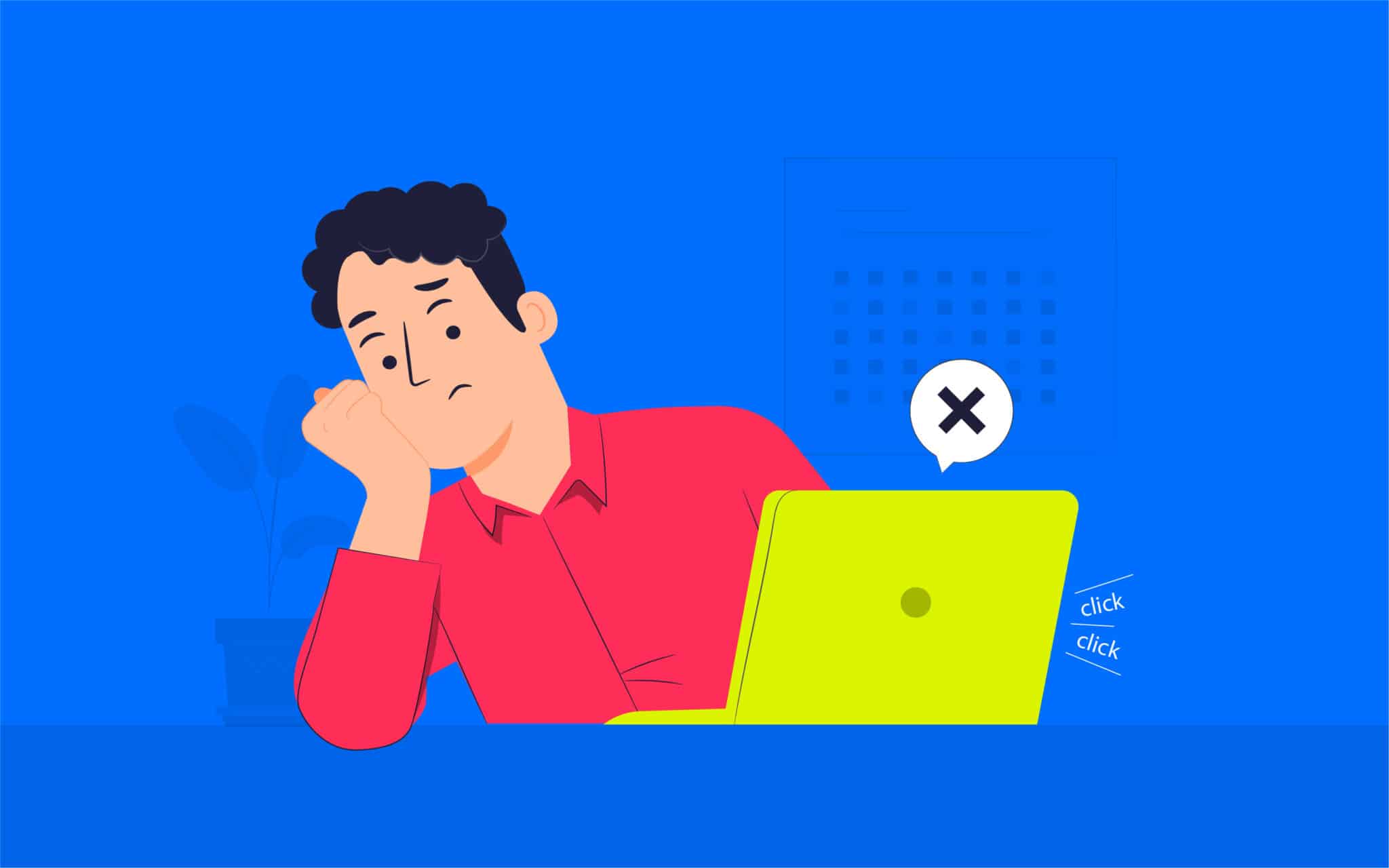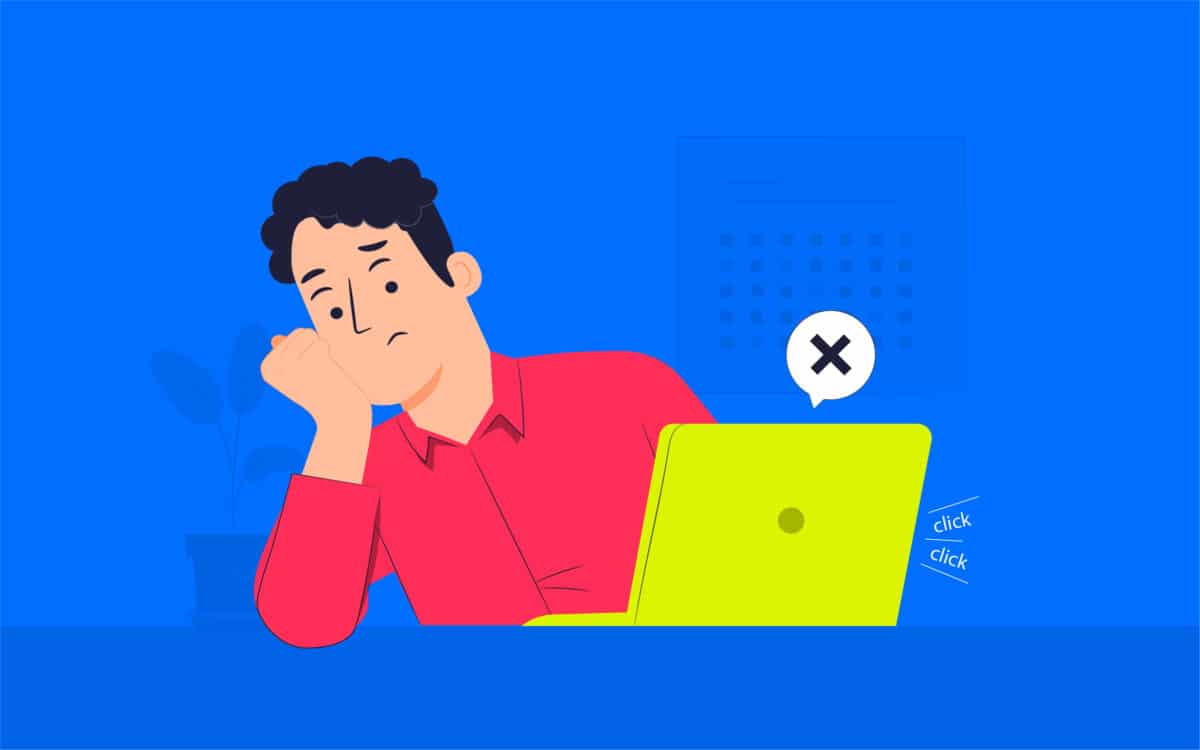 My Mac is frozen, and I can't click anything: What should I do?
Okay, so we've now gone through some of the potential reasons why your Mac is frozen. Now, let's help you fix the issue. In the subsections below, you'll find out how to fix a frozen MacBook.
Force restart your Mac
Before you do anything drastic, you should start by force restarting your Mac. Doing so isn't a huge challenge; if you can't move the cursor on your screen, hold onto your computer's power button.
When your MacBook switches off, hit the power button again to turn your computer back on. Then, sign into your account and try performing the same tasks that you were doing before.
If you can still move your cursor, go to the Apple logo in the top left and select the Restart option. After that, sign into your account and continue where you left off.
Clear out old files and folders on your Mac
Once you've restarted your MacBook, you will hopefully be able to use your device without too many issues. However, that isn't always going to be the case. If you're still encountering issues, try removing old files and folders from your computer.
As a general rule of thumb, many – if not most – of the files in your Downloads folder can go. It's also worth looking for installers that you no longer need, and removing files or apps that you no longer use is also a good idea.
You can do all of this manually, but it's also possible to use a third-party tool. If you opt for this approach, you'll often save more time.
Upgrade your Mac's software
Let's use a scenario where you've done all of the above, but your MacBook still freezes. Is all hope lost?
Well, no – not yet.
If your Mac keeps freezing, despite trying everything we've suggested so far, you might need to upgrade your macOS software. Luckily, doing so is simple.
Open your System Settings (System Preferences if you're using macOS Monterey or earlier) and go to General > Software Update. Your Mac will look for a software update and, if it finds something, prompt you to download it.
To avoid this problem in the future, you can set your Mac to automatically update your software.
Besides Mac software updates, it's also worth checking to see if you need to update the software for any apps on your device. You can do this by going to the App Store on your Mac.
Reset your Mac's PRAM (if applicable to your device)
PRAM stands for parallel random access machine. It's important for helping your computer function better – and if your MacBook is frozen, resetting these might solve the problem.
To set the PRAM on your MacBook, you'll need to shut your computer down and hold onto the power button for 10 seconds. When you turn on your Mac, you should have reset your PRAM.
For desktop Macs, the process is slightly different. You'll need to unplug the wall socket before waiting 15 seconds. Plug it in and turn on your computer other another five seconds.
M1 and M2 Macs do not have a PRAM.
Get your MacBook checked by someone else
If you're still encountering problems with a frozen MacBook screen, it's worth looking at other alternatives. Unfortunately, you might need to take your computer to a physical store and have someone look at your device.
In most parts of the world, you'll find Apple-certified resellers that will be able to look at your computer. Hopefully, they can also fix the issues.
If your MacBook is no longer under warranty, or the problem was caused by something that your warranty doesn't cover, you may need to pay money to get the issues solved.
Many cities also have Apple stores, and you can get your Mac checked at one of those by an expert.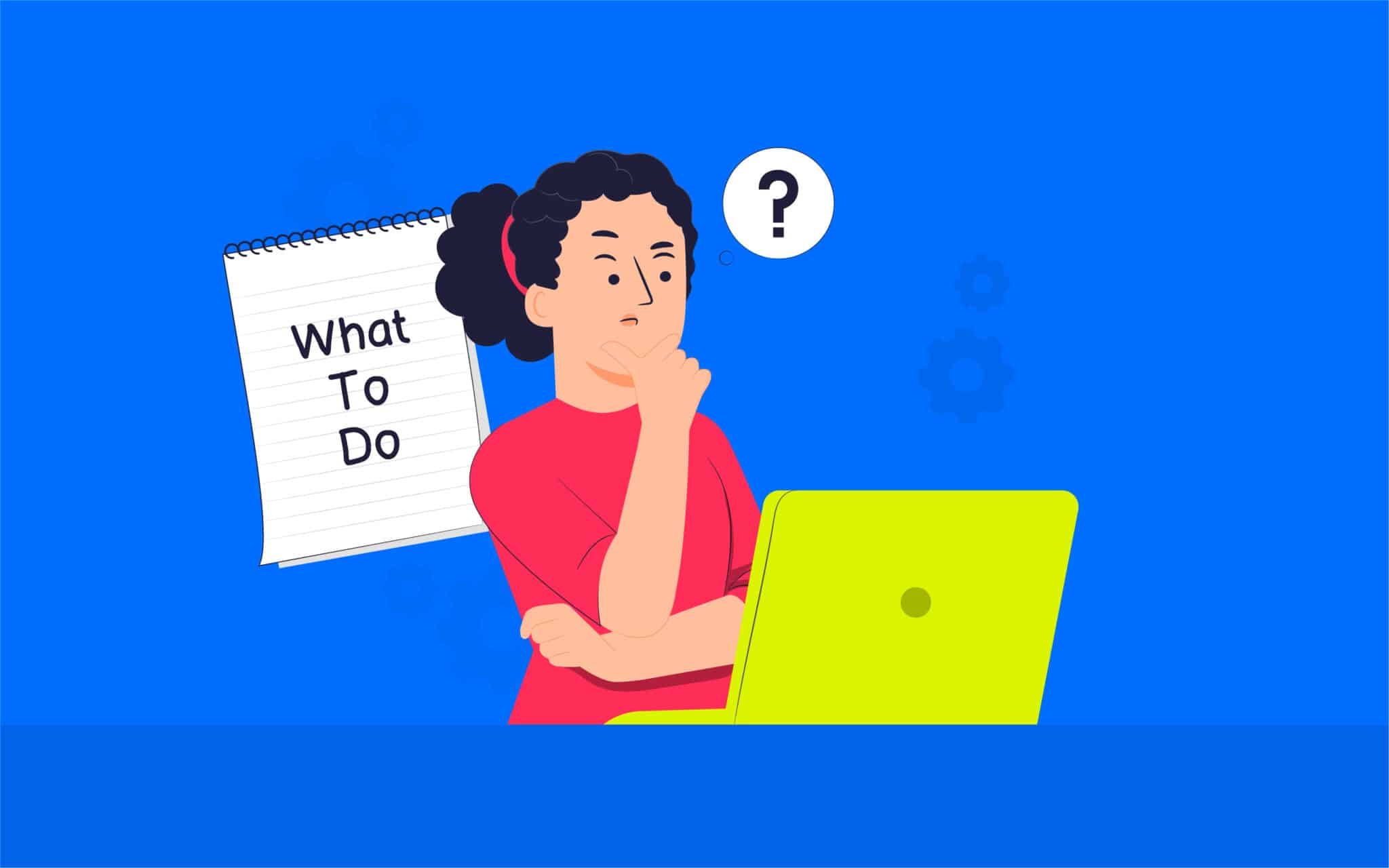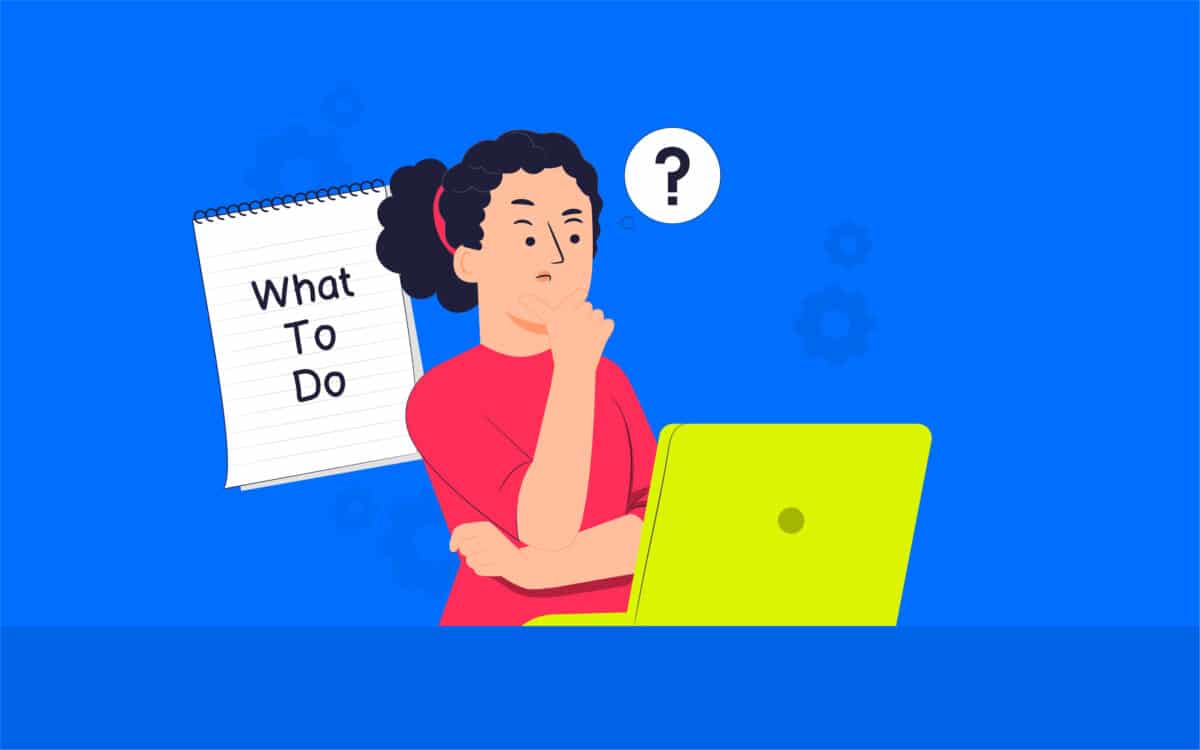 What should I do if my MacBook still won't unfreeze?
Is your MacBook screen still unfrozen after trying everything we've listed in this article? If so, you might need to get a replacement.
While MacBooks are durable and should last for several years, all computers have a lifespan – and at some point, you will need to replace them. This is especially true if your Mac no longer receives downloads for the latest macOS software.
If you need to replace your device, you can get another from multiple sellers – including directly from Apple. However, you can also save money (and waste) by purchasing one second-hand; you'll find several online resellers, along with multiple stores in physical locations around the world.
Plenty of things to do if your MacBook screen is freezing
Having read to the end of this article, you should know what to do when a Mac freezes and how to unfreeze a MacBook.
Your computer might stop performing as well as it should for several reasons, and it's needless to say that these problems can cause a lot of annoyance – especially if you're in a flow state.
The good news is that fixing a frozen Mac has multiple solutions, and you can try all of them to see if the issue has been solved.
You can also put preventative measures in place to stop some of these challenges from happening in the future, such as setting your Mac software to automatically update.
Now that you've read this article, you should – hopefully – have your MacBook up and running again before too long.
Fabrik: A branding agency for our times.