How creative services companies can survive COVID-19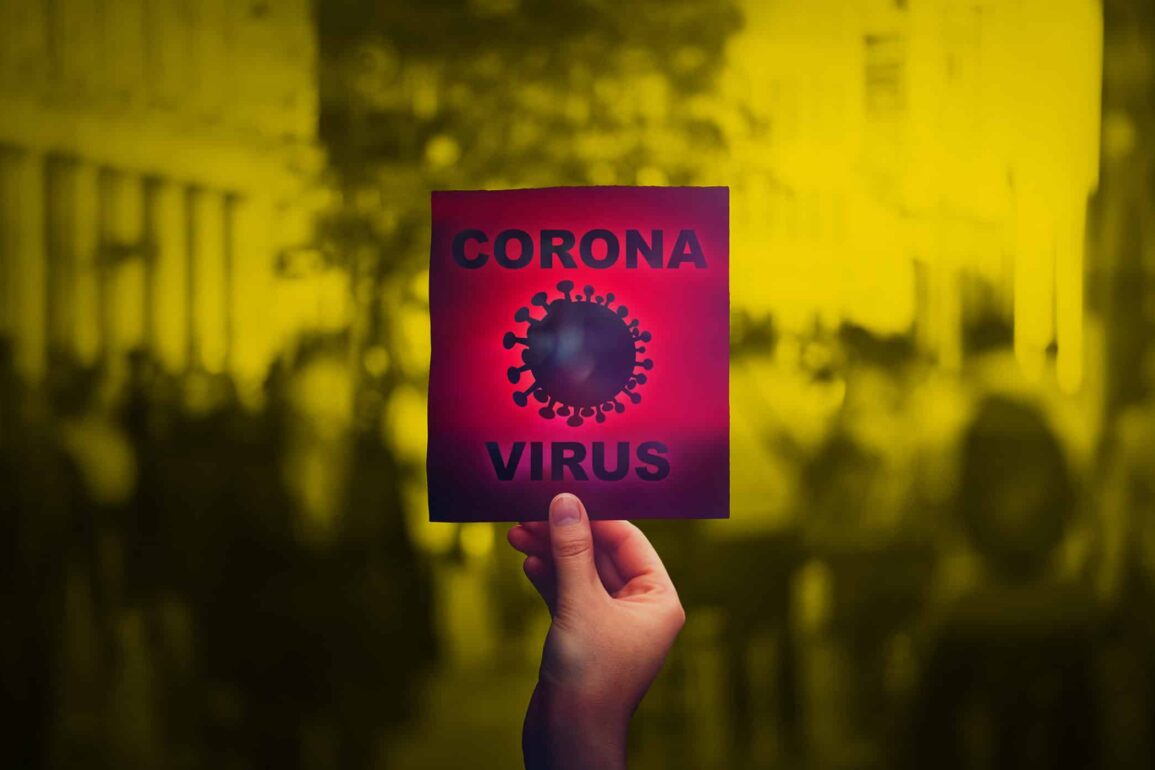 At the time of writing this blog, COVID-19 infections are at their peak in the UK. The world is in a state of panic, and we're all struggling to figure out how we're going to thrive.
Creative services, like companies in the design sector, business branding, and marketing, are facing something of a catch-22.
On the one hand, this new pandemic is forcing the rapid evolution of the industry – pushing more companies online, and convincing business leaders to work more closely with freelancers and the gig economy.
On the other hand, huge degrees of uncertainty are forcing many companies to hold back on their budget for creative services until things "settle down".
According to a study by Econsultancy and Marketing Week, 91% of marketers and creative services agents working for major brands believe that online service spending will increase by the end of the year.
However, 47% of the same respondents admitted that spend within own companies was under review or delayed because of the outbreak.
Can the creative services landscape continue to thrive?
There is a silver lining for the creative services and design sector right now.
The primary focus of the government in the UK, and in many other parts of the world is to "flatten the curve" of the Coronavirus spread. This means reducing face-to-face interactions between clients and brands as much as possible.
Here at Fabrik, and for a lot of people in the gig economy, that isn't an issue. For years, we've been able to offer digital and virtual services without meeting with clients face-to-face.
It's incredibly easy for many design studios and branding services to operate remotely, thanks to cloud-based software, video conferencing, and other digital media.
In theory, as long as we can keep finding customers, we can continue to deliver the services that they need without putting the landscape at risk of extra infection.
The bad news? The business landscape is rarely that simple.
Between a dense cloud of general uncertainty and widespread economy issues, the global branding landscape is slowing. Many major events have been cancelled, ad spend is being reduced, and organic traffic is suffering too.
Currently, it seems clear that creative services and business branding enterprises can survive in this current landscape. It's all about taking advantage of opportunities wherever they might arise.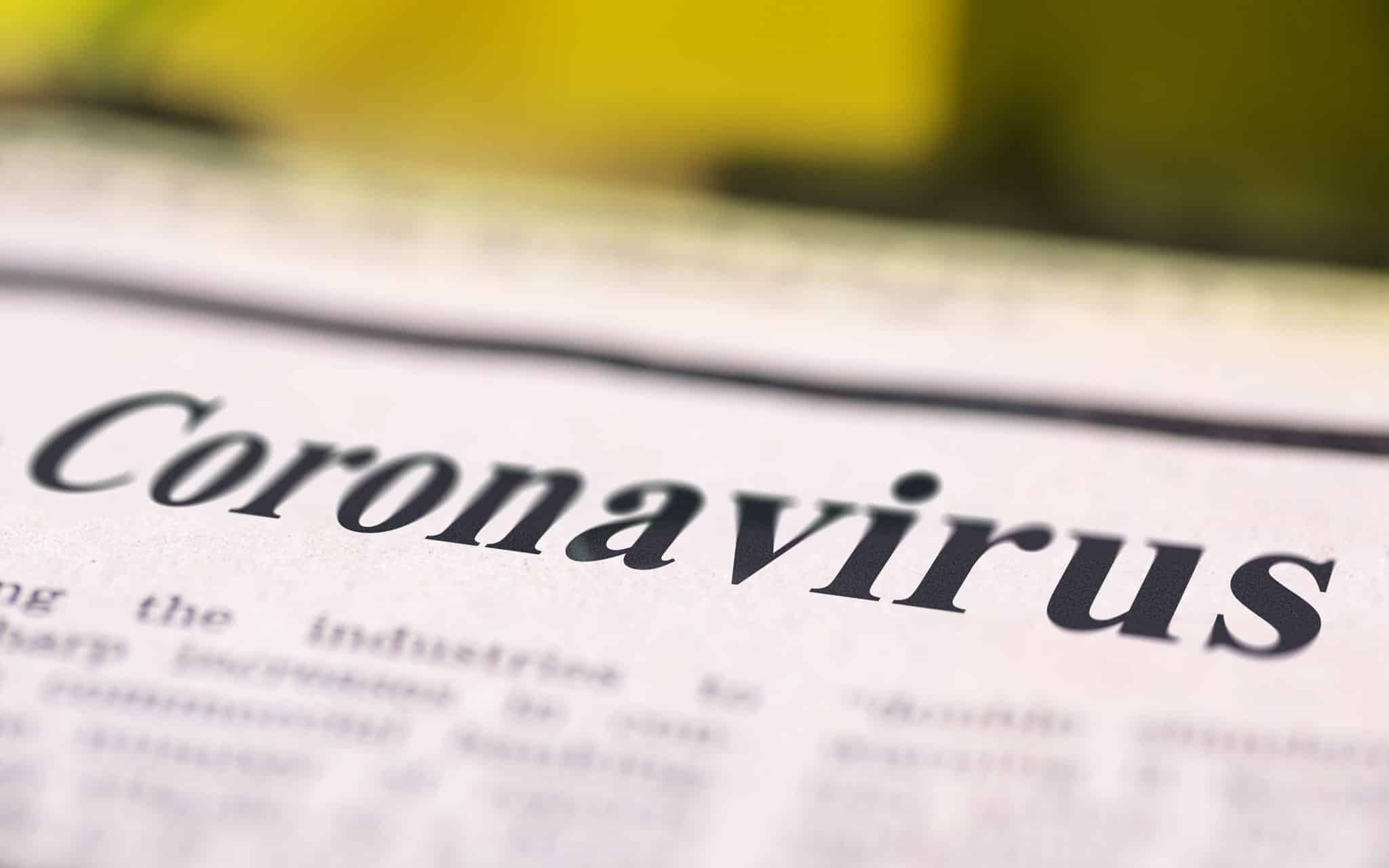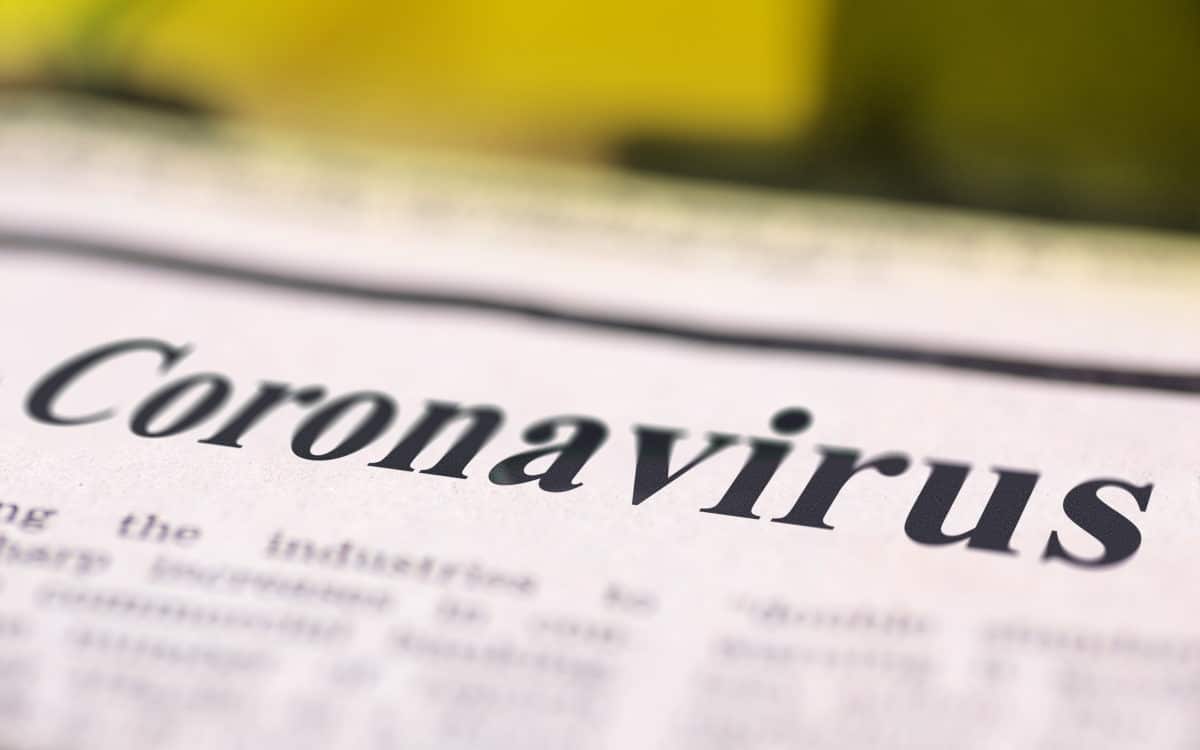 Business branding: It's still crucial in times of crisis
Here's the good news for the creative services industry.
Successful brands will need to adapt to suit this new landscape. The unfortunate truth is that the impact of the coronavirus and COVID-19 is unlikely to be a small-scale thing.
We're all going to need to find new ways of building affinity with customers through better branding and marketing.
Already, leading brands are shifting their strategies, hosting webinars online instead of hosting in-person events, and offering contactless delivery so that products can still go out to customers in a safe environment.
All the while, consumers are looking for ways to make their quarantine-focused lives more interesting. Self-isolation and social distancing are making customers feel more frustrated and nervous.
We're all turning to our computer screens and phones for information, and this means that there's plenty of opportunity for business messaging to get through to clients in the form of content.
There may be a downturn in customer spending for now, but there's a potential increase in consumer touch-points and attention on the horizon. COVID-19 has accelerated various trends that were already developing in various parts of the world, including increased investments in eCommerce.
Your customers will start spending with you again. If you can adapt your strategy and offer value in these times of uncertainty, you could even earn their loyalty. That means, when things start to return to normal and clients engage with companies again, they'll come to you first.
How branding services can prepare for COVID-19
At this point, nobody knows how many people are going to be infected by the COVID-19 outbreak, or how much of an impact this pandemic is going to have on our lives.
What we do know, is that one way or another, companies in the creative services space will need to find a way to stay afloat.
Here are our top tips to get you started.
1. Don't exploit the situation
People are afraid.
In this confusing time, people in the design sector and creative services can either exploit that fear or help to calm it. If you exploit the fear, you can try telling people all the bad things that might happen if they fail to work with your company – like them losing their clients or reputation.
However, when the situation calms down, your reputation will be destroyed, and your customer's trust in you will be diminished. Instead of exploiting people's concerns at this time, you should be offering them the help and guidance they need, with as much compassion as you can muster.
Now is the time to offer discounts, free webinars, and as much generosity as you can. Your bottom line may suffer temporarily, but your brand will benefit in the long-term.
2. Invest in your own brand and marketing
Companies in the creative services industry should know first-hand how important it is to continue investing in branding and marketing strategies at this time. Sure, organic search is down, but it won't stay that way forever.
Continuing to create valuable content for your audience now will help you to develop expertise, authority, and trust in the future.
You might not be able to increase your spending in marketing or even spend as much as you have in the last few months, but you should be trying to continue your own branding efforts as much as you can.
Eat your own dog food (so to speak) and show your clients how much creative services can make a difference.
3. Communicate proactively
The situation as we know it today, is evolving rapidly. No-one knows what kind of news each day is going to bring. Your clients will empathize with you if you tell them that you can't attend an upcoming event or take part in a face-to-face meeting anymore.
However, you will need to communicate proactively to get that empathy.
Additionally, when things don't go according to plan for your company branding business, don't just shut down or cancel discussions with customers. Find alternative, proactive ways to offer the services that your clients need.
Remember, you're in a great position to show off your ability to work digitally during the coronavirus outbreak.
Invite your customers to work with you online via video conferencing or create a new standard operating system for how you're going to engage with clients on the web.
Can't attend a meeting to talk a team through their new branding strategy? No problem use a webinar instead.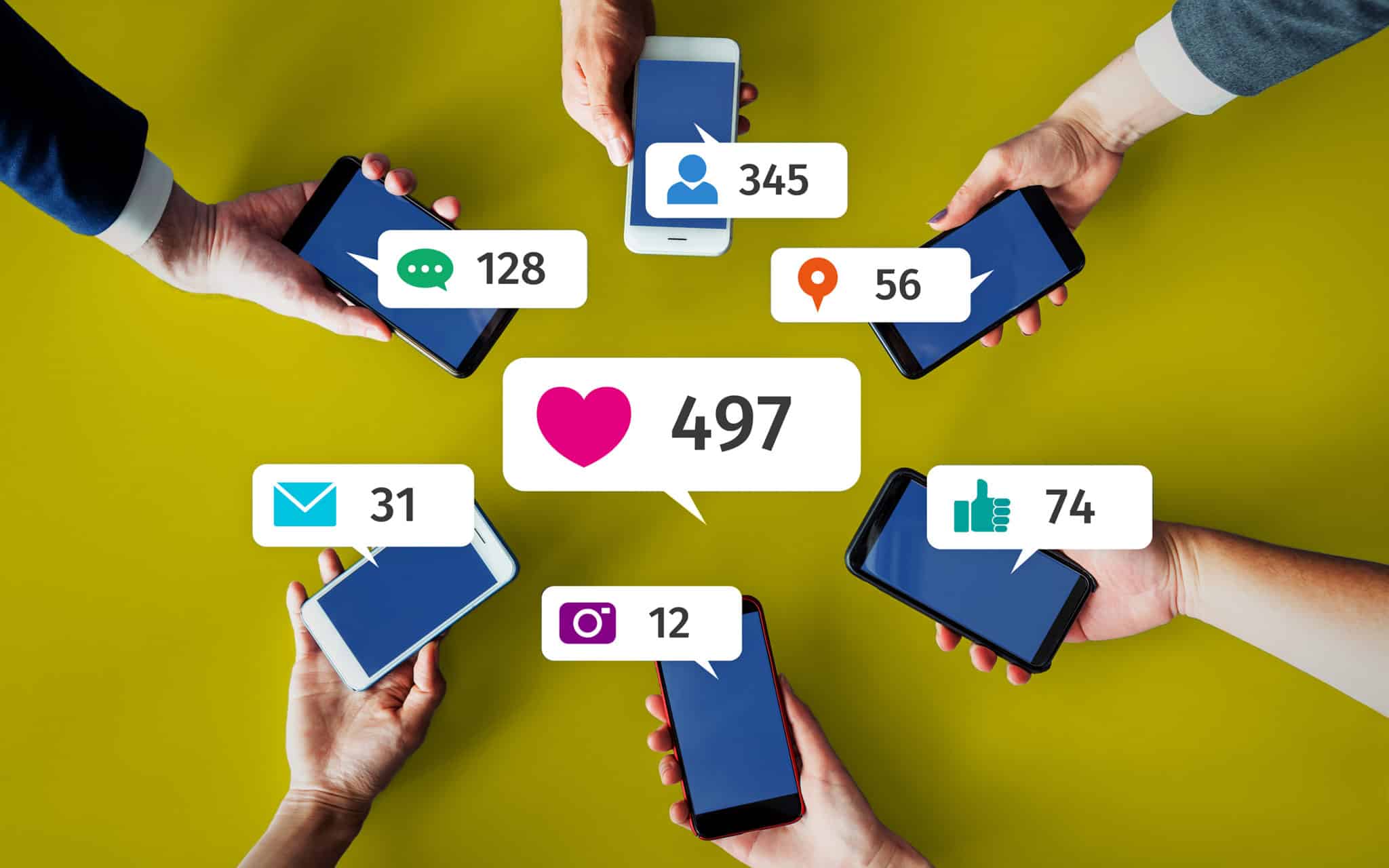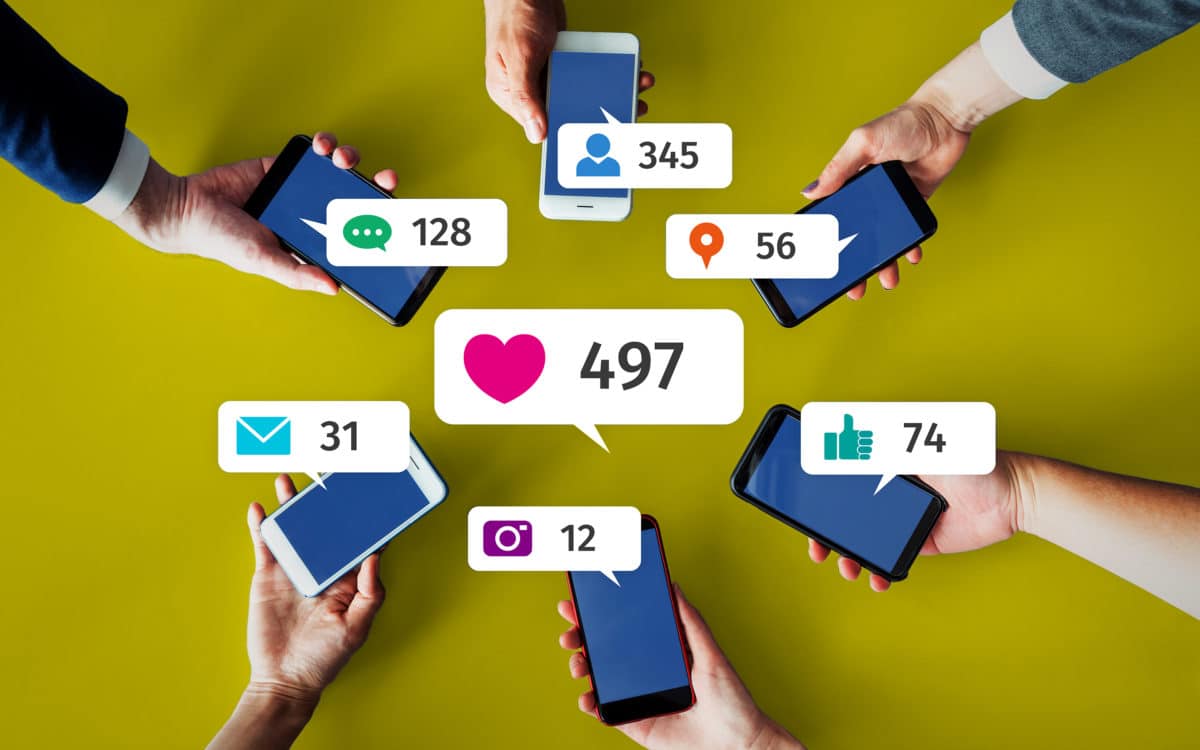 Coronavirus and maintaining relationships during a crisis
Some companies in the creative services sector might even find it useful to reach out to their audience during a pandemic, rather than waiting for clients to come to you.
Whether outreach is appropriate or not in your situation will depend on the relationship that you have with your clients and the essence of your communication.
If your clients are used to hearing from you through email, then sending them a message about the ways that you can continue to deliver the services that they need digitally could answer a lot of their questions.
Just be careful not to make it seem like you're taking advantage of the pandemic to trick them into spending more money.
Rather than immediately drawing attention to sales opportunities, try:
Sharing useful information that your customers can use: Articles, videos, and podcasts about how businesses can thrive during a difficult situation support your customers and highlight the thought leadership that you have in your space. This is a great time to remind your audience about how knowledgeable you are when it comes to company branding.
Offering free consultations: Got an existing customer that you've been helping with creative services like design and branding? Arrange a video conversation for free that you can use to discuss their concerns about the current landscape and offer useful advice.
Getting involved with your community: Now's a great time to make some new partnerships. If you're running a logo design company, maybe you can work hand-in-hand with a website design business to help clients launch the digital versions of their business more quickly during times of crisis.
Remember, the key to success in all of these tips is to put the needs of your clients first. This is your chance to show your consumer base what kind of business you are. If you can convince them that you have their best interests at heart, they'll reward you in the future.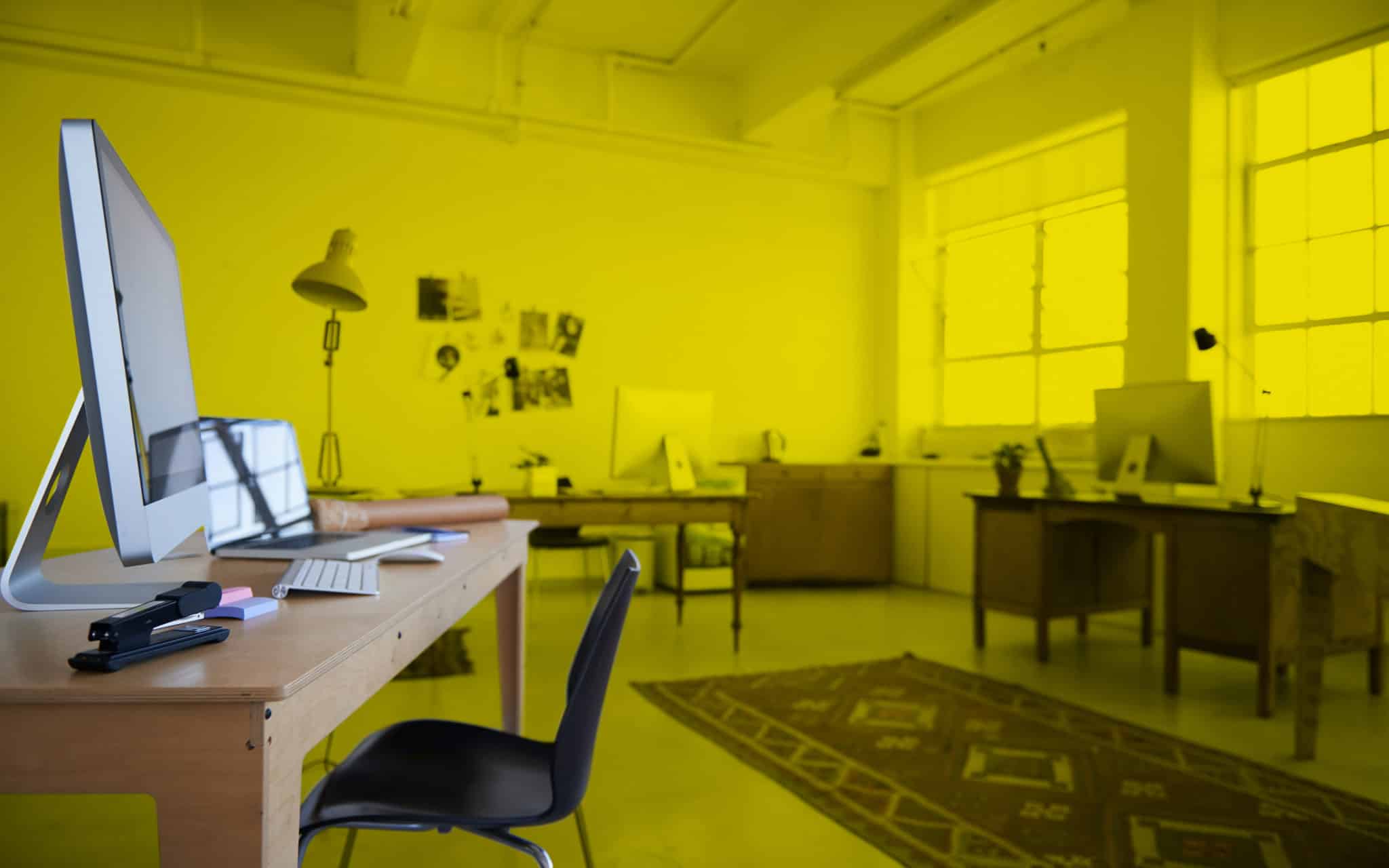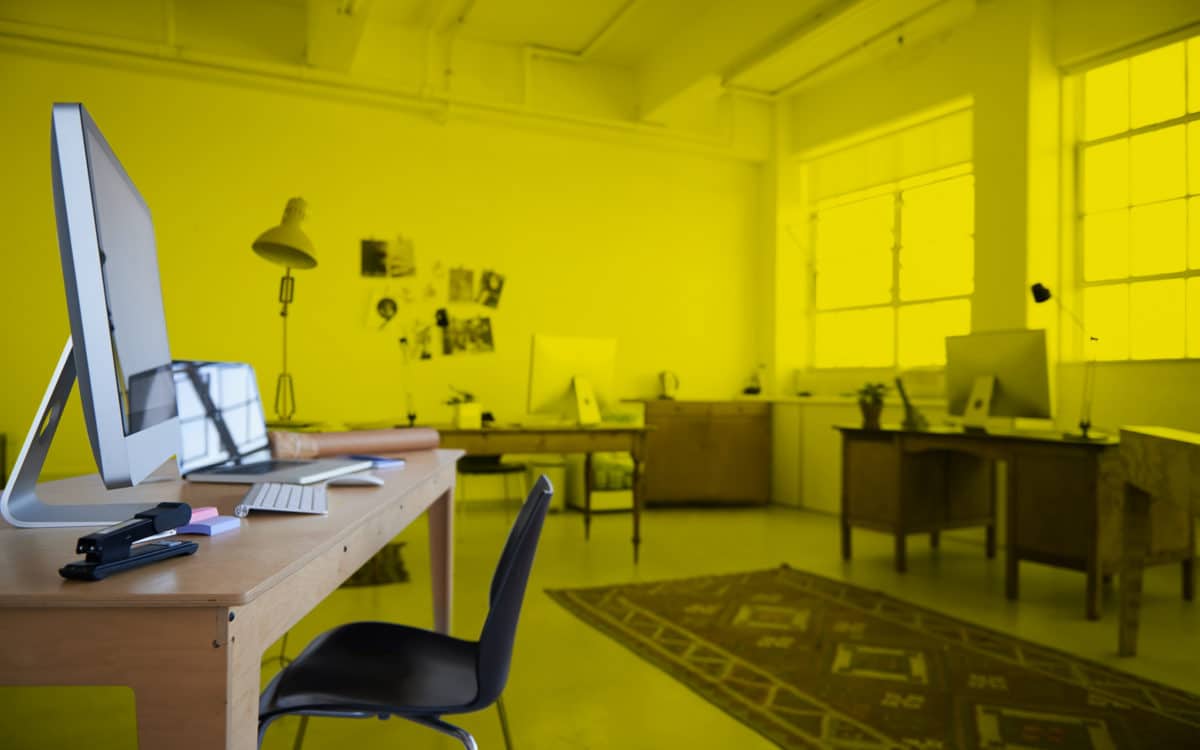 Surviving in uncertain times
The creative services landscape is in an interesting position right now. Branding experts, logo designers, and website artists are all capable of working online and helping businesses to transform in a time of crisis.
However, just like everyone else, we're experiencing a state of uncertainty, where we're going to have to adapt if we want to thrive.
Supply chain interruptions, social distancing, and economic uncertainty are issues that affect all of us – whether we're positioned to work digitally or not. Branding companies have responsibilities to their employees, customers, and stakeholders, just like any other organisation.
Right now, the creative services industry can't afford to ignore the panic going on around them. We all need to pivot to suit the needs of our customers.
The good news? If you can find the right strategy to survive this pandemic, you could come out of it stronger than ever.
Fabrik Brands. Creative Industry.