Welcome to Fabrik,
a
branding agency


for our times.
Fabrik is a branding agency based in London. We apply strategic and creative thinking to branding programmes for organisations throughout the world. Using insights and ideas, we build brands and shape reputations. Our end products are creative solutions that work.
We've developed deep expertise in core areas of communication.
At Fabrik, we don't spread our talents and our energy too thinly. We're wary of diluting our abilities. In our chosen fields of strategy, naming, branding, and marketing, our skills and commitment run deep. This specialisation reflects a basic truth of creativity.
The following disciplines are central to brand-building…
We work with you to help define your objectives, and then plan a programme of work.
The project team gains a thorough understanding or the environment you operate in.
Using our analytical skills, we work with you to develop the building blocks to drive the project.
Through workshops, mood boards and tone of voice, we articulate the brand positioning.
Your brand manifesto is a statement of intent that underpins everything your entity stands for.
And finally, we deliver the over-arching brand strategy and help to bed it into your organisation.
While branding is about more than logo design, we recognise the crucial role of a logo.
Flexing and testing the building blocks of the brand, we create bold visual identities.
Aligning tone of voice to brand strategy, we'll determine whether you shout, whisper or waffle.
An effective launch strategy will ensure the branding programme comes to fruition with impact.
A comprehensive set of visual guidelines will govern application of the new brand identity.
Involving your team, we'll help to roll-out the new look and feel across your entire business.
Our naming experts analyse brands in your sector. We highlight 'gaps' for new names to occupy.
Most brands today need to work across borders, so we check for meaning and associations.
Next, we generate naming ideas that have the potential to support your vision for the new brand.
When a name is shortlisted, we check trademark registers in the countries you intend to operate in.
We'll ensure that your domain name supports your brand values and is search-friendly.
To ensure you make the right decision, we'll add a creative twist to your shortlisted names.
Big ideas and strategic planning provide solid foundations for bold marketing campaigns.
Using the power of visualisation we bring ideas and concepts alive in real world scenarios.
Building on the concept we ensure people embrace your brand and make it part of their daily lives.
Struggling to capture your own brand essence? Let Fabrik provide the words on your behalf.
From hi-tech to hi-touch, we'll ensure your message finds the right people at the right time.
Skilled across all channels and all touch-points, we'll apply your campaign to any media.
Industrious and efficient are not the only two words to describe Fabrik.
Each item we produce is a one-off, designed to meet the precise needs of a particular client. And, of course, to resonate with our client's target audience. Throughout the creative process we think creatively as well as strategically, bringing relevance and memorability to communications.
Here's proof that we deliver tangible creative solutions…
Wary of talking too much about ourselves, let's talk about your project.
Before we work to understand your brief, we'll work to understand you. We'll get under the skin of your organisation, and get a feel for the purpose and personality of your brand. Then, armed with this insight, we'll address the issues at hand.
Discover why Fabrik is the ideal creative agency for you…
As we shape reputations and build brands, we rarely miss an opportunity to polish our own reputation. Brand Fabrik is an online publication that raises topical issues relevant to anyone in branding, marketing and creative communications.
Visit Brand Fabrik or scroll below…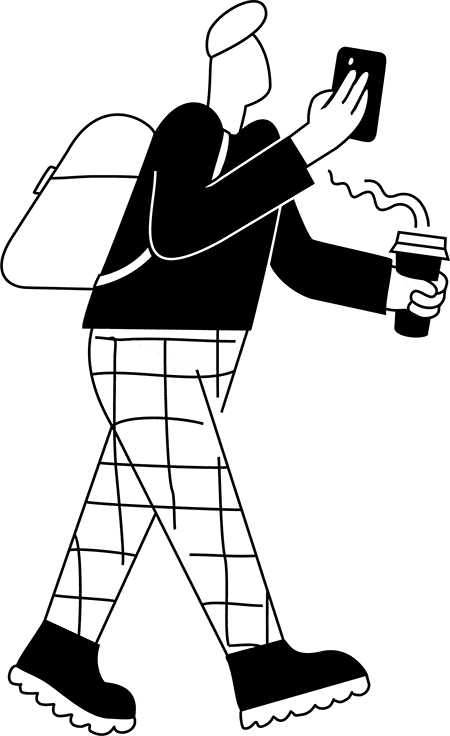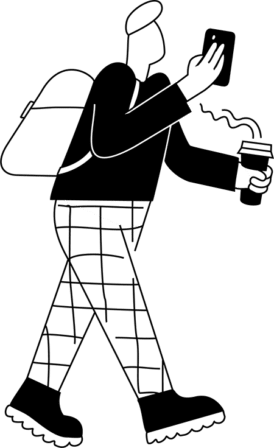 Subscribe to Brand Fabrik
Brand Fabrik is a series of regular articles raising topical issues relevant to anyone in branding, design and marketing communications.