The higher education brand gap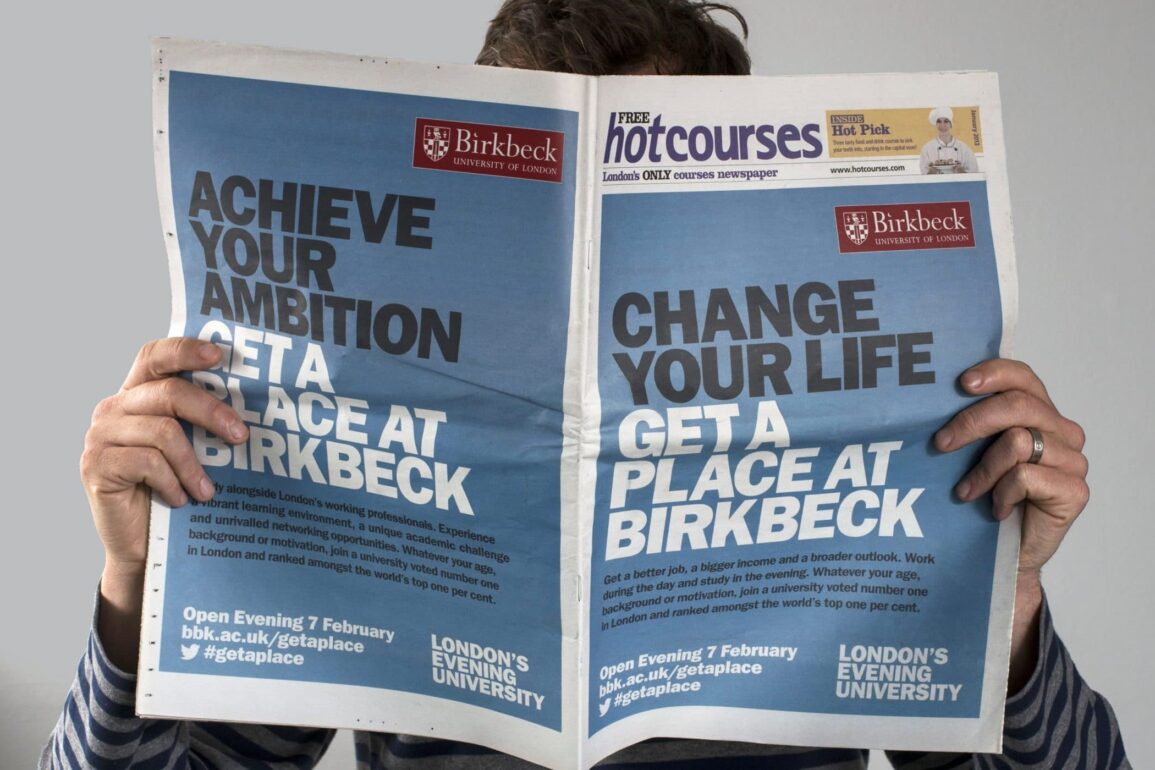 A report by Universities UK warned that institutions will face "significant financial pressures" over the coming years because of the squeeze on funding and "constraints" on the number of undergraduates and postgraduates recruited. The president of Universities UK and vice-chancellor of Bristol University, Professor Eric Thomas, said that the higher education system was being "constrained in terms of its ability to expand in a sustainable manner in the medium term".
After a jump in tuition fees, school leavers admitted to universities across the UK initially dropped by 5.7%, while admissions among mature students were down by 9.2%. Admissions declined even more sharply in English universities who admitted around 28,000 fewer students than expected – missing recruitment targets by 9%. Levels have since recovered.
Of course, this initial slump did have something to do with students being asked to face tuition fees of up to £9,000 per year – higher than elsewhere in the UK and almost three times the previous maximum. For most students, total tuition fees, maintenance loans, plus a bit of interest, wouldn't leave much change out of £40,000.
What is unprecedented is that, despite the price hike, there has been no discernible change to the product offer. Imagine entering a Ford car showroom to discover that the Fiesta you had your eye on for £20,000 was now priced at £45,000! That purchasing decision is now a very different proposition.
In effect, Universities are now required to sell premium brand experiences. That Ford Fiesta becomes a decent Mercedes E Class. In my view, this is something most universities have yet to wake up to and not surprisingly, young people are starting to consider what else they could do with that kind of money.
Many entrepreneurial young upstarts are choosing to becoming startups instead. £45k represents some useful seed capital and when combined with the opportunity cost of three years effort (a lifetime in the digital age) that could potentially be ploughed into a business venture.
As a UK branding agency working in the education sector, we are helping our university clients completely rebuild their value propositions.
Some commentators argue that as students fees are now more aligned with the actual cost of the provision, no change is required in the way universities operate. I believe the new fees provide an opportunity to rethink the psychology of both university student marketing and the student experience.
Here are my the top three tips for universities:
1. Treat students like customers
University staff should take note of luxury hotel customer service. The best hotels reinforce their difference in every interaction with the customer. Some university professors give the impression that students are lucky to be invited to grace their presence. They would do well to remember who ultimately pays their salary. The way lecturers engage students in programme delivery is pivotal to the experience, they should approach this in the same way hotels treat their guests and let them know how valued their business is.
2. Set higher standards
Consider a rigorous, root and branch review of university programme with the paradigm of creating a premium experience. It's important to get the 'packaging' right and make students feel good about their purchase. Tiffany's magic is arguably more about the box than it is the jewellery. What can universities do to create a more premium feel without spending a fortune?
3. Prove the return on investment
Most importantly of all, universities need to demonstrate that a university education can be great value for money. My sense is that increasingly students feel that unless they achieve a first class honours degree from a top university they really haven't differentiated from an employability perspective. Everyone seems to have a 2:1 in something.
Universities need to work harder to prove the lifetime return on investment – financially and socially and from a business networking perspective.