If you need to take your brand, product or service to market quickly, and you're stuck for a name, we have just the service for you. Fabrik, a leading naming agency, has a selection of pre-created business names for sale. Start your journey here…
"What's in a name?" William Shakespeare once quipped – but he never had to come up with an inspiring business name.
If Shakespeare had experienced the struggle that comes with finding the perfect business name to describe and elevate his brand, then he probably wouldn't have been so flippant about the value of a name.
After all, your business name is one of the most valuable identifiers you have.
And while your company logo might inspire and engage your target audience, there's nothing more potent for word-of-mouth marketing than a name that rolls off the tongue.
So, what happens when inspiration doesn't strike during your naming process?
You can give up and rely on a impersonal name generator to give you some insipid, and less-than-memorable business name. Or you can check out the range of lovingly crafted and researched business names for sale from Fabrik.
We know which option we'd choose…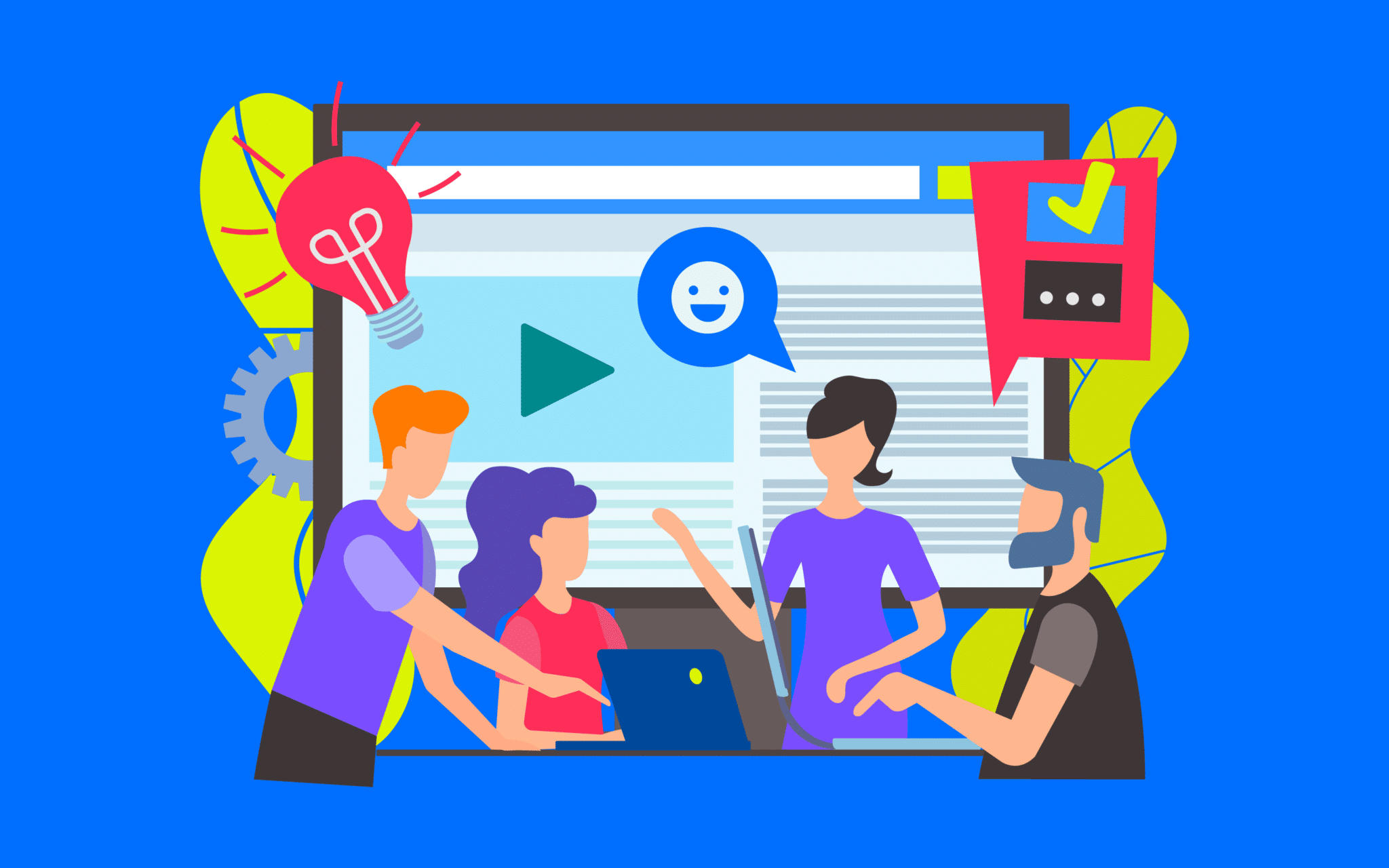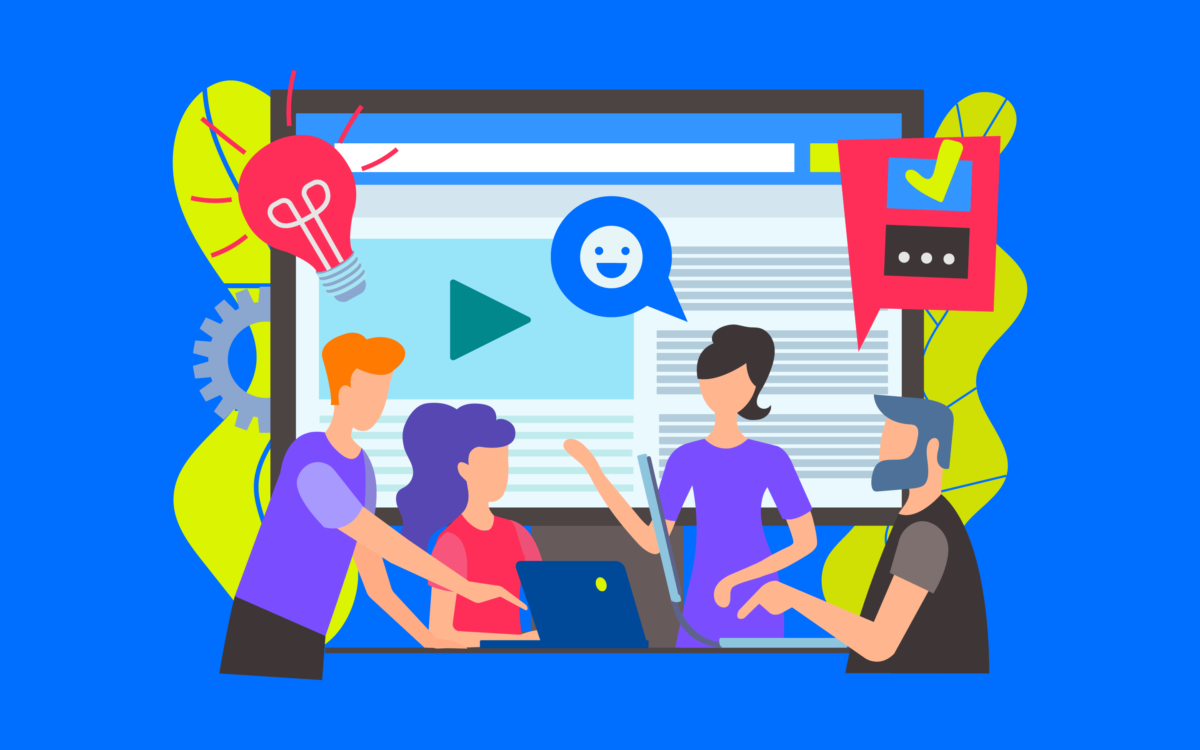 Fabrik has the best business names for sale
On this page, you'll find a handful of compelling titles that you can use to not only describe your company, but build the foundations for brand awareness over the years. They're only a small sample, however, designed to whet your appetite.
To answer our old friend Will, in our business names for sale, you'll find everything you need to launch a memorable brand, from meaning and value to a unique edge that keeps you top of mind for your target customers.
We're not like other naming companies that just through letters and words together in the hope that something sticks. Every one of the business names for sale that you'll find here has been carefully and painstakingly designed to deliver results.
Buying business names (made just for you)
So, what's the difference between investing in a business name from Fabrik, and paying for a generator to churn out a brand name or two using an algorithm? Simple. The answer is soul.
The business names for sale from Fabrik aren't just a combination of letters and sounds. When we create a name, we put every ounce of our expertise in marketing, branding, and company development into the production process.
After all, we know first hand how valuable the right name can be.
When you buy a business name from Fabrik, you get all the value of a bespoke brand design experience, without the hard work.
What's more, when you buy a business name from us, you don't have to deal with the heartbreak of discovering that the name you spend weeks coming up with has already been taken by someone else.
We've already done the research, so we can promise you these names come with a .com domain, ready for you to brand and use. We even give you a placeholder logo, just to get things started.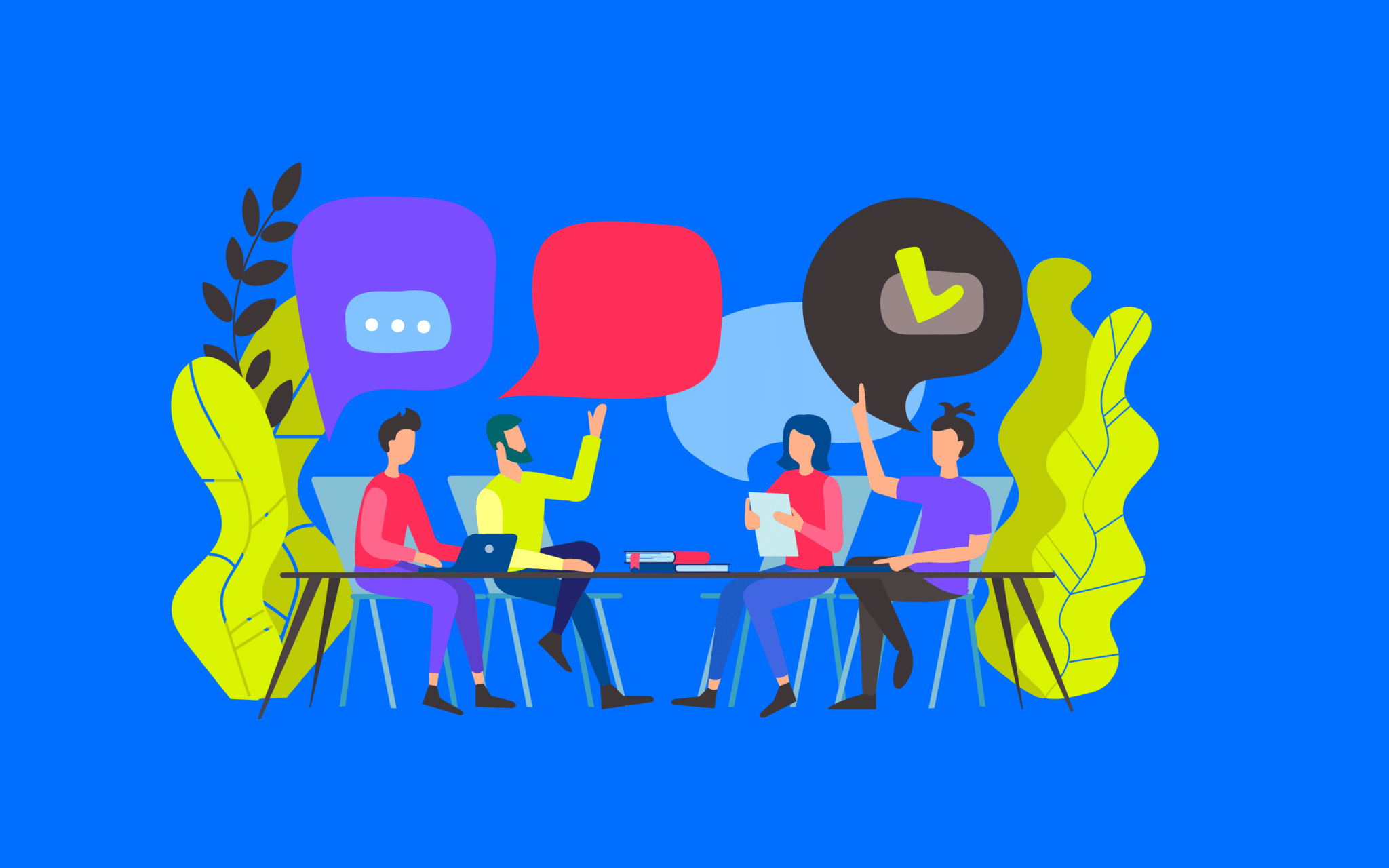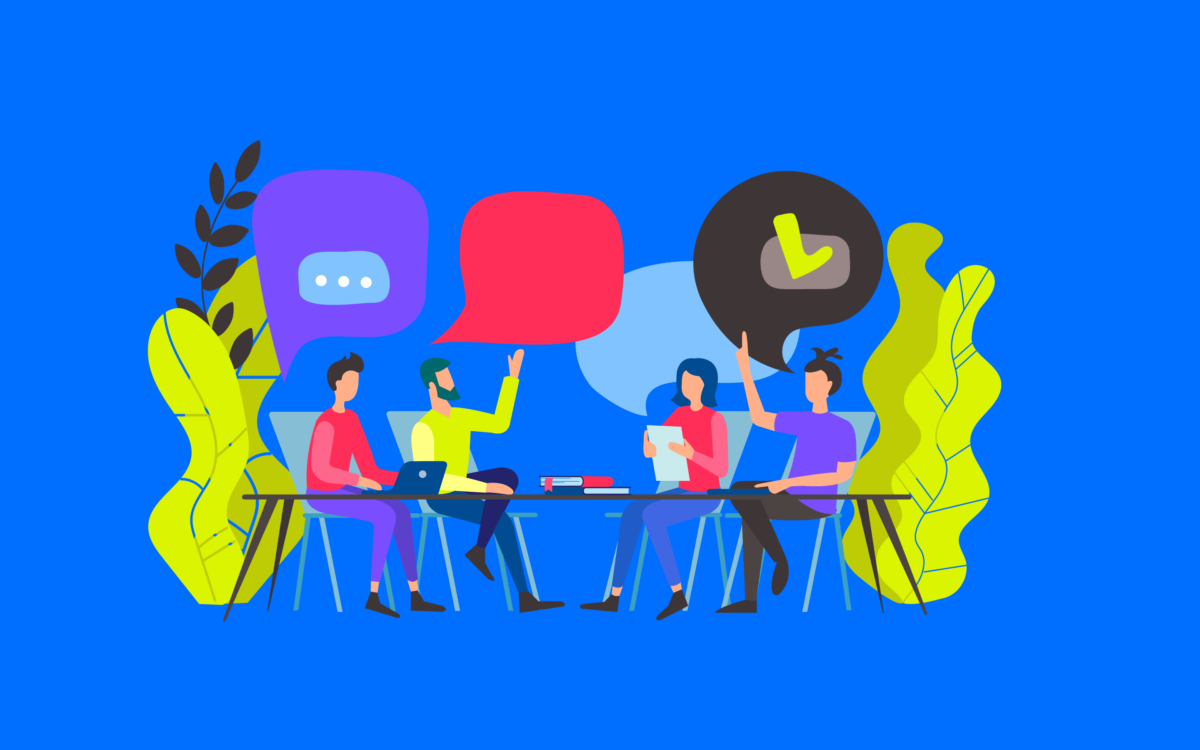 Unique business names – Packaged for You
Let's face it, naming your company is extremely difficult. You can only get through so many brainstorming sessions and Post-it Notes before you begin to wonder whether there's a better way.
Buying a business name from Fabrik is cheaper, easier, and more cost-effective for your company in the long-term. You don't have to waste weeks of productivity on frustrating group sessions because we've already done all the hard work for you.
Not to mention, with Fabrik, you also get:
Branding expertise and marketing knowledge.
Logo suggestions for your visual assets.
Differentiation through competitor research.
A crucial .com domain (nothing else measures up!)
A pre-made business name from Fabrik is like getting your very own brand-building starter pack.
After so many years of helping companies to develop their presence both online and offline, we decided it was time to pioneer a simpler approach for those who want to enter the market quickly, without compromising on an incredible brand presence.
Invest in your name, invest in your future
As the markets grow more competitive, the importance of your business name will only continue to grow.
Used correctly, the right title has the power to take your company around the world, capturing the hearts and minds of not only customers but prospective investors, partners, collaborators and influencers too.
What's more, because you're guaranteed a .com domain with our business names for sale, you know that you can begin building trust with your audience, before they ever click through to your website.
If your business name is still just a placeholder, it's time to get with the programme.
Fabrik: A branding agency for our times.
What are you waiting for? Head on over to the Fabrik NameStore. Browse our library, pick your favourite and grab yourself a ready-made brand name with a .com domain. Simple!