Overlooking the importance of a good domain name is easy. After all, if you've got an excellent product or service, you don't need to worry about customers finding you, right? Unfortunately, that isn't the case. So, start your search for a brandable domain name here…
Brandable domains can make all the difference between sensational success, and a company falling into obscurity online. However, despite the importance of the right name, many organisations have no idea how to even begin the naming process.
Fortunately, the team at Fabrik has a simple solution to offer: Brandable domains for sale.
Brandable domains make brand-building easy
There are many complex elements in a brand-building strategy. You need to choose a logo that will act as a visual representation of your company, find a way to convey your personality through tone of voice, and even decide who your target audience will be.
One of the most challenging tasks of all, naming your company, comes when you initially start developing your business.
Finding a good name is so complicated that many organisations rely on a placeholder until the very last minute. However, when the time comes to start working on your digital presence, you won't be able to hold off any longer.
At this point, you have two options:
Spend weeks or months searching for a name to describe your venture, then cross your fingers that it's available with a .com domain.
Find brandable domains for sale from a company that has years of experience developing and maintaining successful brands. Like Fabrik.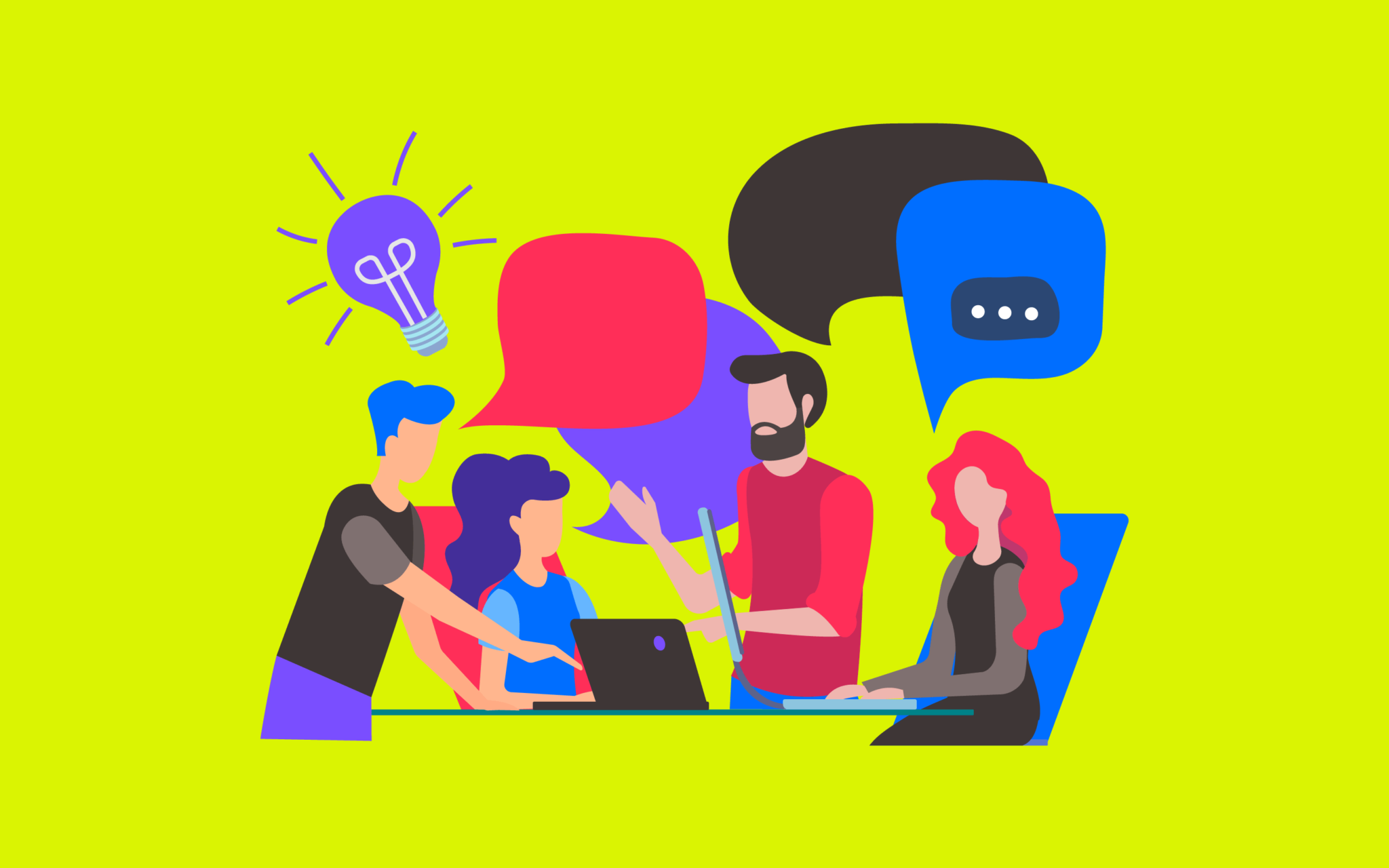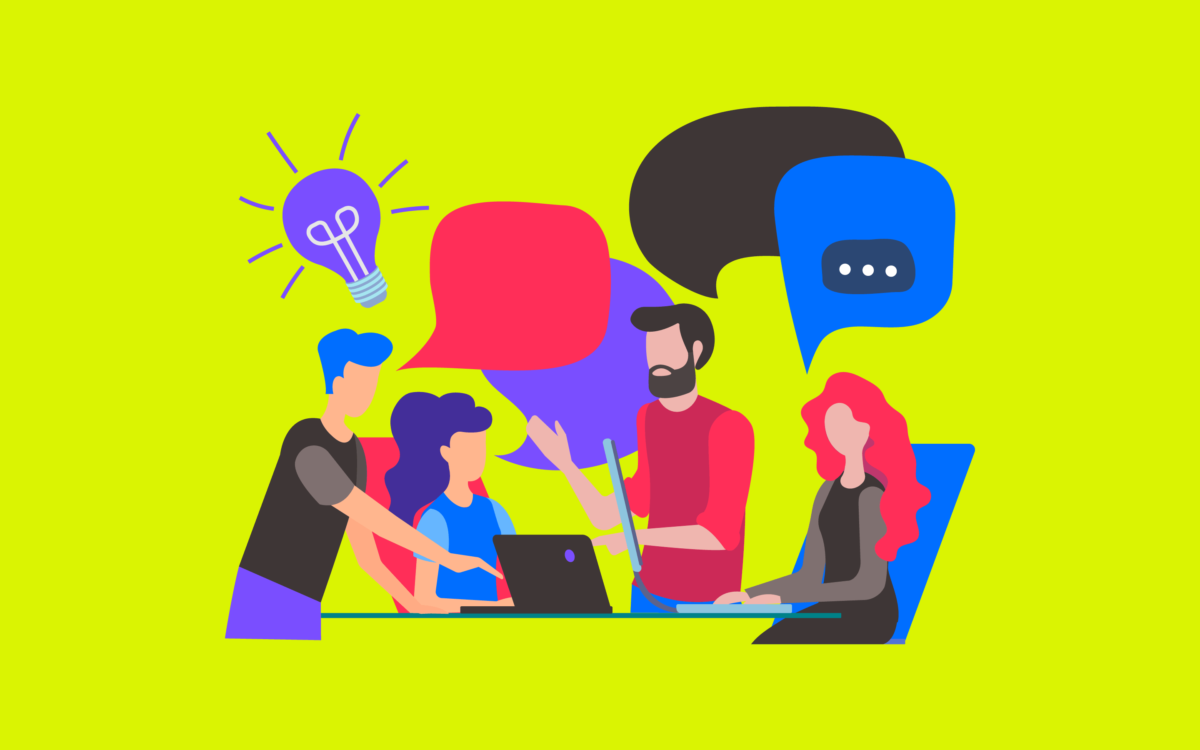 What to look for in your brandable domains
Brandable domains are unique creations, perfect for forming the foundation of your brand identity. Once you have your name (and domain) in place, you can build various other brand aspects around it, including your logo and your website.
The brandable domain names for sale from Fabrik are all carefully researched and designed to give you everything you need to facilitate fantastic brand growth. We don't rely on robotic algorithms to craft our selection of names.
We choose each title based on factors like:
Memorability: These are the titles that will stay in your customer's minds for years to come.
Differentiation: Make sure that you stand out in even the most crowded environment.
Timelessness: We avoid naming trends to choose titles that will stand the test of time.
Simplicity: The best brandable domains are always concise, easy to read, and easy to share.
Availability: We'll make sure that your domains are free from any copyrights or trademarks.
Not only do you get a highly creative selection of URLs to choose from when you invest in one of our brandable domains, you also invest in your company's credibility by making sure that you get the coveted .com URL.
Every domain we sell comes with a .com as standard, ideal for generating brand trust.
Why buy a brandable domains?
Ultimately, investing in brandable domains is a way for companies to sidestep the complex and time-consuming process of naming their company.
The faster you find a title that can adequately convey the value of your organisation to your customers, the quicker you can begin developing your brand presence, finding clients, and earning revenue.
The team at Fabrik created our list of brandable domains because we wanted to give struggling start-ups and companies in need of a refresh an opportunity to simplify their path to market.
In an environment where competition continues to grow, the easier it is for you to make your mark in an industry, the better off you'll be.
So, what's the difference between buying brandable domains and just using a URL generator online? Simple: we put heart and soul into the domainsthat we create. We choose memorable names for businesses who want to make a real impact on their audience.
Every ounce of experience that we've gained over the years of working with countless small and large companies goes into each name and domain we sell.
While name generators might simplify the brand-building process too, they don't offer the expertise, insight, or research that comes with the brandable domains that you can purchase from Fabrik.
We make sure that your titles aren't only relevant, they're engaging, SEO-friendly, and inherently clickable too. What's more, each of our brandable domains for sale comes with a placeholder logo that you can use however you choose.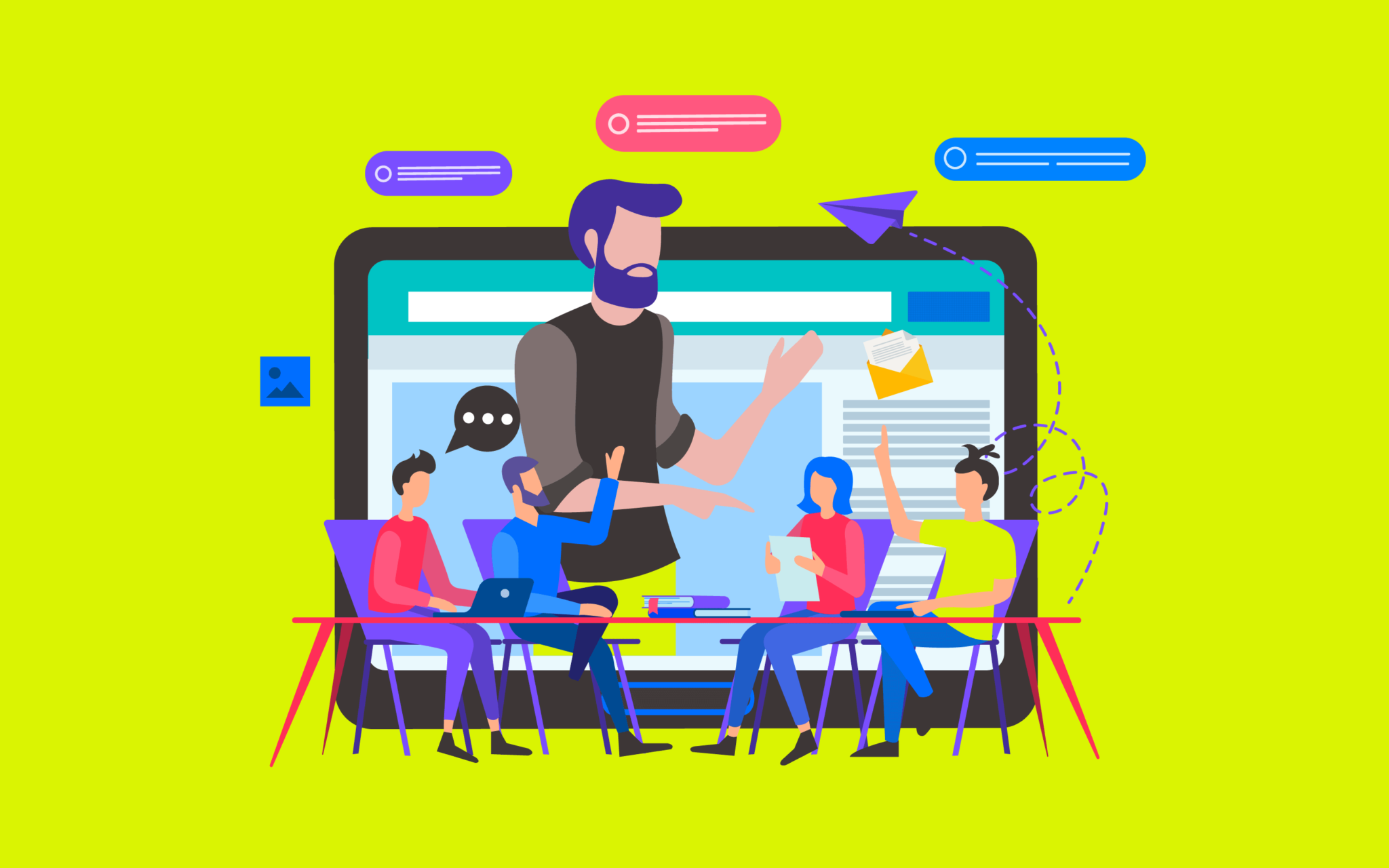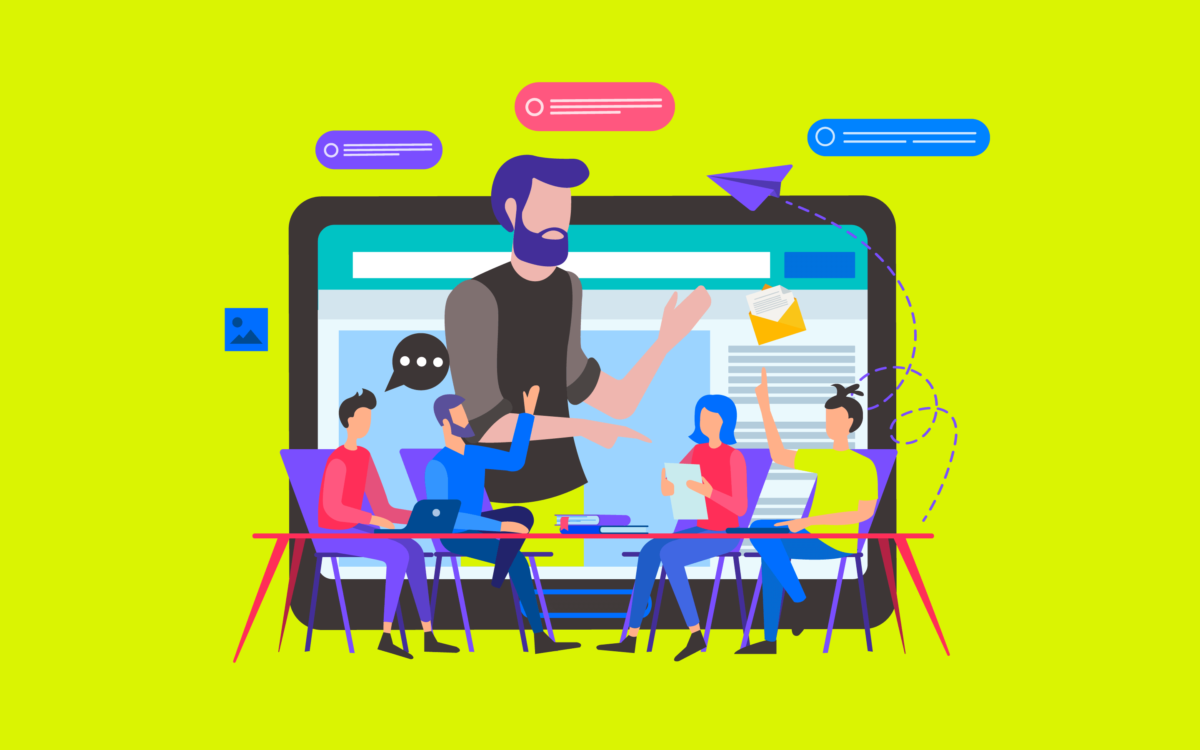 Invest in your domain with Fabrik
In today's interconnected world, the right domain name can make all the difference with your customers.
A brandable domain will convince your audience to choose you over your competition. It will create affinity with your target audience and foster word-of-mouth marketing through links and shares.
Don't make the mistake of underestimating the power of the right domain. Reach out to Fabrik and carve a space for your company in the digital landscape of tomorrow.
Fabrik: A branding agency for our times.
What are you waiting for? Head on over to the Fabrik NameStore. Browse our library, pick your favourite and grab yourself a ready-made brand name with a .com domain. Simple!