If you've been searching for the perfect brand name, without success, don't despair. You've come to the right place. As a result of creating names for many years, Fabrik has a vast library of brand names for sale.
We understand. You've triple-checked the numbers, done your market research, and you're eager to get your new start-up off the ground. There's only one hitch – your current brand name is just a placeholder.
Many entrepreneurs assume that brand name will come to them naturally, or in a flash of raw inspiration. Unfortunately, that's rarely the case. Great names take focus, creativity, and (let's face it) a little bit of magic too. At Fabrik, we have a selection of brilliant brand names for sale, so you can start to build your brand today.
If you don't have the time (or patience) to filter through mediocre monikers, the most natural alternative is to look at business brand names for sale that have already been specially created by experts. Here, you'll find a growing selection of tantalising brand names for sale, with a description so you can be sure to choose the right one.
If you can't find what you're looking for below, we're sure to have a brand name for sale that's just perfect for your business…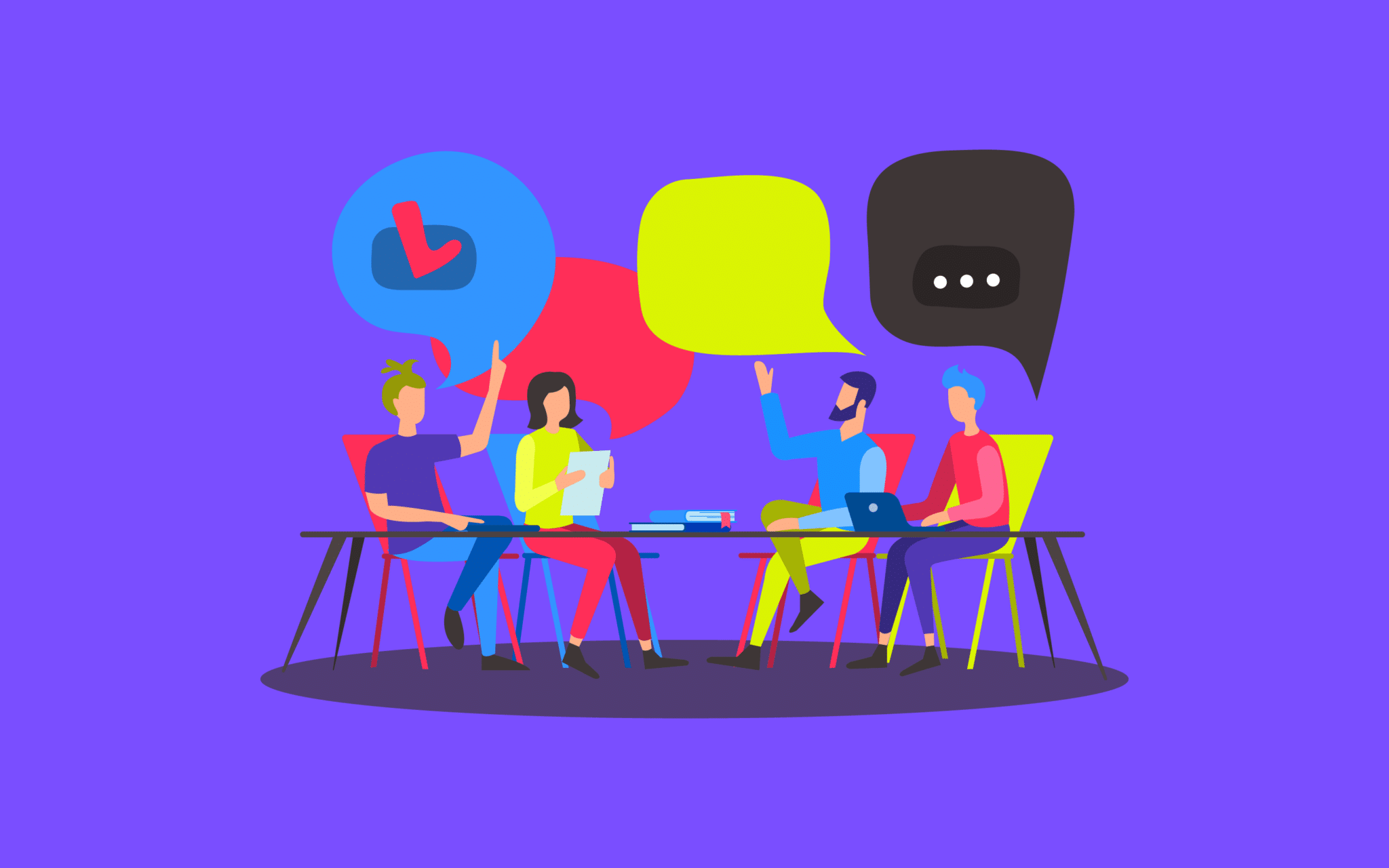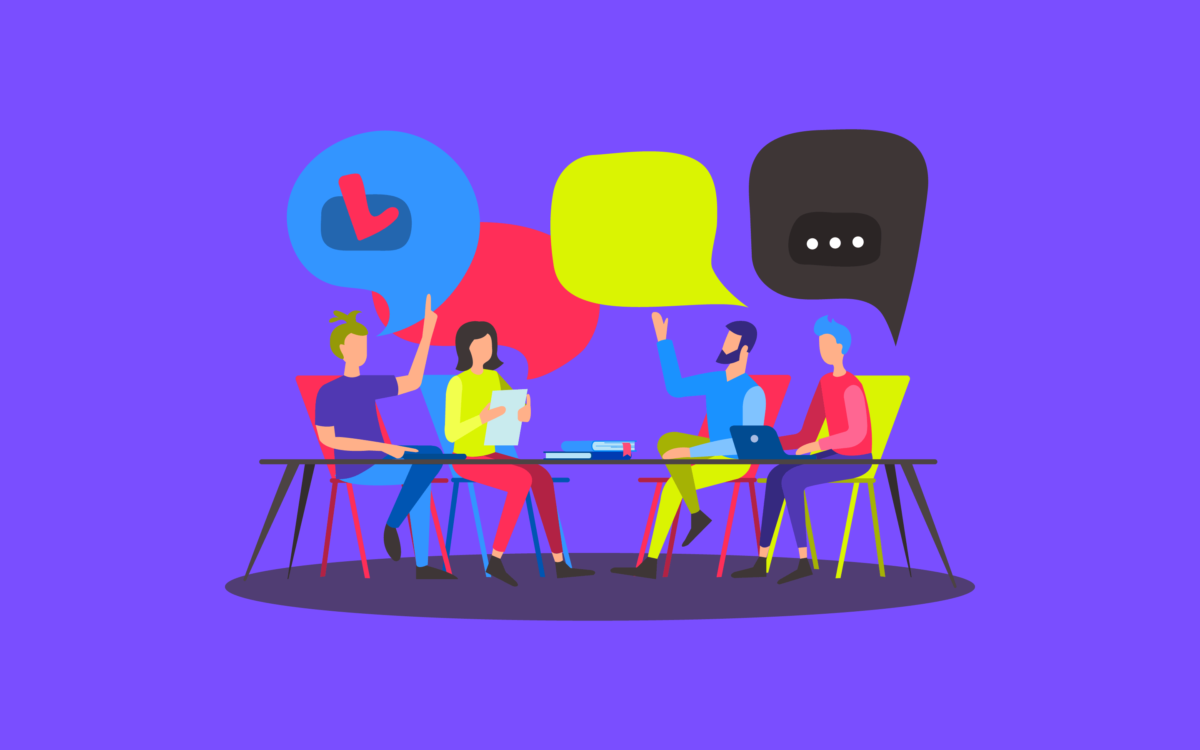 Why choose brand names for sale?
There's nothing quite like an endearing business name to drive people to your company before they've ever had a chance to get to know your brand or product. A good name can speed up growth, boost acceptance and generate profit, while a bad one can cost millions over the life of your business.
Browsing through brand names for sale, rather than spending months brainstorming, means that you can access a high-quality, well-thought-out and researched name, without the headache.
Ultimately, picking the right name for your company is crucial. Your brand name creates an image of your brand essence in the mind of potential customers and shows them what you're all about. The wrong name has the potential to set your brand back months, or even years in terms of progress. Unfortunately, most business leaders don't have the time to conduct the due diligence required in finding the perfect name. After all – you have a company to run.
Business brand names for sale from a specialist like Fabrik help you to bypass the hard work, speed up your organisation's launch and find the title that's right for you. What's more, you can forget about those dime-a-dozen "name generator" suggestions too.
The latest brand names for sale…
Wondering what kind of incredible titles, you can get if you choose to opt for business brand names for sale? Above are just some of the fantastic names that the team at Fabrik has put together through hours of research and planning.
Choosing between brand names
Opting to use brand names for sale means that you leave the hard work of defining your company to the creative experts here at Fabrik. However, you still need to choose the right name for you – and that can be tough when there are so many good options.
The best advice we can give as branding extraordinaires? Work backward.
Your name sets the tone for how people perceive your company. That means it's essential to decide on your brand's identity, including your mission, culture, and target audience, before you start searching. Once you know all of the things, ask yourself if the brand names for sale you're interested in are:
Short and sweet: Snappy unique names are SEO sensations, they're easier to remember, and they're better for your social media accounts.
Simple: Company names should always be creative, but they also need to offer a straightforward and to-the-point insight into what your company is.
Available: When you buy brand names for sale from Fabrik, you'll know that we've already checked that domains are available.
Unique: The names that we design are "ownable" – that simply means that they give you your own identity, separate from anything else in the market today. After all, your name needs to differentiate you.
.Com ready: All the business brand names for sale that we offer at Fabrik come with an available .com domain. After all, there's nothing like the .com suffix to show your professional nature.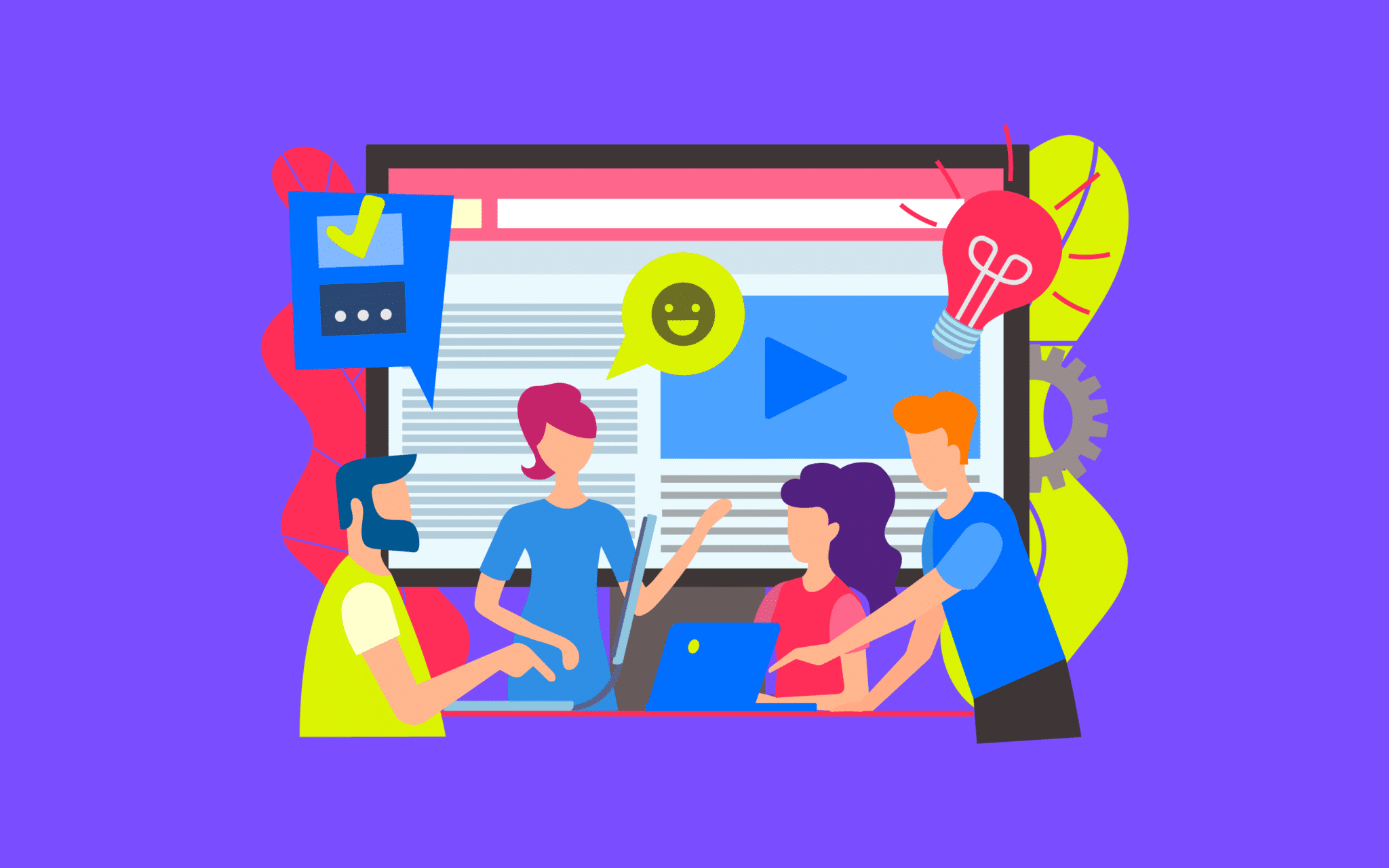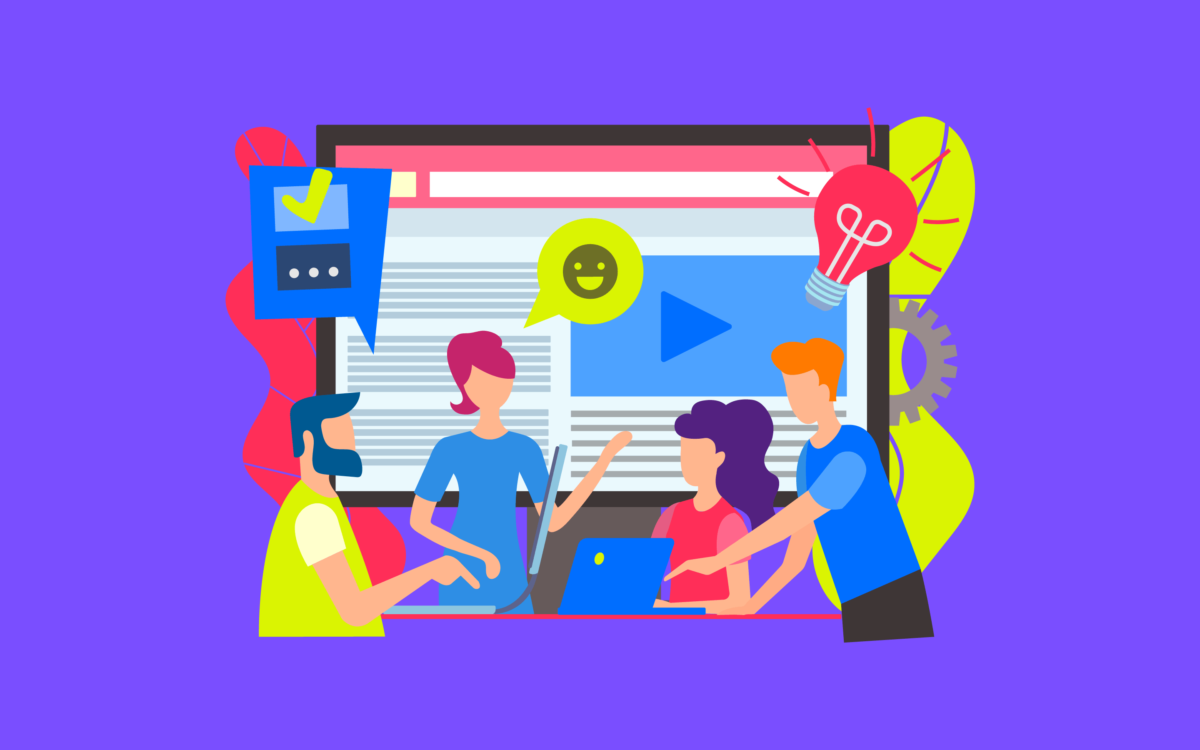 Time to find brand names for sale?
In today's competitive digital marketplace, your brand name is more important than ever. Your title has the power to travel around the world, drawing in leads from customers near and far. With Fabrik brand names for sale, you can ensure that you secure your audience's trust before they even click on your website.
Eliminate the stress of getting your naming projects off the ground, keep your team happy, and make sure that you have the name you need to thrive.
Is it time to complete your branding programme? Contact Fabrik today to buy the ultimate business name.