Brand management —
Not the most exciting
subject, but essential
to brand-building.
Brand management —
Not the most exciting subject, but essential to brand-building.
Fabrik is a brand management agency in London. We add industry, expert planning and common sense to creativity. We deliver tangible, not tangential, brand management services that shape reputations and build brands. As craftspeople rather than brand management people, we adapt our ways of working to individual projects, not the other way round. We apply the right amount of methodology to the creative process. The discipline of deadlines and budgets keep our feet on the ground, but we also know when to abandon the rules, and follow our instinct. While our strategist, planners and creatives are busy creating the next mega-brand or marketing campaign, our project managers stay in touch with our clients, and reality.
Before we work to understand a client's brief, we work to understand the client. We get under the skin of the organisation. We get a feel for their purpose and personality. With skill and experience, we ask the right questions, to ensure our brand management services stay on track. It involves exploratory discussions to establish the project's framework and intelligent questioning to clarify the objectives. Then, armed with this insight, we address the issues at hand. Our first reaction to a brief is often to pull it apart. Deconstructing it to isolate the component parts, and refine the proposition. Throughout the process we think technically, as well as strategically and creatively. And as creative barriers are broken, budgetary and timing controls are strictly adhered to.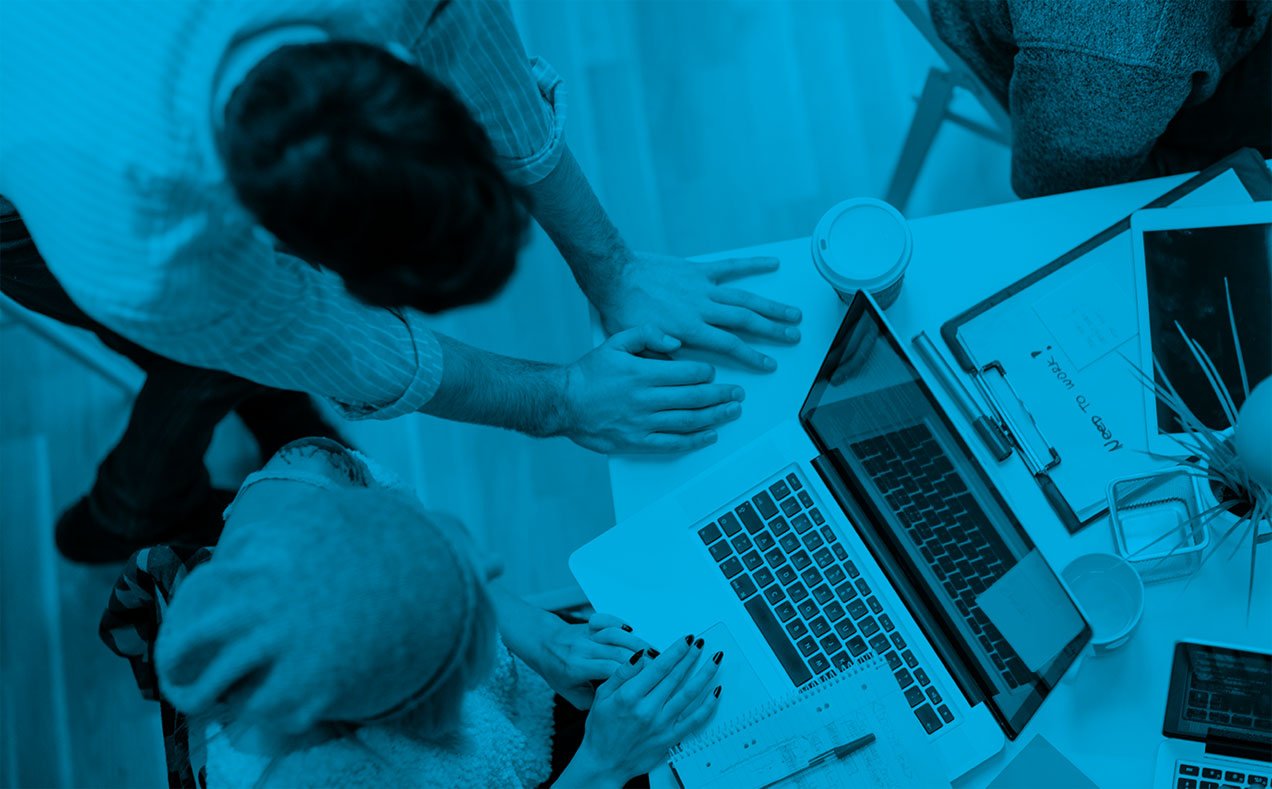 Productive and efficient are two words to describe Fabrik, but we're far from a production line. Each item we produce is an original, made to meet the precise needs of a particular client and their brief. We relish a blank canvas, but we're equally concerned with quality control and productivity. And if brand management sounds like something to cramp your style, or constrain your creativity, we urge you to think again. Fabrik's brand management services provide a bigger, better backdrop for the truly big idea. The result is more impact, closer engagement and more memorability. Not the equivalent of a creative straightjacket.
We believe any idea is possible. Whatever pops up in the mind can pop onto the screen, or sheet of paper. We could espouse the virtues of brand personality and core values. But we're not big on hackneyed industry talk. We'd rather tell you how effective brand management can place your brand and marketing communications in another dimension. We'll show you how to achieve consistently high standards, without stifling creativity. And we'll put in place standards and guidelines that connect with everyone in your organisation. To us, brand management is more than a casual gesture, it's a warm embrace.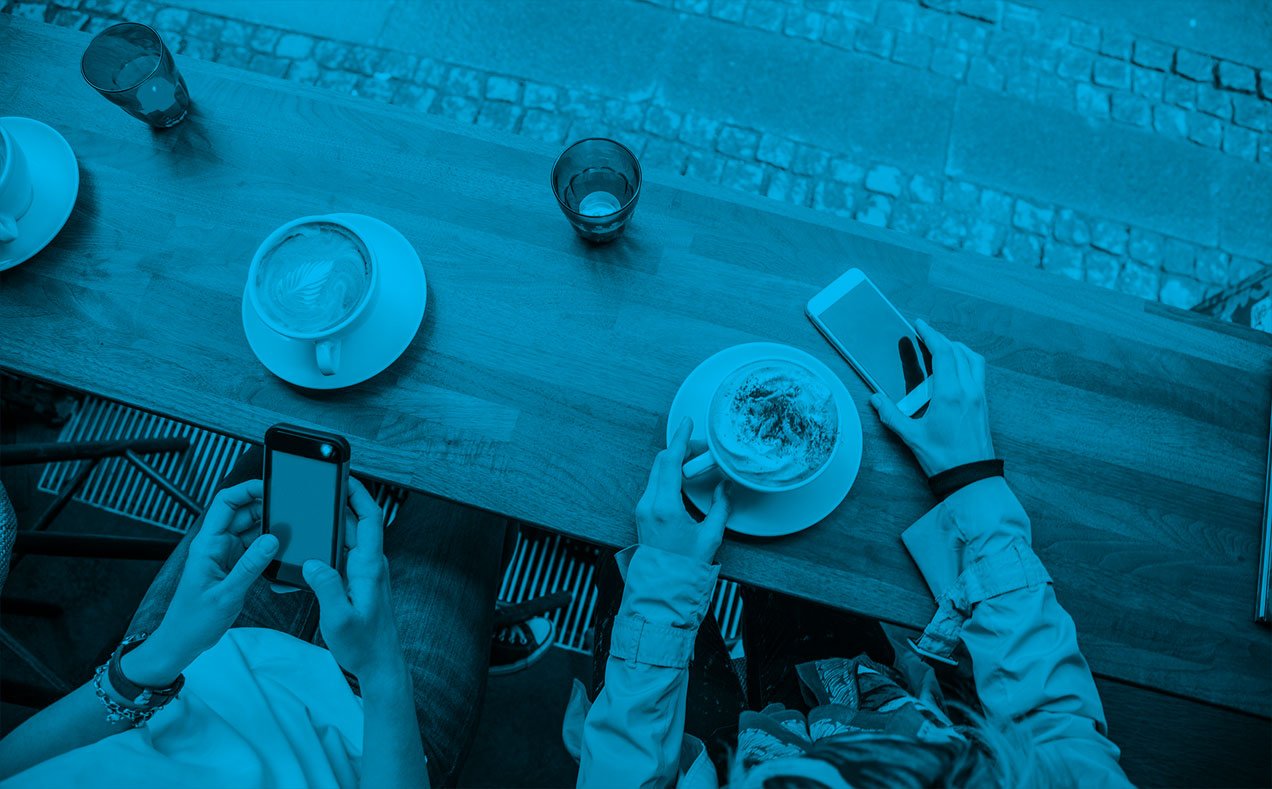 At Fabrik, we think in the round. We must, these days. We always put the fundamentals in place. For example, when we create an ad campaign, we consider how it will look on screen and on paper. And how about weeny broadsheet ads? And super-size billboards? When we create a new brand identity, we provide Crystal Mark instructions. We cover all touch points, from tone of voice to typography. And from image rights to the opacity of a given Photoshop filter. We prepare brand assets in scalable formats, available 24/7, to anyone, everywhere. While this level of detail sounds pedantic, it sets Fabrik's brand management services apart. It keeps our pencil sharp, and our clients in the headlines, for the right reasons.
If you're passionate about brand management, we want to talk to you. We can help you develop a vision of where you want to go. We can inspire your people to get there. We'll explain how we get the right balance between thinking, managing and creating. We'll describe how we build internal support for change. How we make sure people live your brand, so its promise is delivered in practice. We'll show you how we use media – old, new and not invented yet. We'll demonstrate our enthusiasm and total commitment. And we'll expect you to do the same.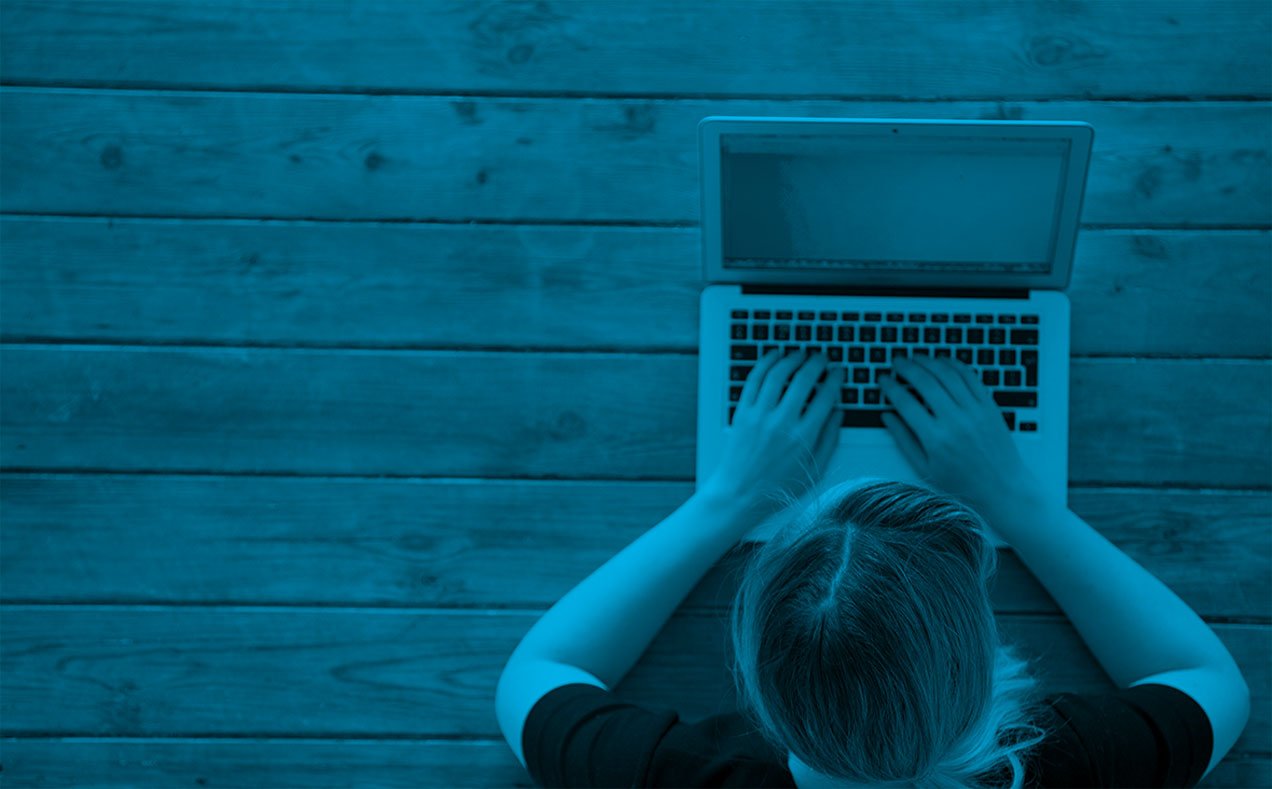 If you accept that Fabrik looks good on paper (and on screen) please arrange to meet us in person. We can come to you armed with insights, ideas, and case studies. Or you can come to us. We'll share our experiences and discuss ways we can work together to improve your communication and marketing activities through more efficient brand management.
Fabrik's brand management services can make your communications compelling. From tightening up your guidelines, to improving your tone of voice.