Client Director. Captain of calm. Armchair football fan.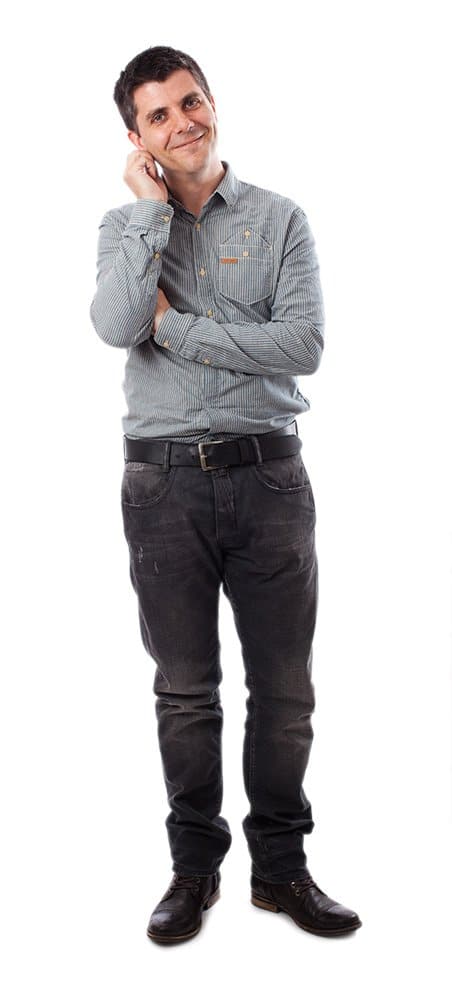 It's 18 years since Steve turned his back on investment banking (and any chance of early retirement) to plough his own furrow in creative services. Experienced. Knowledgeable. Meticulously well-organised. Keeps Fabrik running like a well-oiled machine. His temperament is cool. But his peppermint tea is piping hot (with a Foxes Crunch Cream on the side).
First single: It's My Party by Dave Stewart.
Favourite LP: Alchemy Live by Dire Straits.
Email Steve