Brand Strategist. Consummate communicator. Titch.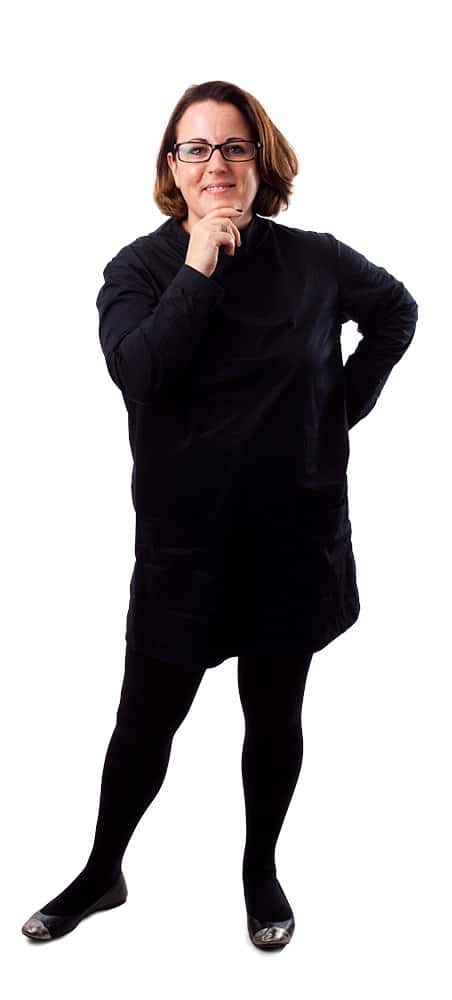 Former-designer and Dana Sculley wannabee Sarah approaches projects with forensic precision. Helps clients understand the design process better. Helps design teams understand their clients better. The result: award winning designs that contribute to successful businesses (like Microsoft, the BBC and Sony). Gritty Northerner. With the survival skills of Ray Mears.
First single: Have A Party by Pinky & Perky.
Favourite LP: Wall of Arms by the Maccabees.
Email Sarah