Photographer. Observer of life. Curry connoisseur.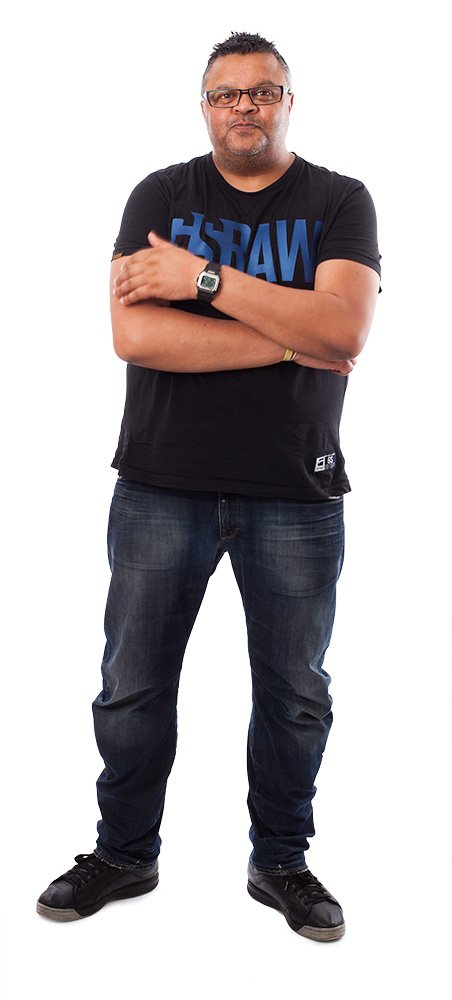 Snap, snap, snap. Kant combines natural light with an easy-going style to make corporate portraiture more human. Past projects have included shoots for The Charity Commission, Shell Oil, GlaxoSmithKline and Porsche. Makes the people in front of the lens the stars. Not the man behind it.
First single: Message In A Bottle by the Police.
Favourite LP: Rum, Sodomy & the Lash by the Pogues.
Email Kant