A brand marketing agency —
Have you ever noticed the most
intriguing conversations start
with a question?
Recruiting or retaining? Search or social? A Google ad or direct mail? Outdoor or press? Digital or print? As a brand marketing agency of integrity, we don't claim to have all the answers, but we always ask the right questions. We think that's a good thing. Without questions how does anyone get to know you? How does anyone know what you stand for, or what you're all about? Discovering all the important stuff would be a bit like guesswork. And that's not a solid platform for brand-building. Answering those questions, and sharing those answers in different and relevant ways, is what we do. No rules. No strong opinions. Just questions and answers.
Fabrik is a brand marketing agency in London. We make the case for our clients products and services. Conversely, the last thing we do is communicate. First, we ask questions. We listen. We study the options. Working closely with our clients, we examine various strategic routes and propositions. We define the target market. We crystallise the message, not the medium. While we're excited about brand marketing design, we're neutral about the media we use to deliver it. Below the line. Through the line. Above the line. Offline. Online. We don't draw a line between them. We have no preconceptions. Our imaginations are not constrained by technical limitations. We're skilled in all media, and all channels. We have no vested interests or no-go areas. Just open minds. Our commitment to creativity is as strong as our belief in strategic thinking. We create fresh, surprising, ideas that bring strategy to life. We think Brand marketing agencies like Fabrik are more effective when they temper energy with experience.
Inter-connected brand marketing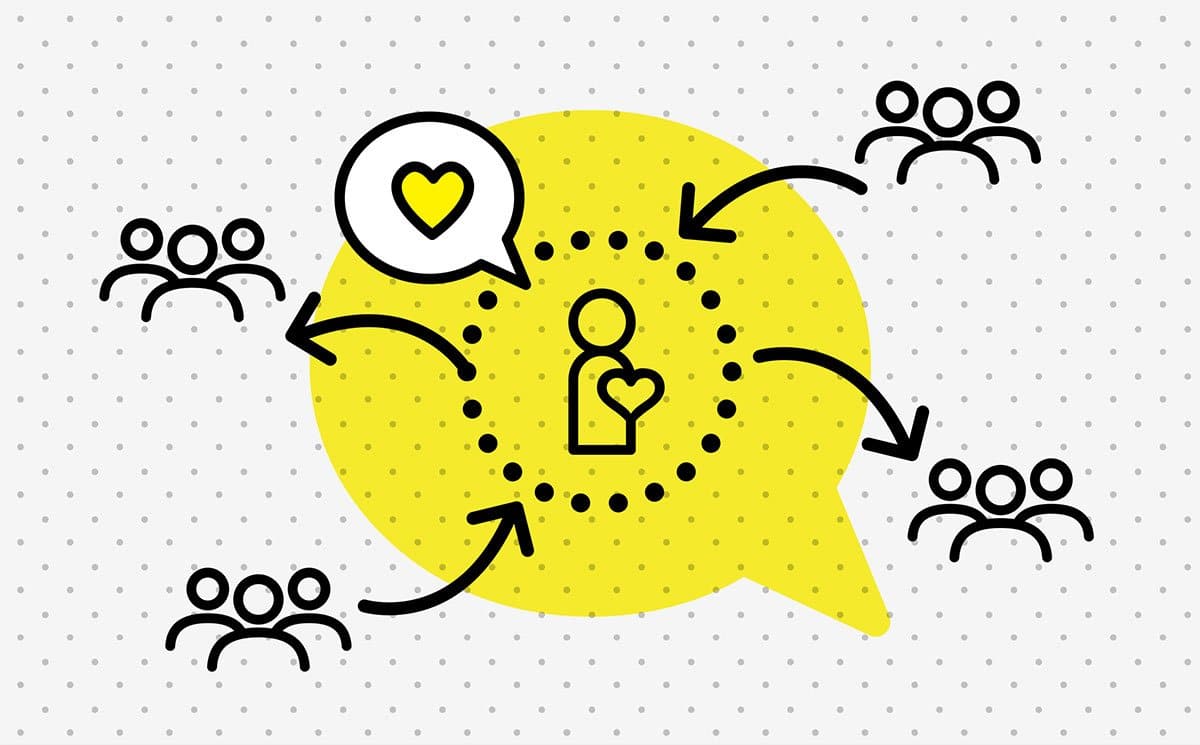 Although we talk about brand marketing and brand communications, we're more concerned with dialogue. We connect our clients to their audiences and give their audiences the chance to answer back. Unlike other brand marketing agencies in London we always aim to find out what issues are important to people. Before we design anything. We examine the role of staff, peer-groups, stakeholders and customers. And what motivates, and guides them to a particular organisation. We investigate the relative merits of promoting our clients facilities and initiatives. Then we act accordingly. As far as we're concerned working with our clients to create effective brand marketing strategies is like any other relationship. It only works if both sides make an effort. And we're willing to do our bit.
Perhaps you want to engage the next crop of fresh-faced students? Develop a concept for a high-profile national fundraising campaign? Or take your exciting start-up to market? Whatever the requirement, we start the journey with clear strategic thinking. Then we weigh up the ever-evolving subject of brand marketing channels. Are potential customers, donors and students too busy tweeting, posting and sharing to notice a press ad? And how can our clients join in the conversation without coming across as an interloper? Whether we're working to uncover new insights. Combing through research. Or reporting our findings. We combine strategy, design and technology to unlock new scenarios for connecting with people and helping them to do or see something differently.
Marketing strategy
Engagement planning
Media evaluation
Audience persona's
Research & reporting
Tone of voice & social
Connected and consistently applied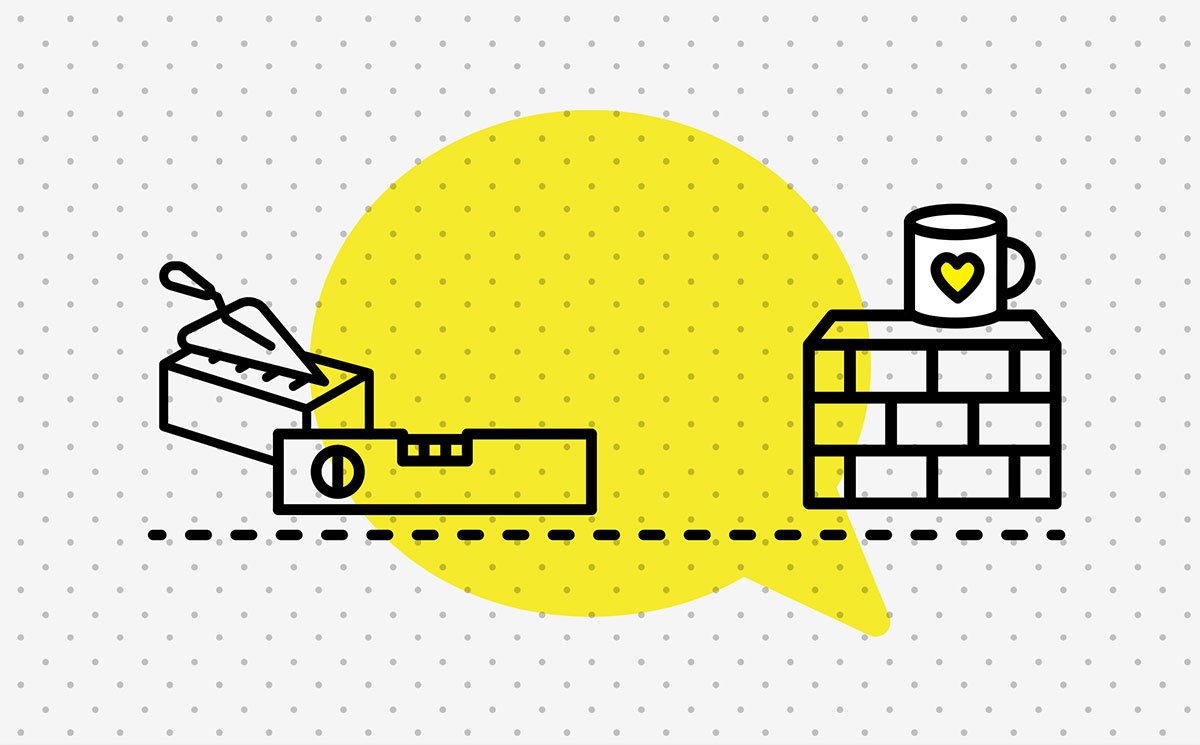 Anticipating opportunities is half the story. Creating a vision of the future and turning that potential into reality is the other. Fabrik develops strategies and concepts that build on new or existing offerings, sometimes repositioning them in the mind. We look for competitive advantage. We use invisible assets such as openness and good citizenship to build up a valuable fund of goodwill. We never forget that an organisations reputation can be directly affected by its brand communications. So we promote its tangible values through tone-of- voice and imagery, positioning enlightened organisations as responsible and responsive. And if that doesn't sound very exciting, we also create high-profile brand marketing campaigns prominently displayed across outdoor, press and digital advertising channels. Ensuring our clients are not only visible, but remain front- of-mind.
Of course, any form of communication is not effective if it's not consistent. We bring consistency to brand communications whatever the medium. Do you whisper, waffle, or shout? Are your soft words strongly spoken? Or are your strong words softly spoken? Fabrik develops tone of voice guidelines to ensure messaging remains on-brand, regardless of the author. And, picture this. A brand marketing and communications agency vocal in sharing its thoughts on why, when and how to use photography. We'll debate what's hot, and what's gone off the boil. When to rely on a mega-shoot, and when a fuzzy selfie will tell a more authentic story. Our ideas are supported by photography and imagery. Not the other way around. Imagery can make or break a campaign, so we'll ensure it's treated with respect, not misused. Whatever the assignment, we're original (and consistent) thinkers, not copycats. We're also consistently service minded and professional, making us the perfect partner.
Design concepts
Content generation
Creative direction
Top-level messaging
Application testing
Bespoke photography
Connected, consistent and continuous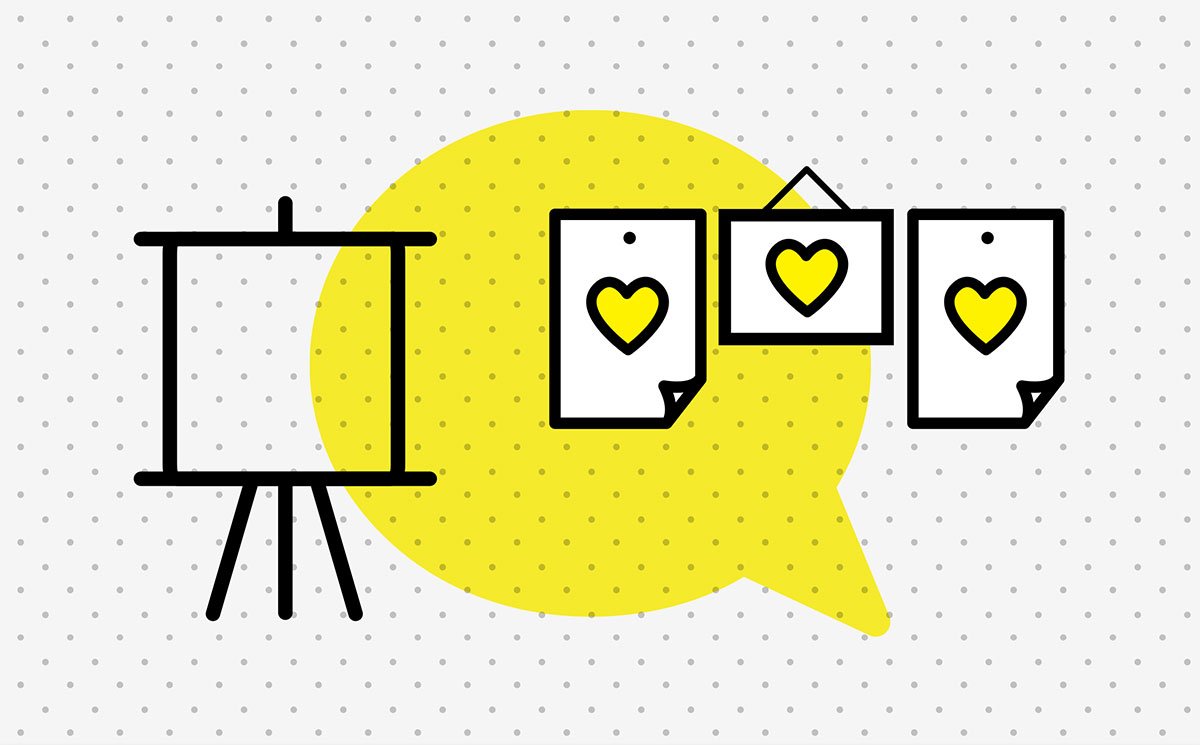 At Fabrik, we're continuously enthralled by the power of brand marketing and brand communications. Not all marketing agencies in London are made of the same stuff. We're switched onto digital, designing websites, creating email campaigns and making the most of all online and offline opportunities. At the same time, as craftspeople, we never overlook the power of creativity. We relish the thought of a blank canvas to creatively meet our clients' communication objectives. We seize each opportunity for a bigger, better backdrop for the truly big idea. To us, any idea is possible. Whatever pops into the mind can pop onto the page. Or onto the screen. The result is greater impact, closer engagement and more memorability. And we've created some great work for our clients.
Encouraged by this fact, we craft brand communications that efficiently do the job they're designed to do. Our team of strategists, writers, creatives, developers and project managers work tirelessly to create compelling brand marketing campaigns and tactical materials. With no blinkered vision in favour of any medium, we can stand back and weigh up the options objectively. We develop migration strategies to move more dialogue online, using digital media alongside traditional media to create a seamless experience. The more we explore the possibilities, the more we have to say. And the more ways we say it the more effective our work becomes. In the connected society we ensure an organisation is always on view. From all angles. Creating continuous dialogue. Catering for a diverse range of audiences, meeting their specific needs and concerns. Making sure they get what they want, when they want it.
Online campaigns
Press advertising
Outdoor advertising
E-marketing campaigns
Direct mail & literature
Events & exhibitions
Is brand marketing on your agenda?
With our background in brand marketing and communications, we're confident that we can answer your most searching questions. At the same time, we'll continue to ask challenging questions of ourselves. How soon can we get your campaign out there? Press or online? Search or pay-per- click? Mailbox or letterbox? After all these questions, you probably have some questions for us. We hope so. Please drop us a line or give us a call.
Fabrik is a brand marketing agency in London. We provide specialist marketing services, from complex marketing strategies to tactical brand communications.