A brand identity agency —
Fabrik brings new identities
alive. And breathes fresh
life into existing identities.
With no brand identity, a company, product or service hardly exists. No personality. No character. Faceless. The invisible brand. Fabrik Brands is a specialist brand identity agency in London. In our opinion, good brand identities use distinctive visual and verbal cues, building on the brand essence to create a big idea. Get the idea right and people will embrace it, making it part of their daily lives. But it's hard for organisations to find that idea themselves. And capturing your own brand essence is as difficult as looking at the back of your head. Which is where Fabrik comes in…
Logos can be strong, symbolic short-cuts. It's hard to imagine a world without them. At the same time, a logo isn't the only way to define an organisation. Brand identity, in other words, colour, typography, graphics, photography and illustration all play a crucial role. Fabrik creates unforgettable brand identities, not just new names and logos. We use the power of visual and verbal brand identity to help companies stand out from the crowd. Making them more memorable, and easier to understand, with or without a change of name or logo. Try the cover the logo test. If hiding your logo makes your brand disappear, it's hardly unforgettable. Fabrik can help.
Are you ready to reinvent your brand identity?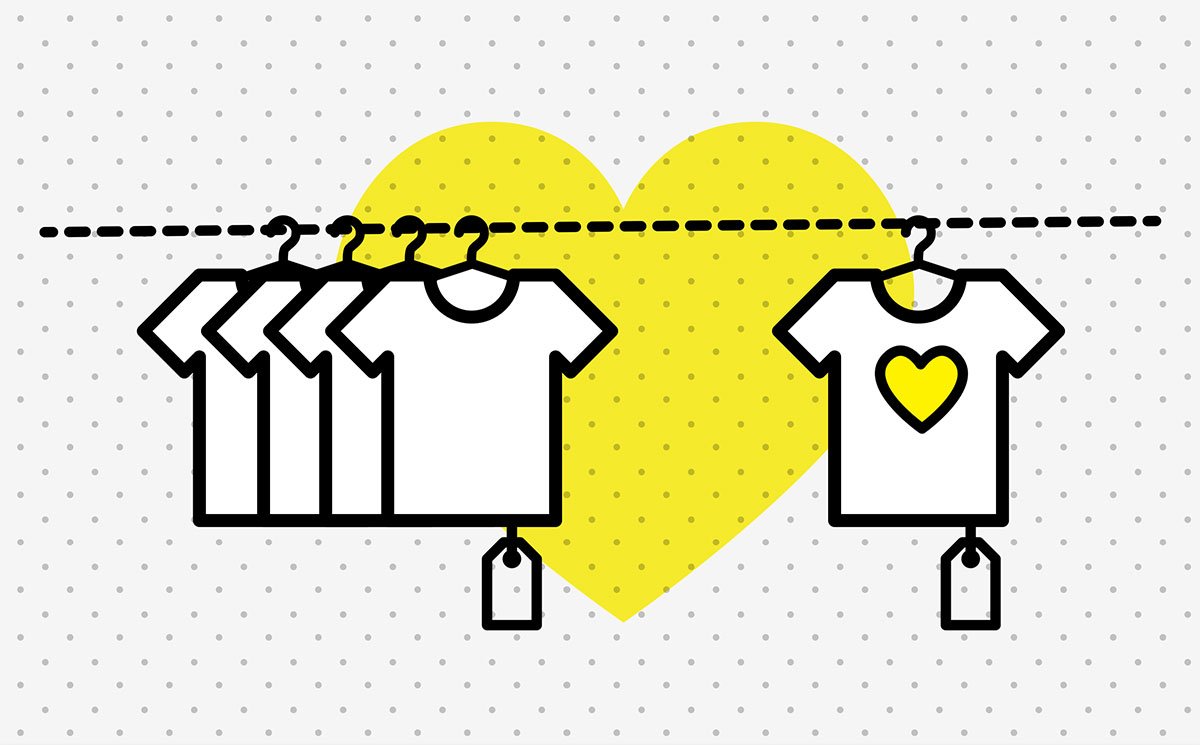 Companies come to Fabrik when they want to change the way they're perceived. We help them develop a vision of where they want to go, and inspire them to get there. These are some of the reasons you might come to brand identity agencies like Fabrik… Your market has changed. You want to more clearly segment and differentiate your products and services. You would like to woo a new generation of customers and staff. You need to be better understood. You're in crisis, or your brand has lost a little sparkle. Your brand identity no longer works on a practical (or emotional) level. You need to refresh and re-energise your brand. You no longer stand out from the crowd. You've acquired someone else. You've been acquired by someone else. You've joined forces with someone else. Or, you simply feel like change… Do any apply to you?
Flair and imagination are just two elements required in brand identity creation. But before we let them loose on a project, we employ more basic skills. We read. We listen. We talk to our clients. We gain an understanding of the brand's values. We find out what makes the target audience tick. We apply some common sense. And, importantly, we analyse the competition. After all, it's impossible to stand out from the crowd if you don't know what the crowd looks like. Only when we have a clear appreciation of the objectives and the role of the new brand identity do we start to design.
Visual identity          
Brand language          
User guidelines       
Brand architecture
Name generation
Logo mark design
Fabrik can find a face to fit your new vision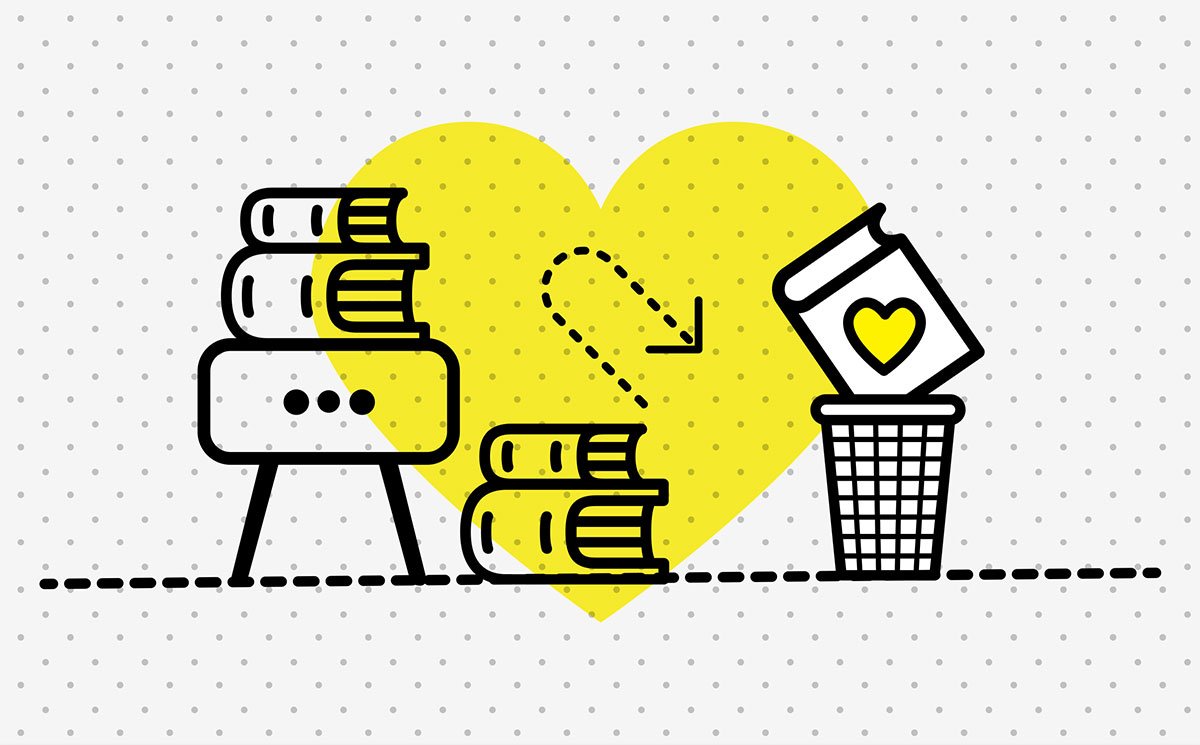 What does Times Roman say about your company? Does it really express your brand personality? Does it exist as a web font? A powerful brand identity uses typography that works effectively everywhere it's used. Think of the colour red. Now think of a brand. Some brands claim ownership of a colour, making it difficult for competitors to copy. Colour adds to the vocabulary of a brand's visual language. If a picture says a thousand words… What does your brand photography say about you? Imagery is capable of providing the most immediate of visual triggers. Do you whisper, shout or waffle? Brand designers use tone of voice to communicate a brand's values and positioning. At Fabrik, we use all these elements to create identities that speak volumes about our clients brands.
Being a bespoke operation, we go beyond creating a 'pleasant' facade for your business. We create brand identities with meaning and depth. Substance and longevity. Working from the outside in, we put ourselves in your shoes. Our team of creatives, writers and project managers collaborate enthusiastically, to understand the purpose of your brand. We're not afraid to ask awkward questions. And know when to abandon the rules, rejecting formulaic solutions. We ignore conventions and industry norms. In our experience they stifle creativity. We'll visualise and develop the big idea, bed it into your organisation and communicate it through the media at our disposal. From literature to livery, and from signage and environmental branding to complex web installations. Fabrik builds the complete brand identity, not just a logo.
Colour palettes          
Fonts                         
Brand photography
Application testing
Top-level messaging
Copywriting services
A lasting impression, not a fleeting glance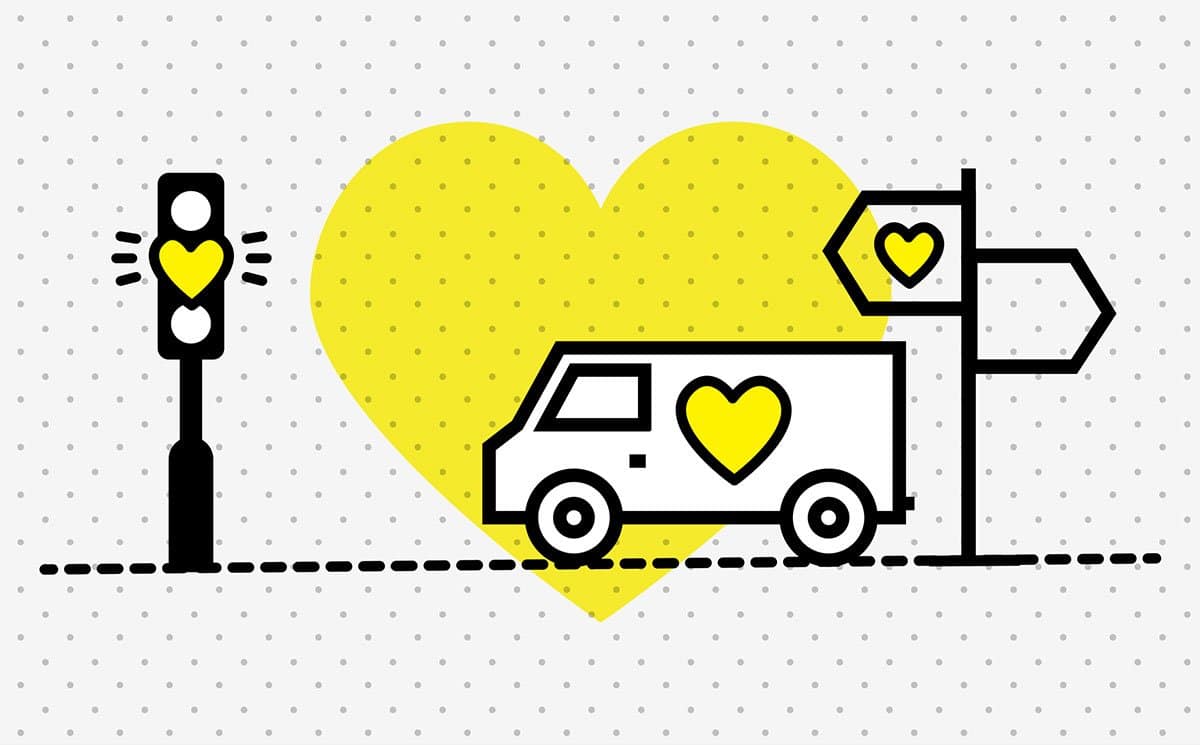 Fabrik helps organisations build positive and profitable relationships through better branding. We're unusual because we think consistency is as important as creativity. To this end, we put in place standards and guidelines to make sure the brands we create today, look just as good tomorrow. Our clients also know we can be consistently creative. As brand identity designers of distinction, we cherish projects of all shapes and sizes. That we reliably deliver quality, value and that little bit of magic. That we always go the extra mile, and view client services as a discipline in its own right.
Branding is at the heart of modern life. Your brand will be more than just a snappy name or smart logo. It will be a way of moving your thinking forward. A new language, a compelling story based on what people want and care about. Because that's the kind of brand that will live and last. Whatever we're branding… A private company. A charity. An education provider. A tech start-up. The path we take – and the care we take along it – is always the same. So you can be sure of one thing. We'll help you to make a lasting impression, and build long-term relationships. And when you have an identity to be proud of, we'll help apply to it to the communications at your disposal.
Brand launch planning
Online brand centres
Brand management
On-going implementation
Environmental branding
Digital design templates
Is brand identity on your agenda?
Whether your company requires a brand refresh, or a brand reinvention, Fabrik has the nous to help. Throughout the process we'll think strategically, creatively and objectively. We'll deliver tangible, not tangential, creative solutions. And harness the power of brand identity to bring your business strategy alive. Drop us a line, or give us a call…
Fabrik is a brand identity design agency in London. Our brand identity designers create compelling visual and verbal identities aligned to the brand strategy.